Containing item: "Herbert The Pervert Smoker soundpack"

Showing 31-60 of 186 entries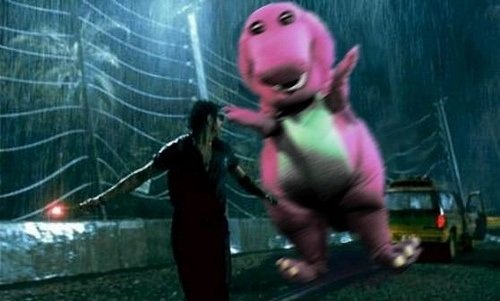 For the lolz
Collection by
Wraith
A compilation of the funniest mods I could find.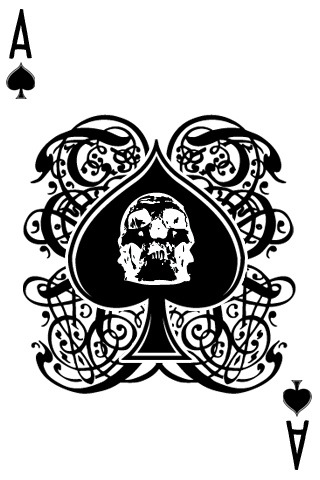 My Nightmare
Collection by
ryanlm09
A collection of mods I like to mix together for my single player playthroughs. All credit given to the creators of the mods.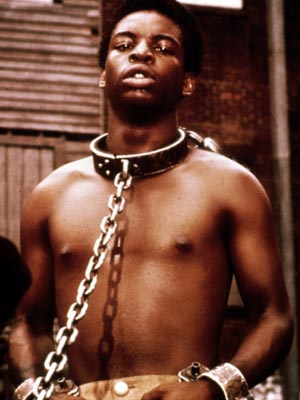 Essentials
Collection by
Cpt JewBeard (Card Harvesting)
Lel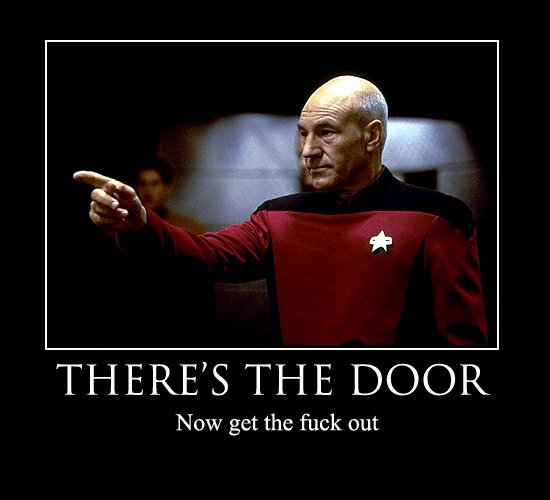 -=NAM=- L4d2
Collection by
-=NAM=-Lagger
for nam members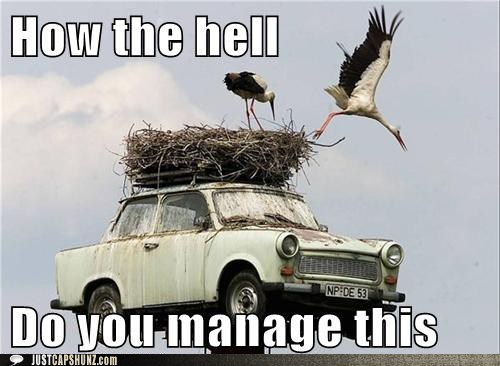 What is this I don't even
Collection by
Terumitsu
Just a collection I made for my friends to use. You may need to type in 'sv_consistency 0' in the console to get these to work in single player or when making a server.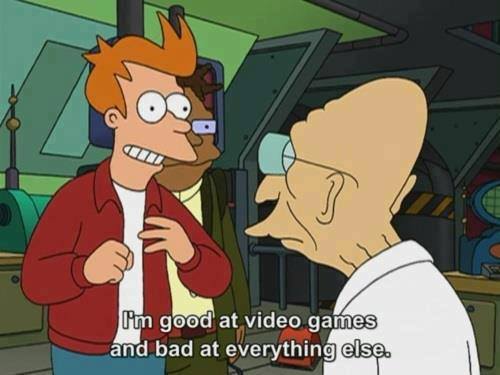 Dem modz
Collection by
E-Neesa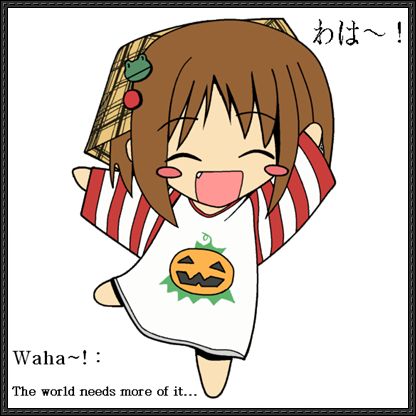 HOLY SHIT
Collection by
LifeAlert®
HOLY WHAT THE JESUS DICKNIPPLES PACK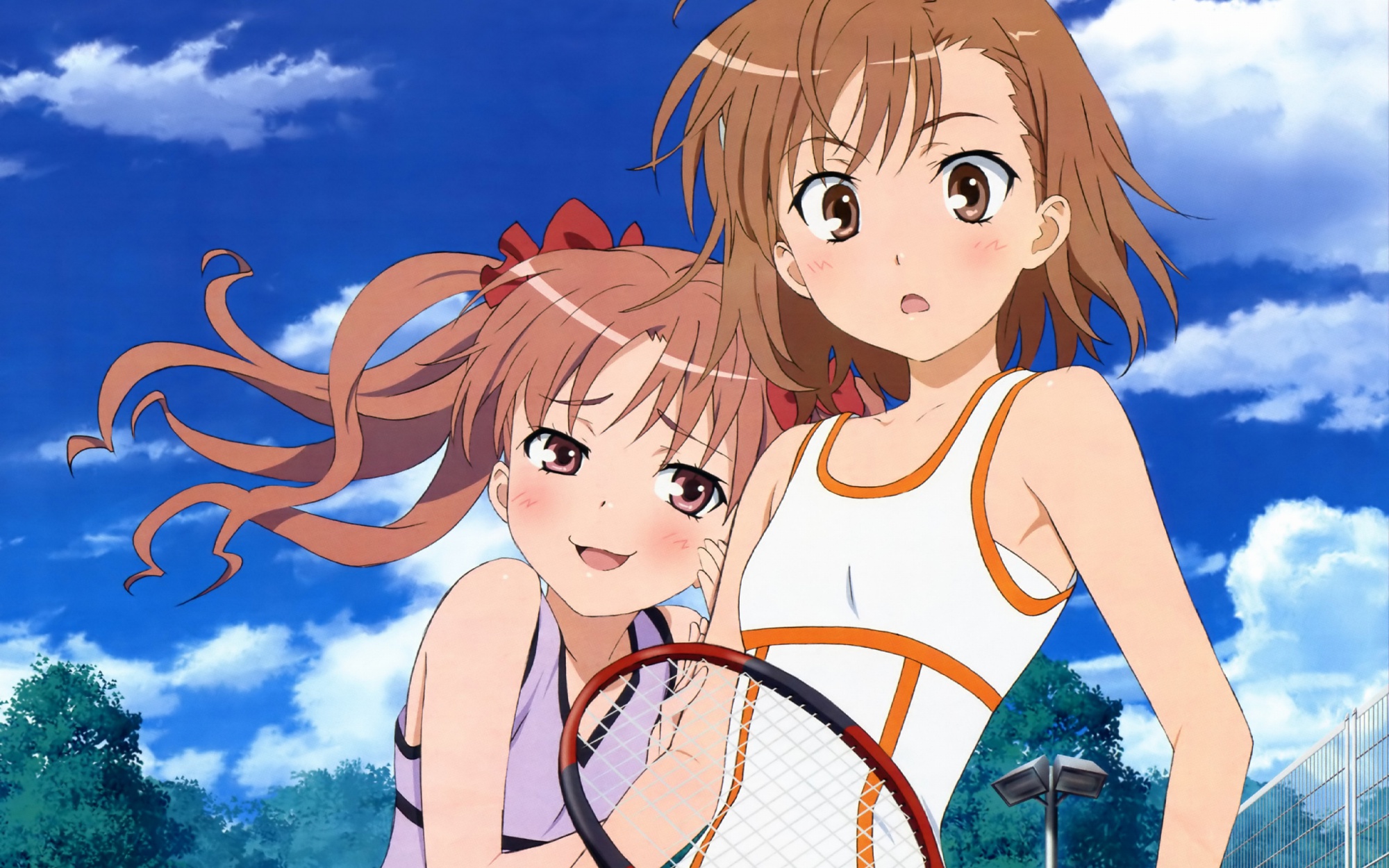 Waht i use
Collection by
bdubsrocks
Just the mods i use. There are more than 1 zombies mods so watch out. i use the teletubbies, mincraft mobs, and the shreck tank mod when i play. They dont mess with eachother so its ok.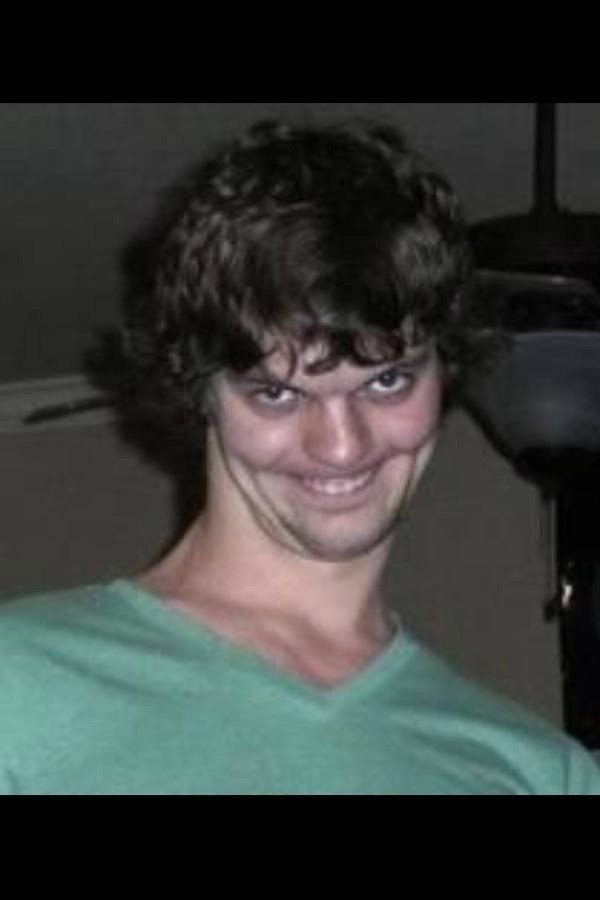 Shits and giggles
Collection by
PhoeNix
Pretty much mods that make playing the game less serious and more entertaining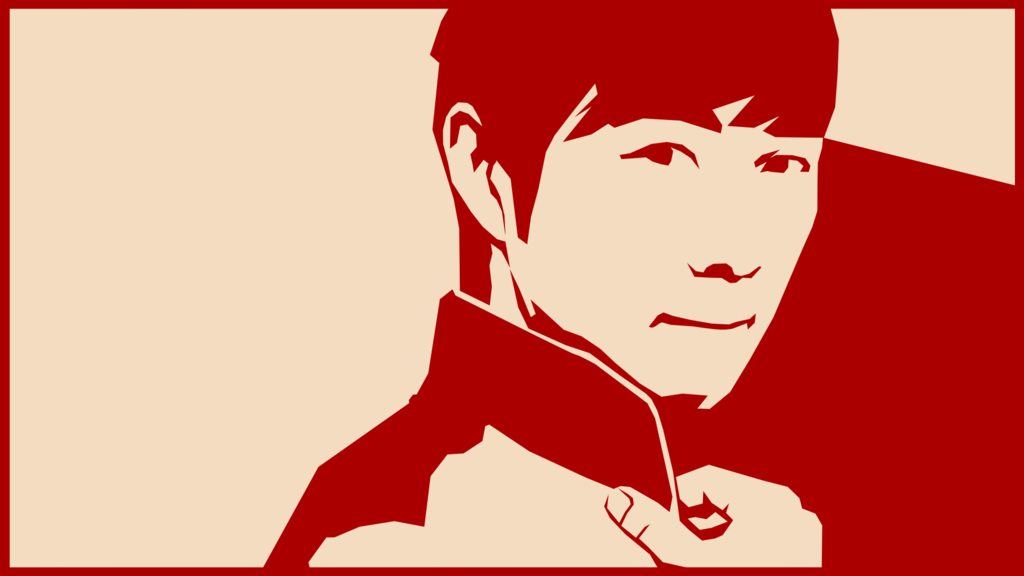 Epic v3
Collection by
Diasruptor.KILL 'EM ALL [PT]
26 Março/27 Março v2 8 agosto v3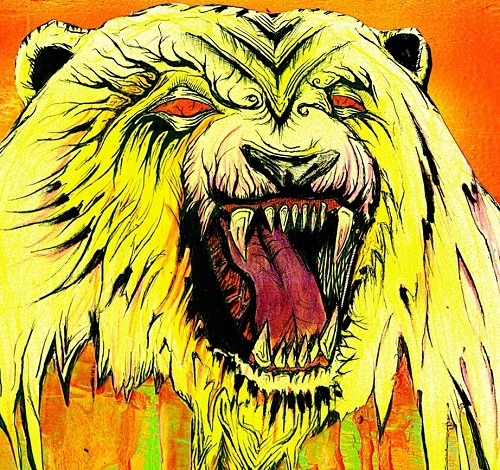 920SWAGNUSRIPRESTINPEACE321
Collection by
Chef Linguini Master 9000
Only the swaggiest of the swag shall reign.

L4D2 misc.
Collection by
v a p o r . e x e
best L4D2 items around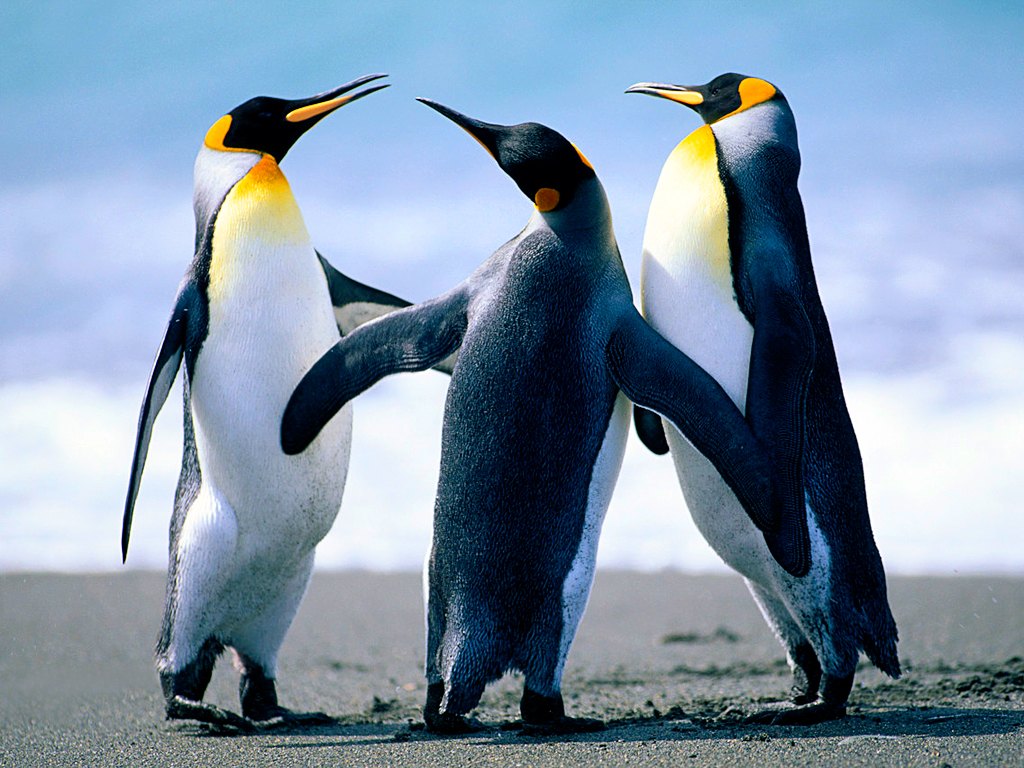 FGET Mods
Collection by
V41kyr

l4d2 mods
Collection by
ey B0ss
OH SHET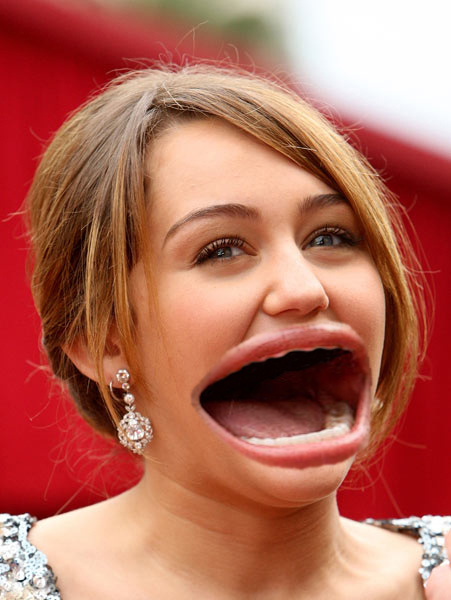 Zach's Pretty Uvula
Collection by
Vishnu, World Destroyer (UH-G)
SWEG

we use dis whone m9
Collection by
Baba Yaga
asd awa sdqwa sd aw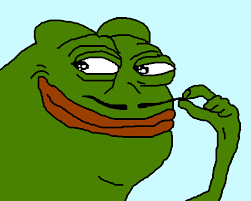 Dank mods ( ͡° ͜ʖ ͡°)
Collection by
Croad
I don't own any of these mods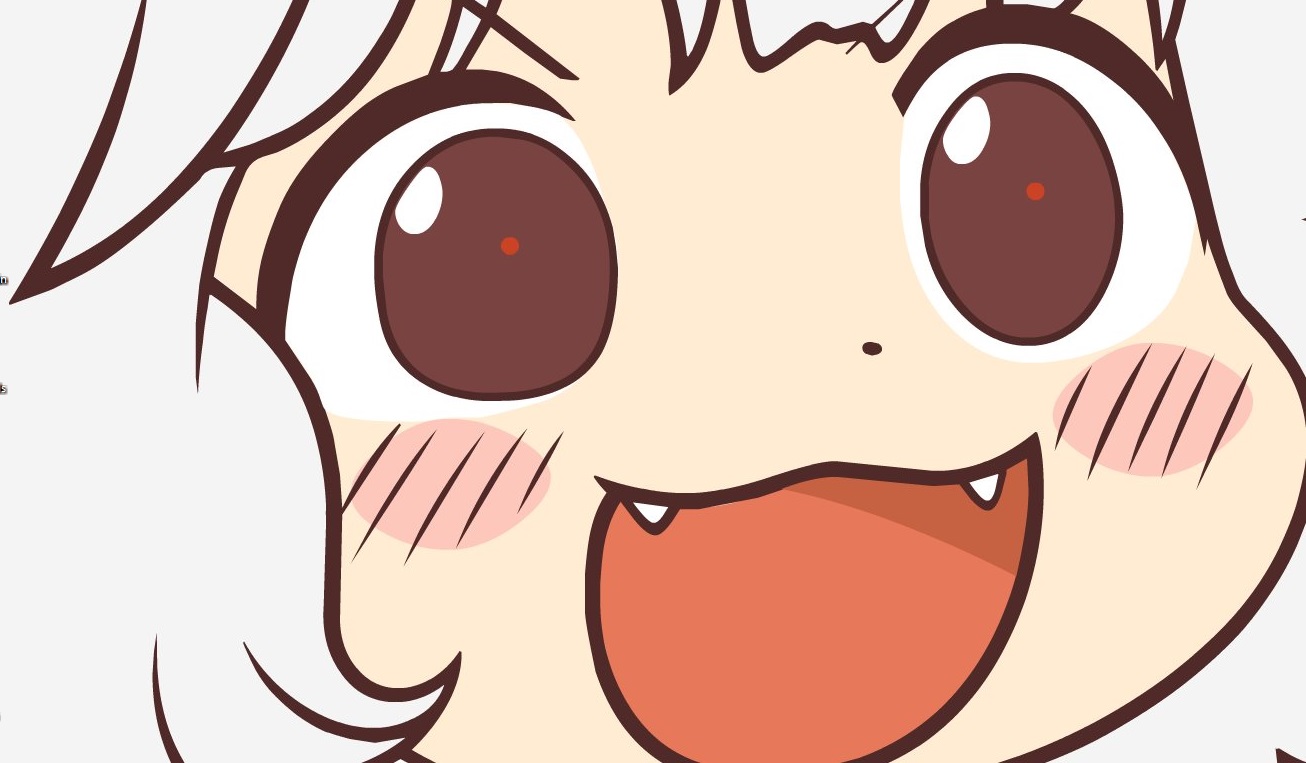 Left 4 Dildos
Collection by
Uber
https://www.youtube.com/watch?v=8v6aVIDxZOw&feature=youtu.be Killa la Kill Tank Theme Rena's Hatchet (Machete) Neptunia 8 Pack Cats L4D2 Vocaloid Survivors Epic Sax Guy Main Menu Music Darker Than Black Dagger Miku Hatsune Replace Witch! Lumpy S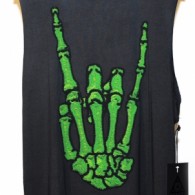 Luke's Collection
Collection by
Zaubermaus
Collection of the mods I use.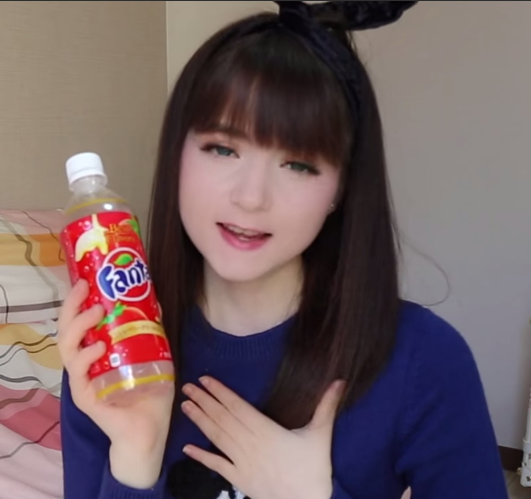 My L4D2 mods ATM
Collection by
G1Cappy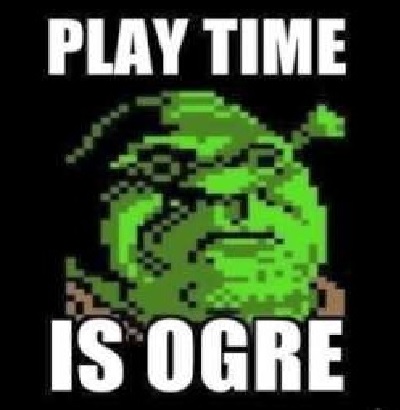 Paulie's Personal Collection
Collection by
Paulie
for personal use and friends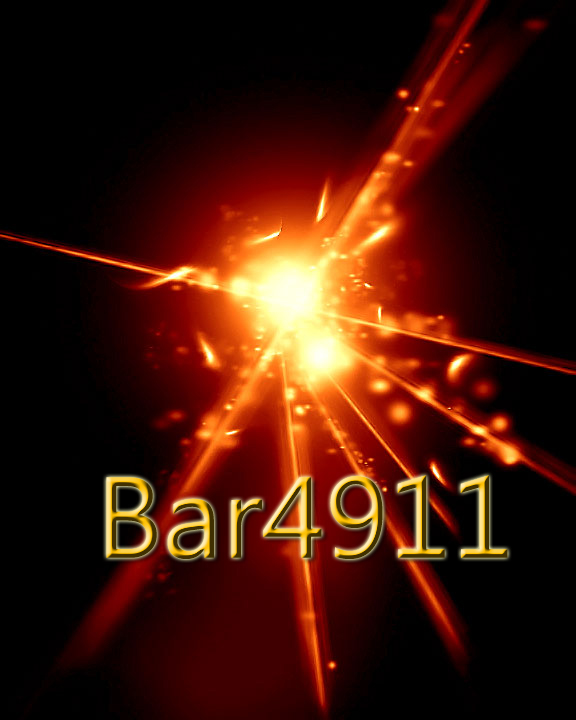 Bradly's L4D2 collection
Collection by
Bar4911
Collection of mods for a nice change in your regular l4d2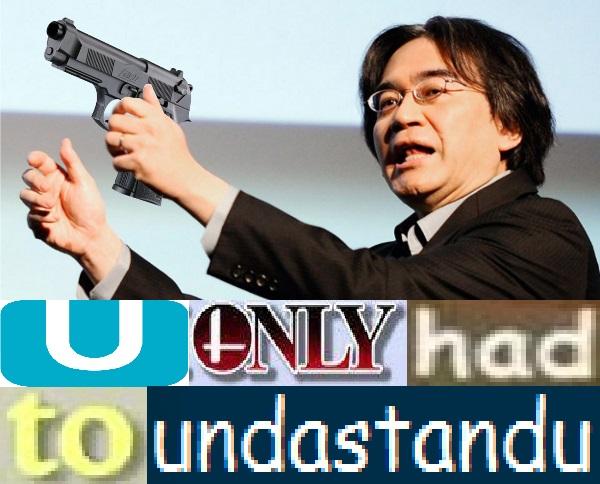 D Squad L4D2 Collection
Collection by
Duncan
L4D2 workshop collection for me and my friends.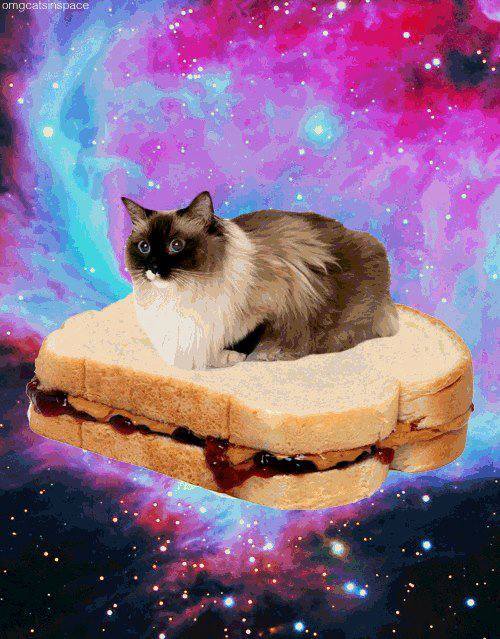 Jeff's L4D2 Workshop Collection
Collection by
DisTitty
The best L4D2 workshop mods around!

Snazz
Collection by
Folset
Snazz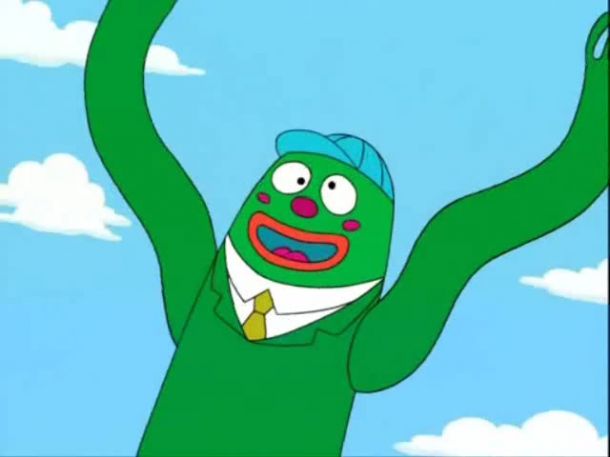 jimbo8098 Collection
Collection by
jimbo8098
Just some good mods I have been using this past week and have grown really fond of. Really make this game a whole lot better. Thanks for doing an awesome job guys! :D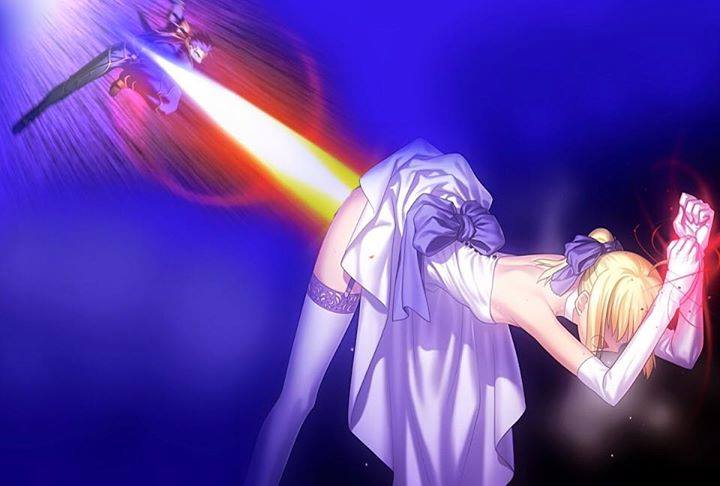 L4D2
Collection by
Darky

Random stuff and memes with a hint of anime
Collection by
Raito-Senpai
I don't own any of this mods, I made this collection so you can be a weeaboo like me. These are not all mods, some mods I own are not available on steam workshop. BTW, some mods are conflicting. EDIT: This is not an anime collection anymore, this is r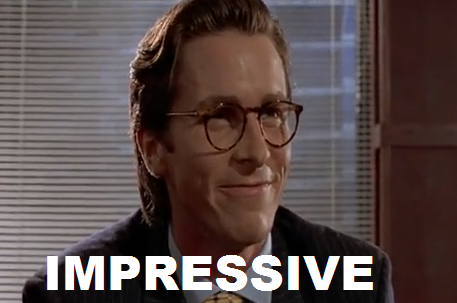 My Left 4 Dead 2
Collection by
Satan's Little Baker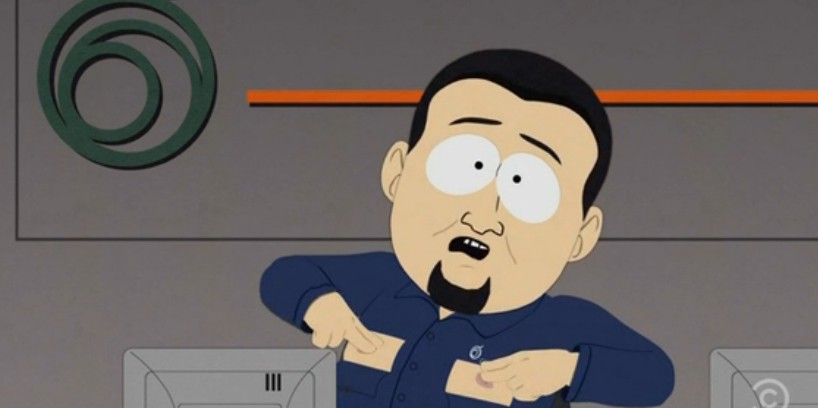 Left 4 Dead 2 Foostie Mod Pack
Collection by
Foostie
A mix of sound and weapon mods for left 4 dead 2 to make you have a better playing experience, most mods are serious apart from some sound mods.