Showing 1-13 of 13 entries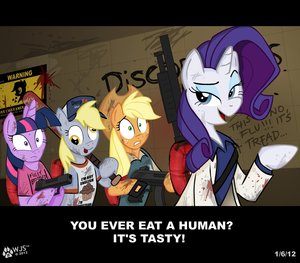 All My little pony mods of L4D2!
Collection by
♥Eris♥ going back home
All mods that is related to my little pony Friendship is magic :3 the credits goes to the owners of these mods. I have maybe, just maybe didn't find all of them, let me know what mod isn't here that should be here so I can add them :3 to the owners, goo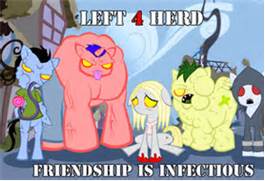 my little pony mod set
Collection by
Русский убийца
this is simple has all mlp mods on the workshop thsese are abuch of mlp mods enjoy! and if there mods i dident get in here post a link ok!
Brony Military pack
Collection by
Legio
I did not create any of these, its just collection of my favourite pony related mods for left4dead 2. You can sucsribe to all, but some mods are in conflict, so you have to make few choices...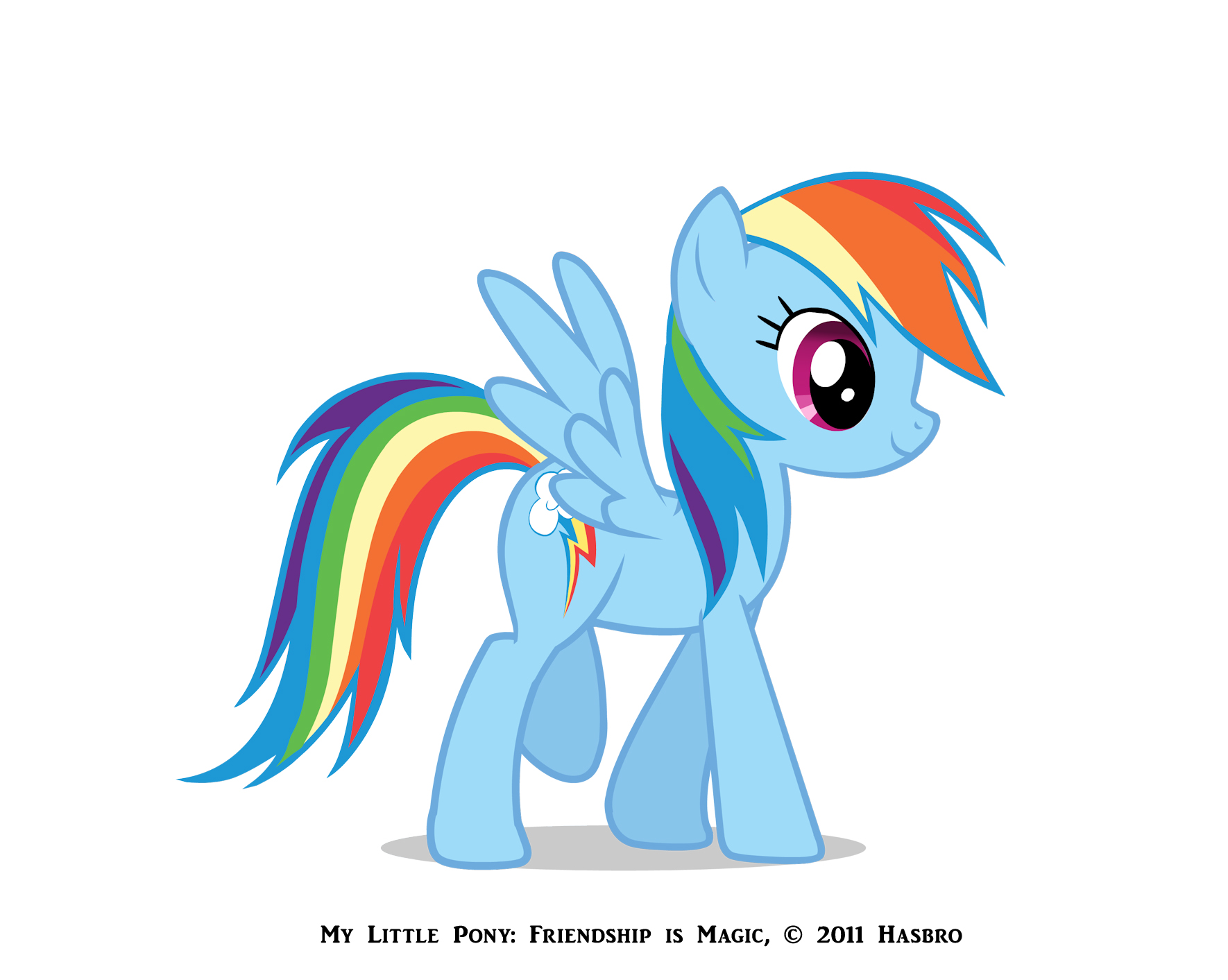 My Little Pony: Friendship is Magic
Collection by
(UF) Twilight Sparkle
My MLP:FIM addons collection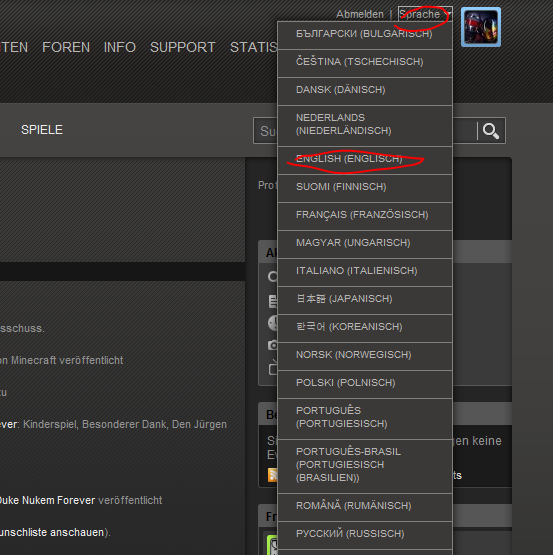 L4D2
Collection by
Rake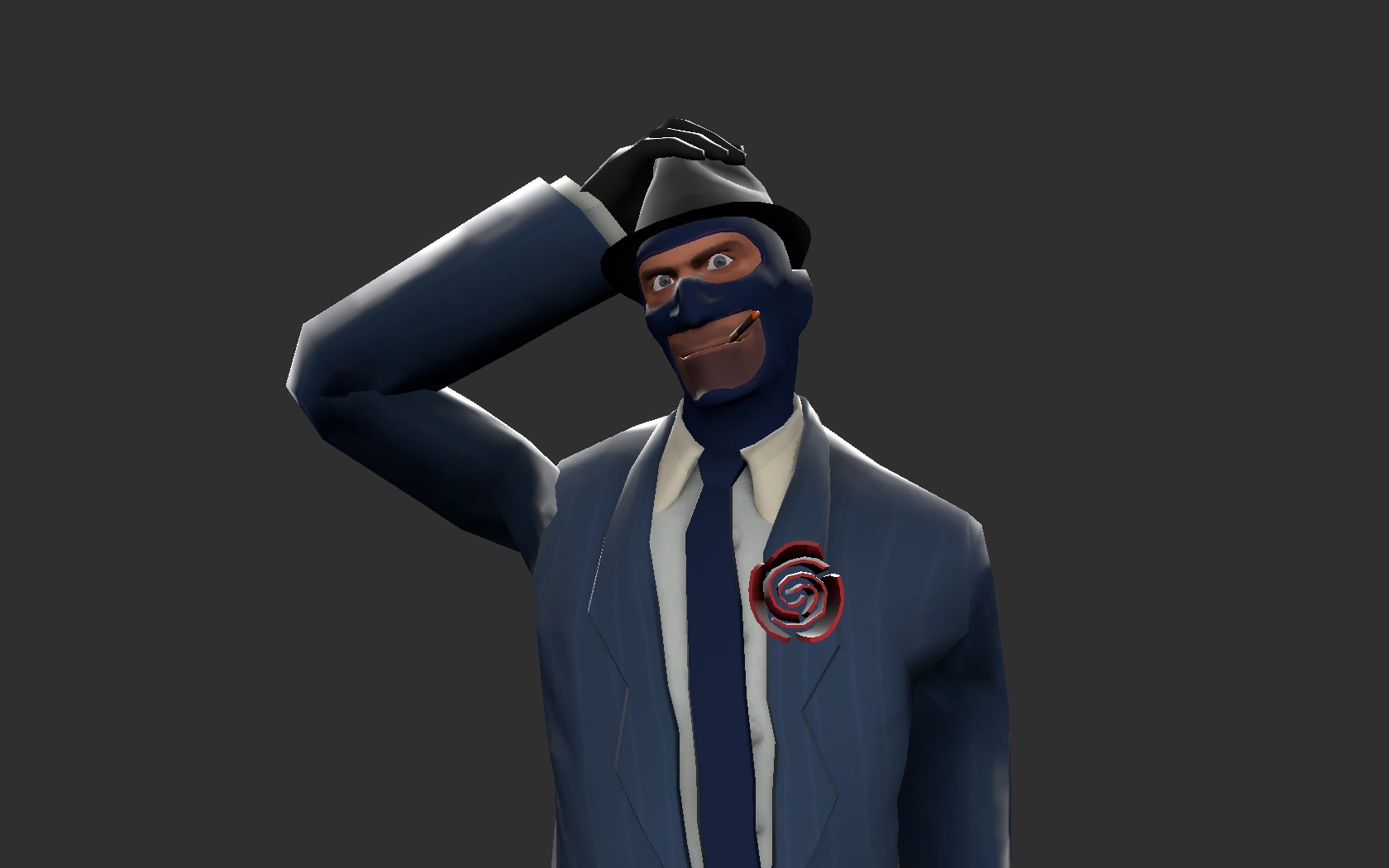 Left 4 Stoopit
Collection by
CalTheSpy
A bunch of LFD2 mods i use.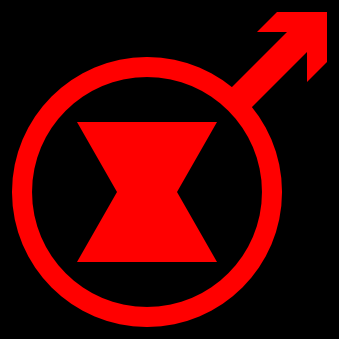 My Collection
Collection by
theblackwidower
Just a bunch of stuff I found, and didn't want to lose.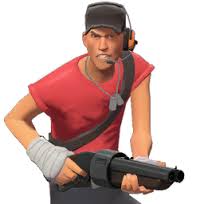 For Abby and Sam
Collection by
Friendly Anon
for you guys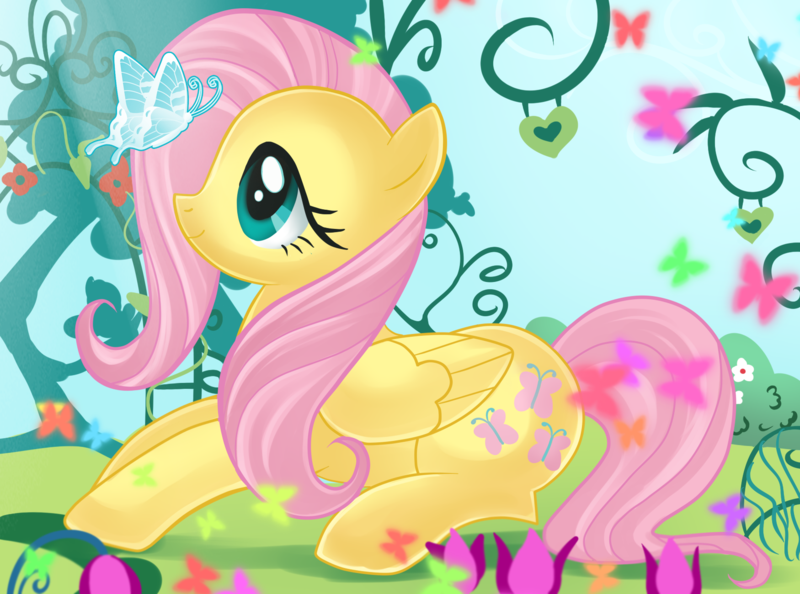 :D
Collection by
Ram and Rem
:D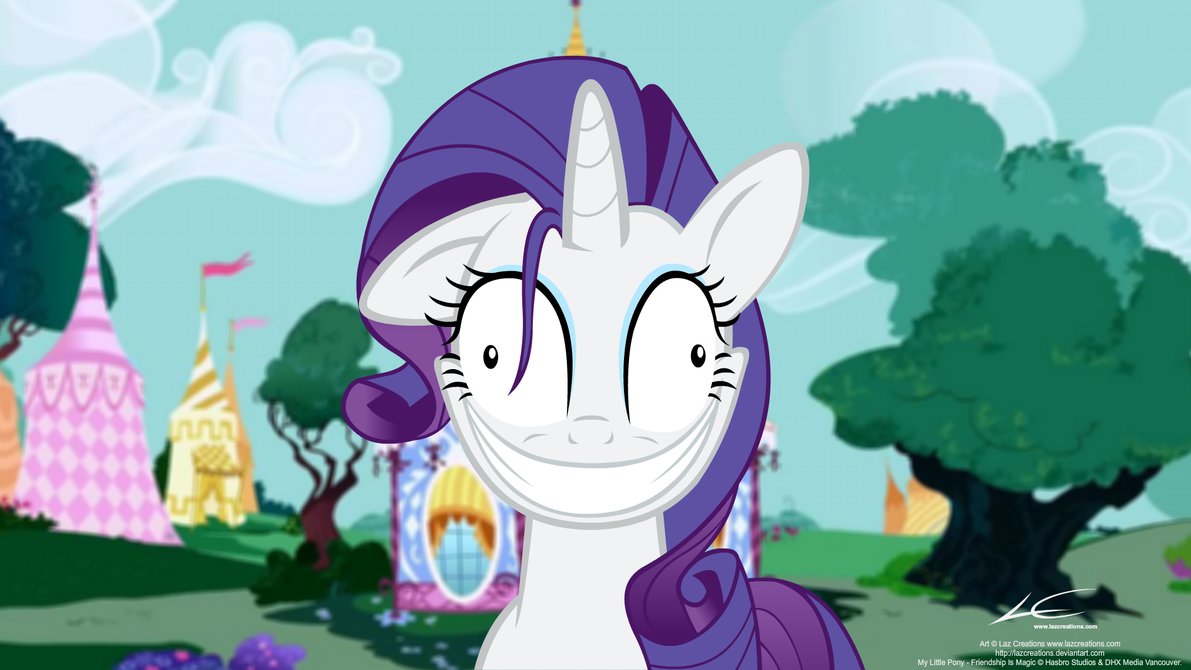 L4D2 MLP Transformation
Collection by
[KangaKlan]foxyguy
Tons of MLP: FiM themed stuff for L4D2. Haters gonna hate, ponies gonna pwn ;)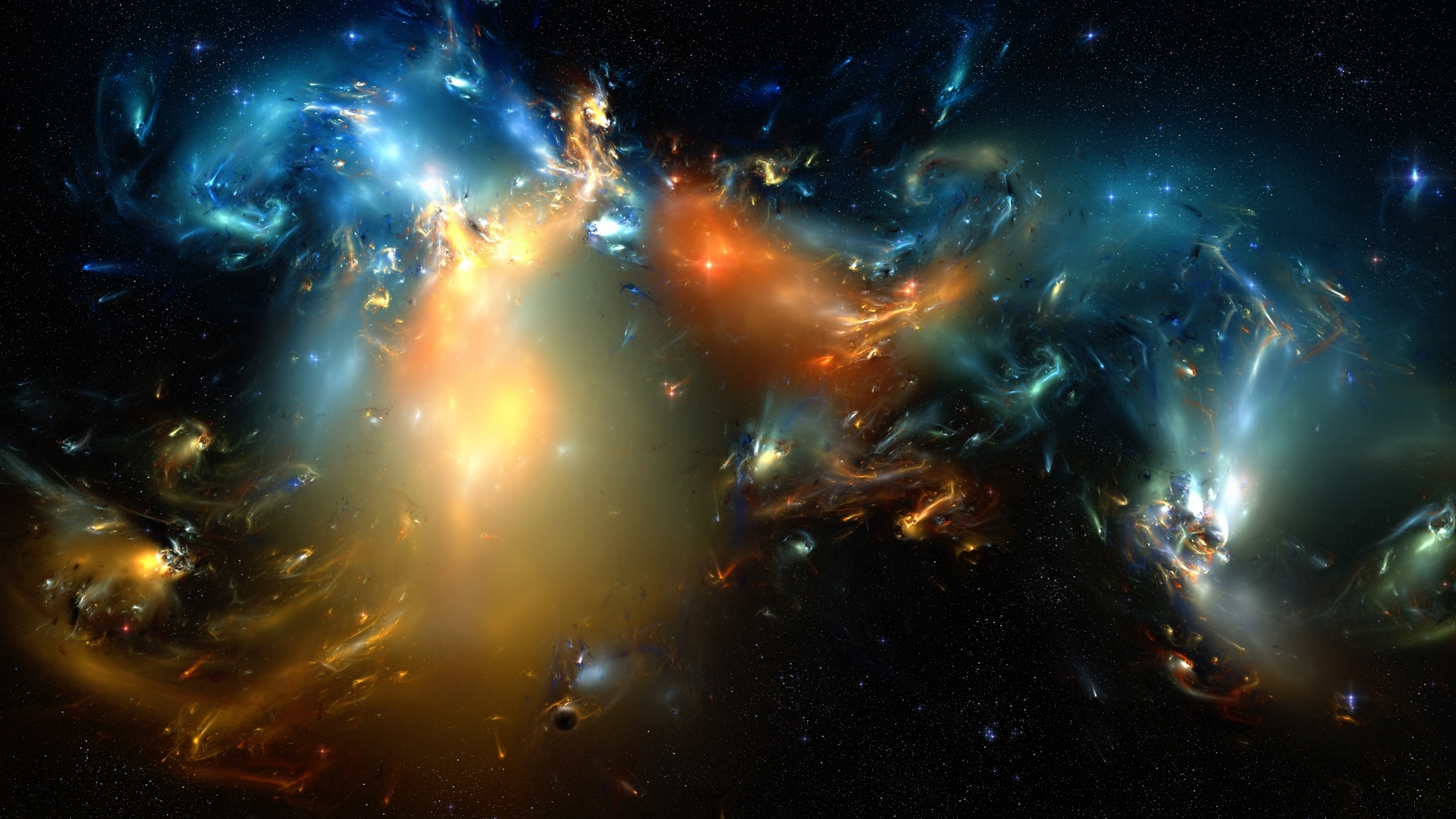 L4D2 Mods
Collection by
Hypernova Paradox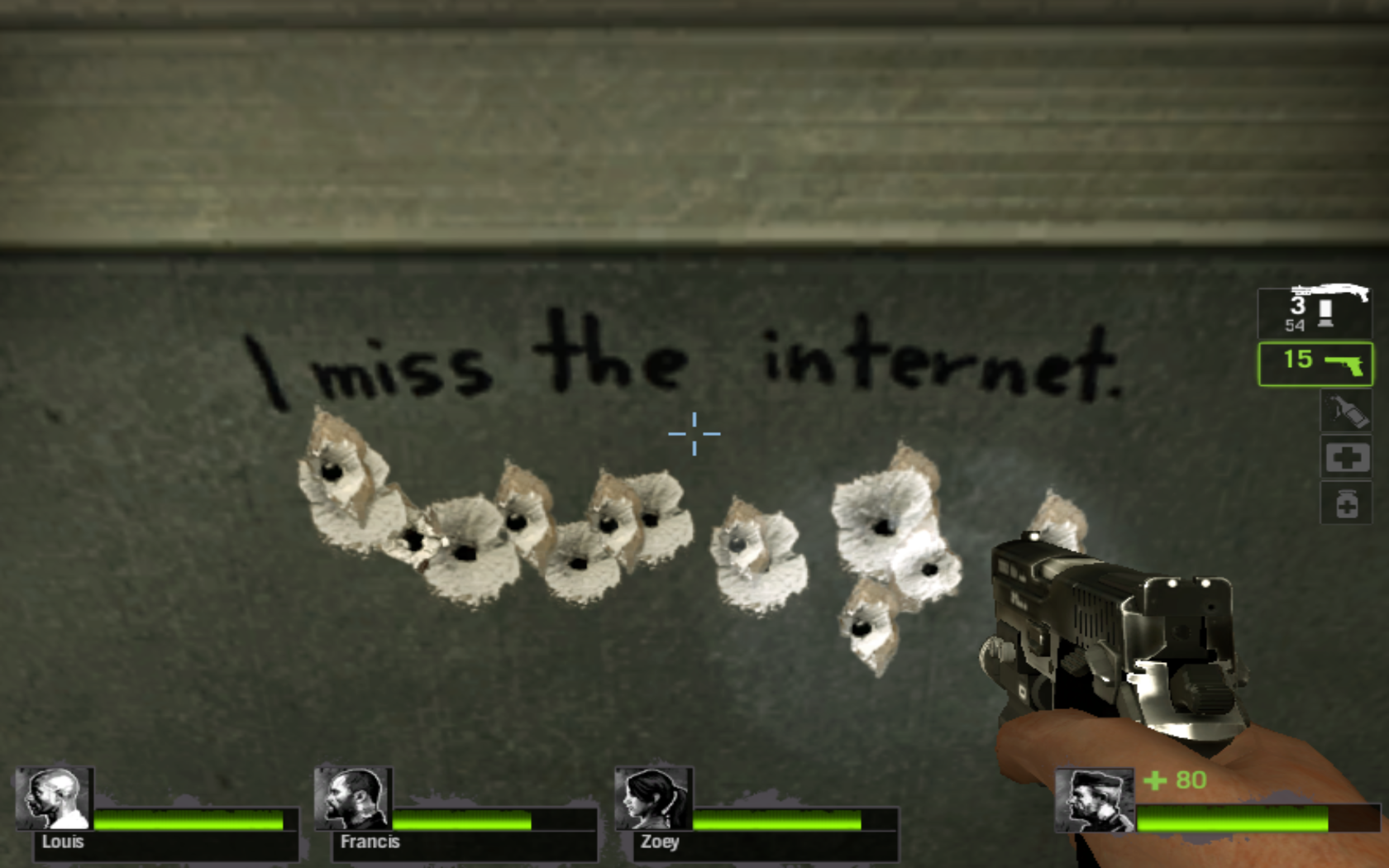 Left For Geordi 2
Collection by
CalTheSpy
This is a addon collection for mah friend, Geordi Lagoon.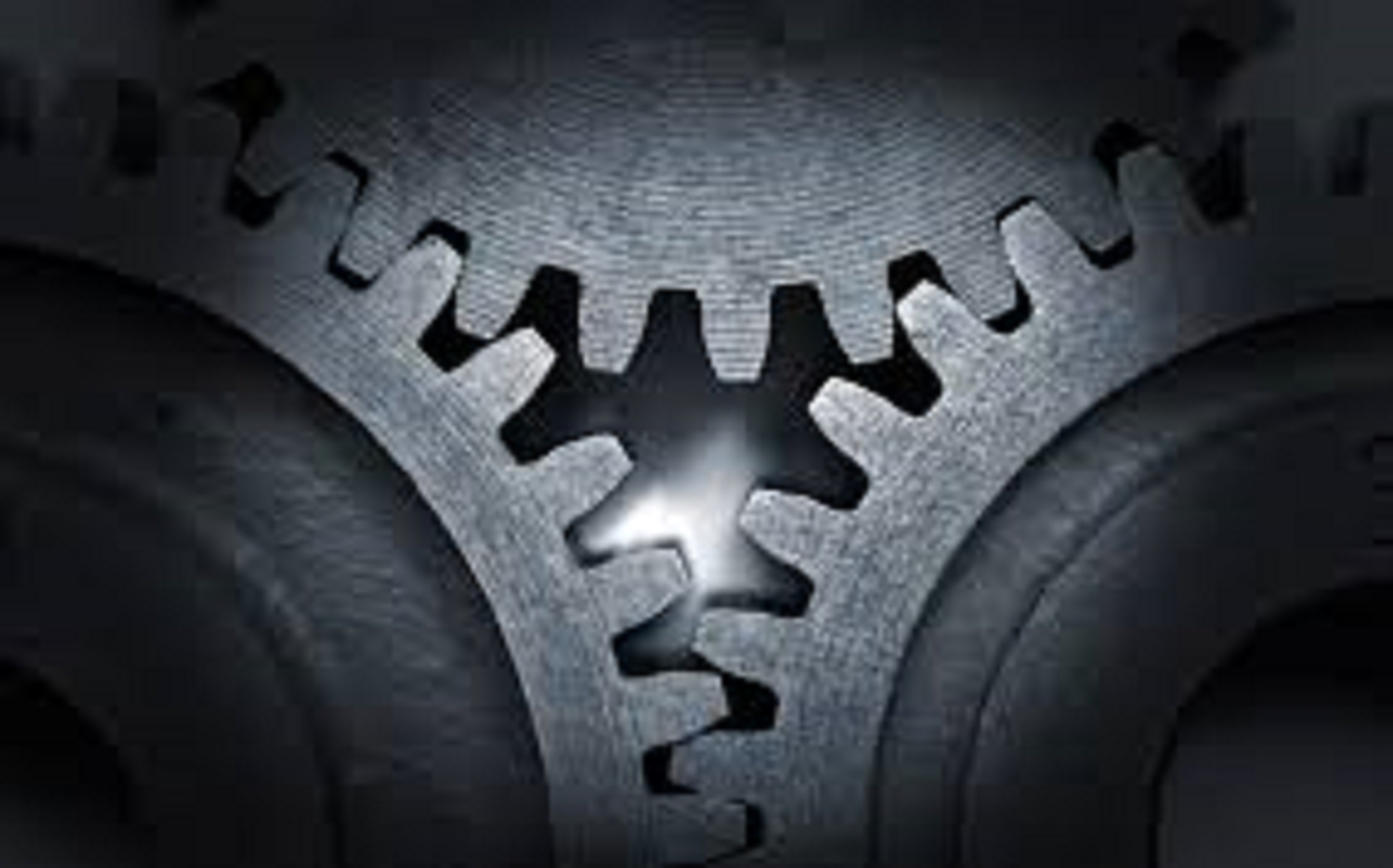 CrackerZach's Spooky Zombie Collection
Collection by
Quæker
For people who give a fuck.