Containing item: "Boomer played by Michael from RoosterTeeth's RageQuit"

Showing 1-30 of 155 entries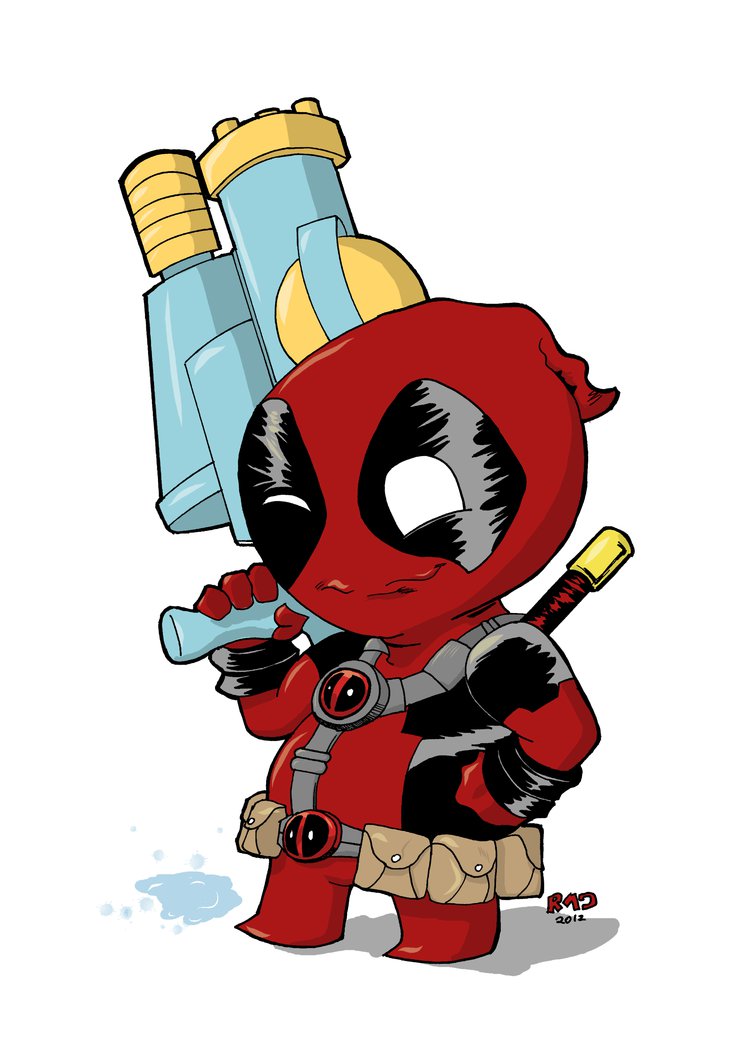 L4D2 Mods
Collection by
Ballistic PhoeNiX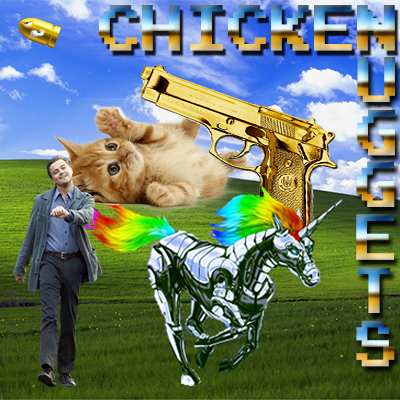 Left 4 Silly
Collection by
Lemon Wedge
(Many of these mods WILL conflict with each other if you subscribe to them all. Check and uncheck these in your L4D2 addons menu to your liking so they don't conflict.) This is just a random sample pack of mods that make Left 4 Dead 2 a little...less se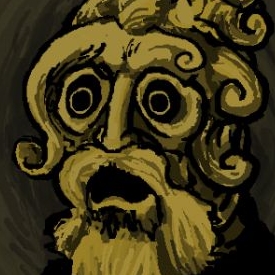 Left 4 Jaykin 3: Super Sugoi Adventures Episode 2
Collection by
Sailor Salad!?~
Recommend playing in a listen or locally hosted server. Some mods included require sv_consistency to be set to 0. Pack contains over 1gb of content, you have been warned. Assuming you have no other subscriptions, the following items which will flag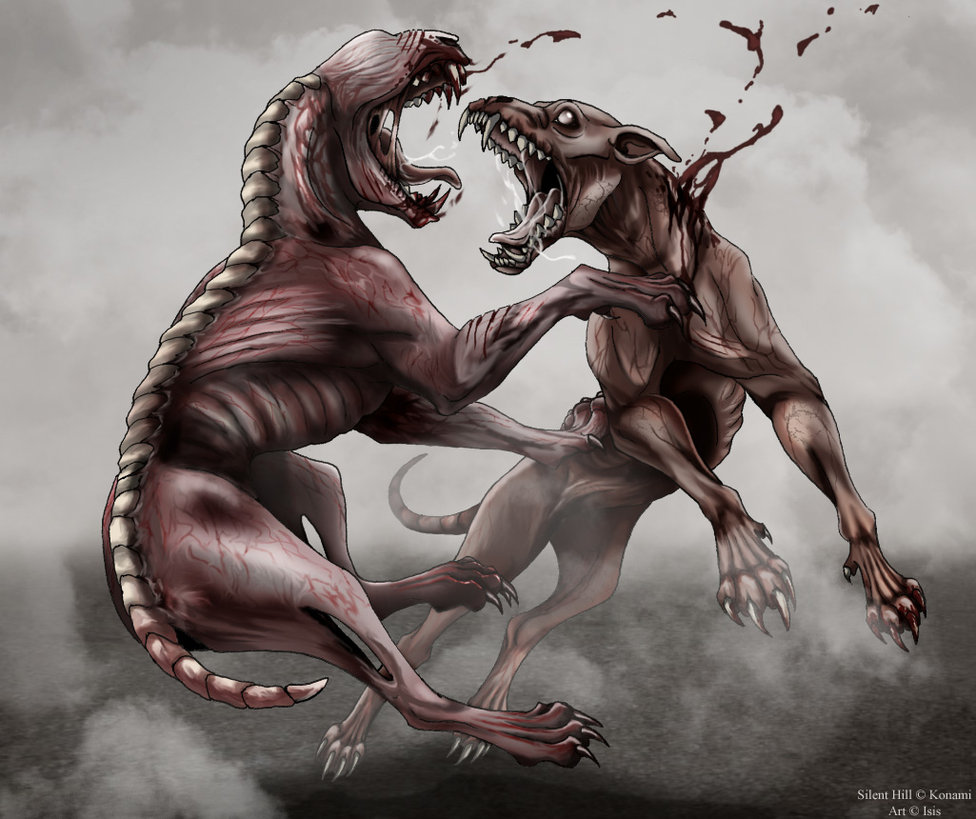 The collected dead
Collection by
Chiron Maximus
That which has died will always be accepted here.


Stupid funny mods
Collection by
Shiz
Stupid fun mods for anyone looking to have a good time. I did Not make ANY of these mods, please refer to the right hand side to view the Authors.

My Server Addon Collection
Collection by
-=๖MєllσWLiviиg๖=-
No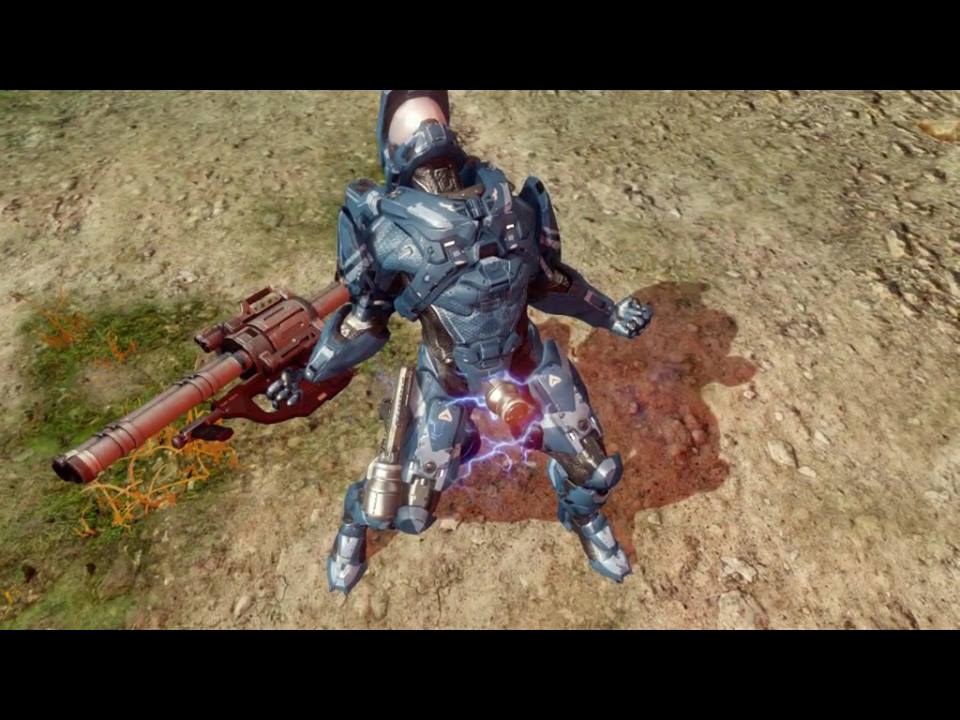 Masterman's installed mods
Collection by
Azul Diablo
This collection is all the mods i had installed on Left 4 Dead 2. (Greatest game of all time) This does NOT get updated guys, cheek the other mod list down below. still happy with this one, just wanted to stared agian.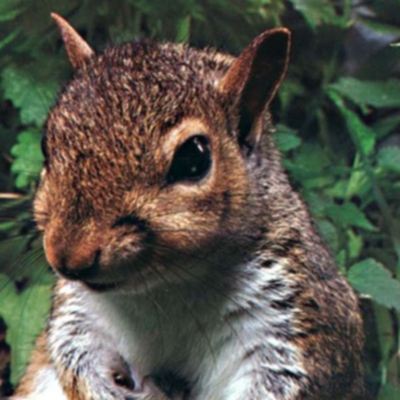 Sneaky Squirrel's Subscriptions
Collection by
Sneaky Squirrel
This is just the set of workshop items I am currently using. I love all of these, but your mileage may vary. Updated fairly frequently. Many, many thanks to each and every author in this list.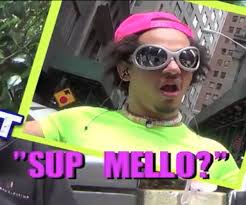 Bill-X's Hotdog slap pack
Collection by
Master Baiter
If you need your dog slapped, this pack is for you.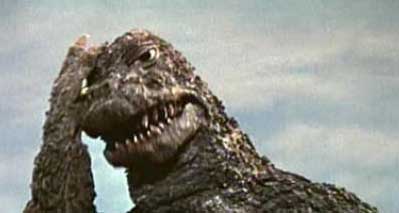 The Lunacy Collection
Collection by
OutroStreet
Want Left 4 Dead 2 to become an even more zany arcadey shooter? Look no further! Outro has you covered! I tried to cover everything in the entire game, but there are some things that I thought weren't compatible with my vision. If you see a monster without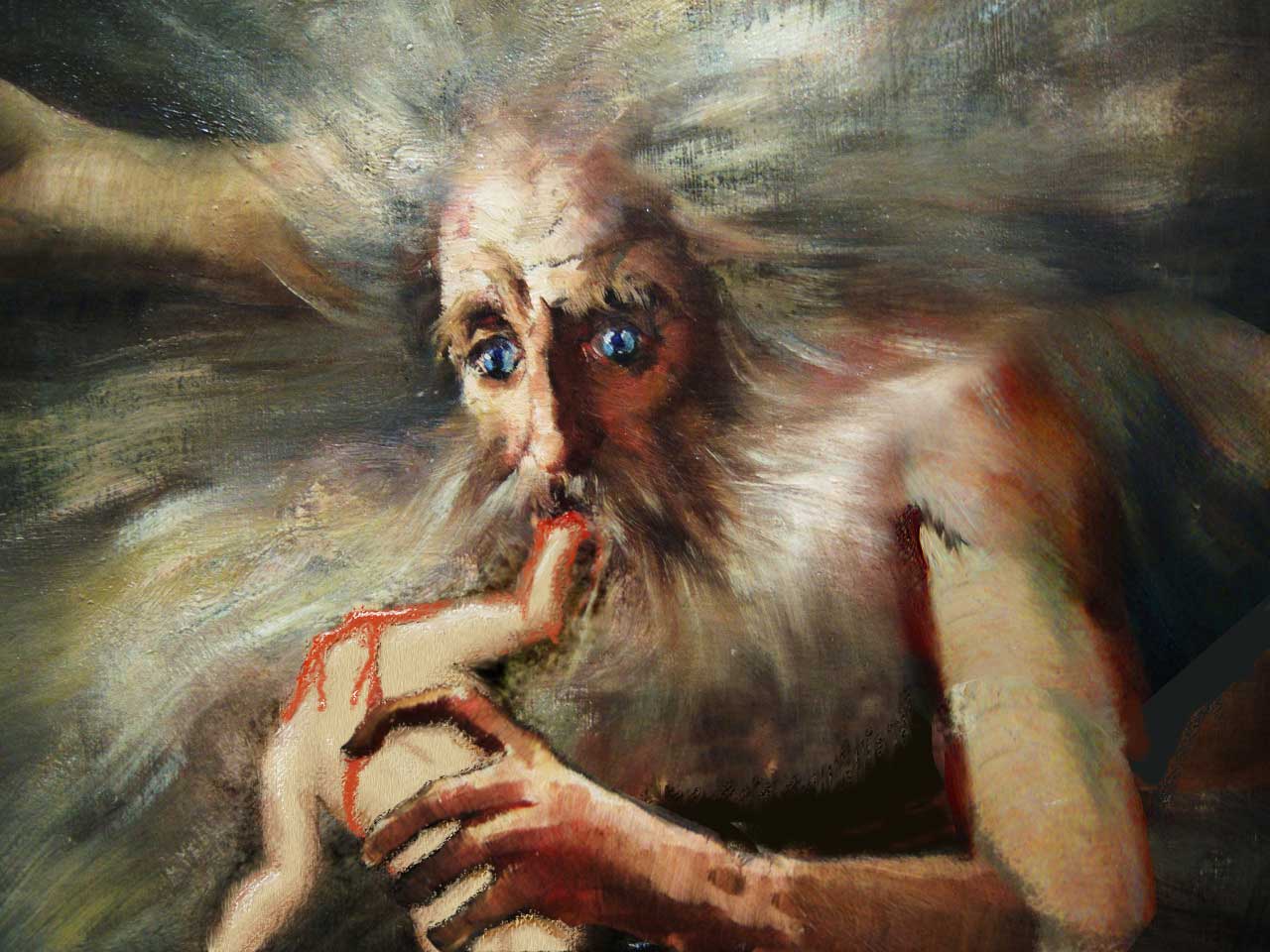 Drunkie's L4D2 Mod Pack
Collection by
Kaze735
Just a random mod pack I will use with friends on my local server I host.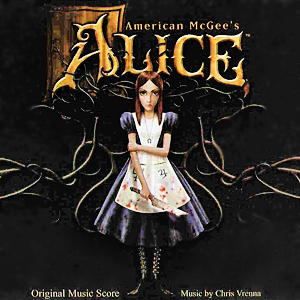 l4d2 mods
Collection by
Exmachinagamma
funny mods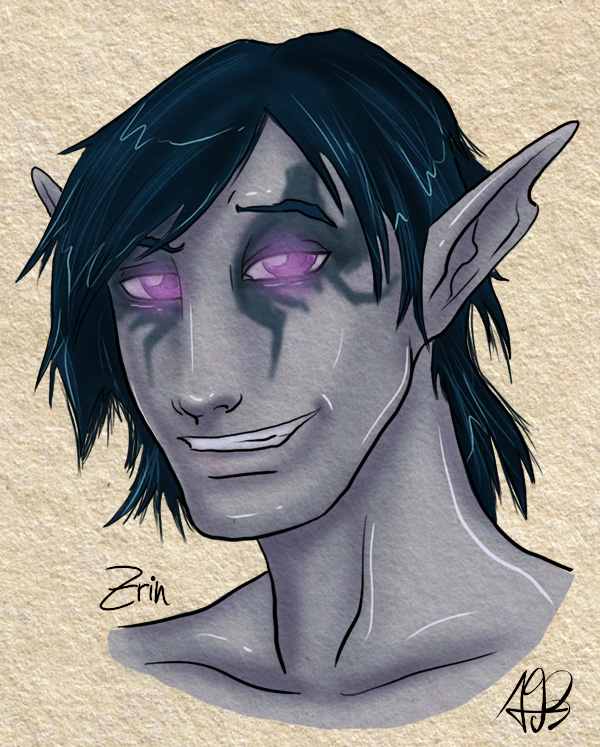 HD character, object and weapon re-textures, visual and audio effect enhancements
Collection by
Zrin
These mods are what I have chosen to use as my personal collection to make my experience a dark and horror-themed atmosphere with bouts of humour thrown in. Within this collection you will find high-quality re-textures for items and objects, new gun and ch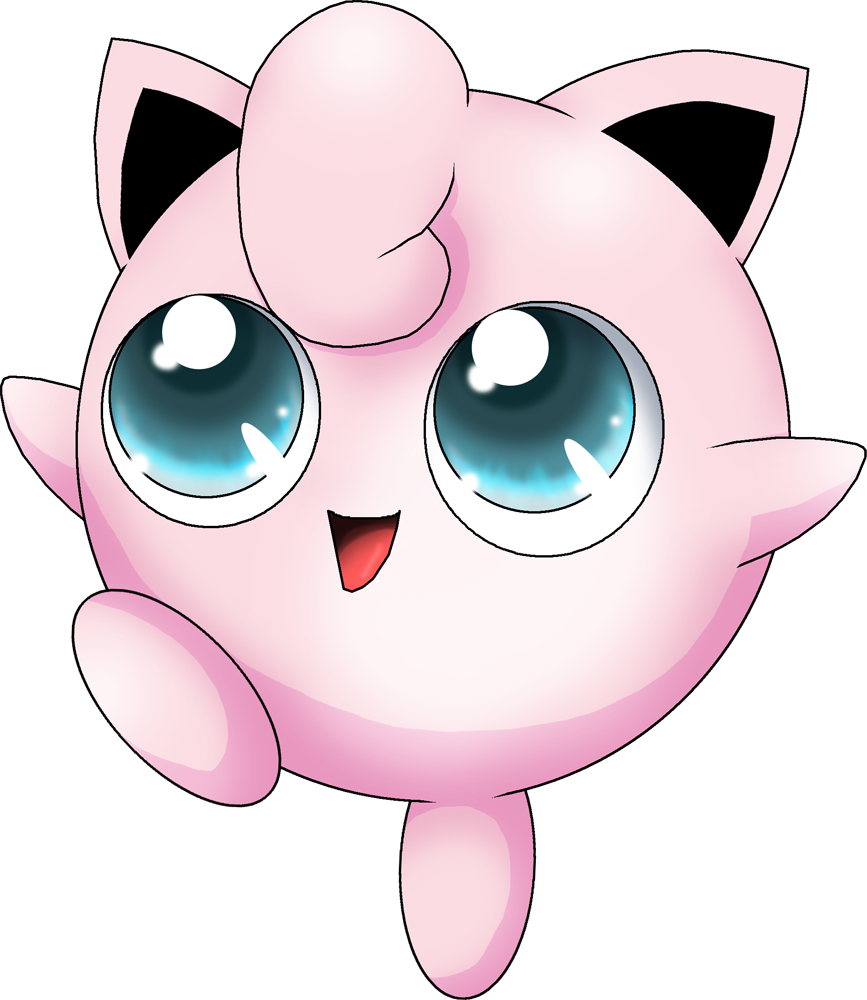 Banter
Collection by
Poopenmeir -чики-брики!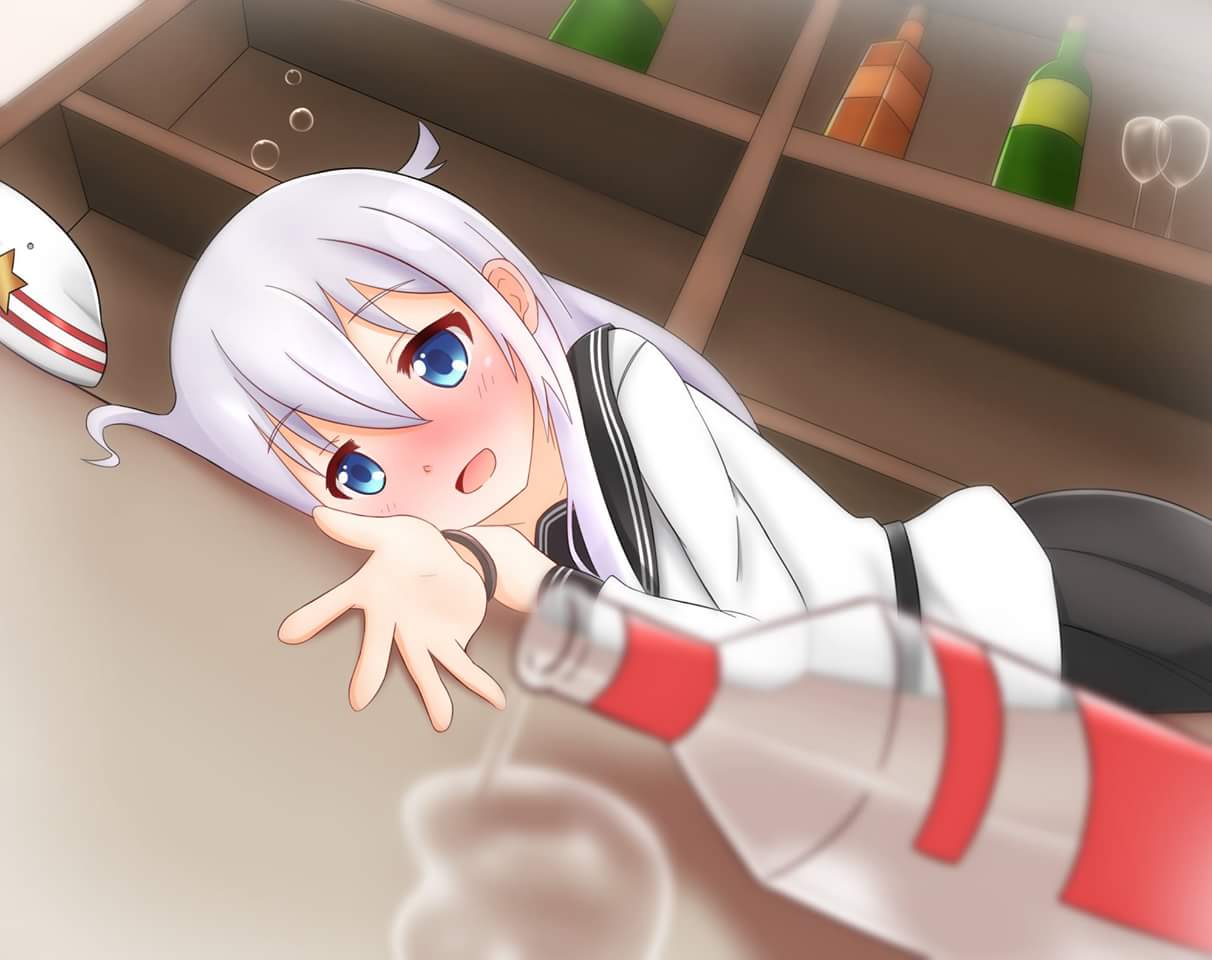 test incest
Collection by
Frostbyte
checku checku 一 二 yo yo getto very dank anime memes 4 u n fam n gang coz it aint no worry IF THE HOOD DONT LOVE IT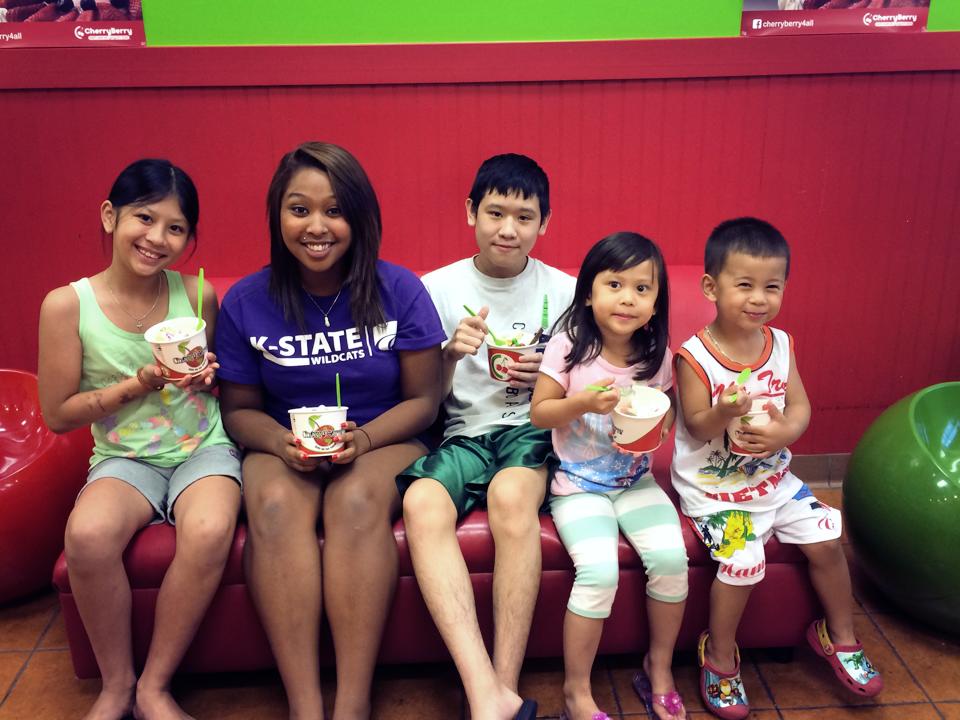 DickCheese
Collection by
✪ Get Jinxed babeh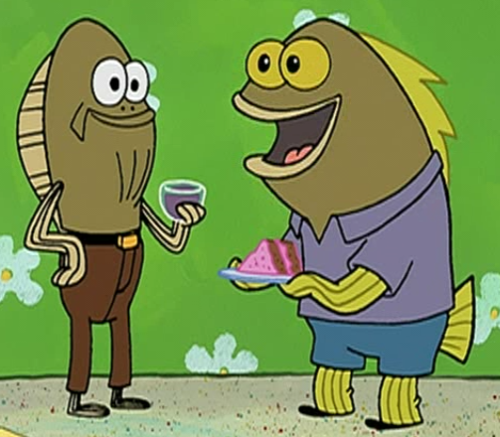 My Mods
Collection by
DOWNLOAD SNEGGLY III 👌👍
Lol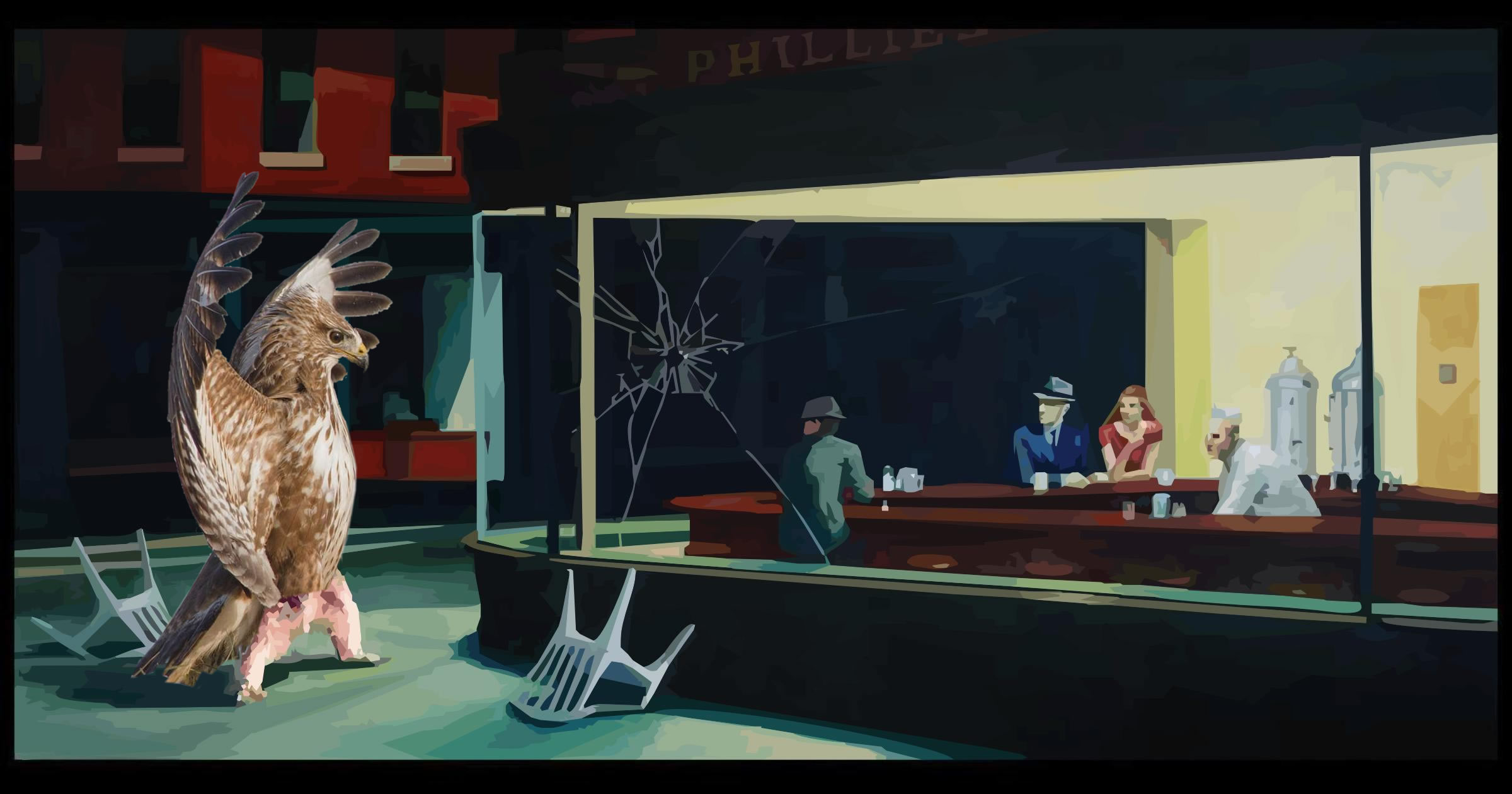 Download dis shit yo.
Collection by
TK-1904
For personal use only.

mints random shit
Collection by
Pasttable
random shit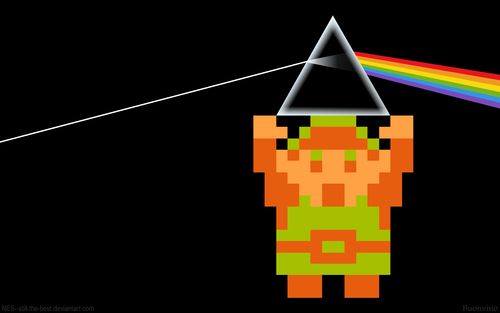 Left4Fun
Collection by
Capitão Jack Spearow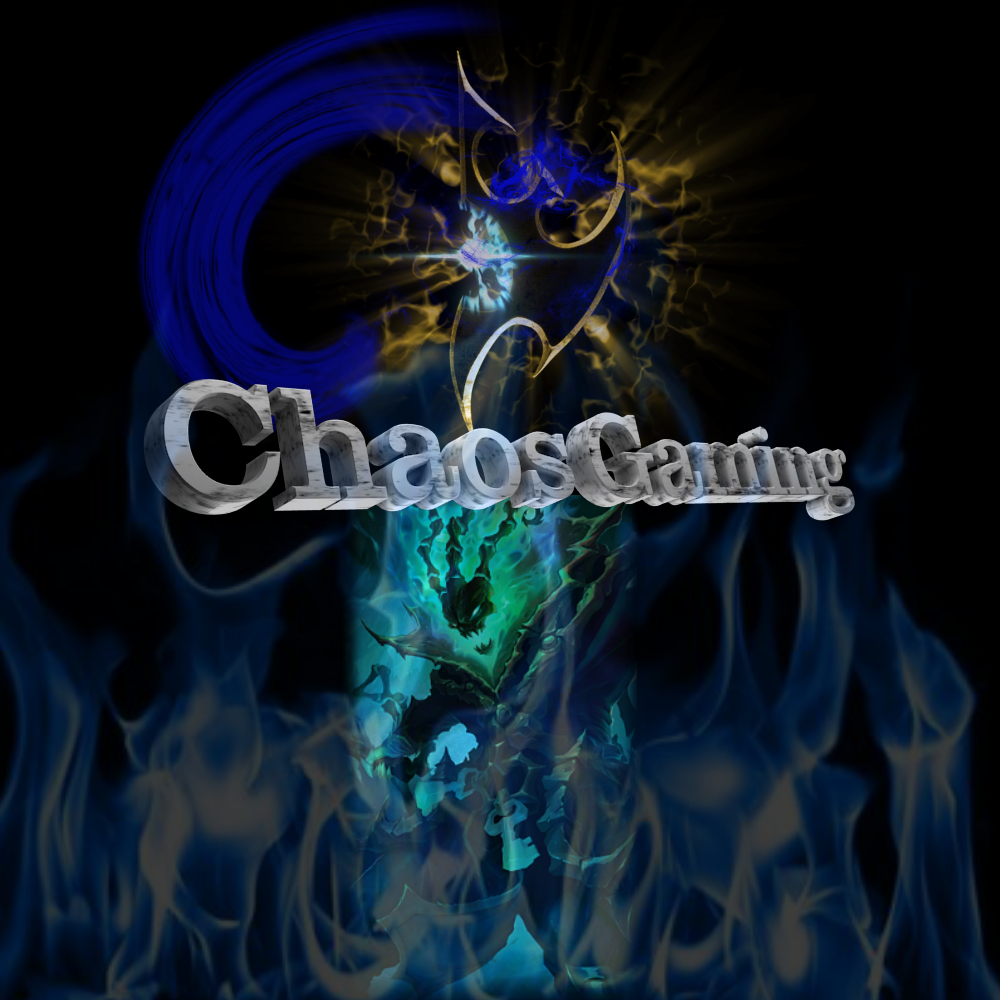 Chaos original
Collection by
BlazingChaos35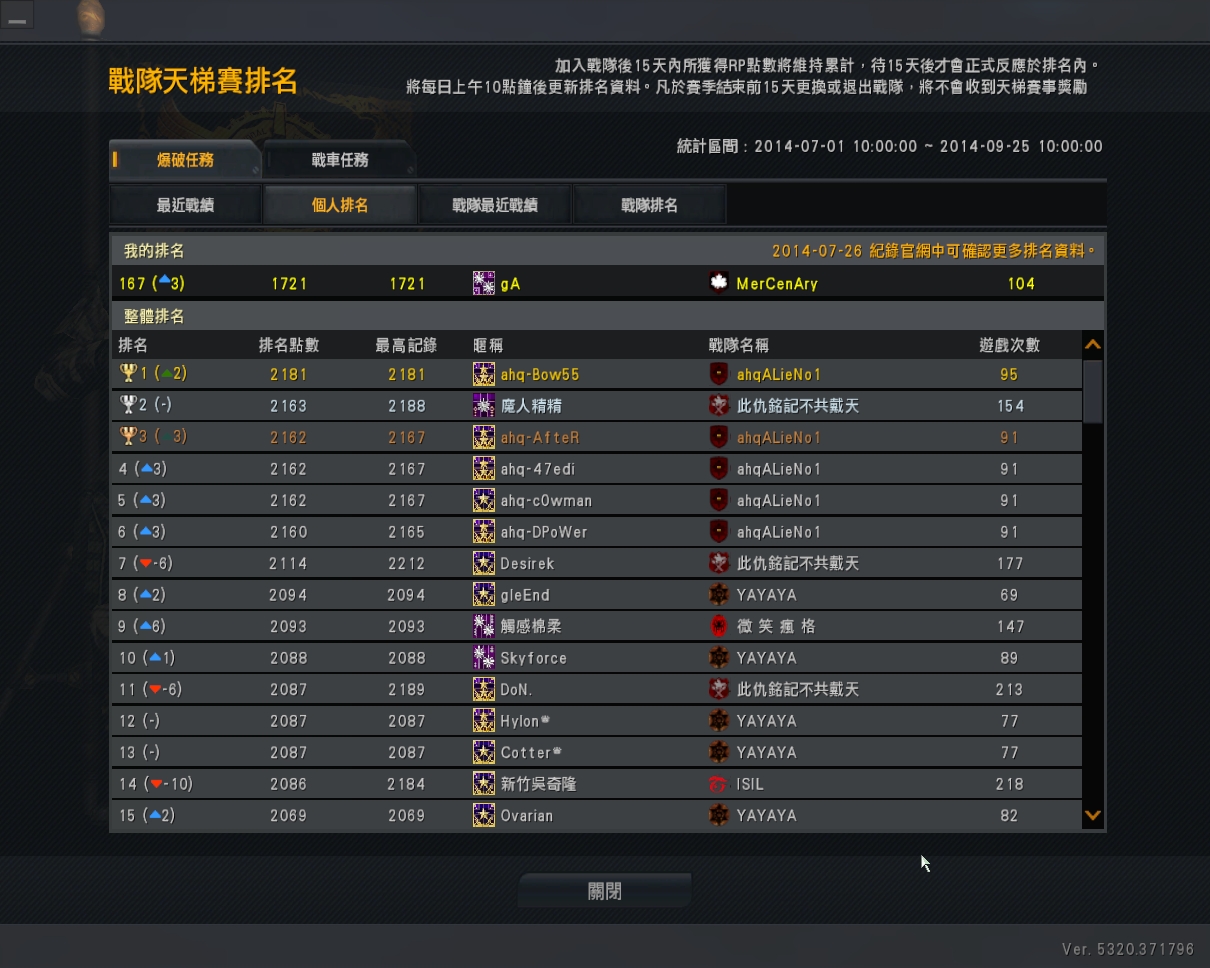 威威收藏
Collection by
Danny(╯°▽°)╯ ┻━┻
隨意

Endarpls Cast
Collection by
Duck
ERMAGERD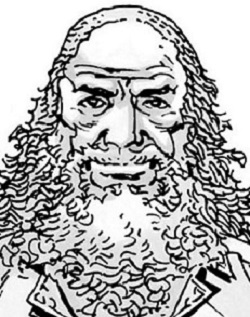 Fun Sounds
Collection by
Mutant Homo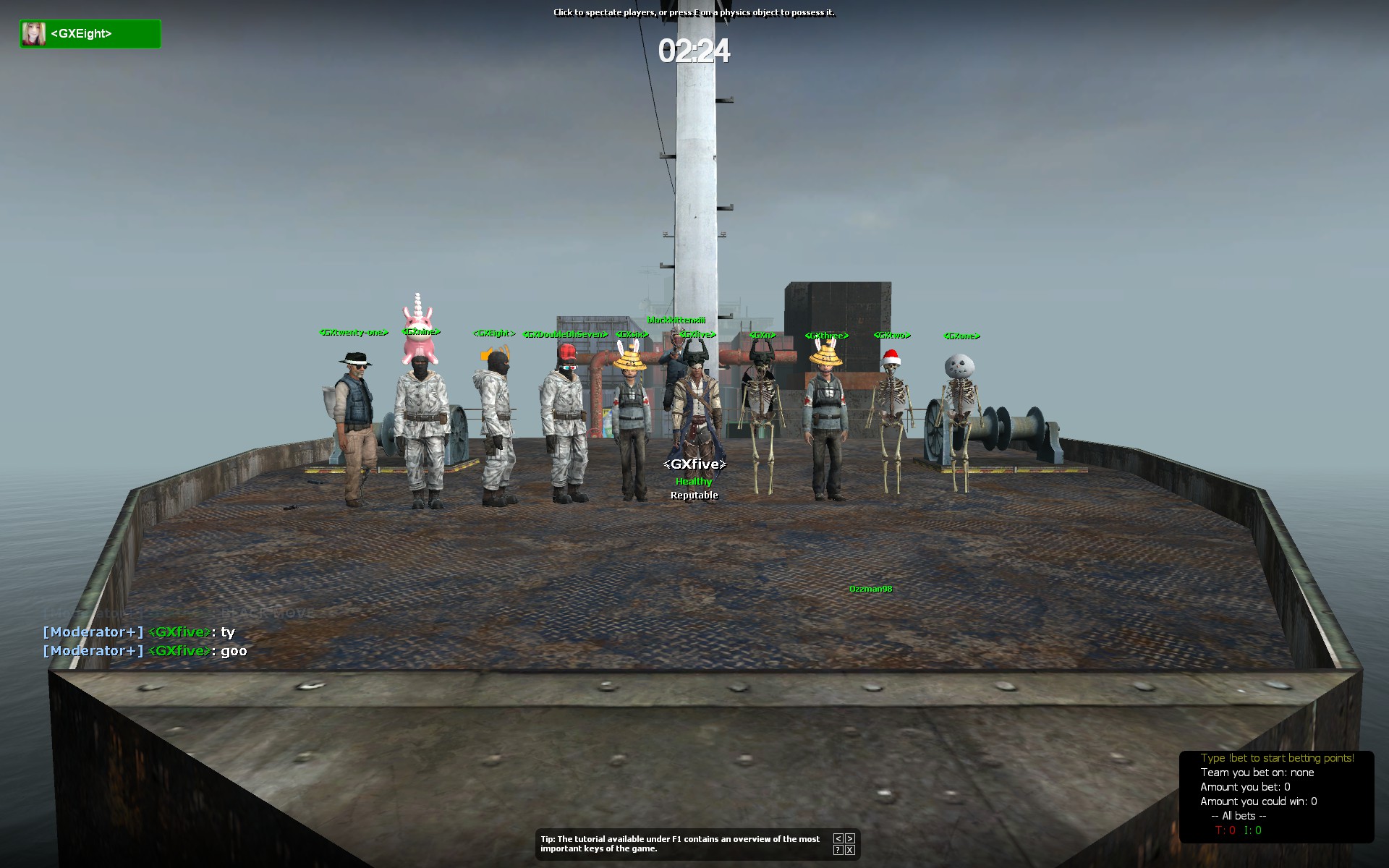 buubles panda nancy l4d2
Collection by
Panda.exe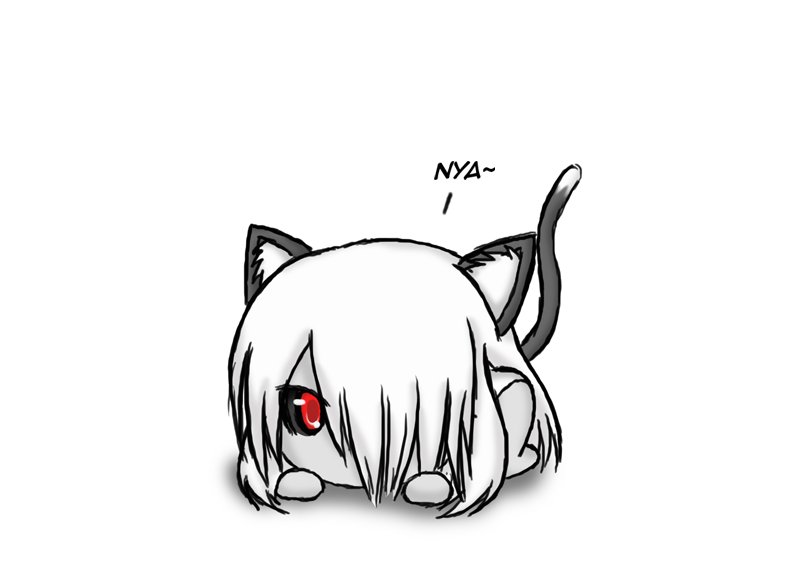 My Left 4 Dead 2 Mods of Derpy Goodtime Fun
Collection by
Commander $exy
For my buddies to see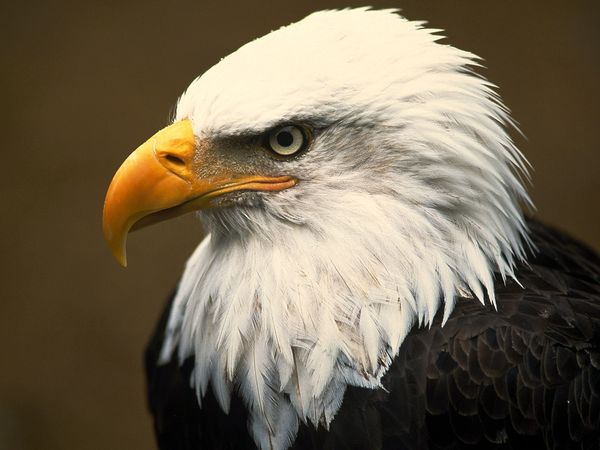 left 4 dead 2 collection
Collection by
Commander Caudill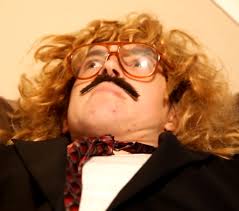 Centrus Collection
Collection by
REALLY
What the fuck is a sonic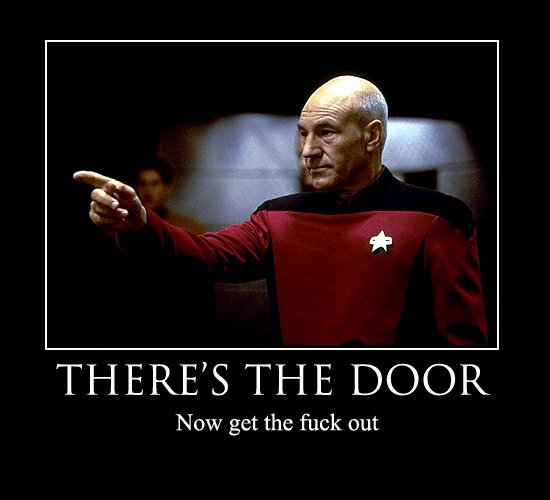 -=NAM=- L4d2
Collection by
-=NAM=-Lagger
for nam members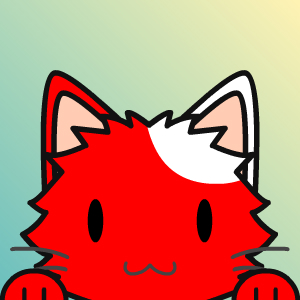 stuff
Collection by
J E S S Y