Containing item: "Fender Stratocaster (Brown Sunburst, Red Tortoise Pickguard)"

Showing 1-30 of 182 entries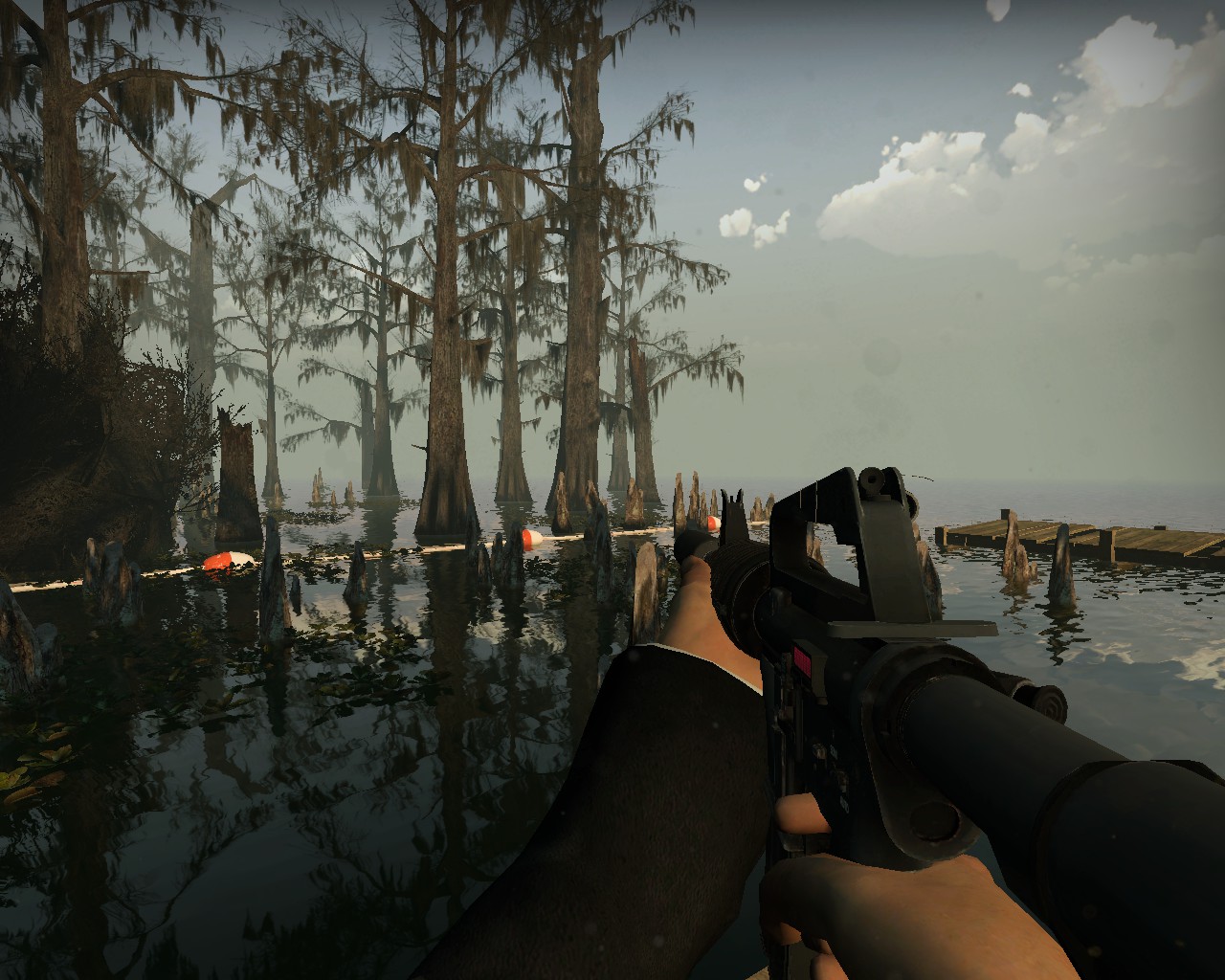 The Ultimate Realisim Mod Pack 2.0
Collection by
Remix Knightz
This Is a Realistic Mod Pack Made for Left 4 Dead 2. All the items are custom made by several authors. I take no credit in the mods, Im just here to organize Them and make them compatible with each other. If you need any help or you have any questions jus...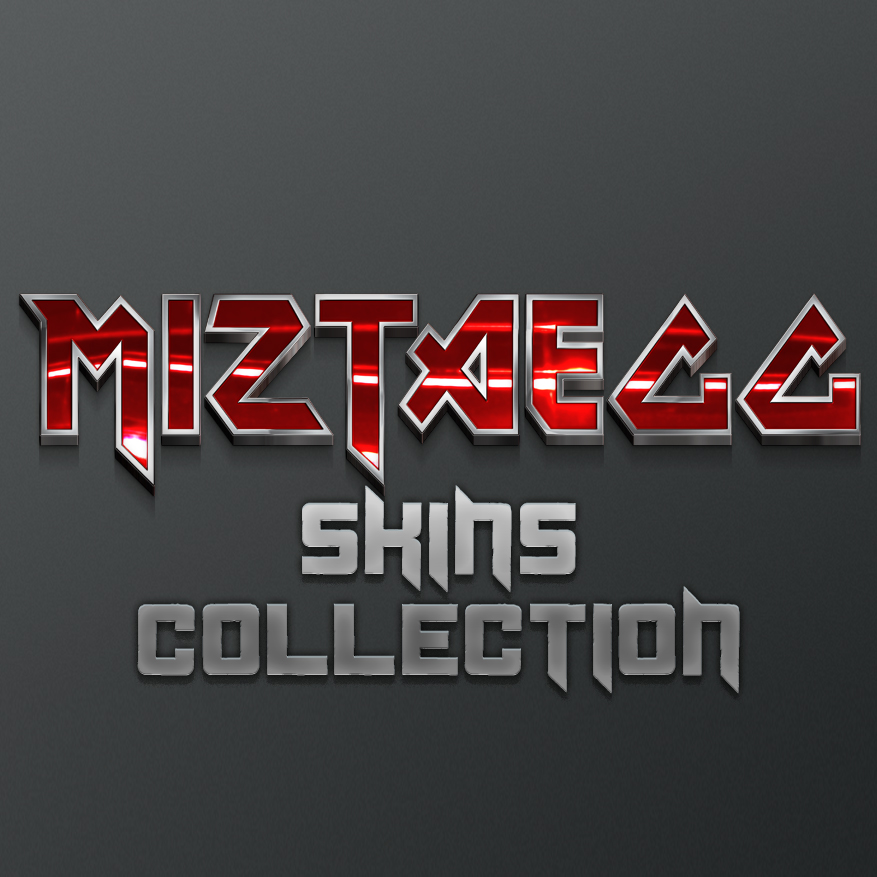 Miztaegg's Skins Collection
Collection by
☭МІΖТДЄƓƓ
Here you can find all of my stuff, pick anything you like, enjoy your stay ;)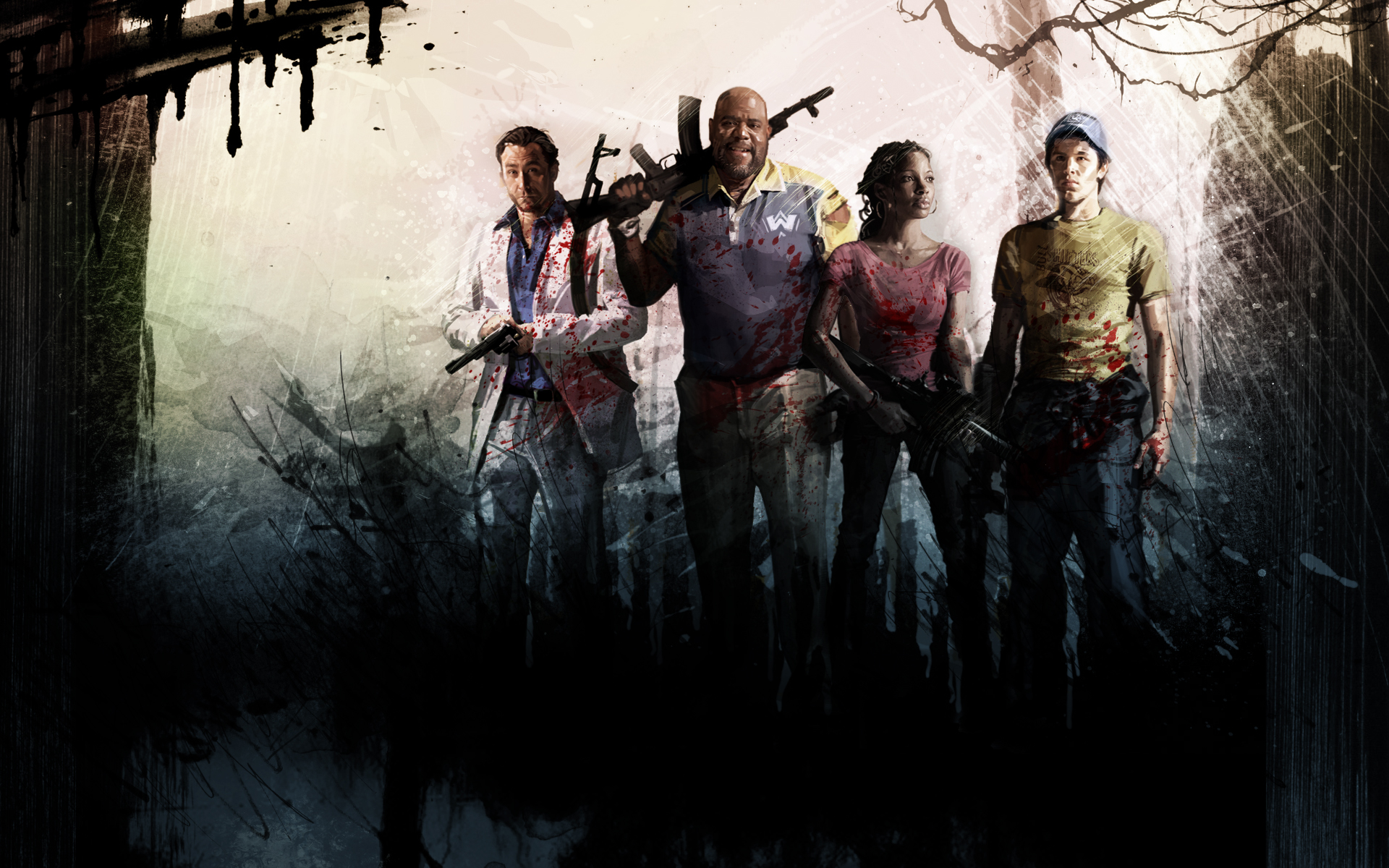 L4D2 HD Textures and Realism Collection
Collection by
|rB| BeasT
This collection brings together all of the best mods to increase L4D2's visual experience. The key texture packs needed for this can not be found in the workshop, so you must download them from the links provided. Once you have installed those all you h...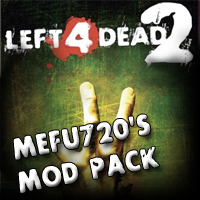 Mefu720's Mod Pack
Collection by
Mefu720
◘▬▬▬▬▬▬▬▬▬▬▬▬▬▬▬▬▬▬▬▬▬▬▬▬▬▬▬▬▬▬▬▬▬▬▬▬▬▬▬▬▬▬▬▬◘ This is my collection of mods from various authors. Mod-Pack will enhance graphic, and many other things in game s...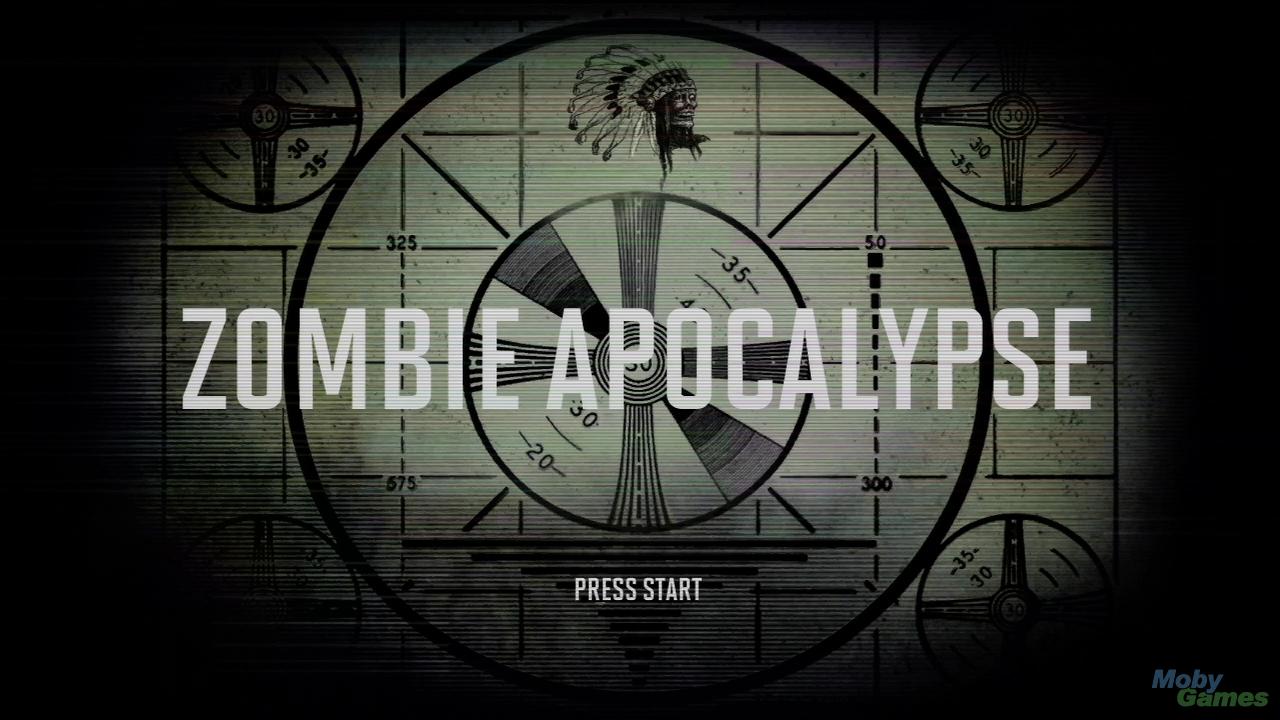 The Ultimate Realistic Apocalypse Collection
Collection by
Cpt. L
A list of mods that should go well together with my mod ''The Ultimate Realistic Apocalypse Mod''. Subscribe to these for the full realistic experience!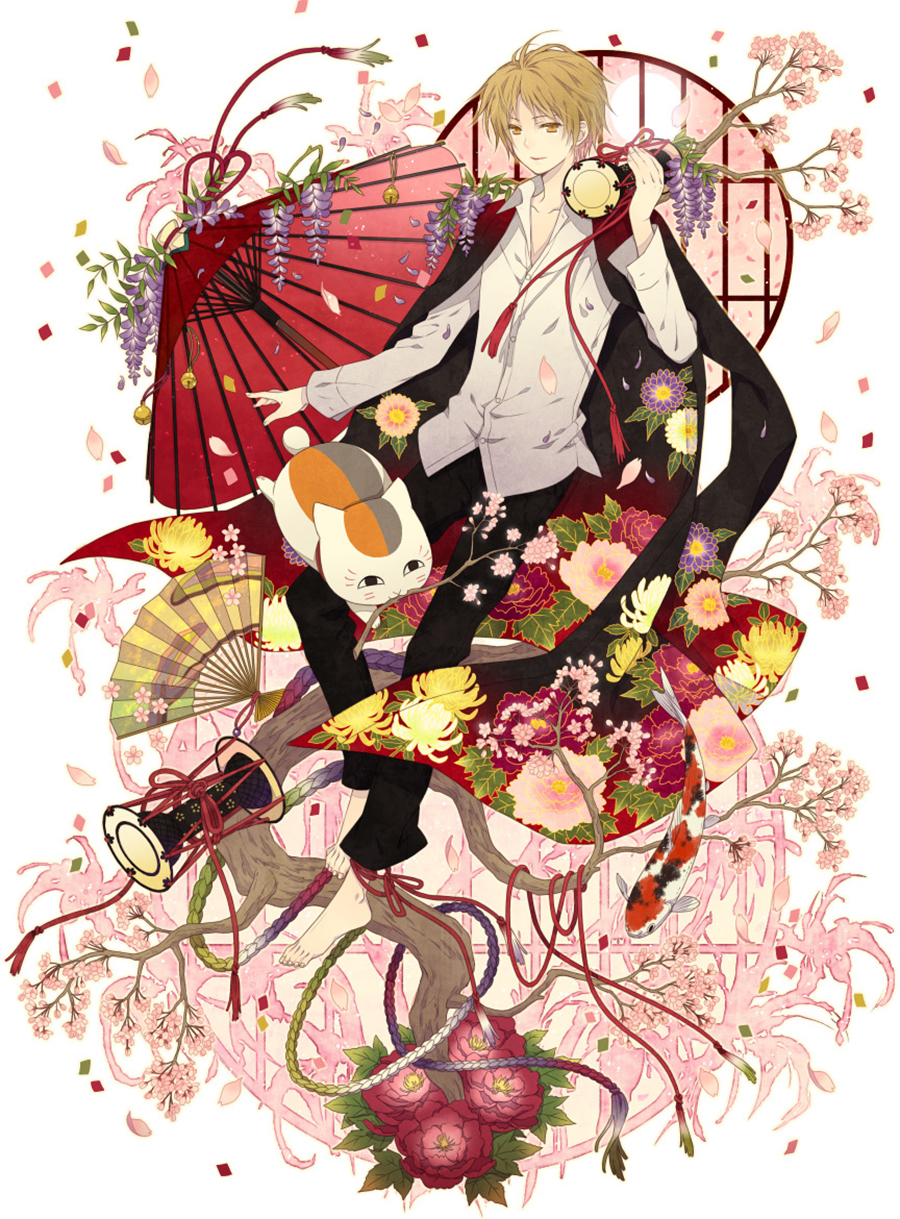 日呆+TDA+海王星+泰坦+COD等
Collection by
人參贏家(木乃香)求生菜
...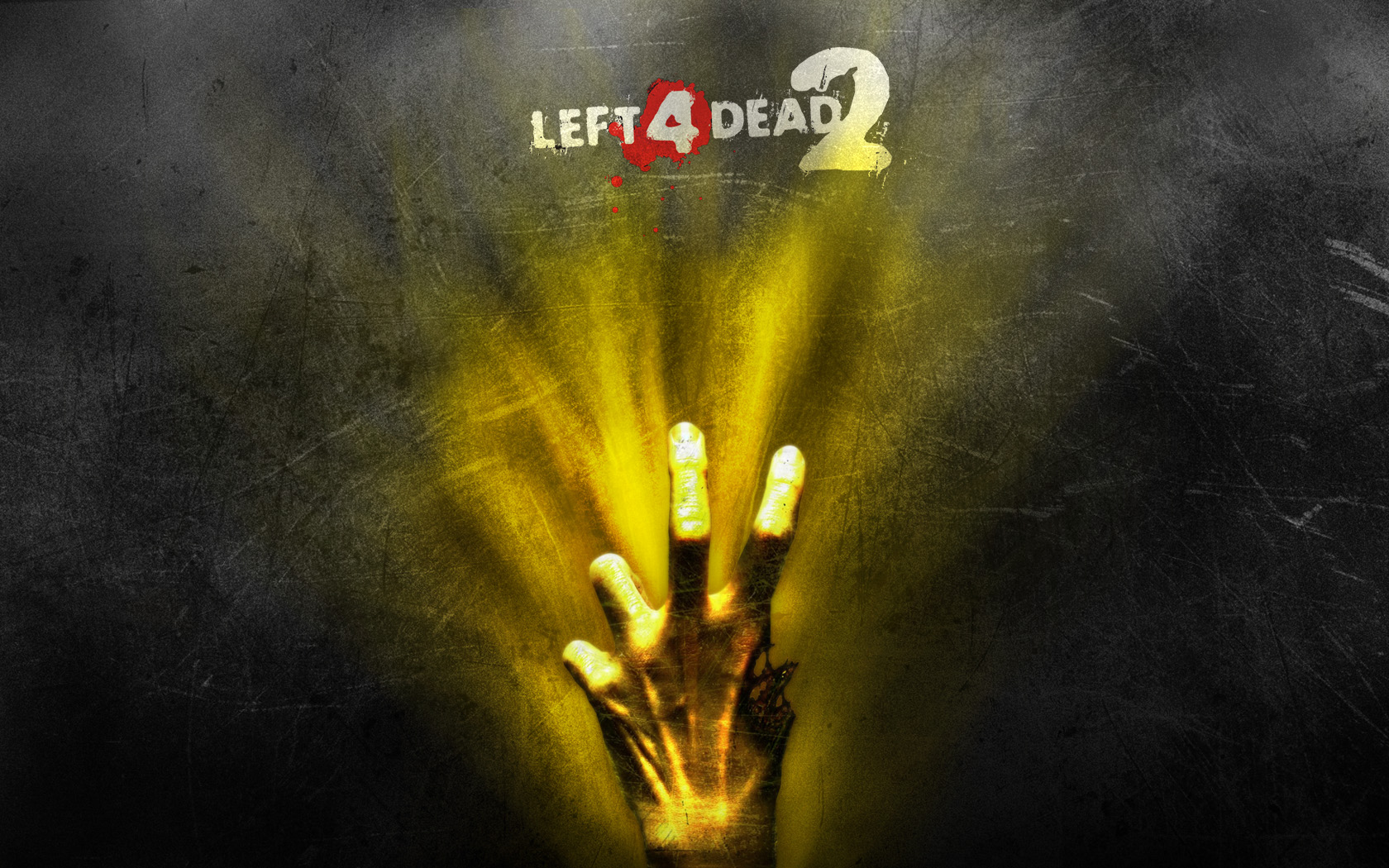 Left 4 Dead 2 HD Retouch
Collection by
[ᵴ] ɖᵲizzy
Retouches your Left 4 Dead 2 into a realistic HD world. I took things from the the HD collection I found and added some things while also removing unnecessary addons that made it not so good.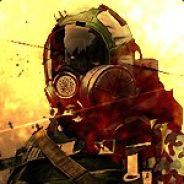 Realistic collection
Collection by
Hagrush
Everything is compatible and tested. Enjoy!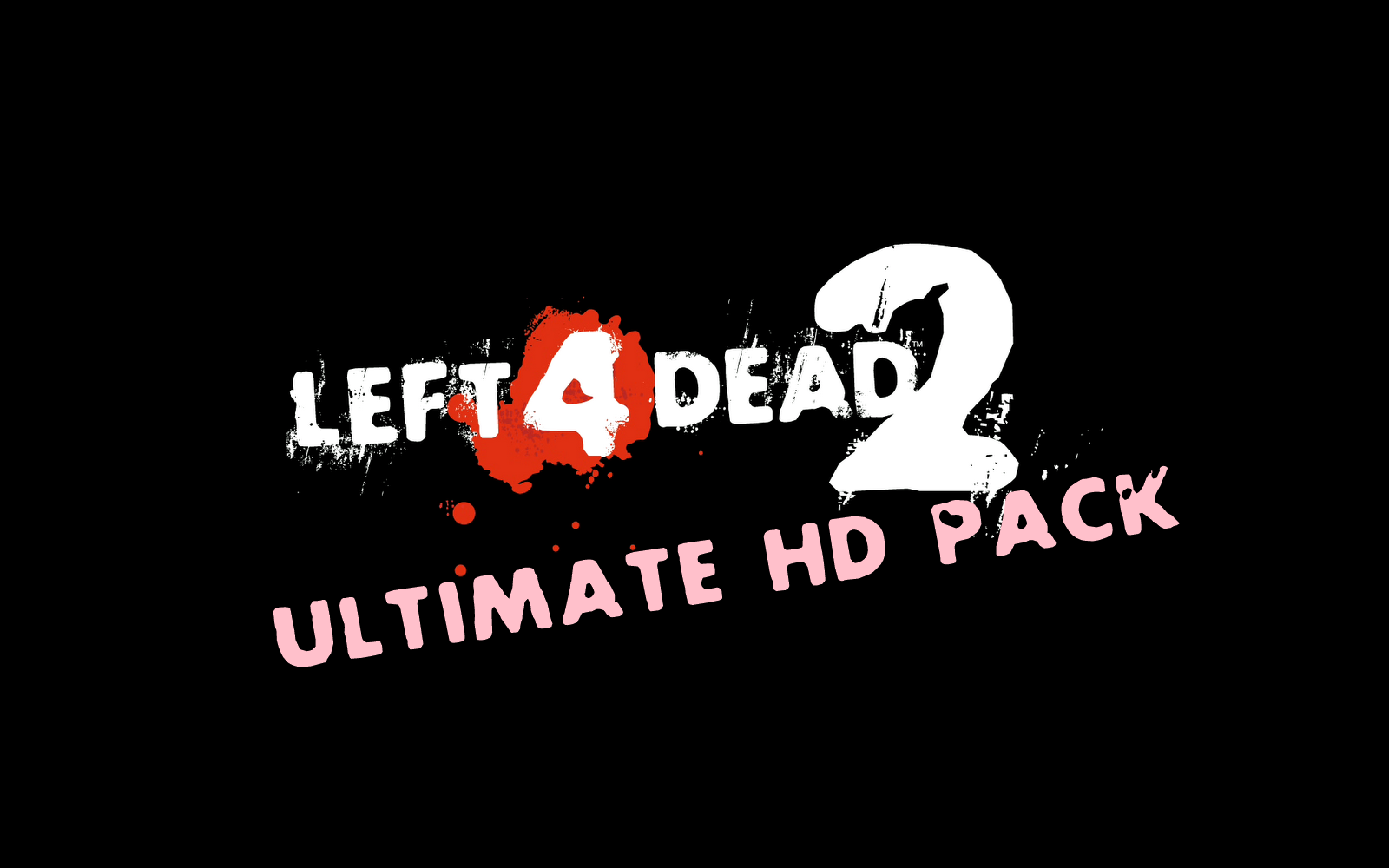 Left 4 Dead 2: Ultimate HD Pack
Collection by
TitaniumZ
My First HD Pack Collection, Enjoy!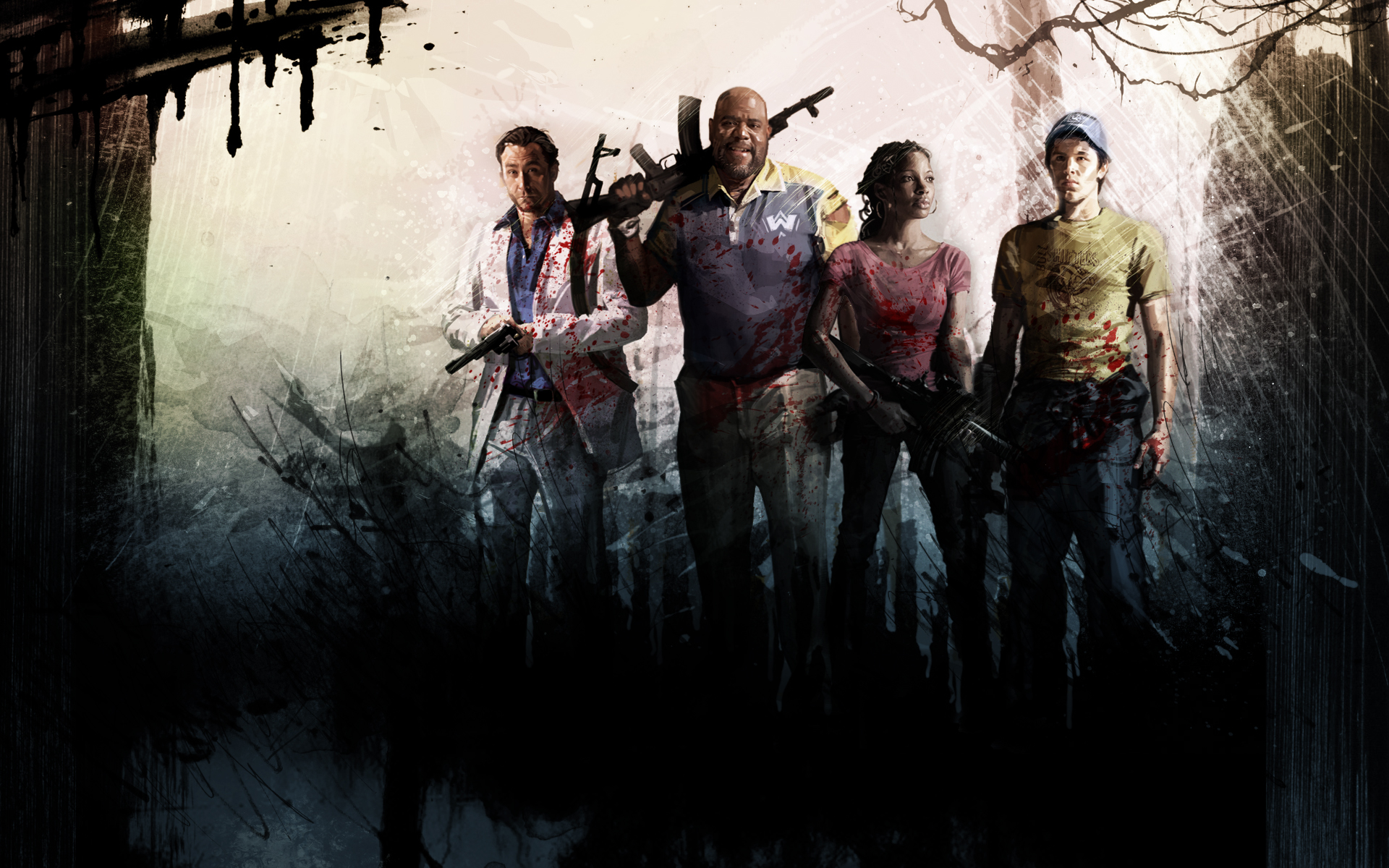 Left 4 Dead 2 Enhancement Project
Collection by
Promega X KAT
PROJECT STILL IN BETA Left 4 Dead 2 Enhancement Project is a Collection containing High detailed items, skins, colors, weapons, and sound mod that is aim to enhance your game play experience by adding more Realism ...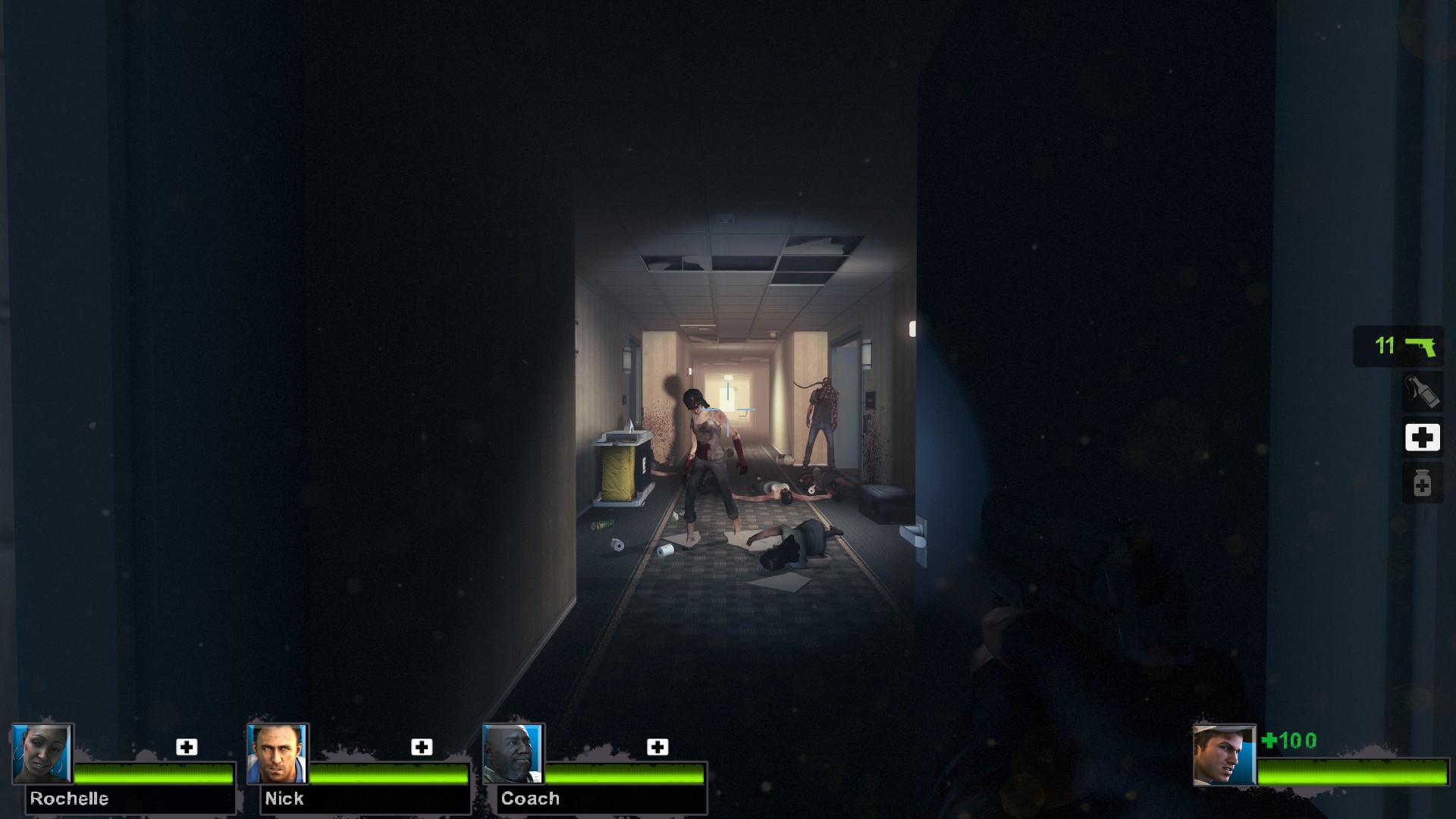 L4D2 REALISM MEGAPACK
Collection by
jmz
A realistic \ FUN! super MEGAPACK for L4D2. Not every item but acouple might conflict if subed to all. So just choose the ones or one you want. And remember to rate up and HAVE FUN!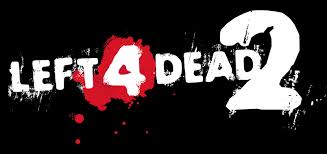 Left 4 Dead 2 HD Pack
Collection by
Kirito
Aproveitem os mods. :)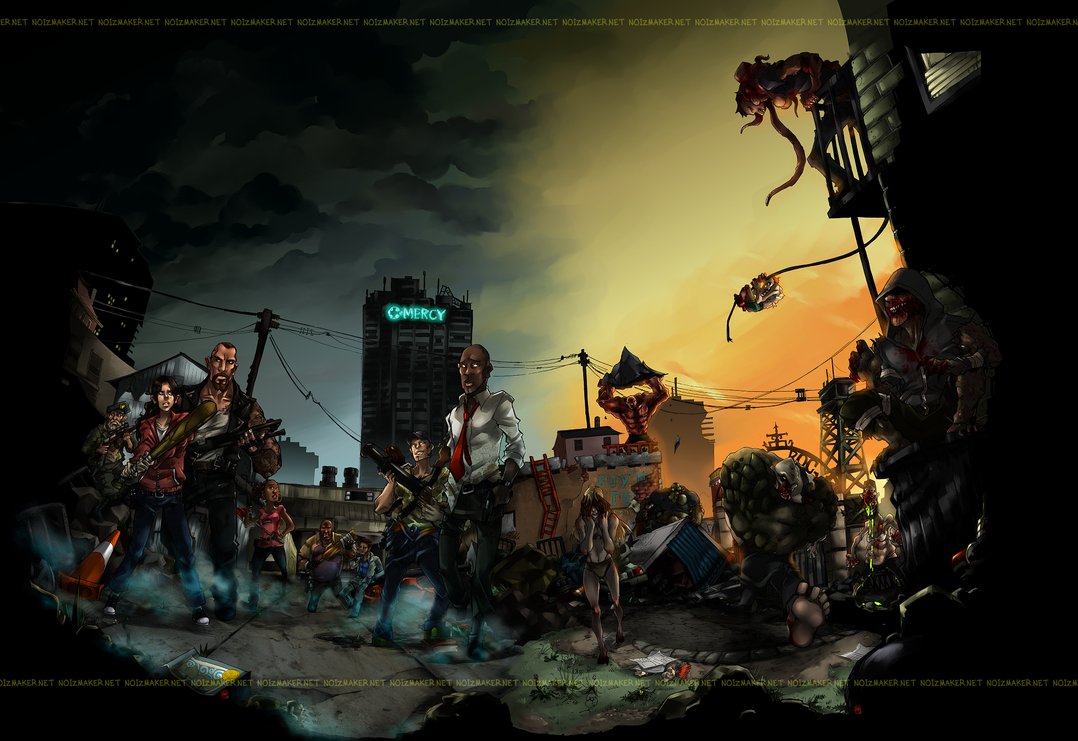 L4D2 - Replacement Mod Collection (better Graphics, Blood etc.)
Collection by
JaxxMax
Collection of (HD) replacement Graphics, Mods, Skins and improvments to the L4D2 World. Thx and honor to all Modmakers!

Ʀinko's Collection
Collection by
Ʀinko
Nothing important to say, Other than these mods are my favorite and alot of them may seem out of place or just plain ridiculous. But I say what the heck, if people are running around in their game playing as toilets while shooting shrek and running away ...


L4D2 - Guns/Melee
Collection by
m30w
A sub-collection of gun & melee skins/sounds.

High res texture mods
Collection by
Bobobro
A collection of high res textures, what else?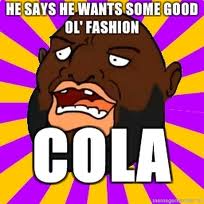 The Ultimate Modpack
Collection by
REMEMBER THE AYYLMAO
These are the collections I use, feel free to leave some "constructive criticism" in the comments.Remember if you have mods already downloaded make sure these are compatible. I did not make these mods, so credit is given to creators.If you have any issues...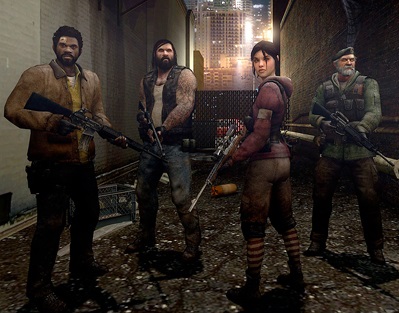 Realism Pack + Awesome Campaigns
Collection by
GoMoonCool
My favorite mods and campaigns on Left 4 Dead 1 Like it? Rate it! And add to favorite.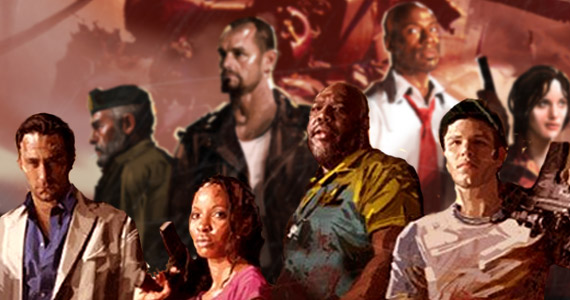 Hipercollection!!By Snedius
Collection by
eX(s) Snedius
Casi todo lo mejor valorado y con mucha variedad ;)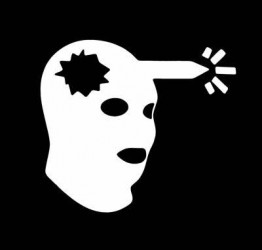 ~For Friends~
Collection by
iiNFaMoUsZv2
Just for friends :D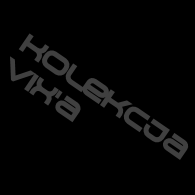 Kolekcja Vix'a
Collection by
Vix
Kolekcja zawiera nowe bronie, tekstury niektórych przedmiotów, skiny postaci i zarażonych, dźwięki, a także mapę testową.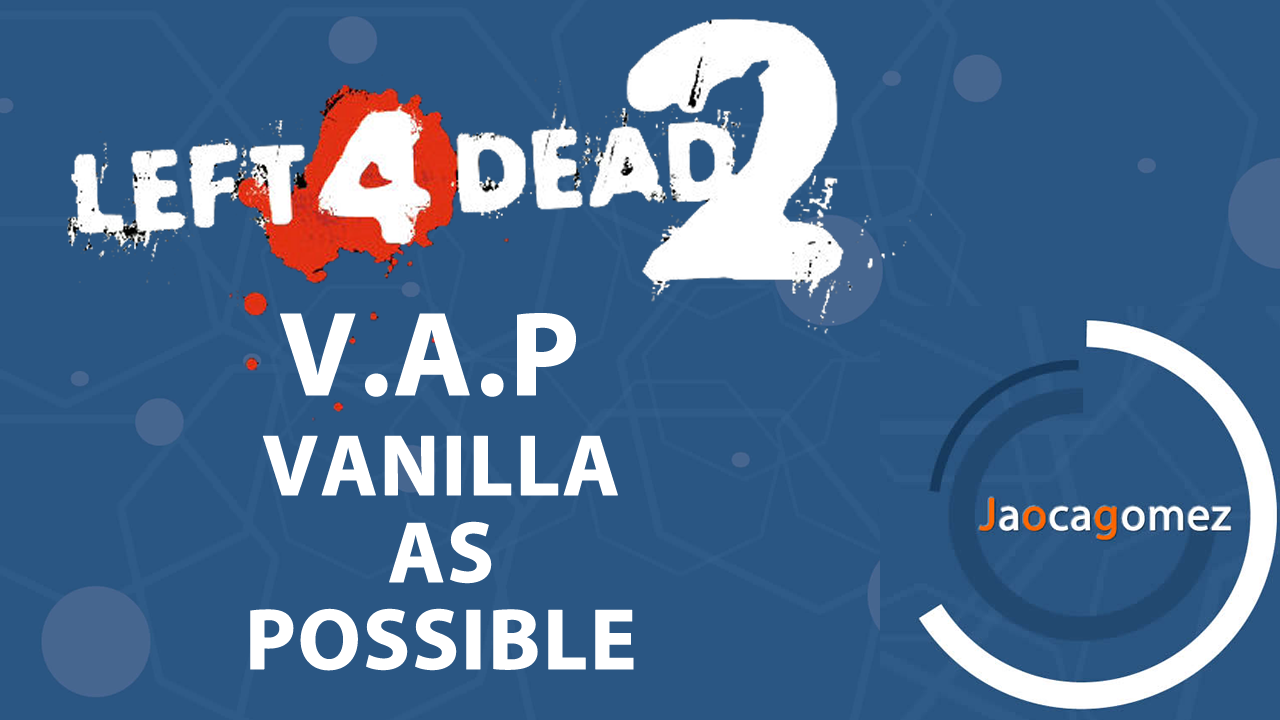 L4D2 High Definition VAP (Vanilla As Possible)
Collection by
Jc Gomez
This is a Recopilation of the best and more appropiate HD models and skins for L4D1 & L4D2 I picked the most close as vanilla models and weapons, with high quality textures that doesnt pop out of the vanilla L4D2 style. no big changes, no revolver for...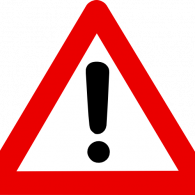 HD MODS
Collection by
[MLG]xXw33dscopeZ1v1m7getrektxXx
HD MODS !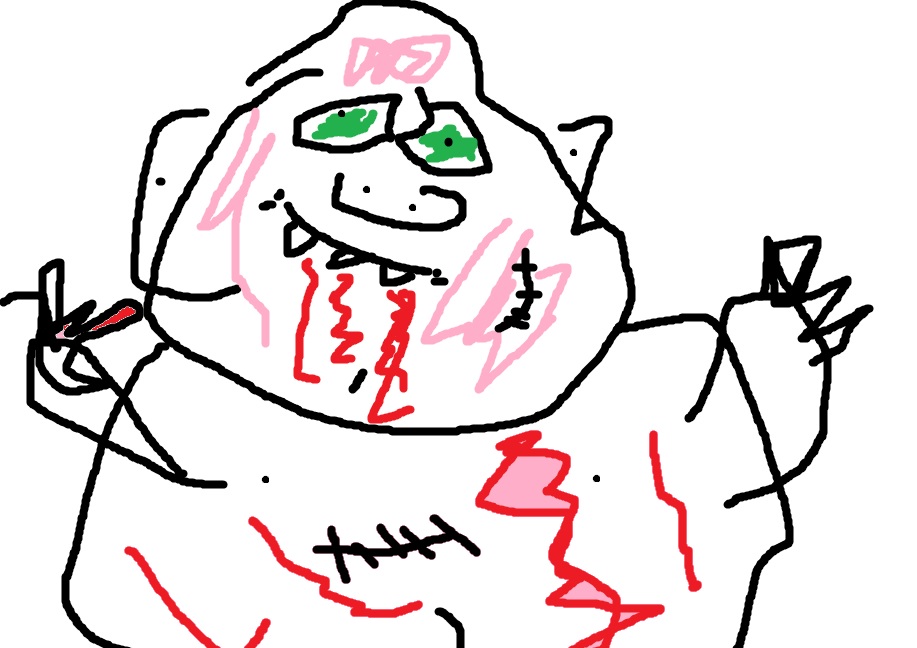 The incredible Stank MOB
Collection by
Foxi
RANDOM STUFFFFFFF !!!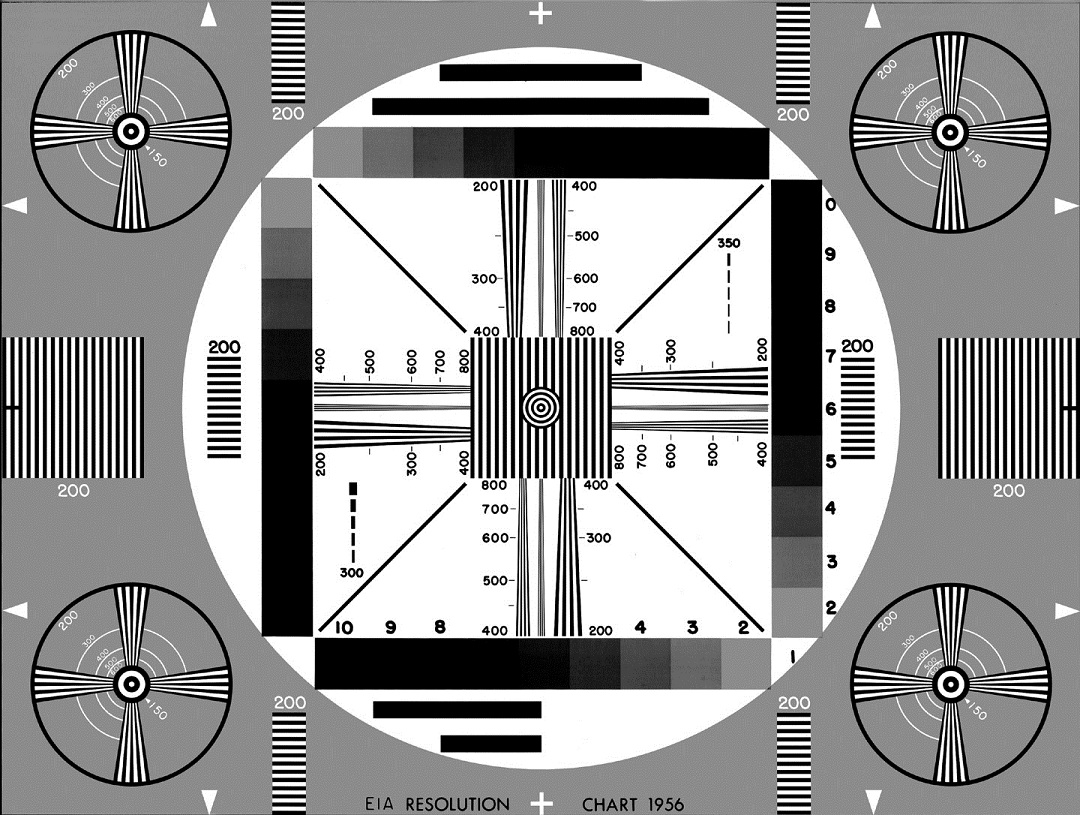 Pleasant FX
Collection by
aHungryNegr0
A collection of varying textures, weapons, sounds...etc that I found enhance my experiance.

Complete Weapon and item replacement - L4D2
Collection by
Hrum
Includes the following model replacements: All Primary and secondary weapons All Melee and ranged Medpacks Pills Defibrilator Gasoline and bonus. Conflict-free pack. With due respect to all the authors of the mods.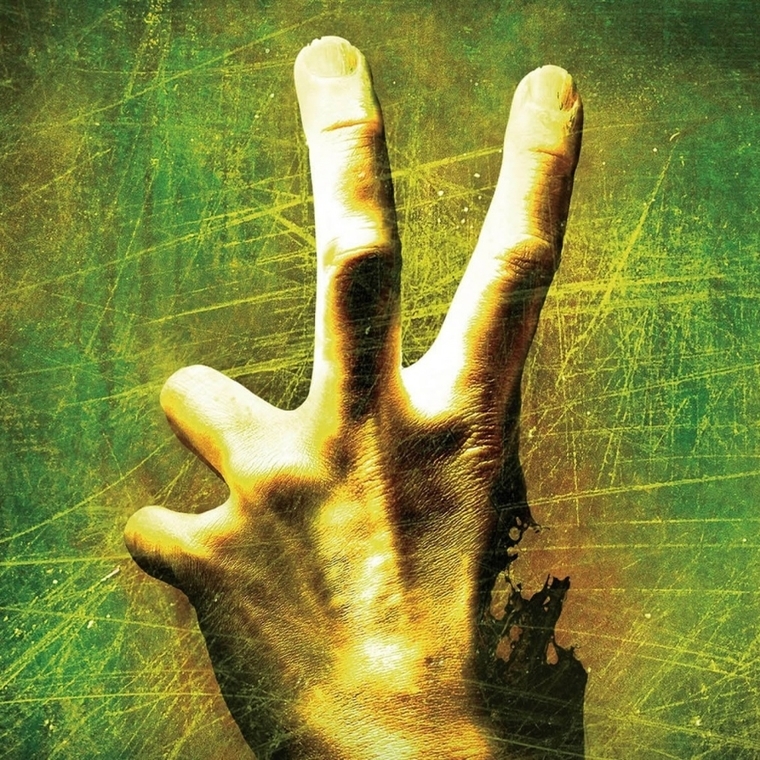 Left 4 Dead 2 Mods Collection
Collection by
Jaxon
A massive collection of the best Left 4 Dead 2 Mods on the Steam Workshop!

Realistic + HD Remastered L4D2
Collection by
๖ۣۜSkullDead864
Hello everyone,this is a special collection for everyone that want a realistic and better graphics Left 4 Dead 2. Any of the mods showed here aren't mine,so,credits to the creators of these mods! This collection is still in progress,so I will add (or ...


Reapers Ultimate Collection
Collection by
☠The_Grim☠
Just the mods i use hope you all like :) Just hit (subscribe to all) :)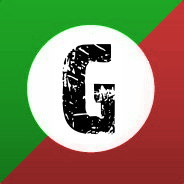 Goblins Recommendation (only flawless mods)
Collection by
Goblin System
This is a collection of modded L4D2 items, mainly weapons, that i found to be flawless (Modelling, Texture, Animation, Sound). Melee Weapons ============= Tomahawk (Machete) Wooden Jutte (Police Baton) Fender Stratocaster (Guitar) Tier 1 We...