Containing item: "Grandpa Bill"

Showing 1-30 of 103 entries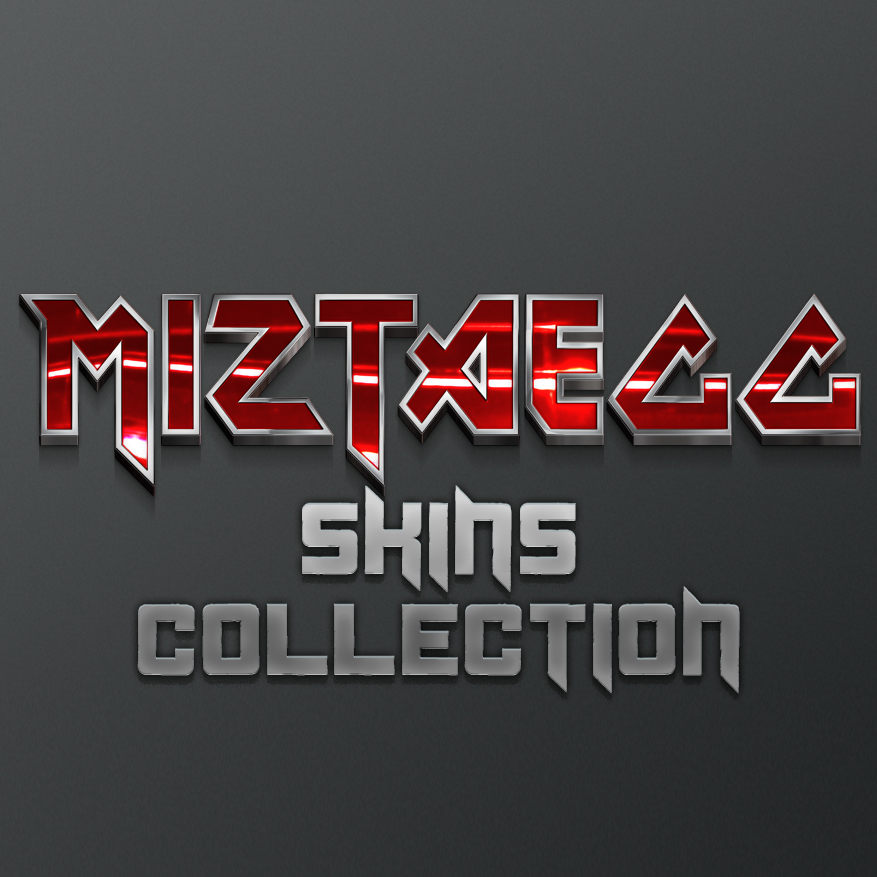 Miztaegg's Skins Collection
Collection by
⚒ MIZTAEGG ⚒
Here you can find all of my stuff, pick anything you like, enjoy your stay ;)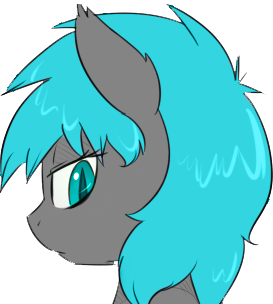 My collection
Collection by
Lilisy
My collections mods for friends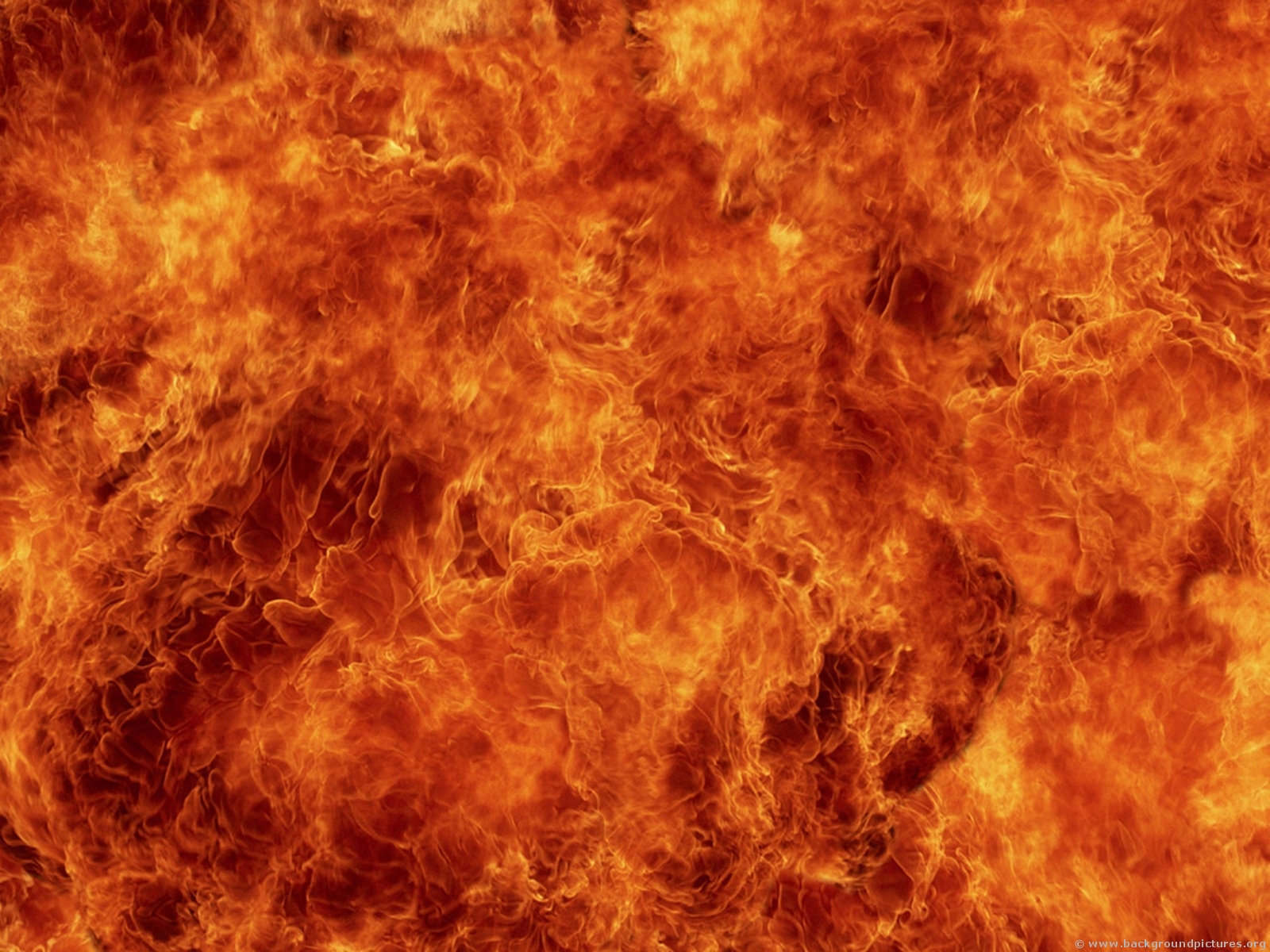 Badass Realistic Mods
Collection by
Olde
This is a collection of mods for L4D2 that adds a much more badass feel and aesthetically improved look for the game with no silly additions for humor. This collection is intended for those who want a grittier, rougher, more abrasive and realistic atmosphe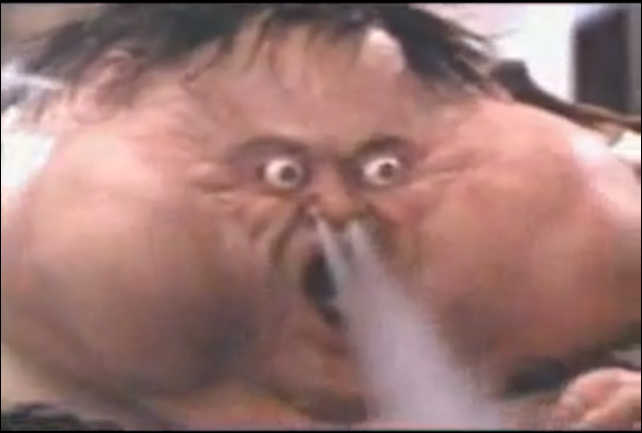 Funny Left 4 Dead 2 Mods
Collection by
cephalopods?
A collection of funny Left 4 Dead 2 Mods guaranteed to make you laugh.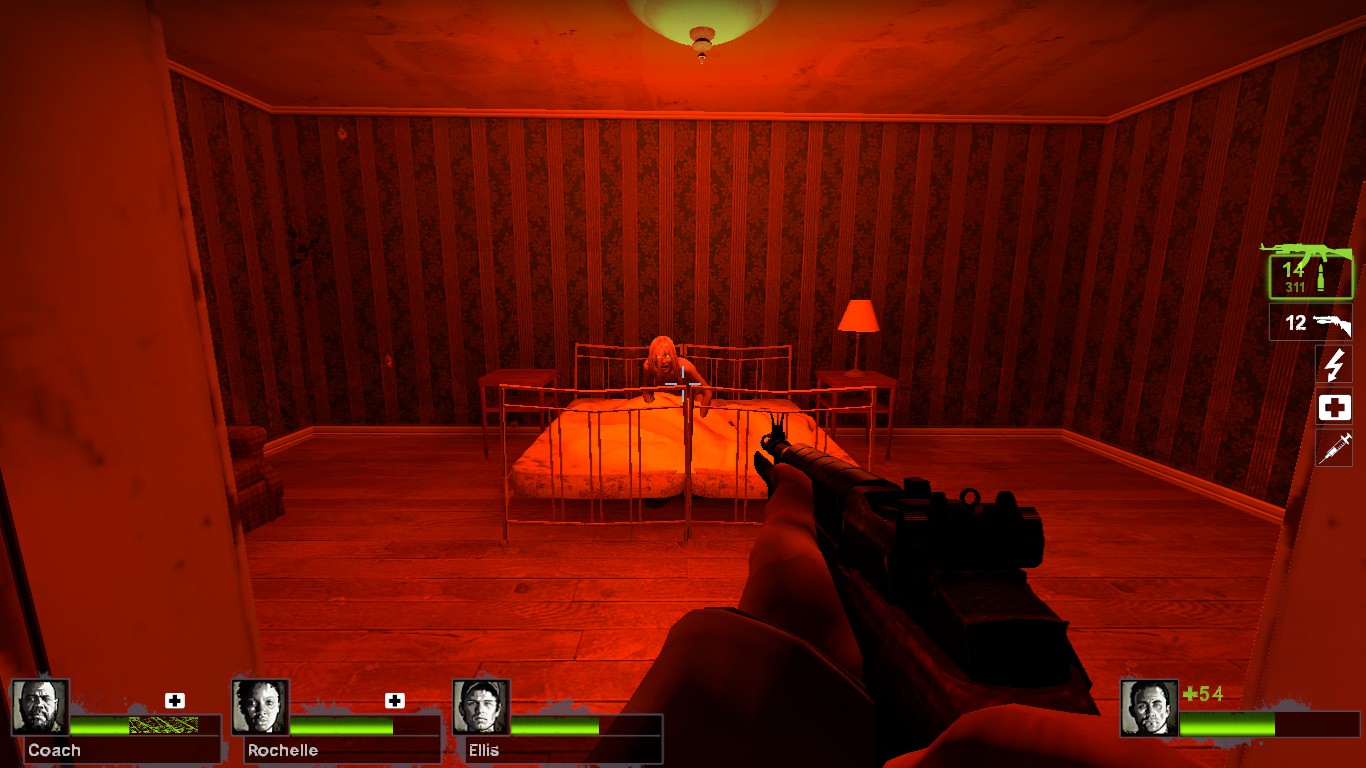 survivor and infect skins
Collection by
komando
survivor and infect skins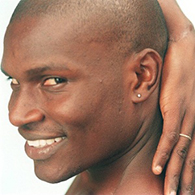 Esquerda Quatro Morte - Quebrando bondes
Collection by
うつ病 Nec 2016;
must own 10/10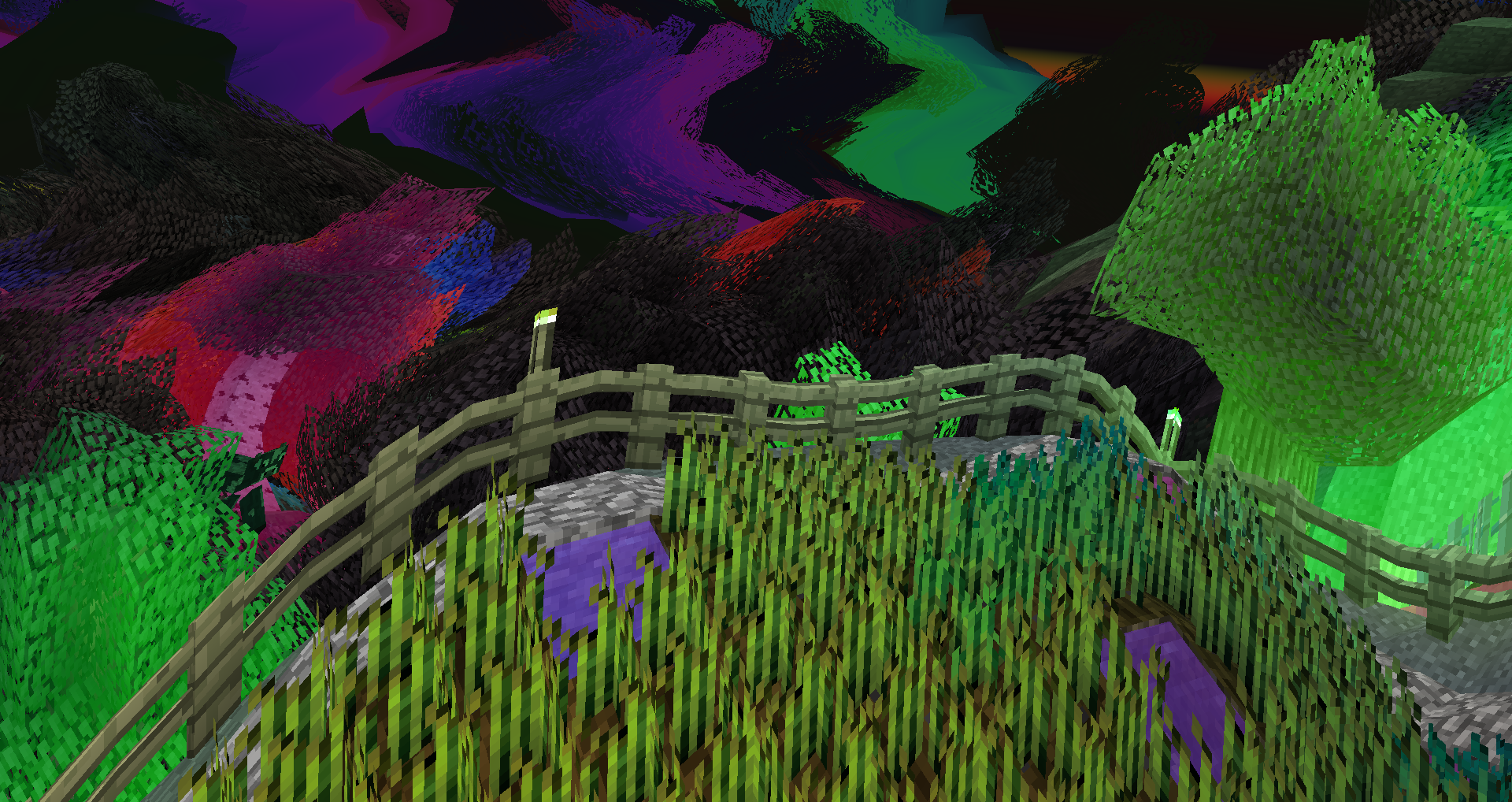 L4d MOds Nico
Collection by
BliN
wefcewf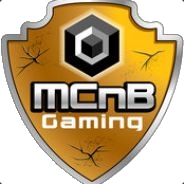 MCnB L4D2 Mod List
Collection by
Nova A. Terra
Mods used for the MCnB L4D2 series of videos. Found here: https://www.youtube.com/watch?v=iCIPavVEHpM&list=PLfOLPa4-jET8WI8_m_GkRMOZHPhcRSQuu&index=1

Left 4 Dead 2 HD Texture Mods + Weapon Mods + Itens Mods
Collection by
Marlon Pontes
my subscription mods for left 4 dead 2, have fun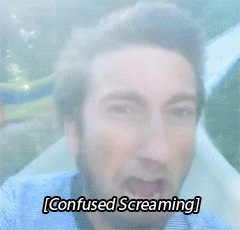 Call of Booty: Autism Warfare
Collection by
scary ghosties
left 4 dead 2 stoof

The Best Of L4D2
Collection by
[ɴ]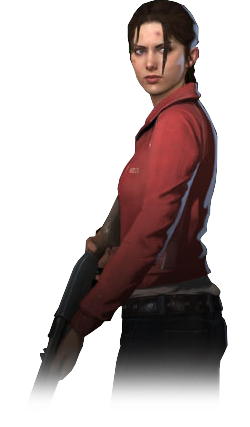 All mods apart from maps for L4d 2
Collection by
Ragnar Lothbrok
This has all the mods i have apart from the maps for l4d2 which are in a different collection!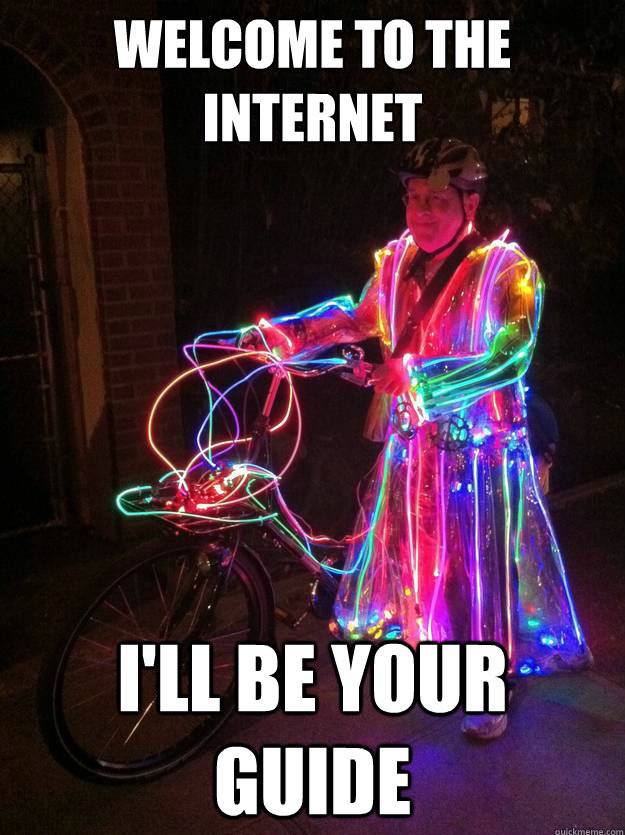 This is my collection
Collection by
SirFluffyPanda
FOr all my friend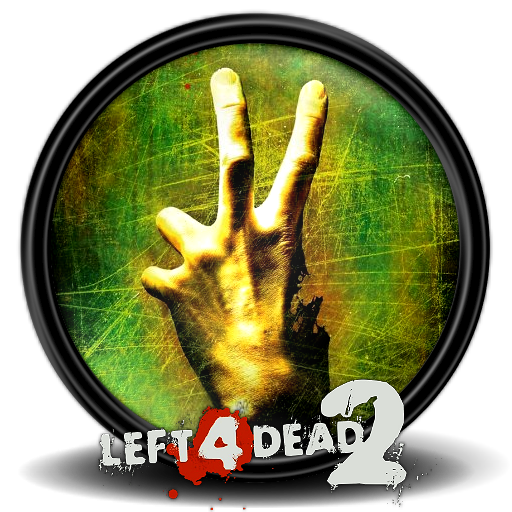 My L4D2 Collection
Collection by
Philberts Pinky
My workshop subscriptions for L4D2.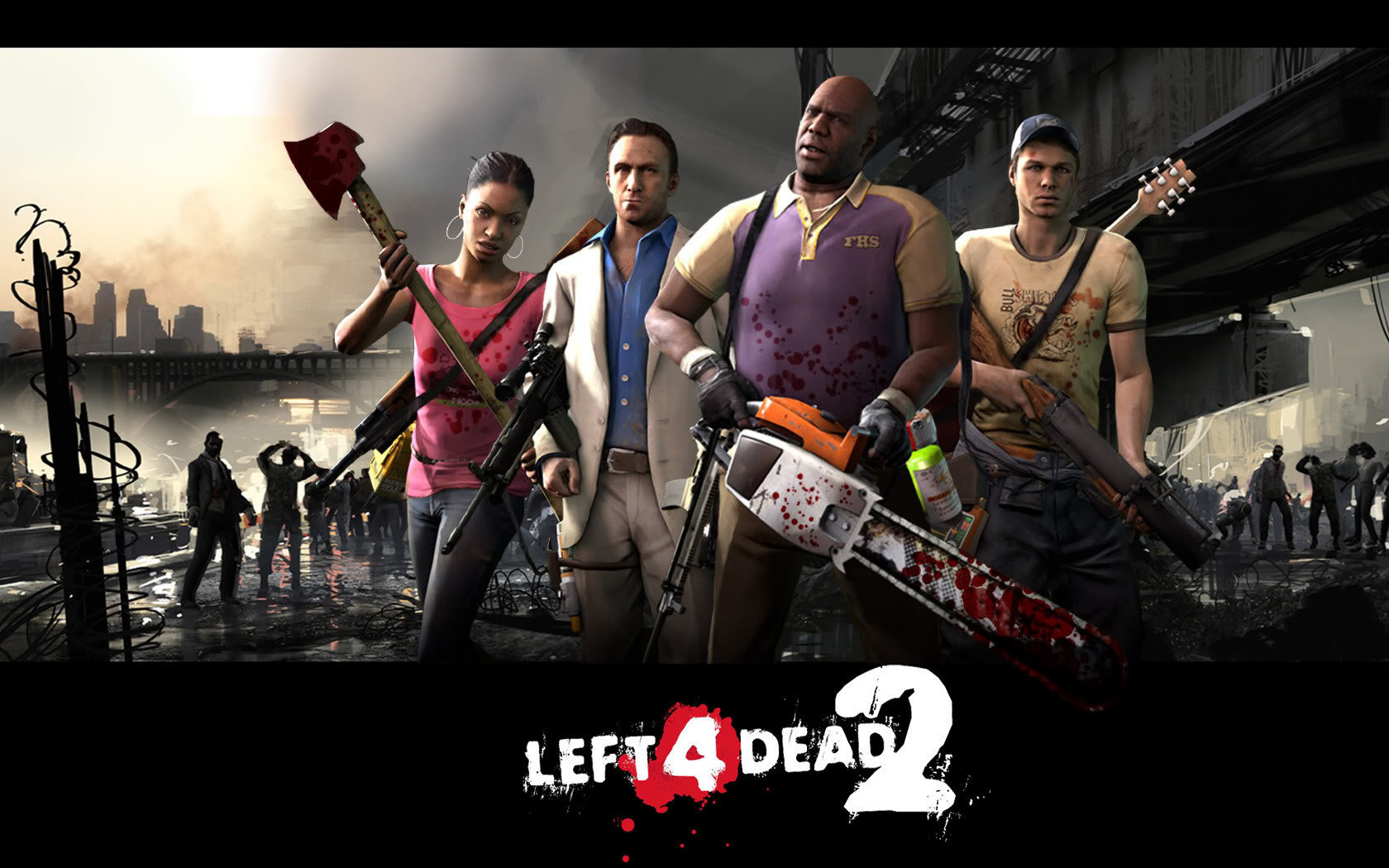 l4d2
Collection by
dannyboy85
everthing l4d2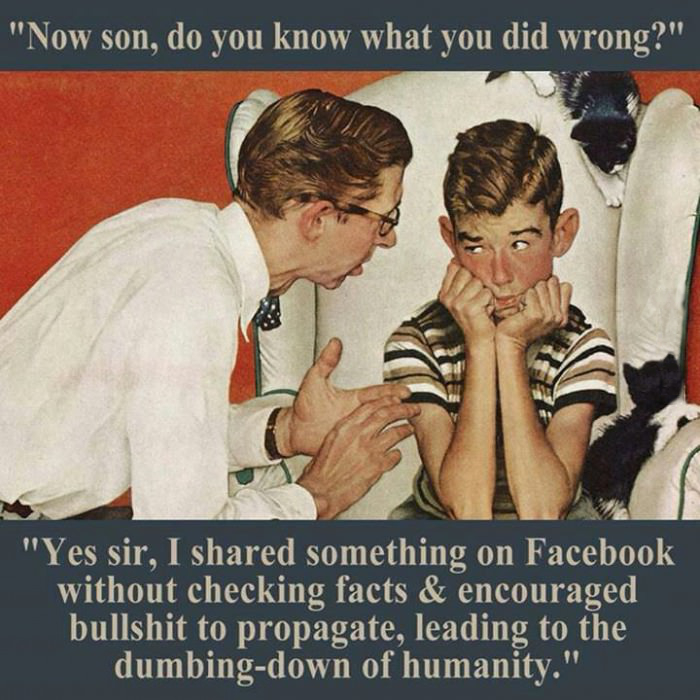 Perfect Epic Apocalypse Experience
Collection by
Lucky Juke
Modded to perfection.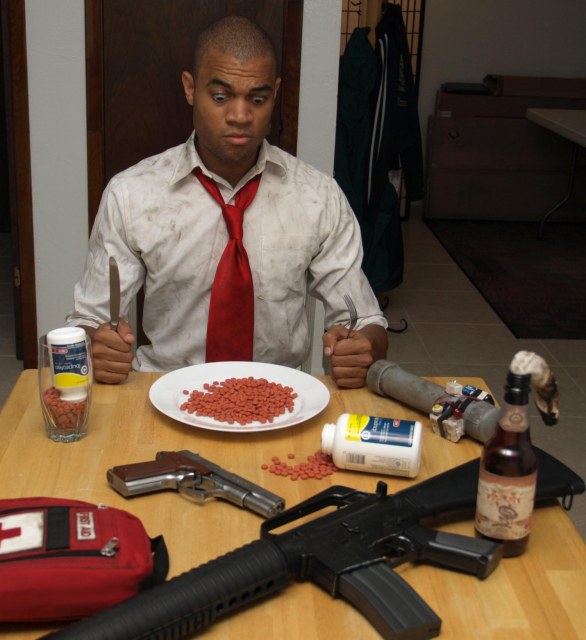 FUN
Collection by
COCO αφανιστής
All other collections fall short.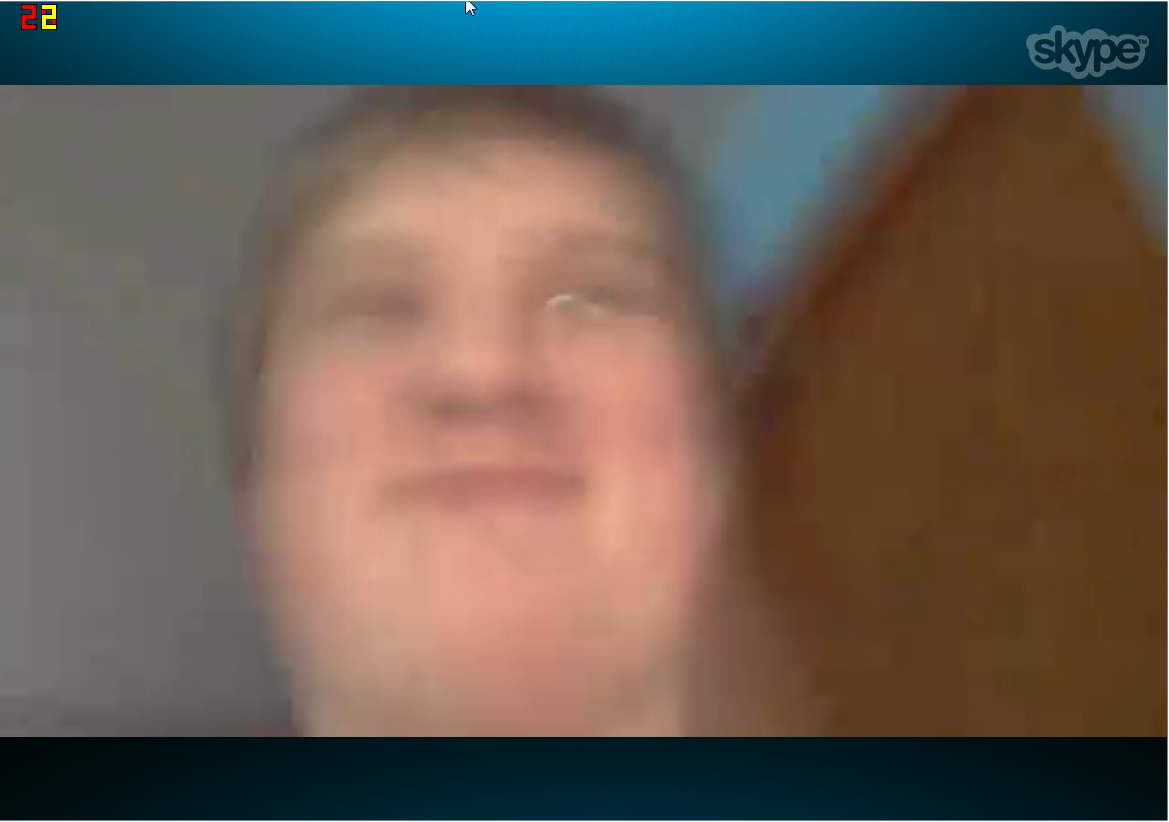 MY L4D2 SWAG COLLECTION
Collection by
FLOOBY GOOBER MOTHERFUCKER
asdf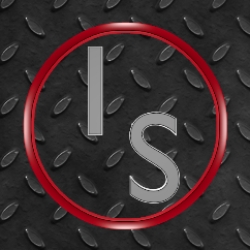 Fun-N-Games ModPack
Collection by
Josh
Herp a derp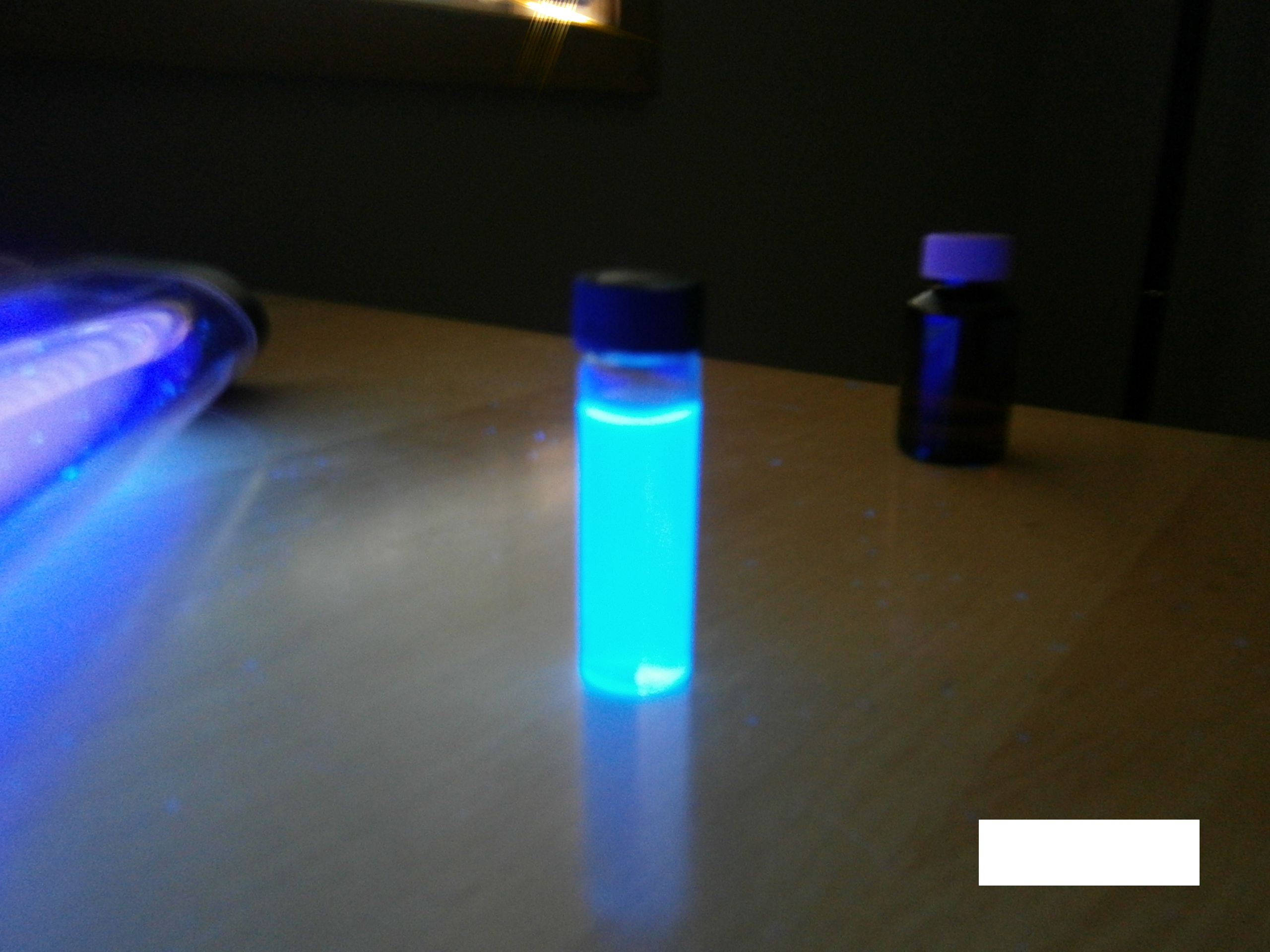 Supplies mothertrucker
Collection by
Bluckwulf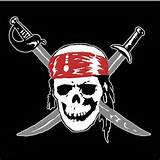 Zombie's Collection
Collection by
Jumz Wilemm | FOXHOUND
All of my subscribed items at this current time. I just put this together so people can simply click "subscribe to all" and download these addons instead of having to search, find, and subscribe to these (or others) one by one. I want to give credit to all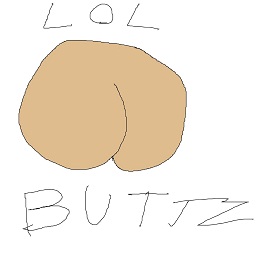 LEFT 4 BREAD 2
Collection by
Argyle
The best collection of mods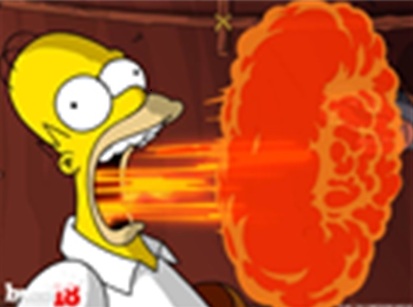 D'oh!
Collection by
EnVinceble
This collection includes: - Scarier special infected zombies! - Funny fictional characters (batman, deadpool, juliet, deacon, jill valentine, jack, gramps) - An epic set of golden guns - Entirely modified set of melee weapons - Improved consumables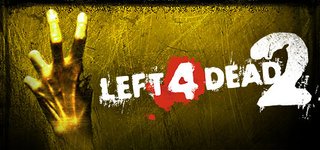 L4d2 Mayheim
Collection by
Sephiroth
Goodies....goodies...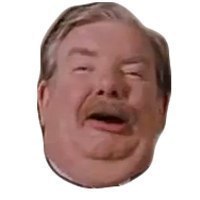 Special4Cock
Collection by
Dr_Deric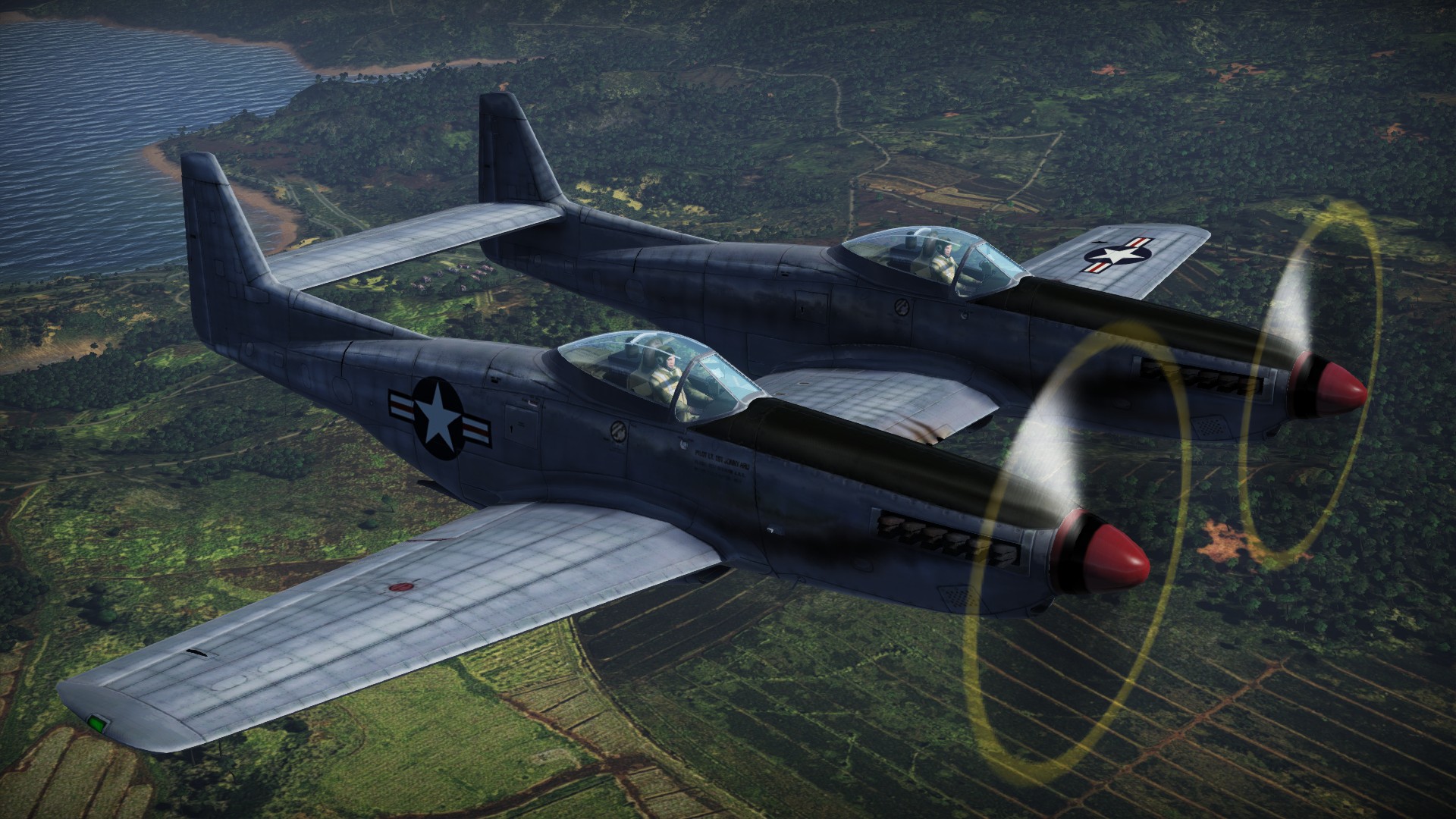 L4D2 Mods
Collection by
CaptKickAs5
Stuff and Things

Fuji's Chill Bro L4D2 Collection, Mk 3
Collection by
Katya Zamolodchikova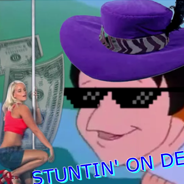 LMAO
Collection by
FeelsEvilGeniusesMan
ayy

Dank ass Mods
Collection by
Filter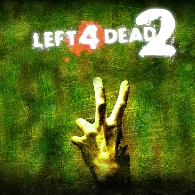 Survivors L4D2
Collection by
X_PLAY
Survivors L4D2