Containing item: "[L4G2] Doom Bringer as Smoker"

Showing 1-30 of 116 entries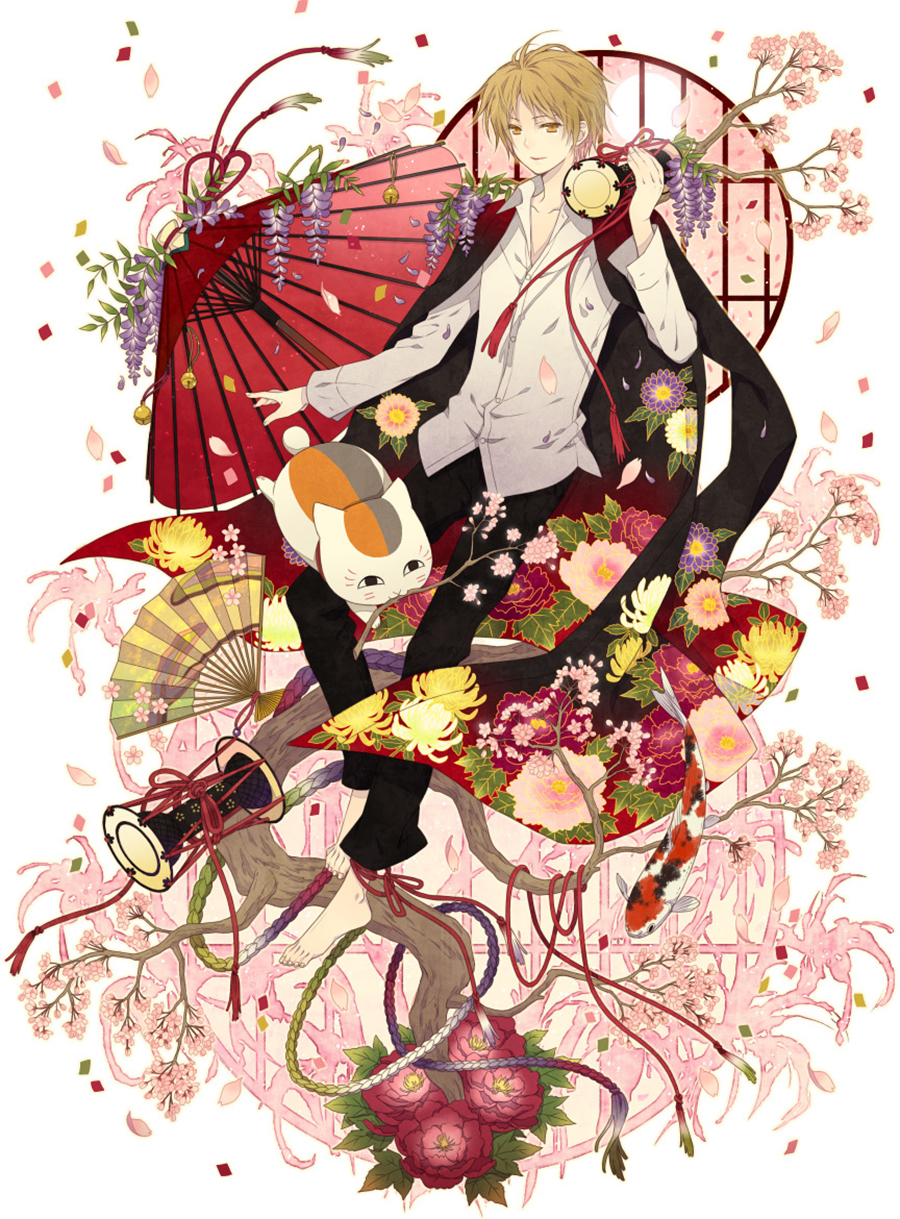 日呆+TDA+海王星+泰坦+COD等
Collection by
Hyyzixin人參贏家(木乃香)
 包含物品: 1、 TDA全人物、海王星全人物 2、 泰坦武器、COD武器、其它武器 3、 HD物品(低配误用) --------------------------------------------------------------------------------------------------------  注意事项: 1、 日呆属性,不喜勿进。 2、 海王星语音包全部来自贴吧 正在用的:http://tieba.baidu.com/p/3332989952#58418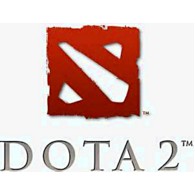 DOTA 2 Special Infected
Collection by
(G.E.W.P) Honeycomb
Some of your favorite Special Infected re-imaged as DOTA 2 heroes... And mudmen. If you are getting errors about consistency, it's because that the files combined are big enough as they are, try unsubscribing and resubscribing again, and make sure th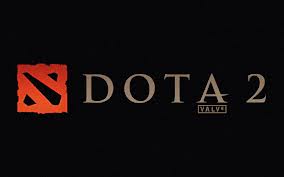 L4D2 dota skins
Collection by
Not a Happy Little Tree
Not my items, but i'm putting them together for my friends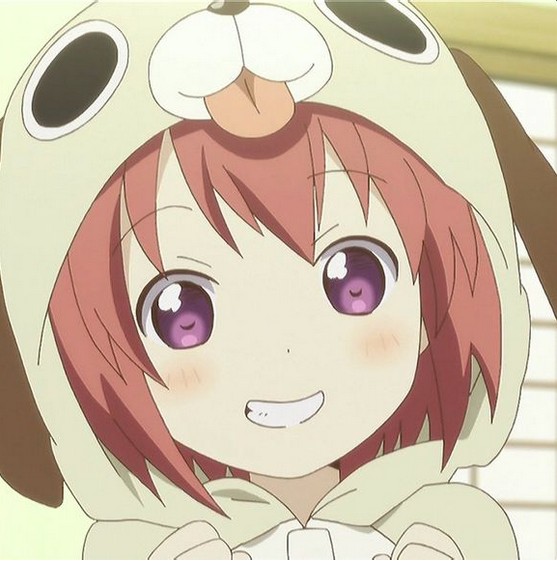 自用MOD合集。
Collection by
潜水的火花
自用MOD合集,拿来当收藏夹。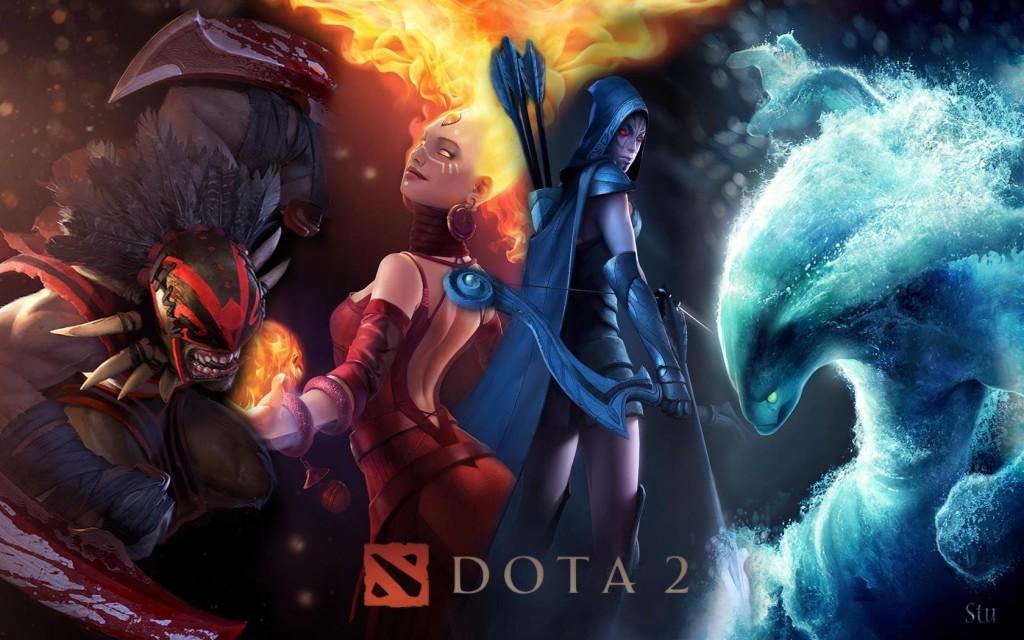 L4D2 Dota 2 mods ( my favorites )
Collection by
IAN
These are a selection of all my favorite L4D2 mods based on dota 2. I do not own any of these mods just my favorites. Enjoy and suggest any other good mods

Left 4 Kawaiiii
Collection by
Kaksdee
Hyperdimension Neptunia VS Hitler's DotA army + Donkey Kong ANIME FTW KAWAIII SEPPUKU HARAKIRI!!!!!!!! http://www.l4dmaps.com/details.php?file=21643 Ultradimension Neptunia Theme Video to complete your L4D2 theme that changes background video so it wil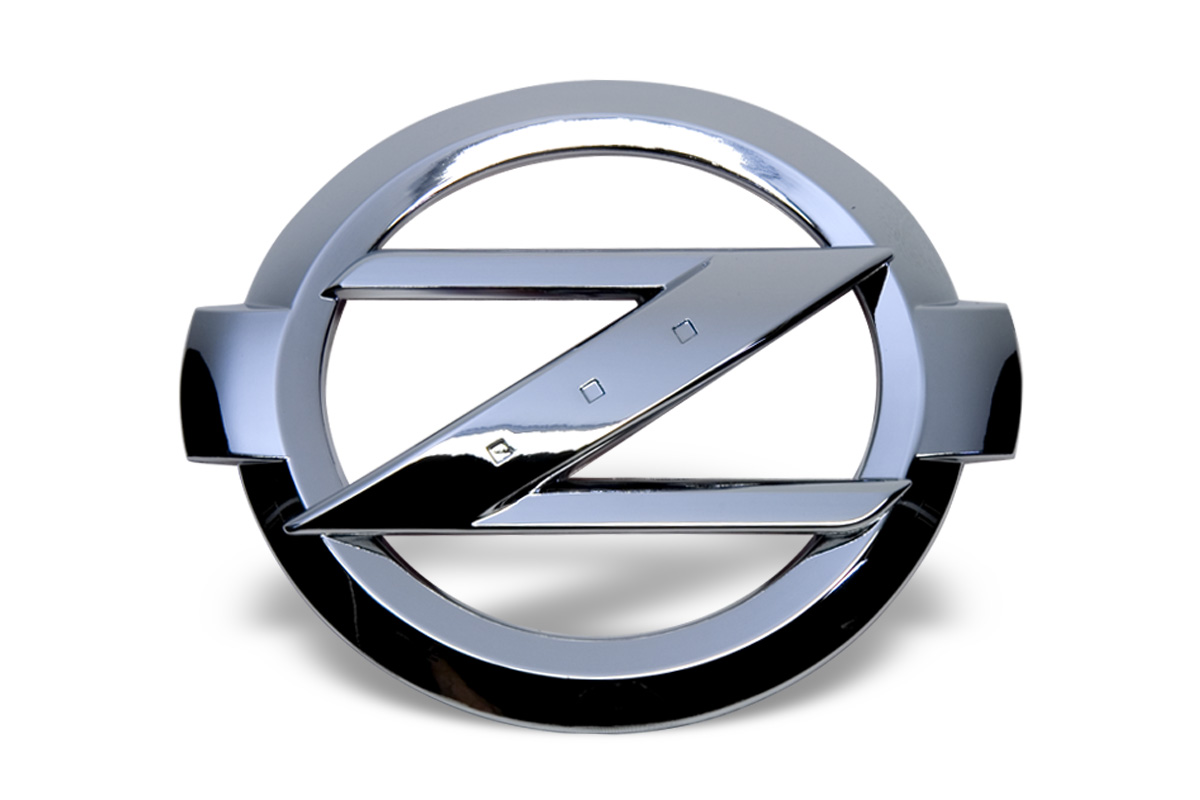 Lan Party Collection
Collection by
MY AREOLA ARE ON FIRE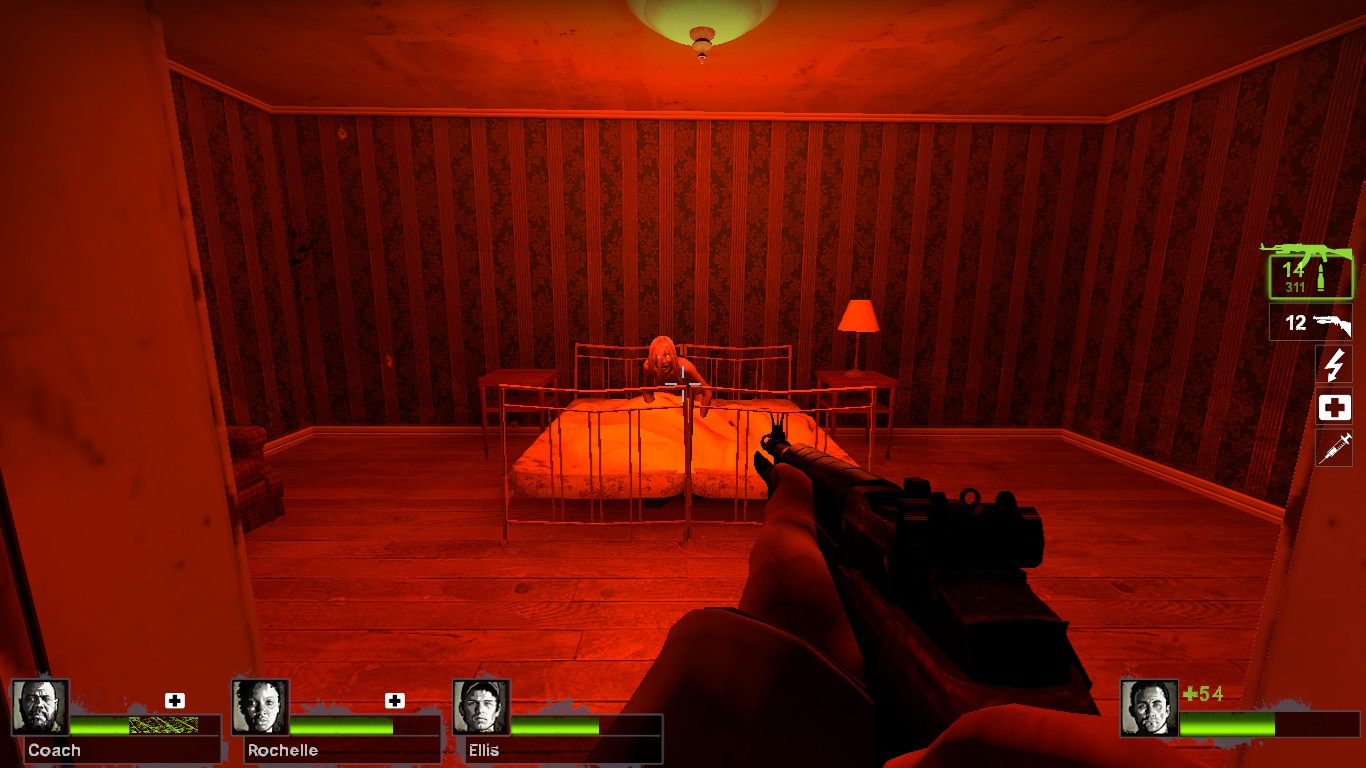 survivor and infect skins
Collection by
komando
survivor and infect skins

All da Anime
Collection by
Pytheas
anime mods

R3D COLLECTION
Collection by
R 3 D J O K 3 R 1
These Mods Will Enhance Your Gameplay and some mods are fun and good to see during the game / Have fun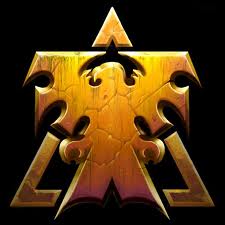 Removing the gore and zombies from a game about gore and zombies
Collection by
Sigdur
I made a collection of all the mods i have installed... it makes the game living room safe, replaces a bunch of stuff with fallout themed things, changes the huds font and color to fallout style, gives you exact numbers of your teammates health, some sound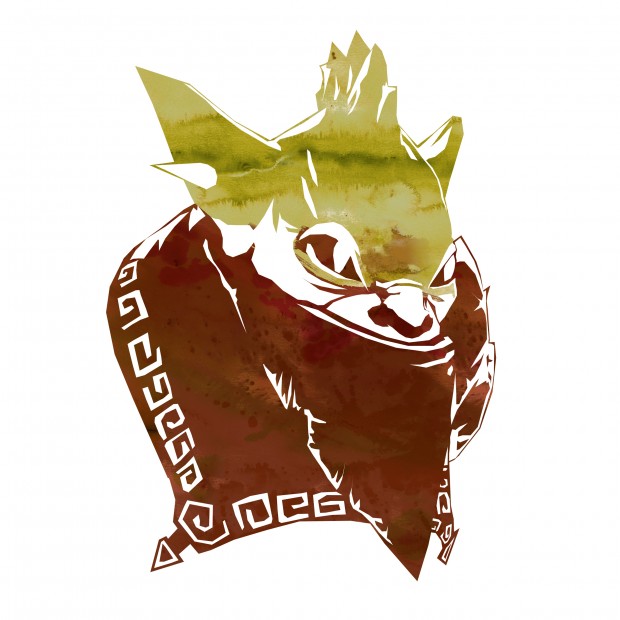 Dota 2 pack
Collection by
Kaynight
A collection of Dota 2 related mods

Some Awwsome LFD Mods I use
Collection by
★Spooky☆Paws★
I do not own ANY of these!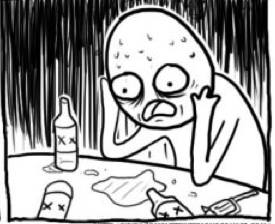 HurrDurr
Collection by
UltimatePancake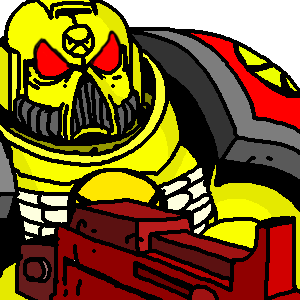 Left 4 Laughs 2
Collection by
Zardica
APPERENTLY 2 FURRIES KISSING IS A BANNABLE OFFENSE. "So funny man, can't stop. Pick 1 of each song, kids."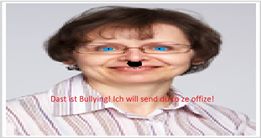 nigger
Collection by
Shuppu
nigger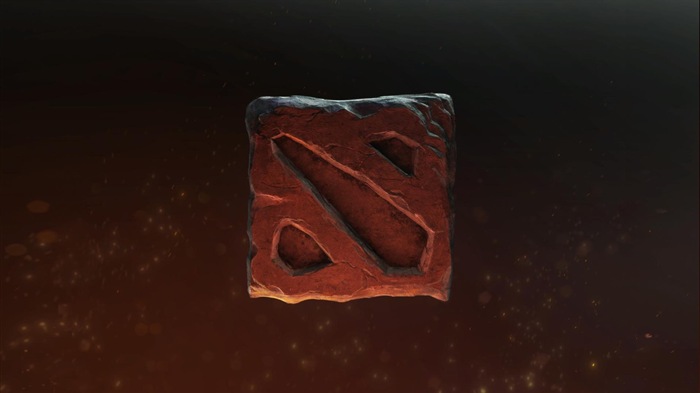 L4G2
Collection by
You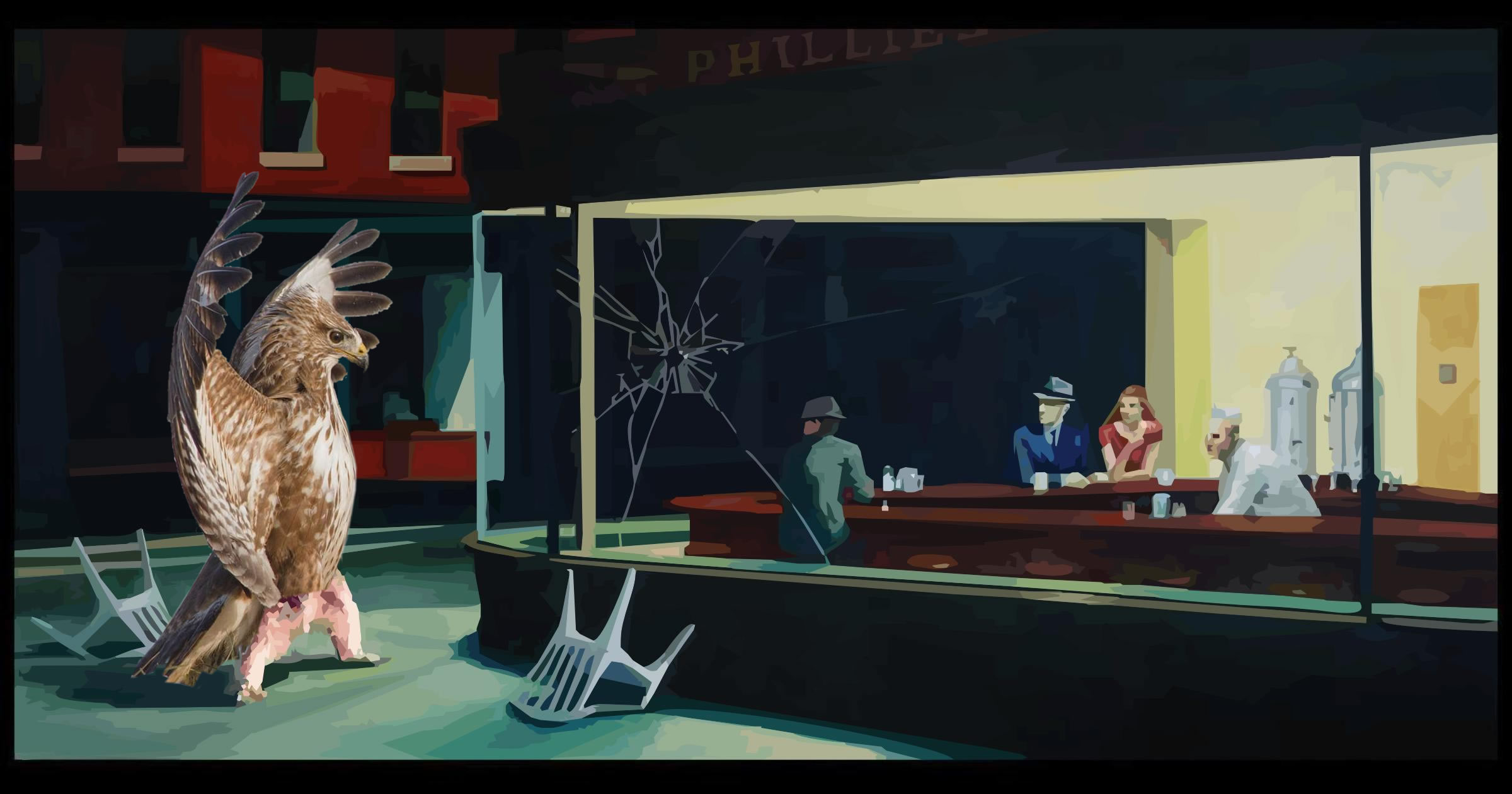 Download dis shit yo.
Collection by
TK-1904
For personal use only.

FUN RETEXURE MODS
Collection by
Ninjaman5241
JUST TRY IT IF YOUR A FAN OF DOTA AND MINECRAFT AND IRON MAN AND MASTER CHEIF AND MORE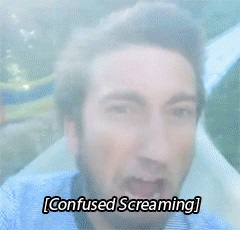 Call of Booty: Autism Warfare
Collection by
scary ghosties
left 4 dead 2 stoof

Omega B Resttyling 2.2 DTI OOXOXOXO
Collection by
Alex Late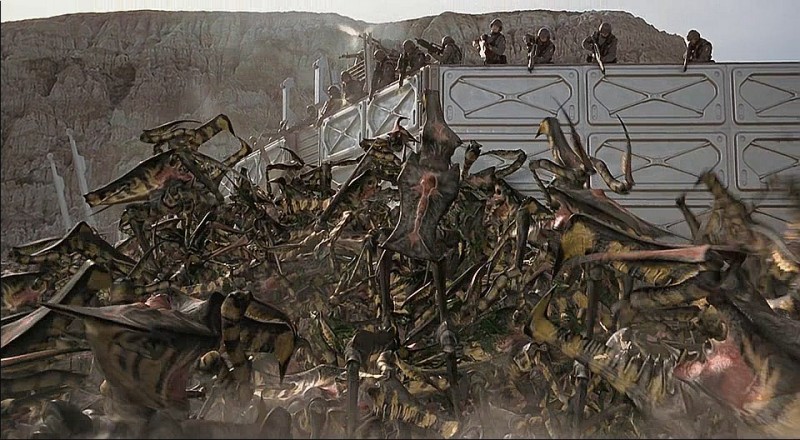 Dalty's Space collection!
Collection by
Daltyar
!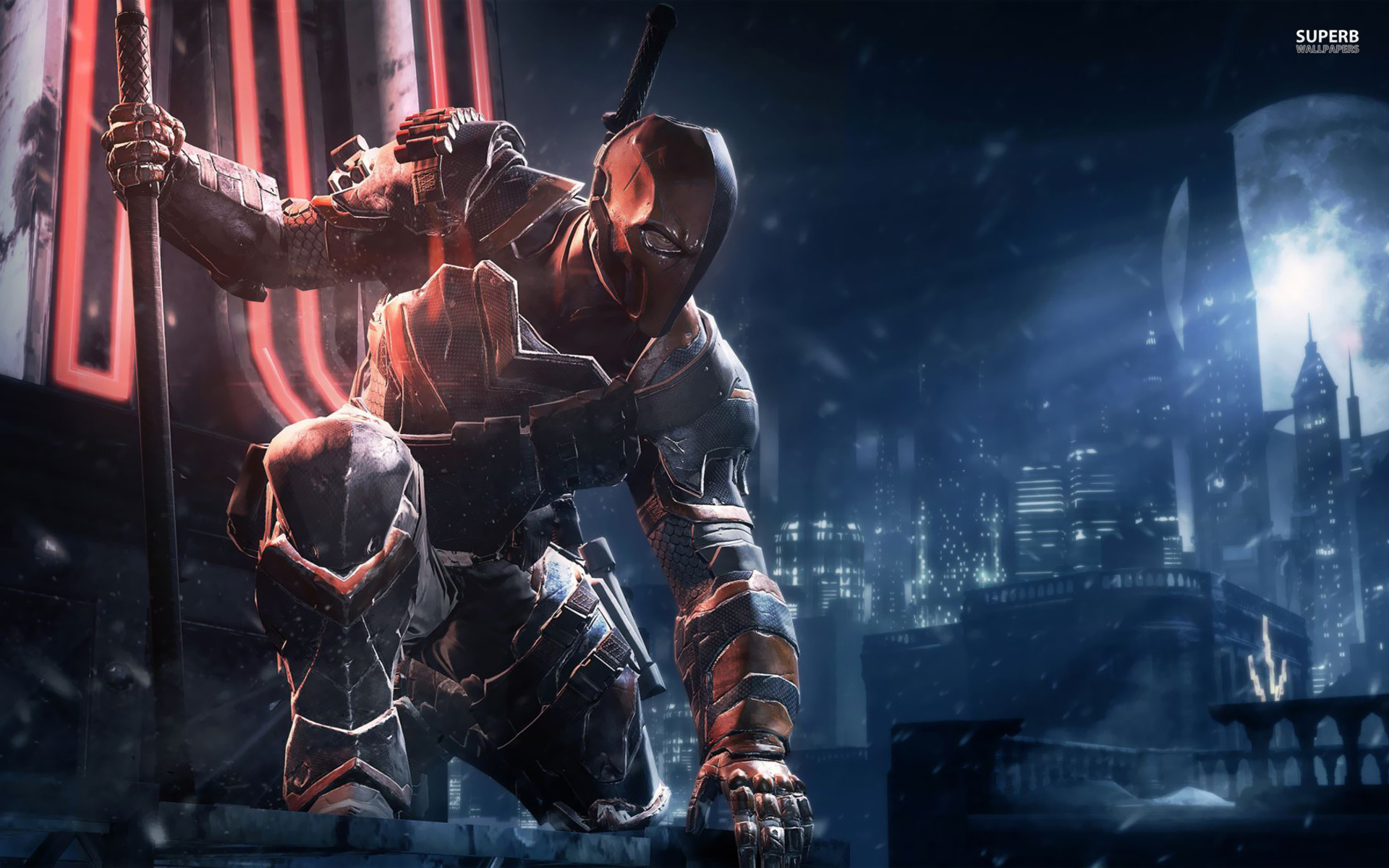 legacy
Collection by
Squishy
legacy

Mods
Collection by
JGFrey GLO 🌟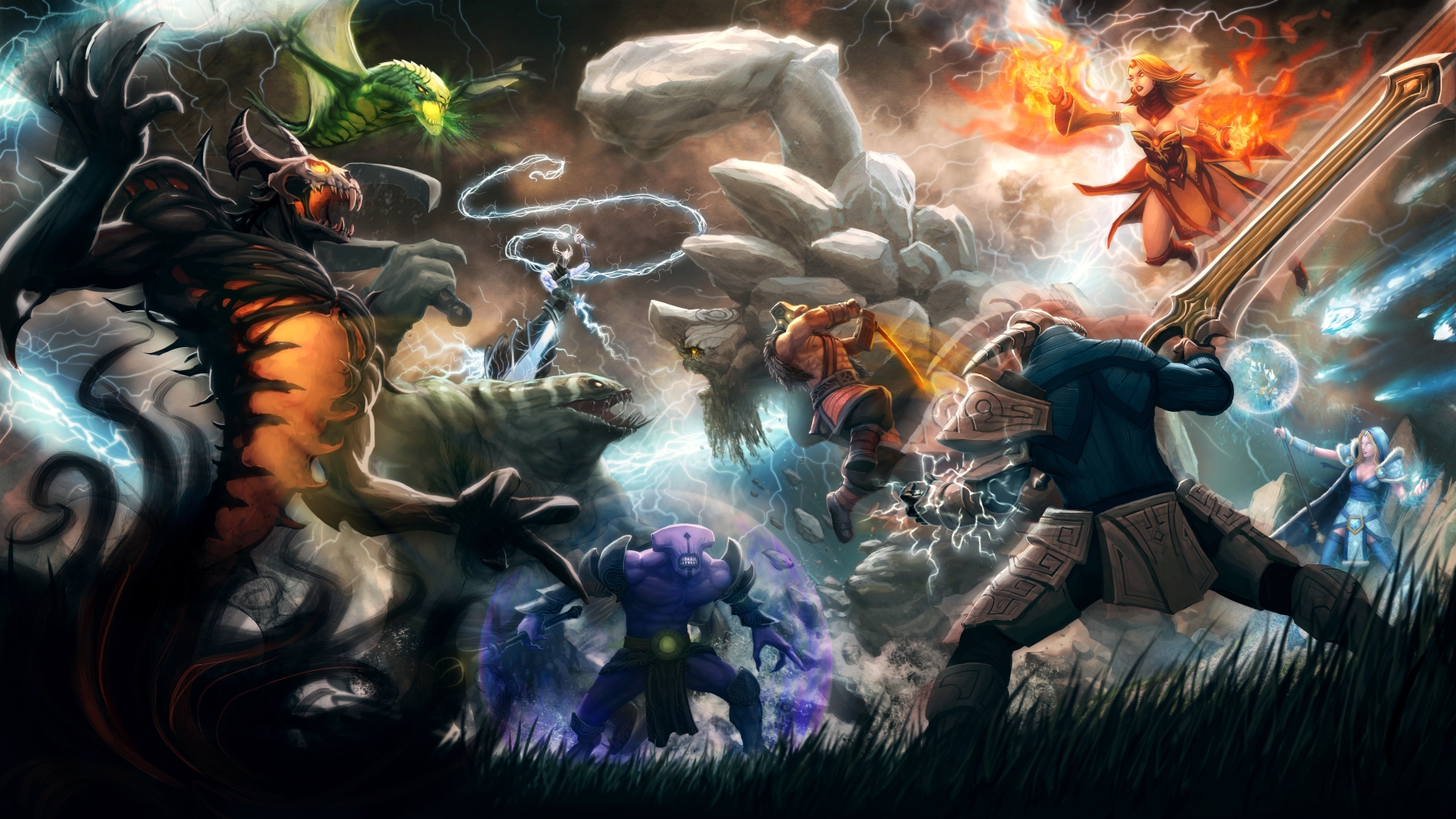 Daltys' Dota collection!
Collection by
Daltyar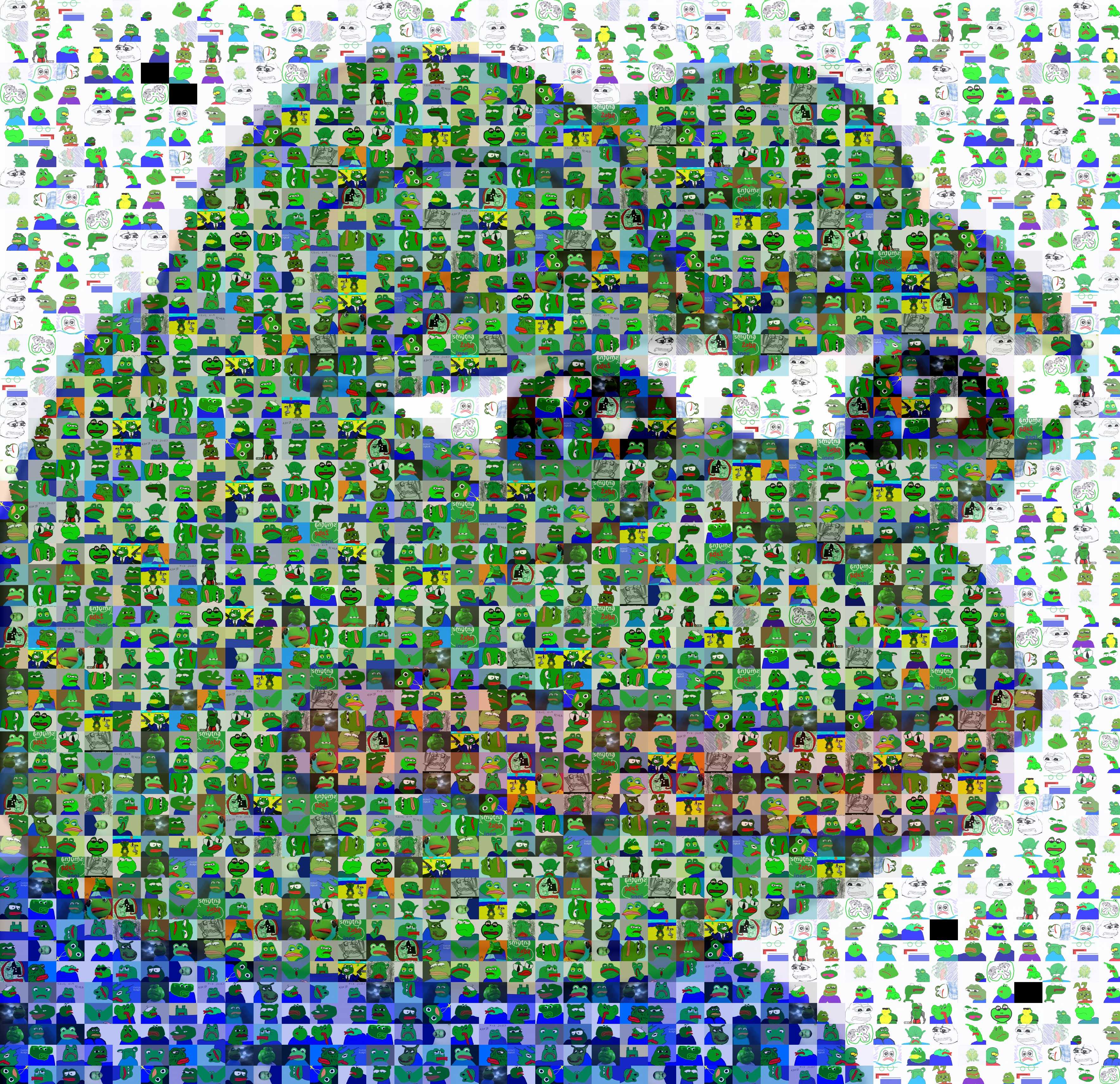 Fun for friends
Collection by
Lemon Dad
download for some sweet fun

we use dis whone m9
Collection by
Baba Yaga
asd awa sdqwa sd aw

DOTA2 L4d2
Collection by
10CentKen
yo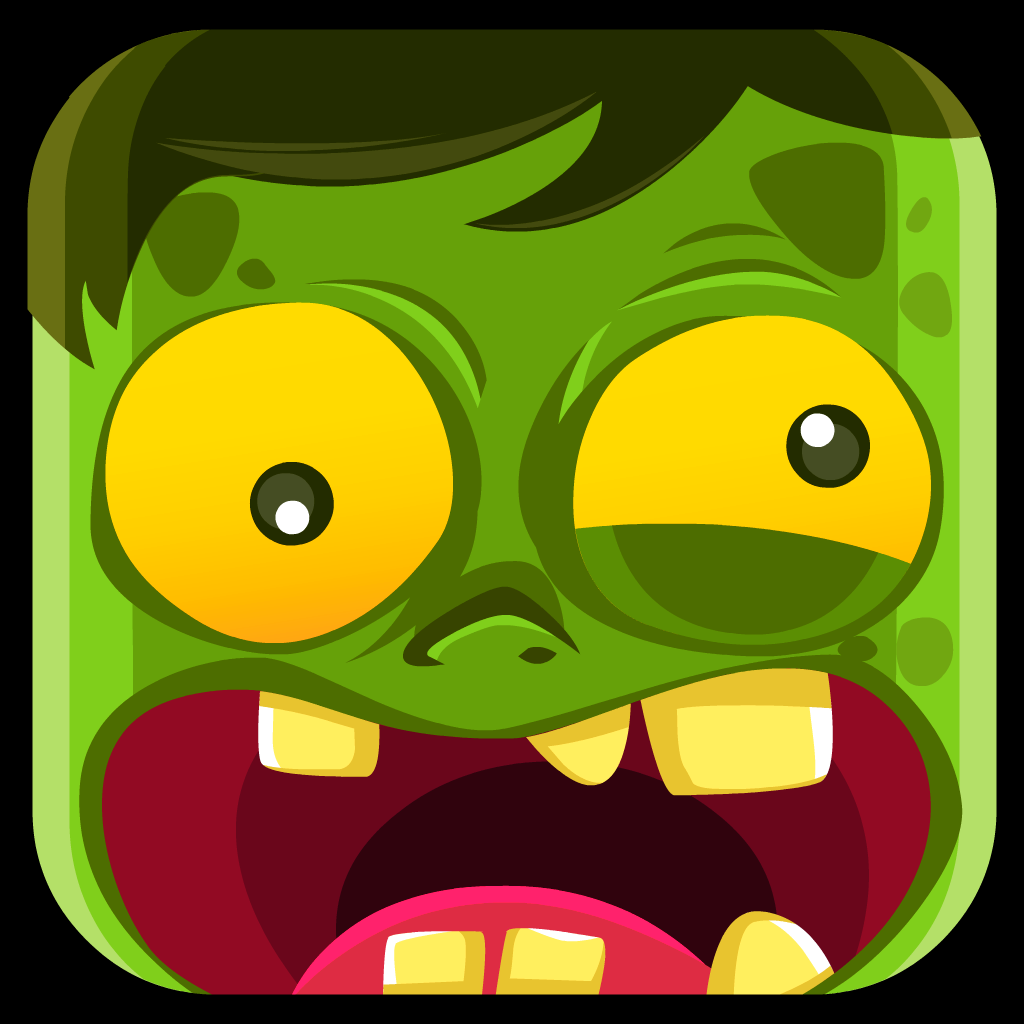 Larry's L4D2 Collection
Collection by
HappyLarry
My collection of stuff and things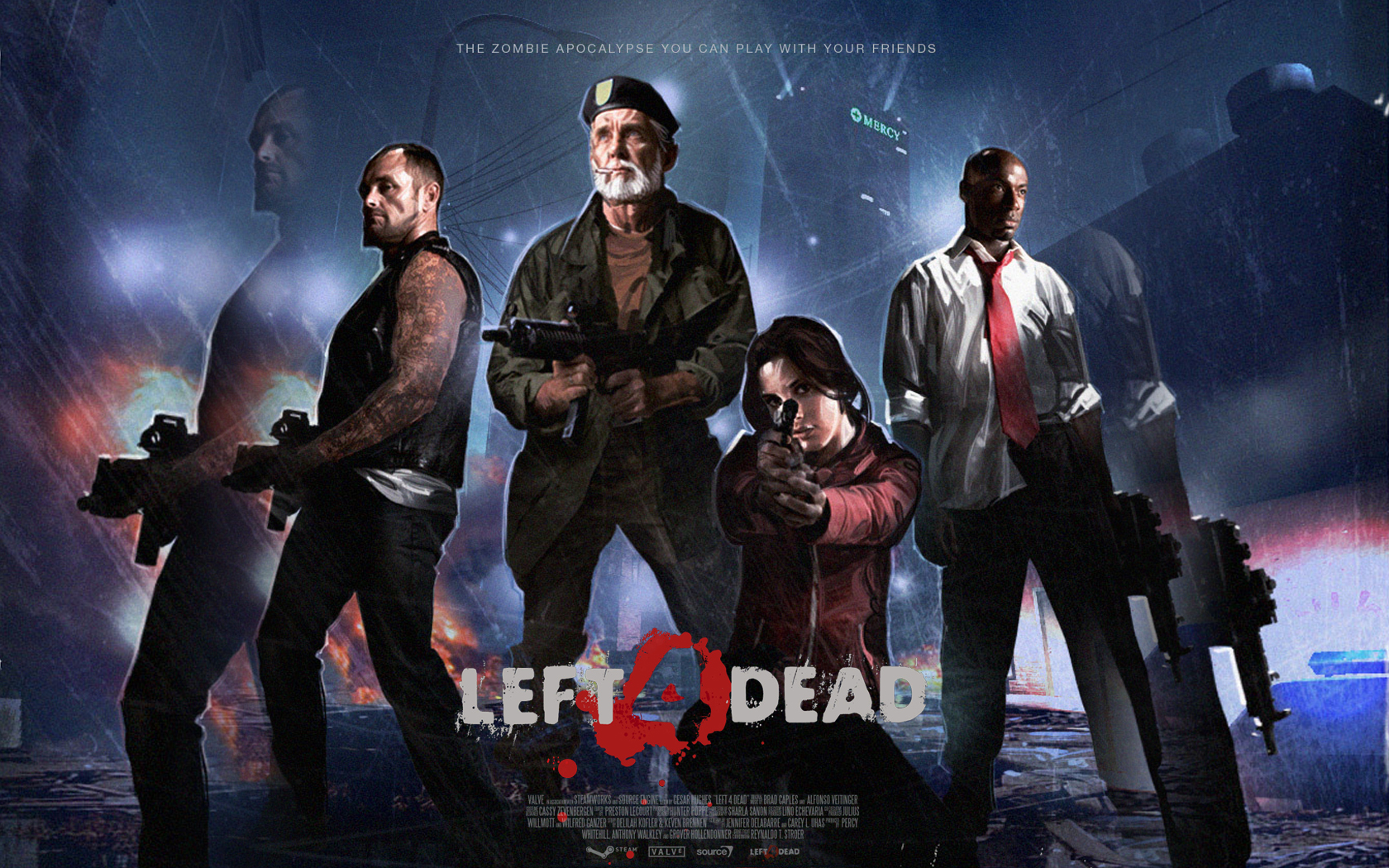 Mods Left 4 Dead 2
Collection by
Luffy-Arias ≧^◡^≦ Smite
Divertidos Mods Para Left 4 Dead 2 Escogidos Por Mi ^^ / Fun Mods For Left 4 Dead 2 Chosen For Me ^^