Containing item: "[L4G2] Undying the Spitter"
Showing 1-30 of 717 entries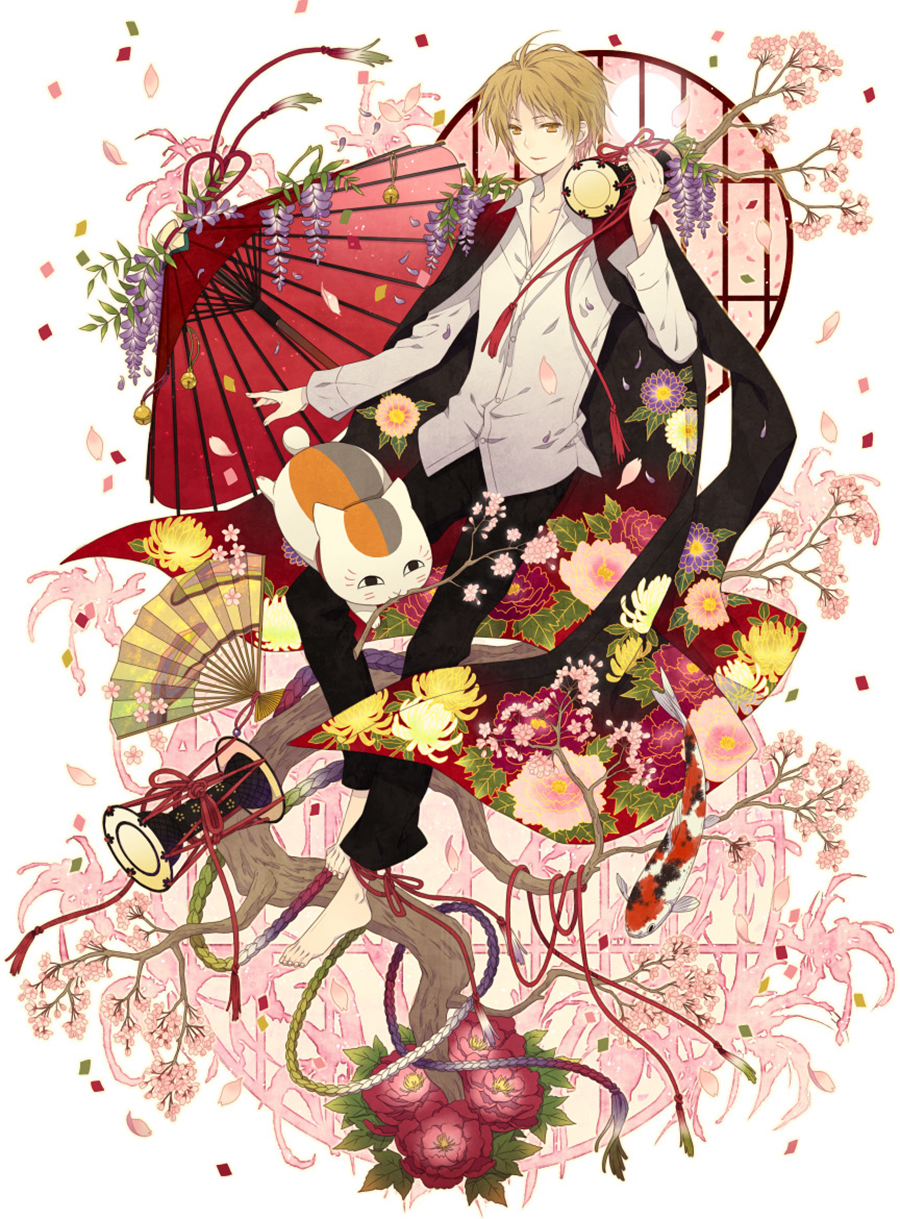 日呆+TDA+海王星+泰坦+COD等
Collection by
Hyyzixin人參贏家(木乃香)
 包含物品: 1、 TDA全人物、海王星全人物(数量较多挑自己喜欢的安装)、高质量MOD的舰娘、死或生最后一战的优秀MOD 2、 泰坦武器、COD武器、CS其它武器 3、 HD物品(低配误用) 4、语音包这些请根据作者要求进行操作,如出现加载读条完成不了的情况,请在游戏设置中奖音频选项中的音频质量改为低,即可正常完整加载。 ---------------------------------------------------------------------------------------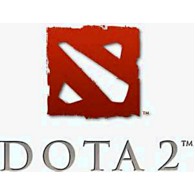 DOTA 2 Special Infected
Collection by
SmoggyLamb49
Some of your favorite Special Infected re-imaged as DOTA 2 heroes... And mudmen. If you are getting errors about consistency, it's because that the files combined are big enough as they are, try unsubscribing and resubscribing again, and make sure th
Gender-Swapped Special Infected
Collection by
Zetnus
Looking for a... female hunter? female smoker? male witch? female jockey? male spitter? female uncommon infected? You've come to the right place. A collection of mods which change the special infected to the opposite gender of what they normall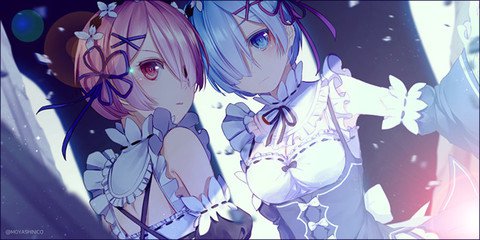 少女之路
Collection by
初音ミク
这个合集不会有任何冲突,可以放心使用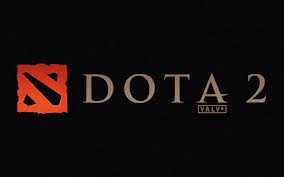 L4D2 dota skins
Collection by
<----- Confusing Profile Pic
Not my items, but i'm putting them together for my friends
The Great Collection
Collection by
Ov3rs_Pr0d1g10
A great collection, full of diverse characters, guns, maps, items, skins and others. I hope you find what you are looking for here. I hope you enjoy! Leave your like and favorite to help and inspire me. My other collection (Maps, sounds, things about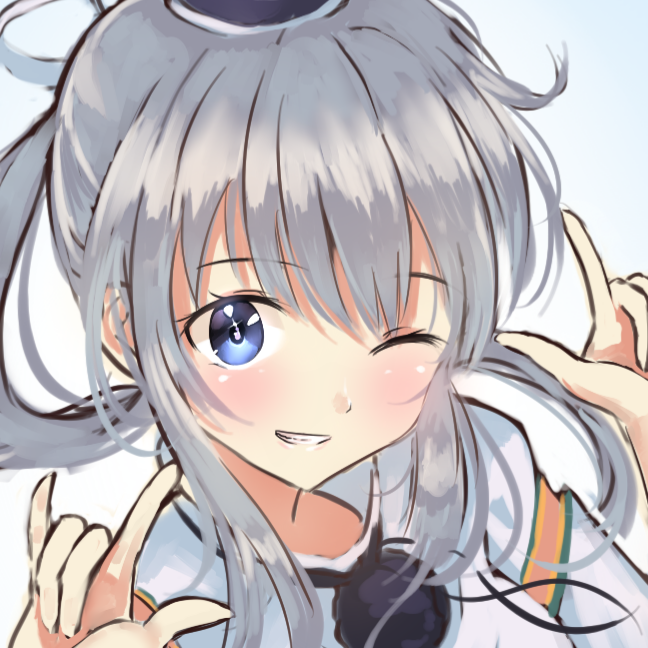 Anime&Dota!
Collection by
It's lunatic time
Includes touhou,vocaloid and dota2 features! Have fun! (Just backups)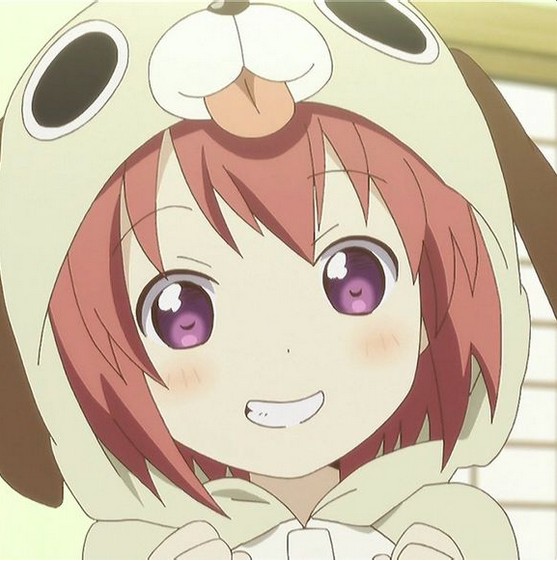 自用MOD合集。
Collection by
鸣凤在竹
自用MOD合集,拿来当收藏夹。
emmmm
Collection by
矢泽妮可
2333
Ultimate Graphics Collection
Collection by
iGeni
A collection of graphics mods that make left 4 dead 2 look like a modern game. This collection contains graphics mods which enhance the look of every single part of the game from lighting and the HUD to weapons, equipment and survivors and infected. It als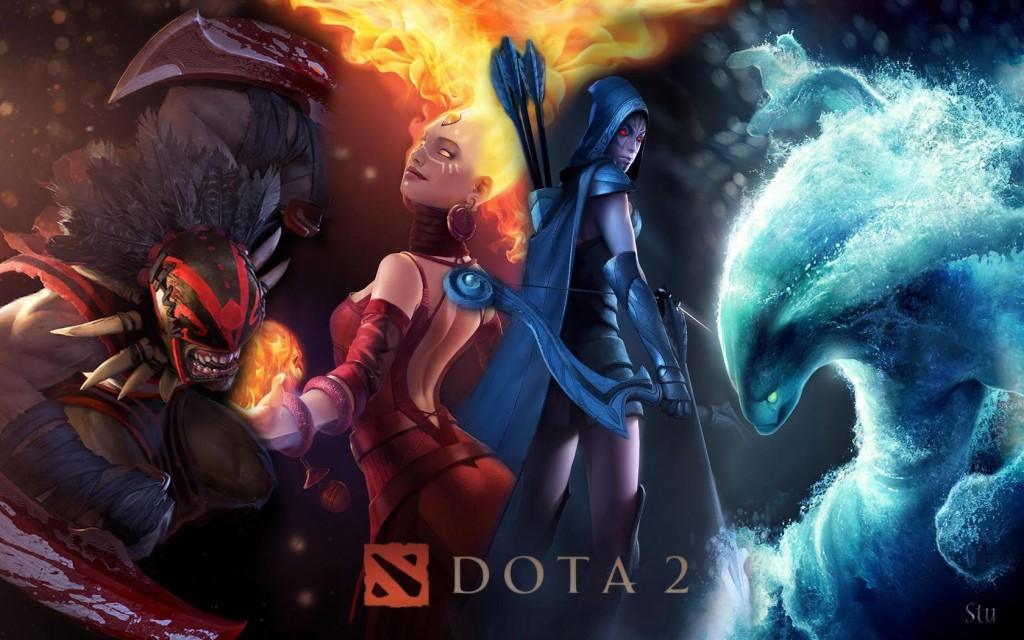 L4D2 Dota 2 mods ( my favorites )
Collection by
Addelex
These are a selection of all my favorite L4D2 mods based on dota 2. I do not own any of these mods just my favorites. Enjoy and suggest any other good mods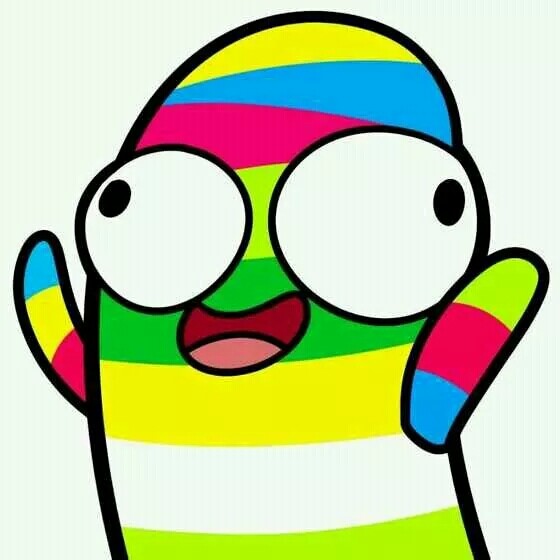 污♂喵♂王的污之愉悦
Collection by
拉普拉斯的污♂喵♂王
Yoooooooooooooo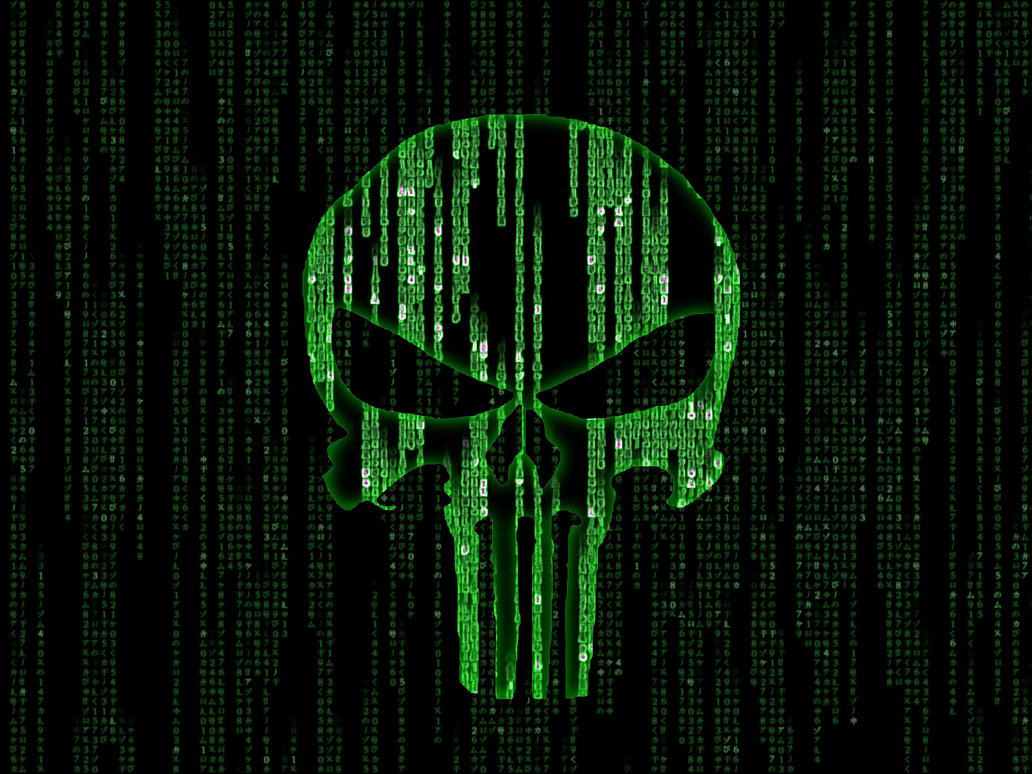 Gordons awesome mod collection
Collection by
Gordonvenegas
This is collection brings together a bunch of popular mods from the workshop. From military grade equipment to goofy costumes gun reskins and UI to help make your game as awesome as possible. Note i'm always checking for problems and consistancy errors or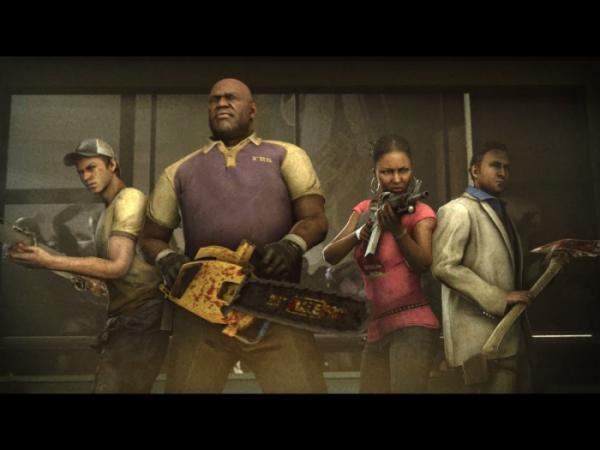 RIDZI'S AWESOME SKINS COLLECTION!
Collection by
Ridzi
These are all of my favorite skins/mods i use!Hope ya like it! MANY THANKS TO ALL CREATORS WHO MADED THESE AWESOME SKINS/MODS FOR L4D2!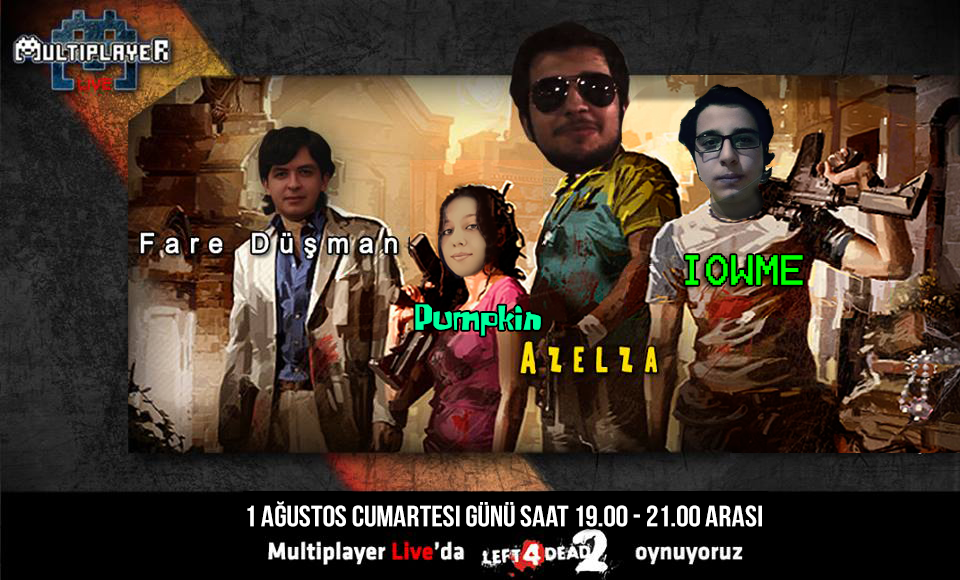 Left 4 dead 2 mods
Collection by
Azelza
asd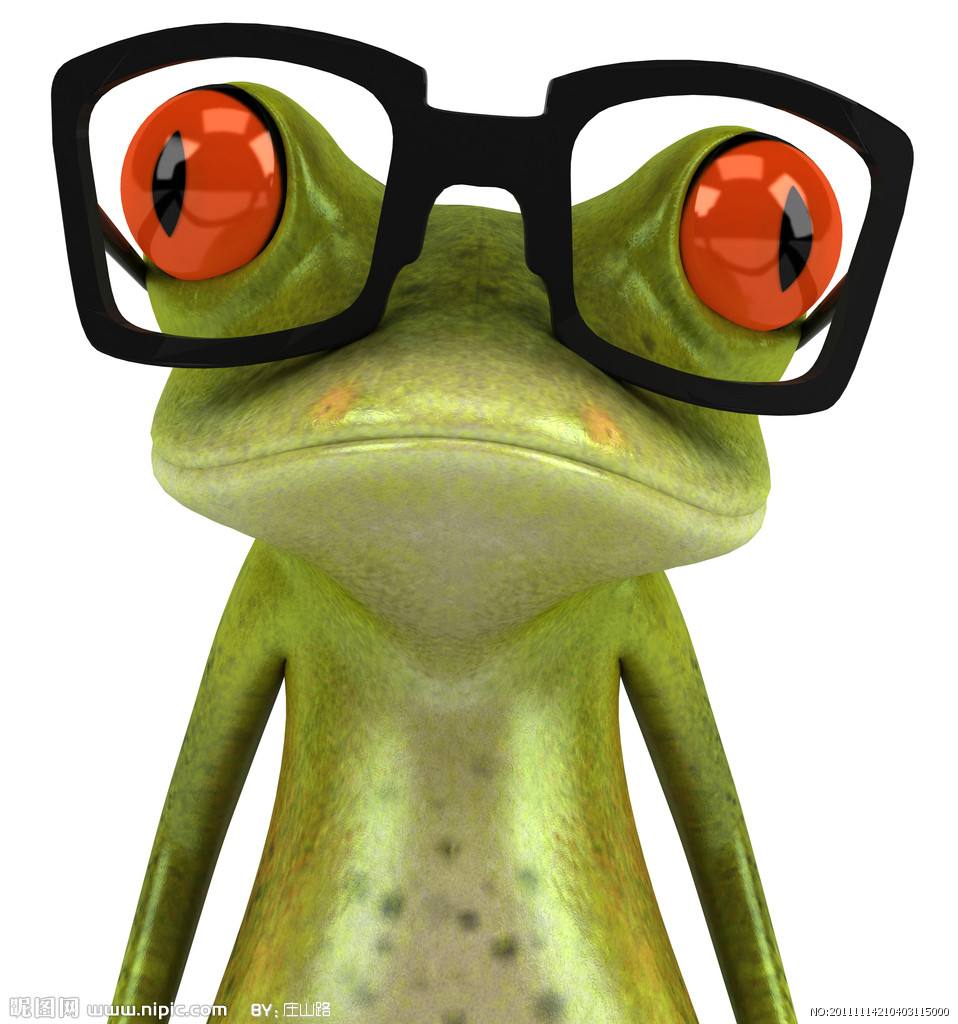 蛤蛤御姐之路
Collection by
Pineapple clam clams
菠萝专用,闲人勿扰。 人物模型/声音/怪物模型/枪支模型/贴图/全替换无冲突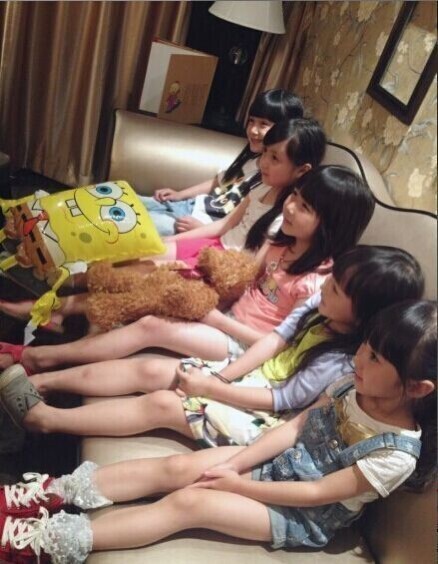 欧尼酱大冒险
Collection by
超高校级的小缘
顾永利勿用否则变成loli控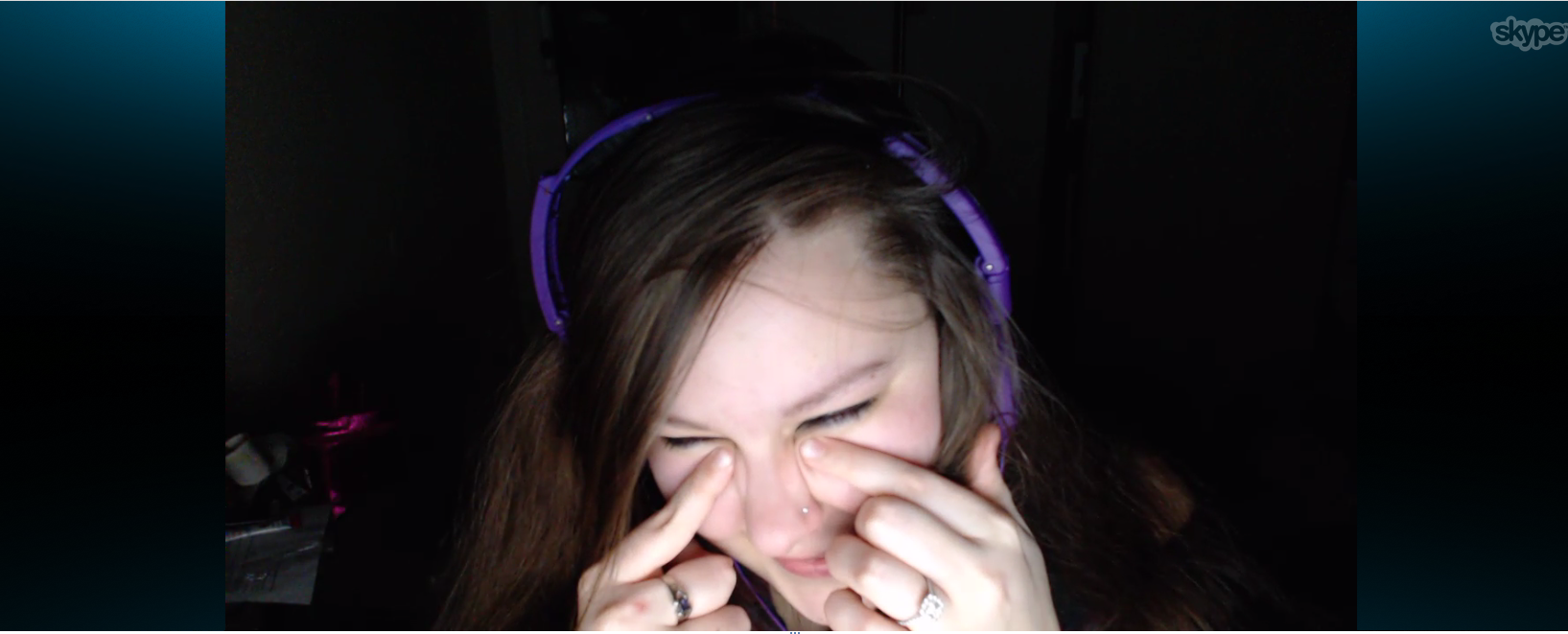 Left 4 Awesome
Collection by
Tlim
PandaNeko's Collection! >:D
Collection by
michelangelo
Its Fun! :DDD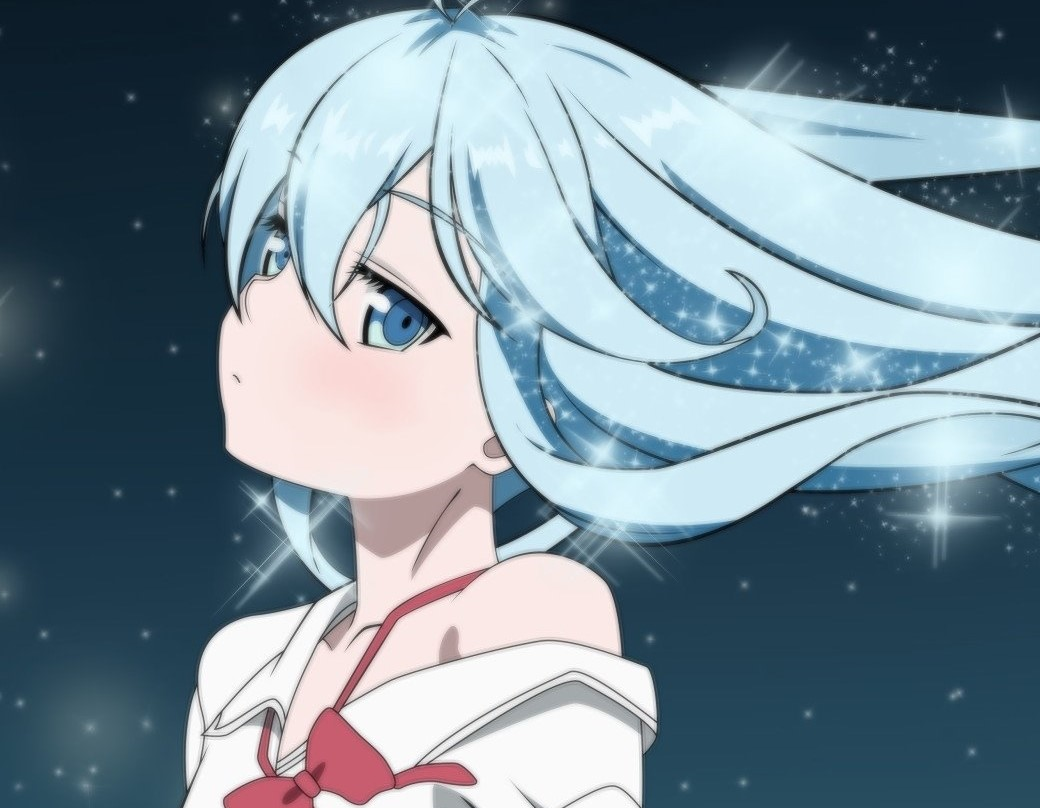 自用舰娘和DOTA2 MOD合集
Collection by
pqmvp
欢迎订阅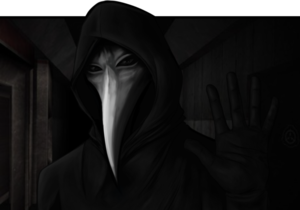 一些手感很舒服的MOD
Collection by
Little丶bastard
有些MOD比较舒服 因为好多MOD听腻了 所以换一张口味 全合集无一冲突 建议新人全部下载后自己改喜欢的
In The Bag's Fanatic L4D2 collection
Collection by
Josh' Landfill & Co.
Yes, this collection includes all guns, infected and survivors as well as a lot of other shit. Enjoy! Also, if some mods seem to be interfering with eachother, take care in what mods you have currently installed. I remove mods here to add new ones, which
Left 4 Kawaiiii
Collection by
Kaksdee
Hyperdimension Neptunia VS Hitler's DotA army + Donkey Kong ANIME FTW KAWAIII SEPPUKU HARAKIRI!!!!!!!! http://www.l4dmaps.com/details.php?file=21643 Ultradimension Neptunia Theme Video to complete your L4D2 theme that changes background video so it wil
Andy's Fun Collection *Includes Anime*
Collection by
★アンディ★
This collection is from my perspective of fun left 4 dead 2! Includes anime, tf2, dota 2, and some rainbow effects!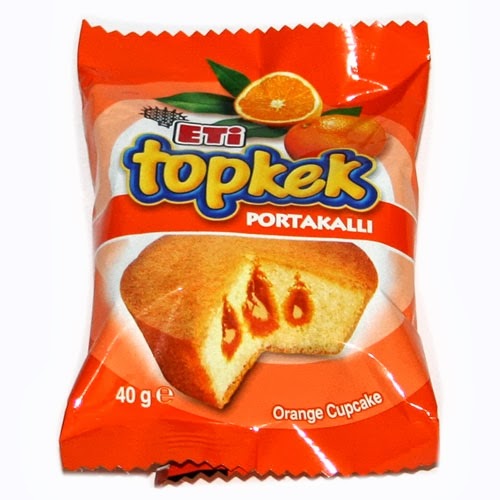 TOP KEK Bundle
Collection by
Sev3no
I didn't make any of the mods included in this TOP KEK Bundle. I just gathered them all together to give you a total mindfuck after playing this game. If you want to get an idea of what this bundle includes, well basically you have Shrek as tank and you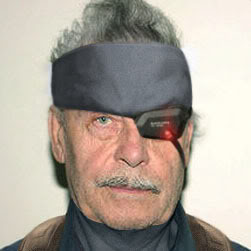 WE L4D2 Nao
Collection by
Captain Limpy
dicks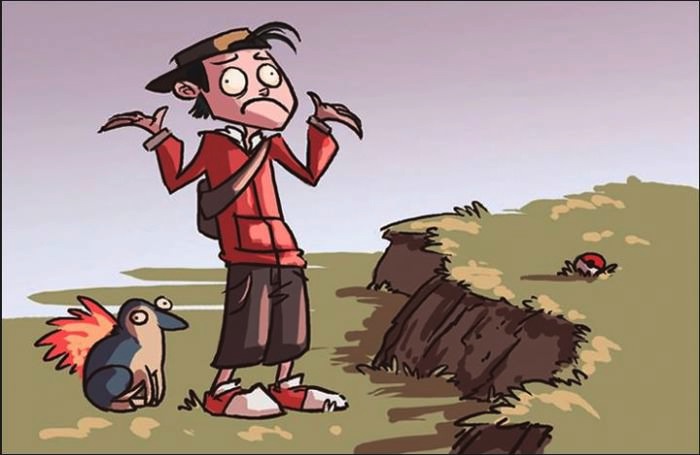 Left For Video games
Collection by
Benny Bygmand/ Falkland
Wanna make your Left for dead 2 more fun? THIS IS IT! this collection contains cool mods from the workshop all credits goes to the creator's!
Get Gud
Collection by
ゴゴゴゴ
go away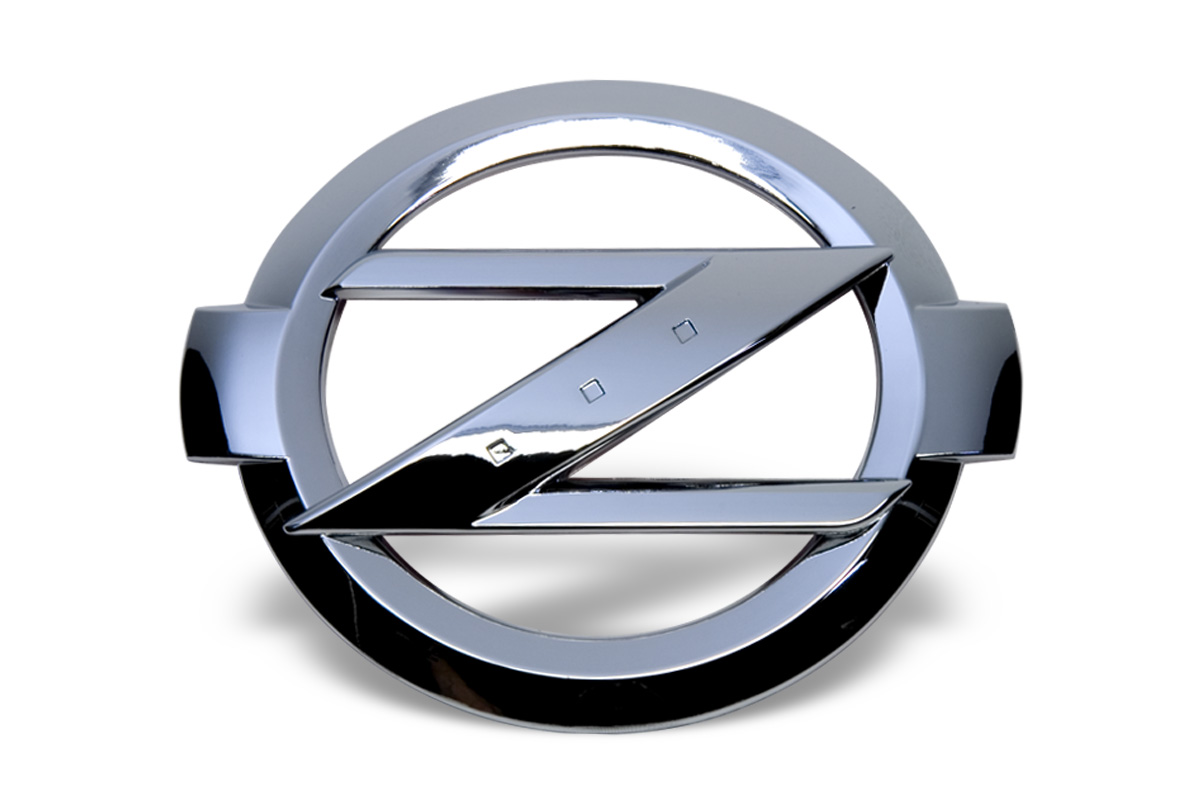 Lan Party Collection
Collection by
The Most Truthful of Hips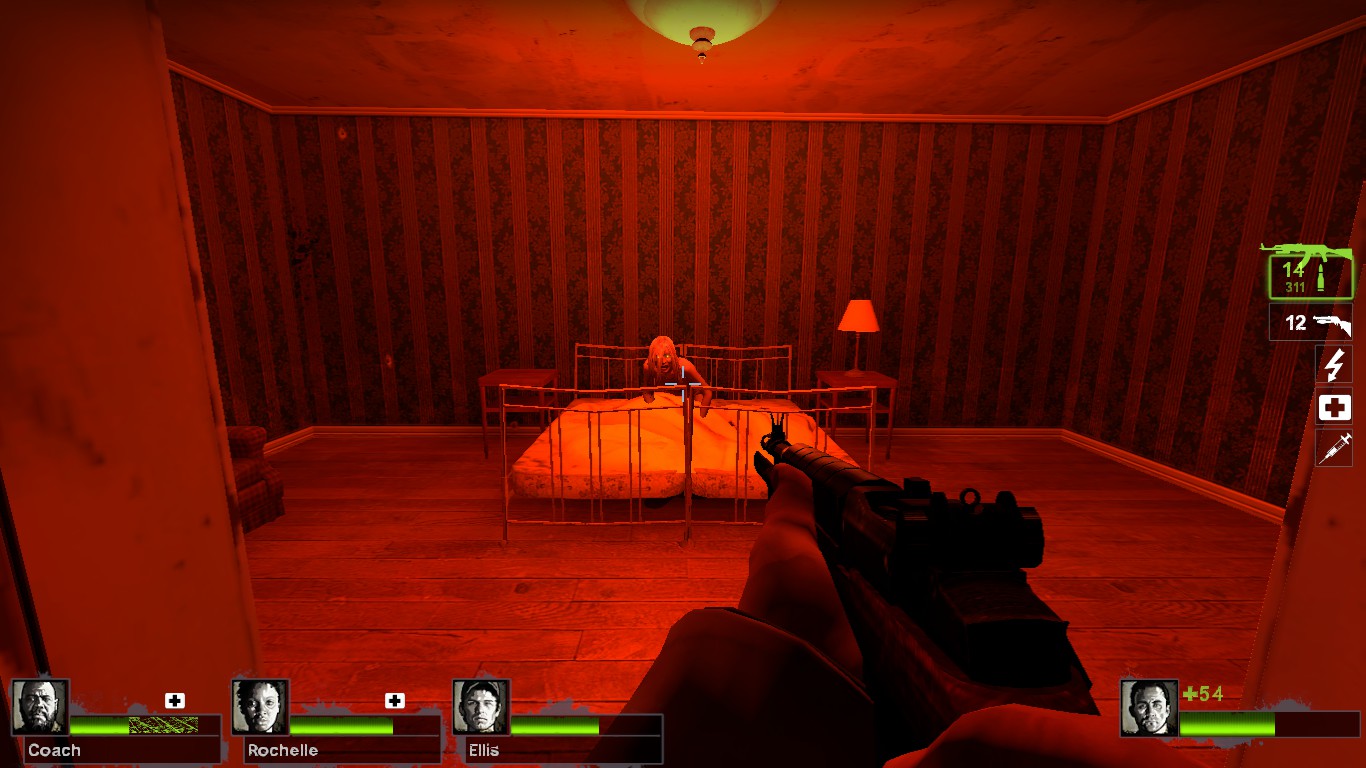 survivor and infect skins
Collection by
komando
survivor and infect skins