Containing item: "[L4G2] Meepo the Jockey"

Showing 1-30 of 127 entries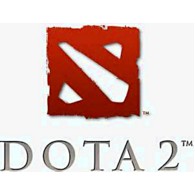 DOTA 2 Special Infected
Collection by
Destroy Them With Tables
Some of your favorite Special Infected re-imaged as DOTA 2 heroes... And mudmen. If you are getting errors about consistency, it's because that the files combined are big enough as they are, try unsubscribing and resubscribing again, and make sure t...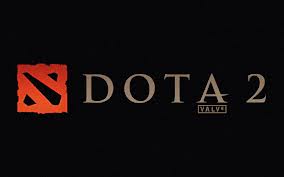 L4D2 dota skins
Collection by
Turtle Tyrant
Not my items, but i'm putting them together for my friends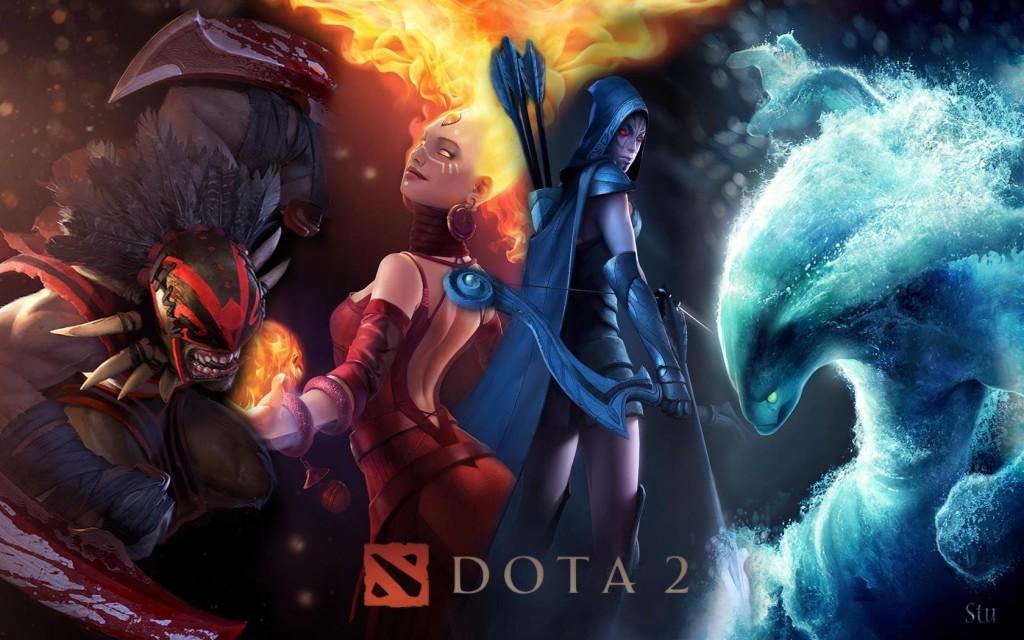 L4D2 Dota 2 mods ( my favorites )
Collection by
[FAKE] Rias Gremory
These are a selection of all my favorite L4D2 mods based on dota 2. I do not own any of these mods just my favorites. Enjoy and suggest any other good mods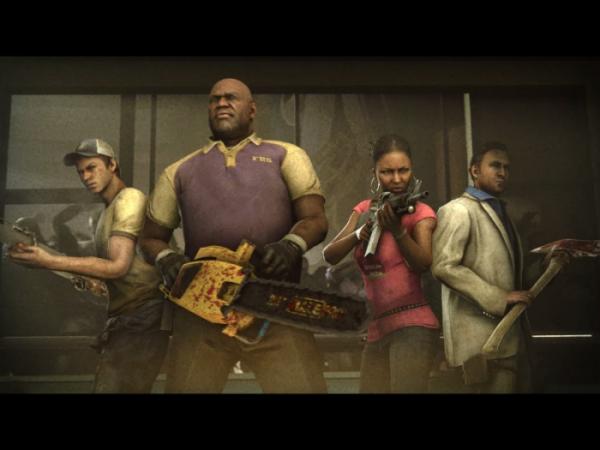 R1DZ1'S AWESOME SKINS COLLECTION!
Collection by
Yoda
These are all of my favorite skins/mods i use!Hope ya like it! MANY THANKS TO ALL CREATORS WHO MADED THESE AWESOME SKINS/MODS FOR L4D2!

L4D2 Core Package
Collection by
Xenogenics
L4D2 Core Package

Left 4 Kawaiiii
Collection by
Kaksdee
Hyperdimension Neptunia VS Hitler's DotA army + Donkey Kong ANIME FTW KAWAIII SEPPUKU HARAKIRI!!!!!!!! http://www.l4dmaps.com/details.php?file=21643 Ultradimension Neptunia Theme Video to complete your L4D2 theme that changes background video so it wi...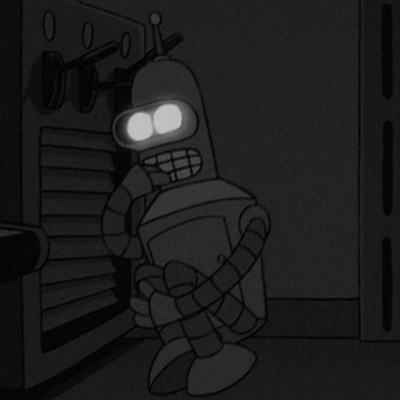 For Great and Painful Bender
Collection by
Celly
Простогма....Вулюме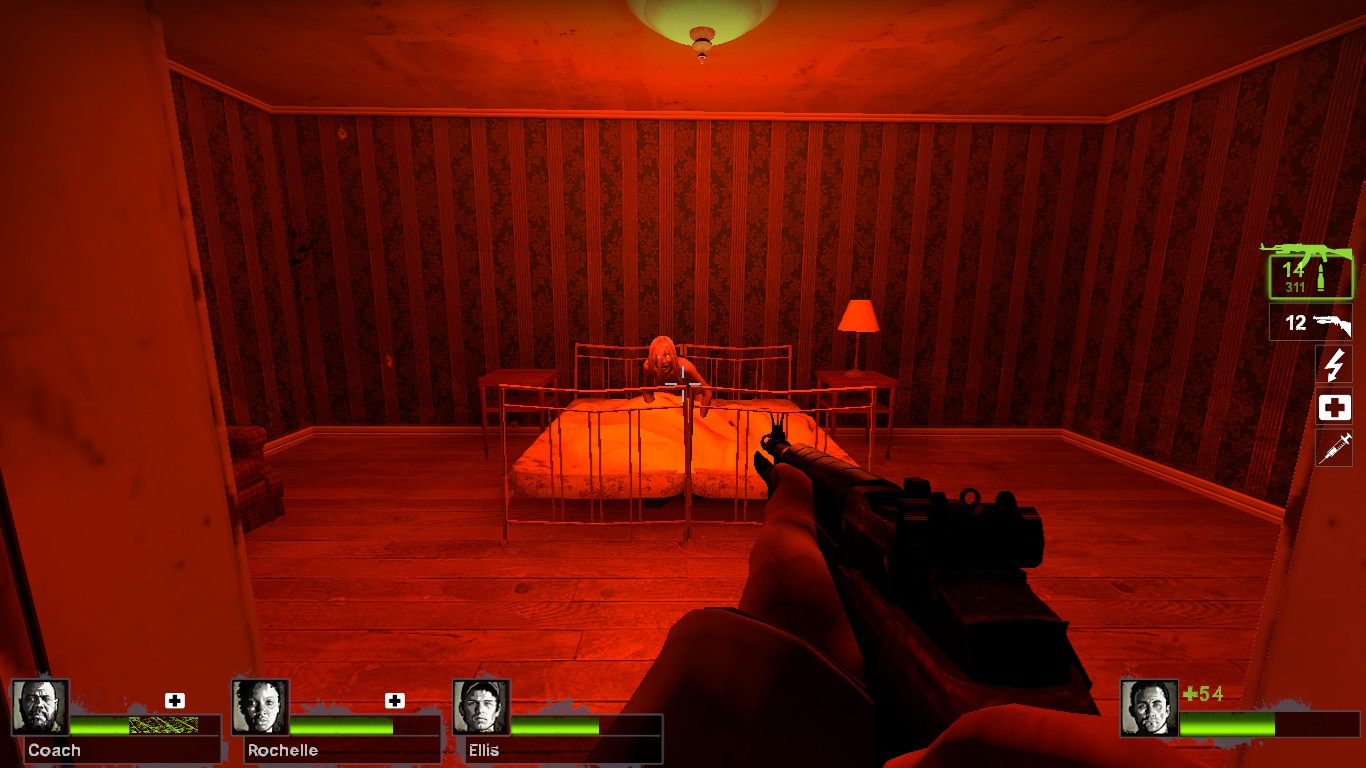 survivor and infect skins
Collection by
komando
survivor and infect skins

Andy's Fun Collection *Includes Anime*
Collection by
★アンディー★
This collection is from my perspective of fun left 4 dead 2! Includes anime, tf2, dota 2, and some rainbow effects!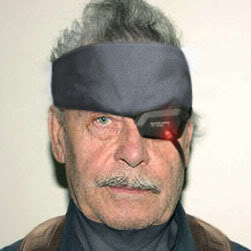 WE L4D2 Nao
Collection by
Captain Limpy
dicks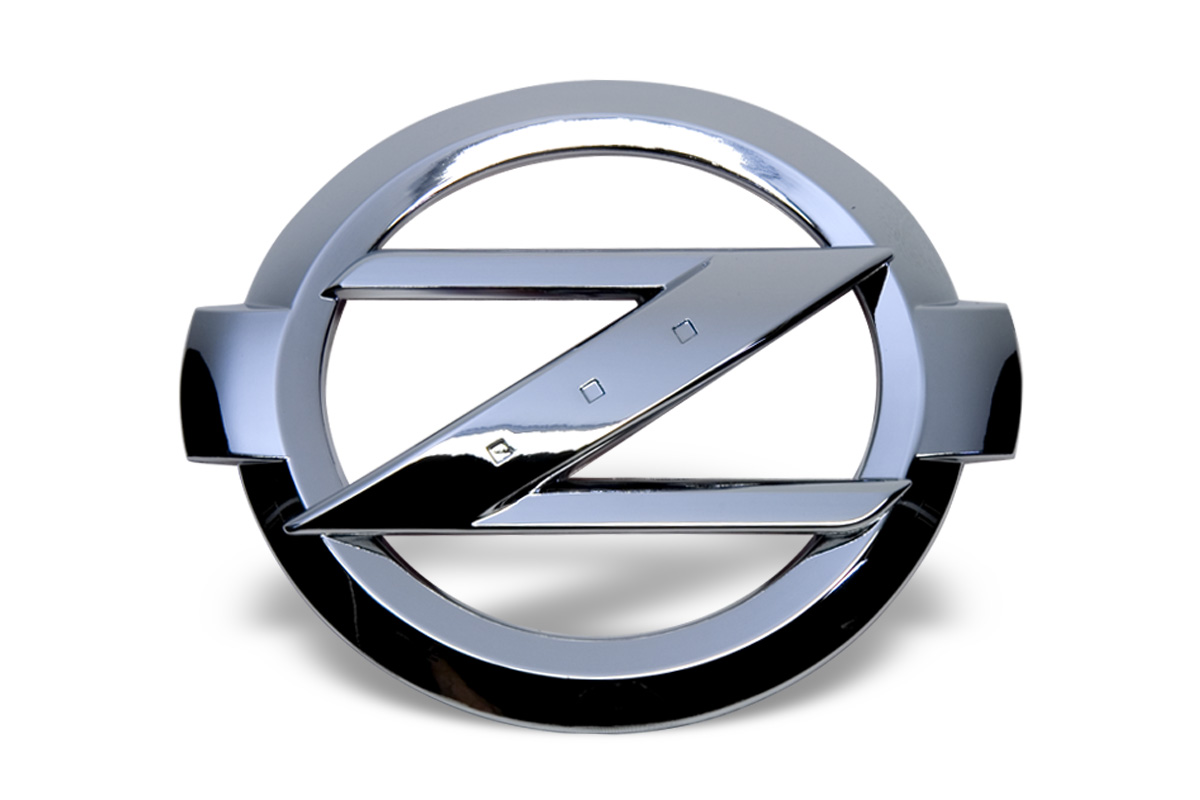 Lan Party Collection
Collection by
Shade32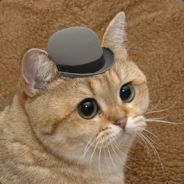 Turkey Cheese L4D2 Mods
Collection by
Turudo
Here you may freely subscribe to.... My L4D2 mod maps.... My L4D2 skins... AND MY AXE!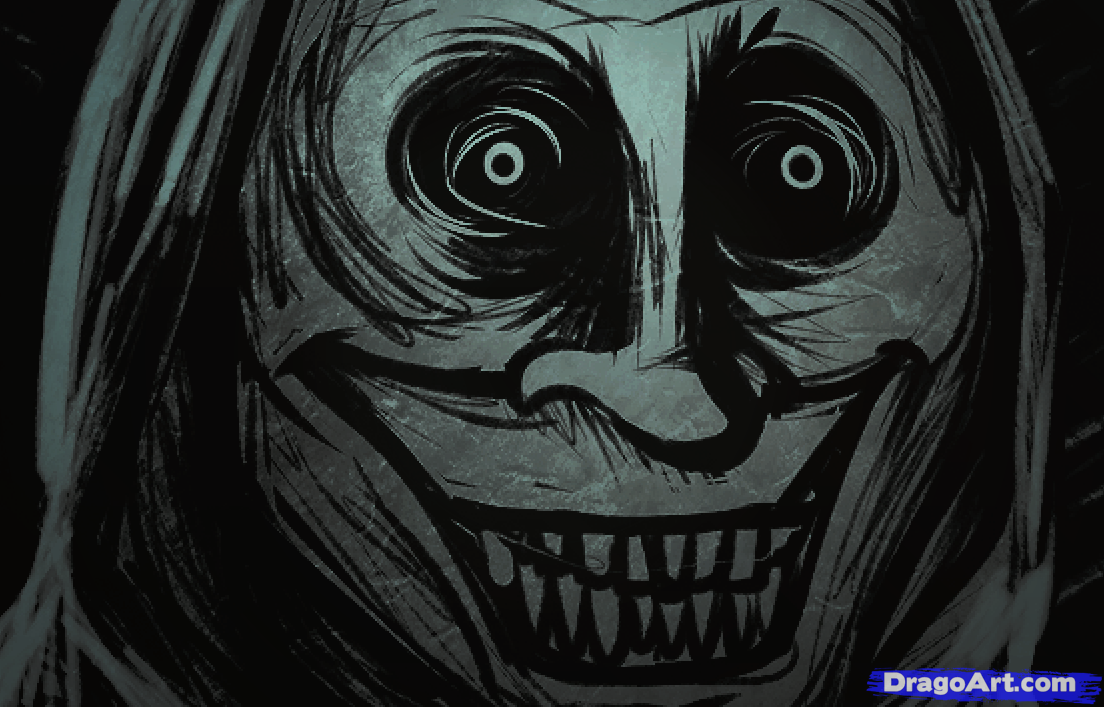 L4D modpack
Collection by
Mpdestroyer
my items when i play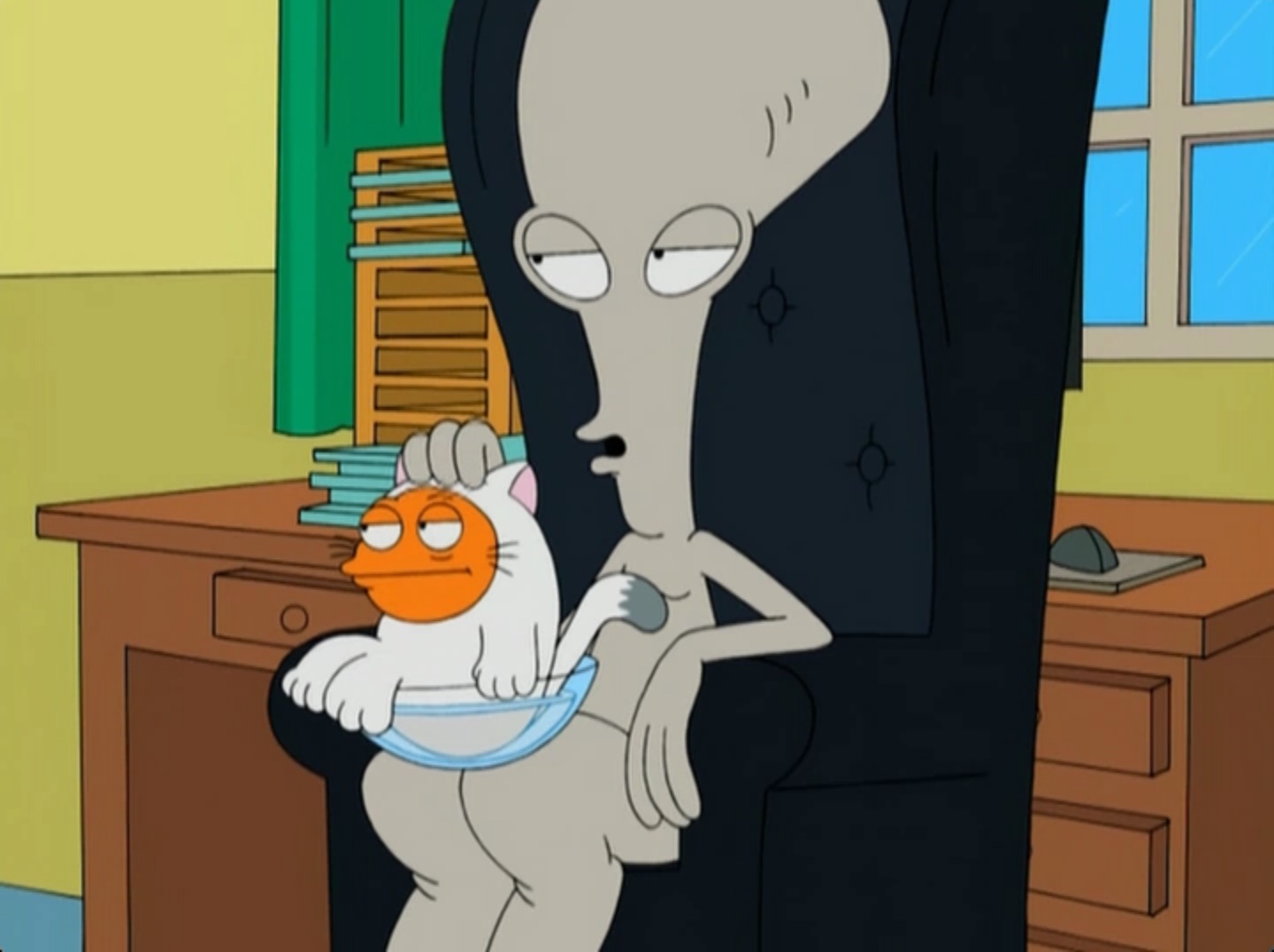 L4D2, Giant compilation of doom
Collection by
Morberg
Compilation of doom, I know right? This compilation covers everything from weapons, skins for the characters as well as all the enemies and environments. Some sounds and a few UI modifications. I haven't added any customs campains as of yet. Enjoy.

R3D COLLECTION
Collection by
R 3 D J O K 3 R 1
These Mods Will Enhance Your Gameplay and some mods are fun and good to see during the game / Have fun

All da Anime
Collection by
Pytheas
anime mods

Dota 2
Collection by
Cappugino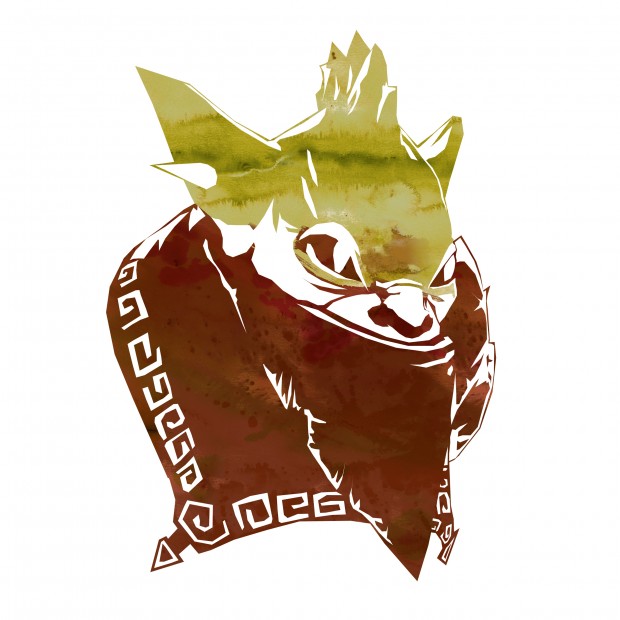 Dota 2 pack
Collection by
Kaynight
A collection of Dota 2 related mods


Lefite quatro dede
Collection by
Zip
batataaa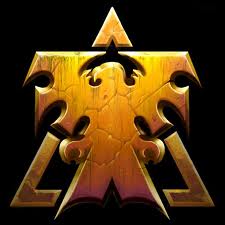 Removing the gore and zombies from a game about gore and zombies
Collection by
Sigdur for President 2016
I made a collection of all the mods i have installed... it makes the game living room safe, replaces a bunch of stuff with fallout themed things, changes the huds font and color to fallout style, gives you exact numbers of your teammates health, some soun...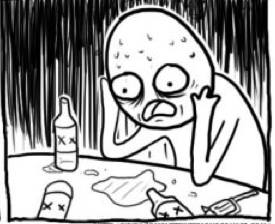 HurrDurr
Collection by
UltimatePancake

The True Cityfellas Pack
Collection by
Paul Blart ☢ Blood Fart
it's okay u can too very affordable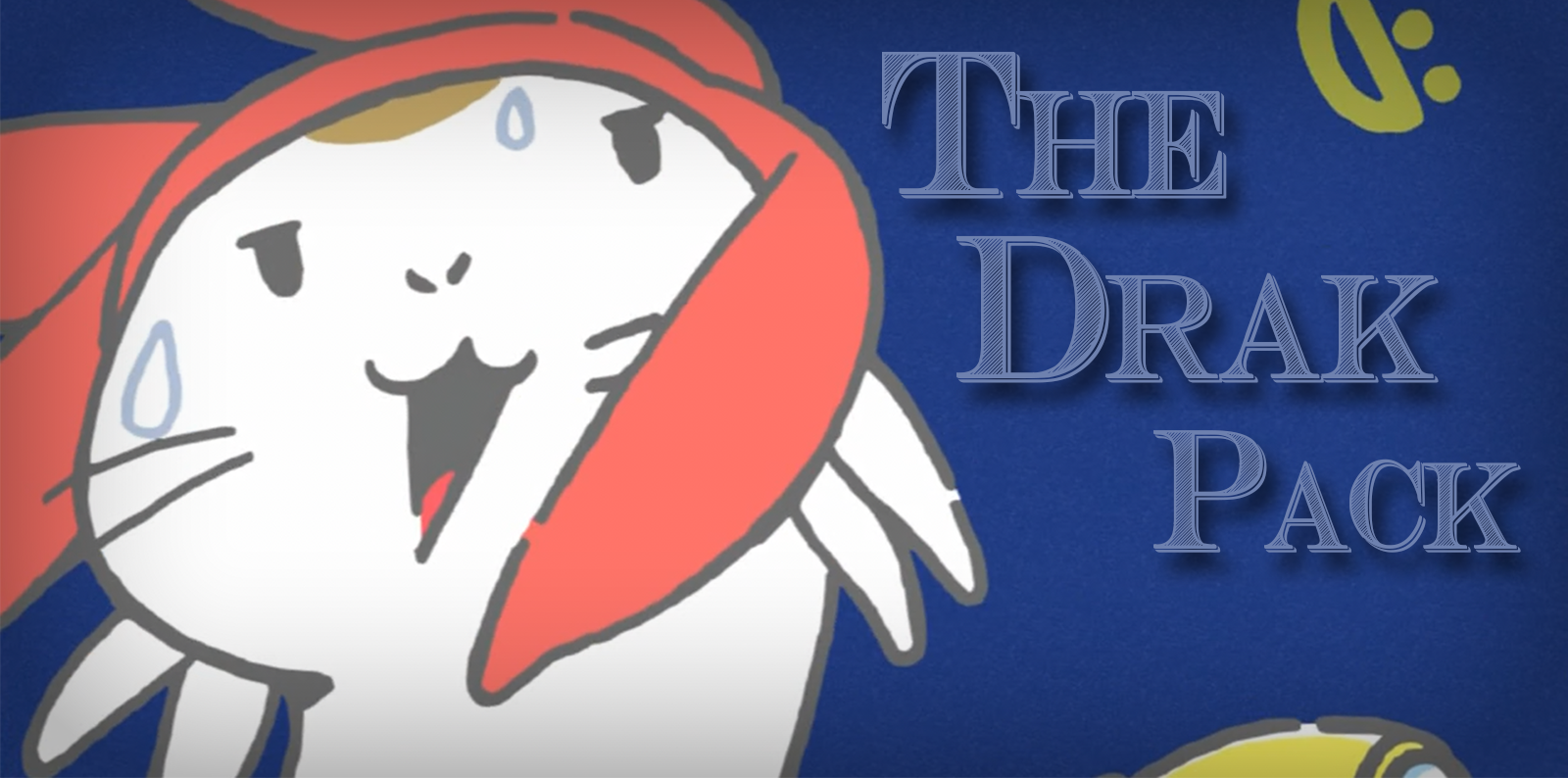 Draks L4D2 Pack
Collection by
HC|DrakenGard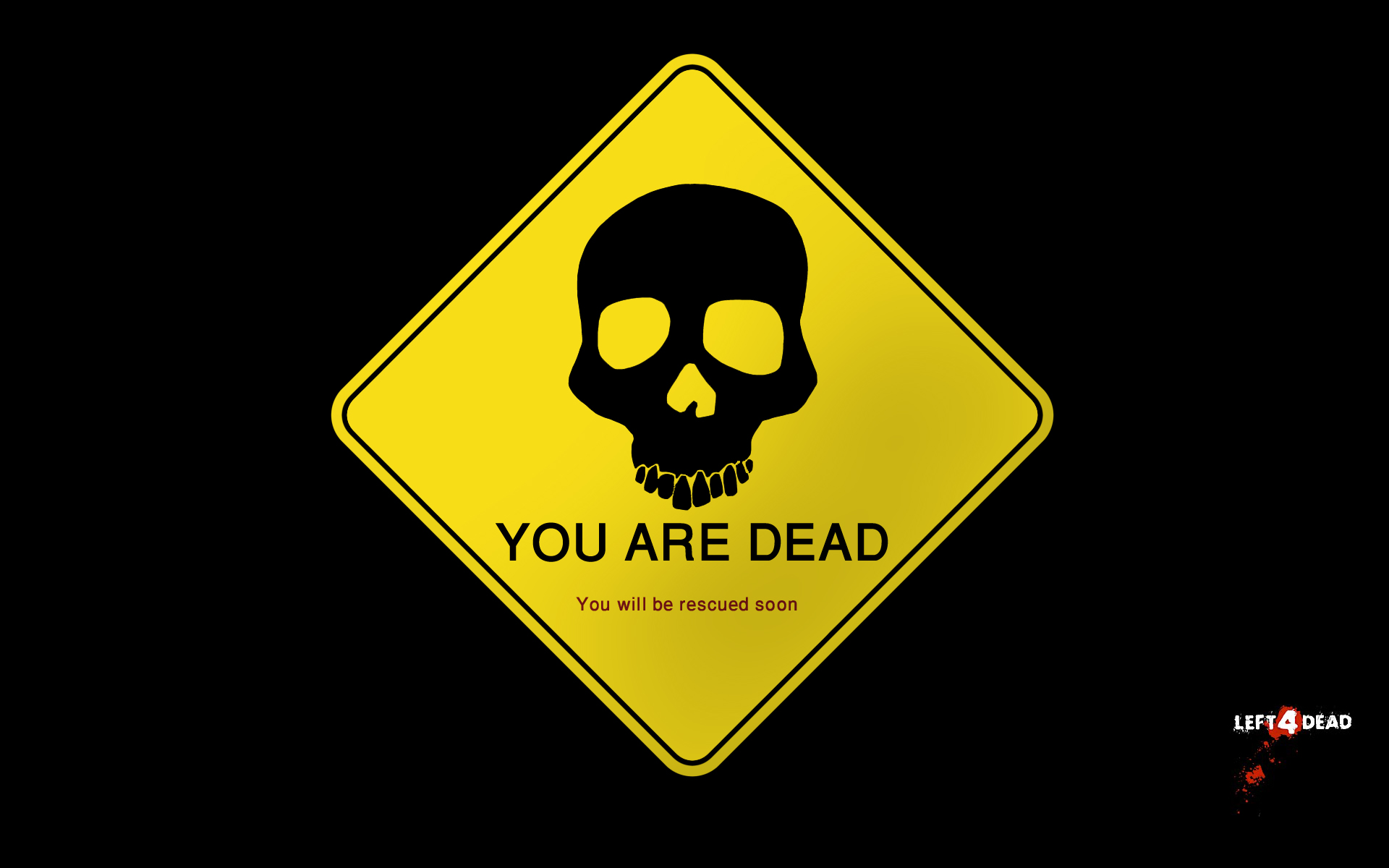 Mike's L4D2 Collection
Collection by
Nobody

The "Real" Way To Play
Collection by
The Investigator
This is just a collection to laugh with friends in multiplayer.


Ralathar's Choice Survivor/Infected Skins
Collection by
Ralathar44
This is my personal choice in Survivor/Infected Skins. After playing the game for many many many hours I've trended away from choices that fit in the game towards more colorful options. This is considerably more awesome, but be warned this can also make...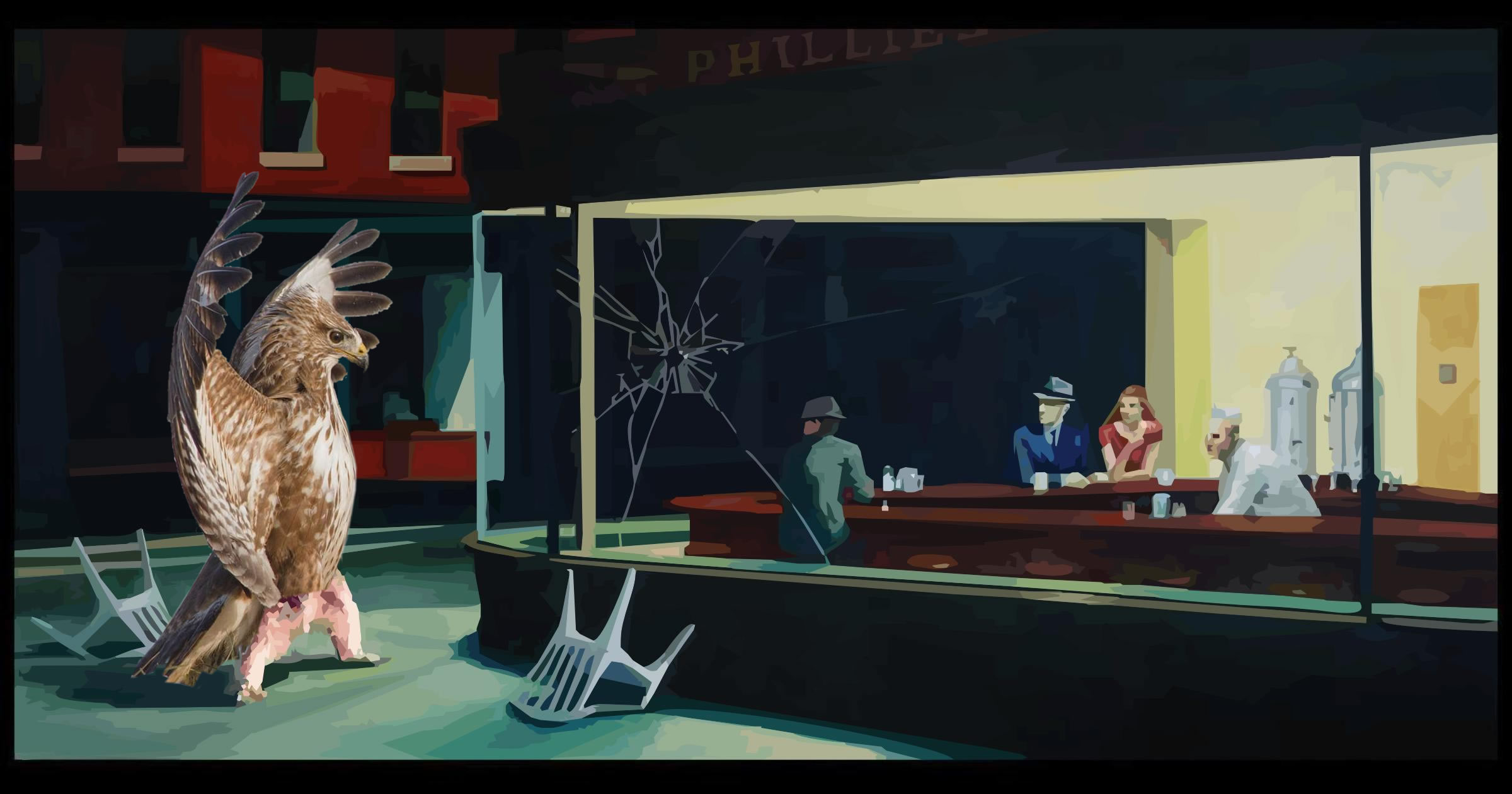 Download dis shit yo.
Collection by
Dom
For personal use only.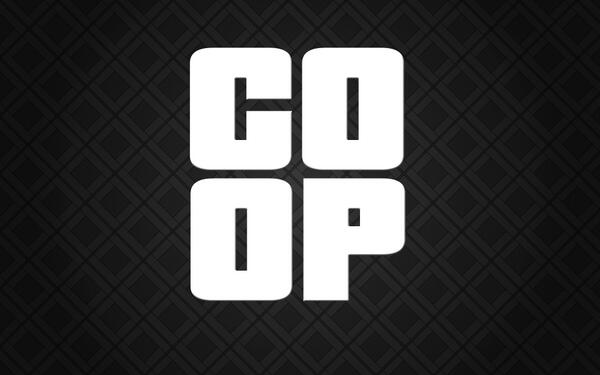 COOPERATORS
Collection by
Moist Cake
Mods we use for L4D2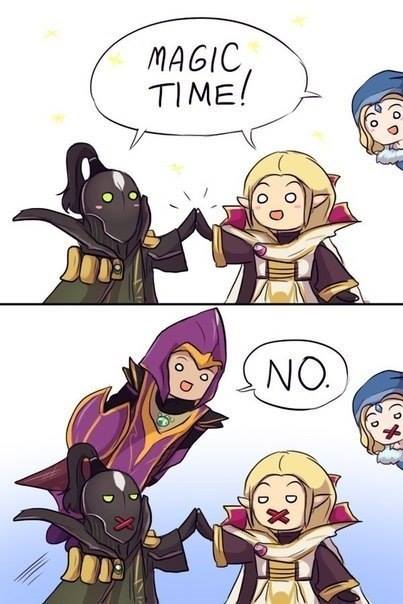 left 4 dead 2
Collection by
aravas13{Zakey}

Omega B Resttyling 2.2 DTI OOXOXOXO
Collection by
Alex Late