Containing item: "[L4G2] Pudge Boomer"

Showing 1-30 of 452 entries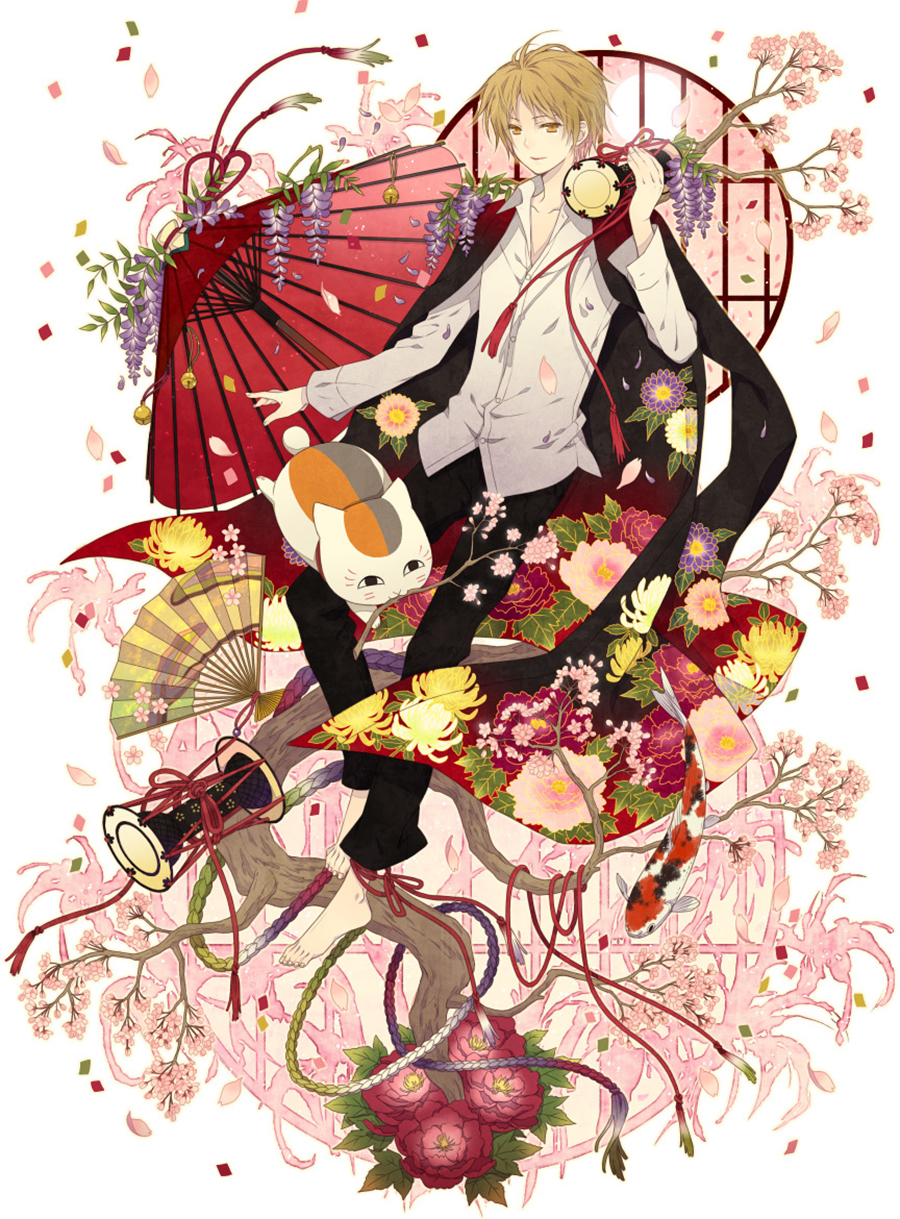 日呆+TDA+海王星+泰坦+COD等
Collection by
Hyyzixin人參贏家(木乃香)
 包含物品: 1、 TDA全人物、海王星全人物 2、 泰坦武器、COD武器、其它武器 3、 HD物品(低配误用) --------------------------------------------------------------------------------------------------------  注意事项: 1、 日呆属性,不喜勿进。 2、 海王星语音包全部来自贴吧 正在用的:http://tieba.baidu.com/p/3332989952#58418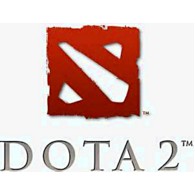 DOTA 2 Special Infected
Collection by
(G.E.W.P) Honeycomb
Some of your favorite Special Infected re-imaged as DOTA 2 heroes... And mudmen. If you are getting errors about consistency, it's because that the files combined are big enough as they are, try unsubscribing and resubscribing again, and make sure th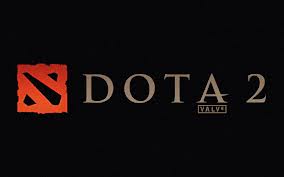 L4D2 dota skins
Collection by
Not a Happy Little Tree
Not my items, but i'm putting them together for my friends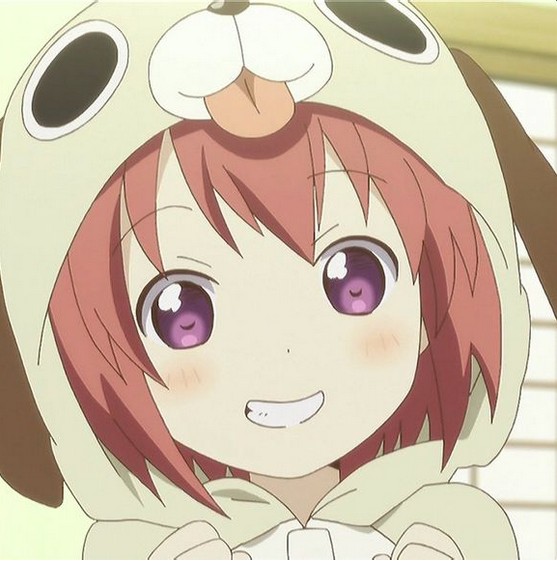 自用MOD合集。
Collection by
潜水的火花
自用MOD合集,拿来当收藏夹。

Anime&more!
Collection by
It's lunatic time!
Includes touhou,vocaloid and dota2 features!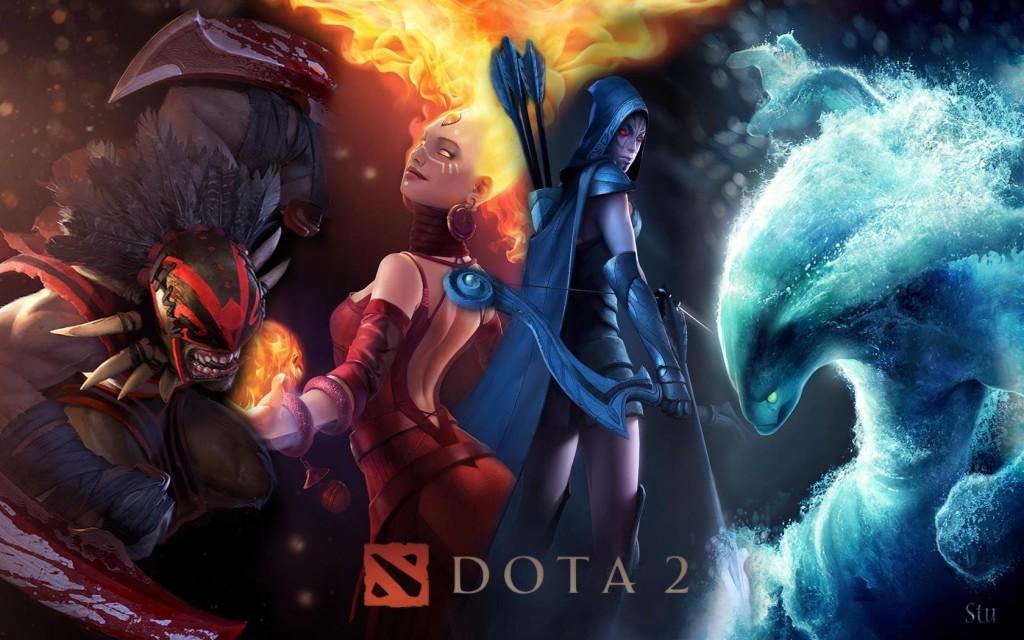 L4D2 Dota 2 mods ( my favorites )
Collection by
IAN
These are a selection of all my favorite L4D2 mods based on dota 2. I do not own any of these mods just my favorites. Enjoy and suggest any other good mods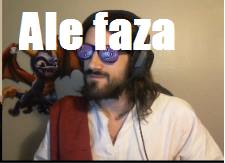 Nagrywkowy Rozpierdol
Collection by
The Suspect
To jest rozpierdol totalny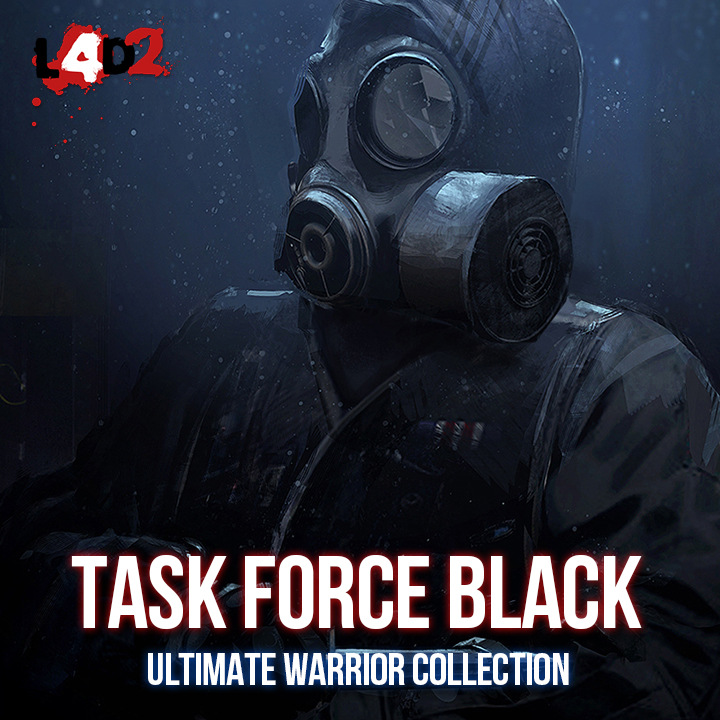 Task Force Black - The Ultimate Warrior Collection
Collection by
Rjacky-HK-Ghost
Task Force Black - The Ultimate Warrior Collection Welcome to the Ultimate Warrior Collection, this collection aim to help and improve the gameplay experience for Left 4 Dead 2. If you seek for a military zombie game, this collection will not let you do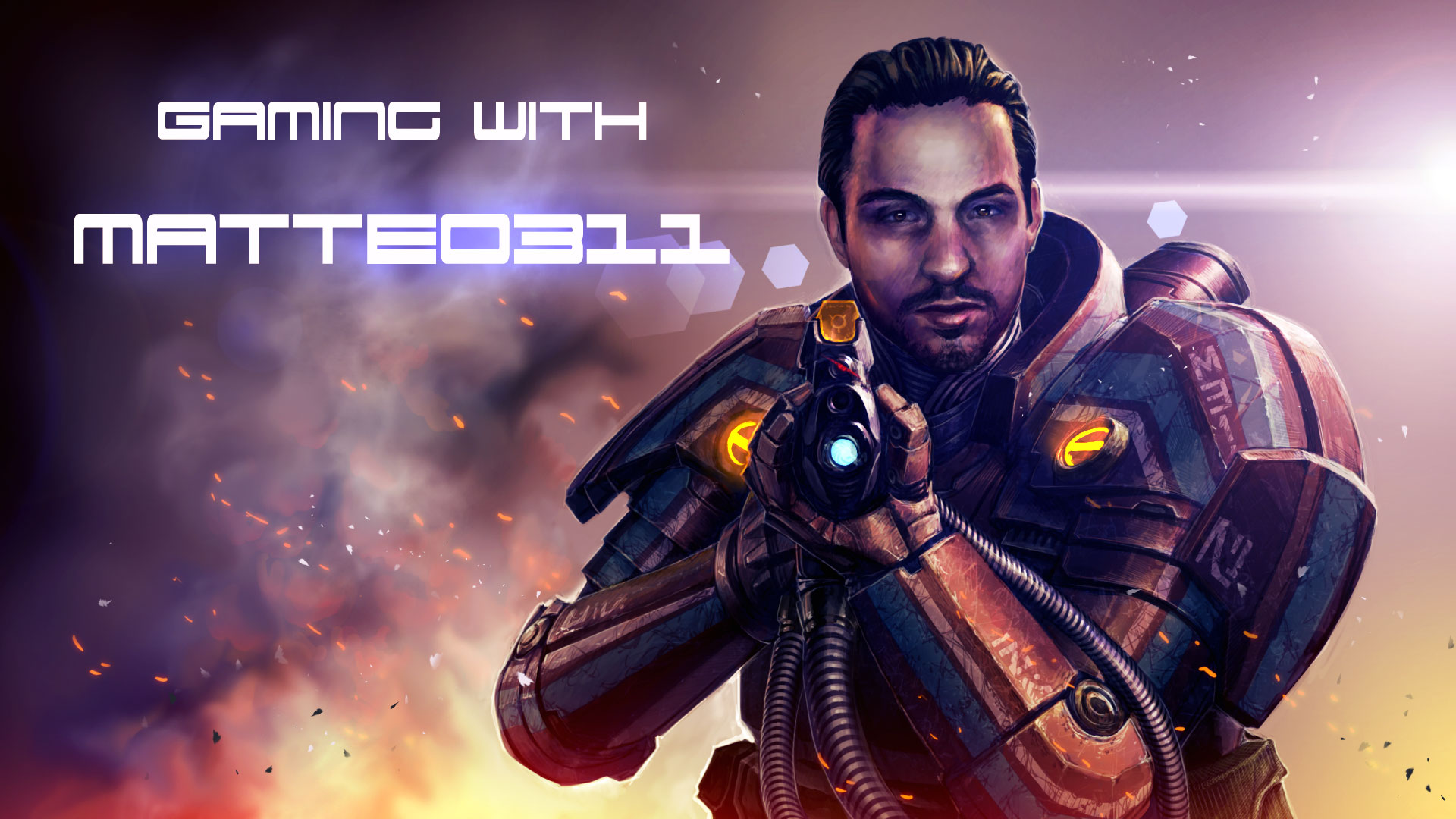 Gaming With Matteo311 L4D2
Collection by
matteo311
Collection for my L4D2 dedicated server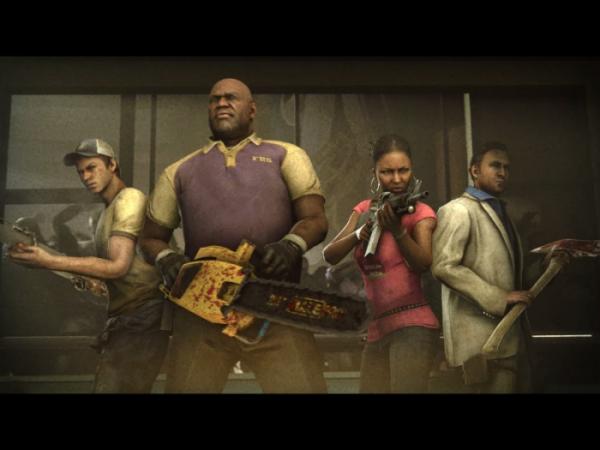 RIDZI'S AWESOME SKINS COLLECTION!
Collection by
Ridzi
These are all of my favorite skins/mods i use!Hope ya like it! MANY THANKS TO ALL CREATORS WHO MADED THESE AWESOME SKINS/MODS FOR L4D2!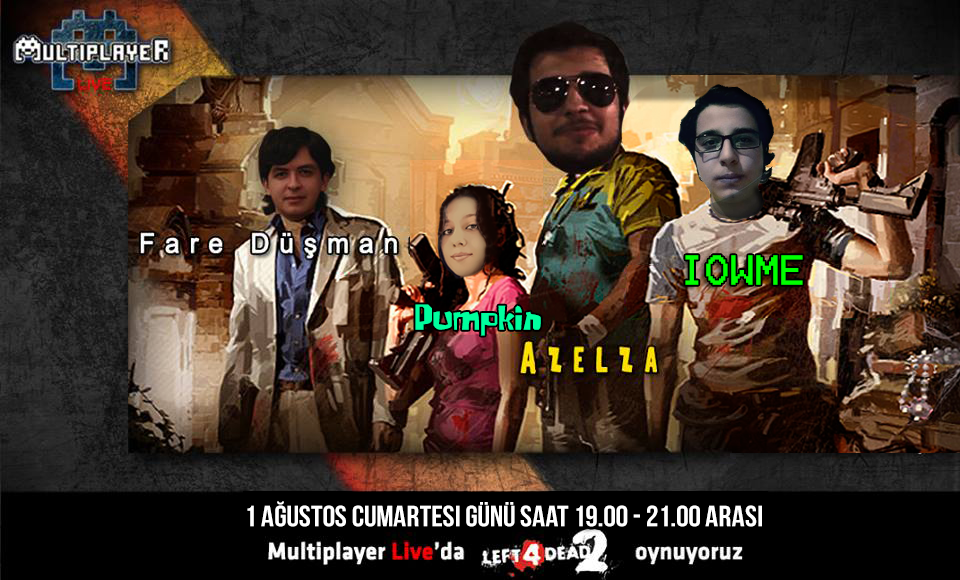 Left 4 dead 2 mods
Collection by
NEE ZAFERİNDEEN BAHSEDİYORSUUN
asd

宅是一种文化mod
Collection by
宅是一种文化
我喜欢的mod,基本上武器和僵尸都改了,人物主要是超海的,日漫和游戏的角色也有

Left 4 Kawaiiii
Collection by
Kaksdee
Hyperdimension Neptunia VS Hitler's DotA army + Donkey Kong ANIME FTW KAWAIII SEPPUKU HARAKIRI!!!!!!!! http://www.l4dmaps.com/details.php?file=21643 Ultradimension Neptunia Theme Video to complete your L4D2 theme that changes background video so it wil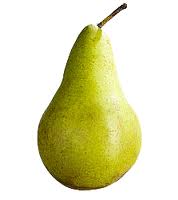 Magical collection of my L4D2 addons
Collection by
Ira, I guess
OH GOD, MY HEAD IS HUGE


Коллекция модов Left 4 Dead 2
Collection by
Deep_wwweb
Все моды в этой коллекции прекрасно ладят друг с другом.

Andy's Fun Collection *Includes Anime*
Collection by
★アンディ★
This collection is from my perspective of fun left 4 dead 2! Includes anime, tf2, dota 2, and some rainbow effects!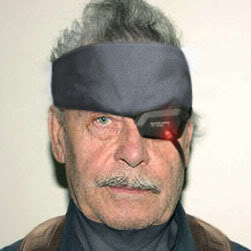 WE L4D2 Nao
Collection by
Captain Limpy
dicks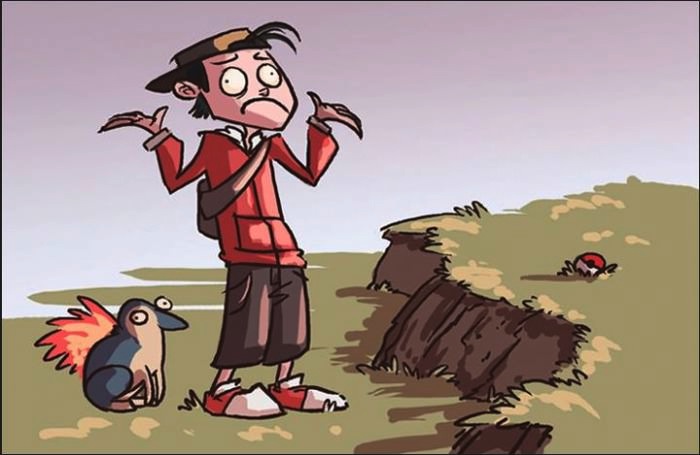 Left For Video games
Collection by
DarkWing Falkland
Wanna make your Left for dead 2 more fun? THIS IS IT! this collection contains cool mods from the workshop all credits goes to the creator's!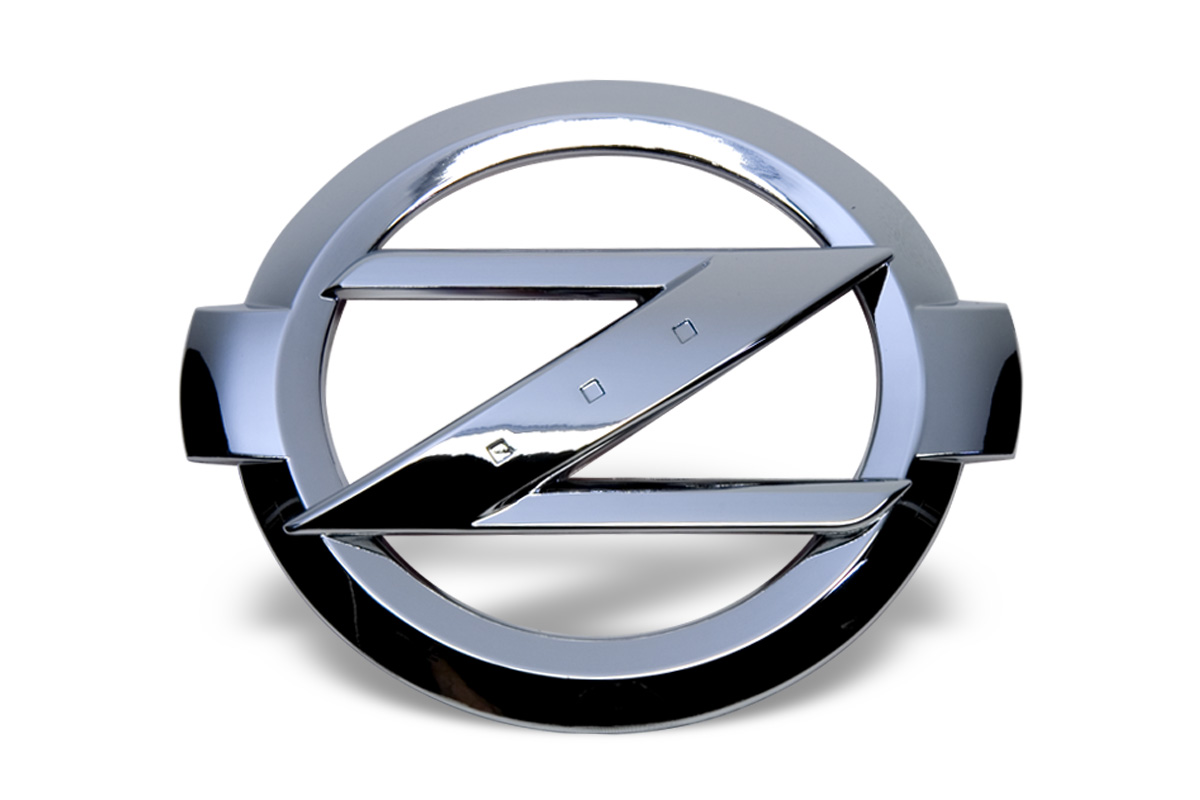 Lan Party Collection
Collection by
MY AREOLA ARE ON FIRE


Stupid funny mods
Collection by
Shiz
Stupid fun mods for anyone looking to have a good time. I did Not make ANY of these mods, please refer to the right hand side to view the Authors.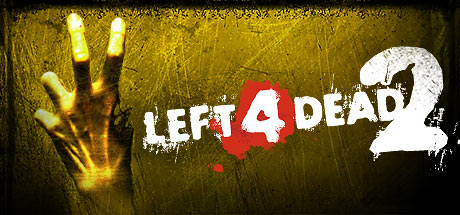 L4D2 - Mapas
Collection by
☯ Bittenca ☂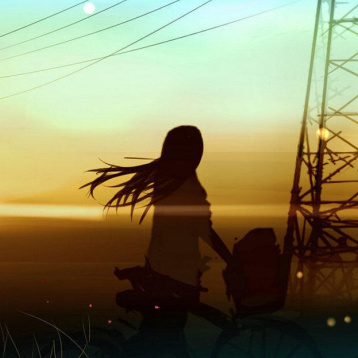 l4d2 mod_ exctied! (求生膜蛤大合集)
Collection by
尿之妖精BellLord貝爺

In The Bag's Fanatic L4D2 collection
Collection by
Kent Agent
Yes, this collection includes all guns, infected and survivors as well as a lot of other shit. Enjoy! Also, if some mods seem to be interfering with eachother, take care in what mods you have currently installed. I remove mods here to add new ones, which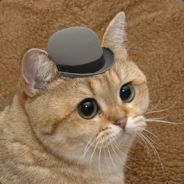 Turkey Cheese L4D2 Mods
Collection by
Turudo
Here you may freely subscribe to.... My L4D2 mod maps.... My L4D2 skins... AND MY AXE!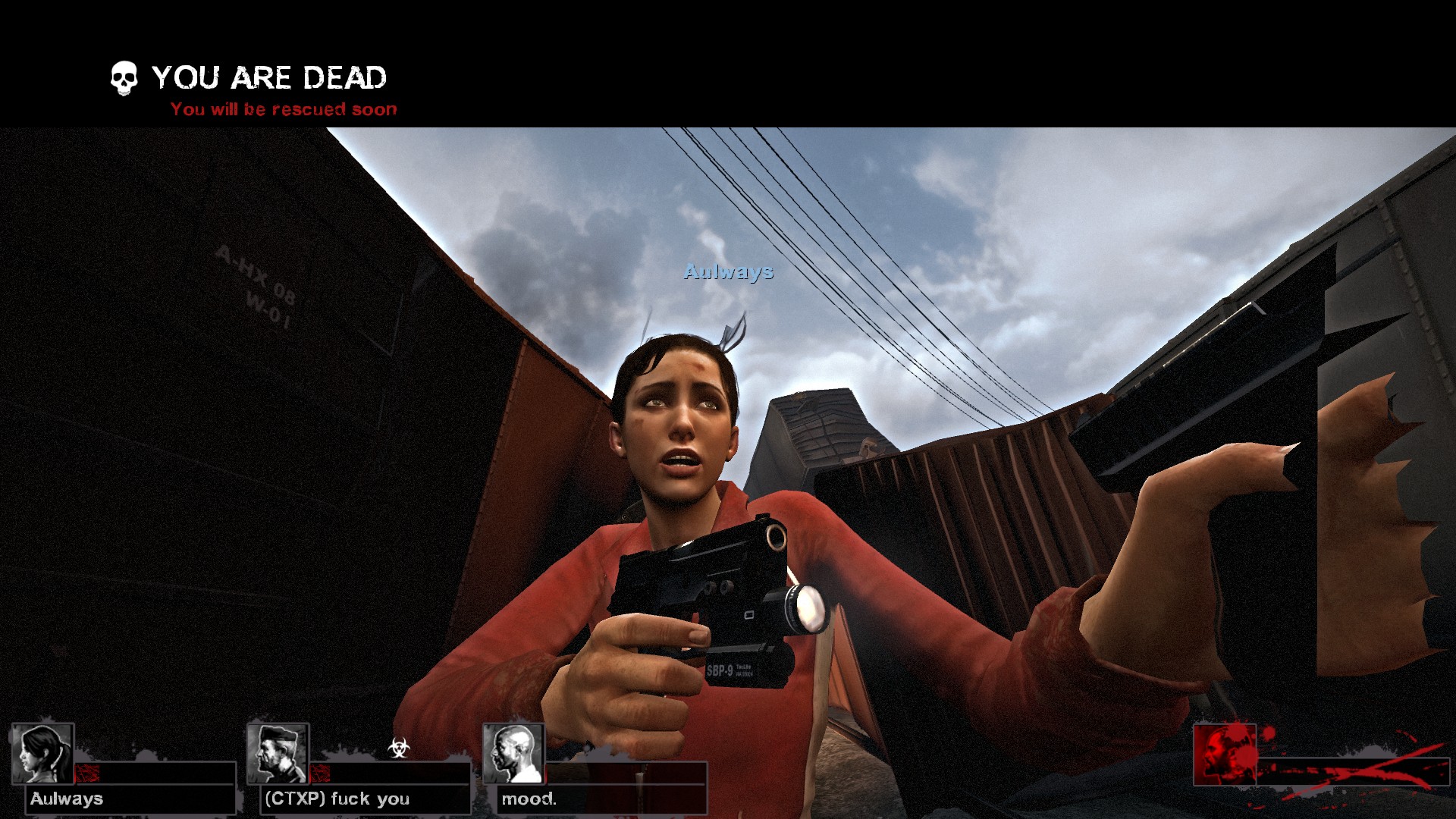 CTXP Collection For L4D2
Collection by
Cuddletauren
CTXP Group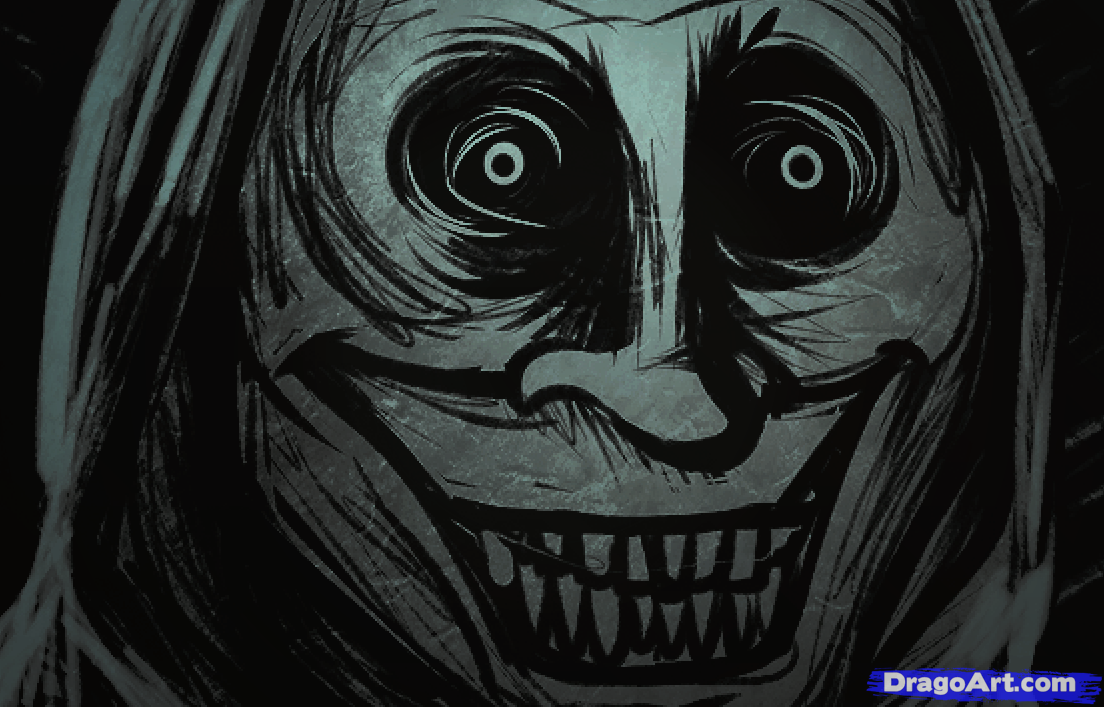 L4D modpack
Collection by
Mpdestroyer
my items when i play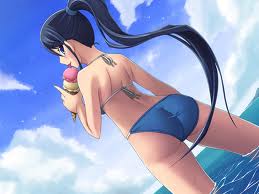 Seqsifai
Collection by
O.F. Psycho
to make it hot in l4d69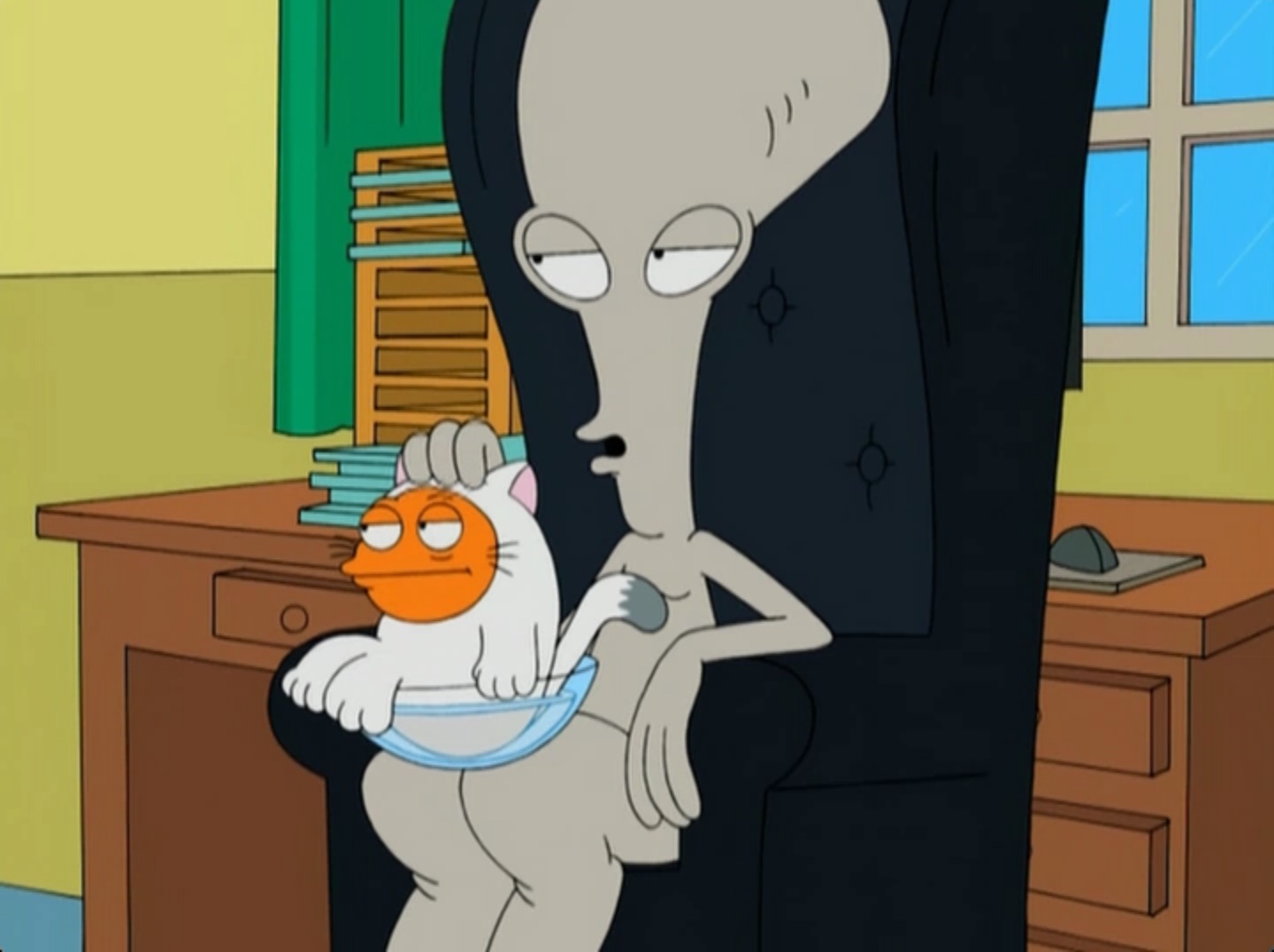 L4D2, Giant compilation of doom
Collection by
Morberg
Compilation of doom, I know right? This compilation covers everything from weapons, skins for the characters as well as all the enemies and environments. Some sounds and a few UI modifications. I haven't added any customs campains as of yet. Enjoy.

BLEEP
Collection by
Imperator Furiosa
BLEEP BLOP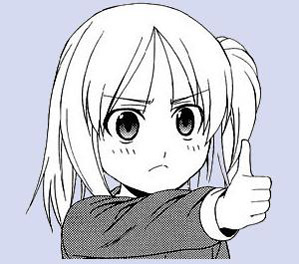 Left 4 Weeaboo
Collection by
rAi
Weeaboo access only.