Showing 1-30 of 90 entries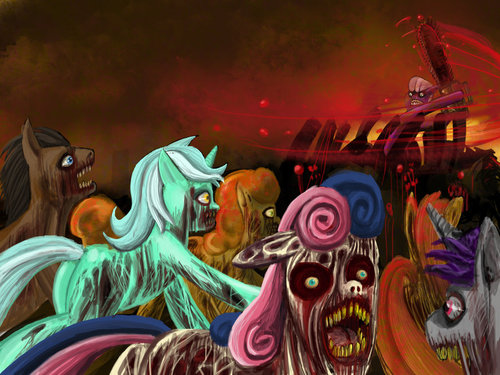 My little pony Mods
Collection by
G11 The Loli Raviolli
A compliation of all MLP mods on the workshop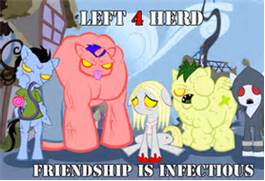 my little pony mod set
Collection by
Русский убийца
this is simple has all mlp mods on the workshop thsese are abuch of mlp mods enjoy! and if there mods i dident get in here post a link ok!
the fun has been doubled!
Collection by
Joshfs9
a random assortment of addons for left 4 dead 2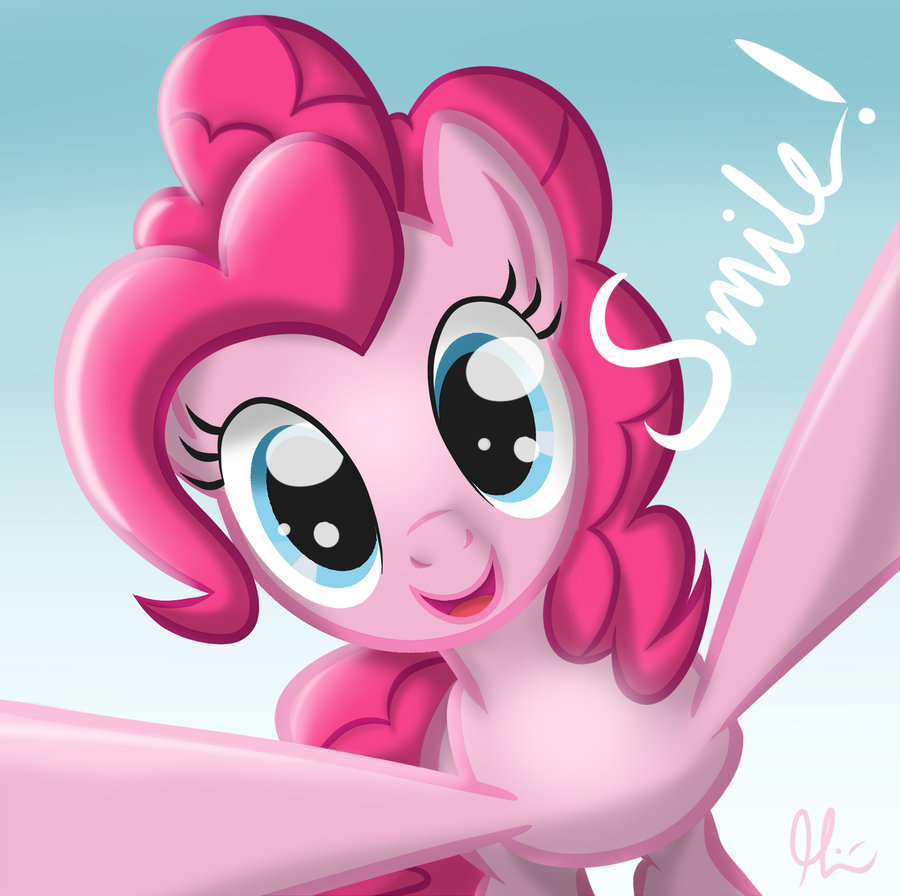 My Little Pony x Left 4 Dead 2
Collection by
jerryh001
Collect everything about My Little Pony. It's sort by type,so it's more easier to find any mod you want. If I miss anything or you want add you mod to here,please tell me. *I DON'T COLLECT OC MOD* Tag for search:mlp,pony,ponies,my little pony,brony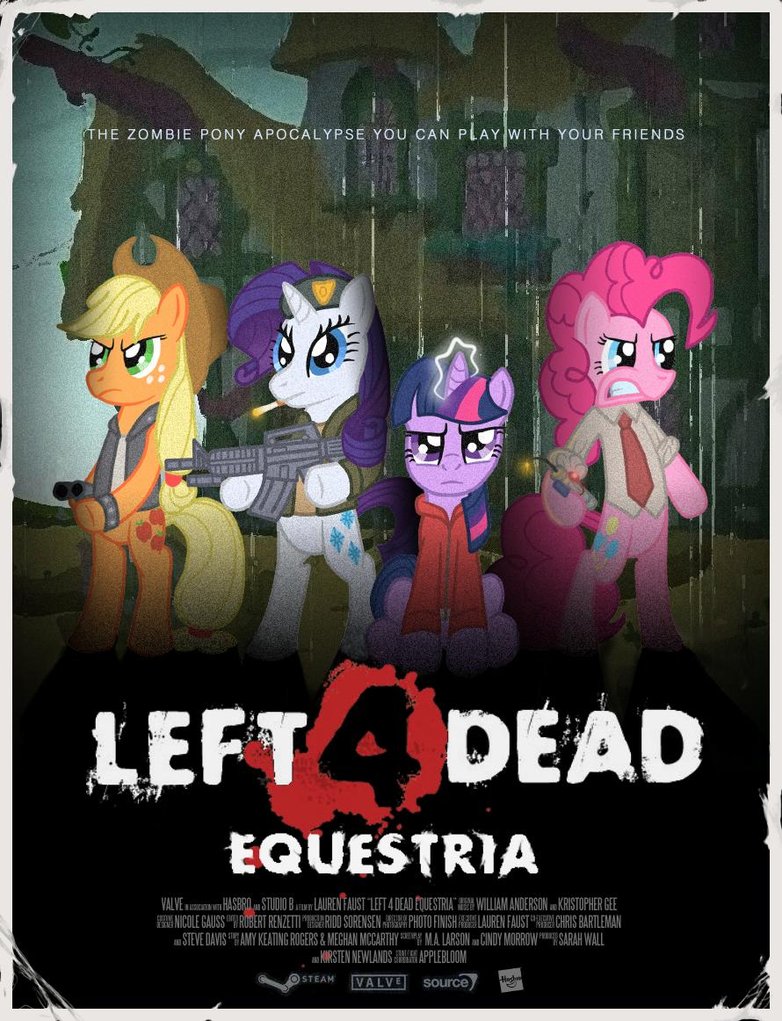 Best MLP Mods For Left 4 Dead 2
Collection by
LoaTheWolf
Best MLP: FIM mods for Left 4 Dead 2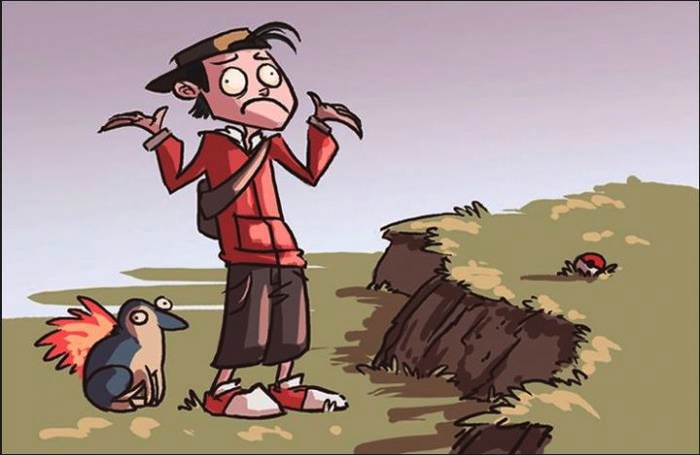 Left For Video games
Collection by
Huscarl Falkland
Wanna make your Left for dead 2 more fun? THIS IS IT! this collection contains cool mods from the workshop all credits goes to the creator's!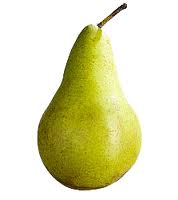 Magical collection of my L4D2 addons
Collection by
IRA LOBBY
OH GOD, MY HEAD IS HUGE

Aero's L4D2 Collection
Collection by
Aero Vids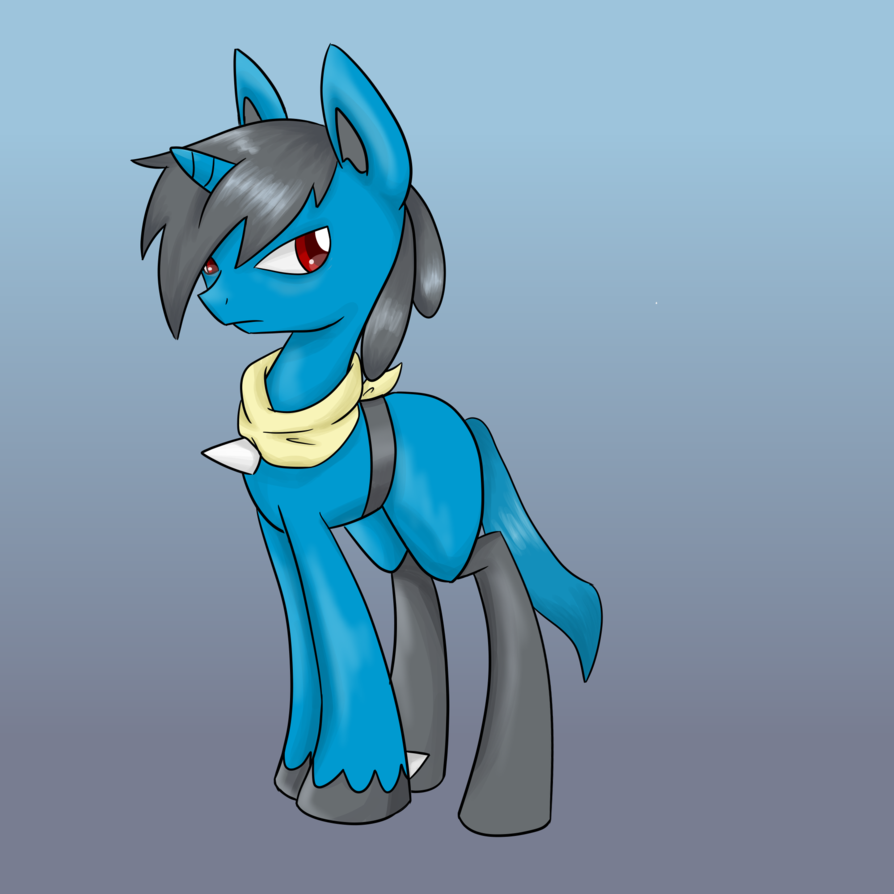 Aura's Choice of Pony (L4D2)
Collection by
Ritzy
My preferred MLP:FiM mods for L4D2. This collection is meant to make it easy for me to find and subscribe to the addons I want to use, but you are free to subscribe if that's your thing.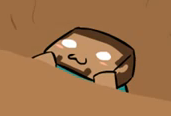 Just to make you smile
Collection by
♬♫Angel the Bunny♫♬
Just alot of random things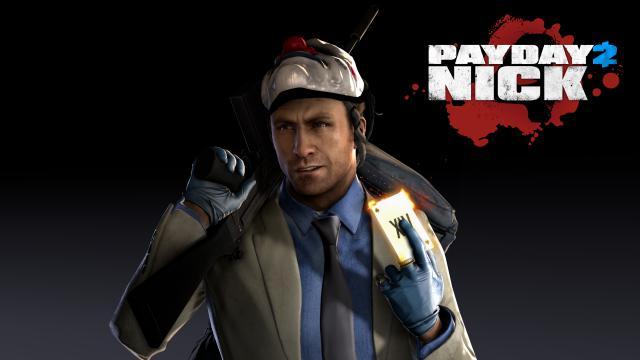 The Best of my L4D2
Collection by
Gamer Mom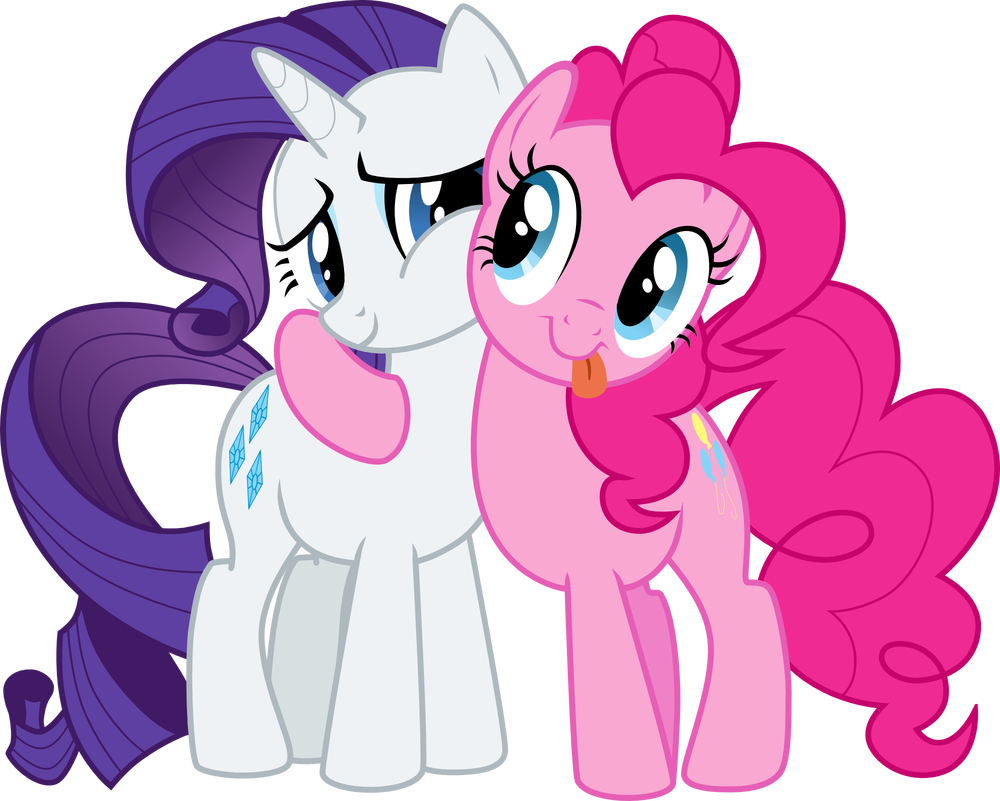 поняши
Collection by
_Bogdan_n_
Left 4 Dead 2 : Eyes of Omni
Collection by
Omnitude
Mods i use to make my game personally feel better.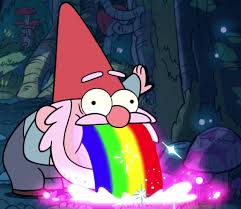 pony Żurak
Collection by
Żuro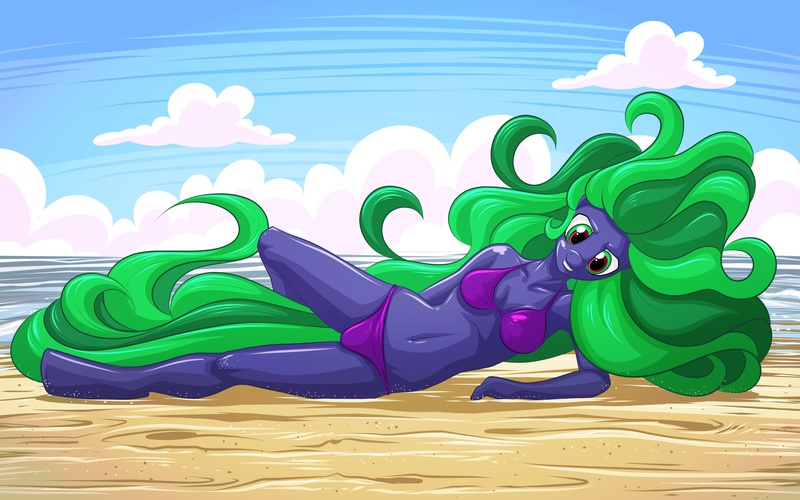 DLC Для L4D2
Collection by
Mane-iac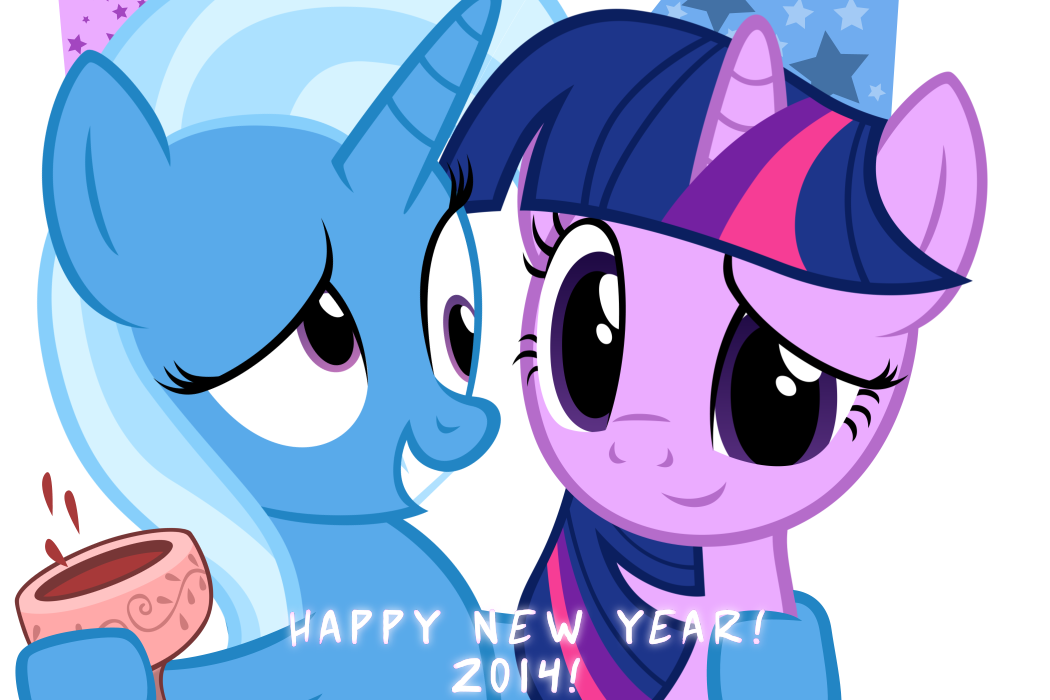 My Little Pony:PWN is Magic
Collection by
Cynder Dragon loves Portal
All My Little Pony Mods
My little pony pack.
Collection by
Dumb White People
All copyright to the owners. Have fun. (\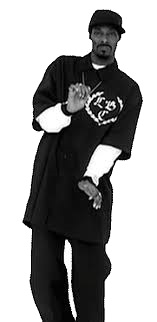 Mods for super aswesome fun time
Collection by
Jeff Kaplan get mad
Some mods that i think make the game cooler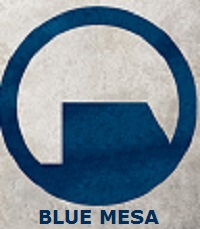 My L4D2 Collection.
Collection by
Aero Vids
These are collections of some of my favorite maps and add-on's that I use in L4D2. Occasionally I will switch them around and use only a few of them. I don't want to have to go looking for them all over the workshop again, so I can just find them here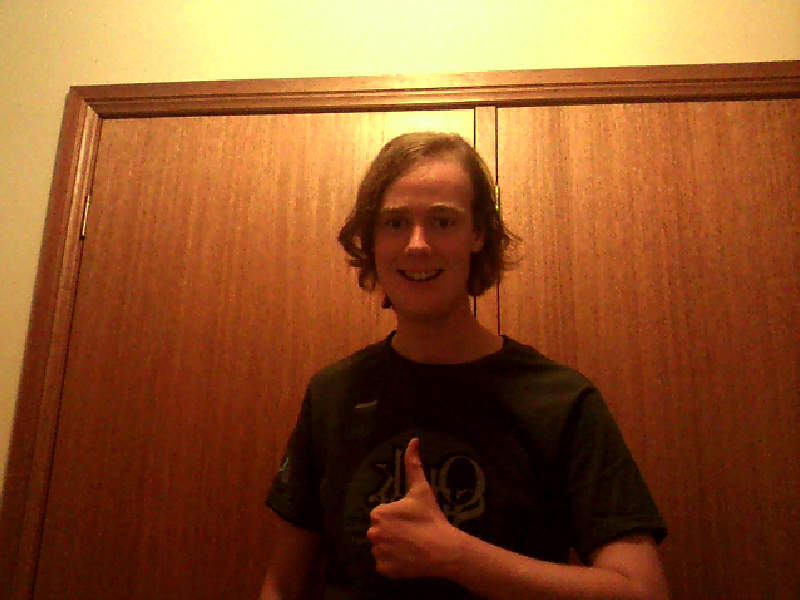 Mark Davenport's pretentious L4D2 experience
Collection by
Mark Davenport
A collection of mods which I think make for some great gaming.

Ralathar's Choice Survivor/Infected Skins
Collection by
Ralathar44
This is my personal choice in Survivor/Infected Skins. After playing the game for many many many hours I've trended away from choices that fit in the game towards more colorful options. This is considerably more awesome, but be warned this can also make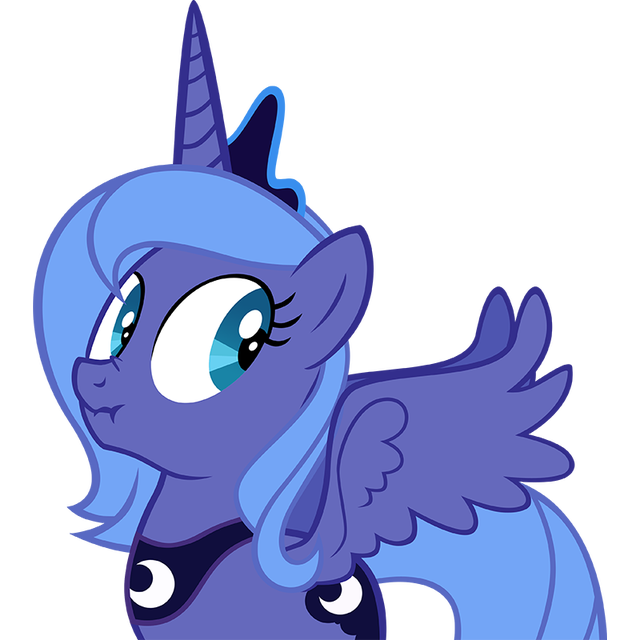 L4D2 Mods
Collection by
Artyom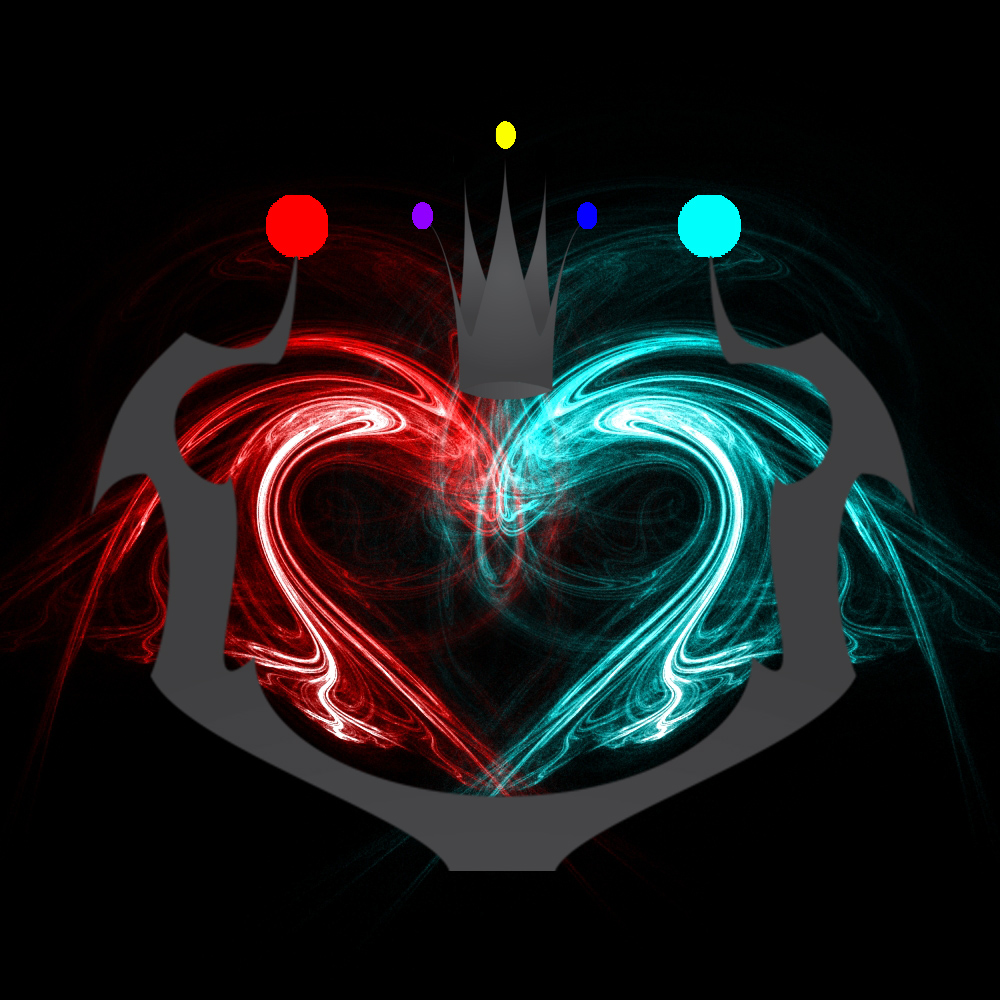 L4D2 HD + MLP
Collection by
Asriel Dreemurr
Jus a collection of shit that I use in L4D2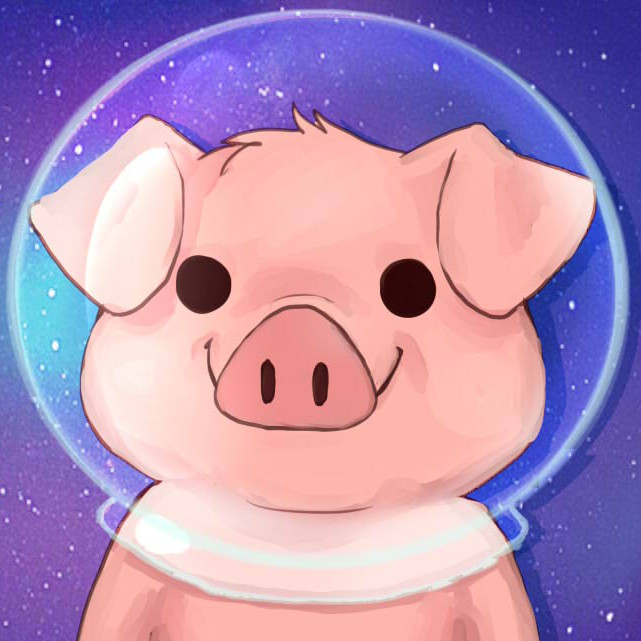 Mega Manic Moon Man Maybe Mallabubsy bob cat
Collection by
MoonsPod
make your L4D2 look stupid (many characters will conflict, pick and choose which to use)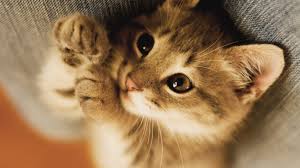 My Mods
Collection by
SuperSeth9000
This is for my friends and family. For the people that are downloading this, I PROMISE it will be weird. (That's why there's a kitten thumbnail.)
Gay Nigger Faggot
Collection by
Rotten Chompers
Only faggots subscribe to this.
L4D2 (NavioFantasma)
Collection by
NathComH
Coxinha's Mega Collection
Collection by
Shlom [UASR]
NOFIN TO SEI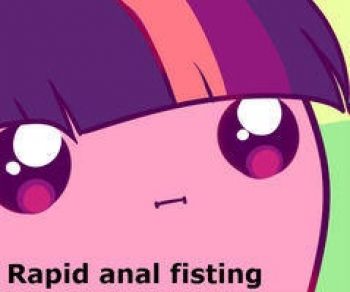 for fook
Collection by
new age retro hippeh
c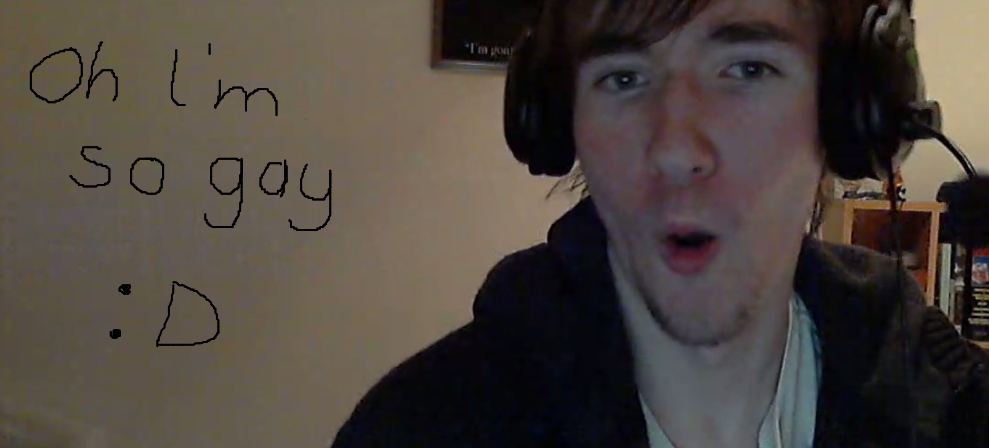 L4D2 Retexture
Collection by
Sepherene - Probably in FF14
Ignore that picture. This collection remodels most of the guns in L4D2 and it changes alot of the Characters to different skins. They all work together in Harmony with out crashing. There is also alot of brony mods included :P