Containing item: "Monty Python's Lumberjack Song Chainsaw Sound Mod"

Showing 1-30 of 41 entries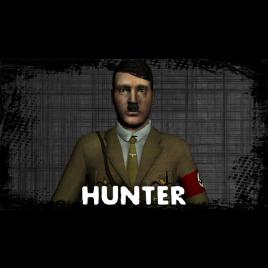 Left 4 Dead Crazy Shit
Collection by
RichjhAlex
funny shit

Monty Python Sound Mods - A Collection
Collection by
Vexed
A small collection of the sound mods I have created for L4D2, inspired by possibly the greatest comedy troupe in history... Monty Python! All the mods contained within are all pretty much still a work in progress and updates will be occurring as and when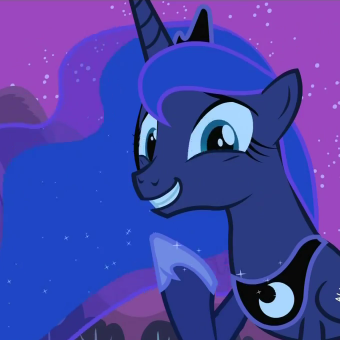 the fun has been doubled!
Collection by
Joshfs9
a random assortment of addons for left 4 dead 2

A Game of Cages
Collection by
Mad_Guitarman_Josh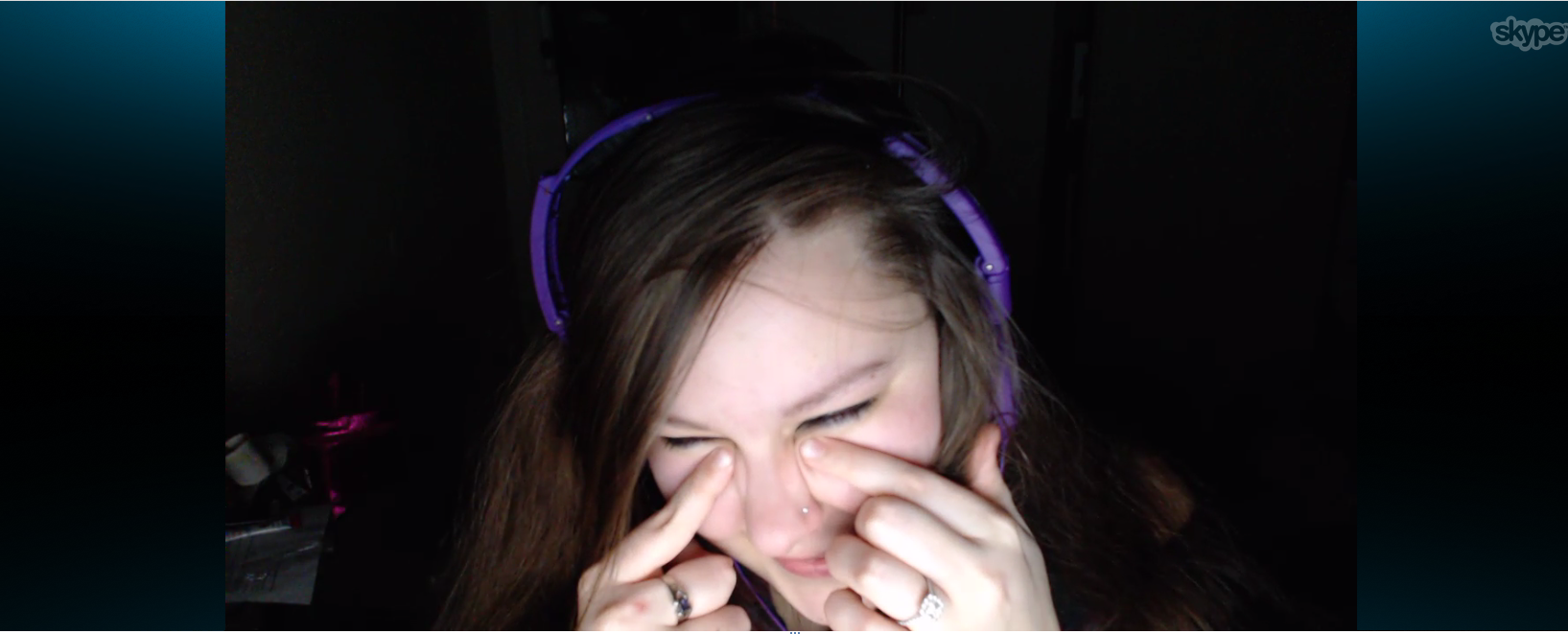 Left 4 Awesome
Collection by
Tlim

In The Bag's Fanatic L4D2 collection
Collection by
MC Ride
Yes, this collection includes all guns, infected and survivors as well as a lot of other shit. Enjoy! Also, if some mods seem to be interfering with eachother, take care in what mods you have currently installed. I remove mods here to add new ones, which

The Svenne Collection
Collection by
Ronin5432
I was bored so I made this. Extra files (https://mega.co.nz/#!aAJnzCLL!qVXCAJRAPpRhEhAFxiM_Mn2MEzAR7twUEr-G2iSvBYw) Extract in to Left4dead2's main folder. not necessary but adds more to the whole experience, mostly audio. In order to activate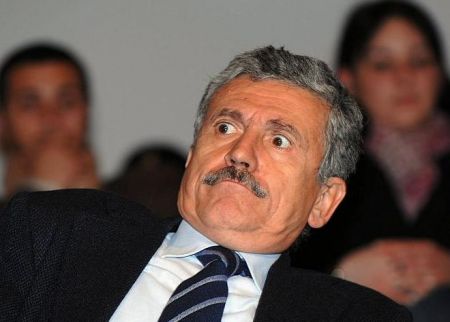 L4D2: ULTRA-REALISTIC SUPREME COLLECTORS EDITION
Collection by
Marakus
What is this, you may ask? Only the most ultra-realistic set-up for a game you have ever seen. Just like in real life; Hitler will jump on top of you if he gets the chance, Darth vader will fuck up your shit while screaming at you, and Witchney Houston


Badass Blades
Collection by
Benja
Badass blades, sweet swords, cool cutlery... Mighty melee misc.!

Danny DeVito's personal weapons
Collection by
Danny DeVito
Some weapon scripts, sounds and models that are my favorites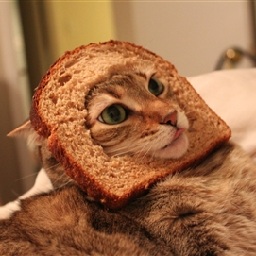 L4D2 mods
Collection by
AngryDragon
My collection of L4D2 amusing mods.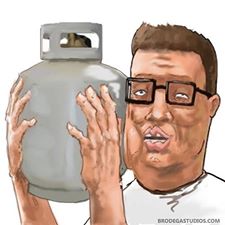 Obvious Choices
Collection by
Scattman

The sounds of MEEM collection #1
Collection by
SpaceValkyr
Its all you'll ever need and they are all compatible with each other!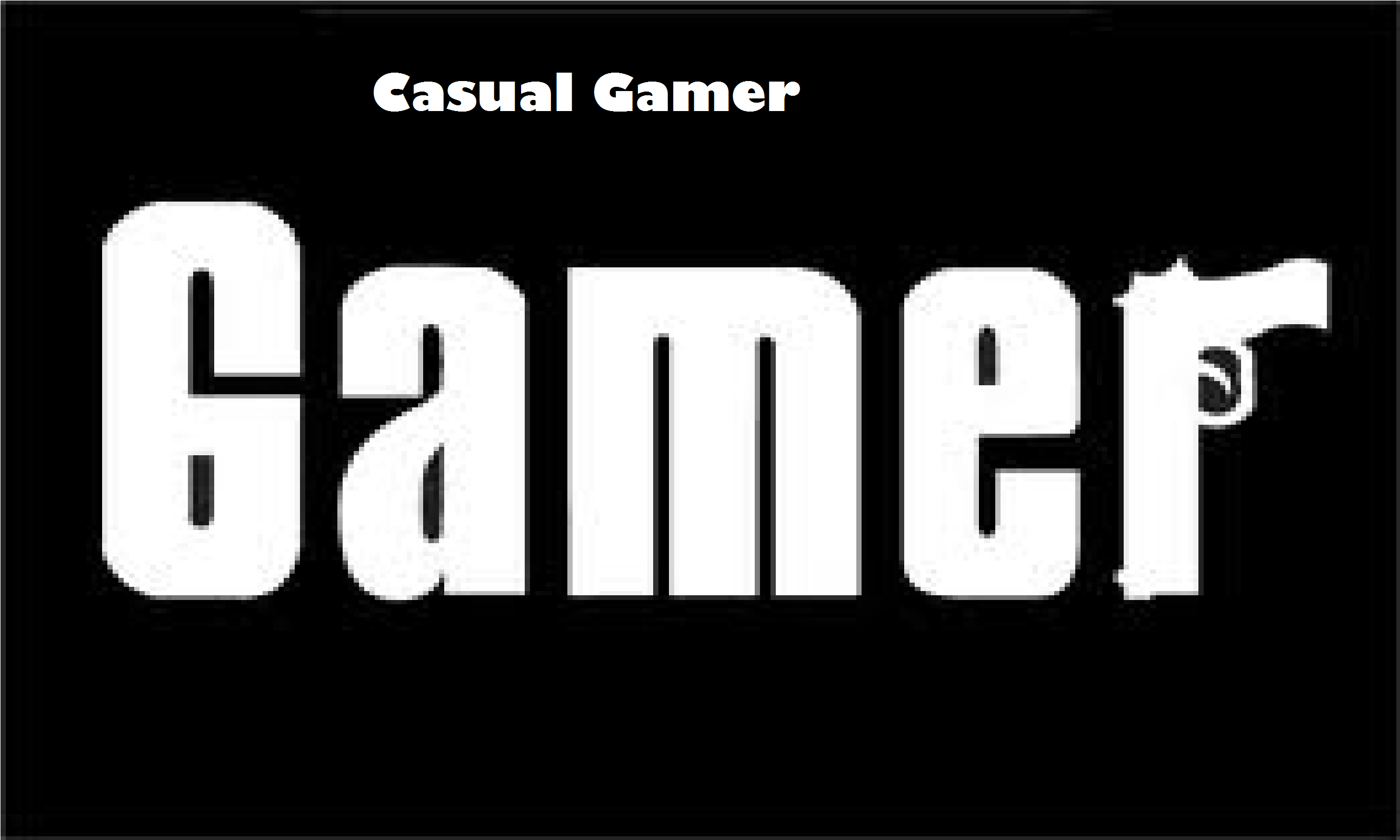 fun
Collection by
Christopher Rawren
fun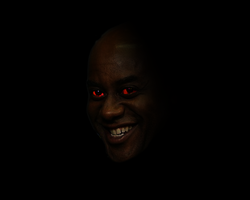 L4D2 Mods for friends.
Collection by
top snek

cowhides250gp
Collection by
[LGN]Rickvork [Tavern Wench]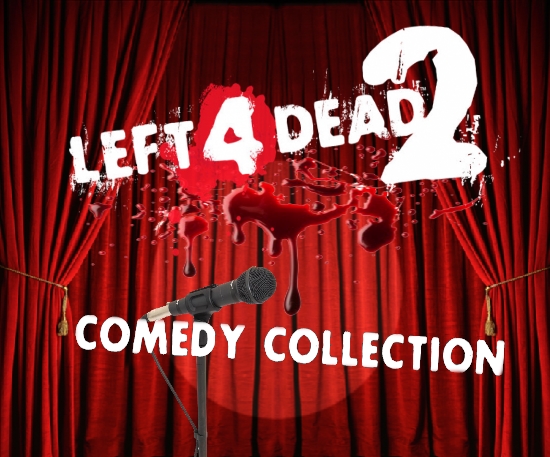 SMAW's Comedy Collection
Collection by
It's A SMAW
Get ready to laugh as this content pack includes modifications for MANY features within Left 4 Dead 2 and makes them downright ridiculous! You will never laugh so hard playing a game of Scavenge in your whole Left 4 Dead 2 career! This pack includes mods f

Matts Mod stuff
Collection by
Dr. PhD GooseMan-of-Astora-XVI
mod stuff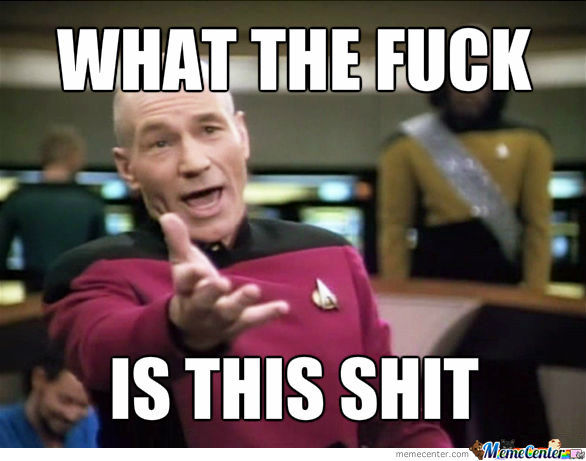 The "WTF" Pack
Collection by
sgtpancakes
WTF? A collection that will make L4D2 really, really weird

Collection of DERP!
Collection by
DooT Division
Just a collection of L4D2 mods I find funny and awesome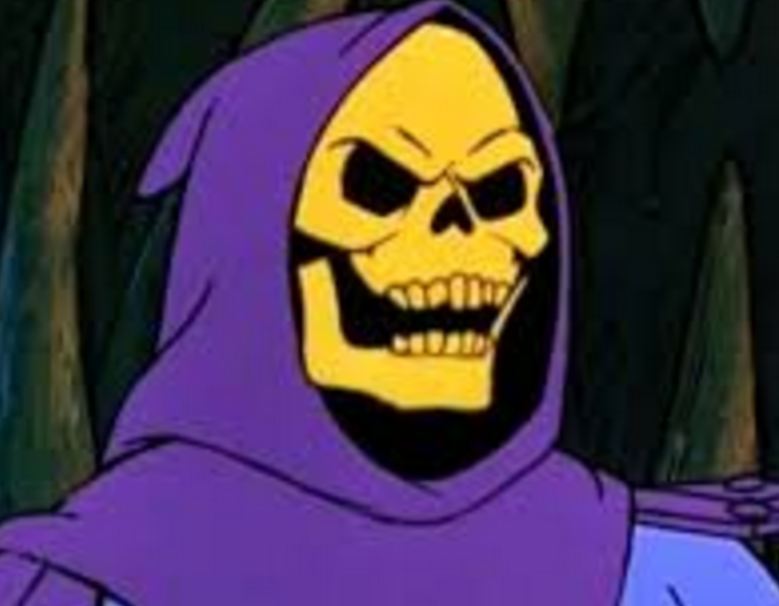 because making a list in favorites, spams activity feed list 1
Collection by
Clan Wolf
left 4 dead 2 doing this is far easier than loading them to each game, waiting for the damn thing to stop crashing and load the files. Have to just treat it as 'dvds/vhs go back in their sleeves when your done' go away

Danny DeVito's addon colection!
Collection by
Danny DeVito
This is a colection of my favorite addons that are funny, cool, etc!

MMMMMMMMMMMMMMMMemes
Collection by
Hitler Did 7/11


Mirrored collection L4D2
Collection by
Abyss

Boo
Collection by
ԅ(≖‿≖ԅ) - Booty-O-Saurus
How scary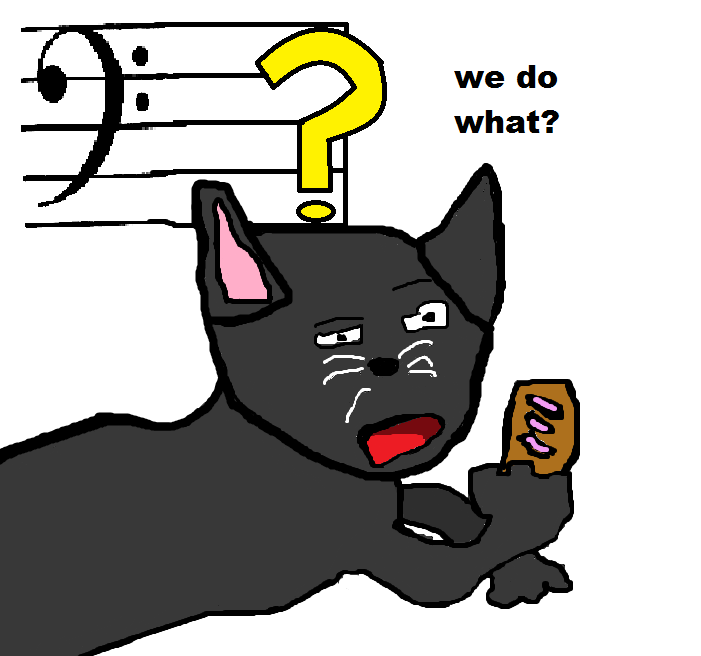 nicholes stofff
Collection by
Eufo
dcasgaet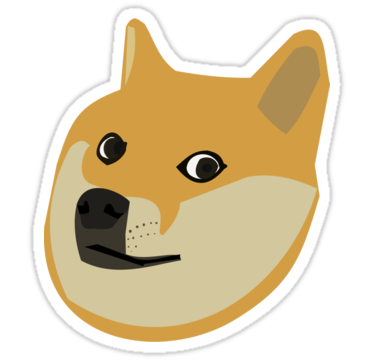 My Mods
Collection by
lucastarks
This are all the mods I currently have downloaded.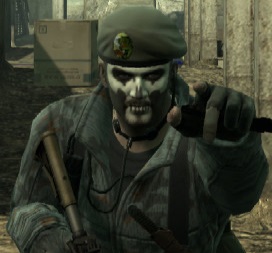 Steel's subed mods
Collection by
Steel 'Ironclad' Shadow
Collection for friends to sub to :3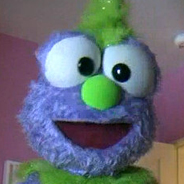 Stuff I like.
Collection by
Stuff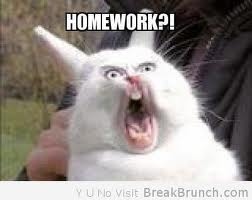 penis mcperry
Collection by
♠Skroler♠
PEN15!!!!!!!!!!!!!!!!!!!!!!!!!!!!!111