Containing item: "Mass Effect M-3 Predator"

Showing 1-30 of 135 entries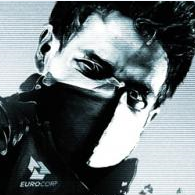 Cyberpunk Atmosphere
Collection by
fen.exe (FARM)
Collection of mods that will help create the atmosphere of CYBERPUNK in the Left 4 Dead 2 PLEASE LIKE AND ADD TO FAVORITES! YOU WILL NOT DIFFICULT, BUT I AM PLEASED http://steamcommunity.com/workshop/filedetails/discussion/496612410/5374052866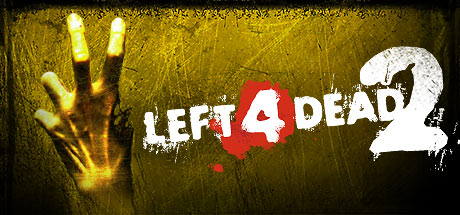 My Cool Collection Of Left 4 Dead 2 Mods
Collection by
KrypTo 3000
My favorite mods for Left 4 Dead 2 that i thought were cool and wanted to share them with others in one convienient collection credits go to their respective owners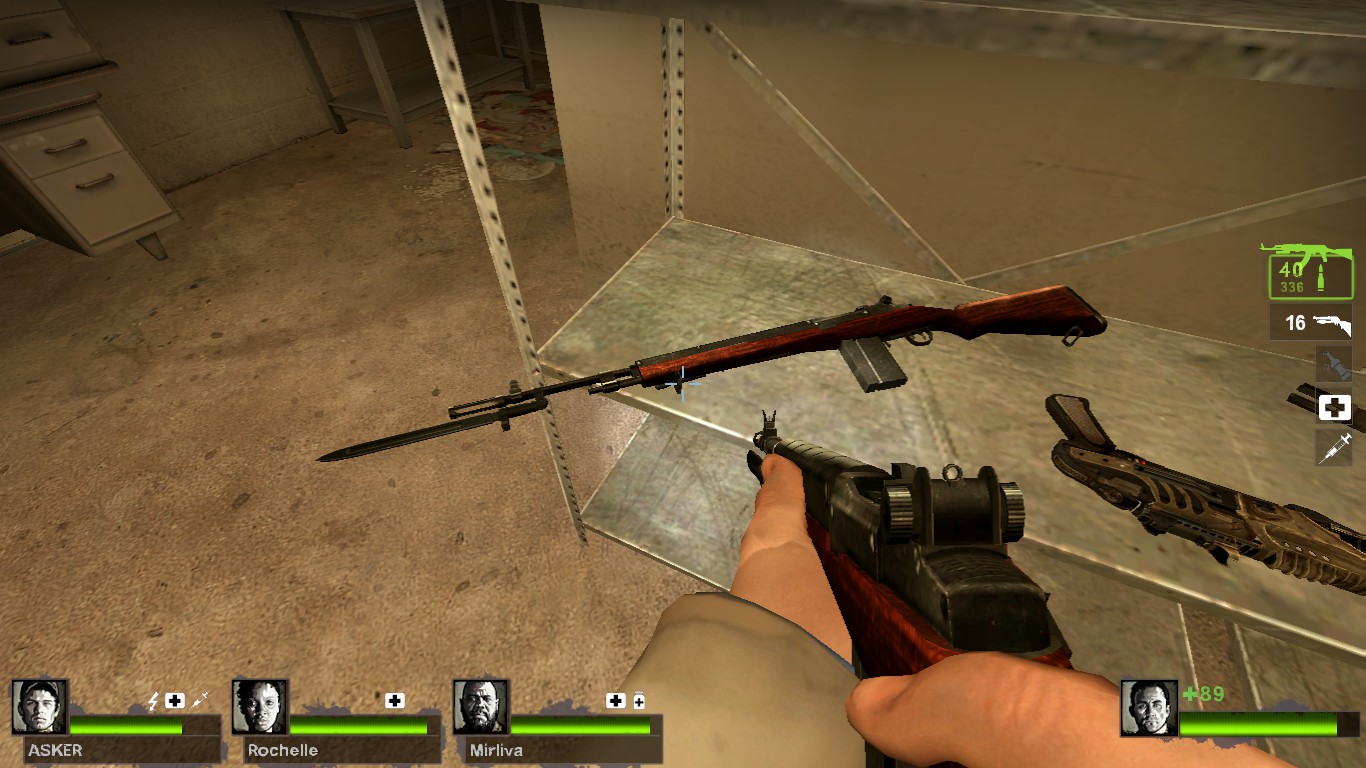 weapons
Collection by
komando
weapons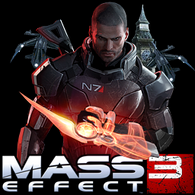 Mass Effect Stuff !
Collection by
DeathFloush
Some Mass Effect Stuff for Left 4 Dead 2 !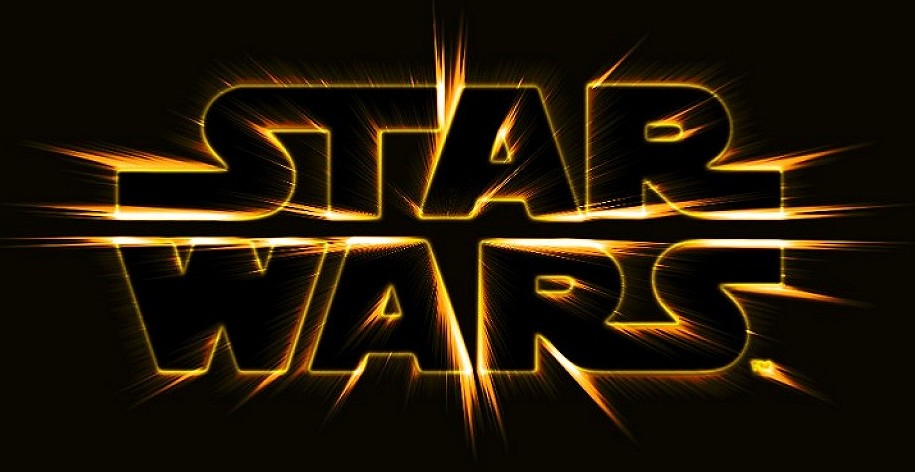 Star Wars
Collection by
Laalimir
Contains: CI Replaced with Storm Troopers (Common Infected) Common Infected Battle Droid (Common Infected) Imperial Survivors (Survivors) 501st Clone Trooper Coach (Coach) Darth Maul Hunter (Hunter) Tank Vader (Tank) Tancor [Rancor over Tank] (Tan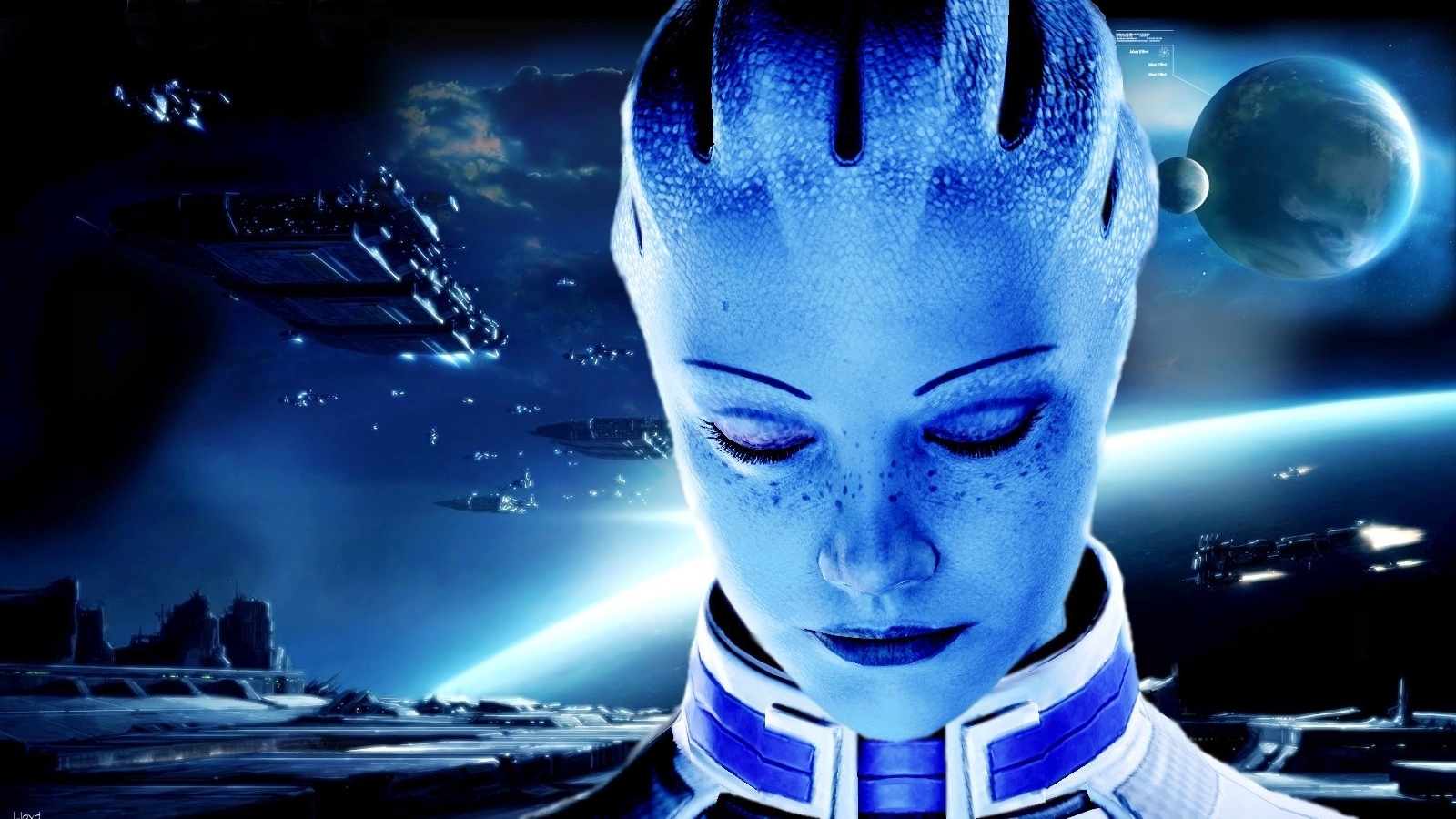 Mass Effect
Collection by
[ITA]RichardReal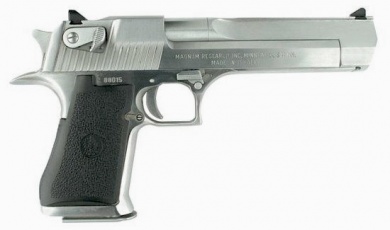 Magnum
Collection by
lunar223
All the Magnum replacers I like


Stupid funny mods
Collection by
Shiz
Stupid fun mods for anyone looking to have a good time. I did Not make ANY of these mods, please refer to the right hand side to view the Authors.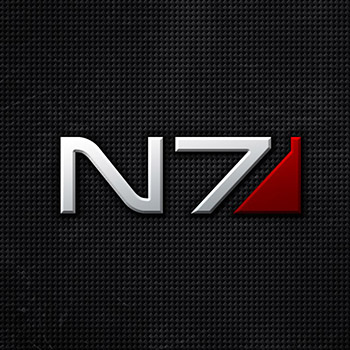 Mass Effect
Collection by
Evil_Boar
The most full replacement in Mass Effect style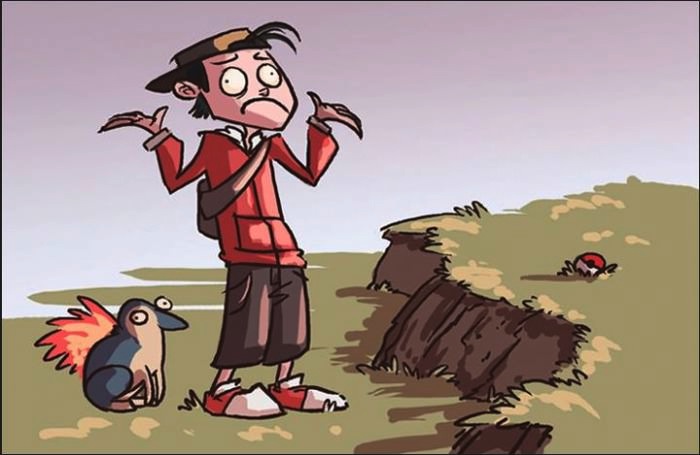 Left For Video games
Collection by
Theodore Falkland
Wanna make your Left for dead 2 more fun? THIS IS IT! this collection contains cool mods from the workshop all credits goes to the creator's!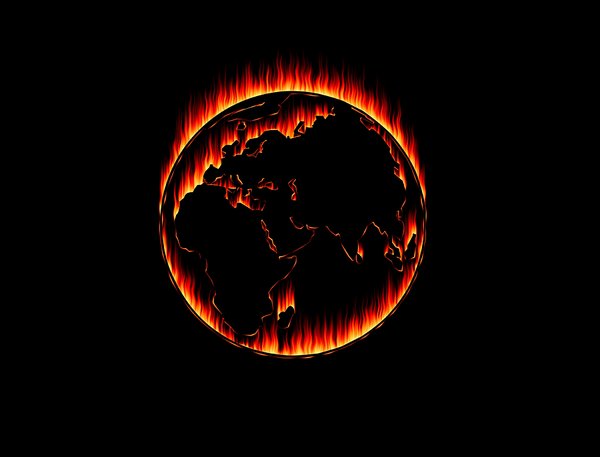 The Hellish Future Collection
Collection by
Solaris
Warning: These mods take a quite a bit of time to load in, due to the mass amounts of mods in the collection. Welcome to "The Hellish Future Collection", for those who want a futuristic touch to L4D2. I would suggest playing everything except "The Passi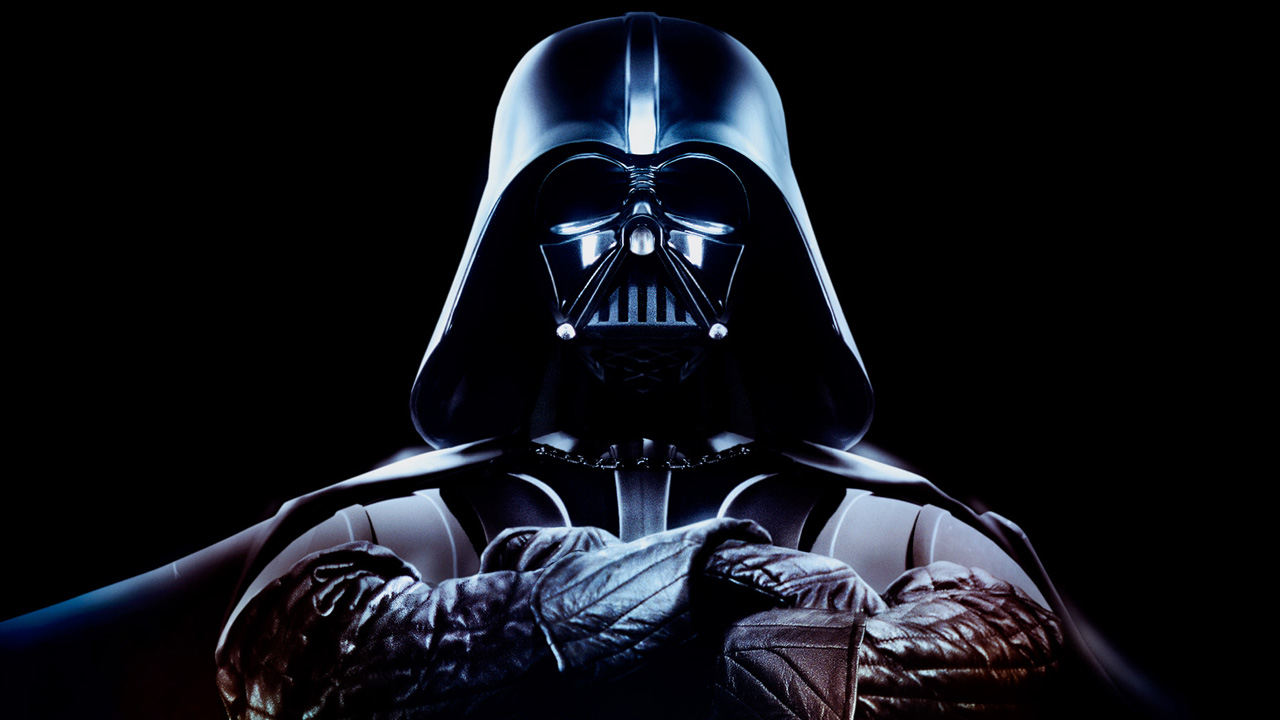 Star Wars
Collection by
[GER] 286er | JhnnsRth
STAR WARS ! STAR WARS ! STAR WARS ! STAR WARS ! STAR WARS ! STAR WARS ! STAR WARS ! STAR WARS ! STAR WARS ! STAR WARS ! STAR WARS ! STAR WARS ! STAR WARS ! STAR WARS ! STAR WARS ! STAR WARS ! STAR WARS ! STAR WARS ! STAR WARS ! STAR WARS ! STAR WARS ! STAR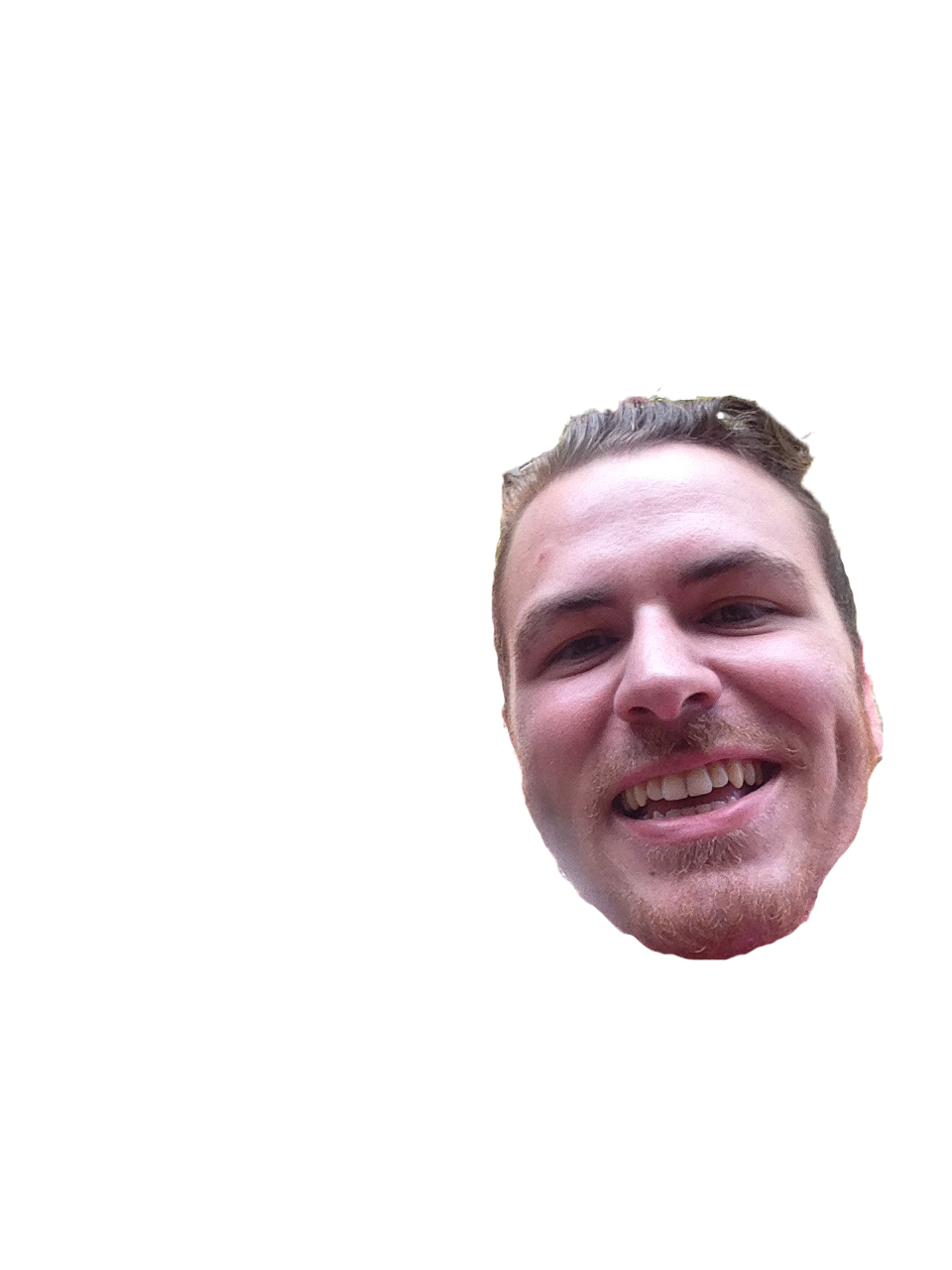 How to play L4D2 the right way
Collection by
Dr. MhiefCaster
Yes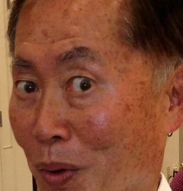 Faith's Home-made Clusterfuck
Collection by
Faith
[ ! ! ! ] H U G E F U C K I N G W A R N I N G : write sv_consistency 0 in the console before hosting or joining a game. [ ! ! ! ] (CAUTION: PONIES) All of the strange, twisted, and out-of-place content replacements I find delightful, all wrapped up i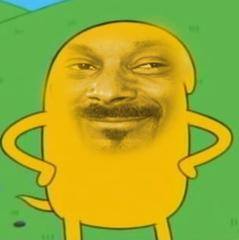 KABOOOOOM's Fun Collection
Collection by
The Trashman
It's fun.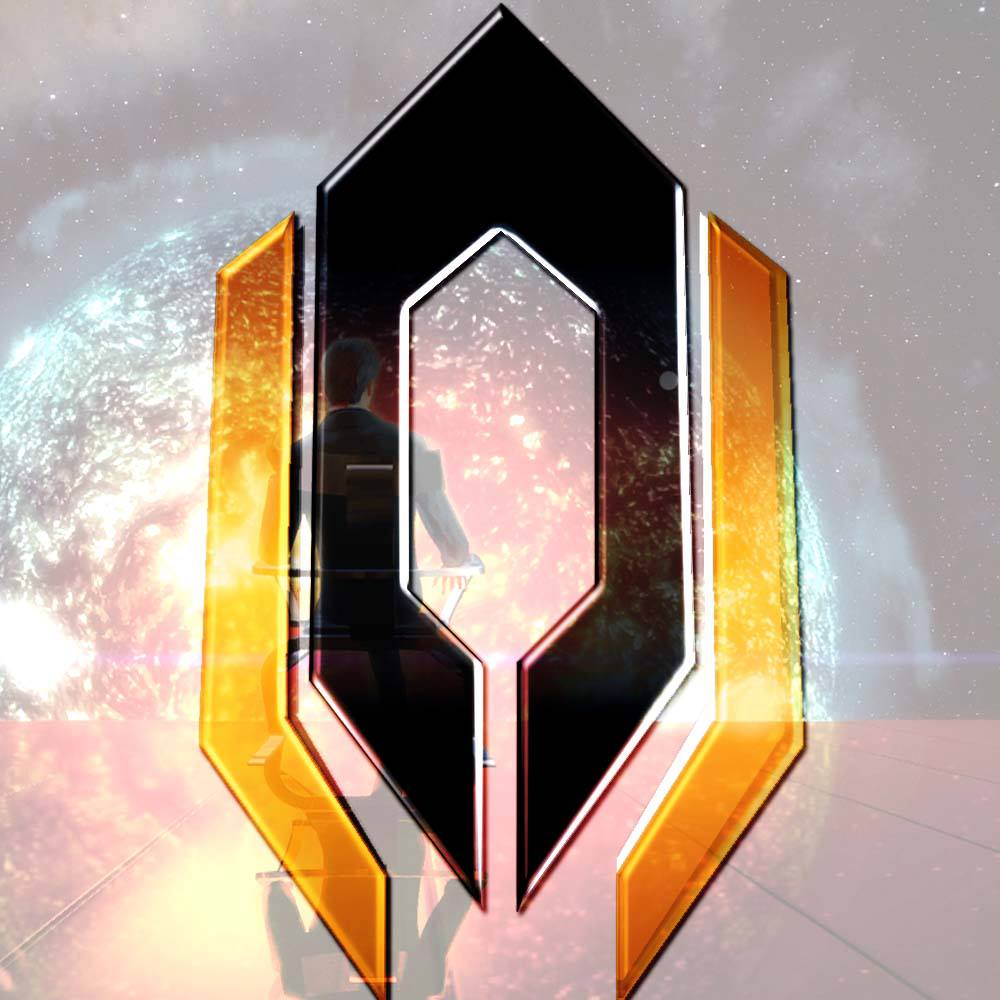 The Complete Mass Effect Collection
Collection by
OnyxOsprey
As close as we'll get to Dead 4 Effect (...or whatever, lol)! I used Titanfall weapons for most guns, because, well, they look a whole lot better than the vanilla versions. The Energy Sword is as close as we are to the Omniblade. I also took into acc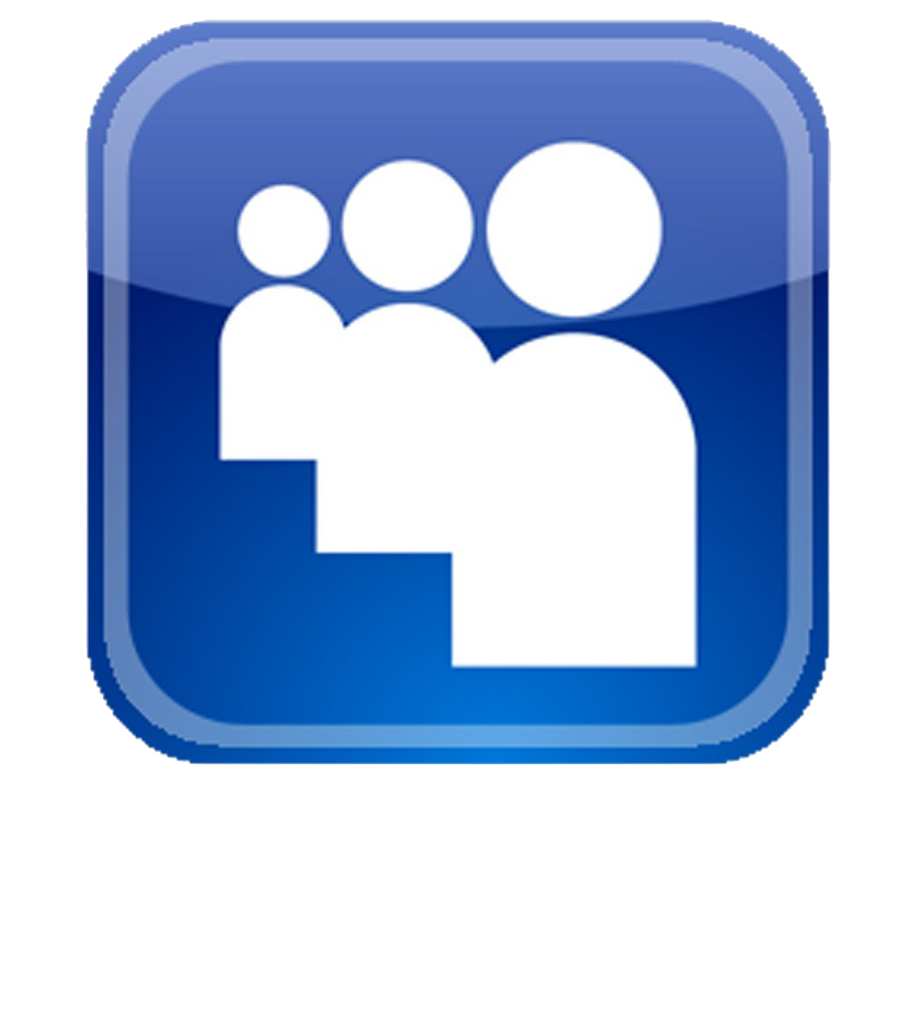 Dank meme bro
Collection by
TheAngryCamel
dank meme brosephus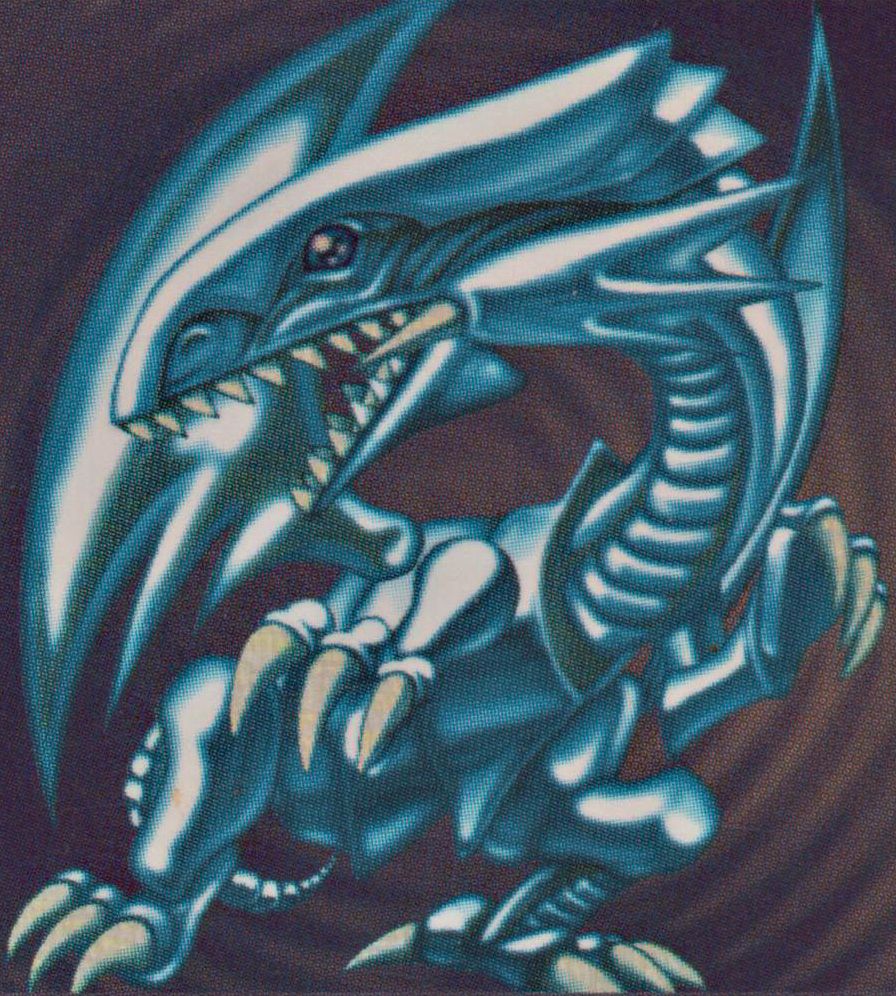 L4D2 Mods that I use.
Collection by
Petercob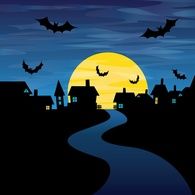 Halloween in SPACE
Collection by
Danthebard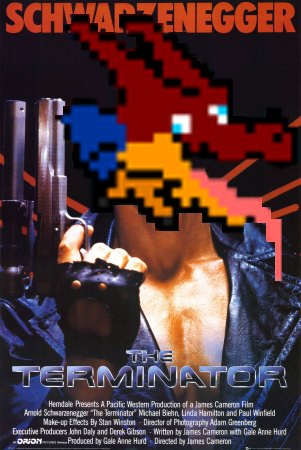 All Non-Campaign Mods Smerg Uses
Collection by
Smerg the Dargon
wof wof Some of these mods conflict, so make sure you disable the ones you don't/won't use.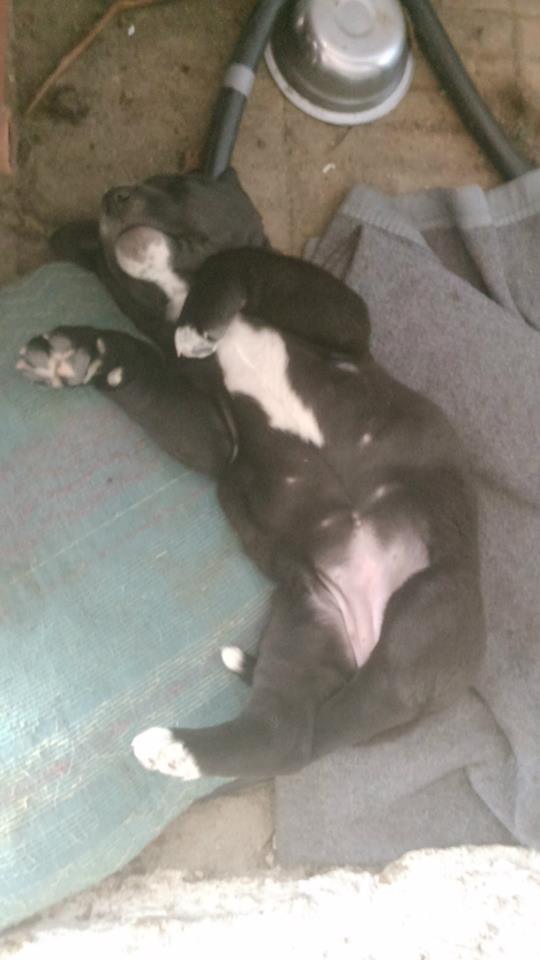 test
Collection by
TheShadowOfDeath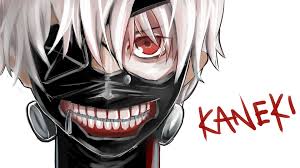 mapas é skins L4D2
Collection by
Kaneki Gamer
tem skins de personagens e maps loukos online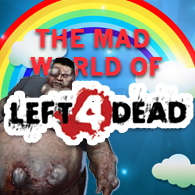 The Mad World of Left 4 Dead 2
Collection by
Tyrannosaur
A collection of fabulous mods that don't mix well. Made for me and mes amis to use together.

Raptor. Weapon. Theme. Aliens.
Collection by
Diploew
Aliens, Raptors, and cool theme music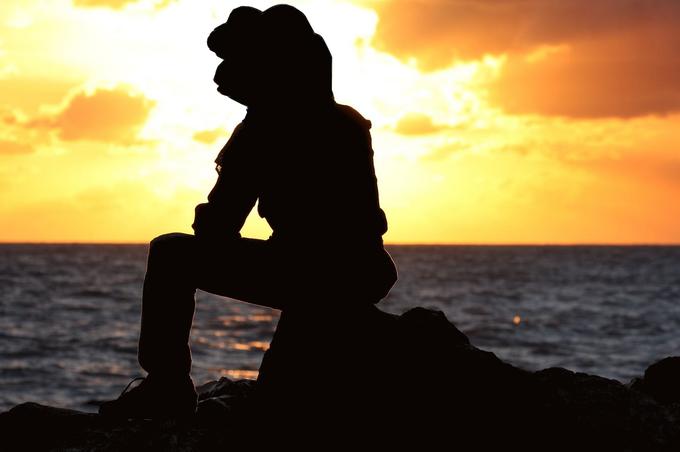 Toot
Collection by
Snagglepuss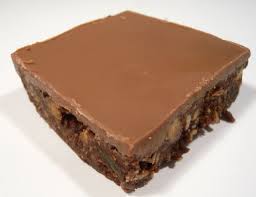 Left 4 Dead Funz
Collection by
Spartan71uk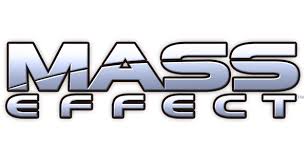 Mass Dead Effect
Collection by
Grunzer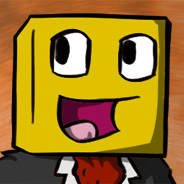 Jabenji
Collection by
Tetrama
For Jabenji. And anyone else who randomly stumbles upon this hardly-worth-mentioning collection. Yes.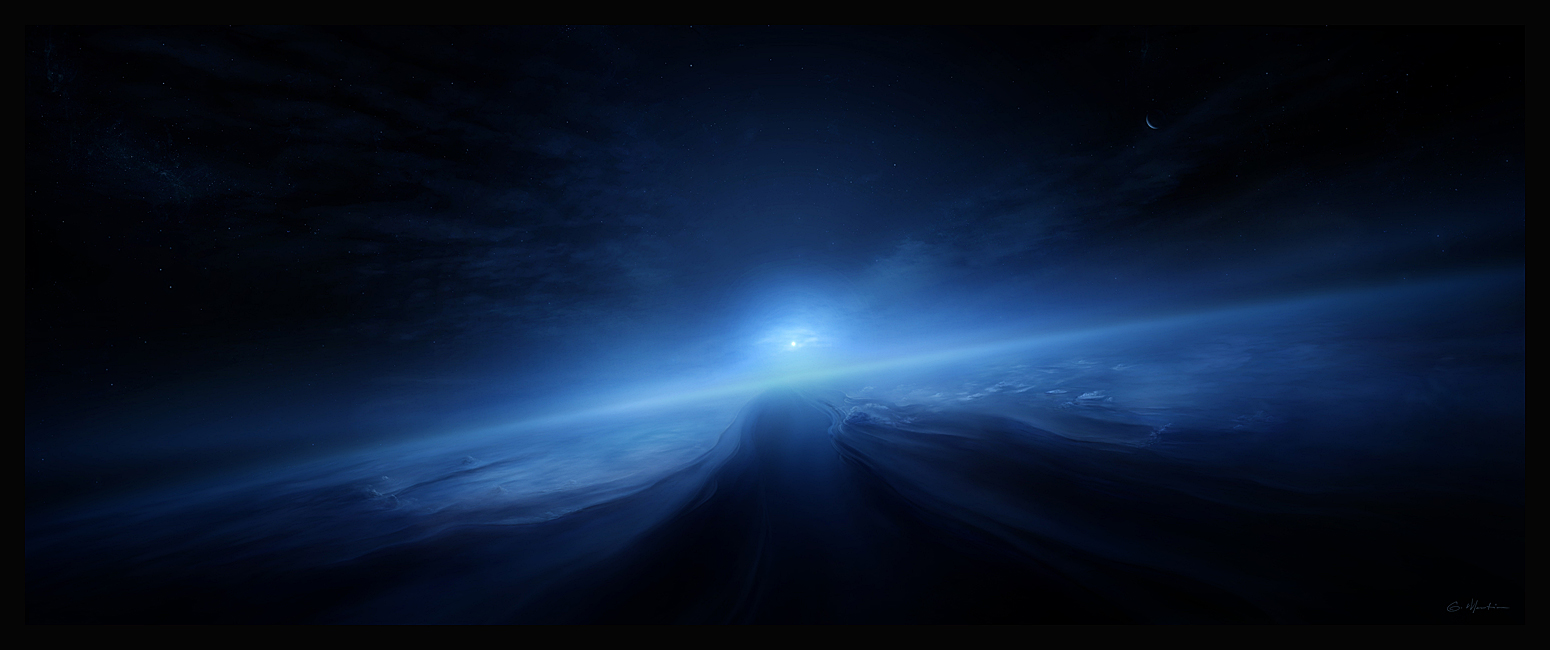 Random l4d2 collection
Collection by
Lonewolf470
random

Left 4 Dead 2 Collection W/ Ehren
Collection by
pcord