Containing item: "Eranthis' Menu Modes"

Showing 1-30 of 112 entries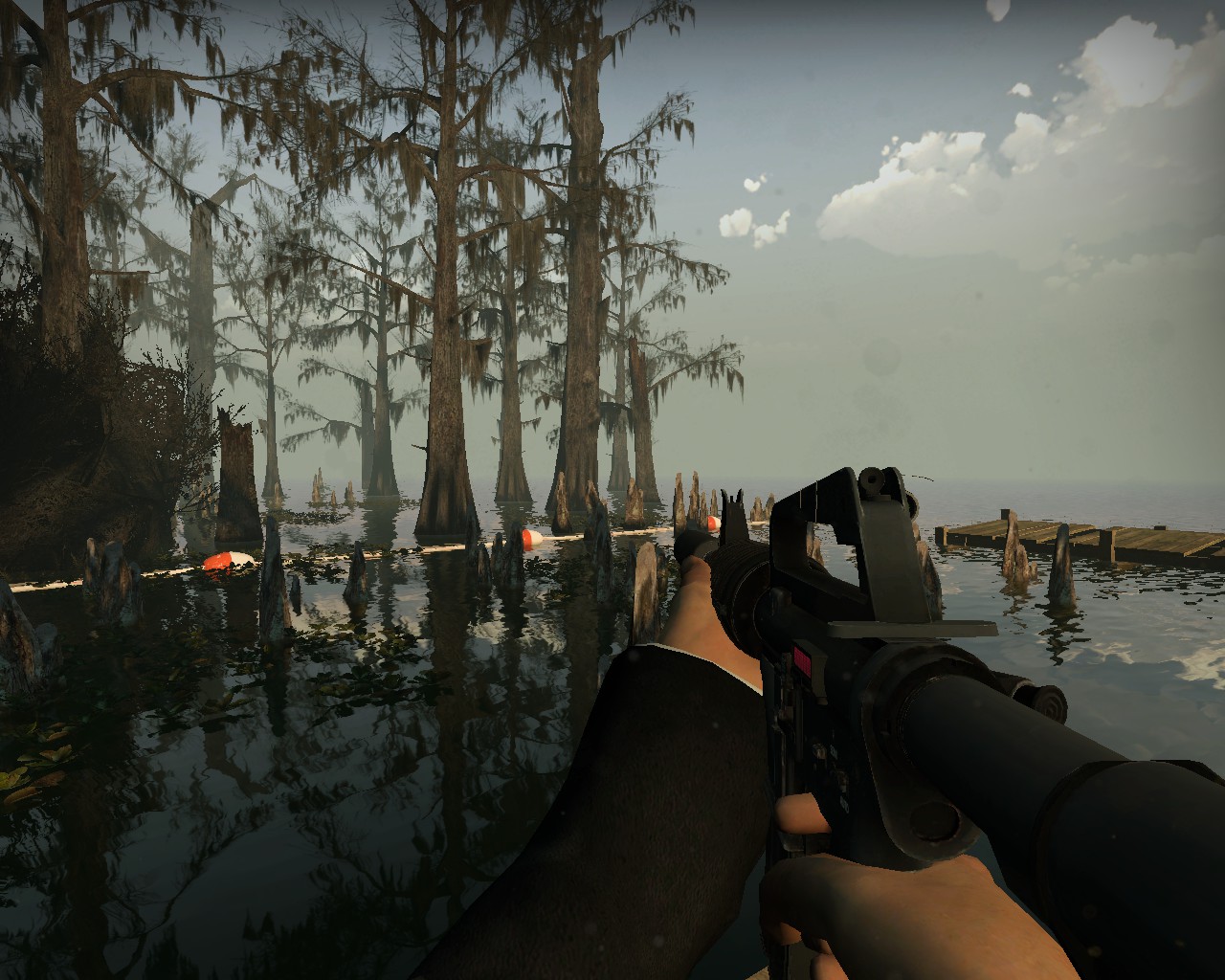 The Ultimate Realisim Mod Pack 2.0
Collection by
Remix Knightz
This Is a Realistic Mod Pack Made for Left 4 Dead 2. All the items are custom made by several authors. I take no credit in the mods, Im just here to organize Them and make them compatible with each other. If you need any help or you have any questions just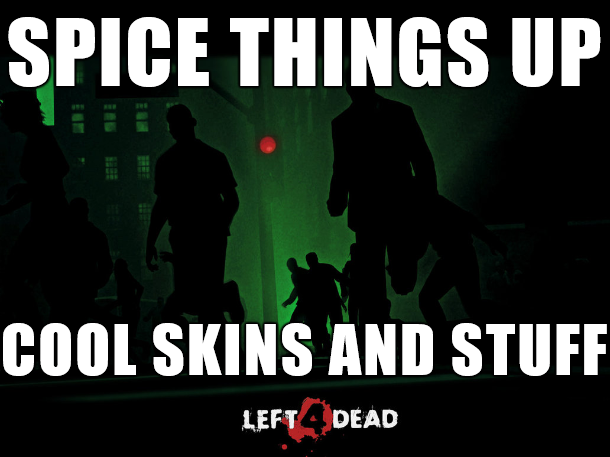 Let's Replace Everything
Collection by
S4taN
Replace everything in the game with single Subcribe-to-All button. I created this collection for myself and friends feel free to subscribe.                                                          Okay let's take a peak list below will take less of your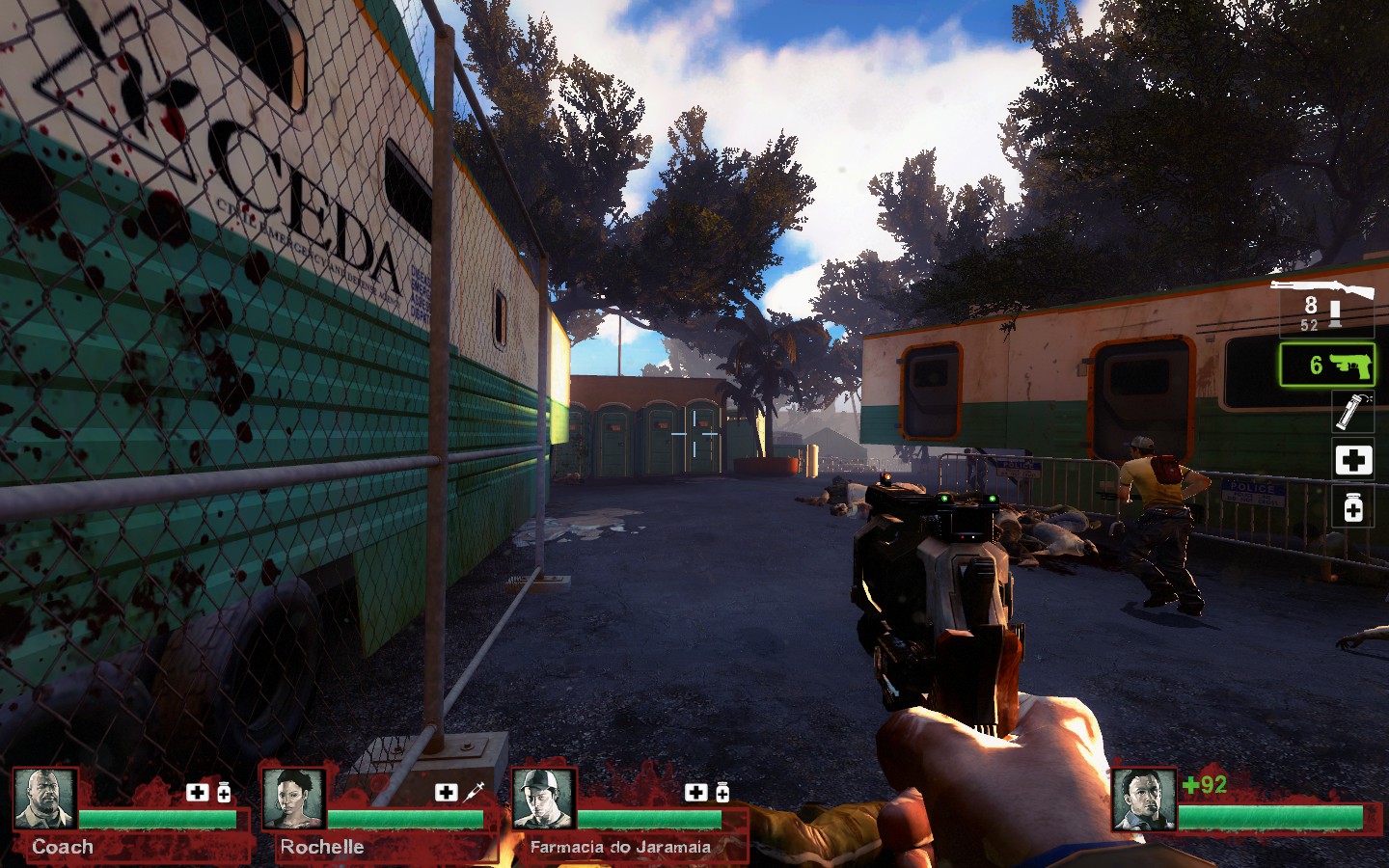 Ultimate Realistic Pack - [ThePedro004 version]
Collection by
RefleX
This is my version of Ultimate Realistic Pack,enjoy! Updated 23/05/14 Check my friend´s version : http://steamcommunity.com/sharedfiles/filedetails/?id=261254438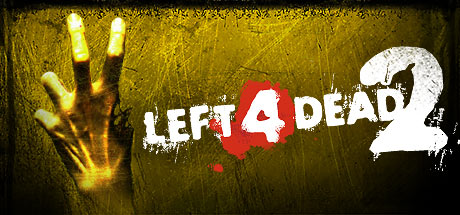 DB5's Apocalypse
Collection by
Ben
DB5's Apocalypse is an overhaul for Left for Dead 2. Collection of High detailed items, skins, colors, weapons, sound and more. For best result, install the full pack.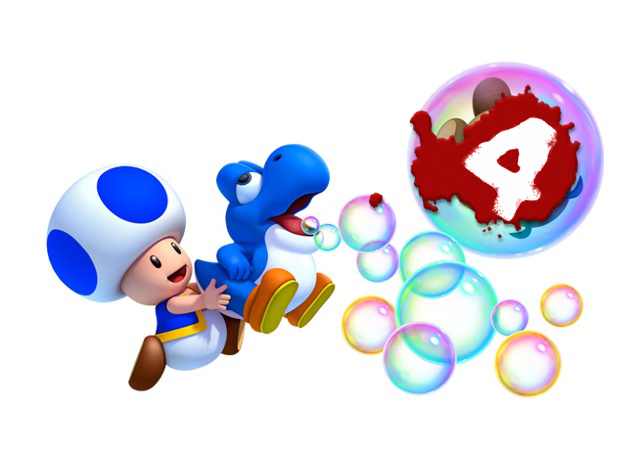 Gilboron's Mod Collection
Collection by
Gilboron
These are the mods I use. Or something. The items in this collection are only mods uploaded to the Steam Workshop that I use unedited! I also use these following mods: Weapon mods, with sounds removed: - ACOG LAM M249 (http://www.l4dmaps.com/details.p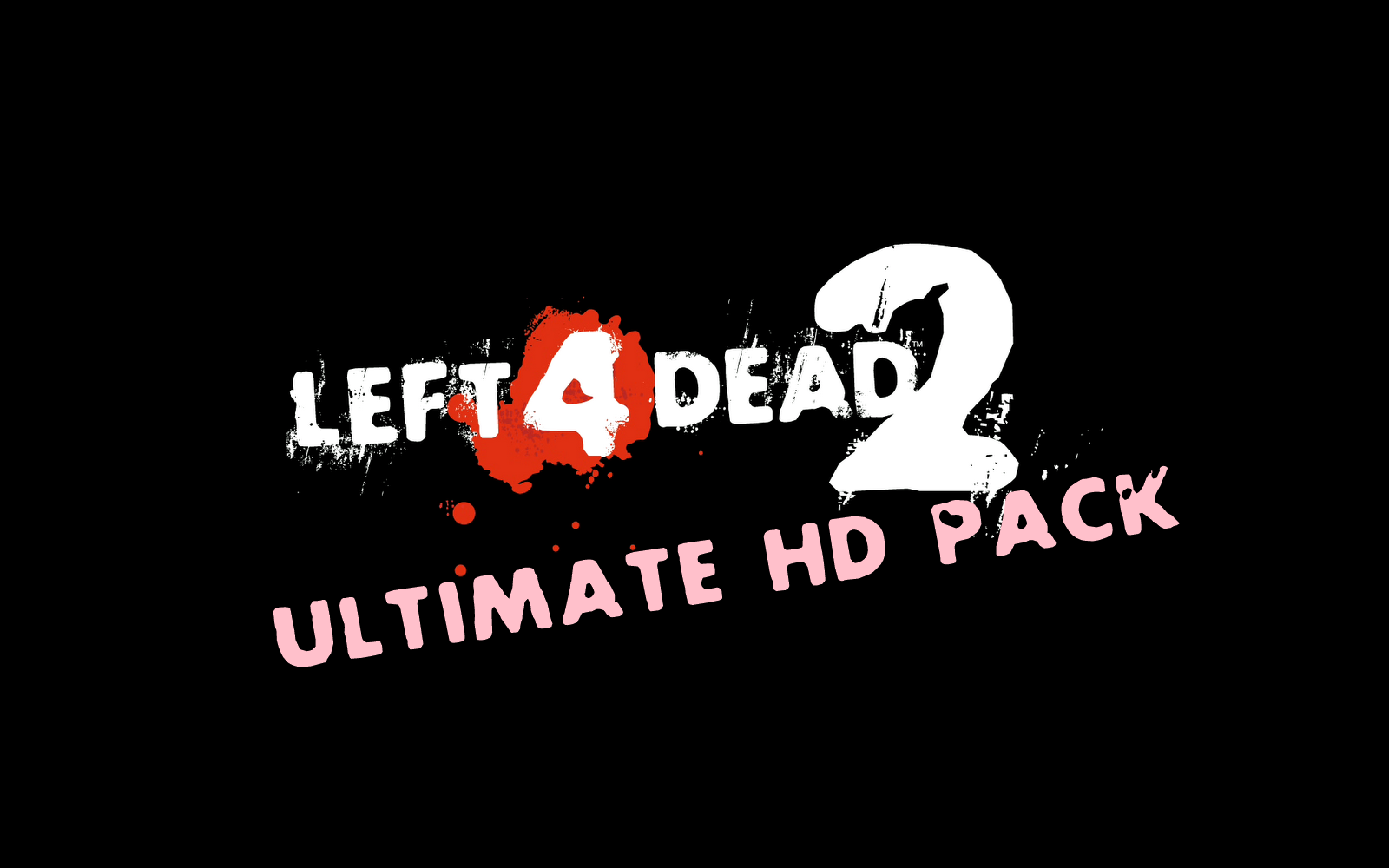 Left 4 Dead 2: Ultimate HD Pack
Collection by
TheNemesis
My First HD Pack Collection, Enjoy!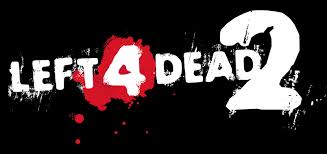 Left 4 Dead 2 HD Pack
Collection by
ジョナサン Kawaii;
Aproveitem os mods. :)

Gordons awesome mod collection
Collection by
Gordonvenegas
This is collection brings together a bunch of popular mods from the workshop. From military grade equipment to goofy costumes gun reskins and UI to help make your game as awesome as possible. Note i'm always checking for problems and consistancy errors or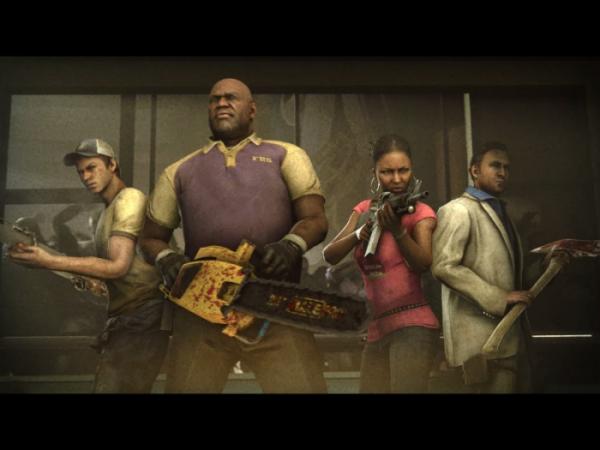 RIDZI'S AWESOME SKINS COLLECTION!
Collection by
Ridzi
These are all of my favorite skins/mods i use!Hope ya like it! MANY THANKS TO ALL CREATORS WHO MADED THESE AWESOME SKINS/MODS FOR L4D2!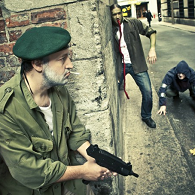 [L4D2] Realism Immersion
Collection by
Qai
This collection of Workshop content strives to provide the best realism-based immersive experience. All content except special infected models should work online on all servers. If you wish to use the special infected models online, then make sure the serv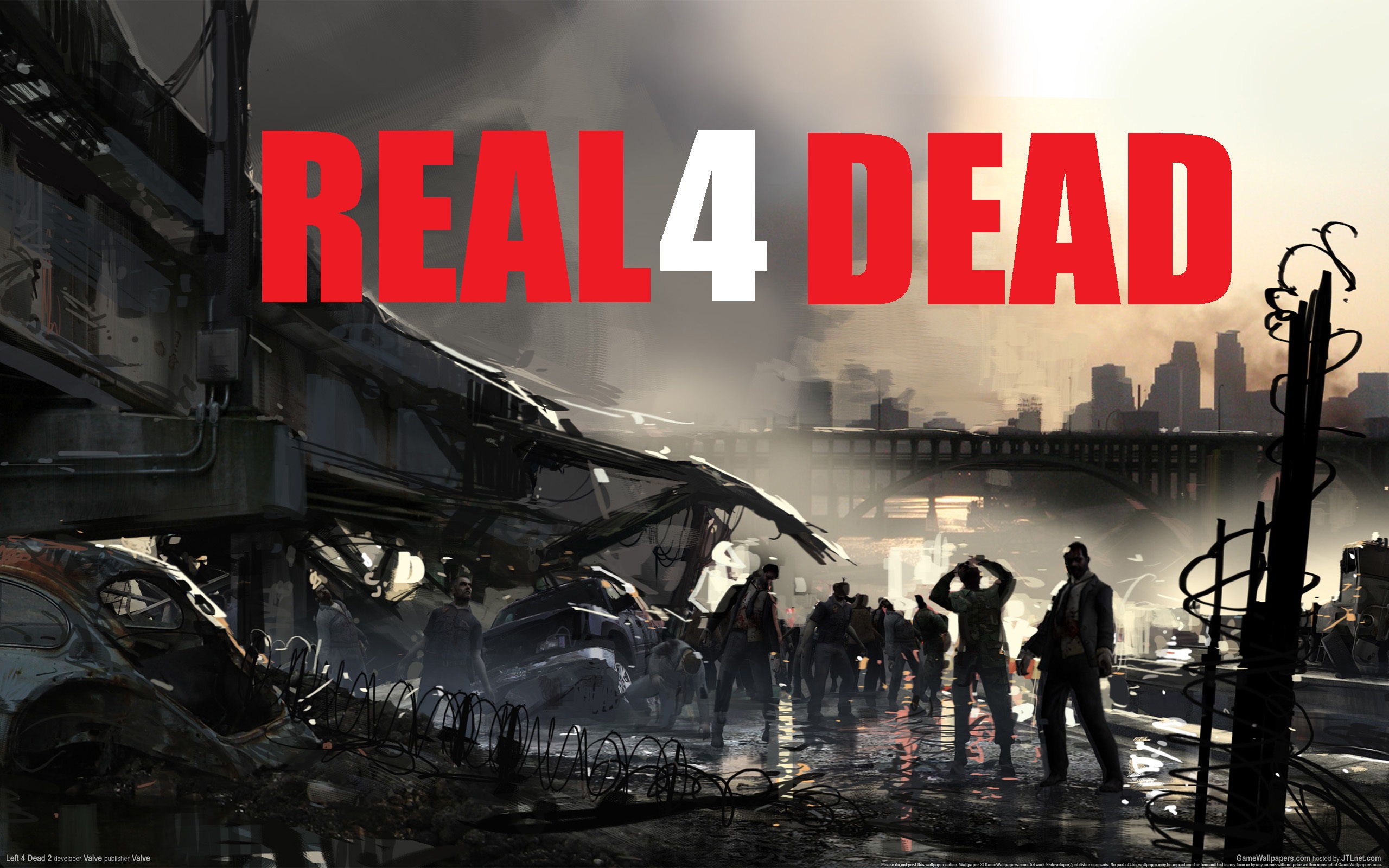 Real 4 Dead v6 (Better and realistic gaming experience)
Collection by
Top 5 HugglesGamerGirls
I present you a collection taht took me 3 DAYS! to complete its obvious waht its all about its a realistic collection to make your graphics looks better and make it a bit more next gen it even adds new amazing soundtrack to the experience and more for a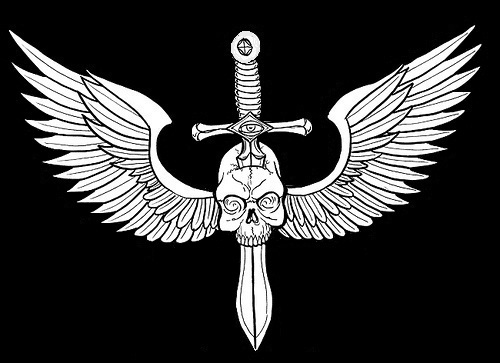 AymericTheNightmare's L4D2 Favorite Stuff
Collection by
AymericTheNightmare
AymericTheNightmare's L4D2 Favorite Stuff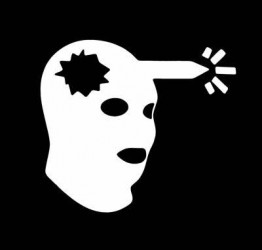 ~For Friends~
Collection by
iiNFaMoUsZv2
Just for friends :D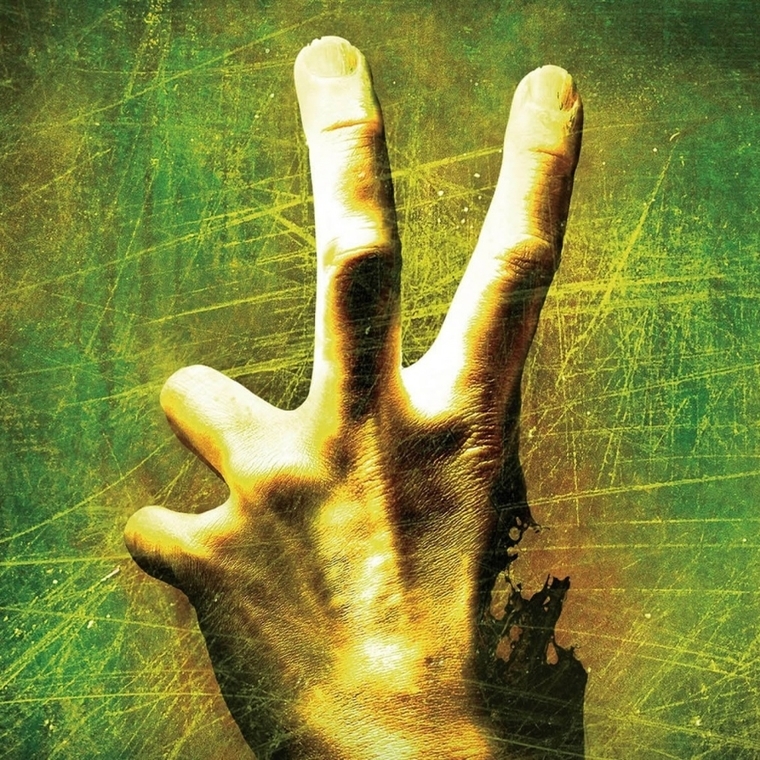 Left 4 Dead 2: Workshop Collection
Collection by
jaxonO
A massive collection of the best Left 4 Dead 2 Mods on the Steam Workshop!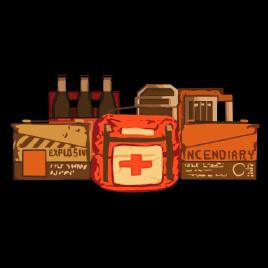 Eranthis HUD
Collection by
Donald J.Trump
A great collection of Eranthis great HUD mods. i do not own any of these items!

chumba wumba
Collection by
The Comedian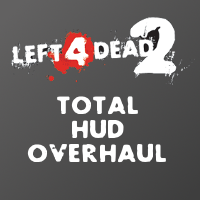 Total HUD Overhaul
Collection by
darthbdaman
A collection of fully compatible HUD mods, that enhance and fix the clunky look of the Left 4 Dead 2 UI.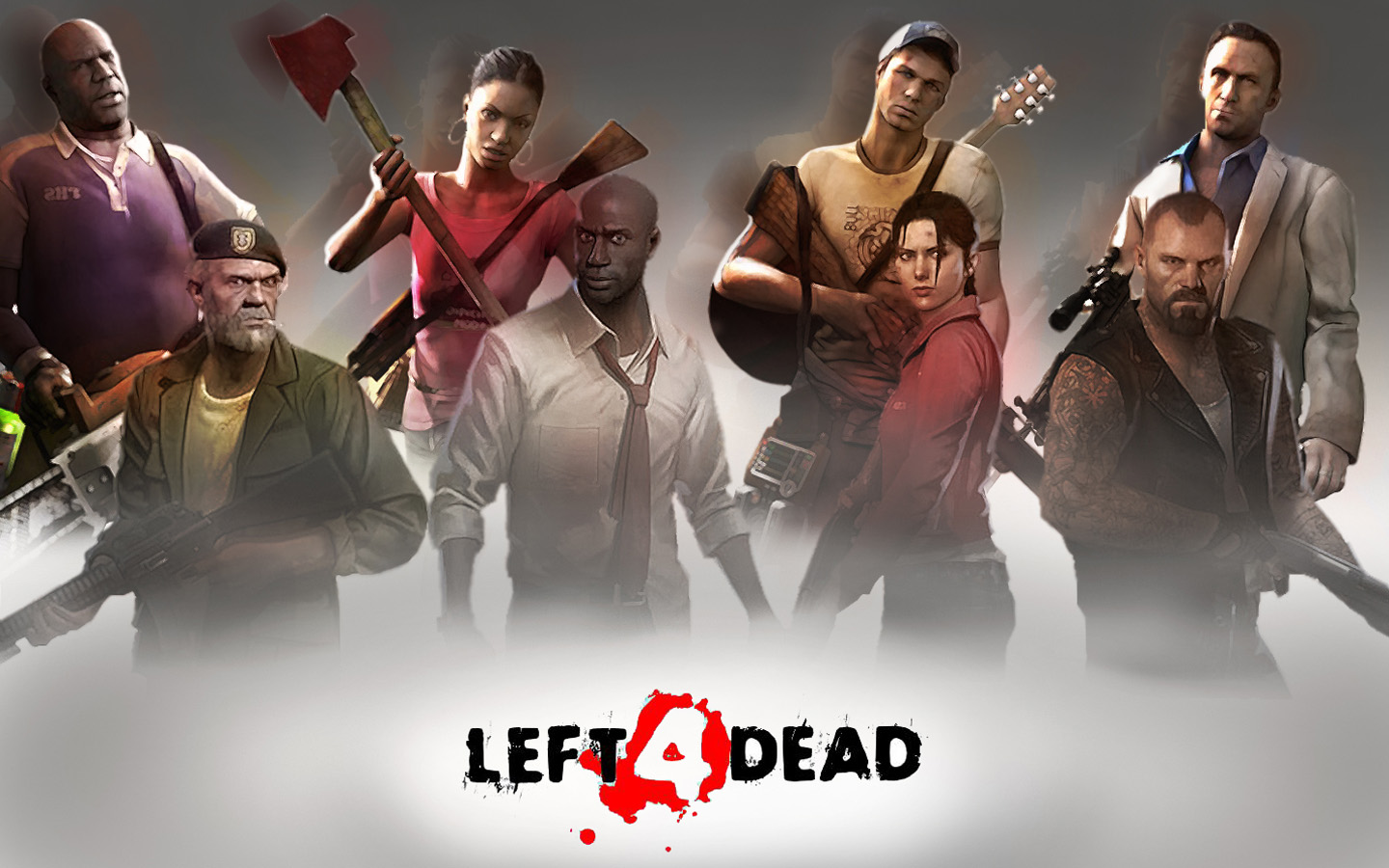 Emperor Minilla's HD Left 4 Dead 2 Collection
Collection by
Emperor Minilla
A list of my favorite visual and sound mods on the internet. Unfortnunately, some mods on this list are not in the workshop such as: Dramatic L4D2 Main Menu http://l4d2.gamebanana.com/guis/26776 Howitzer FIX http://www.gamemaps.com/details/11993 Metal

Captain Condescending's Ultimate Mod Pack 2016
Collection by
Captain Condescending
Collection of retextures, maps, scripts and general modifications to make L4D2 as good as it can be. All Items work together. Any reported conflicts do not affect gameplay. Works best with "Mr Funeral's Particle Mod" from http://www.gamemaps.com/deta

Davy's Collection
Collection by
Davy
I like to enhance the graphic a little bit, but tend to keep the game original ( I mean survivors' faces and most of the weapons. )

bAX's l4d2 Collection.
Collection by
bAX
Cкажу сразу, все предметы не созданы мною :) Моих только 4

A Better Left 4 Dead 2 ++
Collection by
oldfunker
Pimp your Left 4 Dead 2 to maximum. This is a large Mod Collection (+100). There should be no mod conflicts.

Major Kitty's Fav's
Collection by
[CA] Major Kitty
I did not make these mods but I would like to show you some of the mods I use most of the time so click,like subscibe and fav them if you wish. :)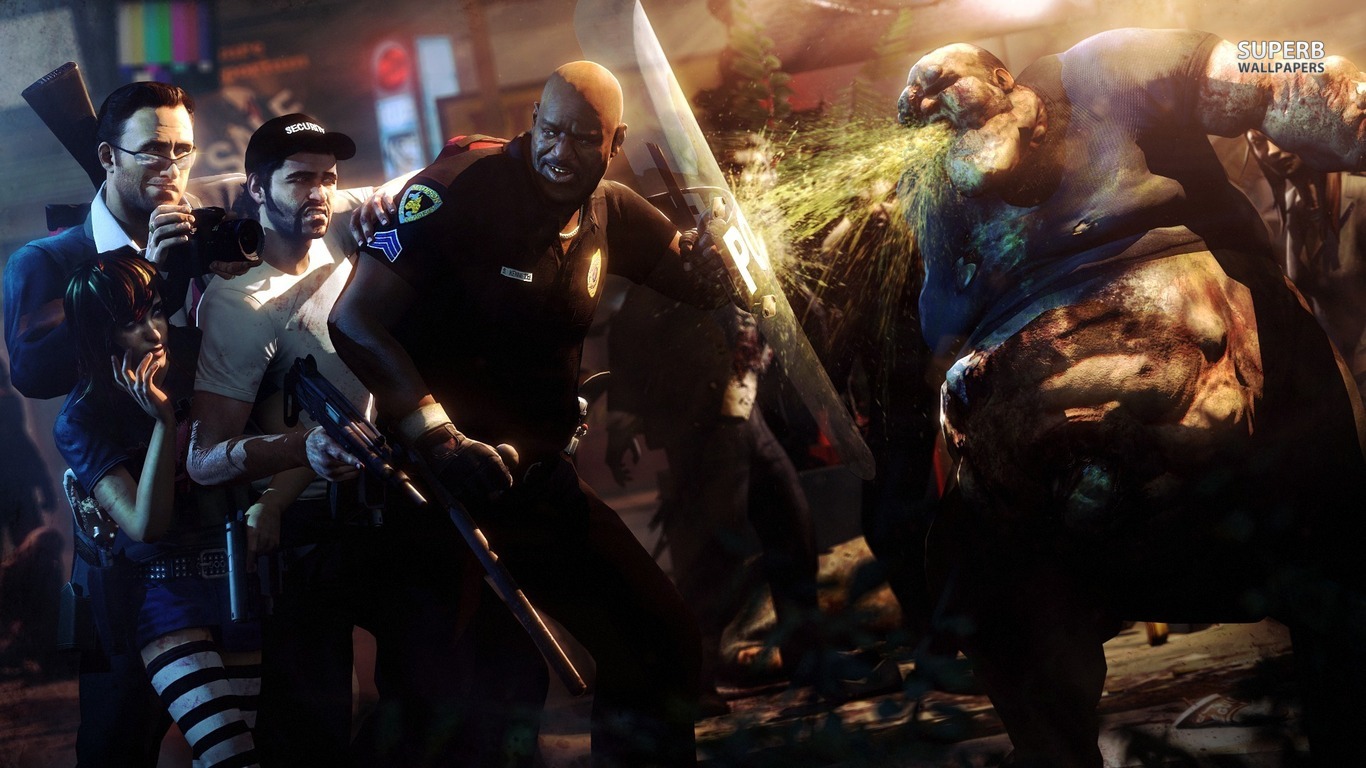 Emperor Minilla's Simplified HD L4D2 Collection
Collection by
Emperor Minilla
I made a collection prior to this one but it seemed a bit cluttered. This one is more simplified, straghtforward, and probably doesn't affect the performace of the PC as much seeing as how there are much less mods. There are a few mods that you must find o

Fancy Graphics and Realism.
Collection by
Dark Session
Nice Graphics and some realism.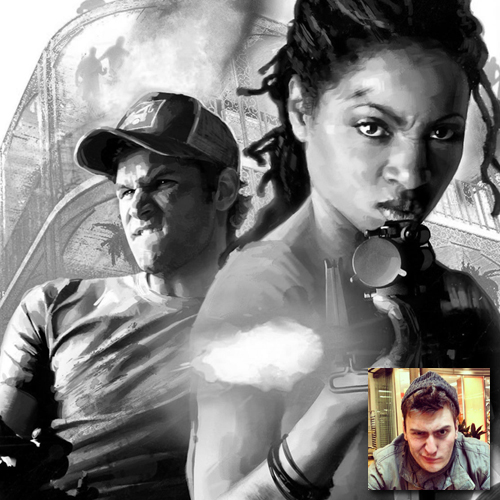 Meska's L4D2 Kickass-Elite-Superpack-Collection
Collection by
Meska_
Includes Sounds, Music, Skins, Textures, Models, HUD and much more. 100% Online playable! Visit: www.meska.me

L4D2 Favorite Skins
Collection by
Ghost
My favorite L4D2 skins. The video is of Doktor Haus' SR-25 replacement for the military sniper. It is by far one of my favortie skins and its video is therefor featured here.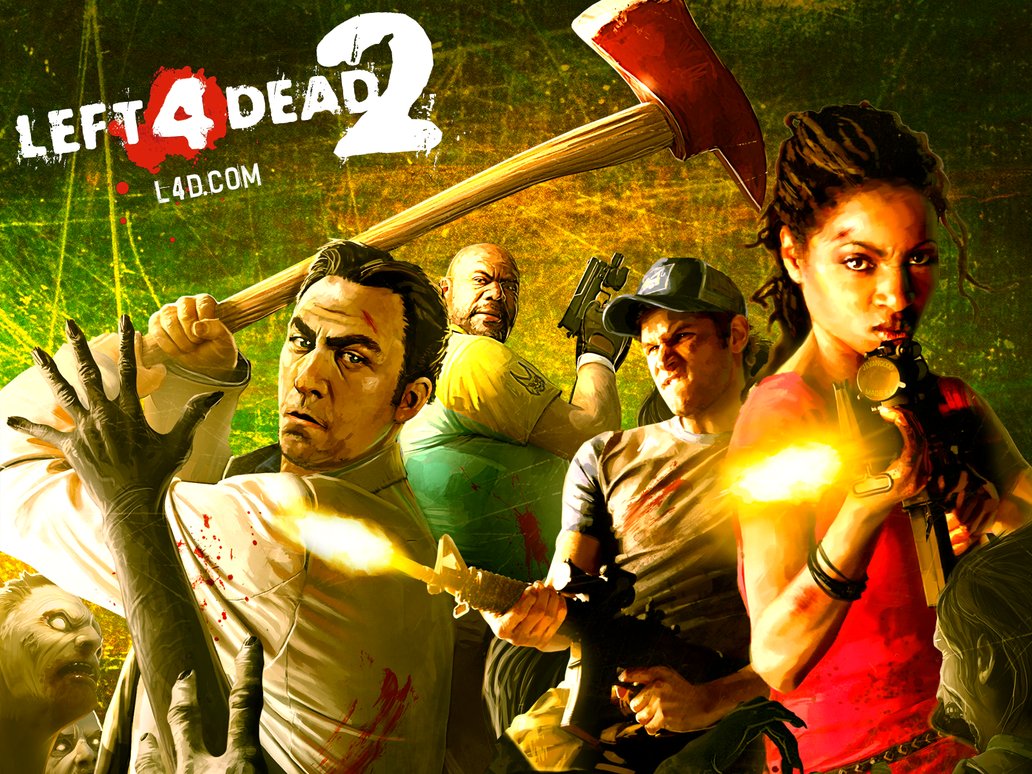 Meine erste sammlung für L4D2
Collection by
Lingø [GER]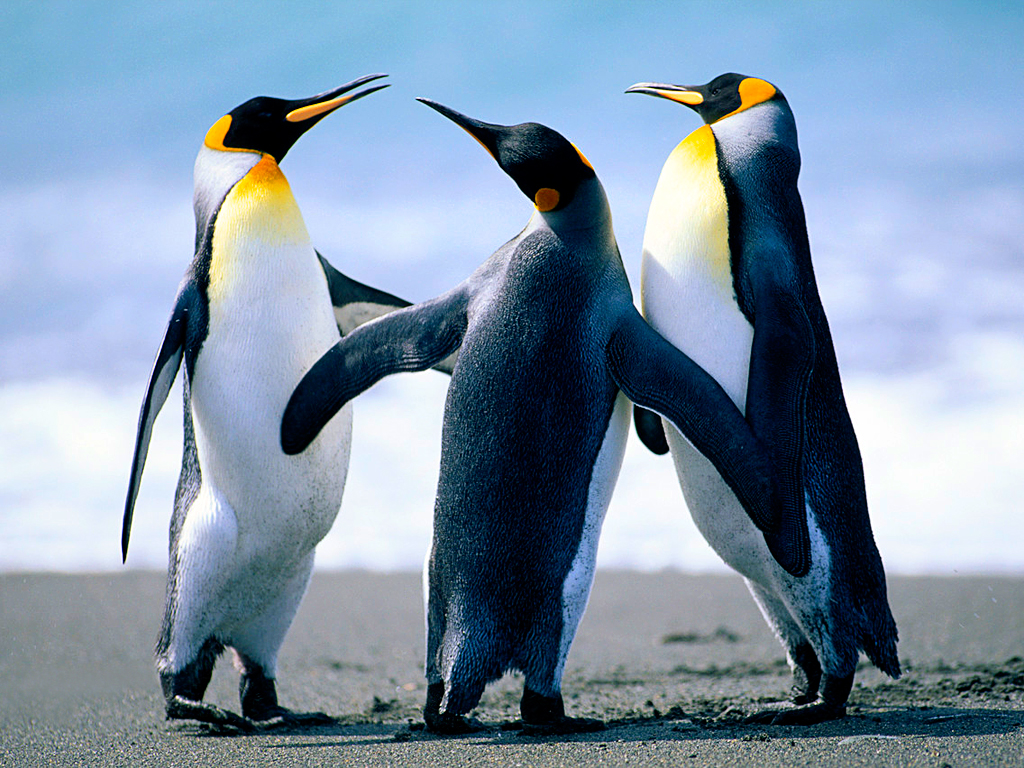 left 4 dead shit
Collection by
Why not Zoidberg
no


My Favorite
Collection by
AndrewRi