Containing item: "Eranthis' Side Hud"
Showing 1-30 of 771 entries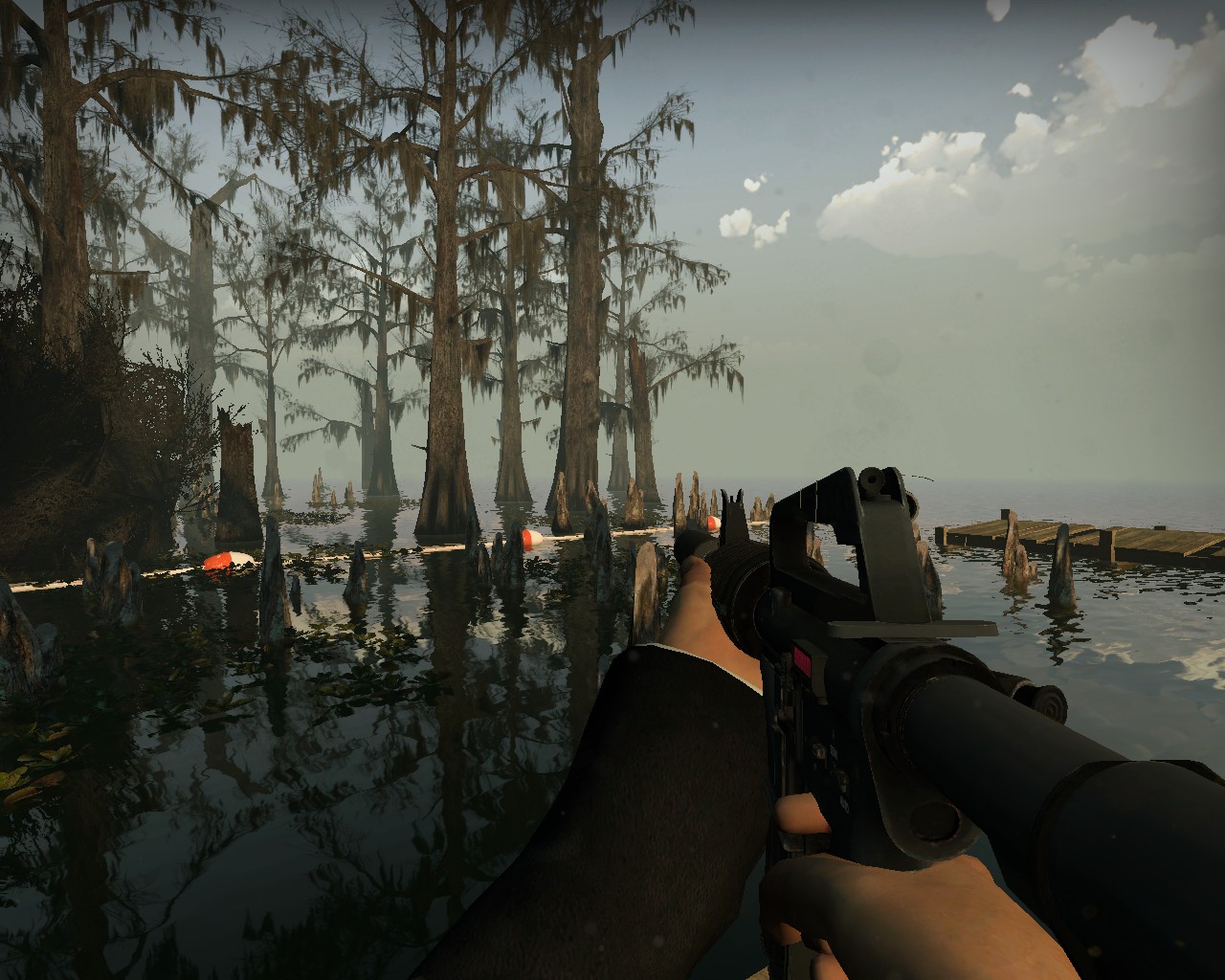 The Ultimate Realisim Mod Pack 2.0
Collection by
This Is a Realistic Mod Pack Made for Left 4 Dead 2. All the items are custom made by several authors. I take no credit in the mods, Im just here to organize Them and make them compatible with each other. If you need any help or you have any questions just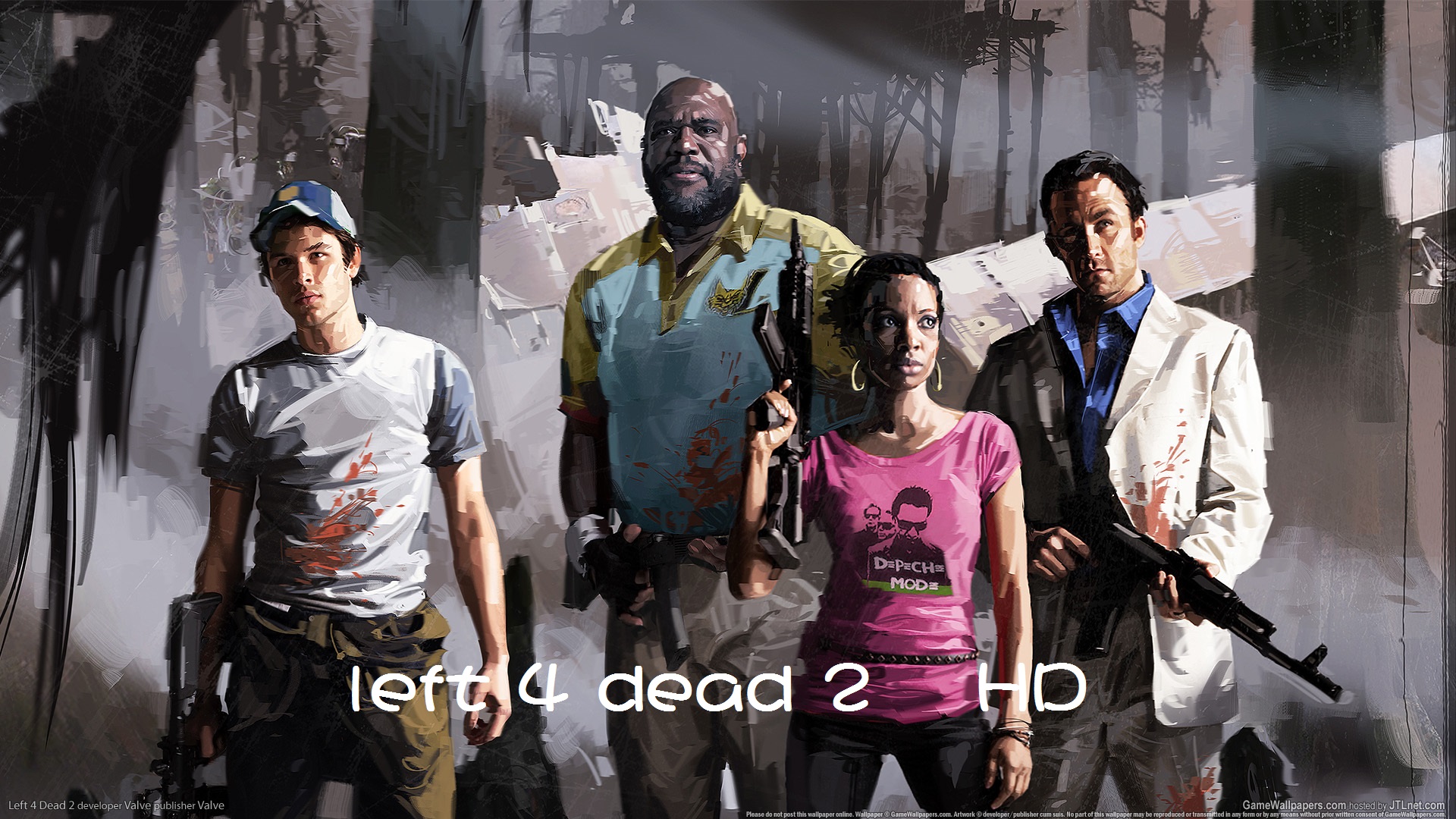 L4D2 HD 画面提升
Collection by
chevalier
----------------------------------------------------------------------------------- 更改 https://ooo.0o0.ooo/2017/06/10/593bc9a4c6505.gif ----------------------------------------------------------------------------------- -------------画面 --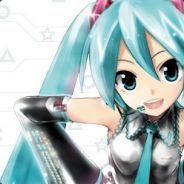 Anime 4 Otaku 2
Collection by
Inquisitioner
An personalized collection of anime-related mods to give you the ultimate girls vs zombie experiance. Notes: Please give credit where its due and rate up the mods you like and all mods are compatible with one another from this collection. Game will reac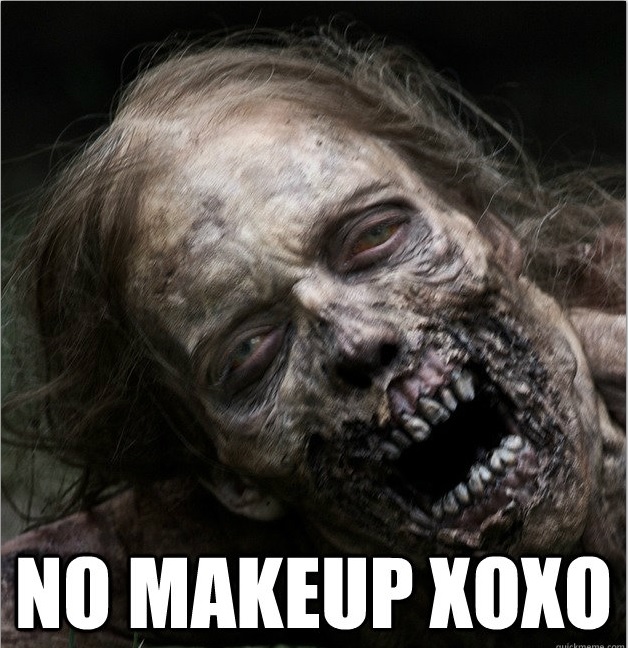 Graphics Overhaul
Collection by
Crunchy Peanut Butter
This is a graphic overhaul collection, due to their being not many dedicated collections of it. All of these mods are compatible with eachother This does not include weapon textures, as I know people may want their own Download for re-textured wal
L4D2 Collection >‿◠ [#1]
Collection by
...
HD Game
Collection by
NeneroG⭐
The Best Works For L4D 2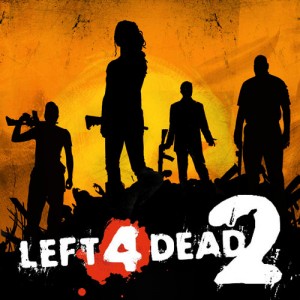 Best of the Best (Weapons, Skins/Textures, and Animations)
Collection by
Kaka Karrot Kake
Best mods. All compatible. Let me know if there is anything you want me to add or remove and I will check it out!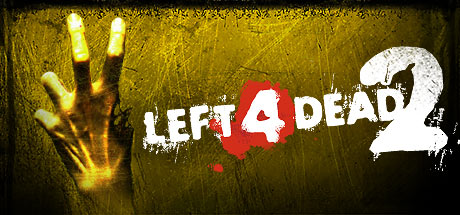 DB5's Apocalypse
Collection by
Ben
DB5's Apocalypse is an overhaul for Left for Dead 2. Collection of High detailed items, skins, colors, weapons, sound and more. For best result, install the full pack.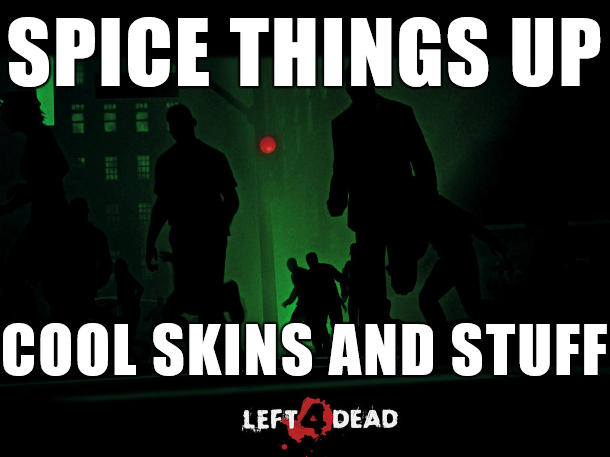 Let's Replace Everything
Collection by
S4taN
Replace everything in the game with single Subcribe-to-All button. I created this collection for myself and friends feel free to subscribe.                                                          Okay let's take a peak list below will take less of your
The Great Collection
Collection by
Ov3rs_Pr0d1g10
A great collection, full of diverse characters, guns, maps, items, skins and others. I hope you find what you are looking for here. I hope you enjoy! Leave your like and favorite to help and inspire me. My other collection (Maps, sounds, things about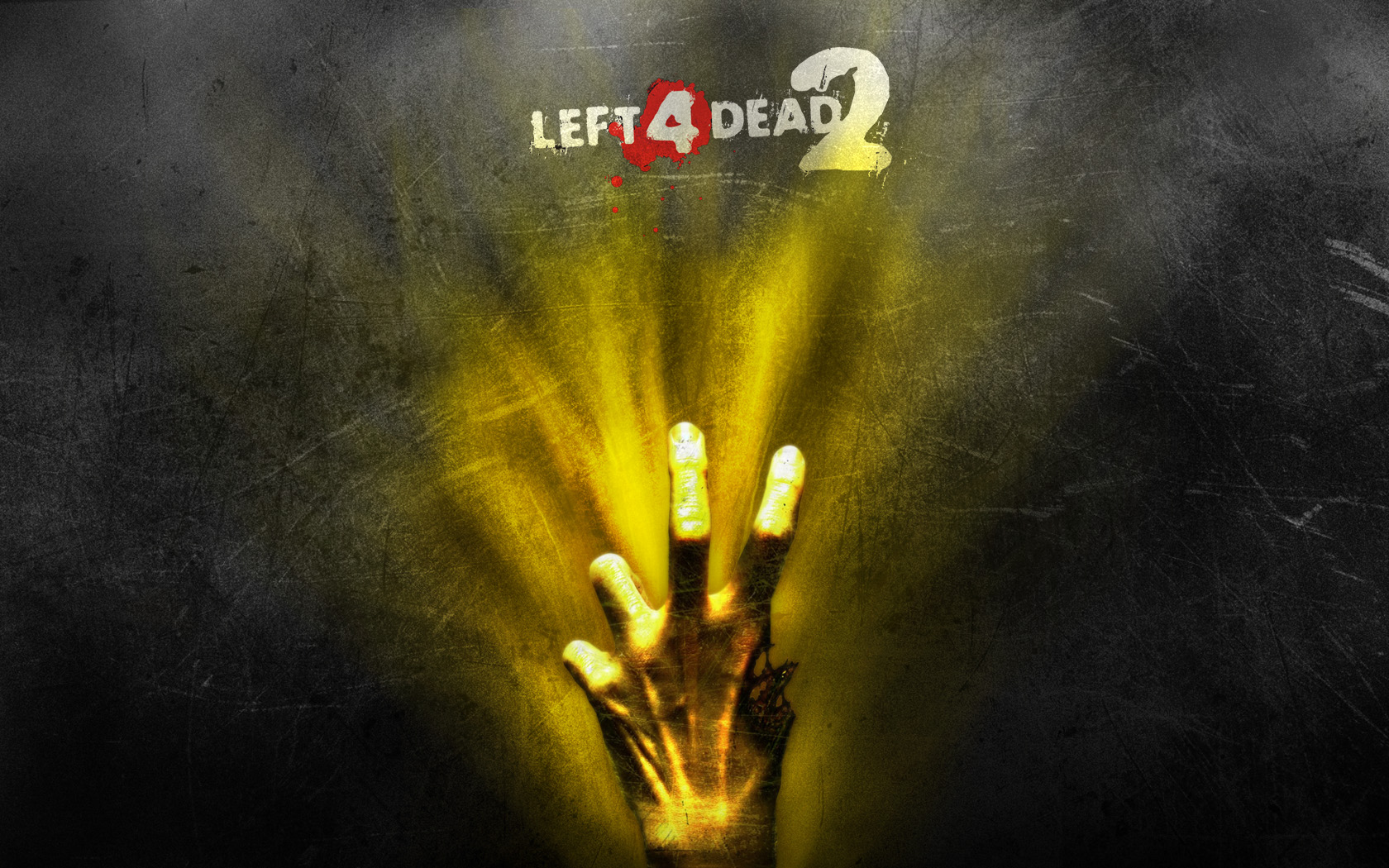 Left 4 Dead 2 HD Retouch
Collection by
[s] drizzy
Retouches your Left 4 Dead 2 into a realistic HD world. I took things from the the HD collection I found and added some things while also removing unnecessary addons that made it not so good.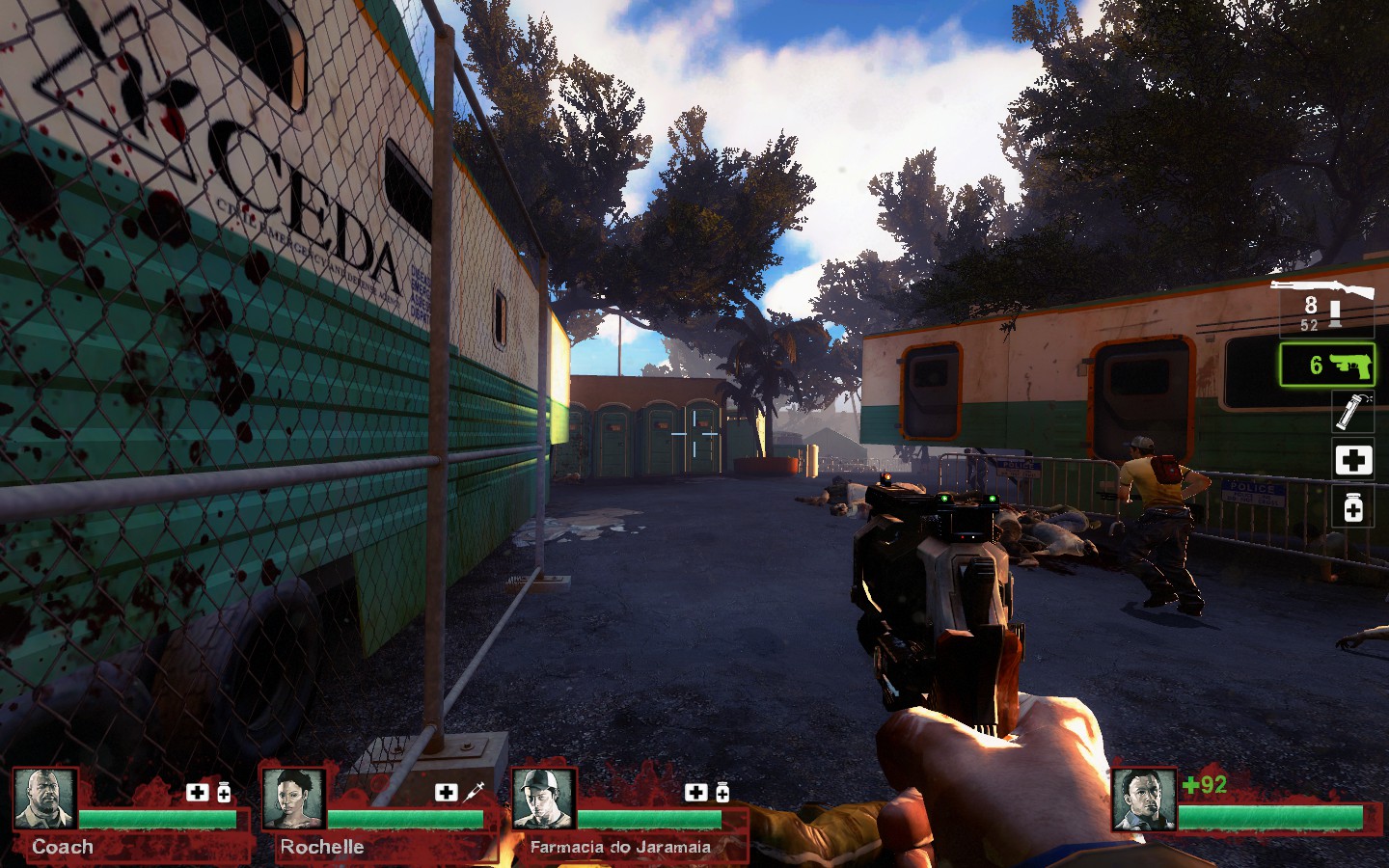 Ultimate Realistic Pack - [ThePedro004 version]
Collection by
RefleX
This is my version of Ultimate Realistic Pack,enjoy! Updated 23/05/14 Check my friend´s version : http://steamcommunity.com/sharedfiles/filedetails/?id=261254438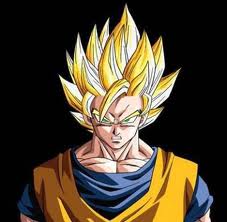 nice mods
Collection by
⚔️Shadow FeniX™🈲
nice mods works perfect weapons skins items skin survivors skin alternative sounds special infected skin alternative UI and improved graphics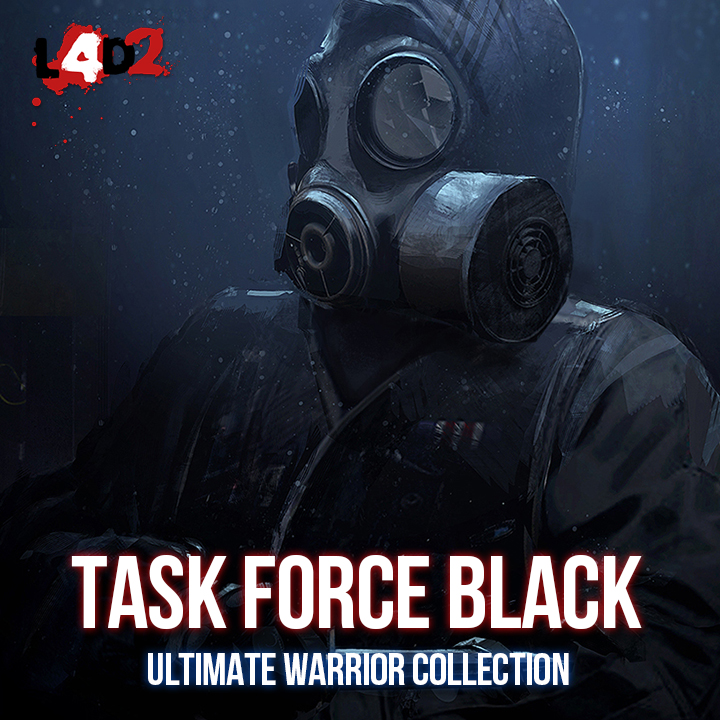 Task Force Black - The Ultimate Warrior Collection
Collection by
SDU_RjackyRogue
Task Force Black - The Ultimate Warrior Collection Welcome to the Ultimate Warrior Collection, this collection aim to help and improve the gameplay experience for Left 4 Dead 2. If you seek for a military zombie game, this collection will not let you do
Left 4 Dead 2
Collection by
Sky Chen 1911
This collection includes I think excellent part of the game MOD, can better improve the game's entertainment. (I am not the maker or owner of these boutique modules, these modules are carefully selected by us, if you encounter BUG or incompatibility in the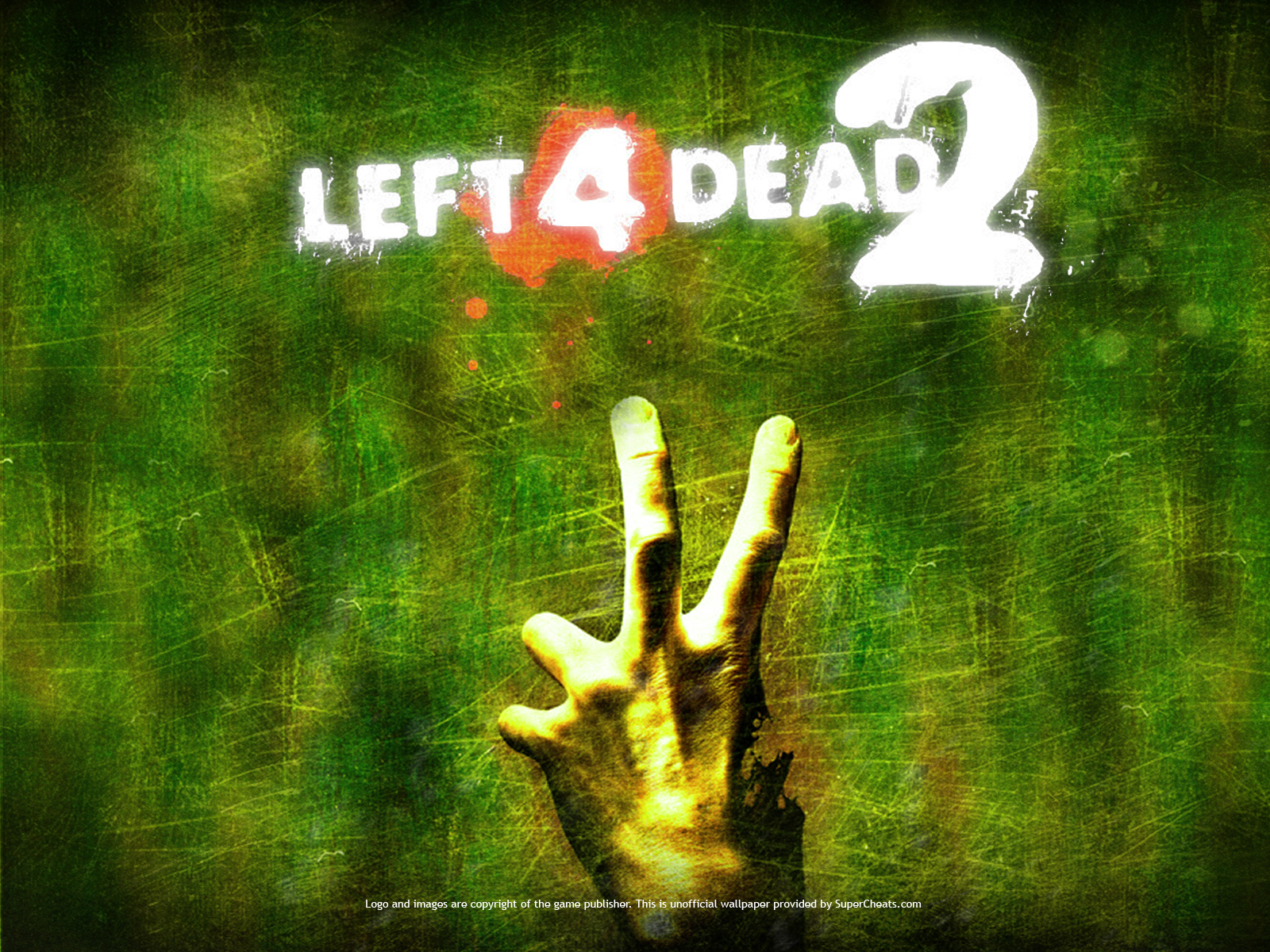 Better Left4Dead 2 collection
Collection by
Peter Griffin
Texture, HD, graphics, reanimated, weapon, infected, survivors, sound. Press "Subscribe all" So much better... Текстуры, графон, оружие, зараженные, выжившие. Нажмите "Подписаться на всё", все предметы совместимы.
Ultimate Graphics Collection
Collection by
iGeni
A collection of graphics mods that make left 4 dead 2 look like a modern game. This collection contains graphics mods which enhance the look of every single part of the game from lighting and the HUD to weapons, equipment and survivors and infected. It als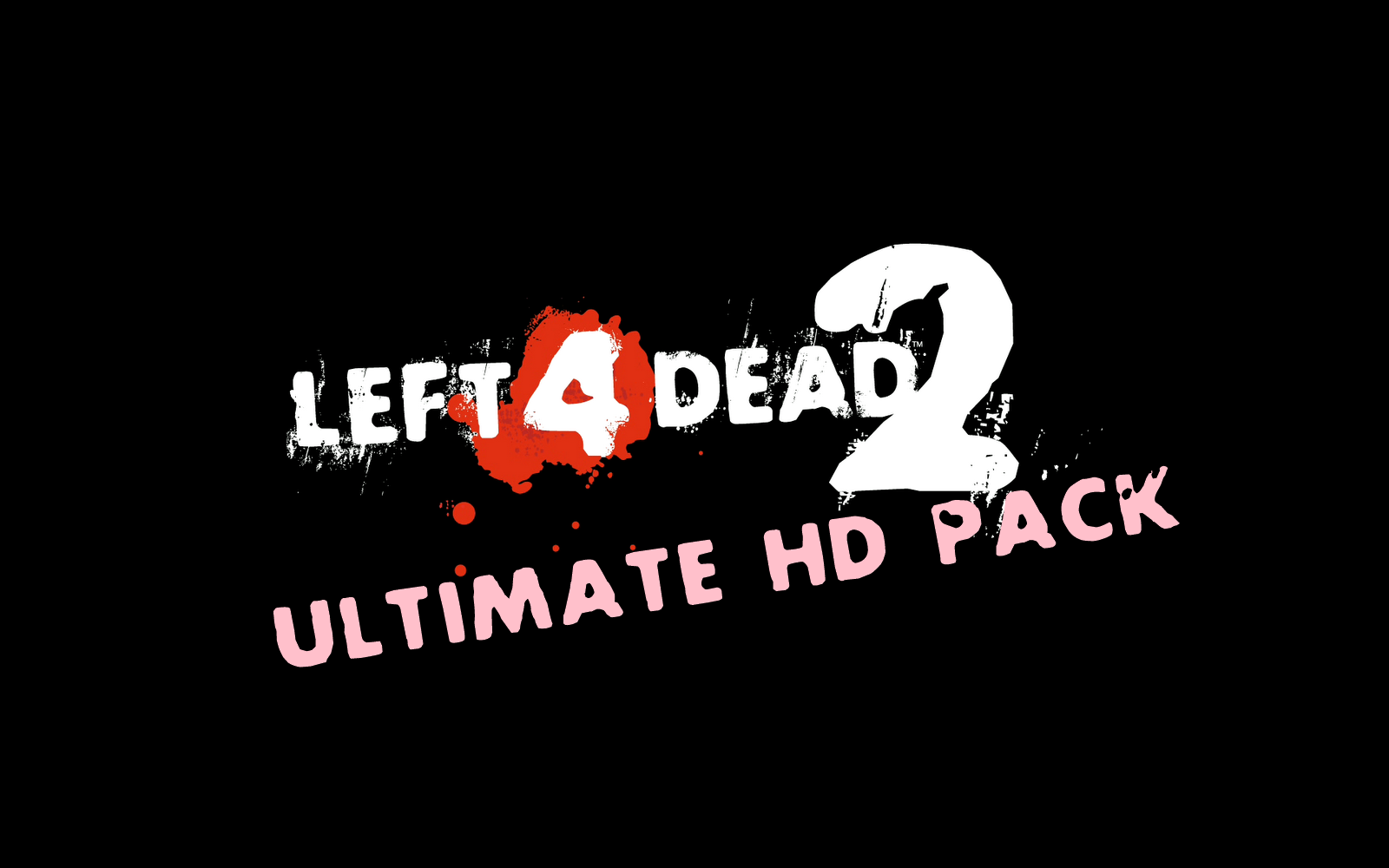 Left 4 Dead 2: Ultimate HD Pack
Collection by
jonaaa20
My First HD Pack Collection, Enjoy!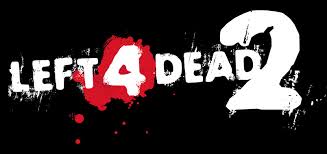 Left 4 Dead 2 HD Pack
Collection by
dá um abraço, dá ?
Aproveitem os mods. :)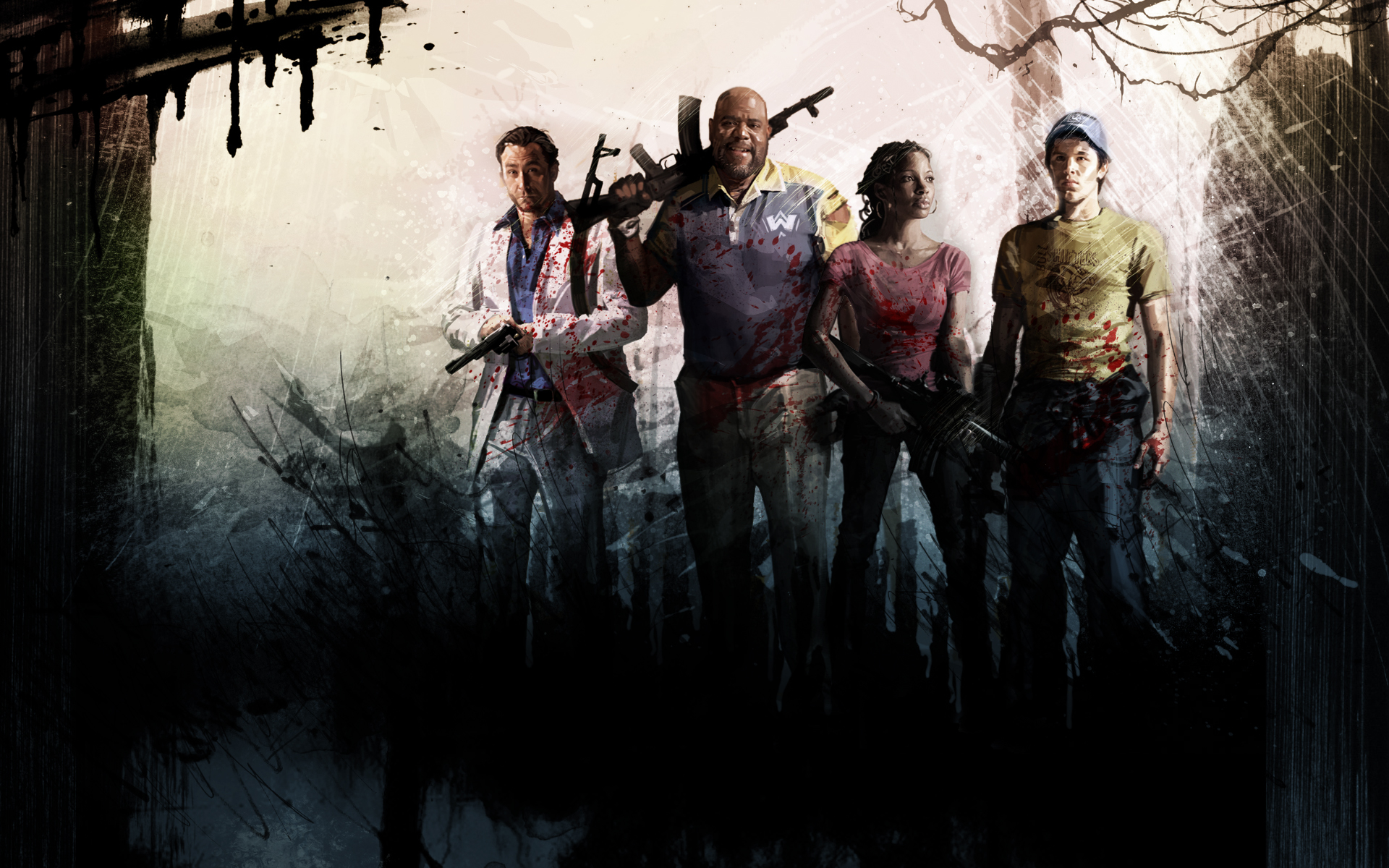 Left 4 Dead 2 Enhancement Project
Collection by
Promega X KAT
PROJECT STILL IN BETA Left 4 Dead 2 Enhancement Project is a Collection containing High detailed items, skins, colors, weapons, and sound mod that is aim to enhance your game play experience by adding more Realism a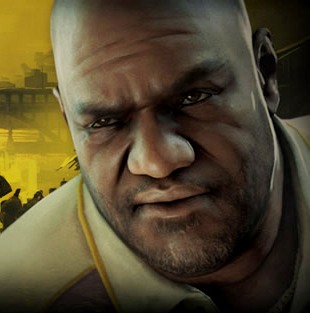 Left For Dead 2 Enhanced
Collection by
🅳🅴🅴
This collection of mods contains; Reskins, Remodels & Retextures of the most important things in the game, such as; Models, guns, MISC items, Infected, Special Infected, map textures, lighting and the HUD. This collection should make the game look and feel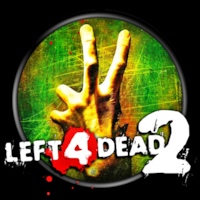 HD / "Realism" Starter Pack
Collection by
Good Kid McEatAss
*** Short Display of Mod Collection *** https://www.youtube.com/watch?v=LeQvwZgICNM I just made this for my friends to download all my mods easily. If you're looking for a much better looking, more realistic and atmospheric game with some s p o o k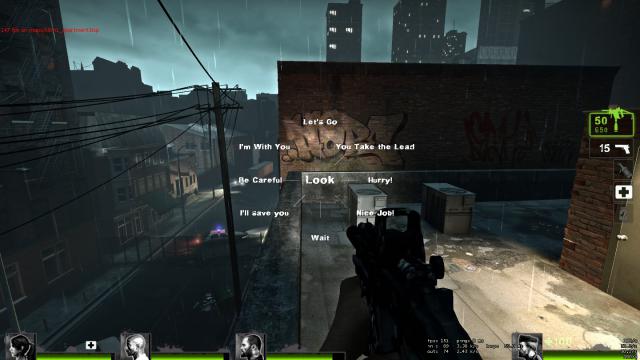 Моды которые я юзаю
Collection by
VladFRY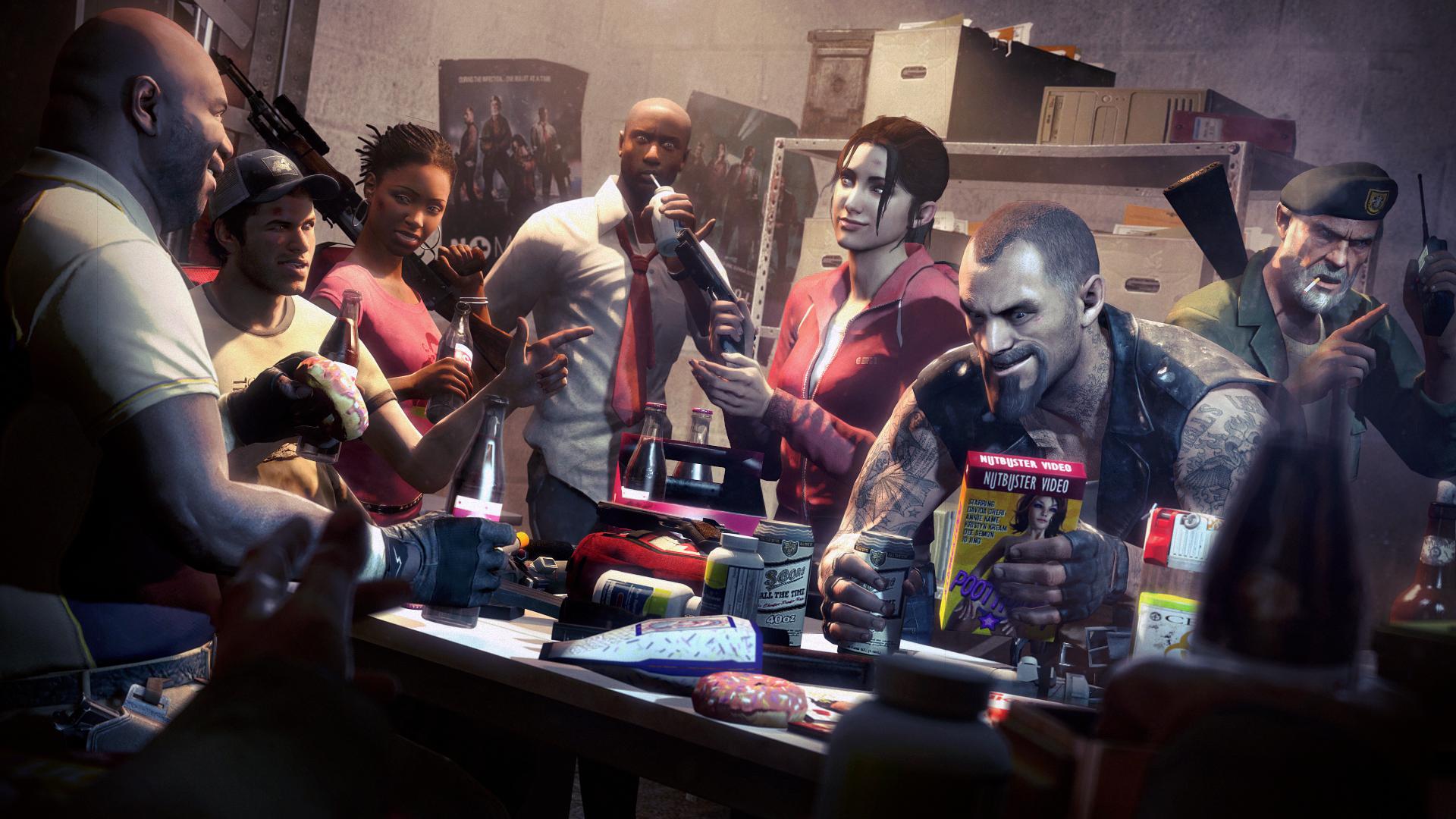 Left 4 Dead 2 - Remastered
Collection by
Arzex
                                                                                                                                                                                                              ˙·٠•● REMASTERED ●•٠·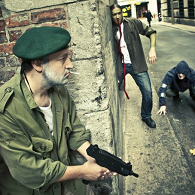 [L4D2] Realism Immersion
Collection by
Qaimehameha
This collection of Workshop content strives to provide the best realism-based immersive experience. All content except special infected models should work online on all servers. If you wish to use the special infected models online, then make sure the serv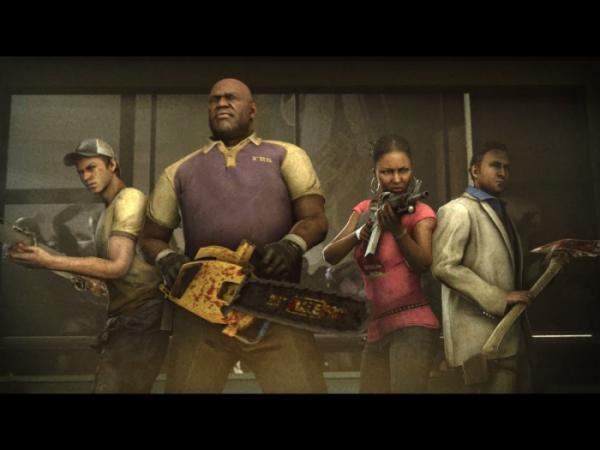 RIDZI'S AWESOME SKINS COLLECTION!
Collection by
Ridzi
These are all of my favorite skins/mods i use!Hope ya like it! MANY THANKS TO ALL CREATORS WHO MADED THESE AWESOME SKINS/MODS FOR L4D2!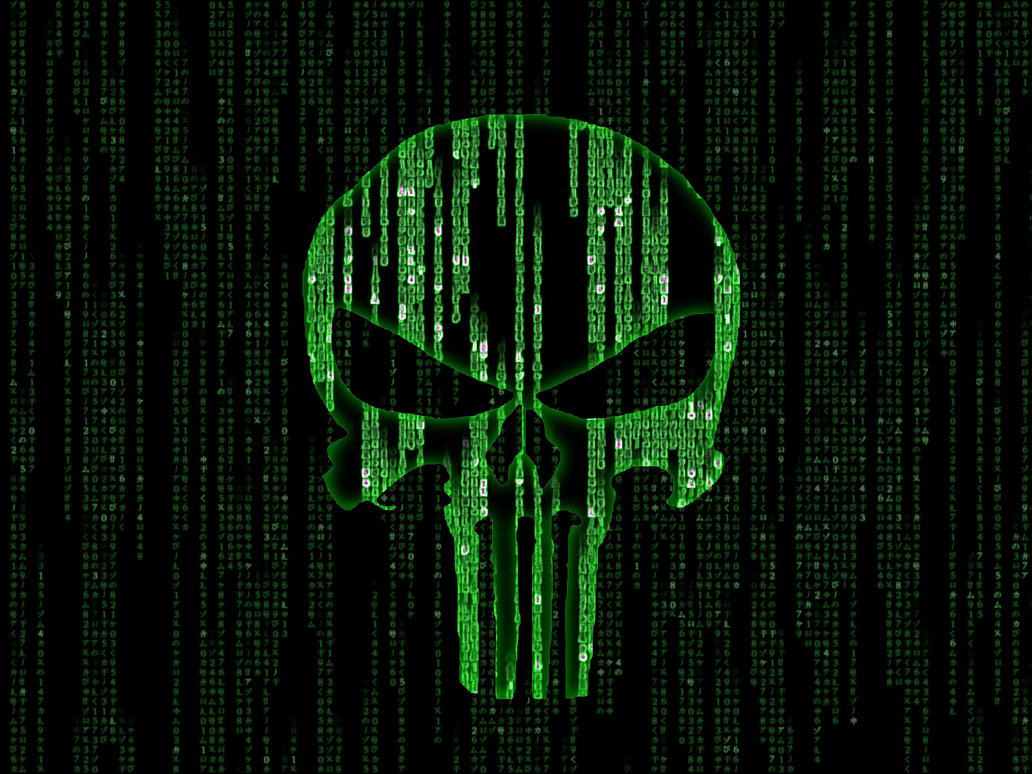 Gordons awesome mod collection
Collection by
Gordonvenegas
This is collection brings together a bunch of popular mods from the workshop. From military grade equipment to goofy costumes gun reskins and UI to help make your game as awesome as possible. Note i'm always checking for problems and consistancy errors or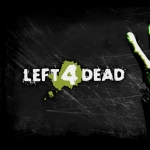 Dufree
Collection by
Коллекция включает в себя: - Лучший HUD - Slim, который очень качественный и приятный глазу - Контент от Erathis с его божественным стилем - Заменяет некоторую музыку на более атмосферную, а именно заменяет музыку Ведьми, Танка, Safe room и музыку в ти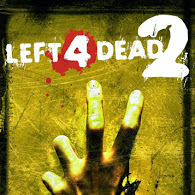 Left 4 Dead 2 - Arman's Collection
Collection by
Arman Ossi Loko
Just for backing up...

Mis mods favoritos :v
Collection by
❤𝓒𝓱𝓪𝓽𝓮𝓪𝓾❤ᅝᅝ