Containing item: "Chocolate Charger (Sound Mod)"

Showing 1-30 of 311 entries

wanna play like ℬucket? thenᶠᵘᶜᵏit! check em out!
Collection by
Ъนƈketнæd
_,,_ò¿ó_,,_* Left 4 Dead / Left 4 Dead 2 Mods Only *_,,_ò¿ó_,,_ ☯▬▬▬▬▬▬▬▬▬▬▬ஜ۩۞۩ஜ▬▬▬▬▬▬▬▬▬▬▬☯ ..░░░░░░░░░░░░░░░░░░░░░░░░░░░░░░░░░░░░░░.. ..░█░█░█░█▀▀▀░█░░░░█▀▀▀░█▀▀█░█▀█▀█░█▀▀▀░.. ..░█░█░█░█▀▀▀░█░░░░█░░░░█░░█░█░█░█░█▀▀▀░.. ..░▀▀▀▀▀░▀▀▀▀░▀▀▀▀░▀▀▀

The inside gaming collection By 'De M0 555'
Collection by
De M0 555
I made this wonderfull collection for the fine folks at inside gaming to have fun with playing left for dead 2. Bruces beard, Makes me cri evreytim.

Gordons awesome mod collection
Collection by
Gordonvenegas
This is collection brings together a bunch of popular mods from the workshop. From military grade equipment to goofy costumes gun reskins and UI to help make your game as awesome as possible. Note i'm always checking for problems and consistancy errors or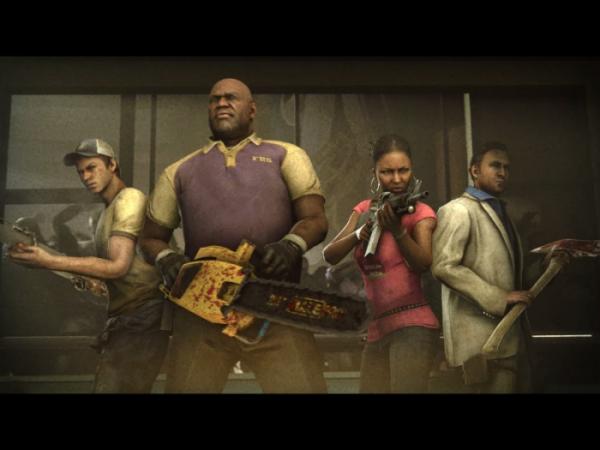 RIDZI'S AWESOME SKINS COLLECTION!
Collection by
Ridzi
These are all of my favorite skins/mods i use!Hope ya like it! MANY THANKS TO ALL CREATORS WHO MADED THESE AWESOME SKINS/MODS FOR L4D2!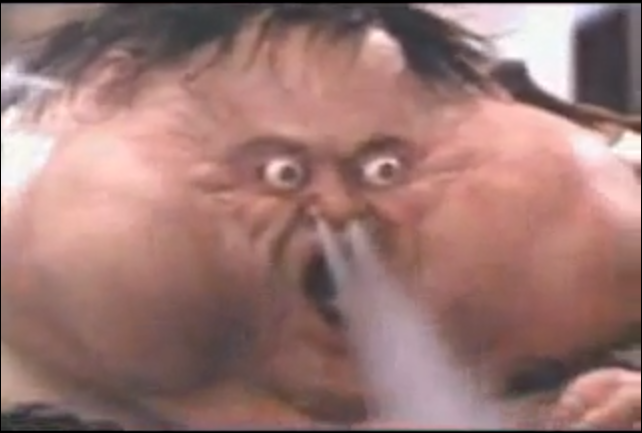 Funny Left 4 Dead 2 Mods
Collection by
cephalopods?
A collection of funny Left 4 Dead 2 Mods guaranteed to make you laugh.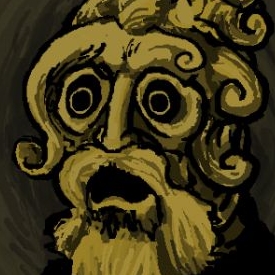 Left 4 Jaykin 3: Super Sugoi Adventures Episode 2
Collection by
Salad
Recommend playing in a listen or locally hosted server. Some mods included require sv_consistency to be set to 0. Pack contains over 1gb of content, you have been warned. Assuming you have no other subscriptions, the following items which will flag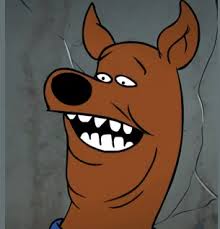 FacelesAssassin L4D2 mod Pack
Collection by
Wizard of Love
Funny mods for laugh and shock factor!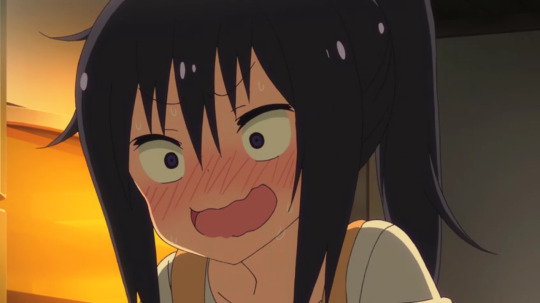 Current L4D2 Mods
Collection by
[PvE]Aperture
My current list of Mods I use while playing Left 4 Dead 2, as seen on my Stream. This list will always have items being added and taken off. Any Issues please message me!

Chaos' Personal Mod Pack of Death
Collection by
~Chaos Starlight~
This is the modpack for my friend so they can play some fun, modded Left 4 Dead 2!~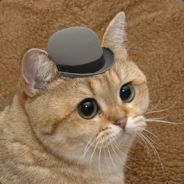 Turkey Cheese L4D2 Mods
Collection by
Turudo
Here you may freely subscribe to.... My L4D2 mod maps.... My L4D2 skins... AND MY AXE!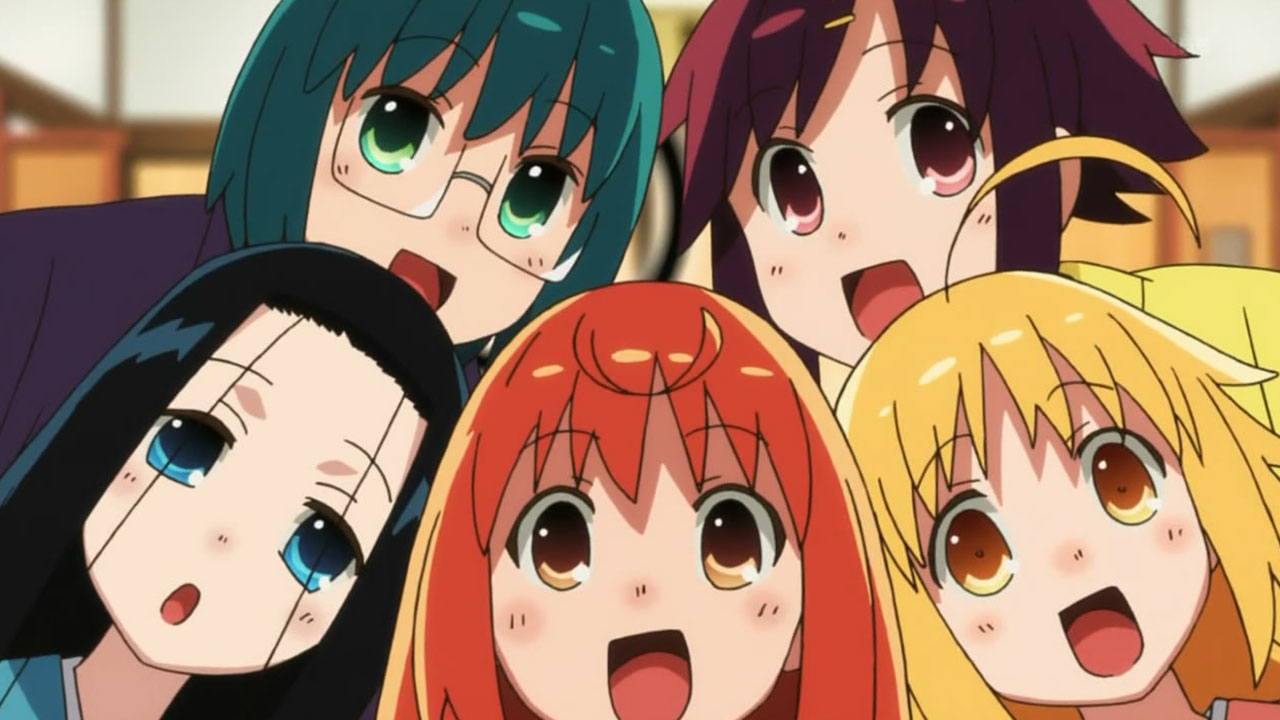 Fox dead playlist
Collection by
KeyNote
It's for stupid LAN sillines.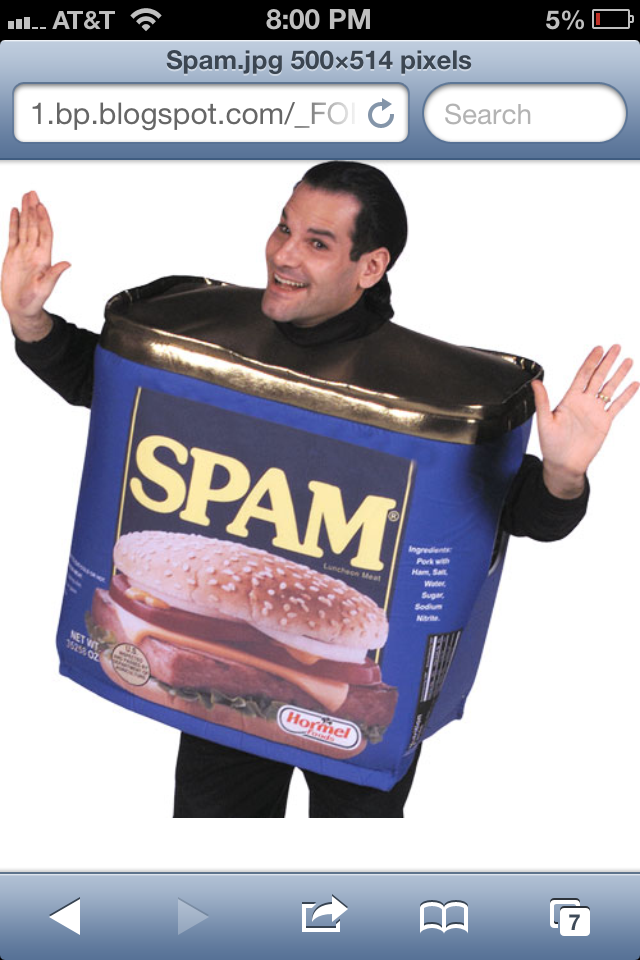 SIRDAVEY'S WONDERLAND
Collection by
Commander Tamale
THIS IS THE BEST MODS YOU WILL EVER SET YOUR SPECIAL EYES ON. BEG FOR MERCY...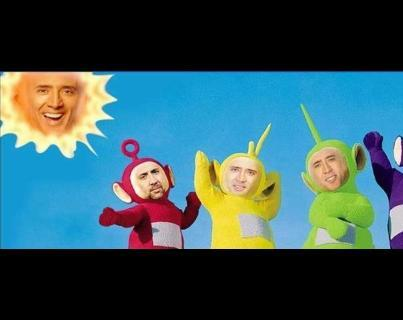 Teletubby Massacre 2014
Collection by
erico88
The best video game ever made.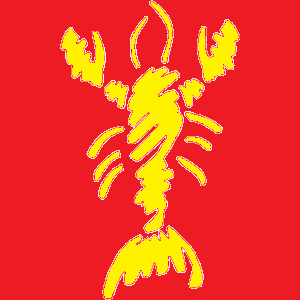 My left4Dead pack
Collection by
The Communist Lobster
this is honestly just for my personal use, but you can download it if ya want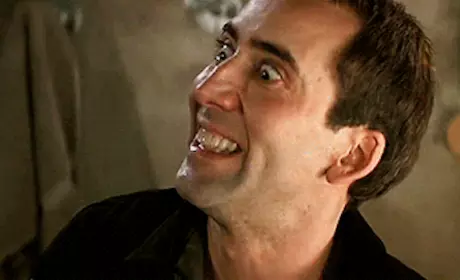 Carlson Vision, Left 4 Dead 2 Edition
Collection by
cheesywalrus
It's like pyrovision, but with more Nicolas Cage.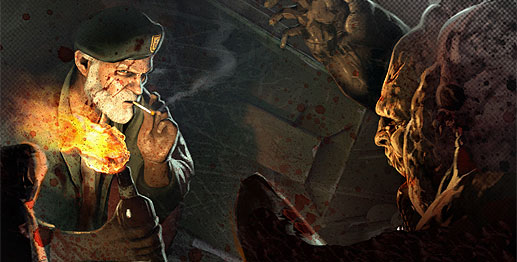 Puddi's Pack
Collection by
DeadPudding (The Salty Silver)
IM SO FUGIN HIGH!

내가 쓰는 것
Collection by
Mr.Grape
내가만든것 아님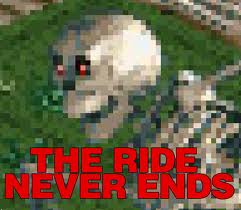 Dumme Kacke
Collection by
Otze
Voll mit dummer kacke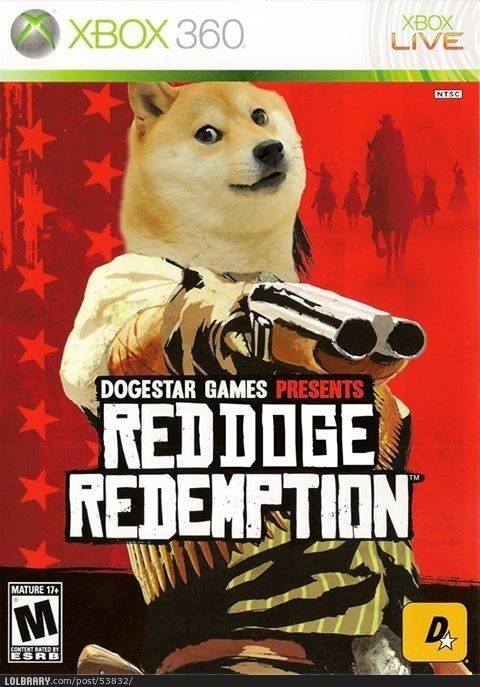 Left 4 Derp 2
Collection by
Guidy
Random Left 4 Dead 2 items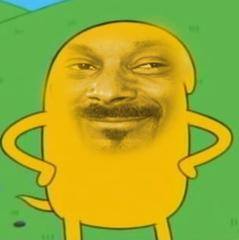 KABOOOOOM's Fun Collection
Collection by
The Trashman
It's fun.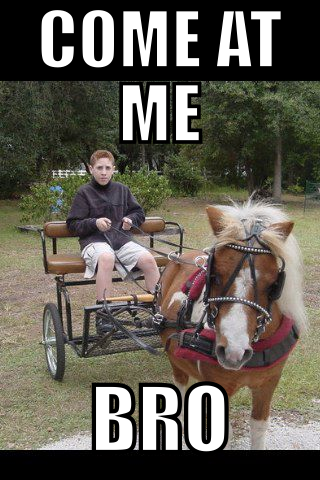 LOLOLOL
Collection by
conthohar
Funny stuff for use by myself and friends in L4D2

Blvd. Night's Mega Mod Collection V1
Collection by
Blvd. Nights
What makes this interesting? It's what makes L4D2 more vibrant, funny, and killing zombies funner! I use most of these but they are all not compatible with each other (it is possible to run the game without lag or crappy frames with most of these on) and i

Nick Reboot
Collection by
TorchTaylor21
The unofficial collection of Nickelodeon-based Left 4 Dead 2 mods!!! All of these mods are tested before going into the collection, so feel free to add them without worry! Any problems, just contact TorchTaylor21 for assistance.


Sroag's Collection
Collection by
Sroag
Me and my friends randomly trying a shit ton of mods, lol.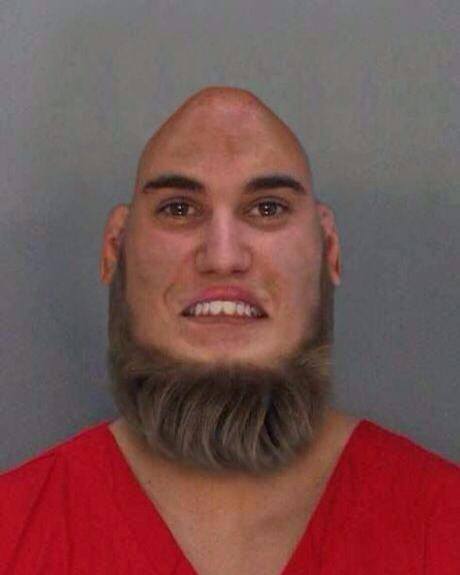 Yamson L4D2 Modpack
Collection by
Jameson

Left 4 Dead 2: LSD edition
Collection by
Jewsh
ON BALANCE OR OFF BALANCE IT DOESN'T MATTER BECAUSE I AM THE BEST, OHHHHHH YEAHHH, I AM THE CREAM OF THE CROP AND WELL PAL, LET ME TELL YOU SOMETHING. IT DOESN'T MATTER WHAT YOU THINK, BECAUSE IF YOU AIN'T SNACKIN INTO A SLIM JIM WELL YOU CAN KISS MY A$$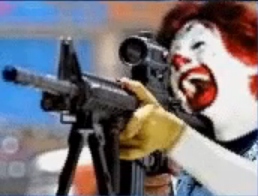 retard
Collection by
Dzin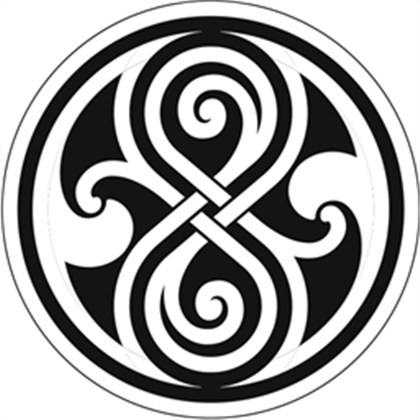 TLHC Mods
Collection by
Low Key
Our mods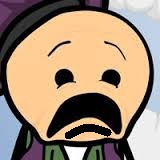 Random Funny L4D2 Addons
Collection by
GRScorpion
just some random Addons, if any of the addons are highlighted as Red, uncheck some of the addons. for example (2 custom axes, uncheck 1) (Princess Peach and Shrek, uncheck one of them)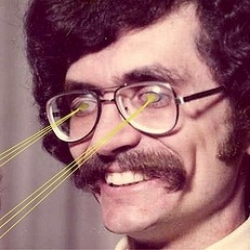 McModdies MolberryBrundle Pt2
Collection by
TomahawkWarrior
Only real boyz play with me modpod!