Containing item: "CI replaced with Storm Troopers"

Showing 1-30 of 408 entries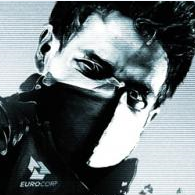 Cyberpunk Atmosphere
Collection by
Sashura Network ✔
Collection of mods that will help create the atmosphere of CYBERPUNK in the Left 4 Dead 2 PLEASE LIKE AND ADD TO FAVORITES! YOU WILL NOT DIFFICULT, BUT I AM PLEASED http://steamcommunity.com/workshop/filedetails/discussion/496612410/537405286...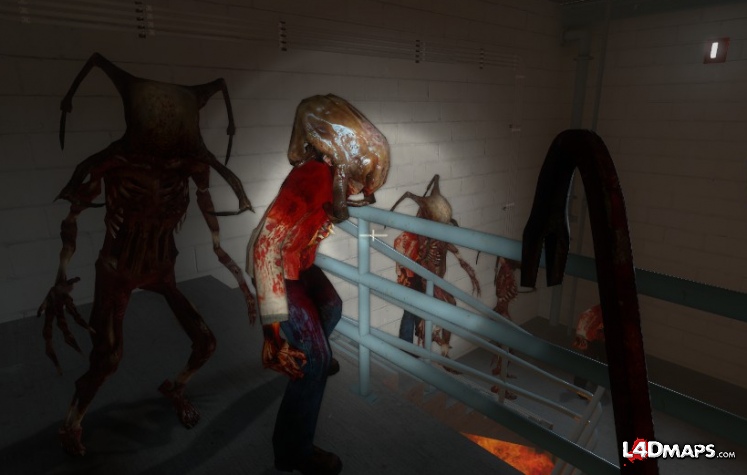 Common Infected Mods
Collection by
Stay Puft
Find mods that replace the common infected here.

Star Wars Depository
Collection by
Tя!cky ツ
Star Wars Mods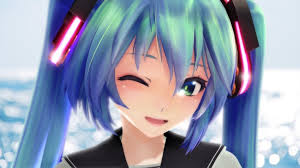 Bowl of Milk's collection
Collection by
Bowl of Milk
Everything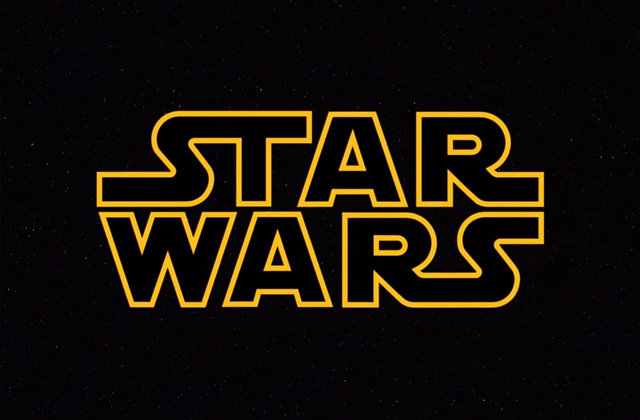 Star Wars Mods
Collection by
Stay Puft
Find Star Wars related mods here.

Left 4 Dead 2: Star Wars Edition
Collection by
Engineer Izumi
Yes! The thumbnail is misleading, but atleast you know what the deal is. This is a collection of Star Wars Add-Ons for Left 4 Dead 2, that will make L4D2 even more fun for Star Wars nerds! Well, just subscribe and let the force be with you. REMEMBER TO SE...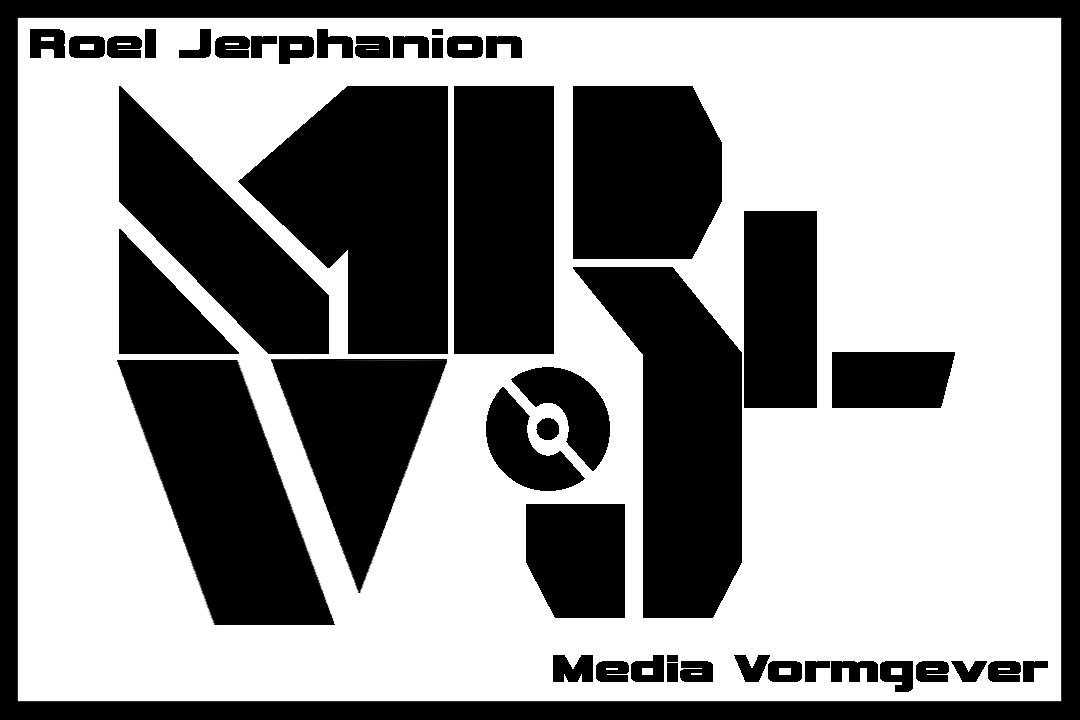 ZOMBIELESS L4D2 MOD PACK [V1.0] FINAL
Collection by
Sidekickz
Mod pack made for people with zombiefobia but still want to play l4d2 SOUNDS ARE 80% Zombie free only regular zombies have normal sounds and the boomer L4D2 Mario infected pack will say it conflicts with diddy kong, it doens't...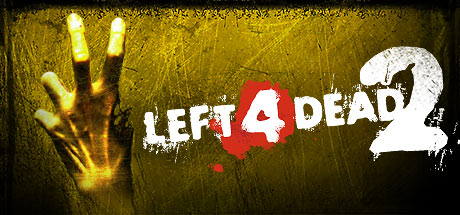 My Cool Collection Of Left 4 Dead 2 Mods
Collection by
KrypTo 3000
My favorite mods for Left 4 Dead 2 that i thought were cool and wanted to share them with others in one convienient collection credits go to their respective owners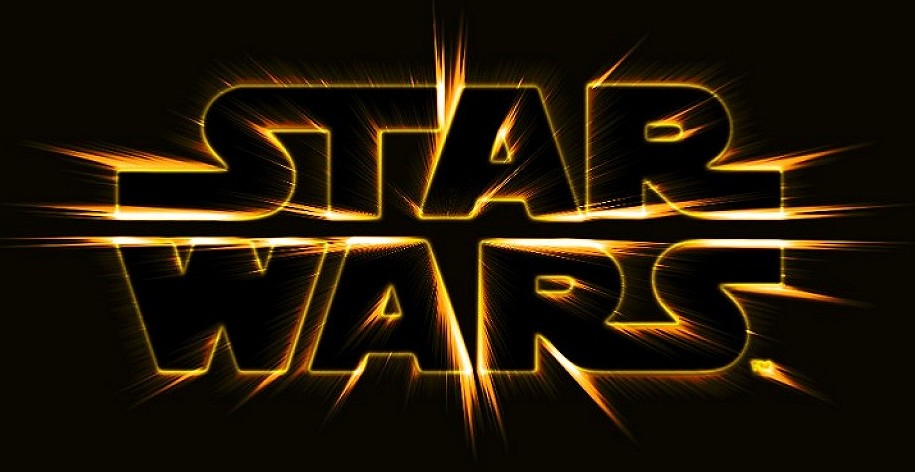 Star Wars
Collection by
Laalimir
Contains: CI Replaced with Storm Troopers (Common Infected) Common Infected Battle Droid (Common Infected) Imperial Survivors (Survivors) 501st Clone Trooper Coach (Coach) Darth Maul Hunter (Hunter) Tank Vader (Tank) Tancor [Rancor over Tank] (Ta...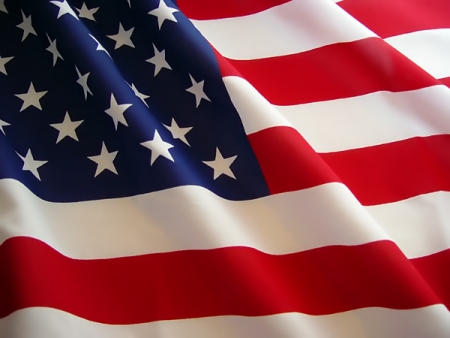 epic mods!
Collection by
Sebastianator
This is all the mods of my friends and others please rate thanks! if you do you ROCK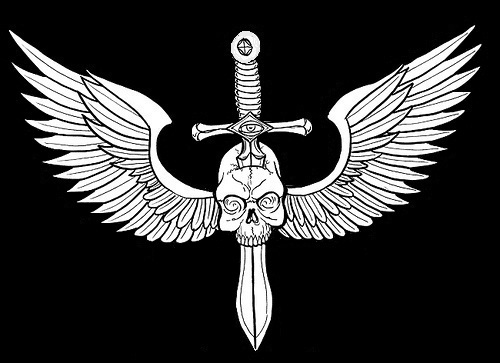 AymericTheNightmare's L4D2 Favorite Stuff
Collection by
AymericTheNightmare
AymericTheNightmare's L4D2 Favorite Stuff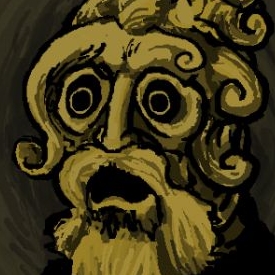 Left 4 Jaykin 3: Super Sugoi Adventures Episode 2
Collection by
Sajuuk~
Recommend playing in a listen or locally hosted server. Some mods included require sv_consistency to be set to 0. Pack contains over 1gb of content, you have been warned. Assuming you have no other subscriptions, the following items which will flag...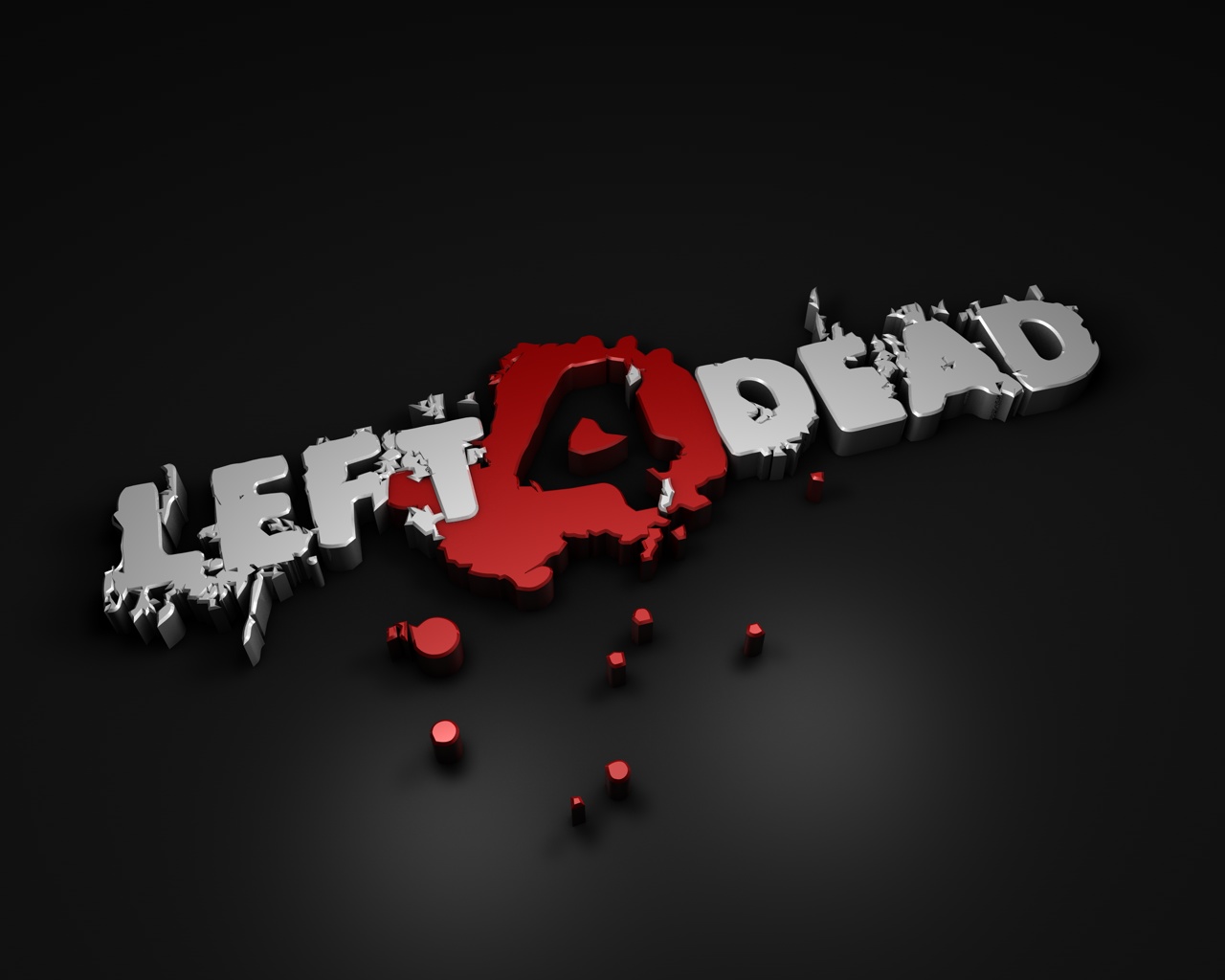 ¤¤¤best infected skins collection¤¤¤
Collection by
Mongoro
this is the best collection of infected skins. they are not made by me but they are cool..... soo enjoy. have any questions or suggestions just tell me i WILL answer.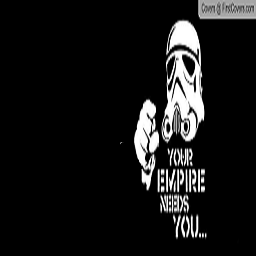 Star Wars Collection
Collection by
Flame Eater Kai
This a collection of Star Wars themed models,sounds and a map to use them on.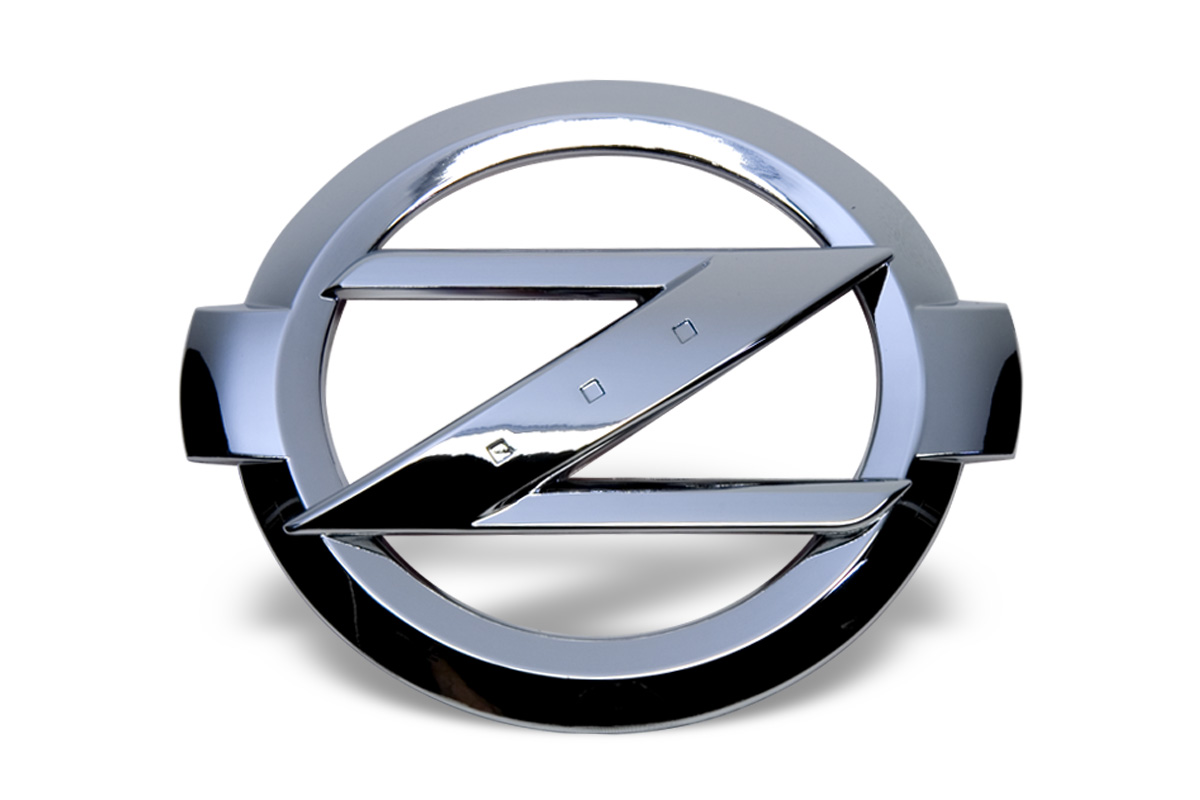 Lan Party Collection
Collection by
Shade32


Stupid funny mods
Collection by
Shiz
Stupid fun mods for anyone looking to have a good time. I did Not make ANY of these mods, please refer to the right hand side to view the Authors.

Assortment of L4D2 Mods
Collection by
TheKillingJoker ( ͡° ͜ʖ ͡°)
just a random assortment of l4d2 mods

Get Gud
Collection by
Master Wilson
go away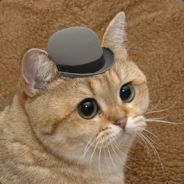 Turkey Cheese L4D2 Mods
Collection by
Turudo
Here you may freely subscribe to.... My L4D2 mod maps.... My L4D2 skins... AND MY AXE!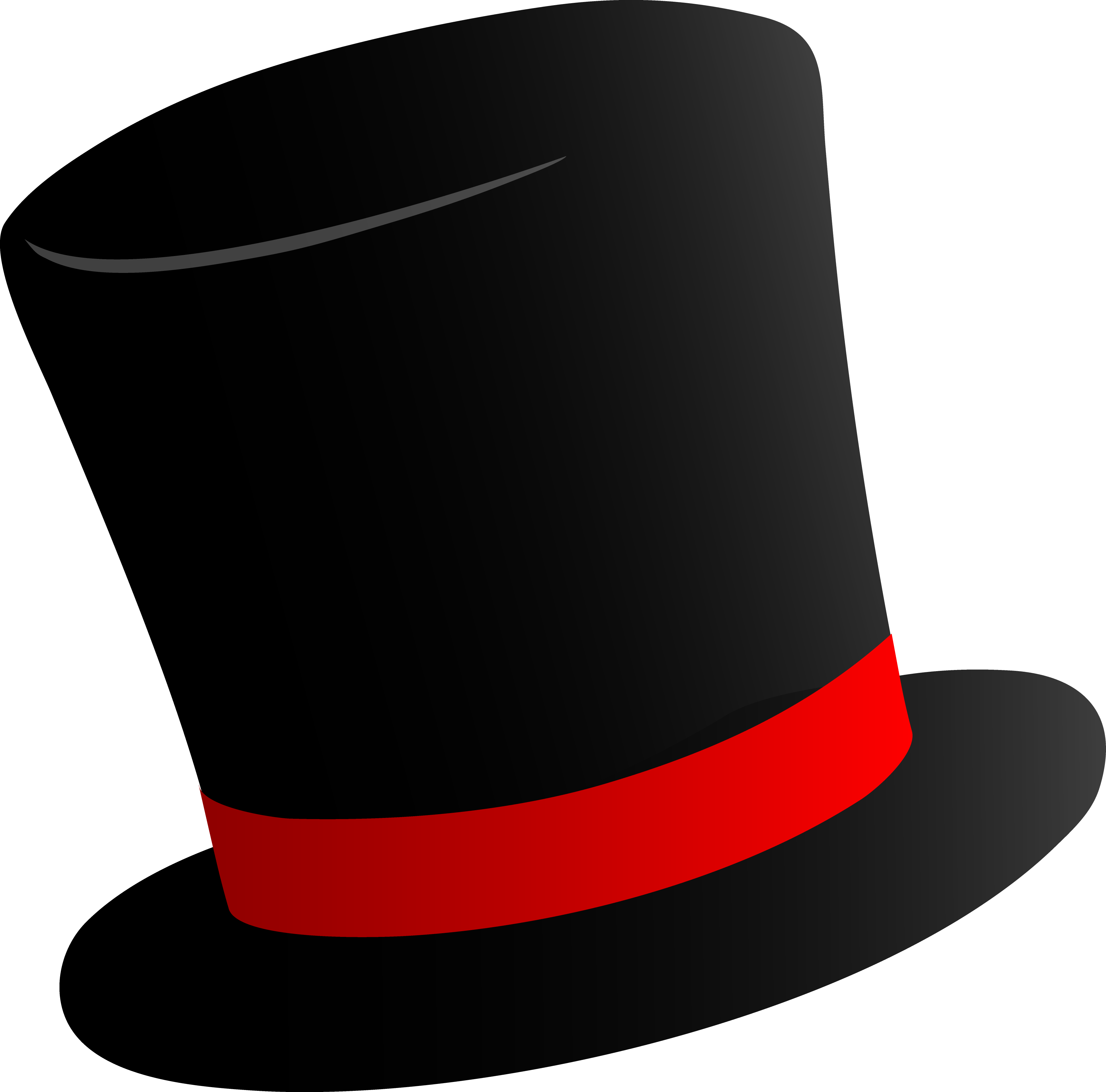 Awesome Left For Dead 2 Addons!
Collection by
Zephen
dvl;wemvmke,d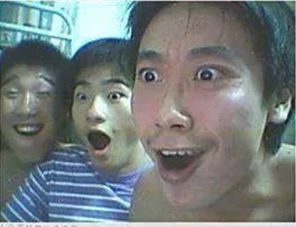 Mods cool et sympas
Collection by
corbolero
Quelques mods sympas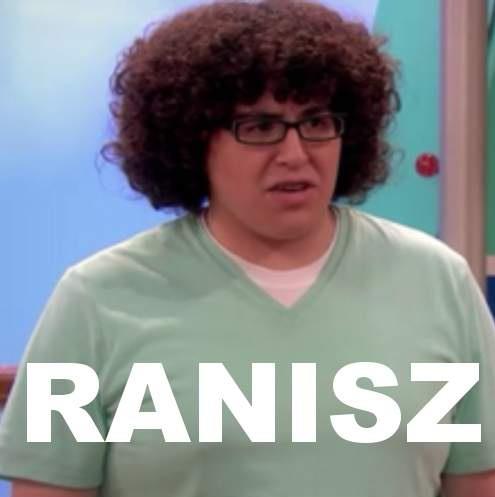 janek ssie jajko w chlebie
Collection by
Chruppek

Random Shiz
Collection by
Cyber's Catgirl Harem
------------------------------------------------------------------------------------------------ Stuff for Mah friends and oter ppl <3 Special thanks to Emporer Doom --------------------------------------------------------------------------------------...

Bran Flakes sir
Collection by
OddRobb
This is the stuffing.

All da Anime
Collection by
Pytheas
anime mods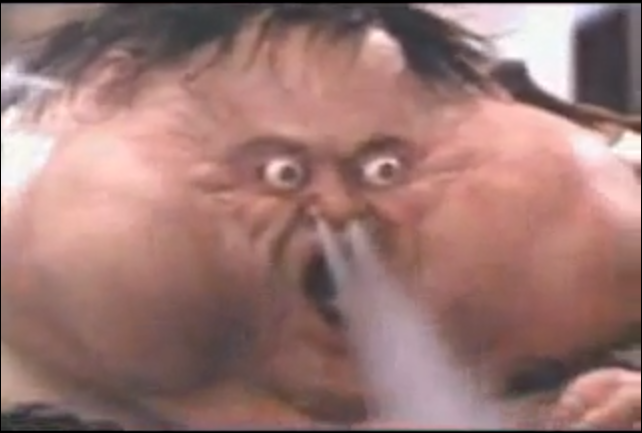 Funny Left 4 Dead 2 Mods
Collection by
wow capaldi
A collection of funny Left 4 Dead 2 Mods guaranteed to make you laugh.

My life is a clusterfuck of oozing black vagina venom splurging out of a prostitutes vagina cavity
Collection by
Carrett50cal
smoking is no joking. when you eat the cake you eat the cake and then you must take a closer look but i dont understand the way you knoow why does yesteryday know how more like to wow sith this doesnt make any sense why are yoiu stilsl reading this fuck y...

just a collection
Collection by
scottekken
not good at descrptions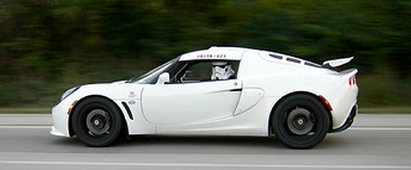 Star wars collection
Collection by
Shaggy_One
A collection of starwars mods for L4D 2.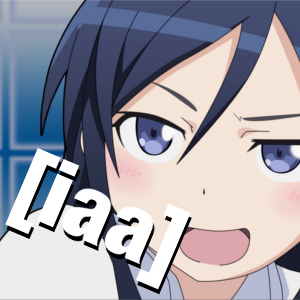 IAA Collection
Collection by
itsfreeman
International Anime Association's Left 4 Dead 2 mod collection for when we play together. Check out the IAA on Facebook! facebook.com/groups/internationalanimeassociation Looking for players to join us on L4D2, we use Skype to chat. Please friend me i...