Containing item: "CI replaced with Headcrabs"

Showing 1-30 of 41 entries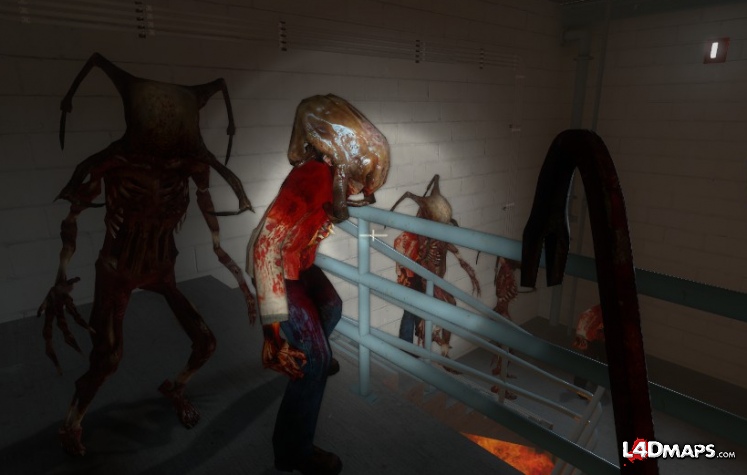 Common Infected Mods
Collection by
Stay Puft
Find mods that replace the common infected here.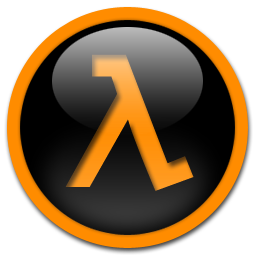 Half-Life 2 Pack
Collection by
Techno Pyro
The Pack adds a bunch of Half-Life 2 mods and maps to Left 4 Dead 2 It contains: - 3 maps: City 17, Borealis and Ravenholm - 5 Gun replacing sounds - Replacing sounds for the Tank and the Horde - Death song: Black Mesa - Saferoom Background Music:...

AymericTheNightmare's L4D2 Favorite Stuff
Collection by
AymericTheNightmare
AymericTheNightmare's L4D2 Favorite Stuff

aeijfbyhezhkvnb
Collection by
ViPxNaThAn831
oergiefsjrghgijth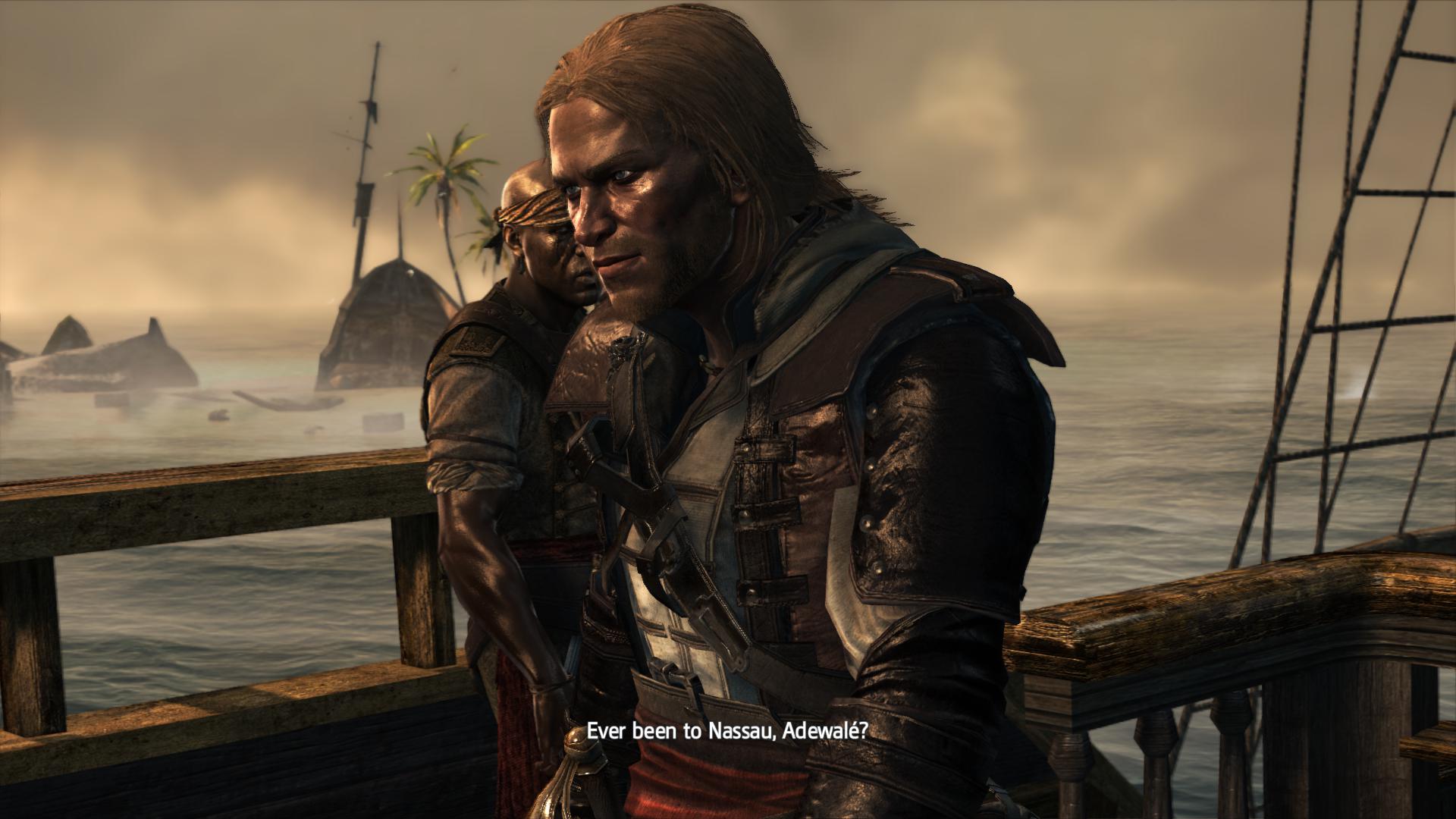 Cob's L4D2 Staeffff
Collection by
[TA] The Melon Lord
nyarz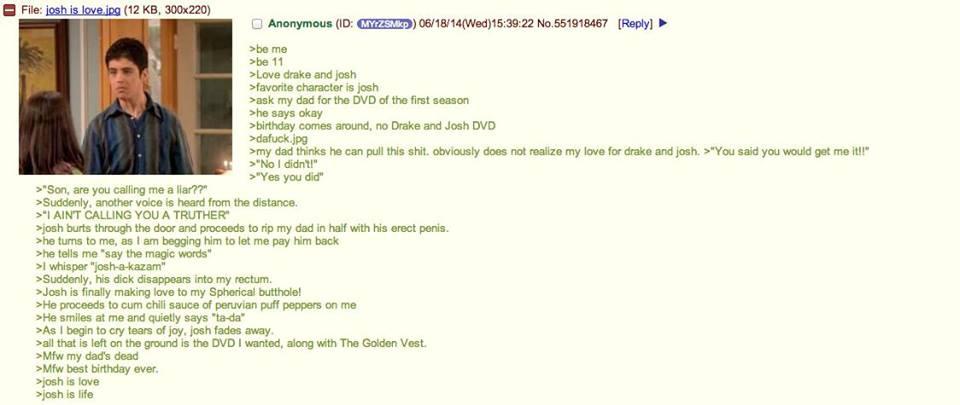 Oh my god WHY
Collection by
Jim Jones Drinking Kool-Aid
A collection of stuff. Use it, or don't. Whichever works. BE AWARE: Some of these (especially player models) conflict with each other, I recommend downloading individual things but since that's a pain in the ass, the "Subscribe to all" button is ther...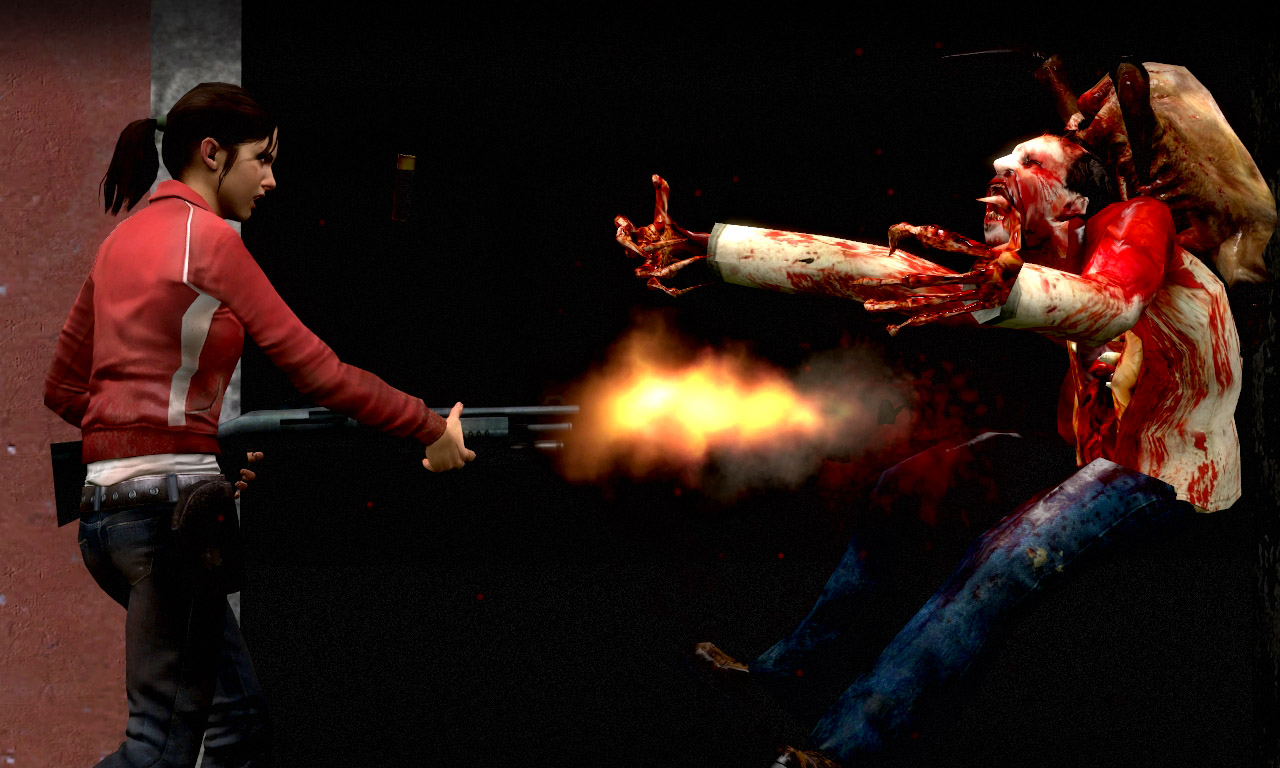 Half-Left 4 Dead
Collection by
The Professor
A bunch of cool Half-Life 2 themed reskins as well as some campaigns! (Note, I am not the owner of any of these items).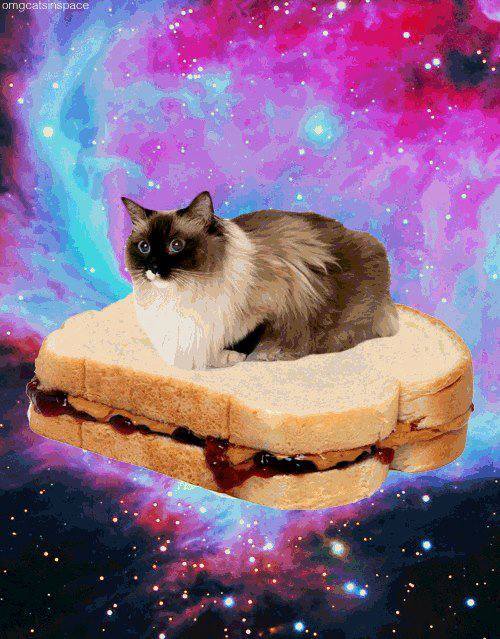 Jeff's L4D2 Workshop Collection
Collection by
DisTitty
The best L4D2 workshop mods around!

My Personal Collection For l4D2
Collection by
Yoko
The title says it all.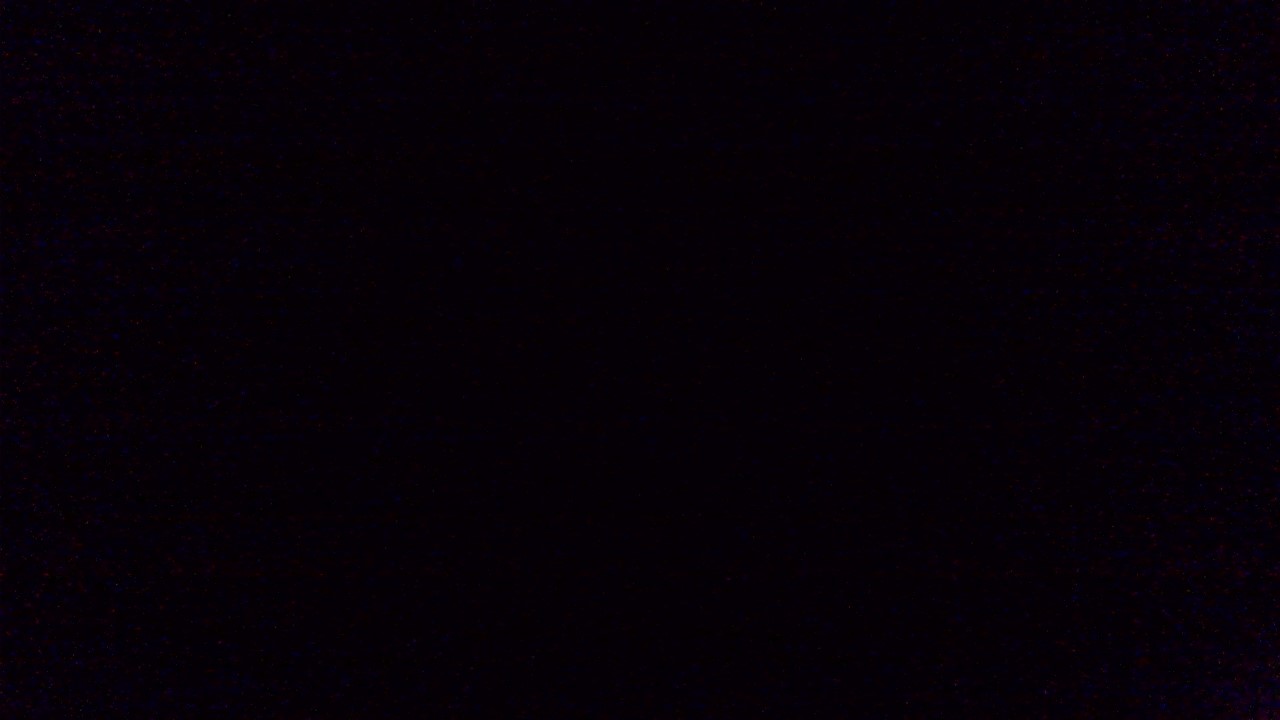 L4D2
Collection by
MindBlast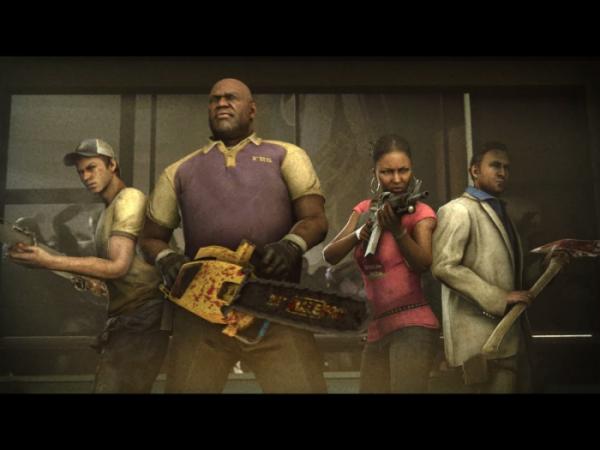 Left 4 dead 2 (Lim10Suyu)
Collection by
[☾☆] - Lim10Suyu

The VG Survival Collection
Collection by
bignacho
This here is a collection for VG Character survival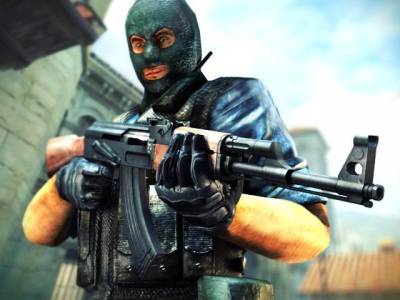 Military ModPack
Collection by
ex33s1

The baddass addon pack
Collection by
Lucent
Feel like taking Left 4 Dead 2 to the next level, but dont want it to be too serious? This is the pack for you my friend! Including mods such as: Hitler Hunters, Osama Witches, Resident evil characters, Lee Everett, Isaac Clarke, some badass guns, and LEE...

bunch of mods
Collection by
SSU JONO :P
a bunch of awsome mods

Half life 2 mods
Collection by
Cryptoss ( ͡° ͜ʖ ͡°)
This collection contains some half life 2 mods for left 4 dead 2.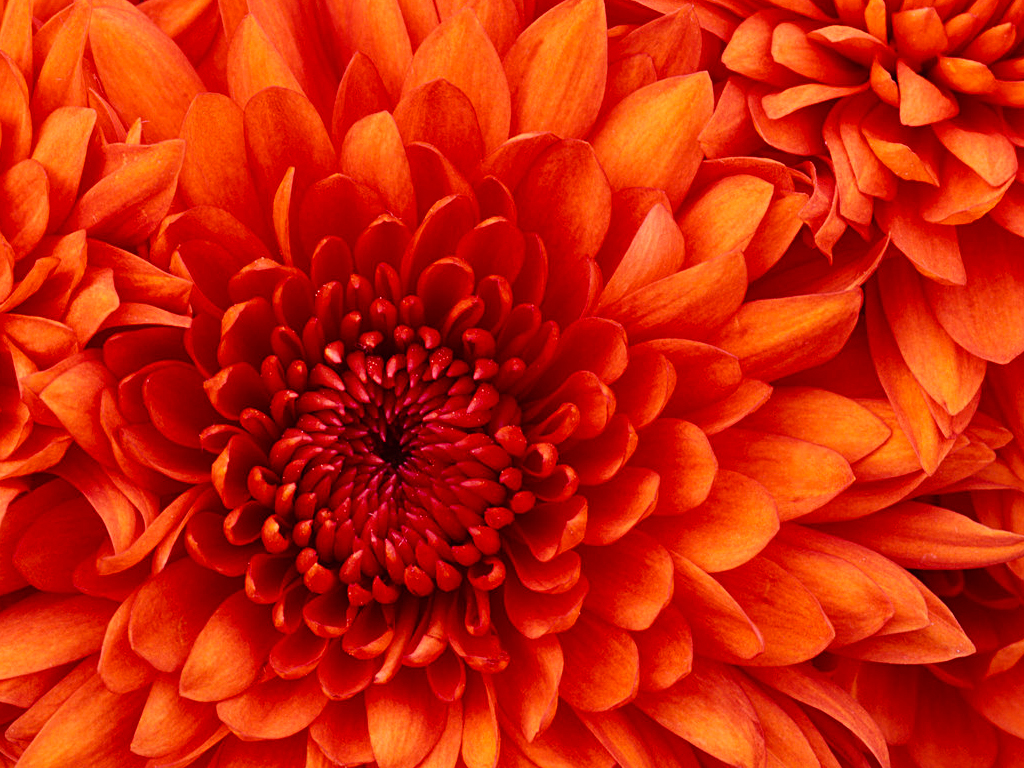 Best
Collection by
Soul
c

Cholmes266 Good mods
Collection by
HERESY.
A mishmash of mods, no sub to all button cuz they conflict, but are still awesome to mix and mash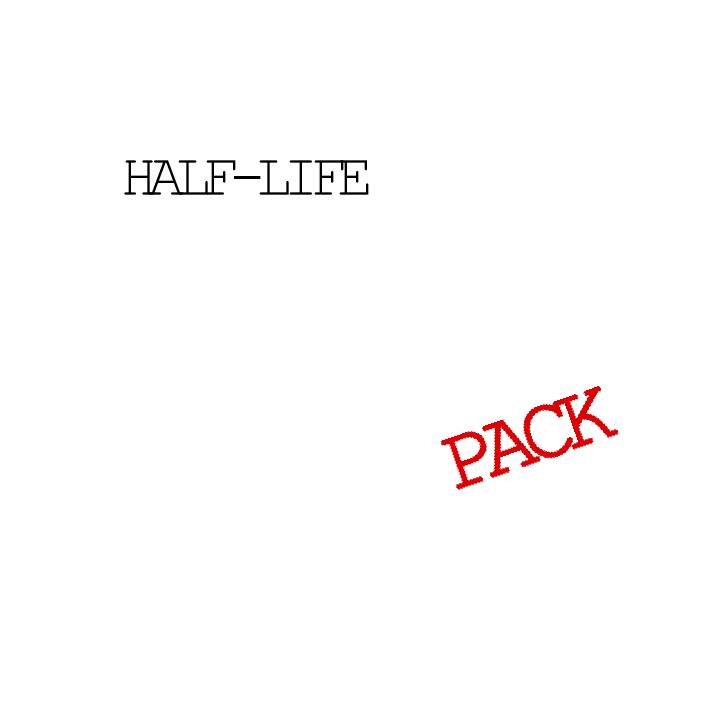 HALFLIFEPACK
Collection by
SandFish
This is the mos half life like pack i could think of.

Friends only
Collection by
Skull
a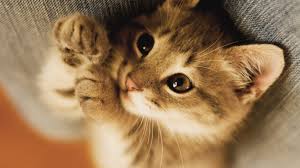 My Mods
Collection by
SuperSeth9000
This is for my friends and family. For the people that are downloading this, I PROMISE it will be weird. (That's why there's a kitten thumbnail.)

My personal mods
Collection by
Typhoon
mods that I use

Half-Life 2 Mod
Collection by
Murdock
A mix of campaigns and skins that repersent HL2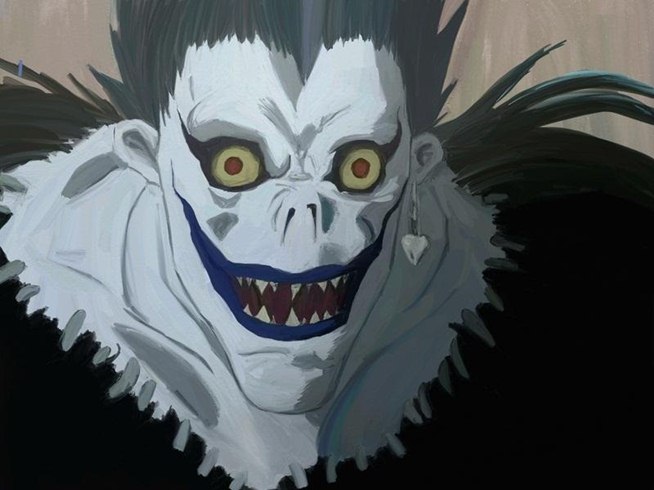 L4D2 UPDATED mods
Collection by
HERESY.
Updated mod list for friends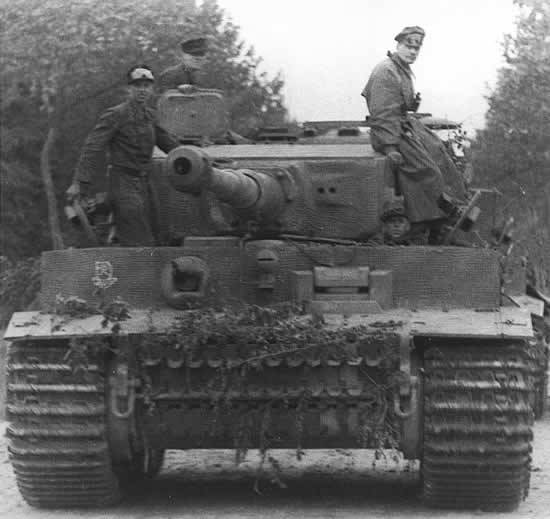 L4D subed items
Collection by
burningfury

cool l4d2 stuff from vic
Collection by
(¢λλ)Victor325
fun l4d2 stuff

Half-Life
Collection by
Cappugino
Hello, welcome to the Half-Life Collection in detail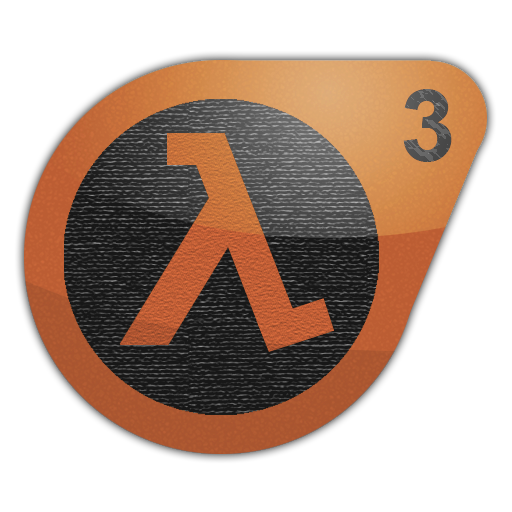 Craziest Left 4 Dead 2 Pack Ever
Collection by
LevityWolf
A bunch of crazy and funny stuff to brighten up your Left 4 Dead 2 experience.

Every Mod You Know Is Wrong
Collection by
Lilistical
A collection of mods used by the crazy lady that lives three doors down from you. You know who I mean.

the epic l4d2 pack
Collection by
CoVenom
the best ever