Containing item: "Donkey Kong (Tank)"

Showing 1-30 of 149 entries

nice mods
Collection by
♠ CHARLESGTS™ ♠
nice mods works perfect weapons skins items skin survivors skin alternative sounds special infected skin alternative UI and improved graphics

Left 4 Mario
Collection by
eyeonus <N-RQ>

My Favorite Left 4 Dead 2 Mods
Collection by
KrypTo 3000
My favorite mods for Left 4 Dead 2 that i thought were cool and wanted to share them with others in one convienient collection credits go to their respective owners

Dinosaurs Inherit The Earth
Collection by
Rainidear
All of the mods used by Twitch.tv/Rainicorn that are available on the Steam Workshop.

Kawaii 4 Dead 2 (MLG)
Collection by
Ferruzza
quack

Left 4 Kawaiiii
Collection by
Kaksdee
Hyperdimension Neptunia VS Hitler's DotA army + Donkey Kong ANIME FTW KAWAIII SEPPUKU HARAKIRI!!!!!!!! http://www.l4dmaps.com/details.php?file=21643 Ultradimension Neptunia Theme Video to complete your L4D2 theme that changes background video so it wi...

My L4D2 Backups
Collection by
Slim
Just stuff to sub-unsub when errors/crashes happen. Or re-installs.

Left For Video games
Collection by
Kommandant Falkland
Wanna make your Left for dead 2 more fun? THIS IS IT! this collection contains cool mods from the workshop all credits goes to the creator's!

Mods Pack (Skins, Mods, Scripts) by Penta
Collection by
Penta
Huge pack of mods for l4d2 :)...

Comedic Throwback Mods
Collection by
Shiz
Nerdy throw back mods for nostalgic assholes like me. P.S THEY'RE FUN I did Not make ANY of these mods, please refer to the right hand side to view the Authors.

SWAGGY
Collection by
UnraisedOak

my stuff
Collection by
NASA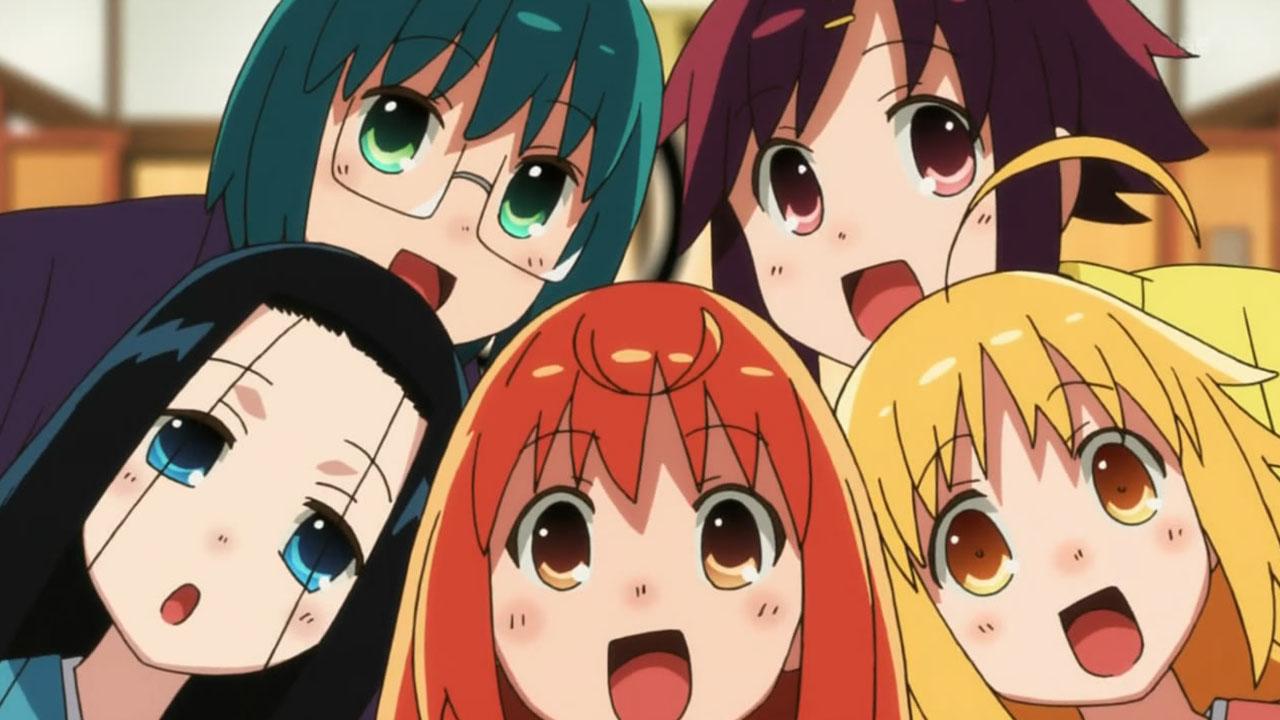 Fox dead playlist
Collection by
KeyNote
It's for stupid LAN sillines.

Can you see what I see?
Collection by
Shorty McTinytoes
A collection for my friends and I so we see the same things.

WinterVision
Collection by
¡¤Canuckassault¤¡
for Captain Obvious

Left for Gurren
Collection by
Tekran
You know you like, yes?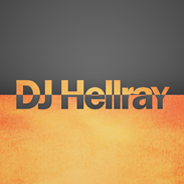 My Mods
Collection by
DJ Hellray
this is the collection of all the mods i use, subscribe to it if you wanna play with the mods i have.

My Personal Collection
Collection by
AHappyShadow▲
A Personal Collection of Mod i use for L4D2 you can use it if you want. All Mod Creators Did a Goodjob and are Displayed on the left side area. And All Credit is given to them for the mods none are mine. Some Mods aren't compatable with each other like...

The Svenne Collection
Collection by
Ronin5432
I was bored so I made this. Extra files (https://mega.co.nz/#!aAJnzCLL!qVXCAJRAPpRhEhAFxiM_Mn2MEzAR7twUEr-G2iSvBYw) Extract in to Left4dead2's main folder. not necessary but adds more to the whole experience, mostly audio. In order to activat...

Puddi's Pack
Collection by
Pudding
IM SO FUGIN HIGH!

aeijfbyhezhkvnb
Collection by
ViPxNaThAn831
oergiefsjrghgijth

xAzurax EXP
Collection by
☆Lunar Dreams☽
just the mods i use I OWN NOTHING

bubscast Let's Play
Collection by
Demonic King of Diddling
This collection contains only mods that are featured in bubscast Let's Plays of Left 4 Dead 2.

Fuji's Zombie Time, Mk. IV
Collection by
Fuji

Alien Apocalypse: Video Game Invasion
Collection by
Zombie
A compilation of compatible Left 4 Dead 2 multiplayer mods that make the game into something very different... Included are changes for every survivor, special infected, common infected, and weapon in the game. Updated: 3/30/15

Beemo's Fun Mods
Collection by
rip
Mods for LFD2

Mods that i use.
Collection by
Whitewithrice

Azure's Good Times Collection
Collection by
Space Commander Azure
A collection of mods for L4D2, including character replacements, weapon skins, and sounds. Old Spice Charger and Hitler hunter will say they dont work together, but they do! Enjoy. UPDATE! Make sure when you play DEATHCRAFT II all weapon reskins are OF...

Teh Intranets comedy pack
Collection by
Drake Wyrm Silverwing
a collection of funny little mods mostly based on internets memes for the lolz~ enjoy :P

Kexzey's Pack
Collection by
KexÜ
Just for people I know really, some of these might be of interest. Check it out.