Containing item: "High Res. Human Skin For Common Infected"
Showing 1-30 of 1,308 entries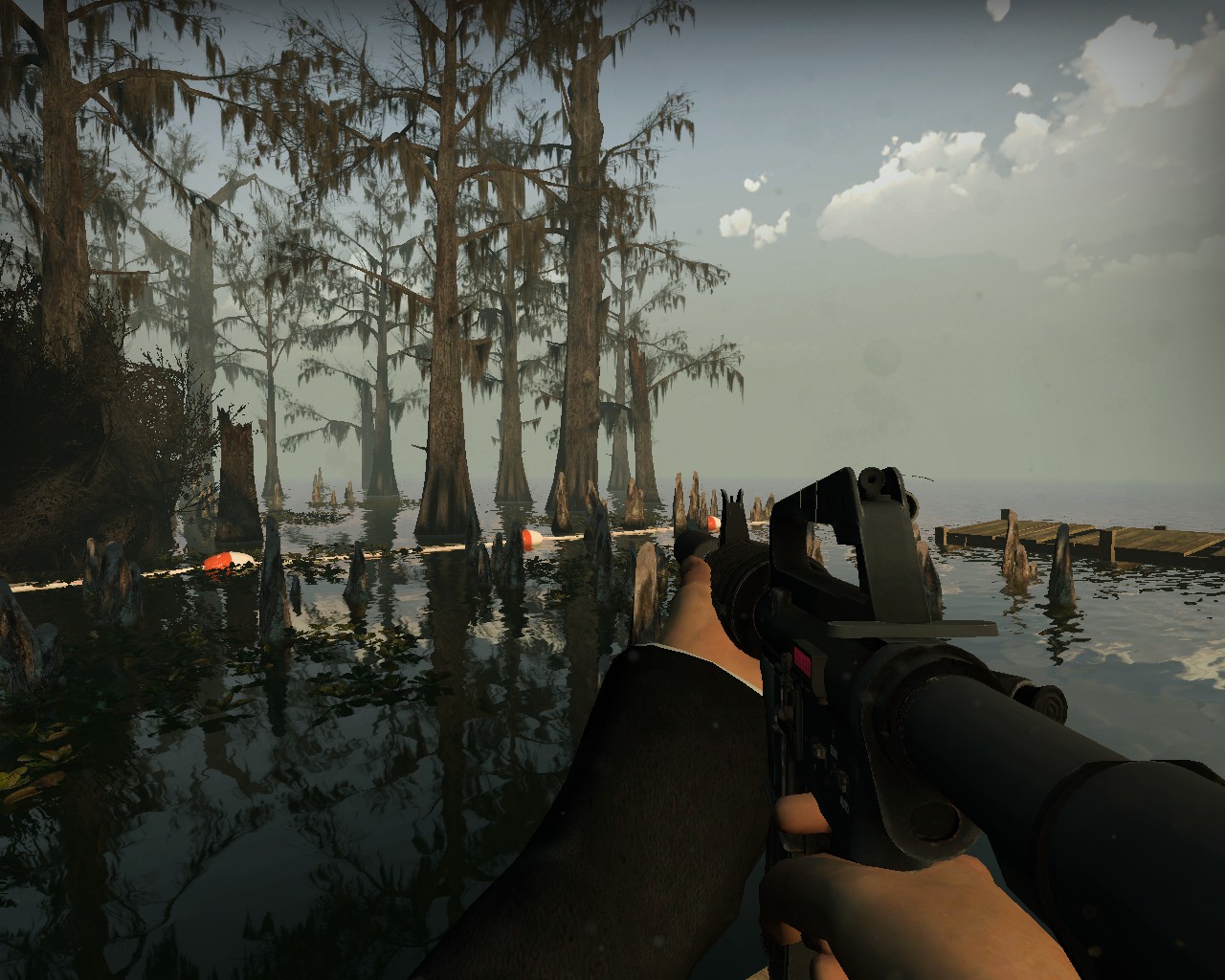 The Ultimate Realisim Mod Pack 2.0
Collection by
Remix Knightz
This Is a Realistic Mod Pack Made for Left 4 Dead 2. All the items are custom made by several authors. I take no credit in the mods, Im just here to organize Them and make them compatible with each other. If you need any help or you have any questions just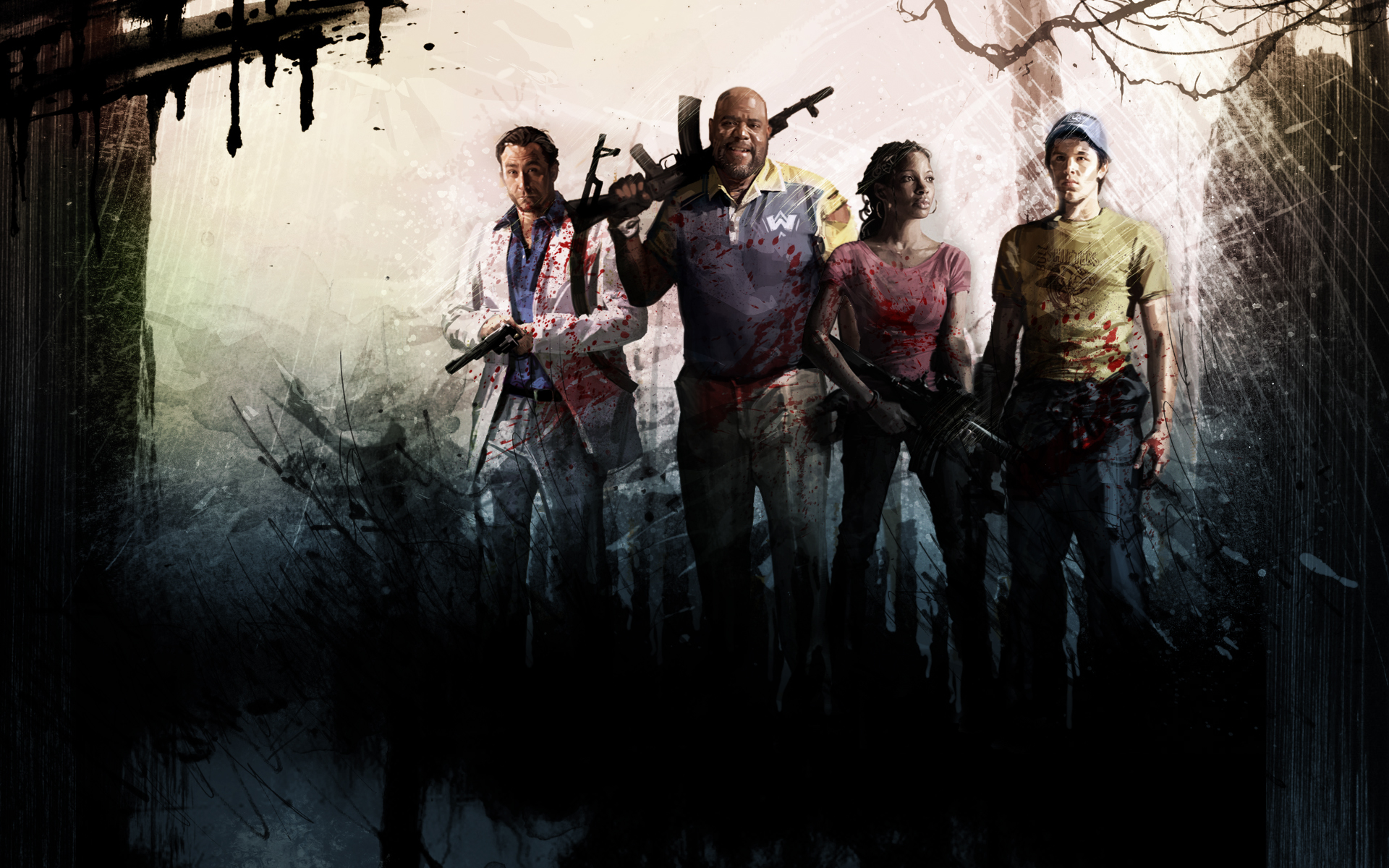 L4D2 HD Textures and Realism Collection
Collection by
|rB| CyBeas7
This collection brings together all of the best mods to increase L4D2's visual experience. The key texture packs needed for this can not be found in the workshop, so you must download them from the links provided. Once you have installed those, all you h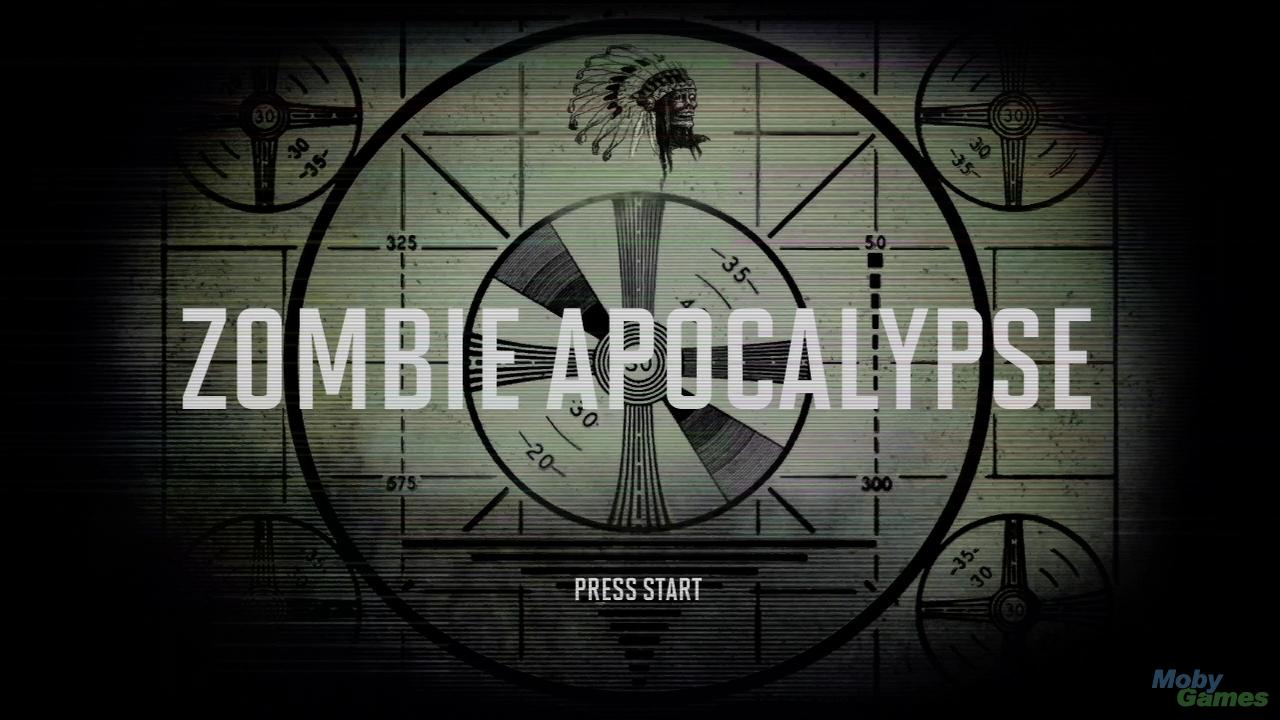 The Ultimate Realistic Apocalypse Collection
Collection by
[RAPT] Captain Lory
A list of mods that should go well together with my mod ''The Ultimate Realistic Apocalypse Mod''. Subscribe to these for the full realistic experience!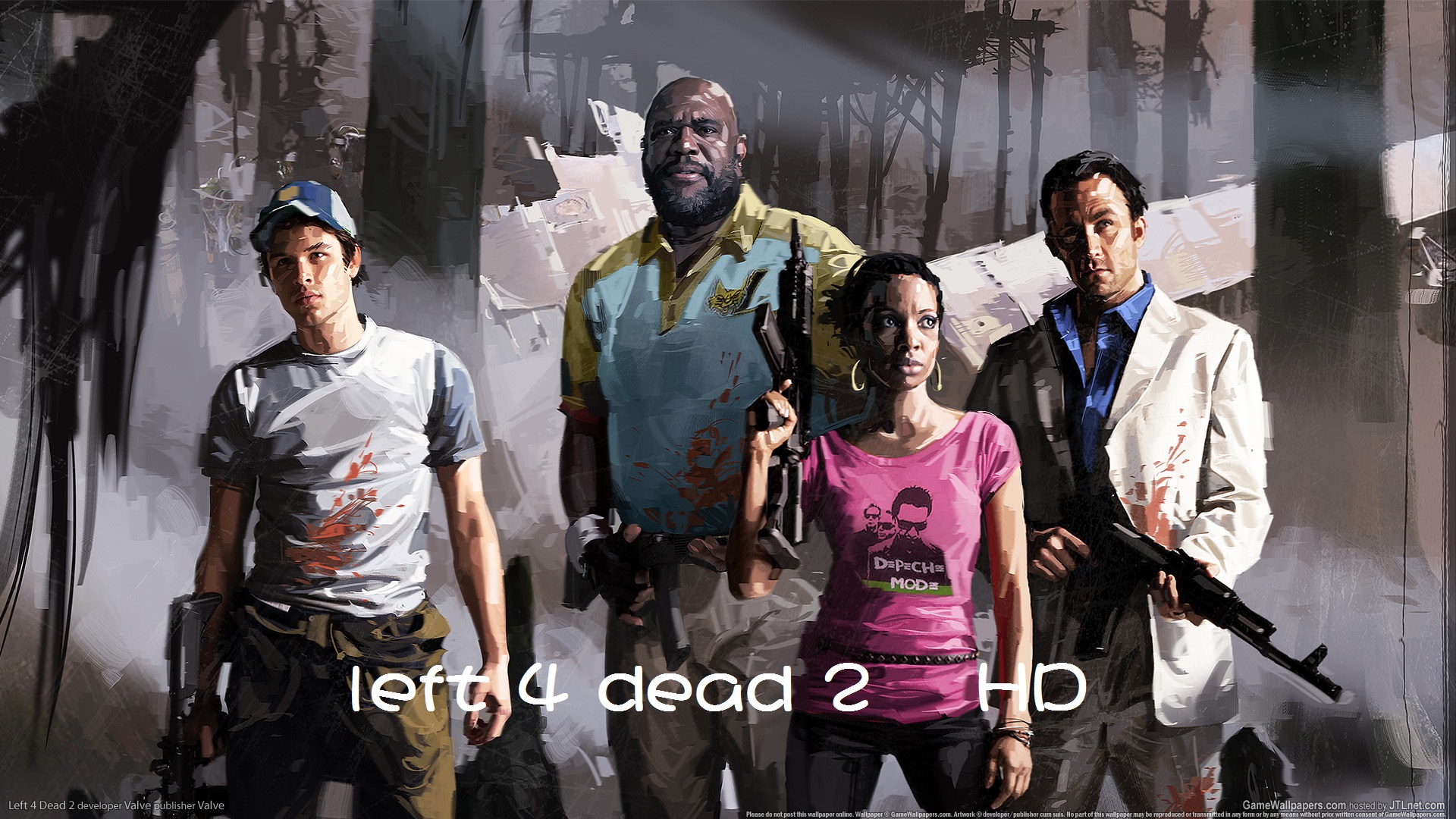 L4D2 HD 画面提升
Collection by
chevalier
----------------------------------------------------------------------------------- 更改 https://ooo.0o0.ooo/2017/06/10/593bc9a4c6505.gif ----------------------------------------------------------------------------------- -------------画面 --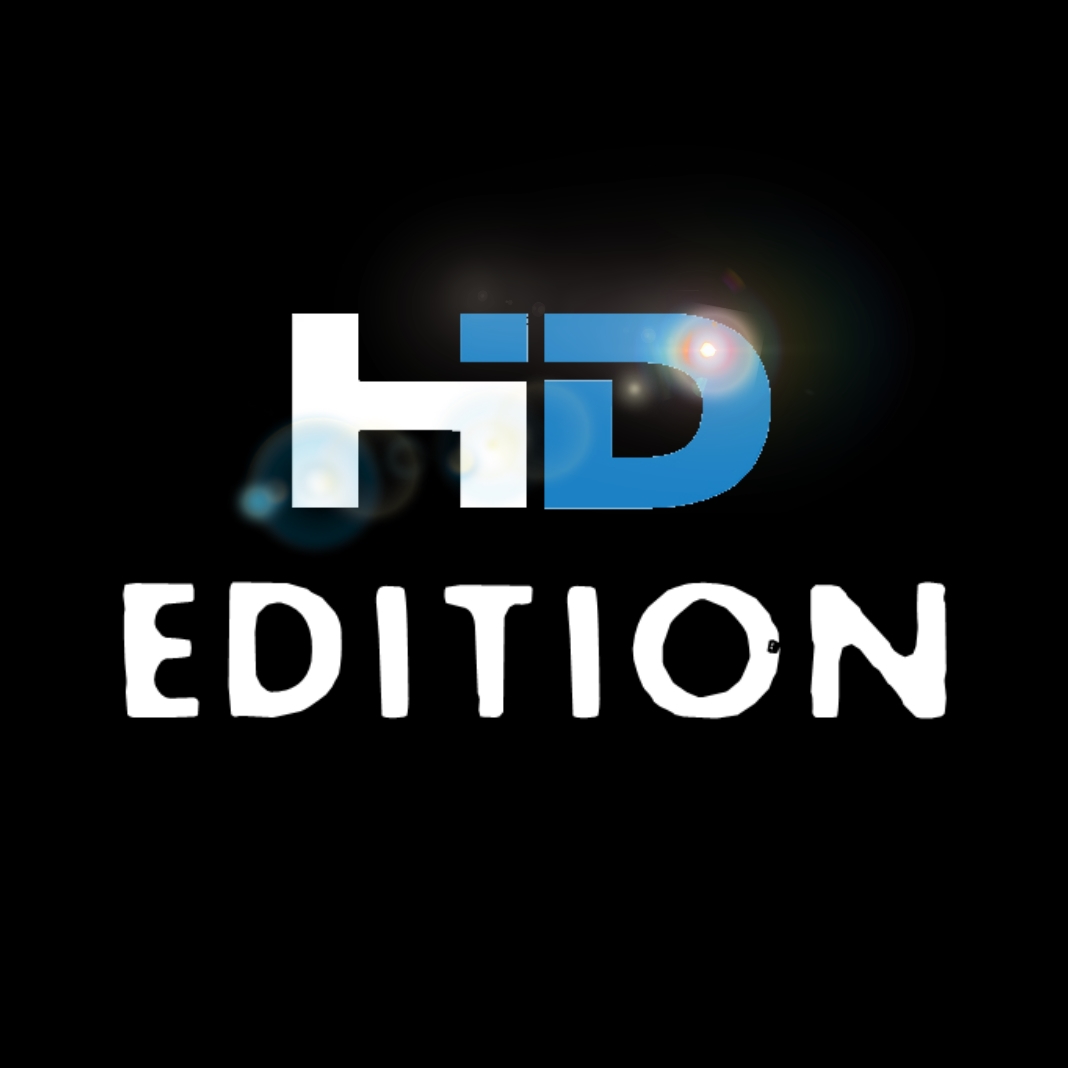 L4D2: High Definition Edition
Collection by
Dayvo
Welcome to Ultra Highest Maximum Definition & Quality inc., where our motto is '4K EVERYTHING!!1!1' FNaF retextures are next door. This is a collection of mods that change certain parts of L4D2 in high definition/quality. If these mods are active, and t
Left4Dead2: Realism & Graphical Improvement Addons
Collection by
Spifferino
This collection of mods is meant to overhaul L4D2 to deliver a more immersive, realistic and graphically improved experiance. I own none of the mods in this collectino and thank all the authors for their hard work. (NOTE) If you're coming back to this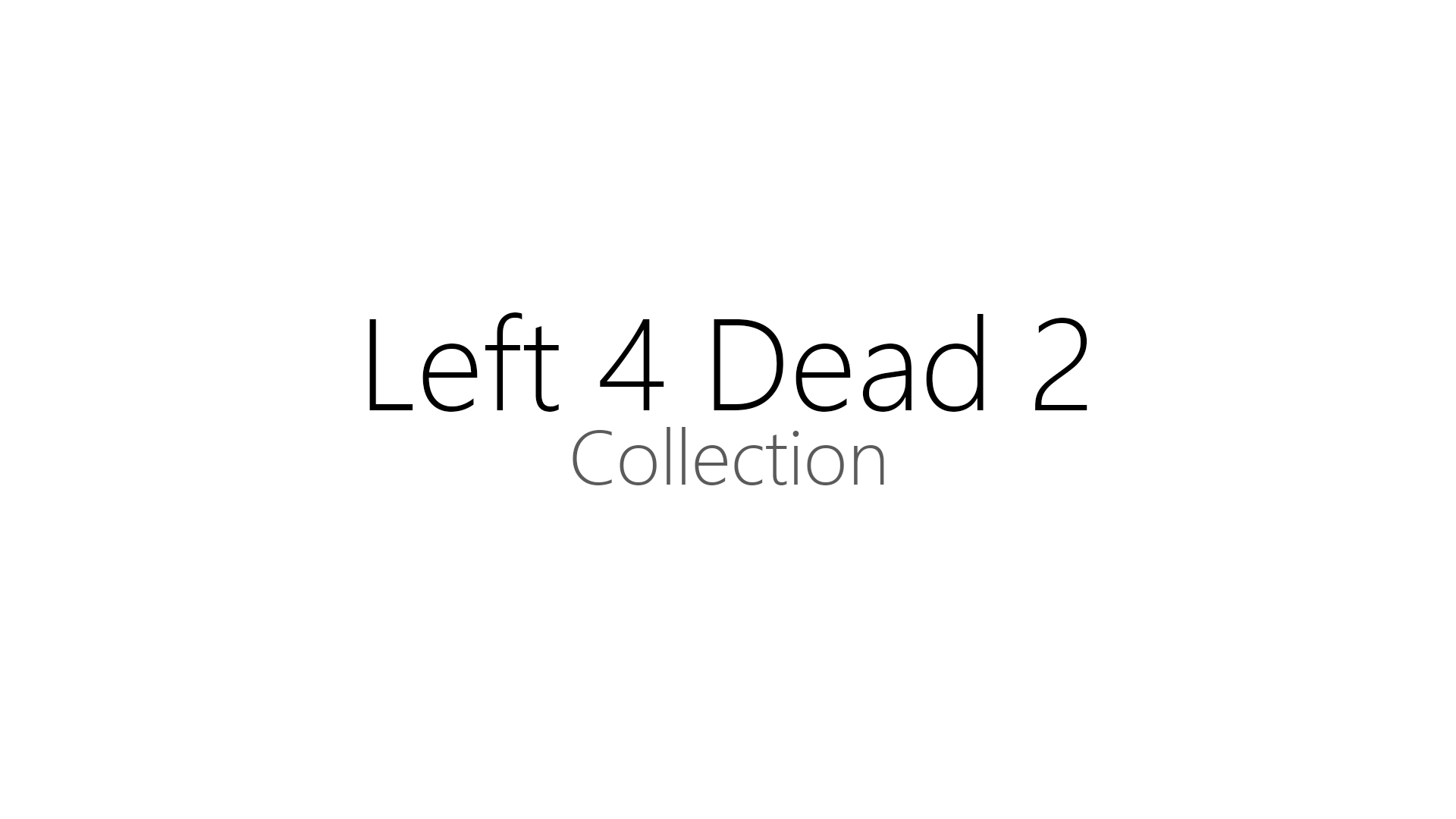 Left 4 Dead 2
Collection by
Frawzy
Collection of Addons for Left 4 Dead 2 which I use.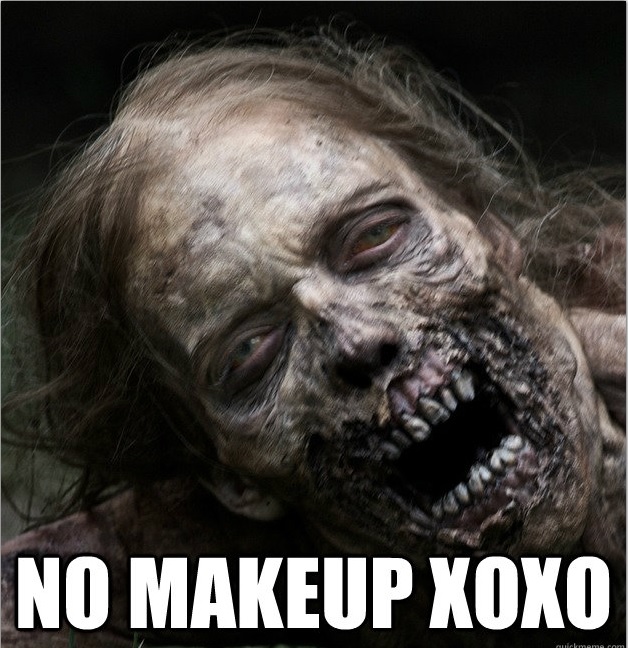 Graphics Overhaul
Collection by
Crunchy Peanut Butter
This is a graphic overhaul collection, due to their being not many dedicated collections of it. All of these mods are compatible with eachother This does not include weapon textures, as I know people may want their own Download for re-textured wal
L4D2 Collection >‿◠ [#1]
Collection by
Ray O.Z.I
HD Game
Collection by
NeneroG⭐
The Best Works For L4D 2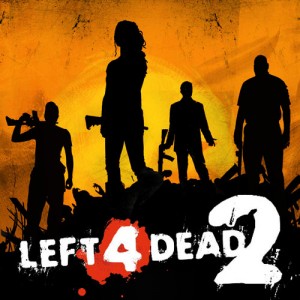 Best of the Best (Weapons, Skins/Textures, and Animations)
Collection by
Kaka Karrot Kake
Best mods. All compatible. Let me know if there is anything you want me to add or remove and I will check it out!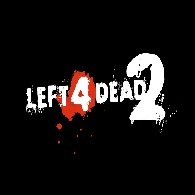 L4D2 Definitive Essential Mods
Collection by
Markie
This collection includes everything that makes the default game definitely better, like: -Improved Textures -Improved HUD -Improved Bots -And more There's no weapon or skin modifications in this collection, since there's no HD/Improved version for all
Hdarskin
Collection by
Sykyb/LepNep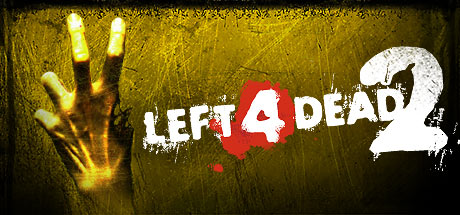 DB5's Apocalypse
Collection by
Ben
DB5's Apocalypse is an overhaul for Left for Dead 2. Collection of High detailed items, skins, colors, weapons, sound and more. For best result, install the full pack.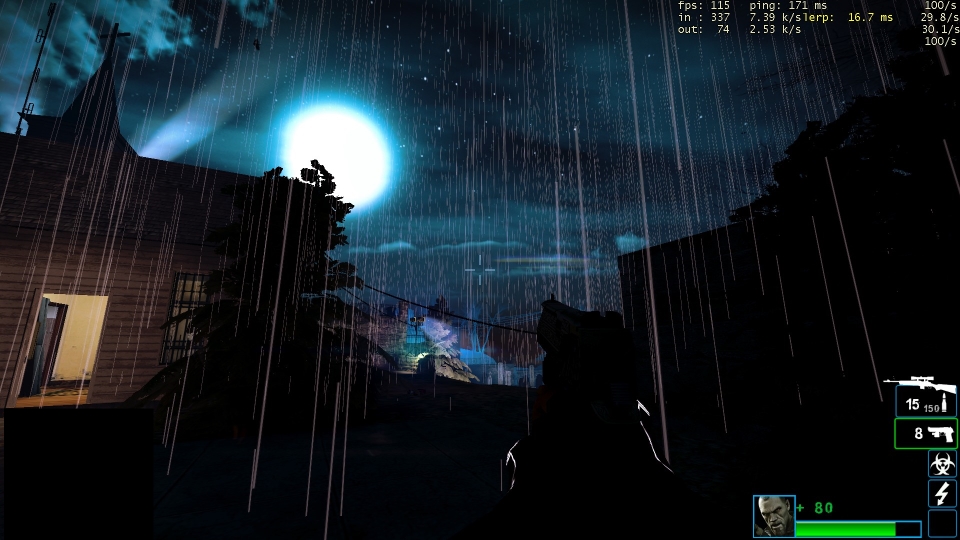 L4D2: Essential Visual and Audio Enhancements 3.5
Collection by
|B4ST4RDS| BØṄΞS
Overhauling a game with mods can be an intimidating process, but the only thing you really need in order to make L4D2 shine is check this collection. Here is our list of the best graphical mods to use that will drastically improve your experience. You c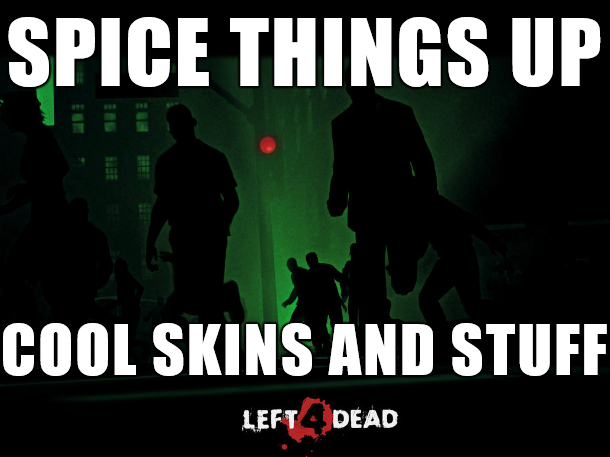 Let's Replace Everything
Collection by
S4taN
Replace everything in the game with single Subcribe-to-All button. I created this collection for myself and friends feel free to subscribe.                                                          Okay let's take a peak list below will take less of your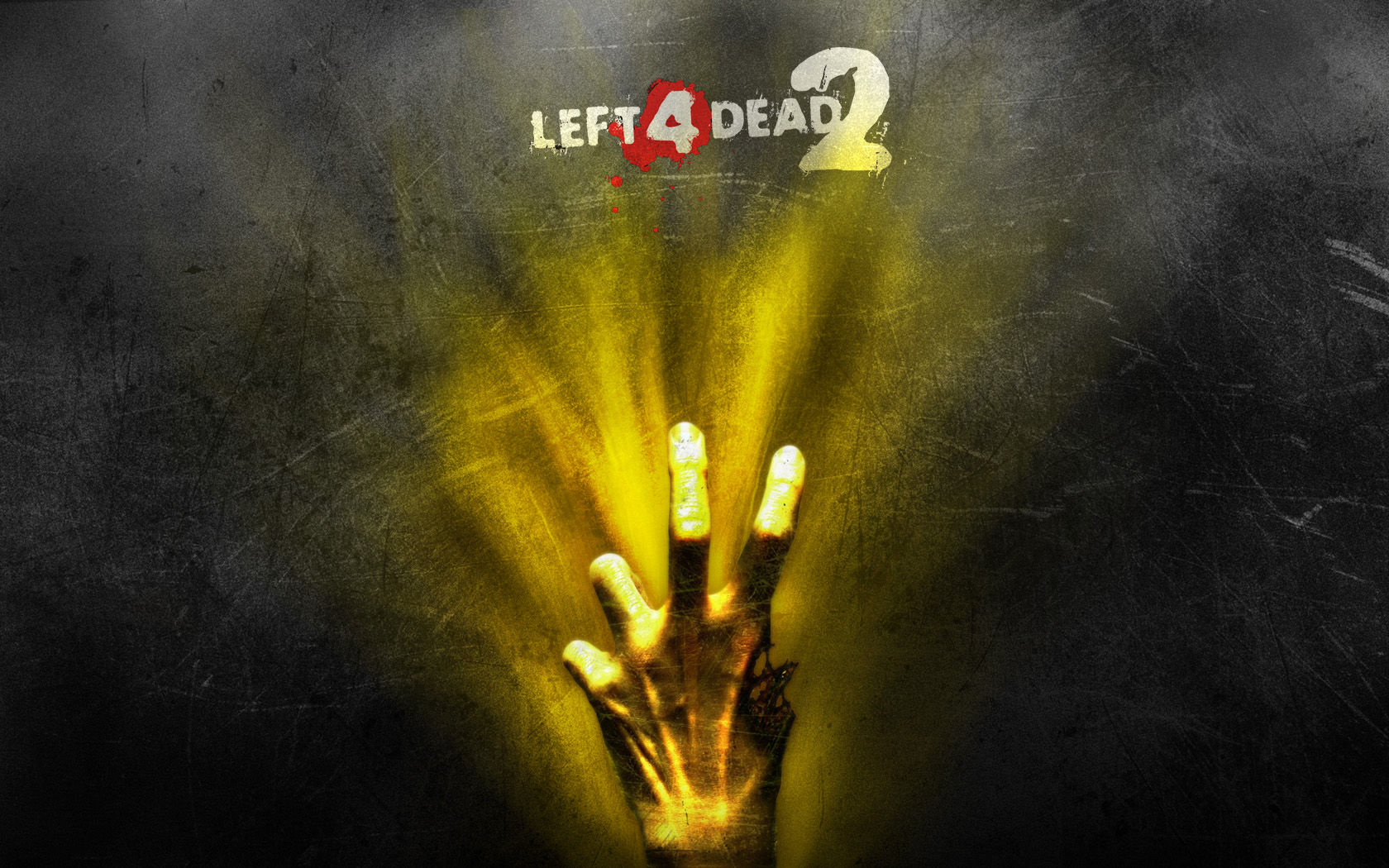 Left 4 Dead 2 HD Retouch
Collection by
[s] drizzy
Retouches your Left 4 Dead 2 into a realistic HD world. I took things from the the HD collection I found and added some things while also removing unnecessary addons that made it not so good.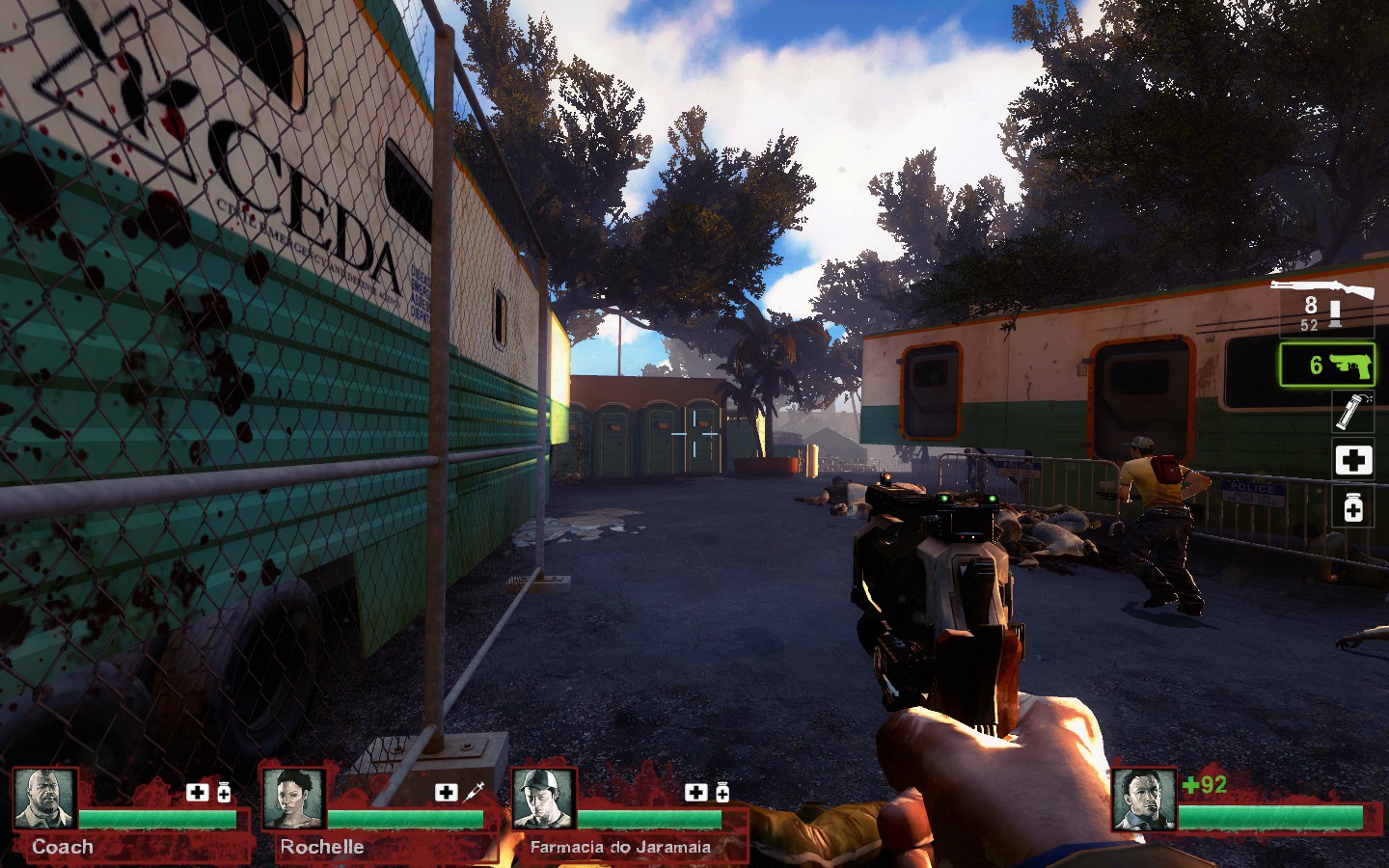 Ultimate Realistic Pack - [ThePedro004 version]
Collection by
RefleX
This is my version of Ultimate Realistic Pack,enjoy! Updated 23/05/14 Check my friend´s version : http://steamcommunity.com/sharedfiles/filedetails/?id=261254438

HD/Realism and GFX Major Overhaul (REPLACES EVERYTHING)
Collection by
TinySquishy
This Collection includes all add-ons that are Conflict-Free (some appears to conflicts but confirmed still works together) with each other with High Definition, RNG add-ons, Graphics Over-haul add-ons, replacements for characters, weapons, special zombies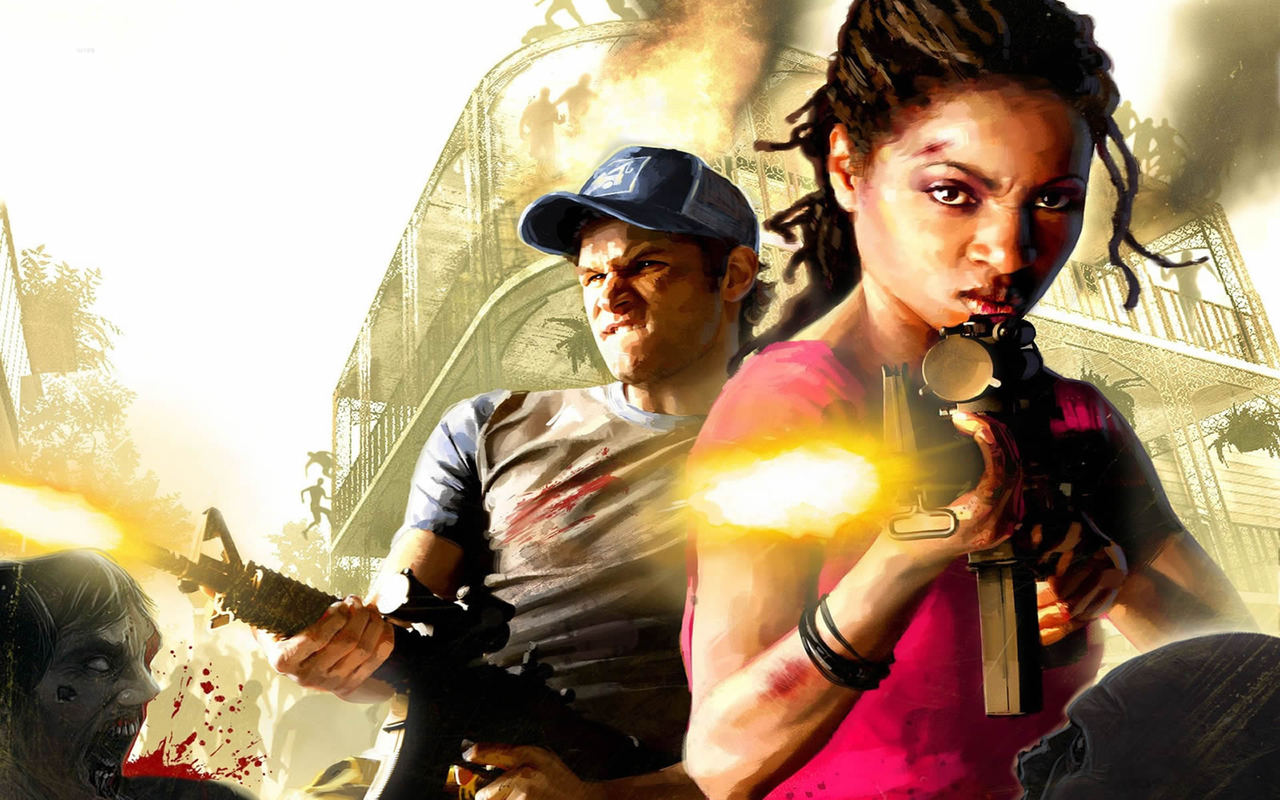 realism
Collection by
Drew7958
These are the realistic mods I use. Includes HD textures and weapon replacements that are real guns.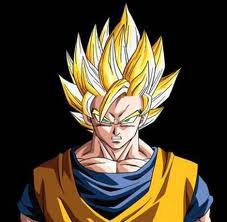 nice mods
Collection by
Coraçao Gelado
nice mods works perfect weapons skins items skin survivors skin alternative sounds special infected skin alternative UI and improved graphics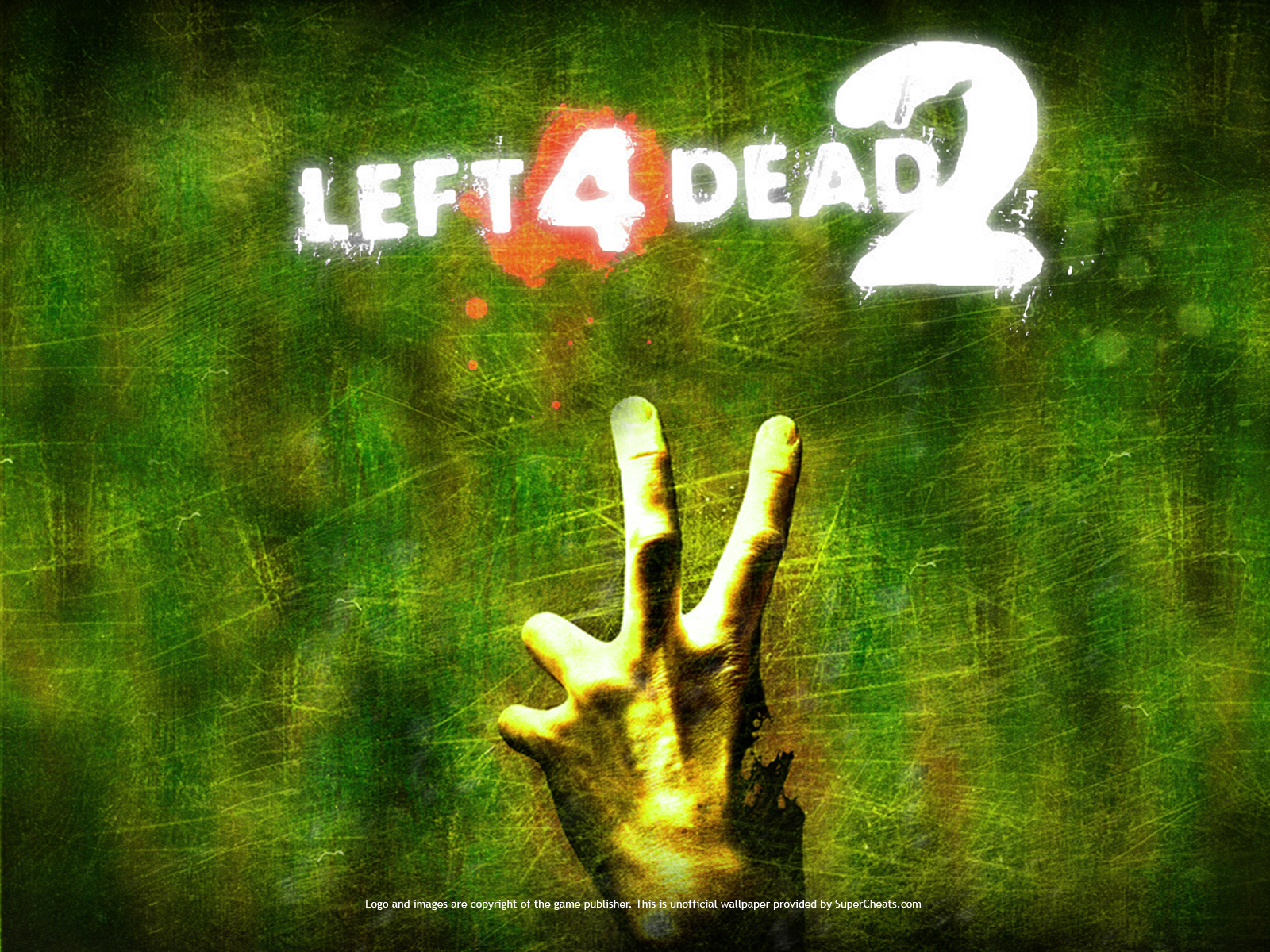 Better Left4Dead 2 collection
Collection by
Peter Griffin
Texture, HD, graphics, reanimated, weapon, infected, survivors, sound. Press "Subscribe all" So much better... Текстуры, графон, оружие, зараженные, выжившие. Нажмите "Подписаться на всё", все предметы совместимы.
L4D2 Juez Edition !!
Collection by
Juez Czarniano
Compilacion de mods graficos y campañas que me parecen imprescindibles.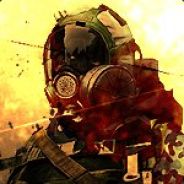 Realistic collection
Collection by
Hagrush
Everything is compatible and tested. Enjoy!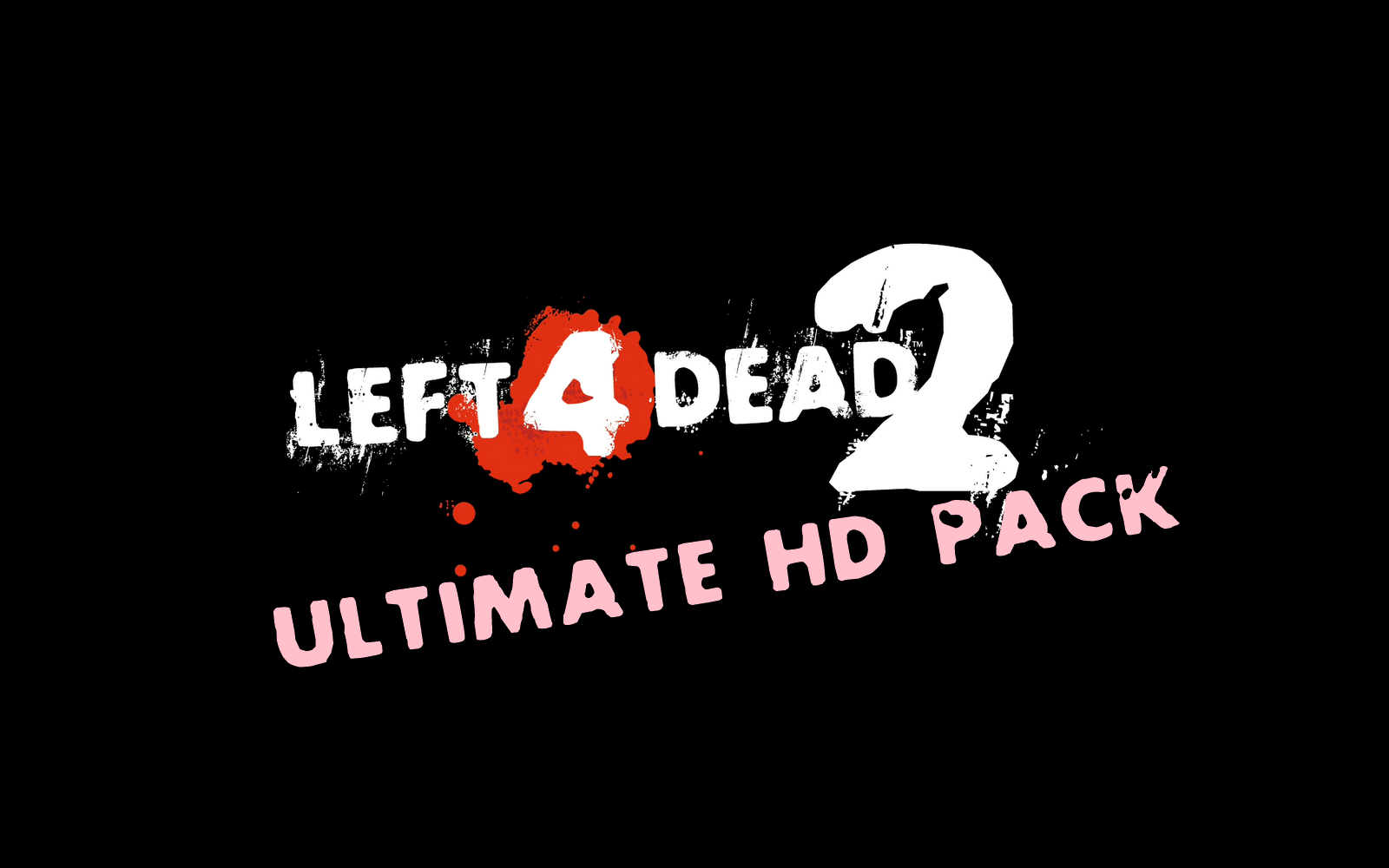 Left 4 Dead 2: Ultimate HD Pack
Collection by
DiaboliCPlayer
My First HD Pack Collection, Enjoy!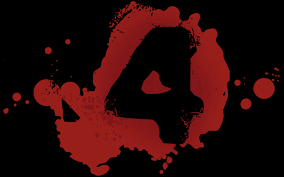 HD L4D2
Collection by
(笑)
[Currently 259 add-ons] (June:11) This collection is meant for people with fast computers as there's alot of HD retextures in the pack, not meant for the potato powered toasters that can barely run the game. But you can still subscribe individually for
L4D2 - Replacement Mod Collection (better Graphics, Blood etc.)
Collection by
Jaxx|ie
Collection of (HD) replacement Graphics, Mods, Skins and improvments to the L4D2 World. Thx and honor to all Modmakers!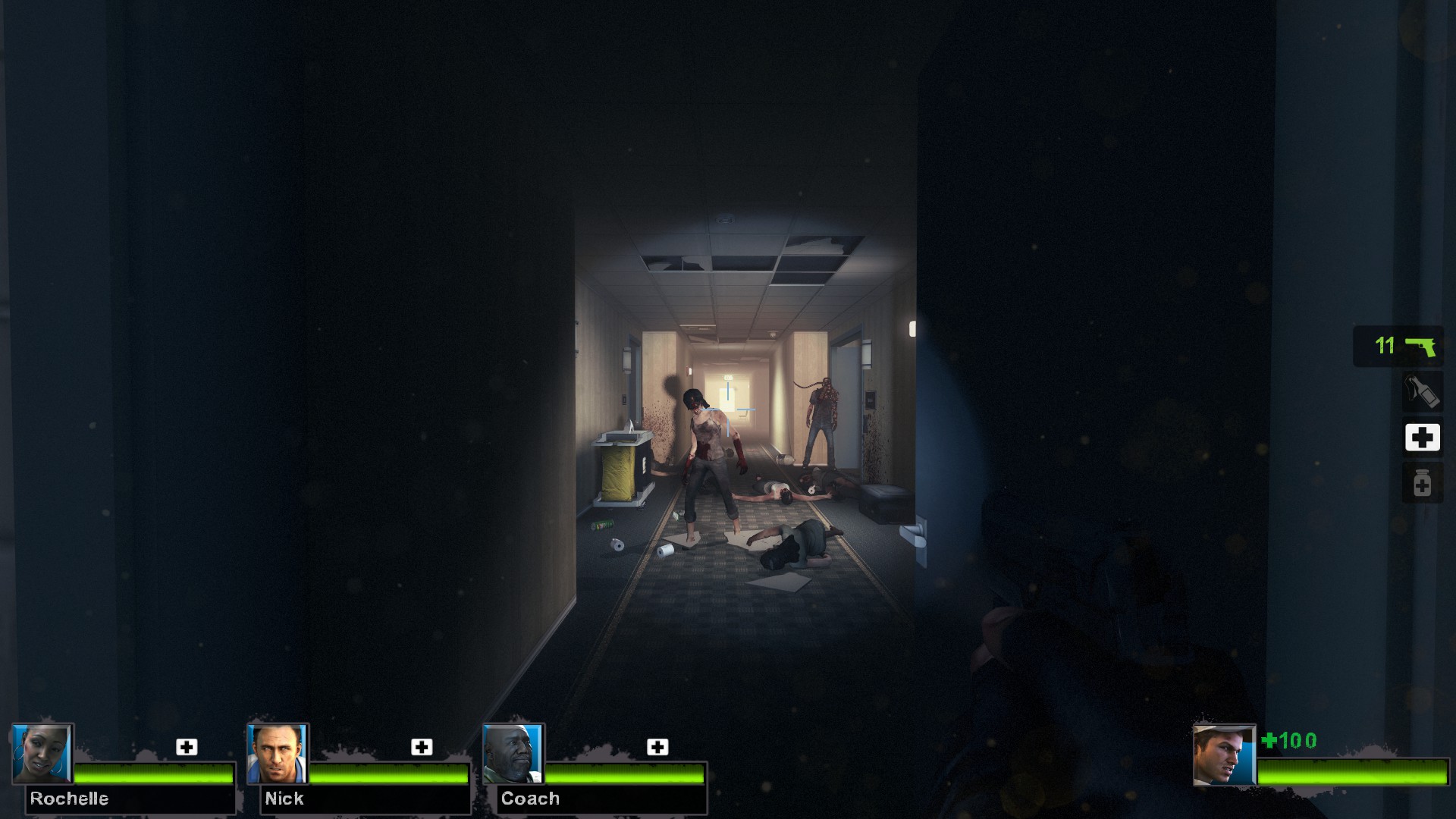 L4D2 REALISM MEGAPACK
Collection by
jmz
A realistic \ FUN! super MEGAPACK for L4D2. Not every item but acouple might conflict if subed to all. So just choose the ones or one you want. And remember to rate up and HAVE FUN!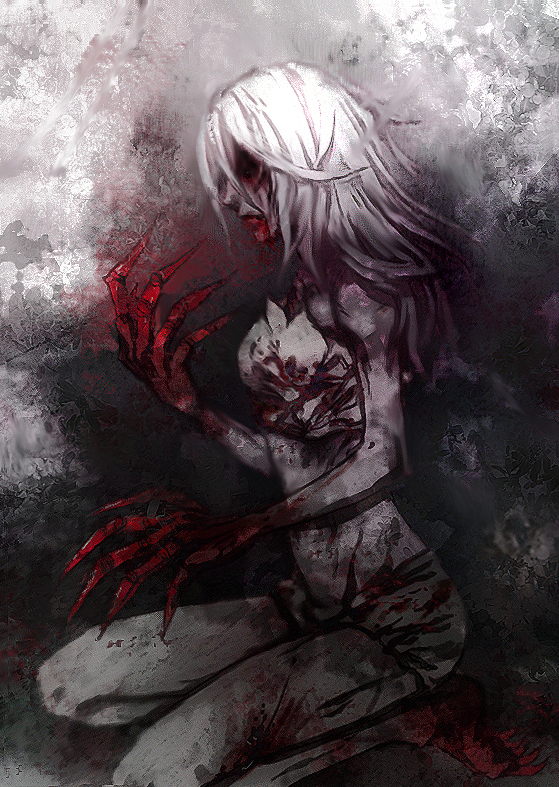 A collection of different mods for L4D2 - work amazingy in unison.
Collection by
Tri. Dedine
A collection of mods that work together well.
L4F2 HD Collection
Collection by
NwLyer