Containing item: "Warcelona_part3"
Showing 31-60 of 880 entries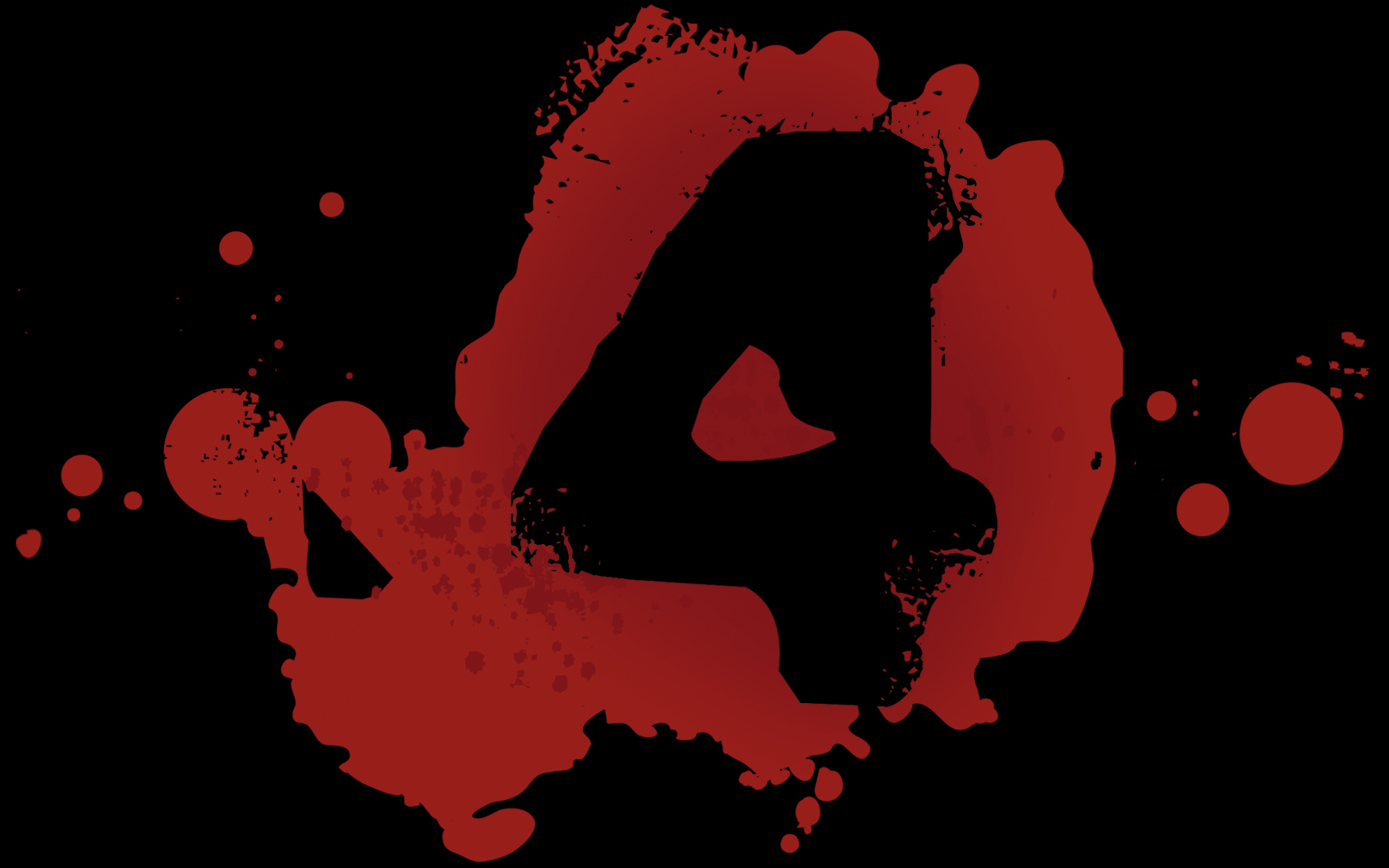 PostalDudeRus Personal Collection
Collection by
PostalDudeRus
I put addons I use here and I don't know how can you use it...but I make it public
SOVIET FORСE
Collection by
☭BRAGO Воронов☭
Война, как много в этом слове...Альянс долго испытывал наше терпение, и оно иссякло... Молниеносным ударом мы уничтожили войска нато и их союзников! Настало время их лидера! Спец группы обезвредили большую часть их ядерного арсенала, и начался десант...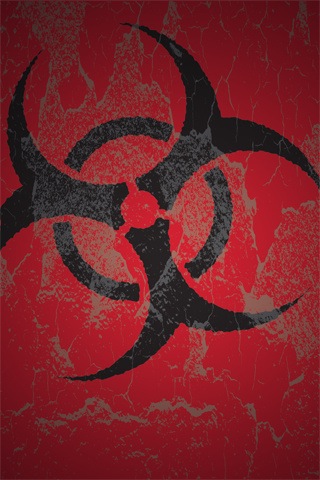 Campaigns for Friends
Collection by
Nevets794
A collection of different campaign collections for everyone to keep up to date with!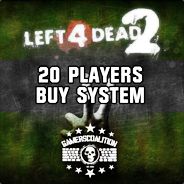 GC L4D2 10v10 Custom Campaigns
Collection by
Jackie.gc
A custom campaign collection for use on gcftw.com's L4D2 10v10 servers.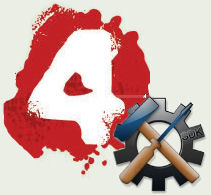 L4D2 Custom Maps League (LCML)
Collection by
ƅsɗ*Ðŕ.Ğڼ††ɀ.ɋƈ
You can find here some maps we are going to use in the L4D2 Custom Maps League group: http://steamcommunity.com/groups/LCML I create this group to play with friends on maps "custom" in Versus,Rvs,Metapub,extreme coop in 4 to 16 player versus 8 to 16 sp
L'Ombre Altern@tive
Collection by
Mickey
Collection complète des campagnes du workshop installées sur le serveur du groupe. Abonnez vous à l'ensemble ou sélectionnez séparément celles qui vous intéressent, toutes celles ajoutées ici tournent sur le serveur. Abonnez vous aux commentaires ci-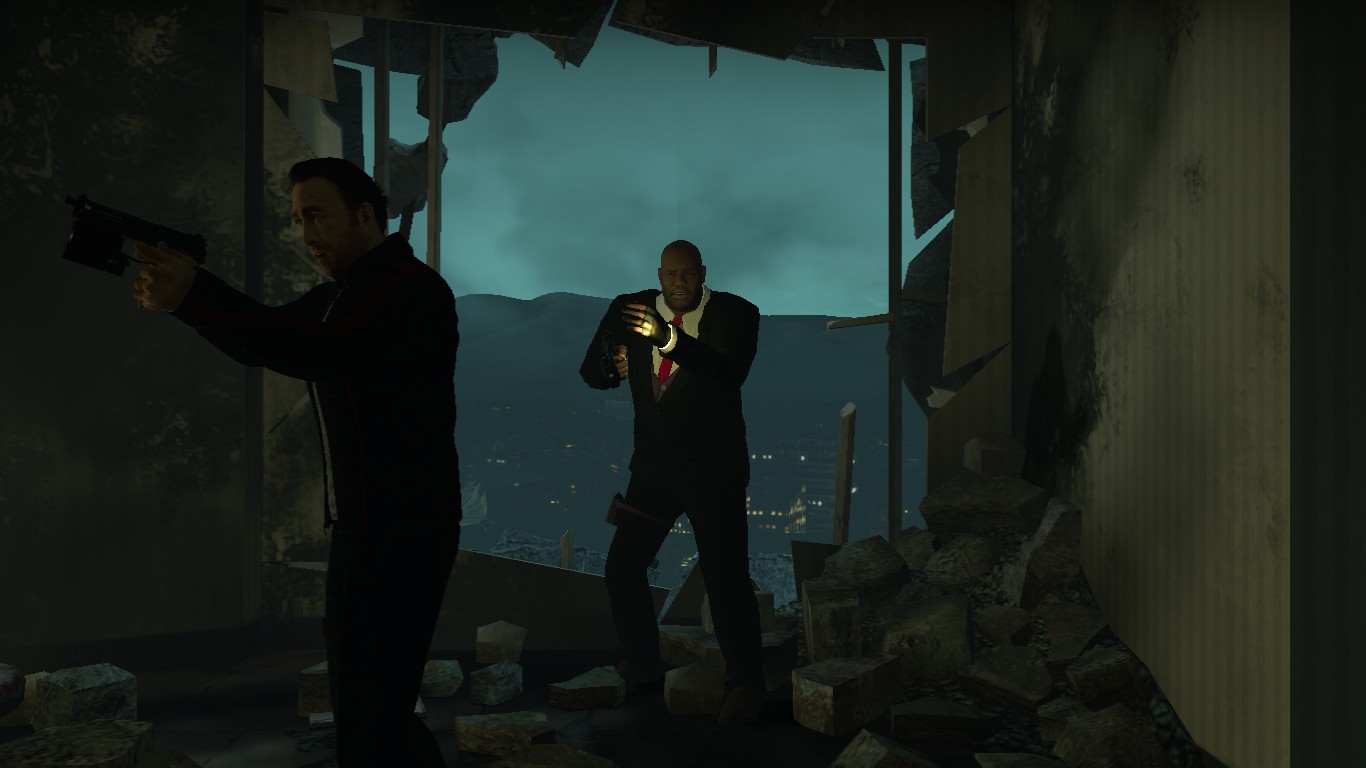 maps
Collection by
komando
maps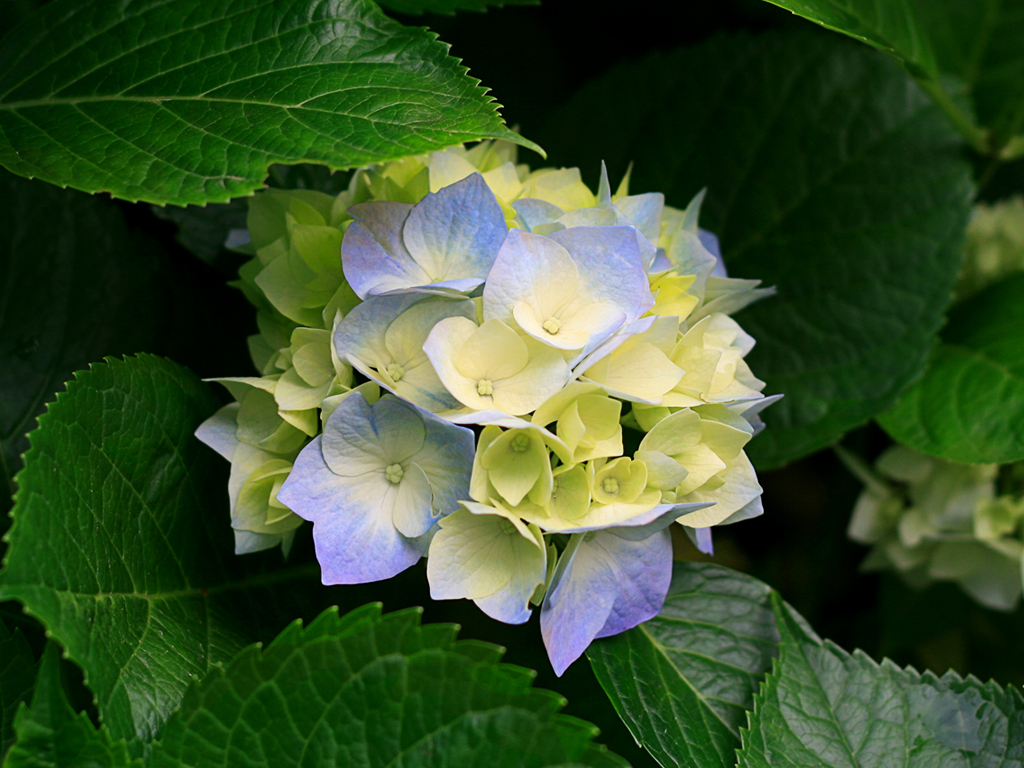 Left 4 Dead 2 : Map Best Collection
Collection by
Feinschmecker
Left 4 Dead 2の個人的に面白いカスタムマップのコレクション。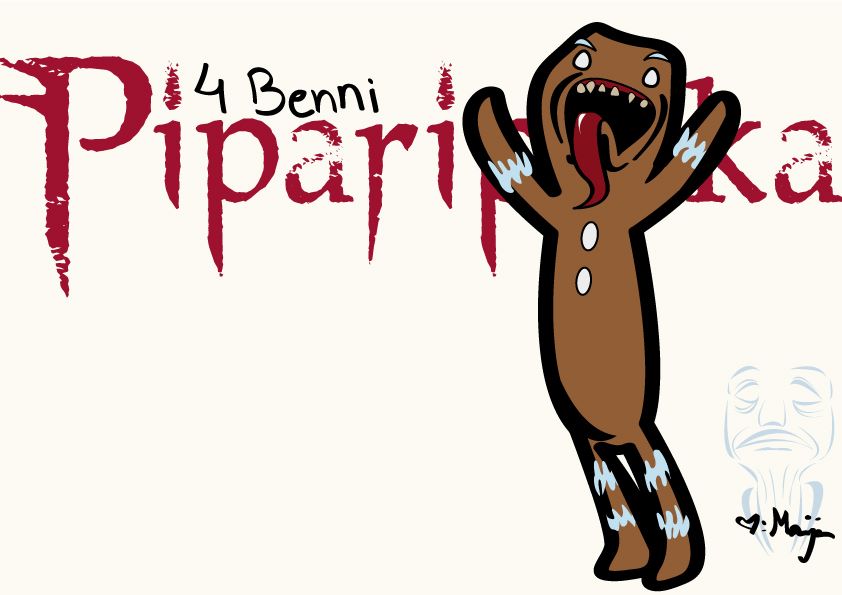 Pipa's collection.
Collection by
Piparipoika
Just some maps and mods for me and my friends. This includes the following campaign maps: - Warcelona - 2019 - A Dam Mission - Crash Bandicoot: The Return of Dr. Cortex - Kokiri Forest - Back to School - Death Mountain - Blackout Basement - RM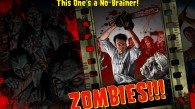 For Better Realism/HD and More Shocking
Collection by
[Spasta Idiotiliana]
HD Textures more Gore and Shocking!!!
Custom co-op campaigns
Collection by
chili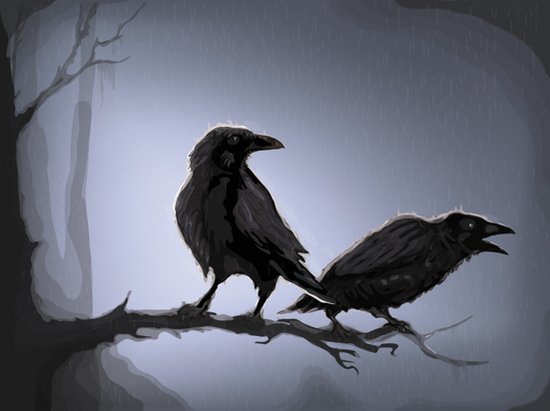 -=My Left 4 Dead 2 mods compilation=-
Collection by
-=PA=- Colonel
Some interesting modifications will be placed here. Something as far as possible they will be added or removed. (All credits goes to their rightful owners)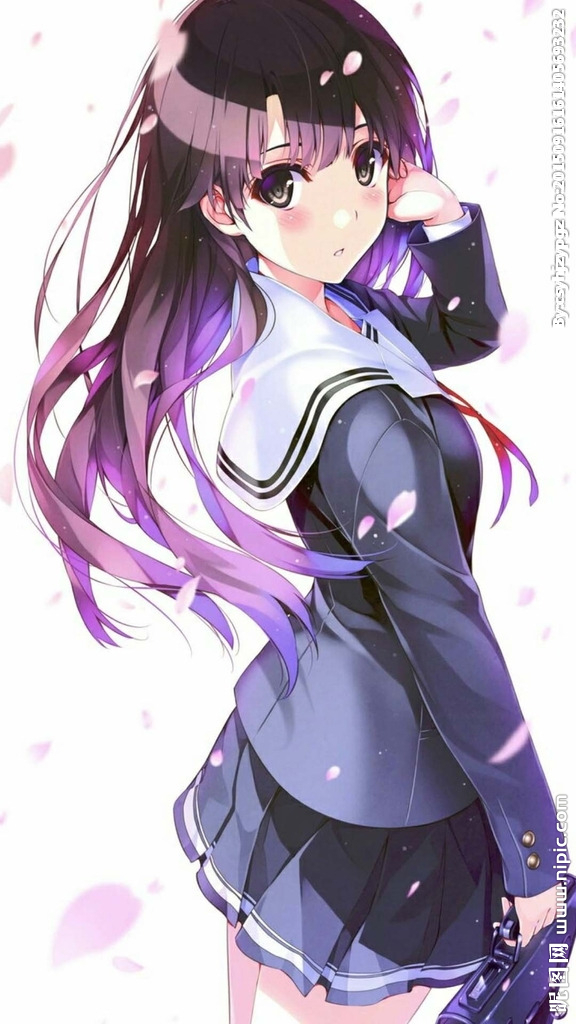 我订阅的地图
Collection by
他改变了中国
不定期更新联机常见的第三方地图,全部来源创意工坊。所以有和别的来源冲突的现象,比如地图版本不一致等 在只知道地图中文名字的情况下,点击下载附件上方的网址,找到地图的英文名字,再根据英文名可以更快在本合集找到。
The Great Collection 2
Collection by
Ov3rs_Pr0d1g10
A great collection, full of diverses maps, sounds/music and thing about animes. I hope you find what you are looking for here. I hope you enjoy! Leave your like and favorite to help and inspire me. My other collection (Guns, Characters, Skins and Other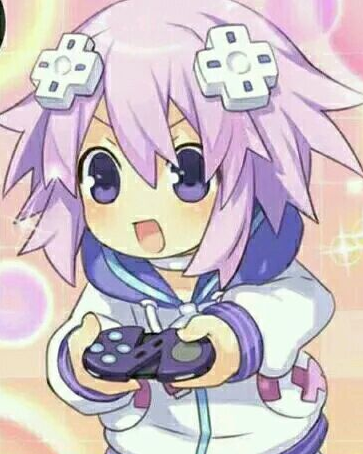 Nepの奇妙な冒険 Nep's Bizarre Adventure 涅普的奇妙冒险
Collection by
XIAO WU
The author is not me 我不是作者 私は作者ではありません http://www.gamemaps.com/profile/941060 http://www.gamemaps.com/details/9077 http://www.gamemaps.com/profile/1000417 Please feel free to check on any new ones 请随时查看 可能有新的 新しいのがあるかもしれない All of them are
L4D2 5 Star Campaigns
Collection by
Joh
L4D2 Campaigns with 5 stars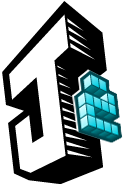 j2.L4D2 Maps (Current)
Collection by
Archer.j2
These are the maps we play on the joe.to L4D2 server! See http://forums.joe.to/viewtopic.php?f=2&t=72119 . If you want to keep maps we retire from the j2 server, subscribe to j2.L4D2 Old Maps (Archive) (http://steamcommunity.com/sharedfiles/filedetails/?id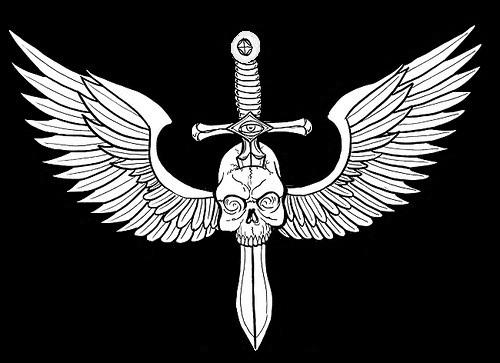 AymericTheNightmare's L4D2 Favorite Stuff
Collection by
AymericTheNightmare
AymericTheNightmare's L4D2 Favorite Stuff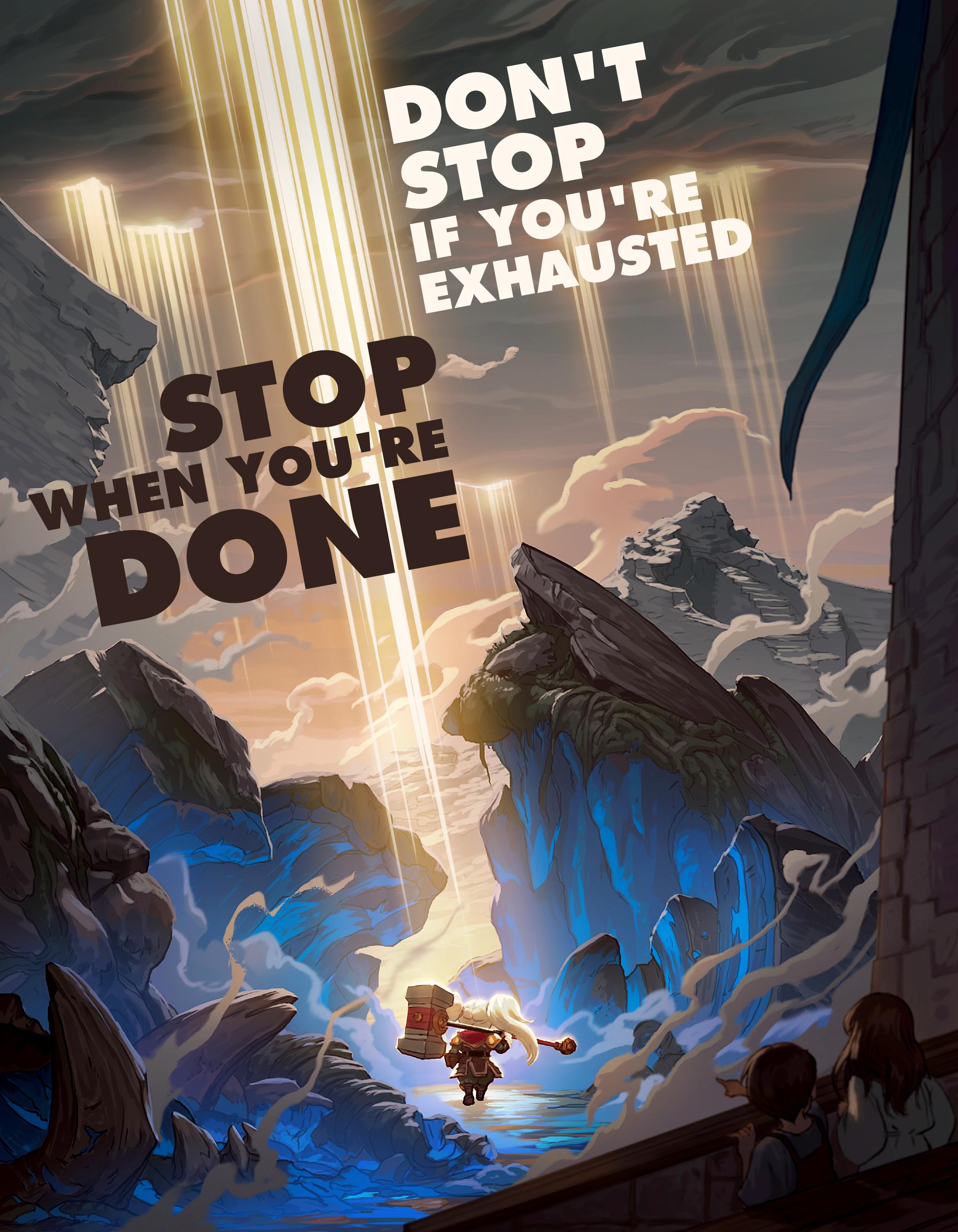 L4D2 Maps
Collection by
Agrilaloth
If you get error messages hosting these maps locally, deactivate all other maps and you should be fine.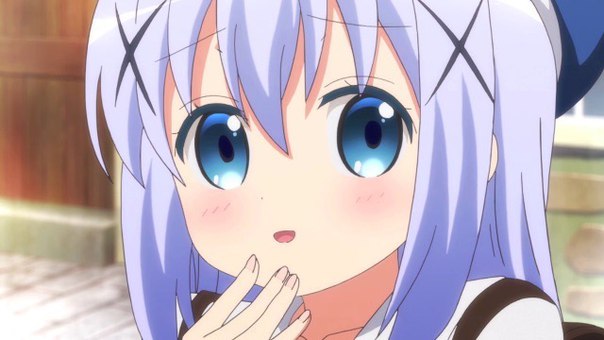 Left 4 loli
Collection by
✾ L e m i ✾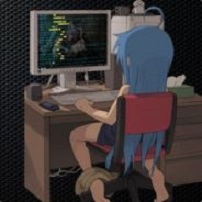 L4D2-maketa server collection
Collection by
cybertorture
This is intended for use in my own steam group server, but fell free to use it. None of the content is my own all credits are to respected authors.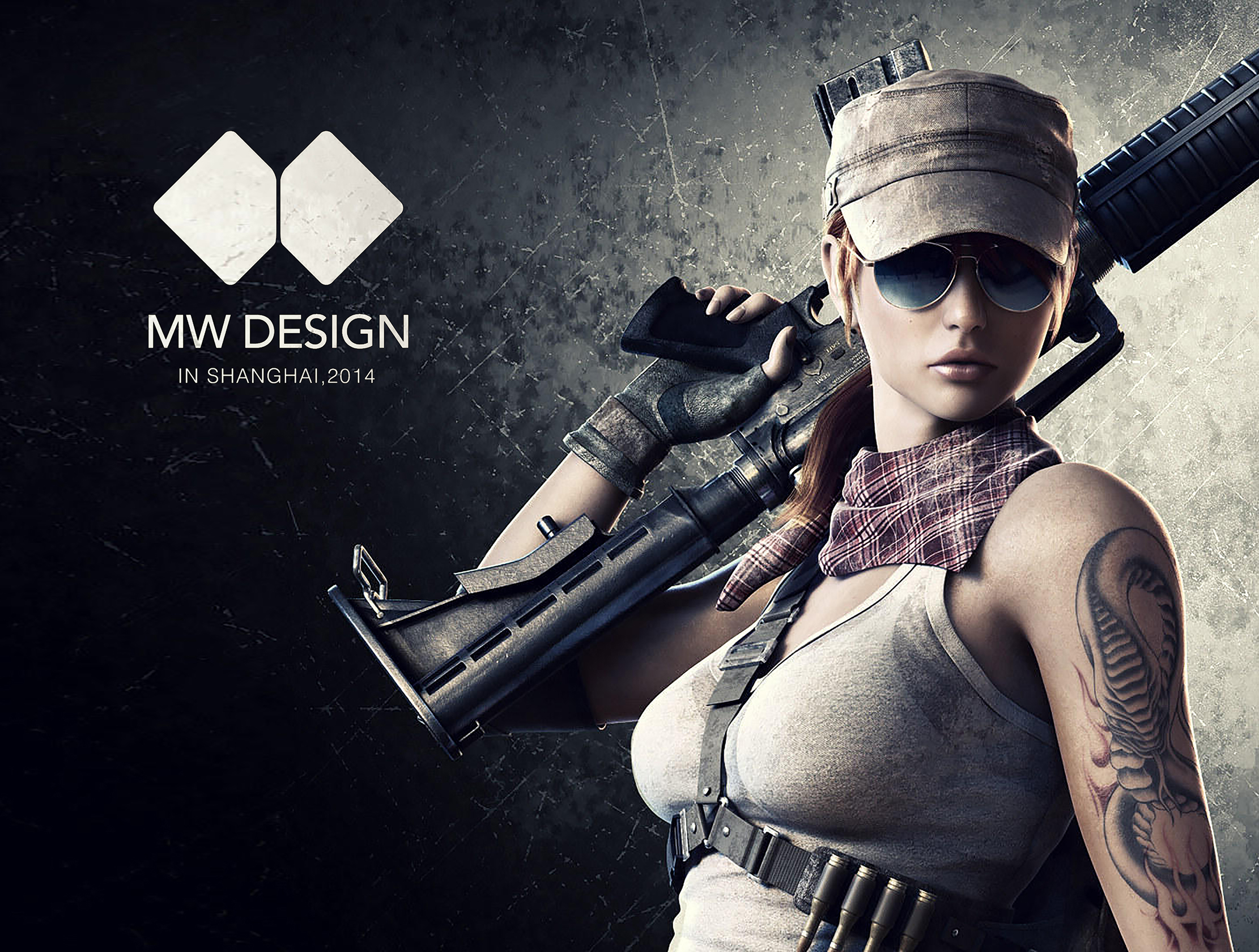 Martin's Maps
Collection by
Martin-Ma
Martin's Maps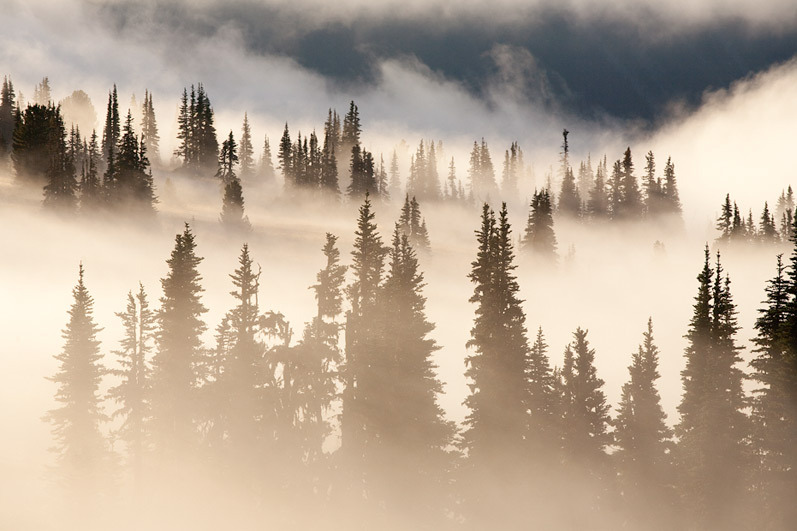 L4D2 Campaigns Collection
Collection by
[KangaKlan]foxyguy
Tons of Maps that I found enjoyable all in one big pack!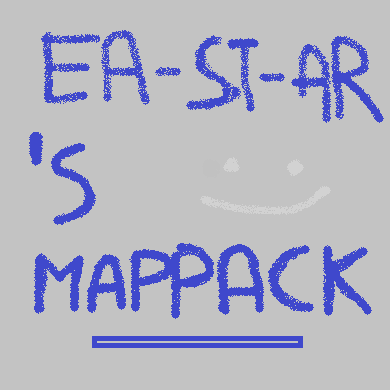 ea-st-ar's mappack
Collection by
ea-st-ar
Hey-ho! This is a collection of maps that my group of friends and I often play on. This collection is going to be updated regularly. Last updated: 2017 06 10 The collection contains 73 different maps. Update 170120: Added: Blood Tracks campa
DLR Officially Supported Content
Collection by
DLR.O Ken
This is the the Collected Works Supported by DLR on DLR V servers. Select the "Subscribe to All" button to get all of this content while you are game. If you do this while playing via the saferoom we recommend that you type !switchmenu and go spectate for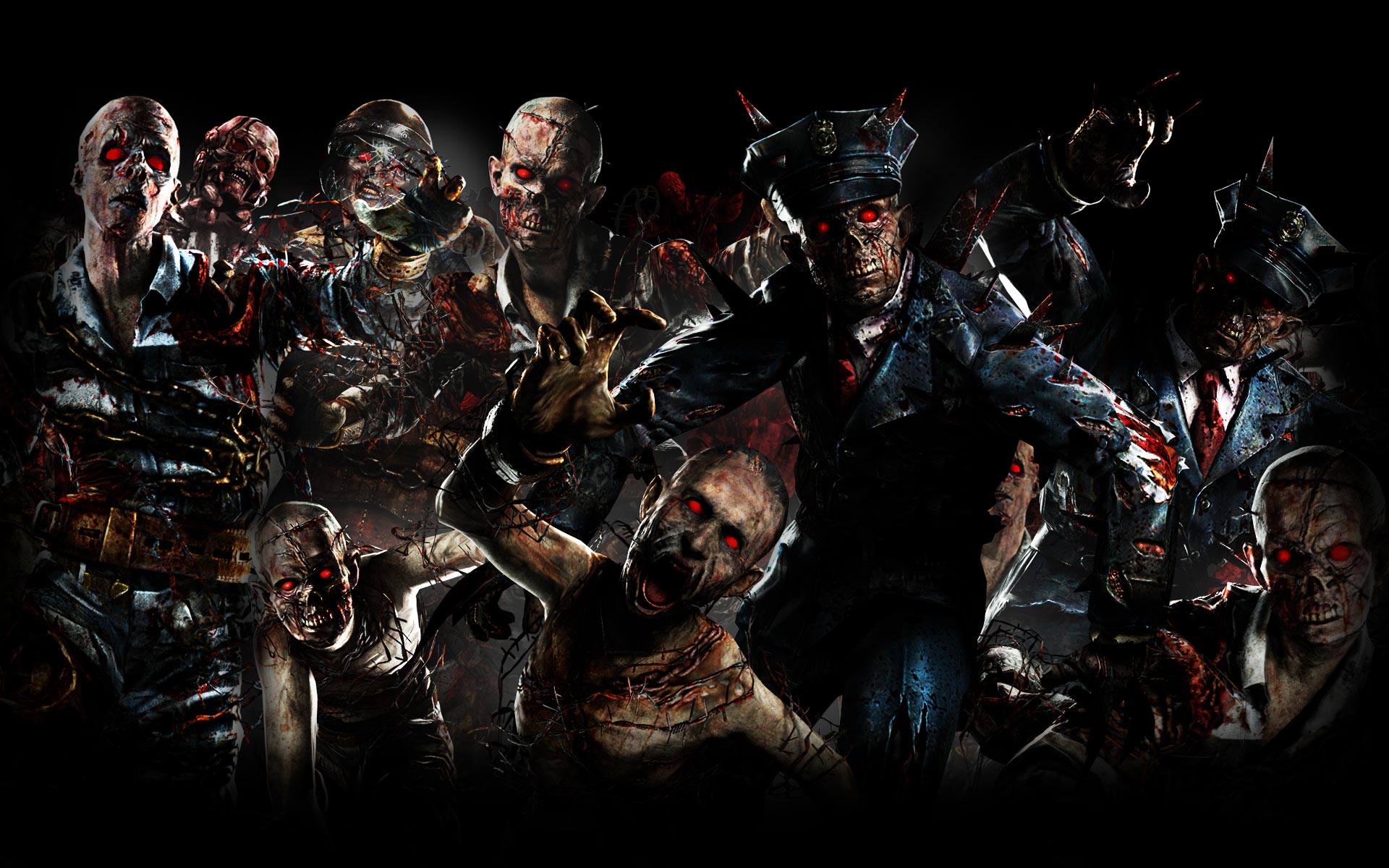 Maps
Collection by
DJ Oleg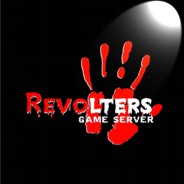 Revolters Custom Maps - Beta
Collection by
Kisuke
Conjunto de mapas que estão rolando no servidor de mapas custom do revolters. Para poder jogar procure os administradores Kisuke Hollow, Druida ou Killall no teamspeak do revolters. O mapa Suicide Blitz foi removido da coleção. Apesar de bom ele buga o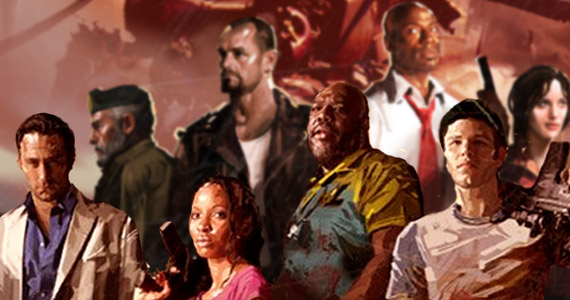 Hipercollection!!By Snedius
Collection by
eX(s) Snedius
Casi todo lo mejor valorado y con mucha variedad ;)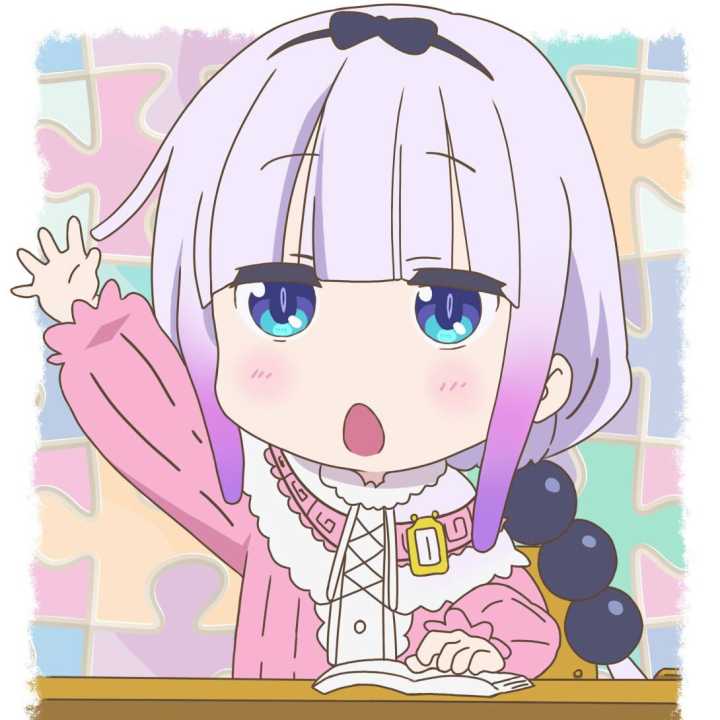 在下的地图
Collection by
紫夜凡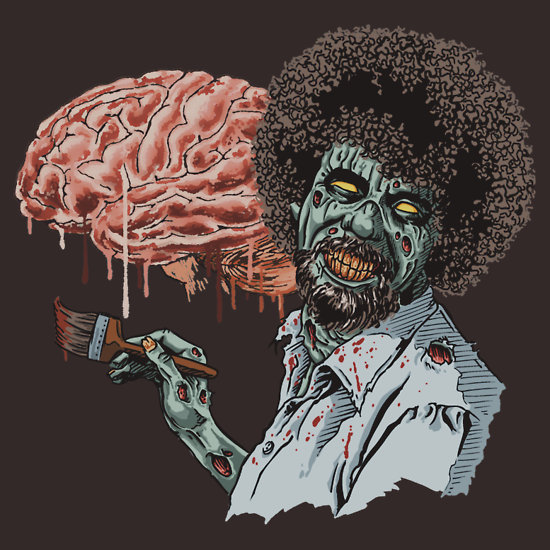 Realistic Classics HD
Collection by
Grey
A collection of mods to re-vamp the Left 4 Dead 2 experience. HD retextures, lighting and particle enhancements, and some of the best lore-friendly weapon replacers and character re-skins available in my opinion. This took way too long to put together.