Containing item: "Warcelona_part1"

Showing 1-30 of 339 entries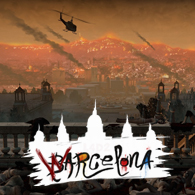 Warcelona
Collection by
Carlos Coronado (MIND: PTT dev)
Please support my game on Steam Greenlight! http://steamcommunity.com/sharedfiles/filedetails/?id=244996887 Comprising four thrilling and unique maps (coop and versus), Warcelona is a campaign filled with personality. Every setting is 100% based on rea...

Left 4 Dead 2 - Maps Campaign
Collection by
Nener
English : This collection includes all campaign maps of community WorkShop. This list will be updated as often as possible. Français : Cette collection regroupe toutes les cartes de campagne de la communauté du WorkShop. Cette liste sera tenu à jo...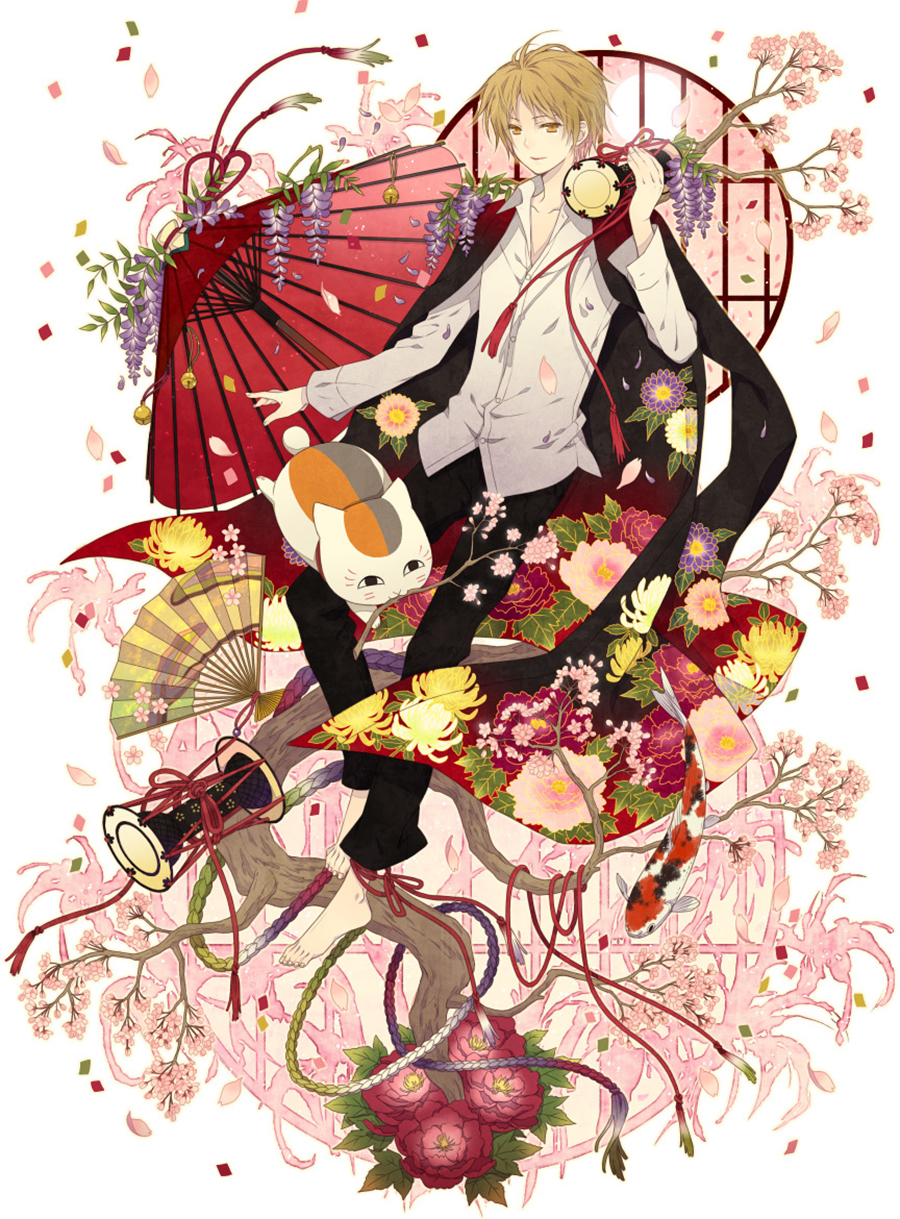 日呆+TDA+海王星+泰坦+COD等
Collection by
人參贏家(木乃香)求生菜
...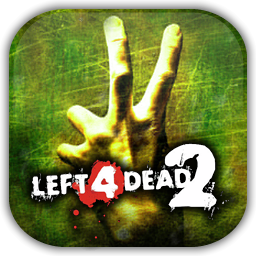 All Featured Custom Campaigns (almost)
Collection by
RA!D
The goal of this collection is to allow everyone to install all Left 4 Dead 2 Featured Custom Campaigns with one click. If one of these is added to the workshop and this collection doesn't include it, just post a comment. All credits go to the respectiv...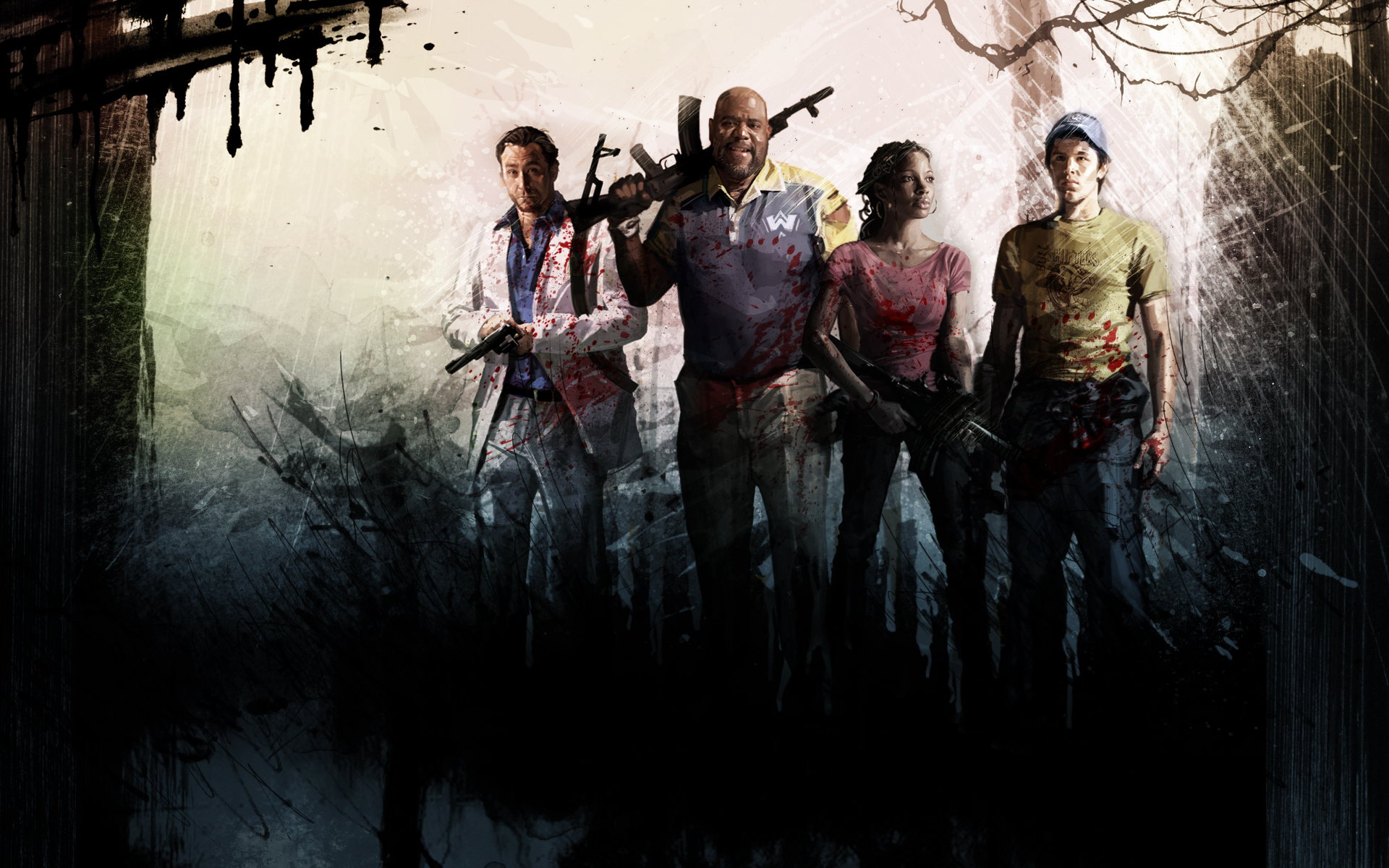 Inrix's Mappack [BIG]
Collection by
Sir Inrix
This is a Collection of Maps/Campaings That I have found... A note that this is quite a big pack of maps and the download is atleast 5Gb If you intend to download the entire pack... However It has ALOT of maps... Which is something I couldnt seem to f...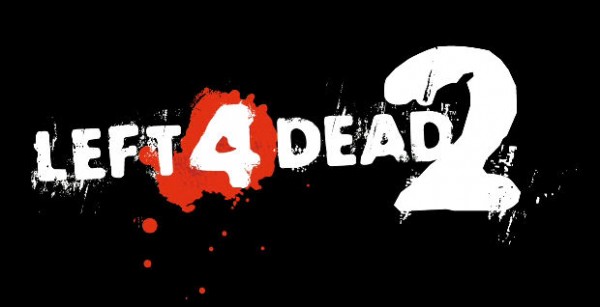 Left For Dead 2 Maps
Collection by
Nickrev
A collection for my firends that want to play l4d2 with me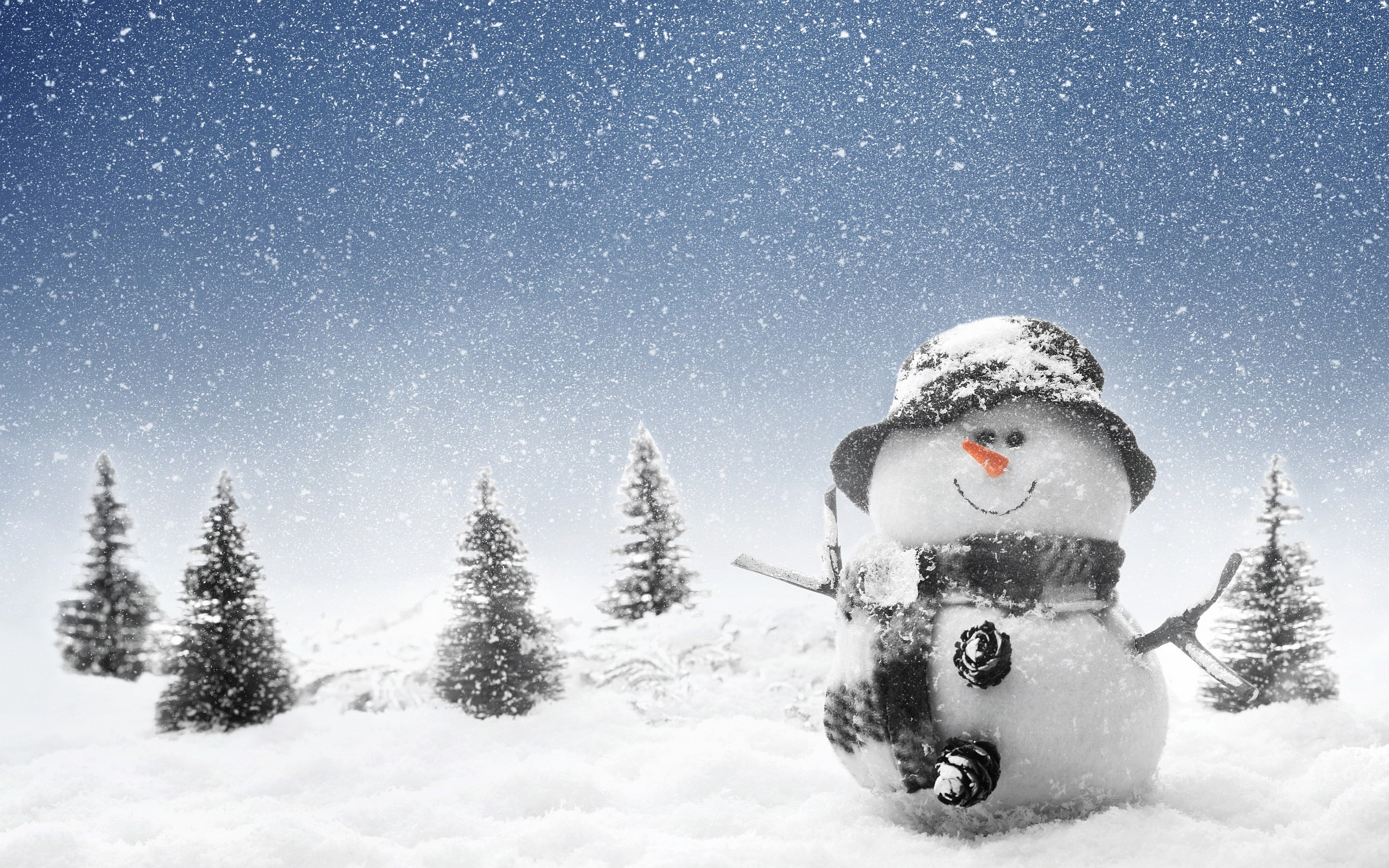 Z! Winter Customs
Collection by
[ᵴ] ɖᵲizzy
Z! Winter - 31.186.251.99:27015 The following custom maps should be playable on the server. Reverse No Mercy and Blood Harvest have been removed* ------------------------------------------------------------------- To connect: 1. Create a lobby ...

maps/Campaigns/survival/area
Collection by
THAT'S SO NO JAM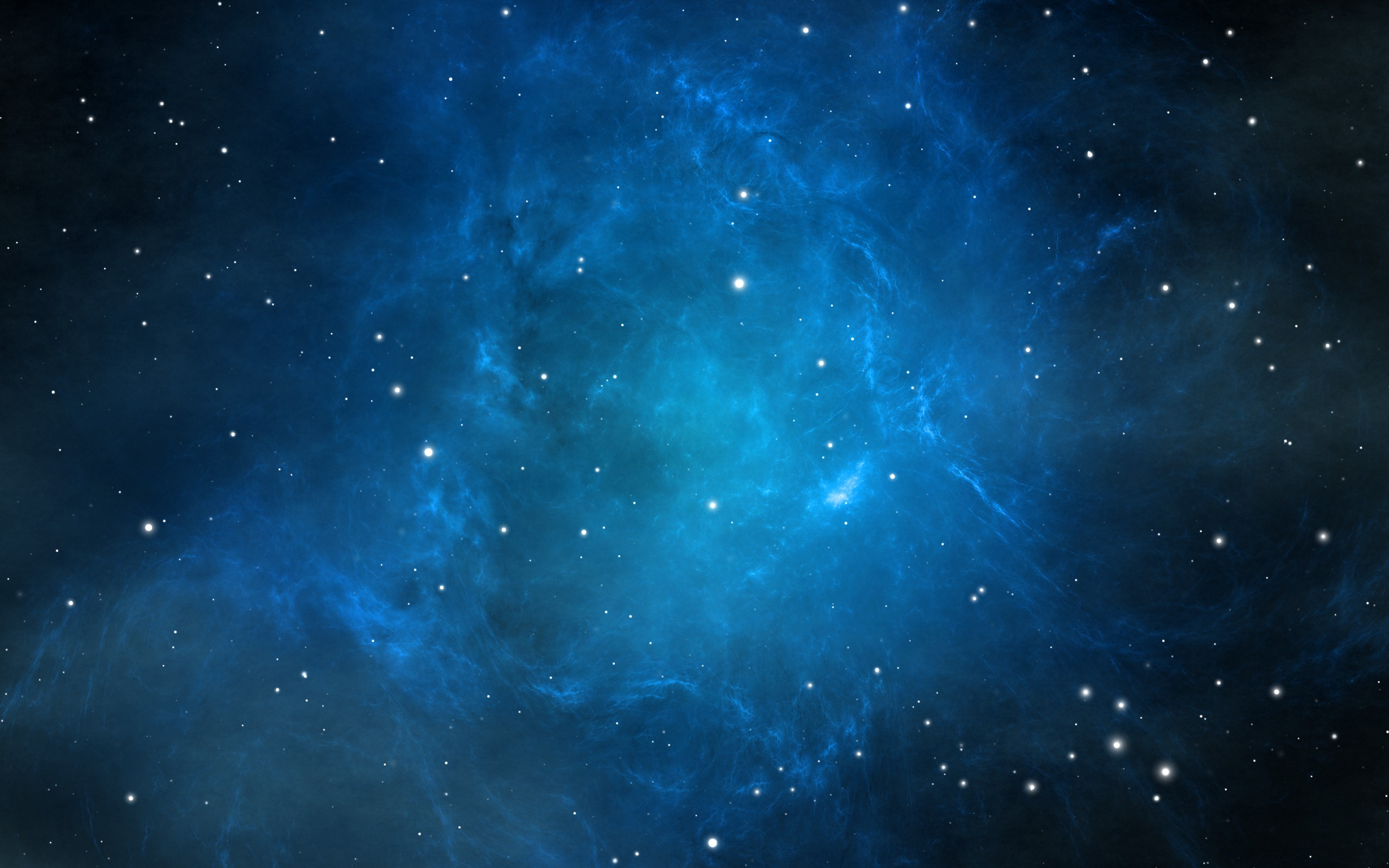 Map Pack (Campaigns & Survivals) by Penta
Collection by
Penta
Huge pack of maps for l4d2 :)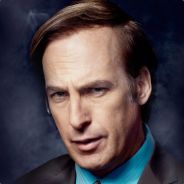 Left 4 Dead 2 Mods
Collection by
Thionysas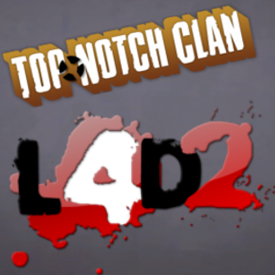 Thursday Night Gaming Map Collection
Collection by
deft
A Thursday Night Gaming (TNG) collection of Left 4 Dead 2 maps. Contains the follow maps from the Steam Workshop: - Warcelona - Deathcraft II - Back to School - Helms Deep - Suicide Blitz 2 Other maps you will need that are not on the Steam Wo...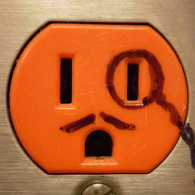 Top Campaigns
Collection by
Highest ranking campaigns for quick sharing with friends. Items do not contain mods affecting the rest of the game (I hope).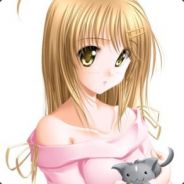 ruth collection
Collection by
ruth
Mejoras y nuevas pantallas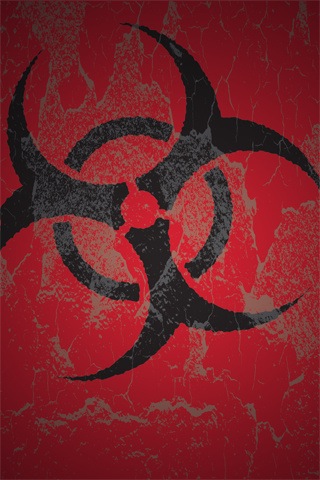 Campaigns for Friends
Collection by
[CaVe]Nevets794
A collection of different campaign collections for everyone to keep up to date with!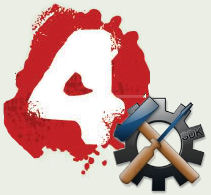 L4D2 Custom Maps League (LCML)
Collection by
ƅsɗ*Ðŕ.Ğڼ††ɀ.ɋƈ
You can find here some maps we are going to use in the L4D2 Custom Maps League group: http://steamcommunity.com/groups/LCML I create this group to play with friends on maps "custom" in Versus,Rvs,Metapub,extreme coop in 4 to 16 player versus 8 to 16 s...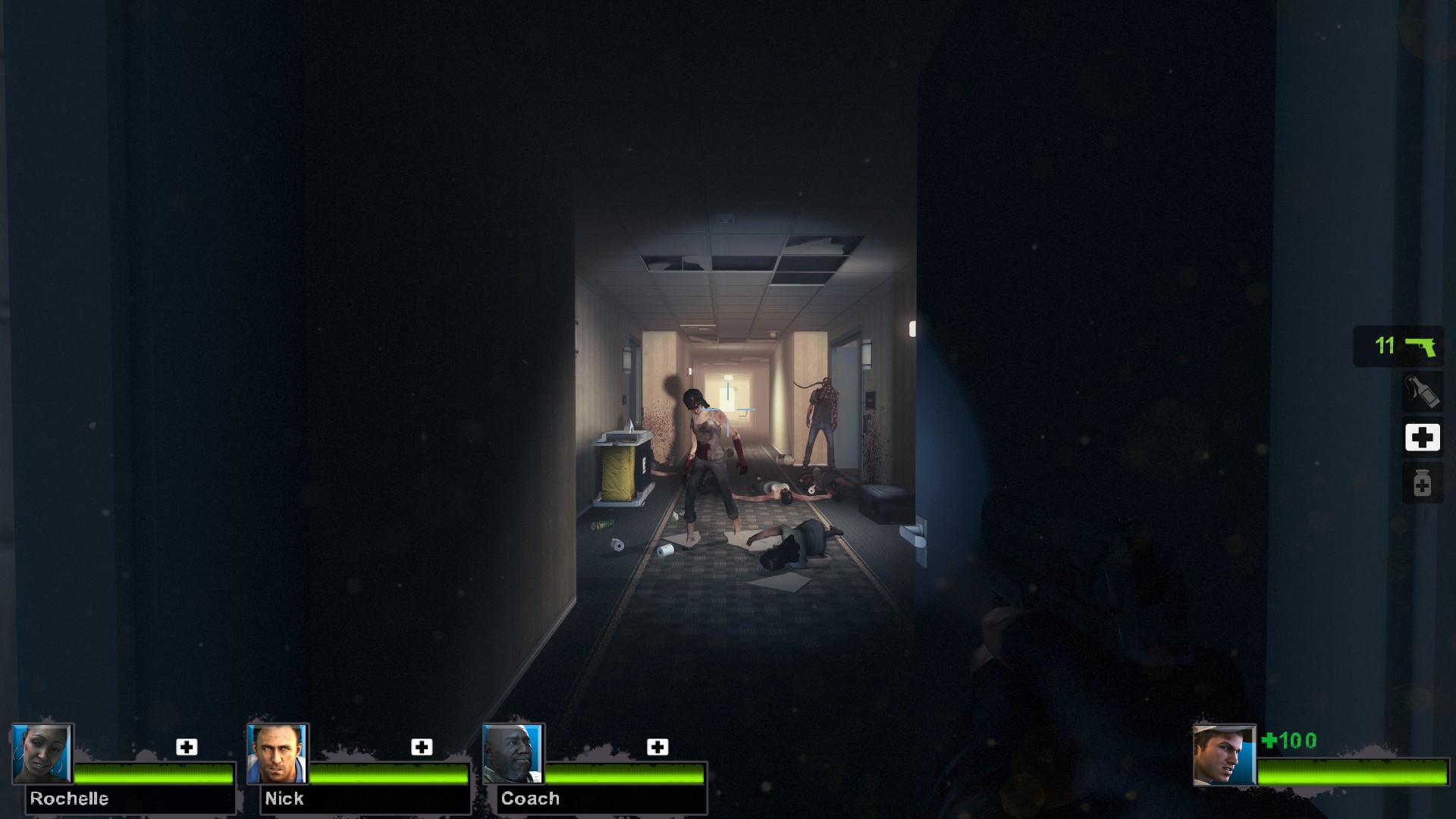 L4D2 REALISM MEGAPACK
Collection by
jmz
A realistic \ FUN! super MEGAPACK for L4D2. Not every item but acouple might conflict if subed to all. So just choose the ones or one you want. And remember to rate up and HAVE FUN!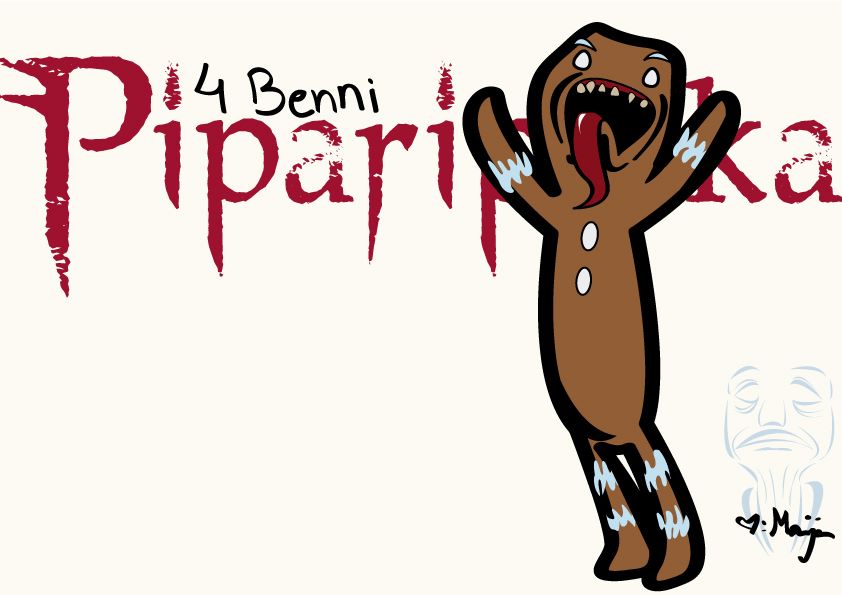 Pipa's collection.
Collection by
Piparipoika
Just some maps and mods for me and my friends. This includes the following campaign maps: - Warcelona - 2019 - A Dam Mission - Crash Bandicoot: The Return of Dr. Cortex - Kokiri Forest - Back to School - Death Mountain - Blackout Basement - R...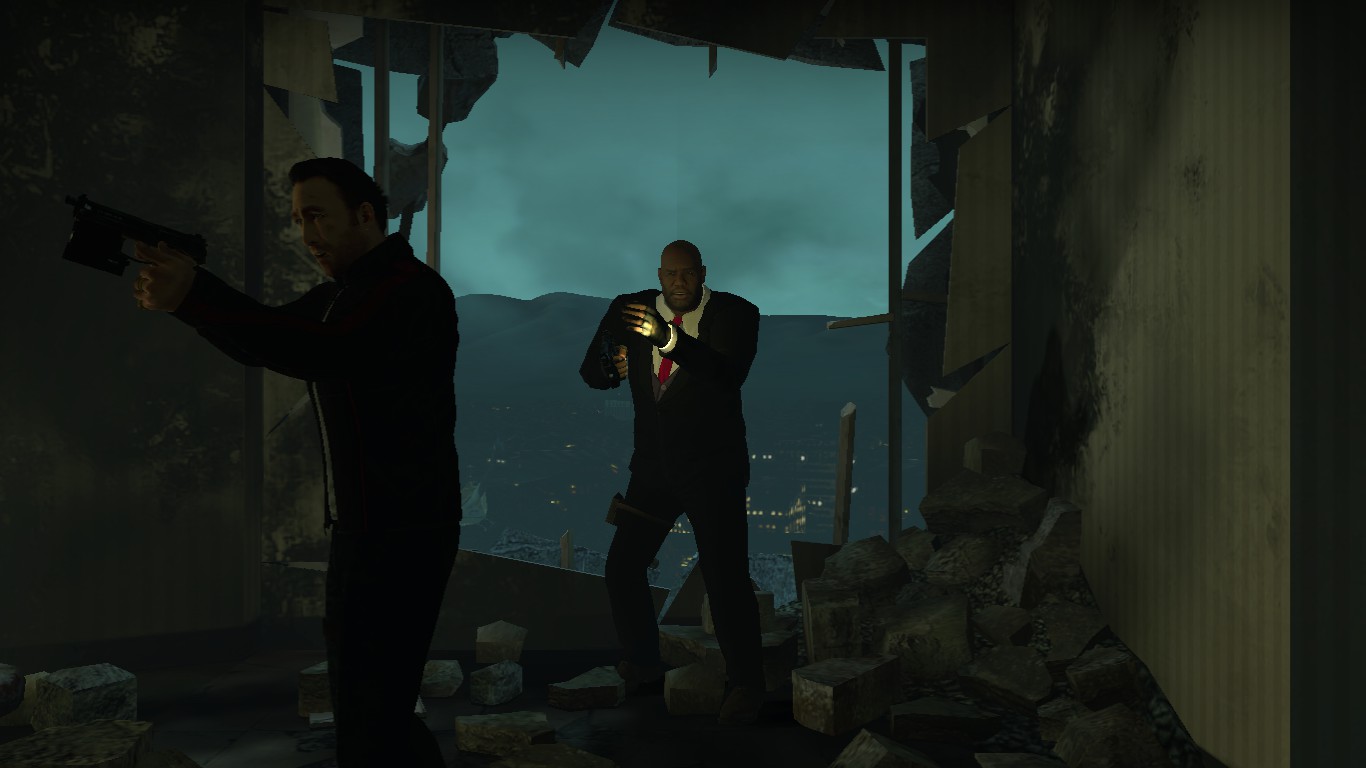 maps
Collection by
komando
maps

For Better Realism/HD and More Shocking
Collection by
Arschtronaut
HD Textures more Gore and Shocking!!!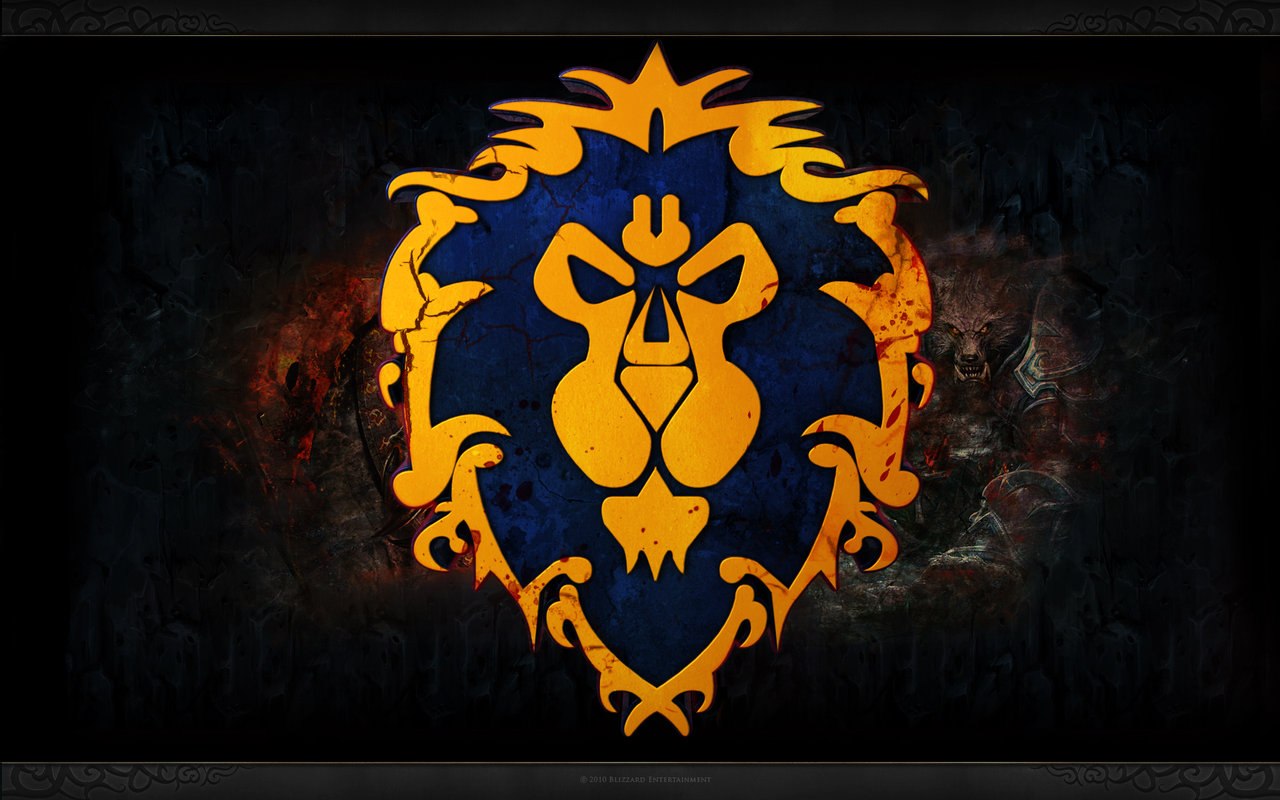 °• Alliance: Custom Content For Coop servers
Collection by
Electr0
Addons for playing on Coop servers of °• Alliance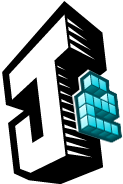 j2.L4D2 Maps (Current)
Collection by
Archer.j2
These are the maps we play on the joe.to L4D2 server! See http://forums.joe.to/viewtopic.php?f=2&t=72119 . If you want to keep maps we retire from the j2 server, subscribe to j2.L4D2 Old Maps (Archive) (http://steamcommunity.com/sharedfiles/filedetails/?i...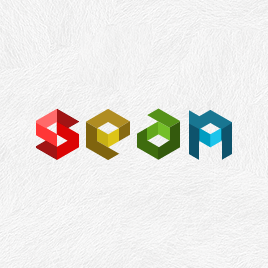 Sean's L4D2 Map List
Collection by
Spooky
NOTE: TURN OFF ALL OTHER ADDONS EXCEPT THE ONE BEING PLAYED TO AVOID CONFLICTS UNIQUE SURVIVAL: ◘ Helm's Deep Reborn (Evolving) ◘ Tanks Playground (Campaign + Evolving) ◘ Tank Challenge (Only Campaign) ◘ Tank Fever 5 (Only Campaign) ◘ Fa...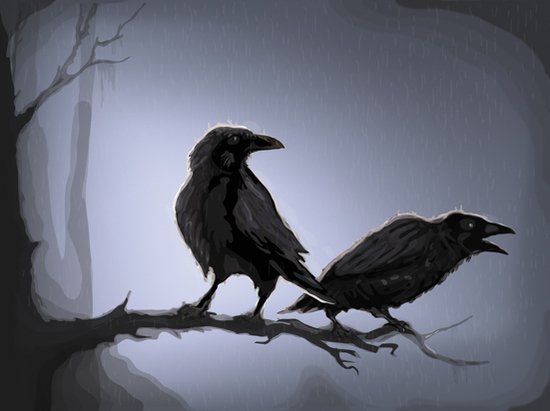 -=Left 4 (saltwort) Dead 2=-
Collection by
-=PA=- Colonel Devastator
Different interesting modifications will here. Something as far as possible they will be added or removed. I use these modifications in a game. All authors and their creations - are on the right! And i thank them for it!

L4D2 5 Star Campaigns
Collection by
Joh
L4D2 Campaigns with 5 stars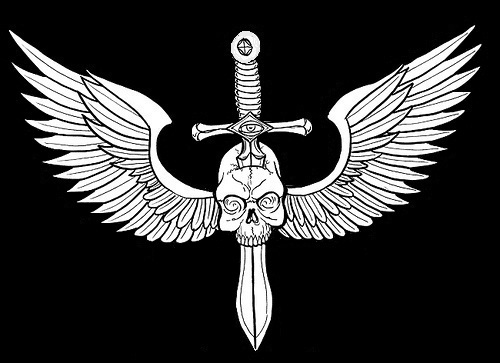 AymericTheNightmare's L4D2 Favorite Stuff
Collection by
AymericTheNightmare
AymericTheNightmare's L4D2 Favorite Stuff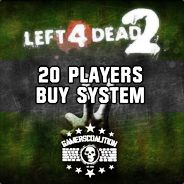 GC L4D2 10v10 Custom Campaigns
Collection by
JackieChan.gc
A custom campaign collection for use on gcftw.com's L4D2 10v10 servers.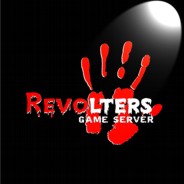 Revolters Custom Maps - Beta
Collection by
---
Conjunto de mapas que estão rolando no servidor de mapas custom do revolters. Para poder jogar procure os administradores Kisuke Hollow, Druida ou Killall no teamspeak do revolters. O mapa Suicide Blitz foi removido da coleção. Apesar de bom ele bu...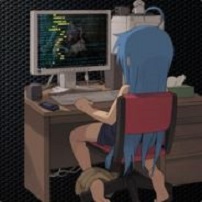 L4D2-maketa server collection
Collection by
cybertorture
This is intended for use in my own steam group server, but fell free to use it. None of the content is my own all credits are to respected authors.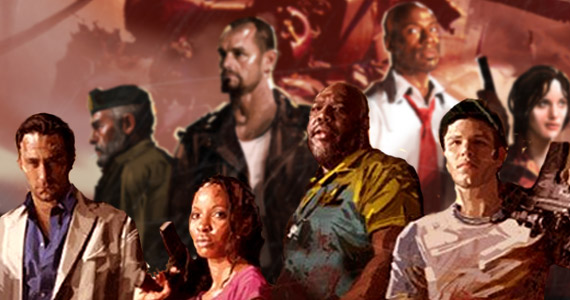 Hipercollection!!By Snedius
Collection by
eX(s) Snedius
Casi todo lo mejor valorado y con mucha variedad ;)

L4D campaigns
Collection by
Mortis Probati
Collection of L4D campaigns