Containing item: "RPK on arby26's animations"

Showing 1-30 of 901 entries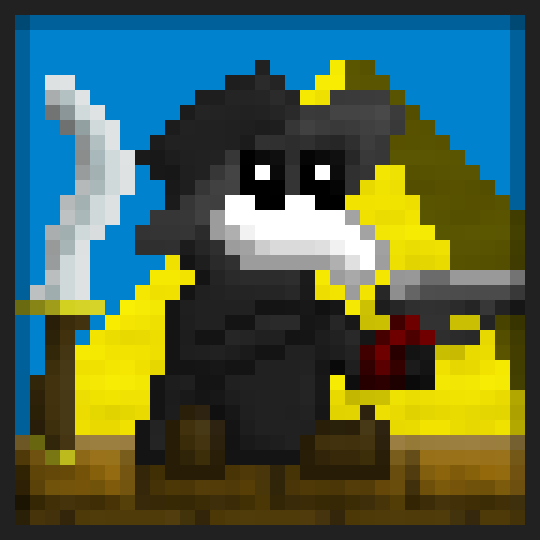 Haus' Arsenal
Collection by
Doktor haus
These are all the weapon mods I've released on the Steam Workshop. I don't take requests. Please don't ask.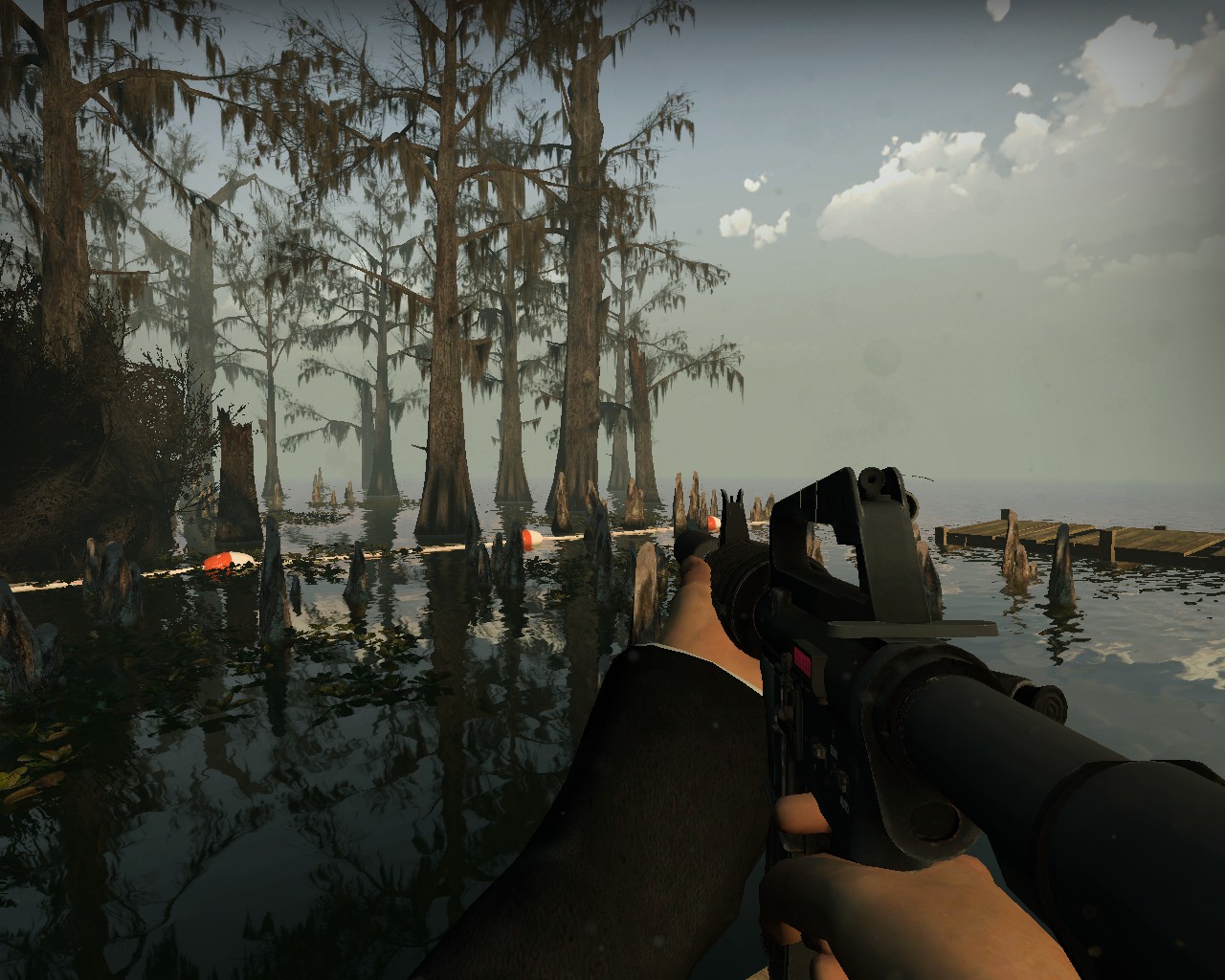 The Ultimate Realisim Mod Pack 2.0
Collection by
Remix Knightz
This Is a Realistic Mod Pack Made for Left 4 Dead 2. All the items are custom made by several authors. I take no credit in the mods, Im just here to organize Them and make them compatible with each other. If you need any help or you have any questions just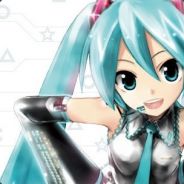 Anime 4 Otaku 2
Collection by
Inquisitioner
An personalized collection of anime-related mods to give you the ultimate girls vs zombie experiance. Notes: Please give credit where its due and rate up the mods you like and all mods are compatible with one another from this collection. Game will reac

L4D2 Collection (>‿◠)✌
Collection by
Ray O.Z.I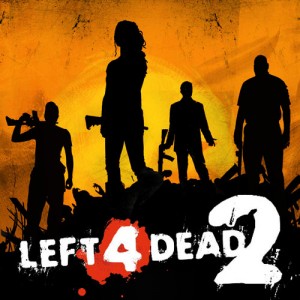 Best of the Best (Weapons, Skins/Textures, and Animations)
Collection by
Kaka Karrot Kake
Best mods. All compatible. Let me know if there is anything you want me to add or remove and I will check it out!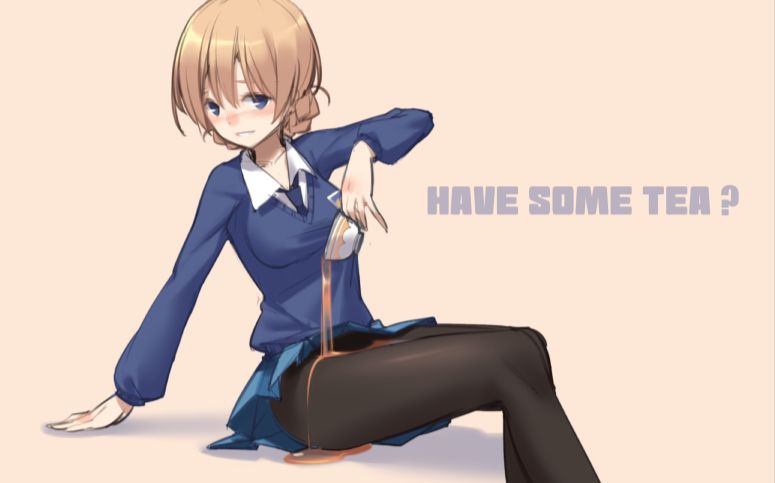 用Mod把真的求生变成假的求生吧!!!
Collection by
CN'RED ICE TEA™
这些Mod是从创意工坊上找到的一些实用或者有趣的Mod,请看到此合集的朋友带走自己喜欢的Mod吧,同时,这个合集也有我好友的贡献,所以,这个合集也算是给好友出的吧。 此外我还要多说一句:管家,为什么我的红茶里没有放冰块啊!! 同时附上一些查找Mod常用英文,请使用 Ctrl + F 查找: 血条/界面:hud/menu 声音/语音/音乐/消音:sound/voice/music/silence 特效:fx/effect/particle 坦克:tank 妹子:witch 亨特:hunter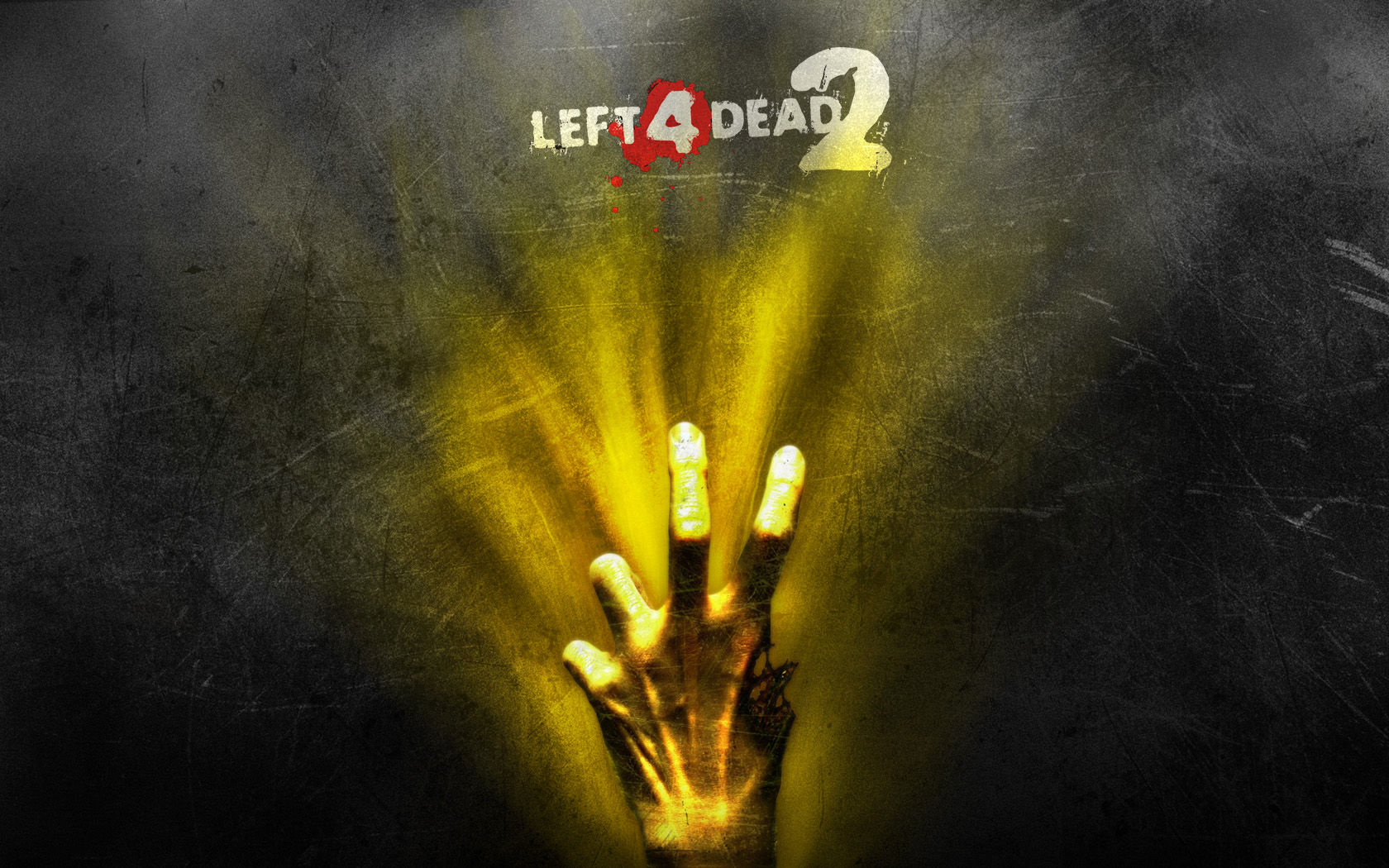 Left 4 Dead 2 HD Retouch
Collection by
[ᵴ] ɖᵲizzy
Retouches your Left 4 Dead 2 into a realistic HD world. I took things from the the HD collection I found and added some things while also removing unnecessary addons that made it not so good.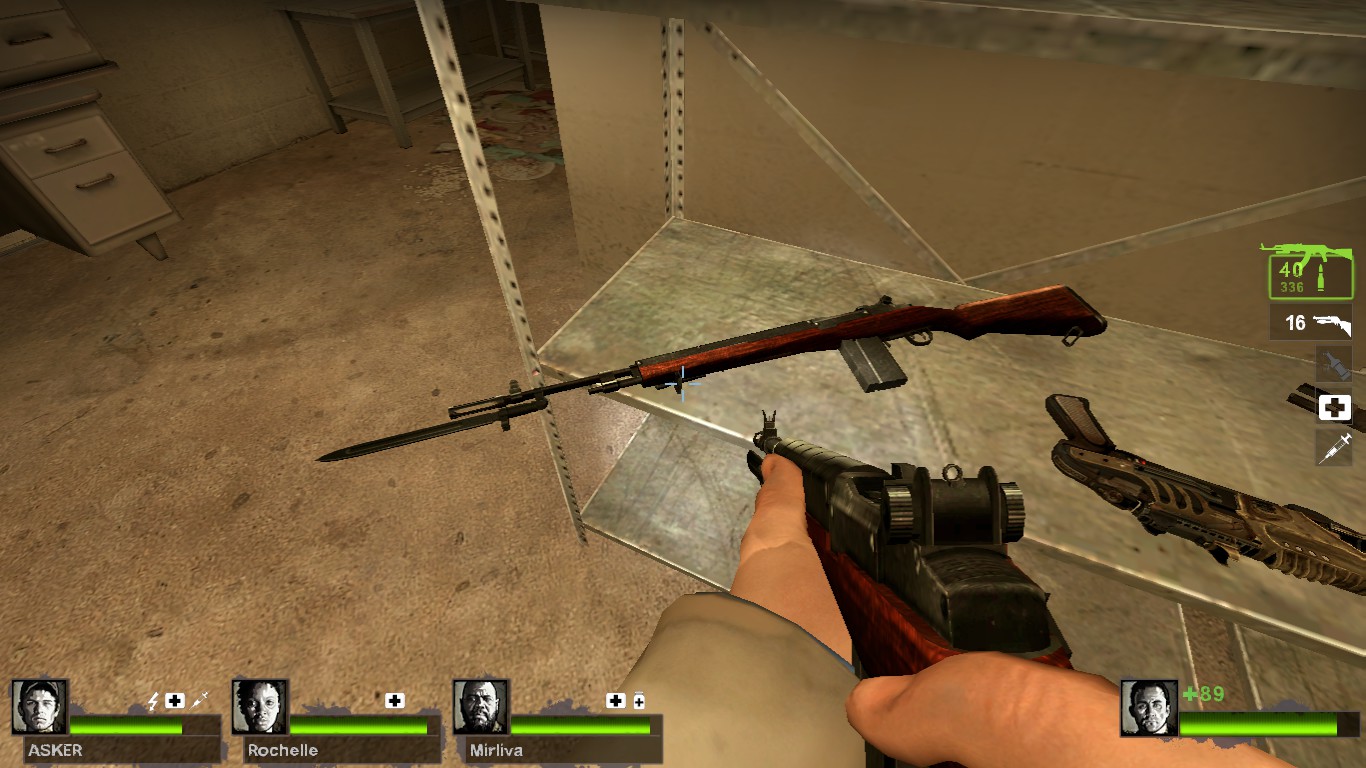 weapons
Collection by
komando
weapons

The Great Collection
Collection by
Ov3rs_Pr0d1g10
A great collection, full of diverse characters, guns, maps, items, skins and others. I hope you find what you are looking for here. I hope you enjoy!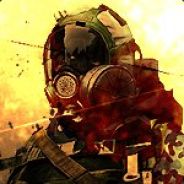 Realistic collection
Collection by
Hagrush
Everything is compatible and tested. Enjoy!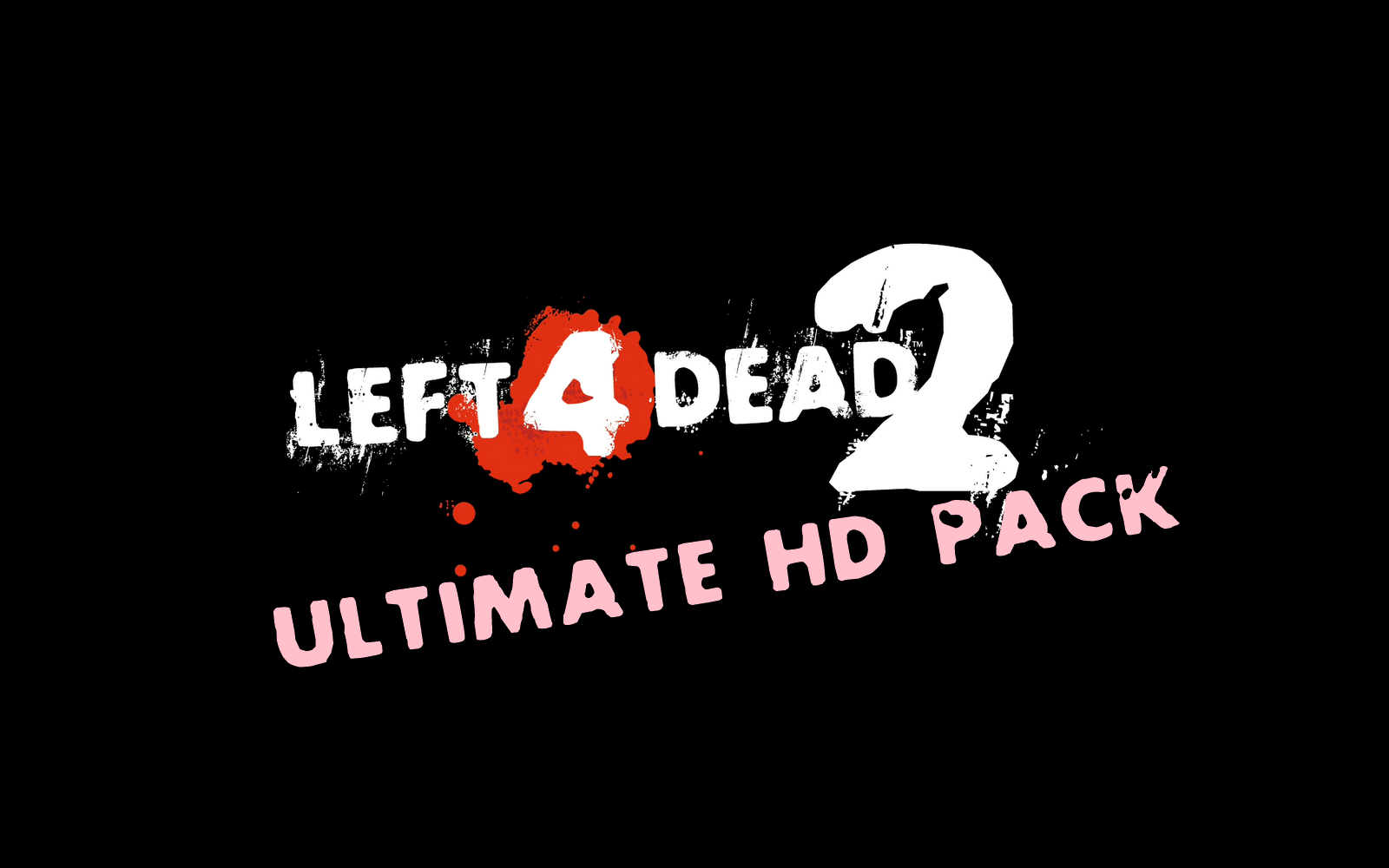 Left 4 Dead 2: Ultimate HD Pack
Collection by
DiaboliCPlayer
My First HD Pack Collection, Enjoy!

The Coolest addon collect
Collection by
Tang
Add-addon collected via the My examination're Weapons'll be the most convergent crash will not happen. Shotgun mode crashes game to dig, but could do without Download a lot of me sorry i cant english well. 이 에드온들은 모두 저의 심사를 거쳐 모은 모드들입니다.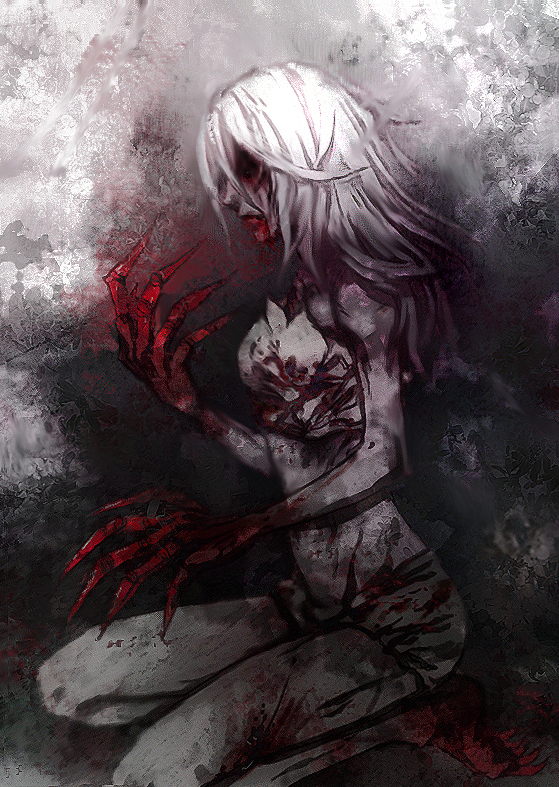 A collection of different mods for L4D2 - work amazingy in unison.
Collection by
Tri. Dedine
A collection of mods that work together well.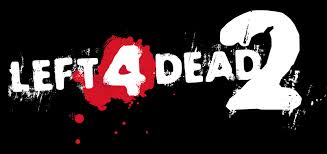 Left 4 Dead 2 HD Pack
Collection by
Haruka
Aproveitem os mods. :)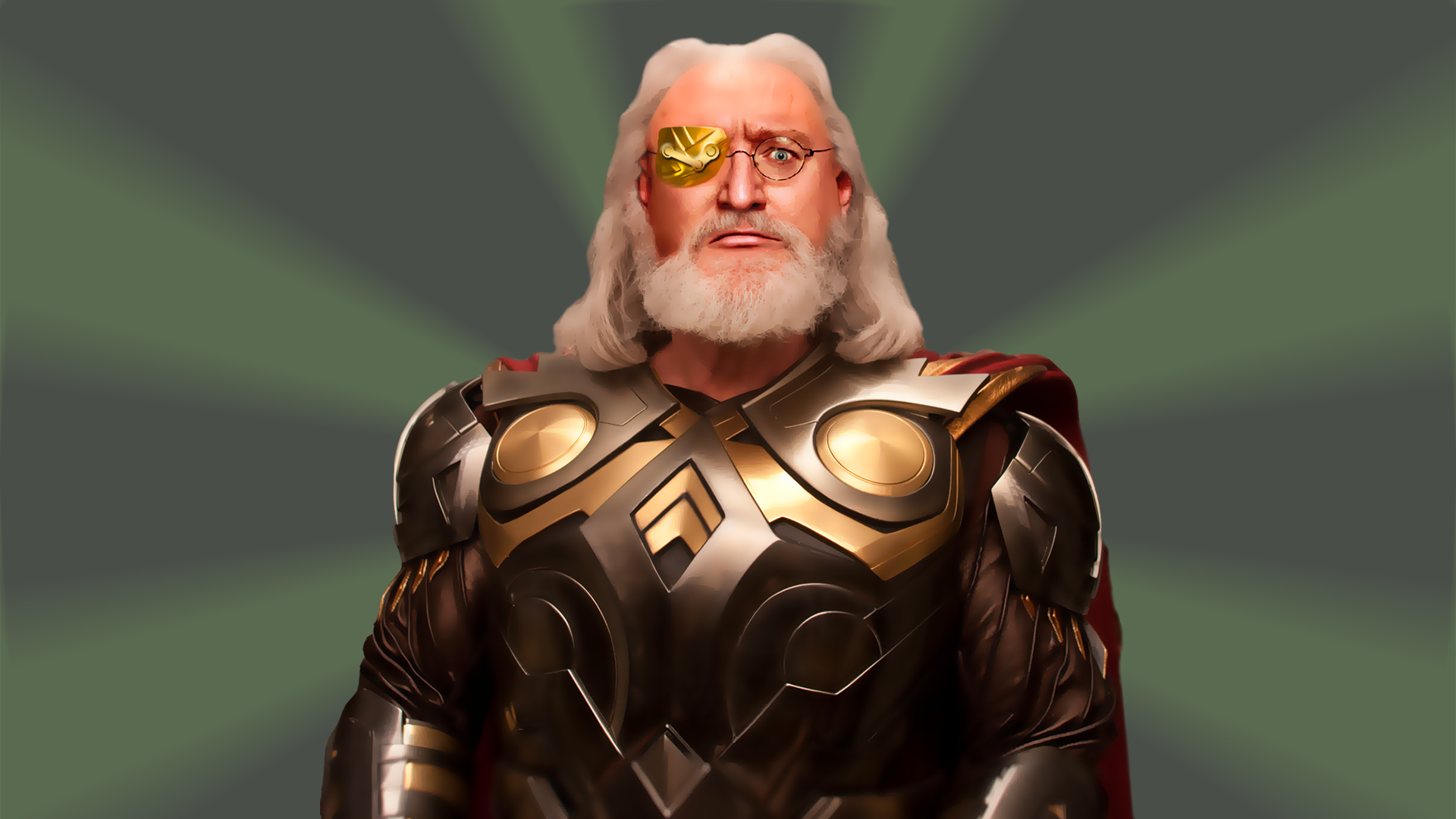 GabeN's mods
Collection by
PETTYOFFICER117
All of my mods - some conflict, so just choose your favorite.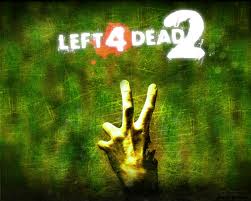 Call of Duty: Zombies
Collection by
TH3GAMEBO55
Just a collection. Don't mind that it will be of a single Treyarch Call of Duty game, there may have both Black Ops and Black Ops II, there may be even have from World at War.

the fun has been doubled!
Collection by
Joshfs9
a random assortment of addons for left 4 dead 2

HD Texture Pack [200 Items, Constantly Updated]
Collection by
INKintheHART
Here is my personal collection of graphics/texture enhancing mods from various different authors. The aim of this collection is to improve the look of Left 4 Dead 2 without compromising the original theme of the game. If you have any suggestions don't be a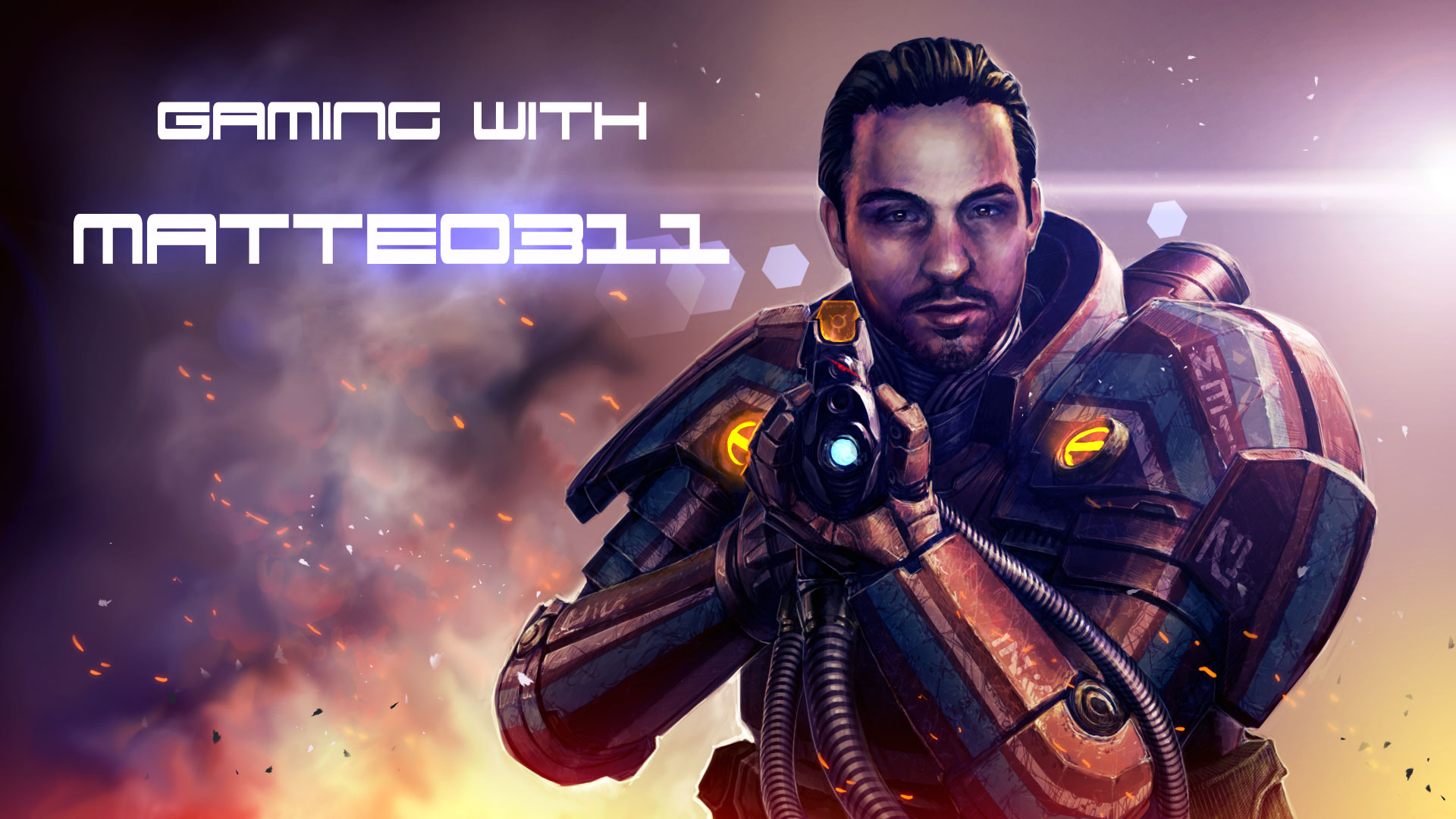 Gaming With Matteo311 L4D2
Collection by
matteo311
Collection for my L4D2 dedicated server

Salvation
Collection by
Verðandi
«Walk softly, and carry a big gun»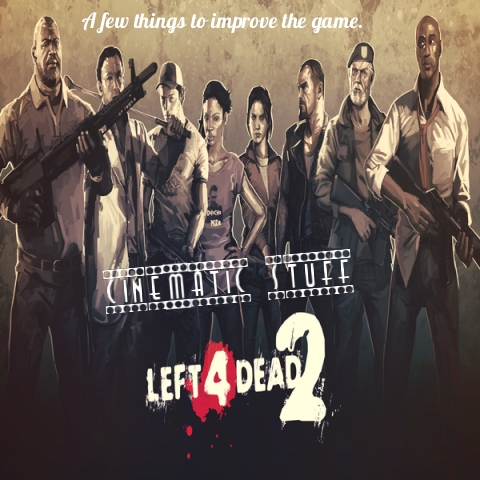 Stuff for a more 'cinematic' experience.
Collection by
sdpad22
This collection contains a list of modifications from various modders which will (probably) enhance your experience with the game.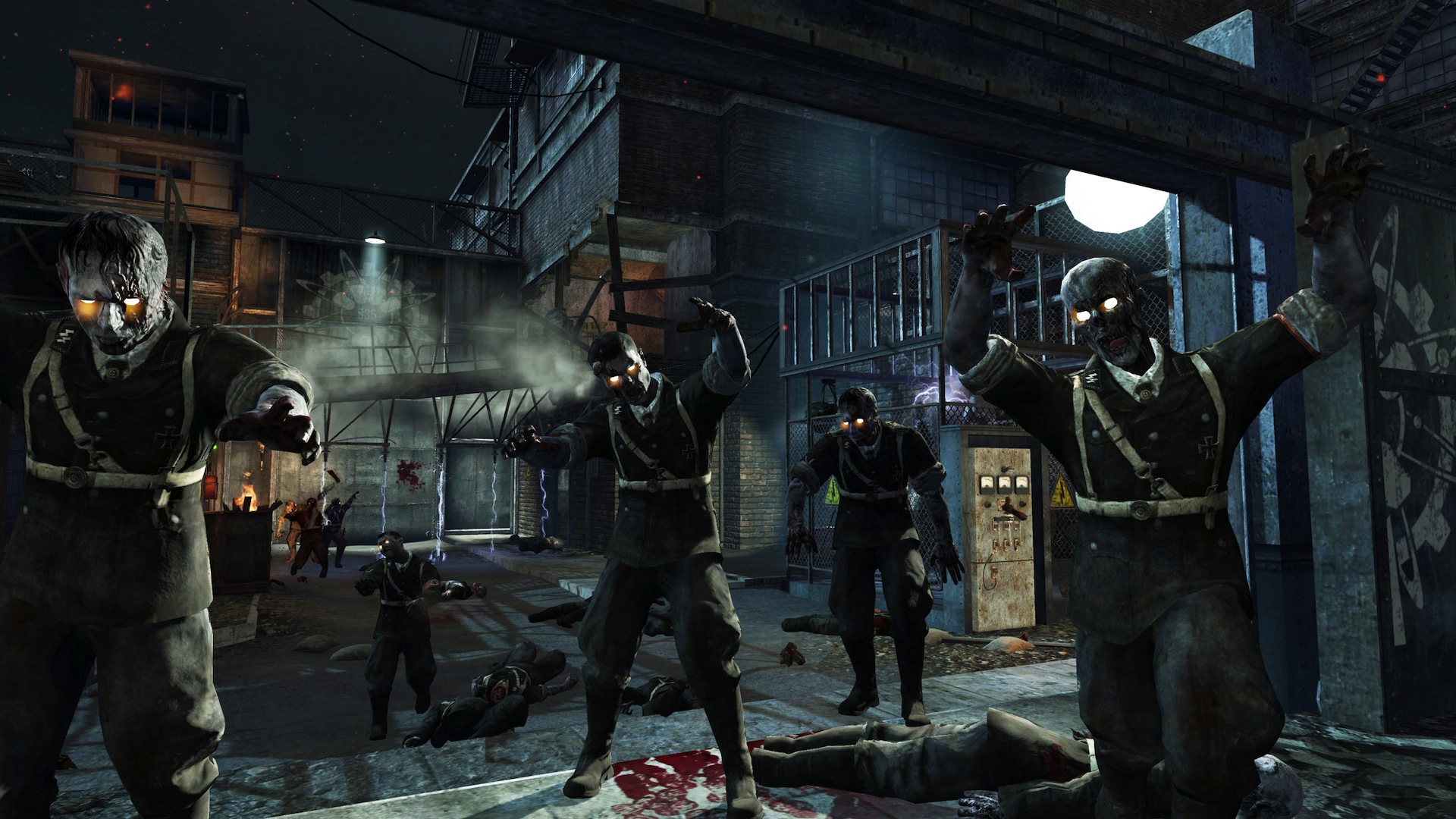 Ghost Yogurt's Call of Duty Zombies Mod Collection
Collection by
Ghost Yogurt
An assortment of mods to make your Left 4 Dead 2 feel more like Call of Duty Zombies. Includes various mods fit for Call of Duty: World at War (mostly this one), Call of Duty: Black Ops and Call of Duty: Black Ops II. I do not own any of these mods.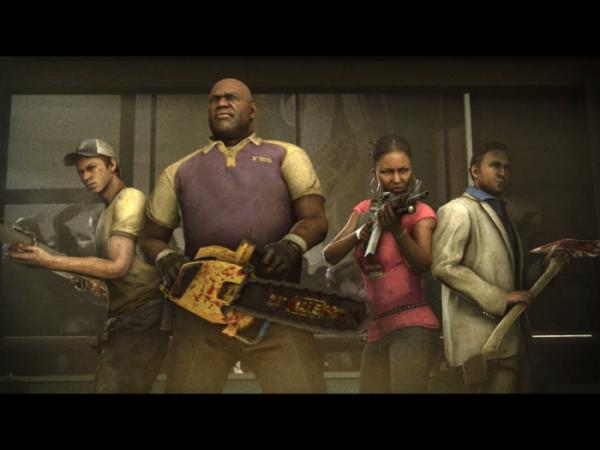 RIDZI'S AWESOME SKINS COLLECTION!
Collection by
Ridzi
These are all of my favorite skins/mods i use!Hope ya like it! MANY THANKS TO ALL CREATORS WHO MADED THESE AWESOME SKINS/MODS FOR L4D2!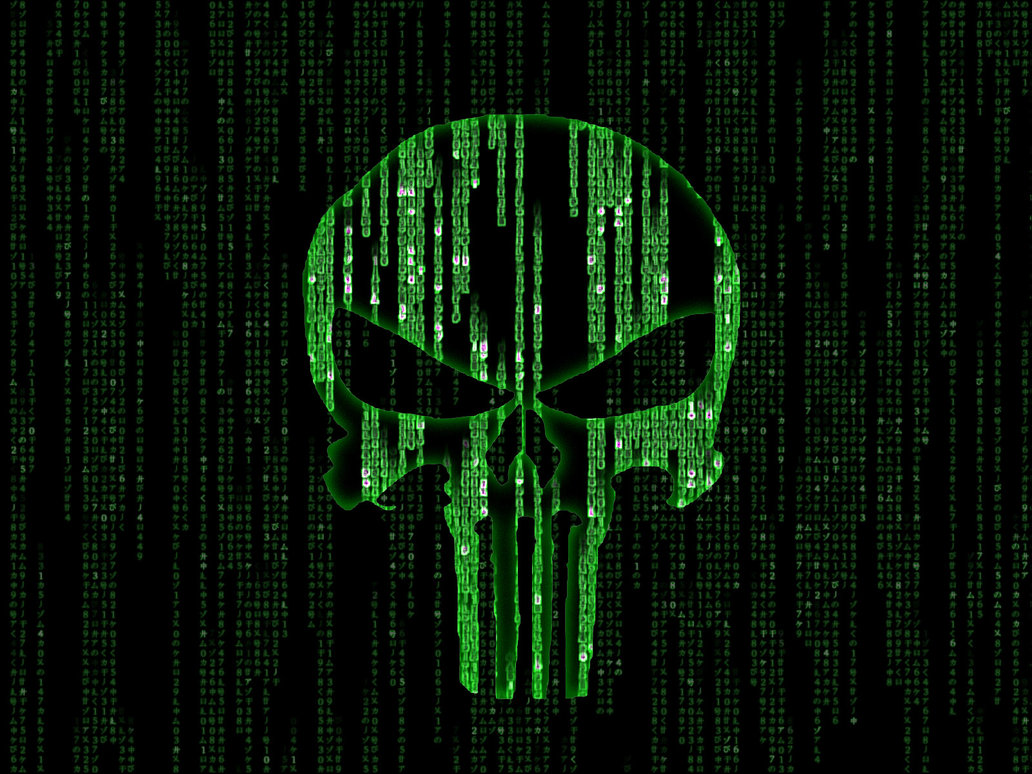 Gordons awesome mod collection
Collection by
Gordonvenegas
This is collection brings together a bunch of popular mods from the workshop. From military grade equipment to goofy costumes gun reskins and UI to help make your game as awesome as possible. Note i'm always checking for problems and consistancy errors or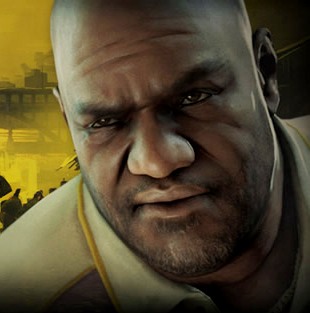 Left For Dead 2 Enhanced
Collection by
🅳🅴🅴
This collection of mods contains; Reskins, Remodels & Retextures of the most important things in the game, such as; Models, guns, MISC items, Infected, Special Infected, map textures, lighting and the HUD. This collection should make the game look and feel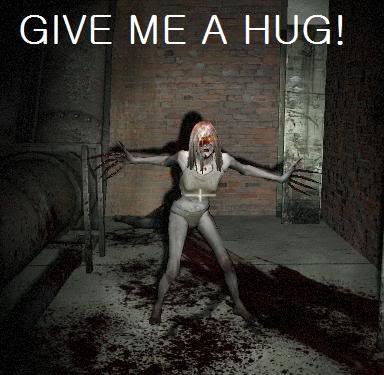 [L4D2] HD Texture pack
Collection by
Crysalix Yelh'o
HD Texture pack for L4D2 ! Items, weapons, zombies, and more... ;)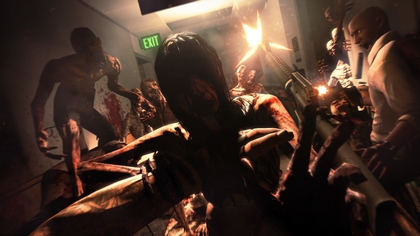 Weapon skins
Collection by
The Irish Onion
These are just skins for weapons and are purely cosmetic but they help if you're feeling sick of the generic weapons NOTE: I don't own anything here these are simply weapon mods I enjoy and want to share with you. As an added note whilst you can instal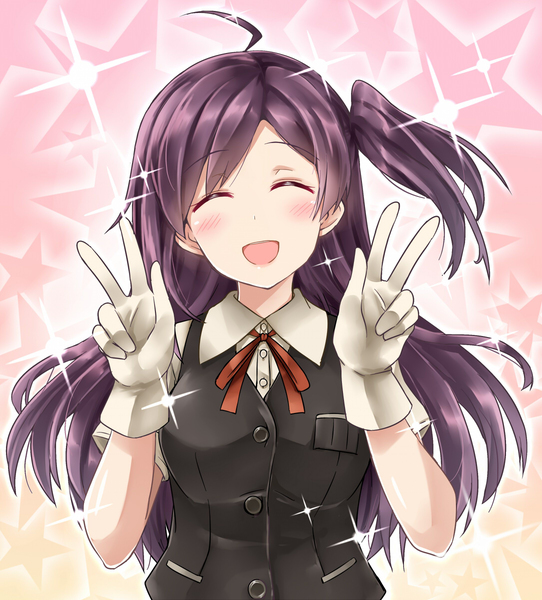 L4D2
Collection by
狸ち商店(赤字破産)
主に自分が使ってるメインのアドオン(武器カスタム)(キャラ変化)などの自分満足なアドオン


Stupid funny mods
Collection by
Shiz
Stupid fun mods for anyone looking to have a good time. I did Not make ANY of these mods, please refer to the right hand side to view the Authors.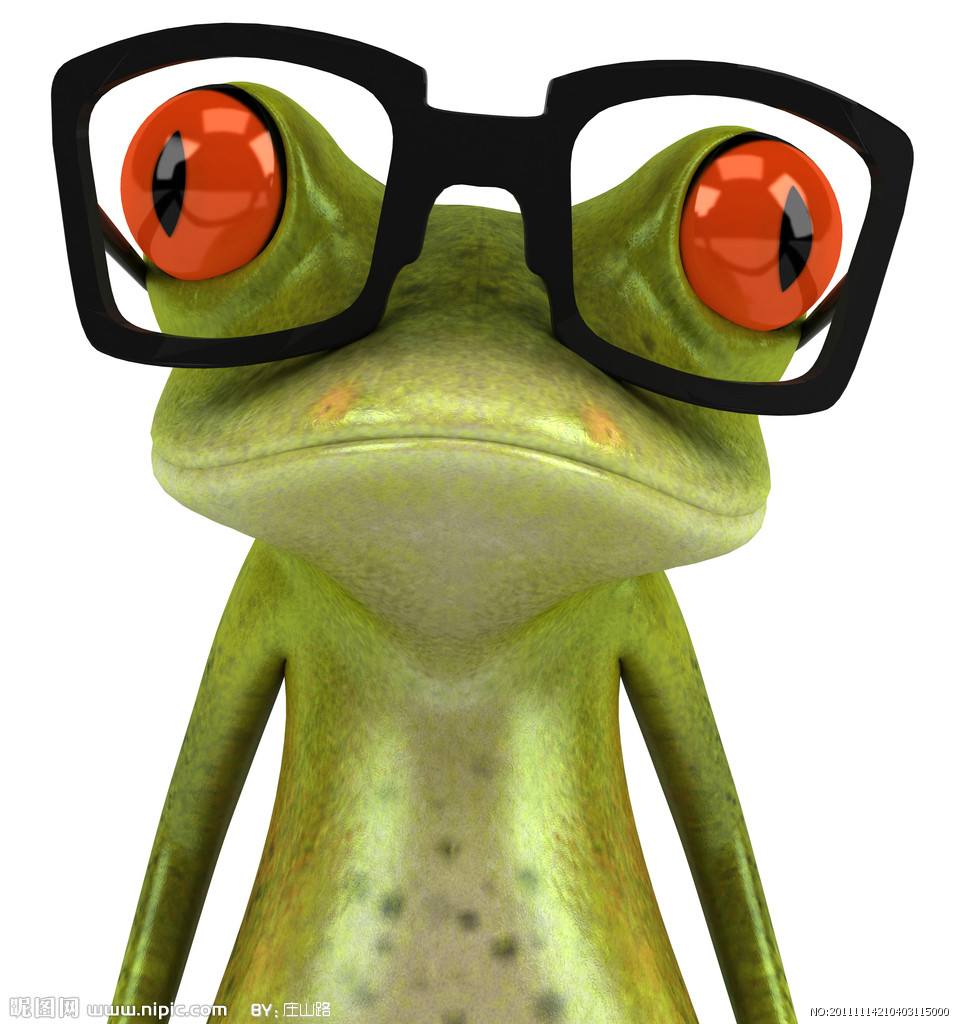 蛤蛤御姐之路
Collection by
Pineapple clam clams
菠萝专用,闲人勿扰。 人物模型/声音/怪物模型/枪支模型/贴图/全替换无冲突