Containing item: "Nacht der Untoten remake V2"

Showing 1-30 of 832 entries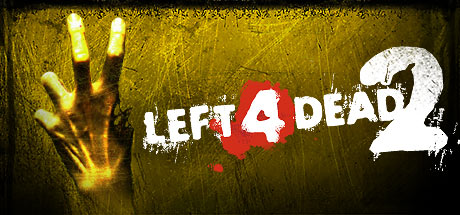 My Cool Collection Of Left 4 Dead 2 Mods
Collection by
KrypTo 3000
My favorite mods for Left 4 Dead 2 that i thought were cool and wanted to share them with others in one convienient collection credits go to their respective owners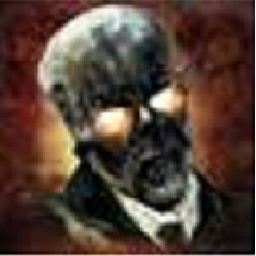 Nazi Zombies
Collection by
Mikatrono
This collection is for WaW/Black Ops Zombies fans

Campaigns/survival
Collection by
WTF

Left 4 Dead Maps
Collection by
Meysia

L4D2 Collection (>‿◠)✌
Collection by
Ray O.Z.I


L4D2 - Maps (Campaign, VS, Survival & Scavenge)
Collection by
lil_meow
Large maps are linked as collections at the bottom. More Maps coming as soon as more maps are added to workshop. Maps should also include: Arena of the Dead 2 v.5.0 (8.3 /10) http://www.l4dmaps.com/details.php?file=3571 Haunted Forest v.1.3 (9.3

Map Pack (Campaigns & Survivals) by Penta
Collection by
Penta
Huge pack of maps for l4d2 :)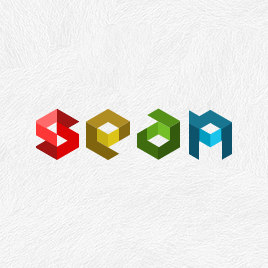 Sean's L4D2 Map List
Collection by
Spooky
NOTE: TURN OFF ALL OTHER ADDONS EXCEPT THE ONE BEING PLAYED TO AVOID CONFLICTS UNIQUE SURVIVAL: ◘ Helm's Deep Reborn (Evolving) ◘ Tanks Playground (Campaign + Evolving) ◘ Tank Challenge (Only Campaign) ◘ Tank Fever 5 (Only Campaign) ◘ Facility 13 (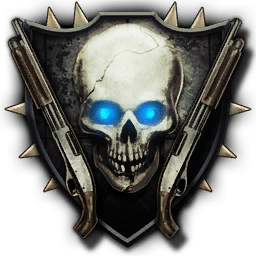 Call of Duty: Zombies
Collection by
DerBabbels
A small Collection for a bit more Call of Duty Zombies feeling.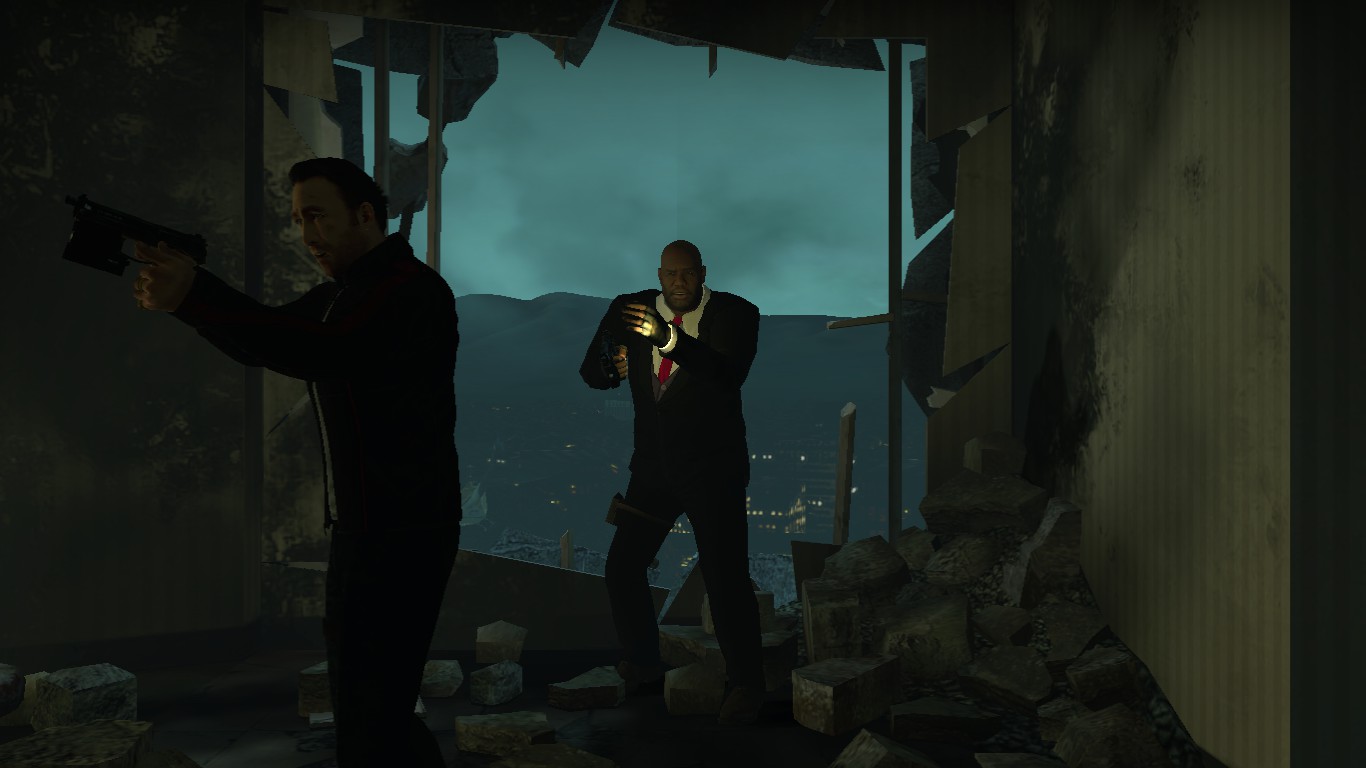 maps
Collection by
komando
maps

Ghost Yogurt's Call of Duty Zombies Mod Collection
Collection by
Ghost Yogurt
An assortment of mods to make your Left 4 Dead 2 feel more like Call of Duty Zombies. Includes various mods fit for Call of Duty: World at War (mostly this one), Call of Duty: Black Ops and Call of Duty: Black Ops II. I do not own any of these mods.

Left 4 dead 2 mods
Collection by
meşhur konyalı alp usta
asd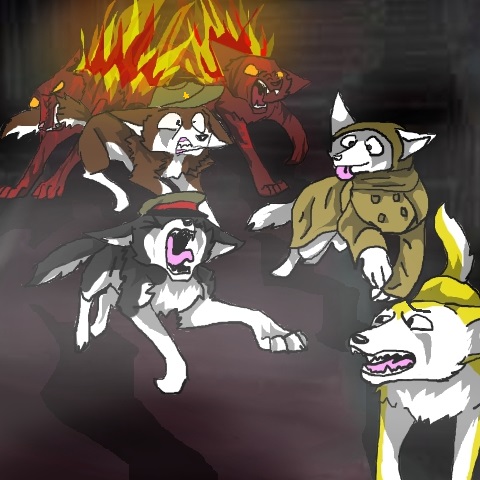 Jazz & Katie's Pug Stuff
Collection by
KatieDiamondSky
Awooooooooooooooooooooooooooooooooooooo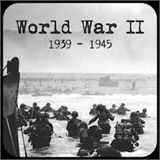 World War II Weapon
Collection by
Roger_Stone
American:________________German:___________Russian: USMC Ka-Bar knife_________Walther P38________Mosin–Nagant M91/30 Colt M1911A1_____________MP-40 Winchester Model 1897_____Gewehr 41 Winchester Model 1912_____Mauser Kar-98k Ithaca 37_________________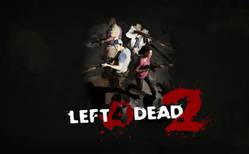 7Smoke L4D2
Collection by
Harbinger
7Smoke Testing L4D2 Maps

The Black Ops Zombies Collection
Collection by
The Pizza Guy (Vash)
Ever Wanted To Play Left 4 Dead 2 Like Black Ops 1-2 Zombies? Well With This Pack You Can! Black Ops 1-2 Weapons and CIA Playermodels are in this Pack. (This Pack Only Includes Weapons That Appear in BO1-2 and Some Of The Weapons aren't from BO1 or BO2.

Another Call of Duty collection
Collection by
James Sunderland
I'm really surprised by how many collections are about the Zombies mode in Call of Duty. Regardless, here's mine, although I probably won't add much to it, but you never know. I'd still recommend other collections as this one is just for personal use.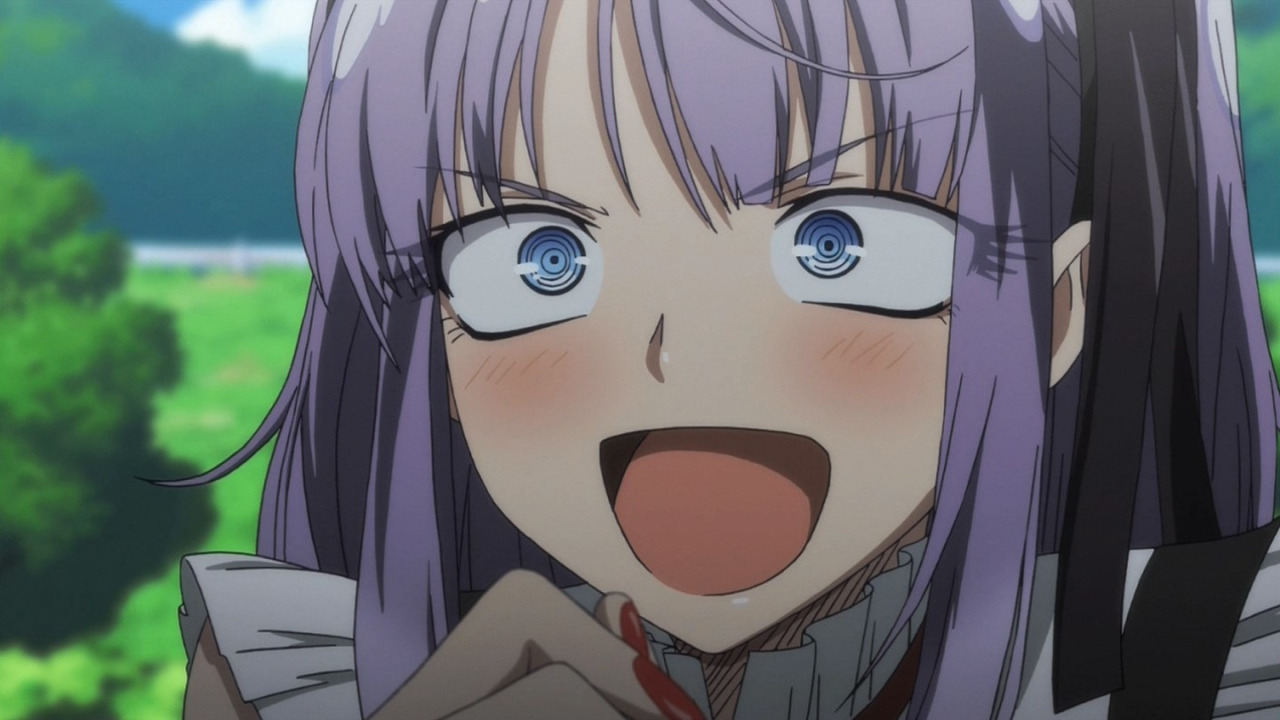 My Left 4 Dead 2 Mods Collection
Collection by
Scrub Nugget
Random mods that I think are to make my own Left 4 Dead 2 gaming expierence better. Keep in mind, most of these mods conflict with each other so It's not a perfect clean Collection. I update this whenever I have a good mod Subscribed to. You can follow me

L4D2 Campaigns Collection
Collection by
[KangaKlan]foxyguy
Tons of Maps that I found enjoyable all in one big pack!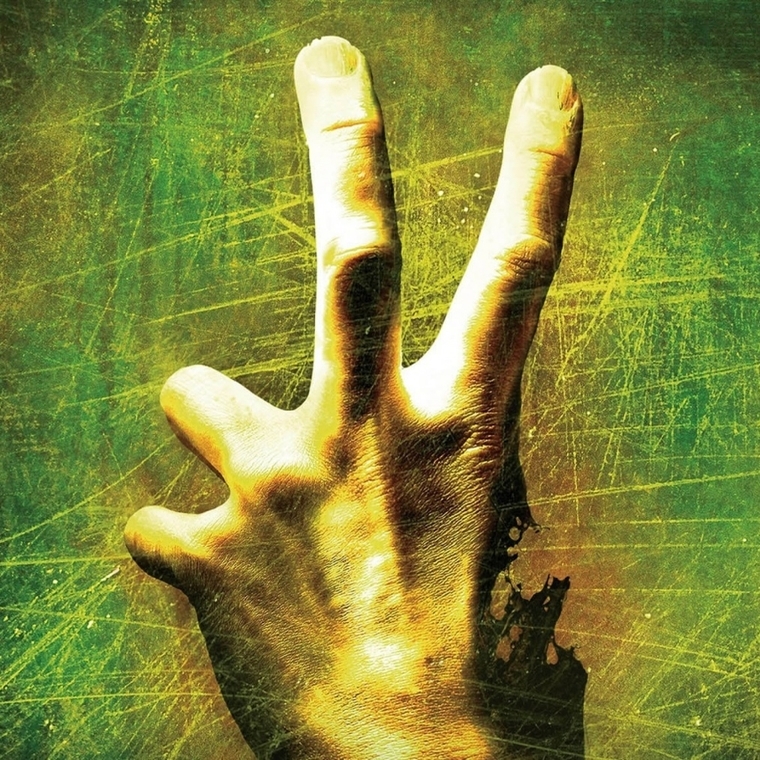 Left 4 Dead 2: Workshop Collection
Collection by
jaxonO
A massive collection of the best Left 4 Dead 2 Mods on the Steam Workshop!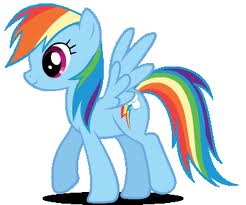 My Little Pony meets Left 4 Dead 2
Collection by
|M☣R| (UF) DJ-Pon3
This collection is a collection of all of the My Little Pony addons i subscribed to plus some extra addons i use in L4D2

Left 4 Dead 2 Map
Collection by
Garfield550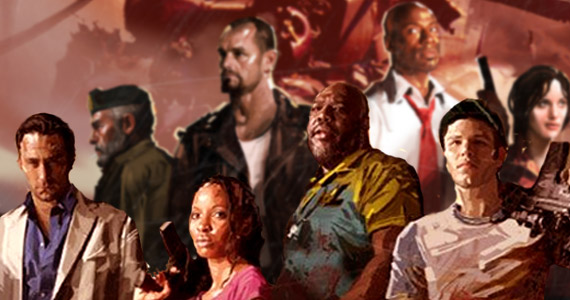 Hipercollection!!By Snedius
Collection by
eX(s) Snedius
Casi todo lo mejor valorado y con mucha variedad ;)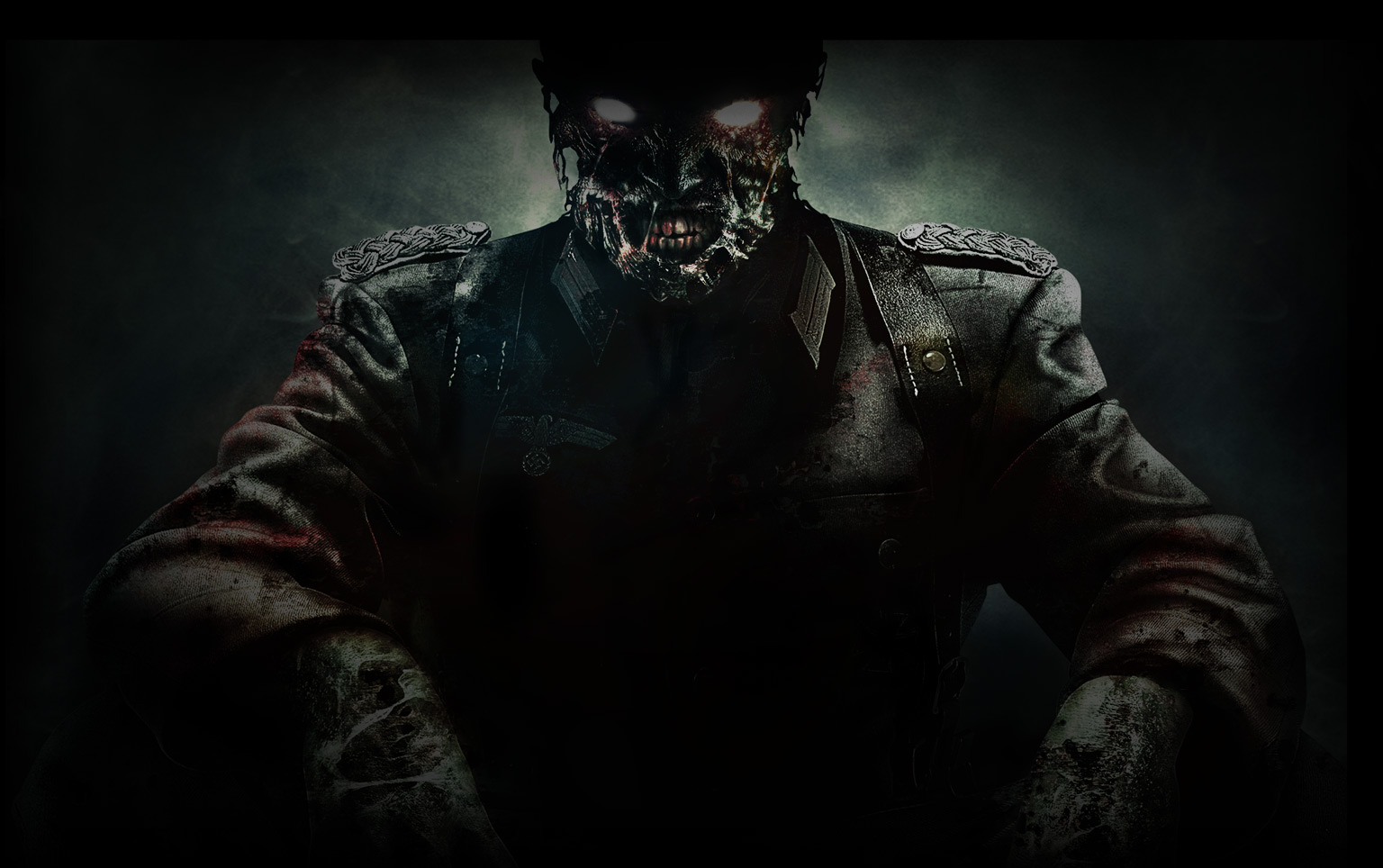 COD Zombies l4d2 collection
Collection by
RhinoWarLord
The mods you need to make your l4d2 look like COD Zombies.

L4d2 items
Collection by
SupremeJustice63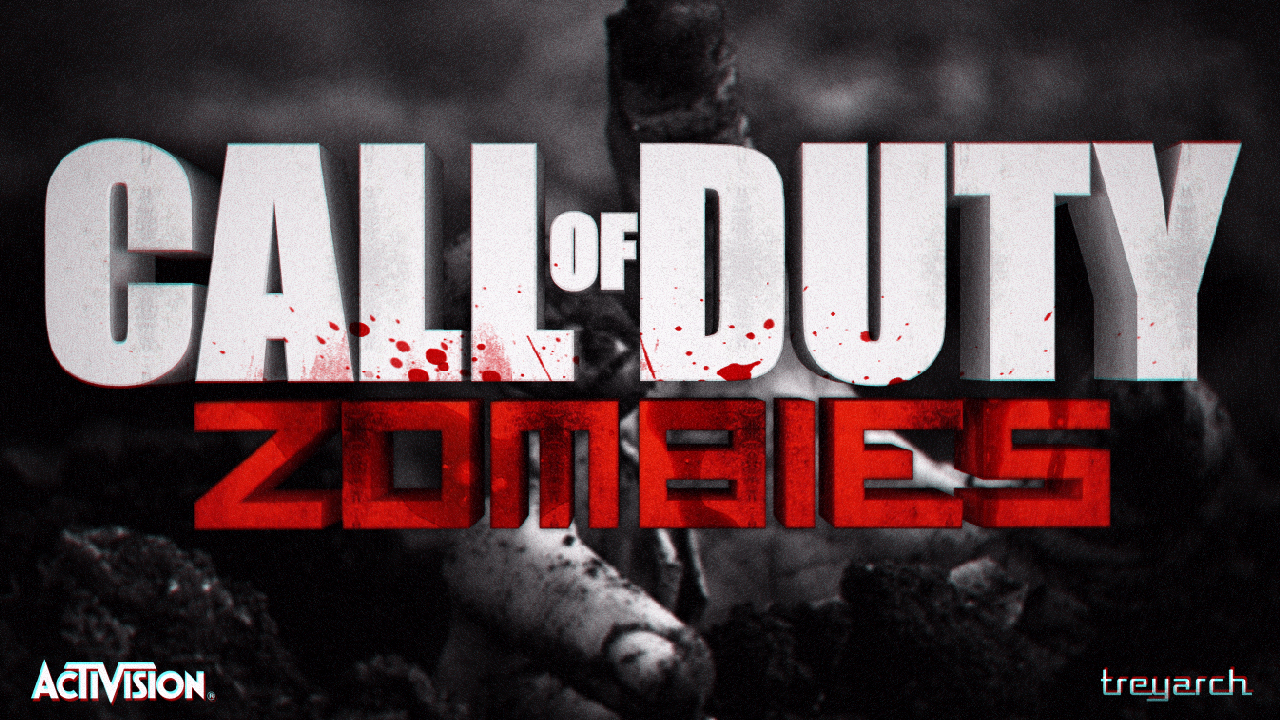 Call of Duty Zombies
Collection by
TITAN 15X
This is a collection of mods that will change your game to look like the Zombies game mode from Call of Duty, enjoy.

Thing
Collection by
Ramen
Describe your collection Use this space to describe your collection and what makes it interesting.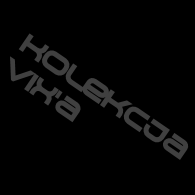 Kolekcja Vix'a
Collection by
Vix
Kolekcja zawiera nowe bronie, tekstury niektórych przedmiotów, skiny postaci i zarażonych, dźwięki, a także mapę testową.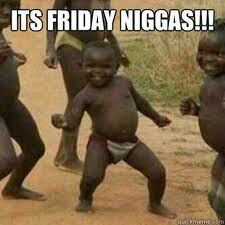 Campaings
Collection by
Hugh Mungus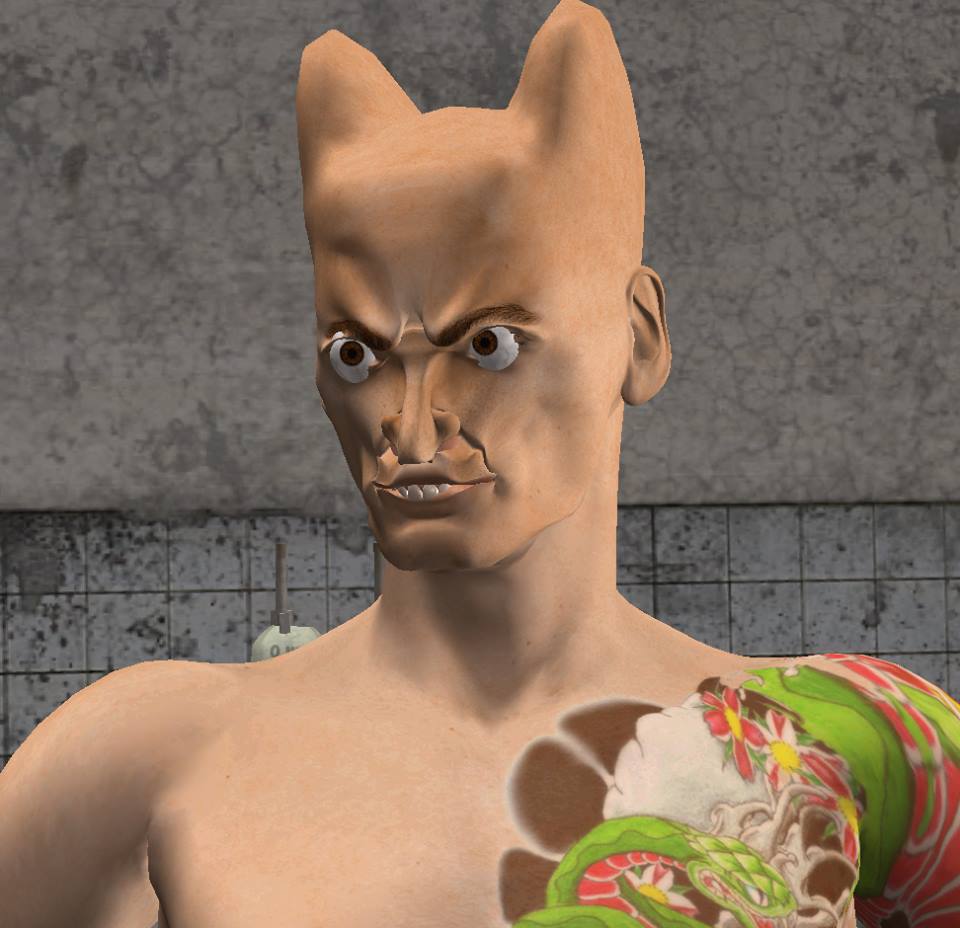 Zombie fun pack!
Collection by
Mr.Cocainum
Fun pack of some stuff fo L4D2 just for my perverted friends