Containing item: "Diescraper Redux"

Showing 1-30 of 1,199 entries

UNDEAD WORKSHOP MAPS 2015 RELOADED
Collection by
Undead CEO
We're Dedicated Zombie Employees in a Global Corporation Undead Corp is the world's largest zombie company, pouncing and puking on consumers with the utmost dedication throughout the years. With an enduring commitment to building unsustainable communiti

All Custom Workshop Campaigns (100% Complete)
Collection by
Olde
Complete list of campaigns on the Steam Workshop. Pick and choose between them or simply click "Subscribe to All" to download them in one go. If you see a campaign on the Workshop that is not on this list, please leave a comment and I will add it. I hav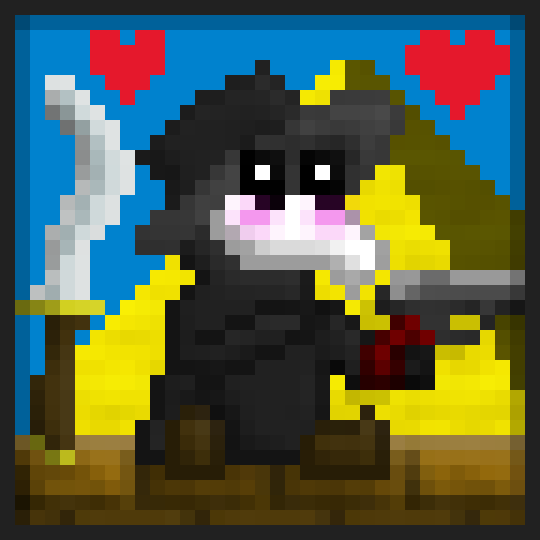 Good Campaigns
Collection by
Doktor haus
An ever-growing collection of campaigns that are worth playing You'll find a complete list at my modding site .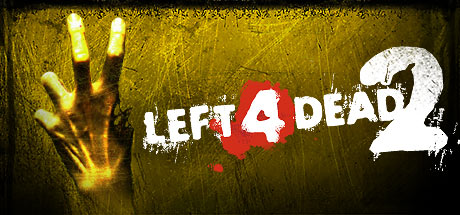 My Cool Collection Of Left 4 Dead 2 Mods
Collection by
KrypTo 3000
My favorite mods for Left 4 Dead 2 that i thought were cool and wanted to share them with others in one convienient collection credits go to their respective owners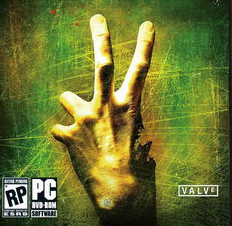 Fantastic Campaigns Played
Collection by
YaCHEN
Include all the fantastic campaigns which I have played with my friends from Creative Workshop 此合集包含了我和基友们一起玩过的所有第三方L4D2地图 For every map, we provide its vpk file's download url from l4d2.cc(for Chinese only) and gamemap.com(for ROW) in case you don't w

Carnival Of Lost Souls (New Maps)
Collection by
DeCrow
Additional maps / Сampaigns for "Carnival Of Lost Souls" servers Дополнительные компании для серверов "Carnival Of Lost Souls" -======= http://steamcommunity.com/groups/LSCarnival =======-

Campaigns/survival
Collection by
Everyday I feel anonymous hate

Inrix's Mappack [BIG]
Collection by
Sir Inrix
This is a Collection of Maps/Campaings That I have found... A note that this is quite a big pack of maps and the download is atleast 5Gb If you intend to download the entire pack... However It has ALOT of maps... Which is something I couldnt seem to fi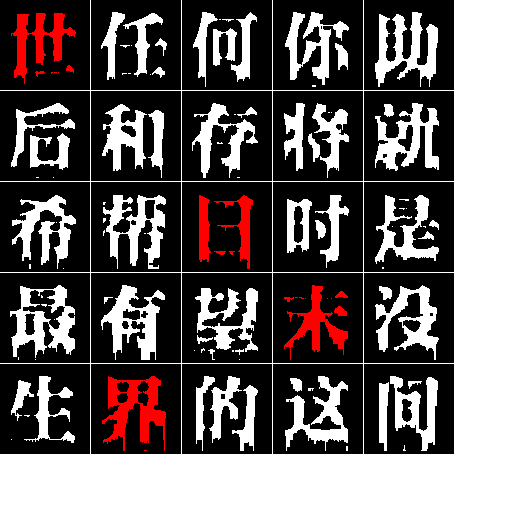 优秀合作战役地图
Collection by
Athtamis
方便一起联机~ Back To School Deadbeat Escape The Hive 这三张地图有配置文件冲突,请每次只下载其中一组进行游戏

Left 4 Dead Maps
Collection by
Meysia


L4D2 - Maps (Campaign, VS, Survival & Scavenge)
Collection by
m30w
Large maps are linked as collections at the bottom. More Maps coming as soon as more maps are added to workshop. Maps should also include: Arena of the Dead 2 v.5.0 (8.3 /10) http://www.l4dmaps.com/details.php?file=3571 Haunted Forest v.1.3 (9.3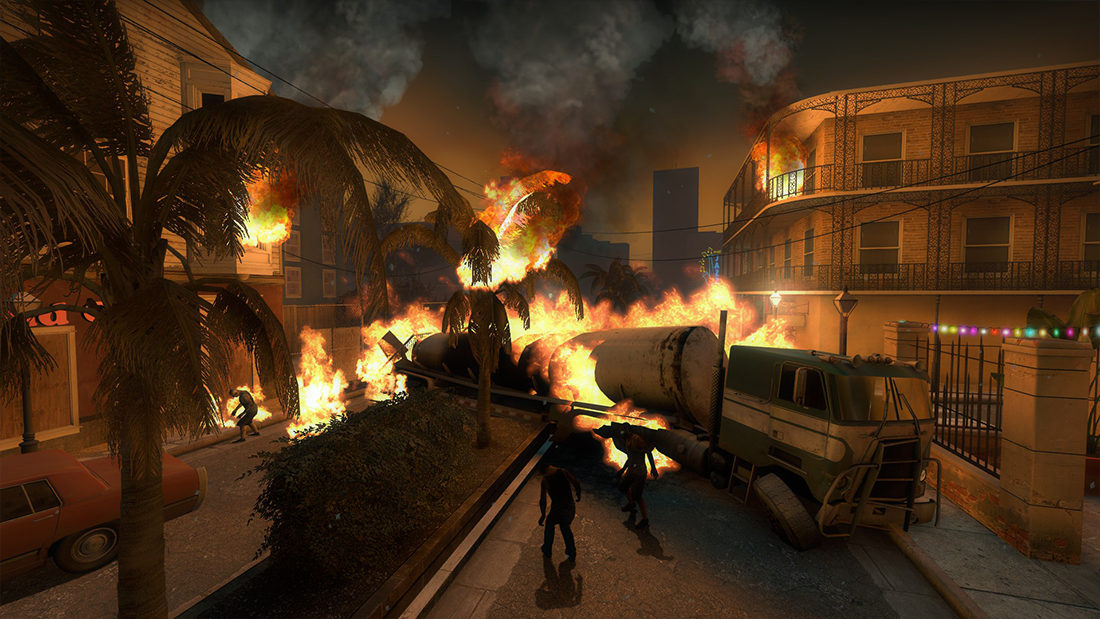 L2D2 Custom Campaigns
Collection by
AdiJager
Best L4D2 custom campaign's collected from workshop: Day Break, Diescraper Redux, Downtown Dine, Drop Dead Gorges, Journey to Splash Mountain, Redemption II, The Bloody Moors, Urban Flight, We Don't Go To Ravenholm, End of the Road. ... Day

Ceri's L4D2 collection
Collection by
Ceri
What is this collection you might ask? Well, basically it's all of my favorite mods I have ever used for L4D2 and some I'm still using, I created this collection in order to organize everything better, but you probably already know that. This collection ra

Map Pack (Campaigns & Survivals) by Penta
Collection by
Penta
Huge pack of maps for l4d2 :)

L4D2 Collection (>‿◠)✌
Collection by
Ray O.Z.I

wanna play like ℬucket? thenᶠᵘᶜᵏit! check em out!
Collection by
[KƑC]Ъนƈketнæd™
_,,_ò¿ó_,,_* Left 4 Dead / Left 4 Dead 2 Mods Only *_,,_ò¿ó_,,_ ☯▬▬▬▬▬▬▬▬▬▬▬ஜ۩۞۩ஜ▬▬▬▬▬▬▬▬▬▬▬☯ ..░░░░░░░░░░░░░░░░░░░░░░░░░░░░░░░░░░░░░░.. ..░█░█░█░█▀▀▀░█░░░░█▀▀▀░█▀▀█░█▀█▀█░█▀▀▀░.. ..░█░█░█░█▀▀▀░█░░░░█░░░░█░░█░█░█░█░█▀▀▀░.. ..░▀▀▀▀▀░▀▀▀▀░▀▀▀▀░▀▀▀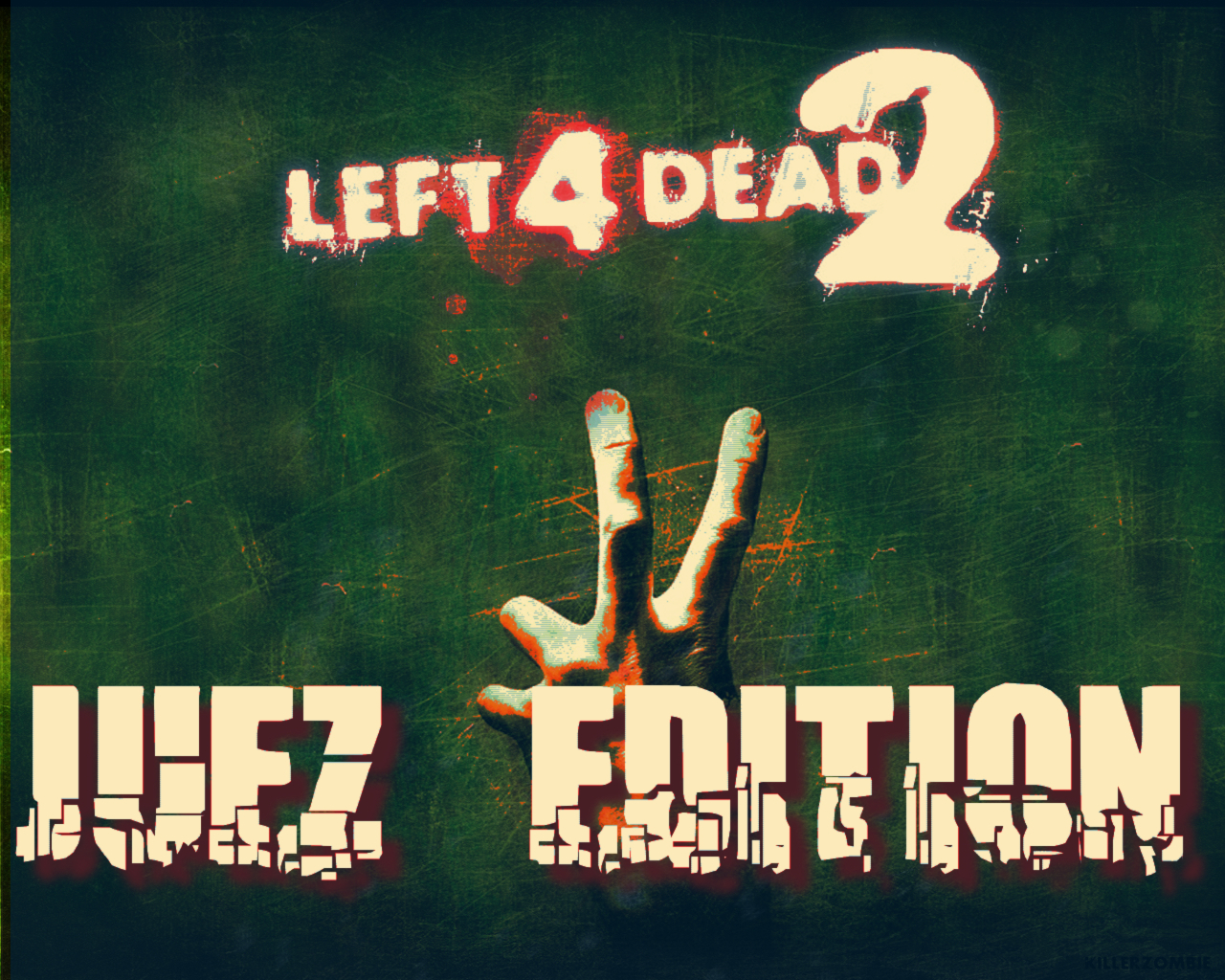 L4D2 Juez Edition !!
Collection by
Juez
Compilacion de mods graficos y campañas que me parecen imprescindibles.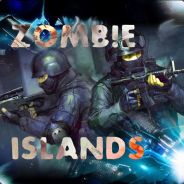 Zomb!e RΛMPΛGE
Collection by
merent
Zomb!e RΛMPΛGE maps 31.204.132.101:27015

Top Campaigns
Collection by
sonofevil
Highest ranking campaigns for quick sharing with friends. Items do not contain mods affecting the rest of the game (I hope).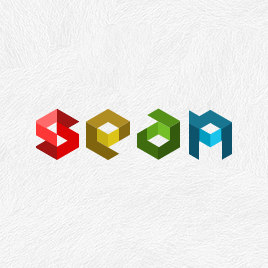 Sean's L4D2 Map List
Collection by
Spooky vix rox
NOTE: TURN OFF ALL OTHER ADDONS EXCEPT THE ONE BEING PLAYED TO AVOID CONFLICTS UNIQUE SURVIVAL: ◘ Helm's Deep Reborn (Evolving) ◘ Tanks Playground (Campaign + Evolving) ◘ Tank Challenge (Only Campaign) ◘ Tank Fever 5 (Only Campaign) ◘ Facility 13 (

SS's L4D2 Map Collection
Collection by
SupaSkwirrel
A humble collection of community maps, curated for simple and easy use by friends. The entire Collection comes to ~4.7 Gigs and includes the following Camapaigns: - Helm's Deep Reborn - Back to School - Blood Proof - Death from Above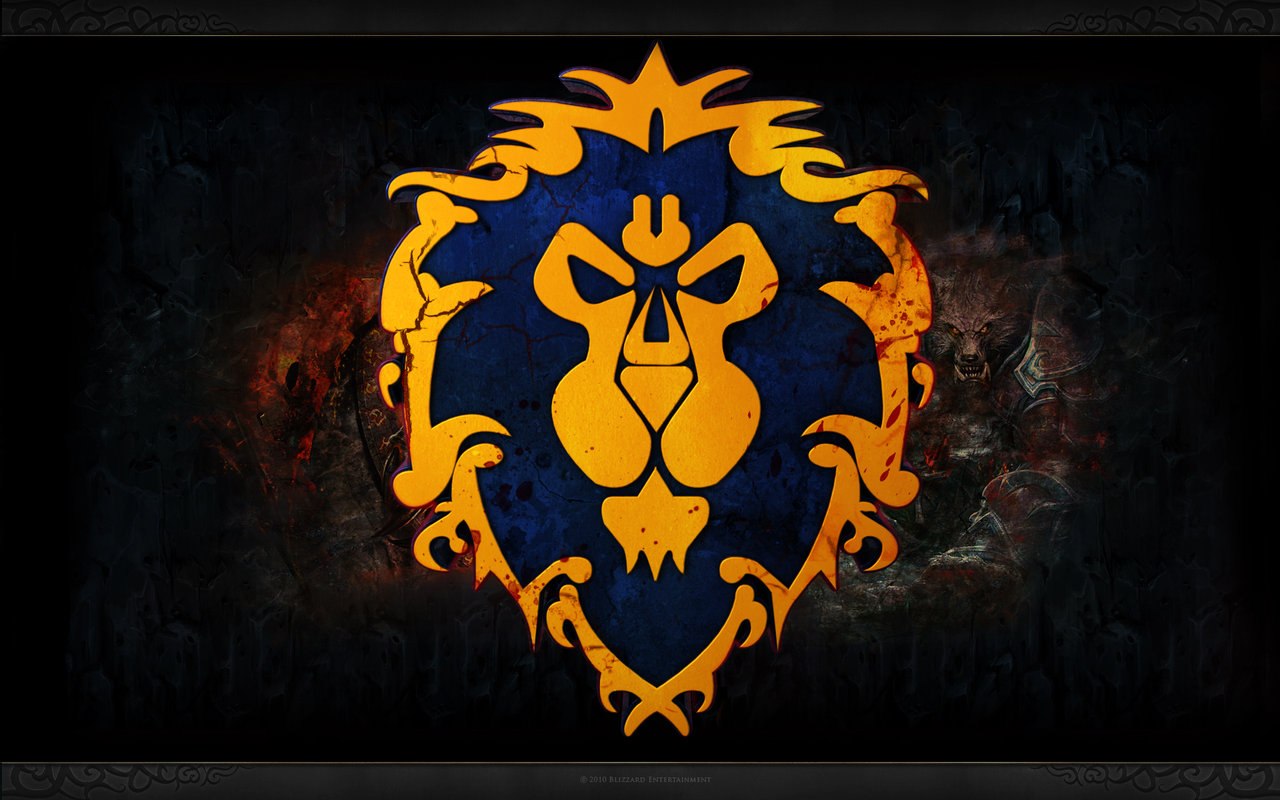 °• Alliance: Custom Content For Coop servers
Collection by
Electr0
Addons for playing on Coop servers of °• Alliance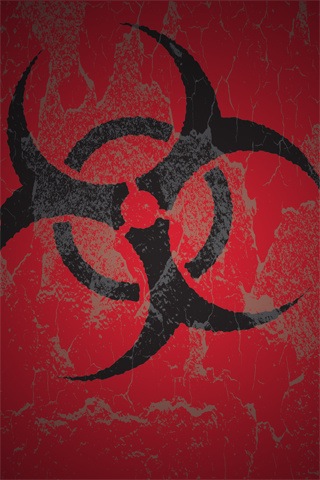 Campaigns for Friends
Collection by
[CaVe]Nevets794
A collection of different campaign collections for everyone to keep up to date with!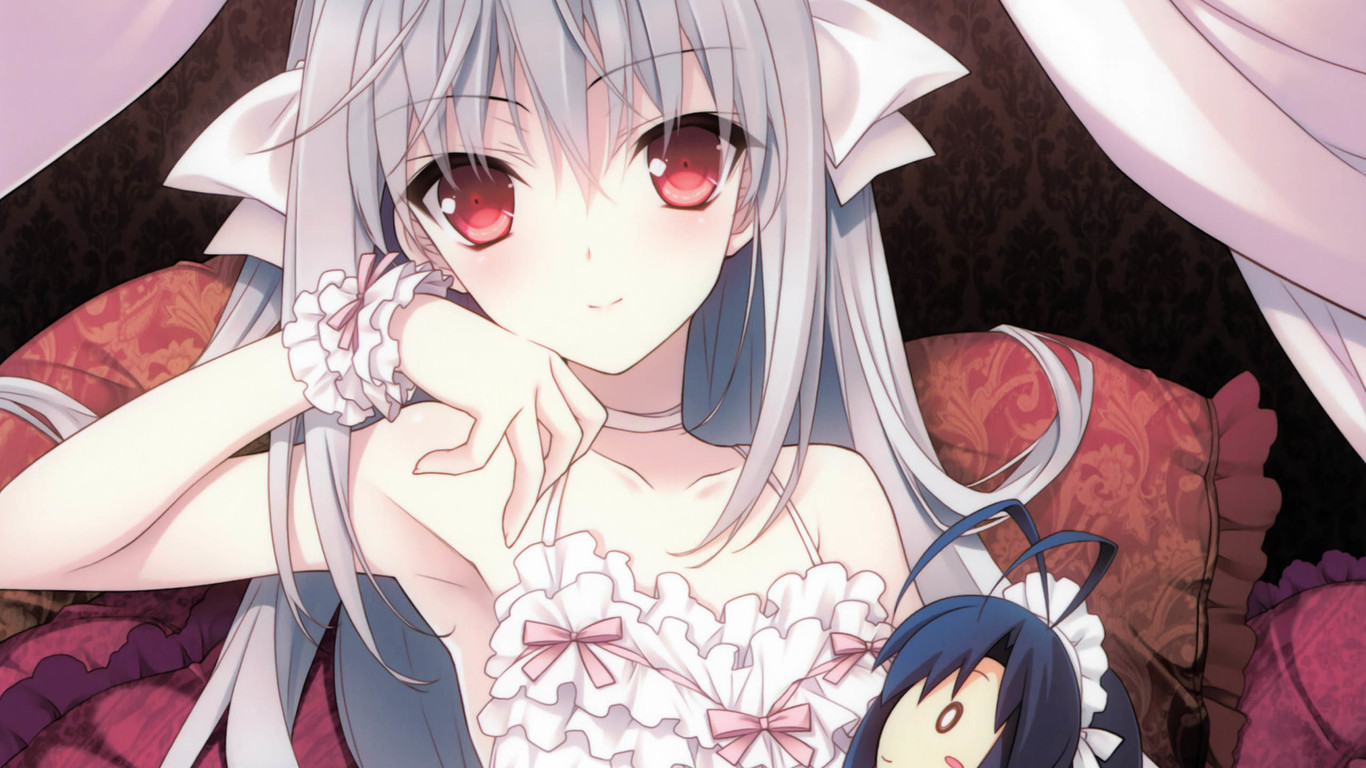 L4d2
Collection by
琪露诺
E可赛艇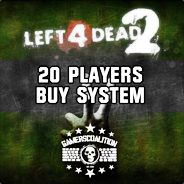 GC L4D2 10v10 Custom Campaigns
Collection by
Jackie.gc
A custom campaign collection for use on gcftw.com's L4D2 10v10 servers.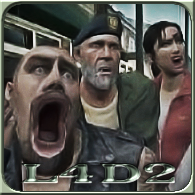 L4D2: We need more campaigns!
Collection by
Pirate Hurrdurr
A collection of campaigns I play with friends.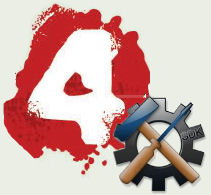 L4D2 Custom Maps League (LCML)
Collection by
ƅsɗ*Ðŕ.Ğڼ††ɀ.ɋƈ
You can find here some maps we are going to use in the L4D2 Custom Maps League group: http://steamcommunity.com/groups/LCML I create this group to play with friends on maps "custom" in Versus,Rvs,Metapub,extreme coop in 4 to 16 player versus 8 to 16 sp

L4D2 HD Remix & Map Pack
Collection by
Grady Vuckovic
This collection contains: - HD versions of existing game assets, including characters, enemies, items, maps, etc. - Commonly used map addons, or improvements to existing maps. - Improvements to game UI and behaviour. The goal is to create a collec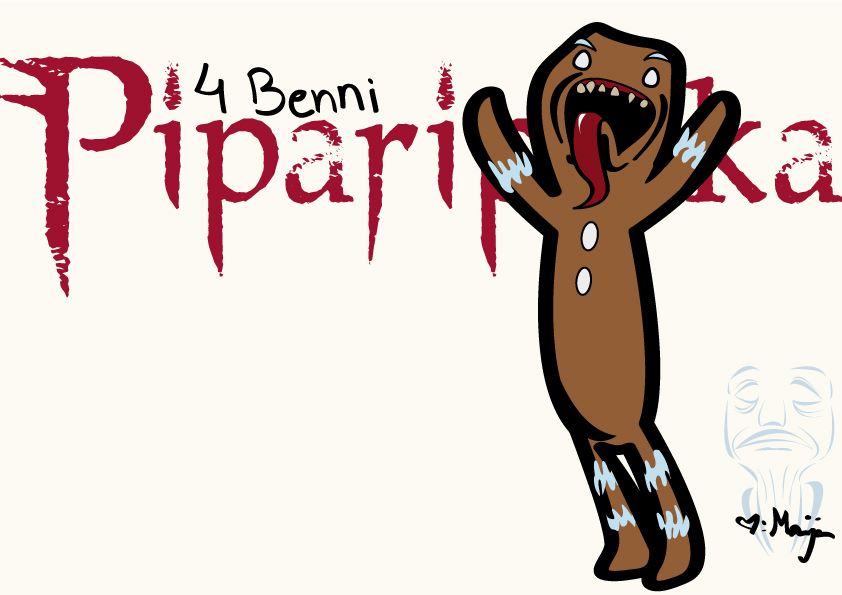 Pipa's collection.
Collection by
Piparipoika
Just some maps and mods for me and my friends. This includes the following campaign maps: - Warcelona - 2019 - A Dam Mission - Crash Bandicoot: The Return of Dr. Cortex - Kokiri Forest - Back to School - Death Mountain - Blackout Basement - RM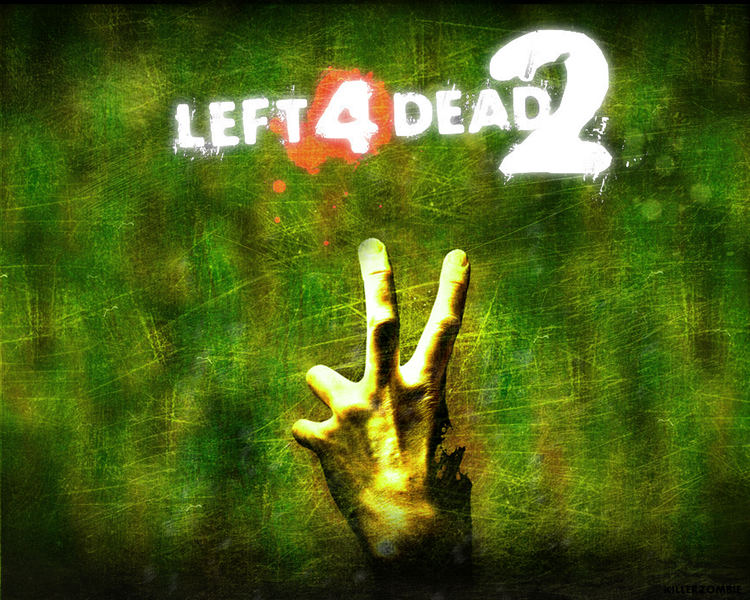 Good Campaigns
Collection by
Venomancer