Containing item: "Technically Legal"

Showing 1-30 of 38 entries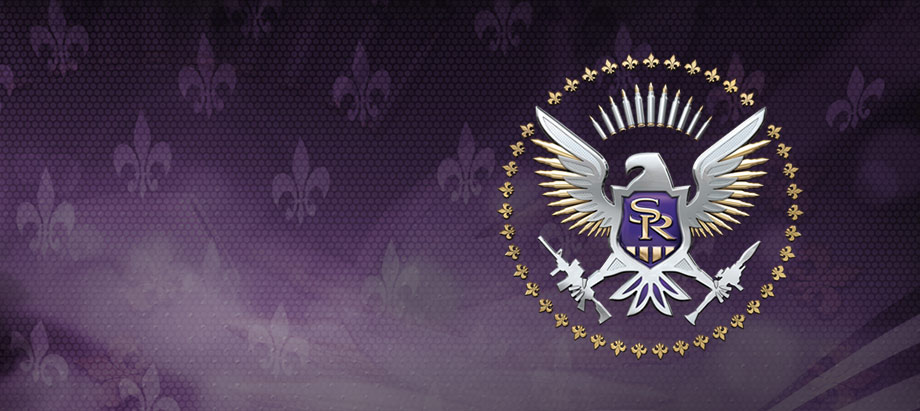 Saints Row The Third
Collection by
MARK2580
Before asking a question please read the FAQ http://steamcommunity.com/workshop/filedetails/discussion/121113479/864978110002939397 Перед тем как задать вопрос пожалуйста прочитайте FAQ http://steamcommunity.com/workshop/filedetails/discussion/1211134


L4D2 - Maps (Campaign, VS, Survival & Scavenge)
Collection by
m30w
Large maps are linked as collections at the bottom. More Maps coming as soon as more maps are added to workshop. Maps should also include: Arena of the Dead 2 v.5.0 (8.3 /10) http://www.l4dmaps.com/details.php?file=3571 Haunted Forest v.1.3 (9.3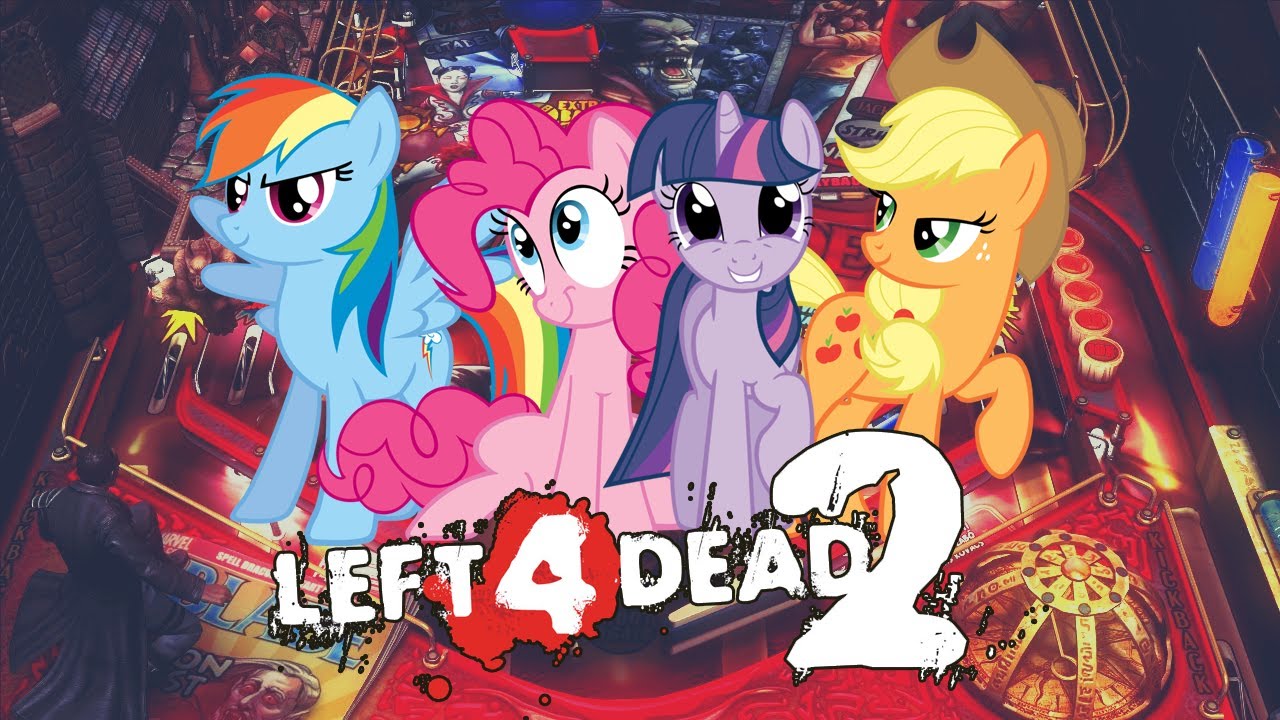 Rainbow Dash's L4D2 Content
Collection by
Sinon (釉薬)™
Rainbow Dash has My Little Pony Mods for L4D2.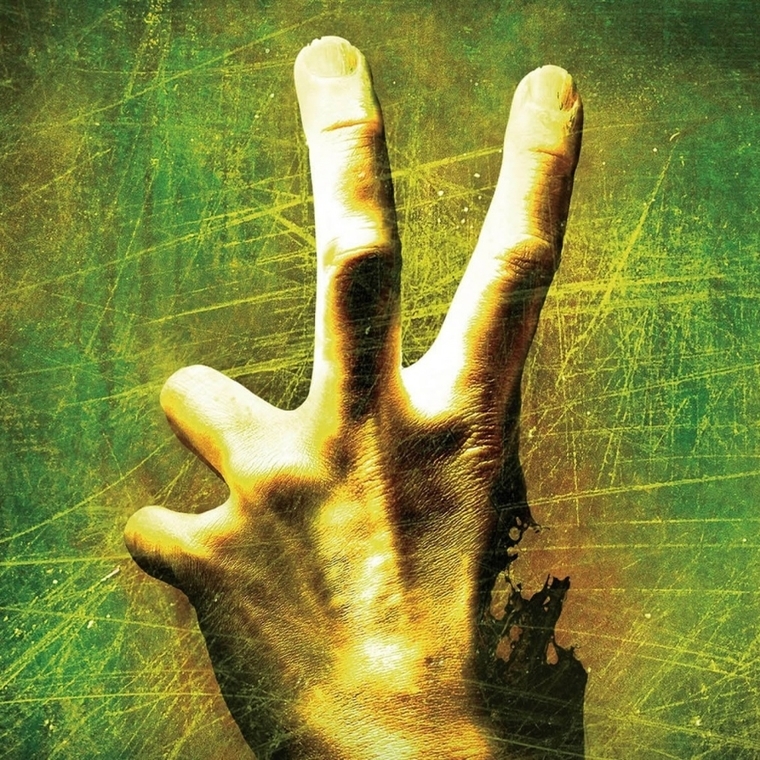 Left 4 Dead 2: Workshop Collection
Collection by
jaxonO
A massive collection of the best Left 4 Dead 2 Mods on the Steam Workshop!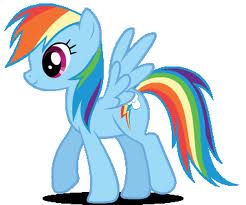 My Little Pony meets Left 4 Dead 2
Collection by
|M☣R| (UF) DJ-Pon3
This collection is a collection of all of the My Little Pony addons i subscribed to plus some extra addons i use in L4D2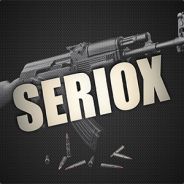 L4D2 - Best created mods (Textures, Skins, GUIs and Maps)
Collection by
Seriox -- 135 Days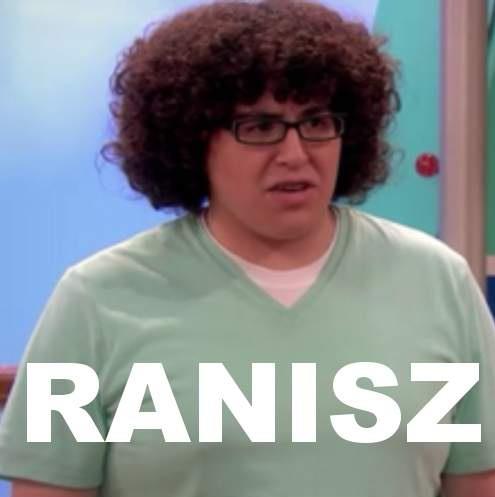 janek ssie jajko w chlebie
Collection by
Chruppek

Left 4 Dead 2: LSD edition
Collection by
Dad
ON BALANCE OR OFF BALANCE IT DOESN'T MATTER BECAUSE I AM THE BEST, OHHHHHH YEAHHH, I AM THE CREAM OF THE CROP AND WELL PAL, LET ME TELL YOU SOMETHING. IT DOESN'T MATTER WHAT YOU THINK, BECAUSE IF YOU AIN'T SNACKIN INTO A SLIM JIM WELL YOU CAN KISS MY A$$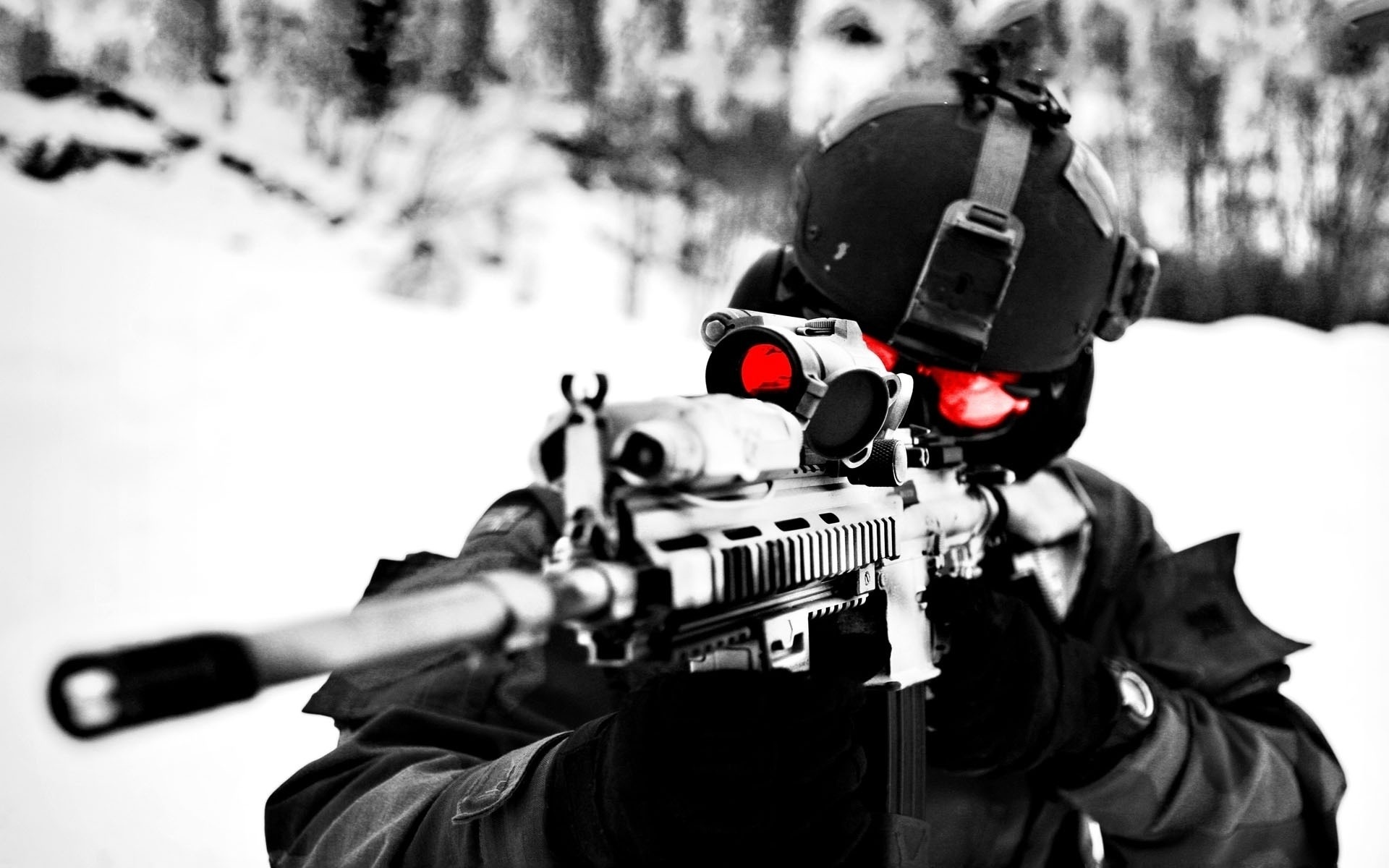 My Flubbing Collection
Collection by
Flapjack
I'm a white male so all in all im successful unlike the other color.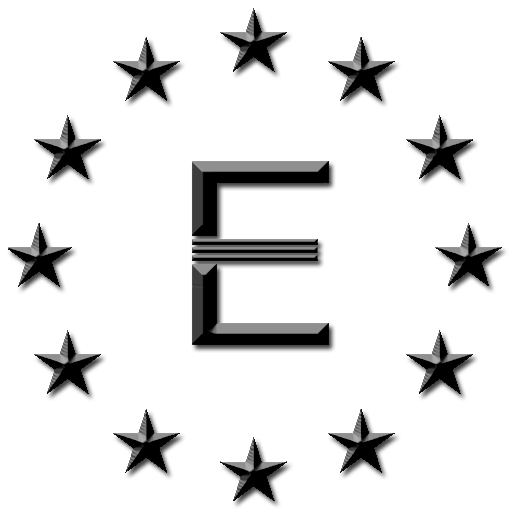 All my subcsribed survival maps
Collection by
Chimping out
Matt download dis shit. And the other people too. These are the best survival maps i could find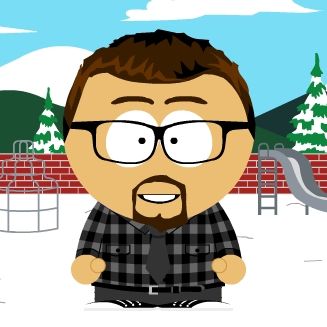 L4D2 by Dave
Collection by
ΔλvΣ
Custom skins for the survivors & infected, some weapons from other games swapped in. Improved textures/skyboxes, improvements to UI & HUD. Several top-rated add-on maps.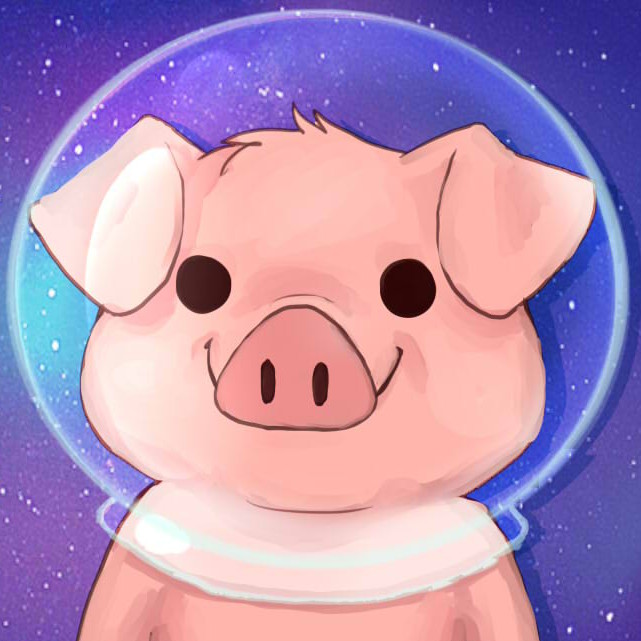 Mega Manic Moon Man Maybe Mallabubsy bob cat
Collection by
MoonsPod
make your L4D2 look stupid (many characters will conflict, pick and choose which to use)

Tonteria varias
Collection by
european refugee
Aqui hay skins basicamente de p011as y de otras cosas sin senti do como por ejemplo: de teletubis, de justin biber (no bieber analfaveto de mirda) XD. bueno Ya saveis a reir un rato con estos skins packs de sonidos etc..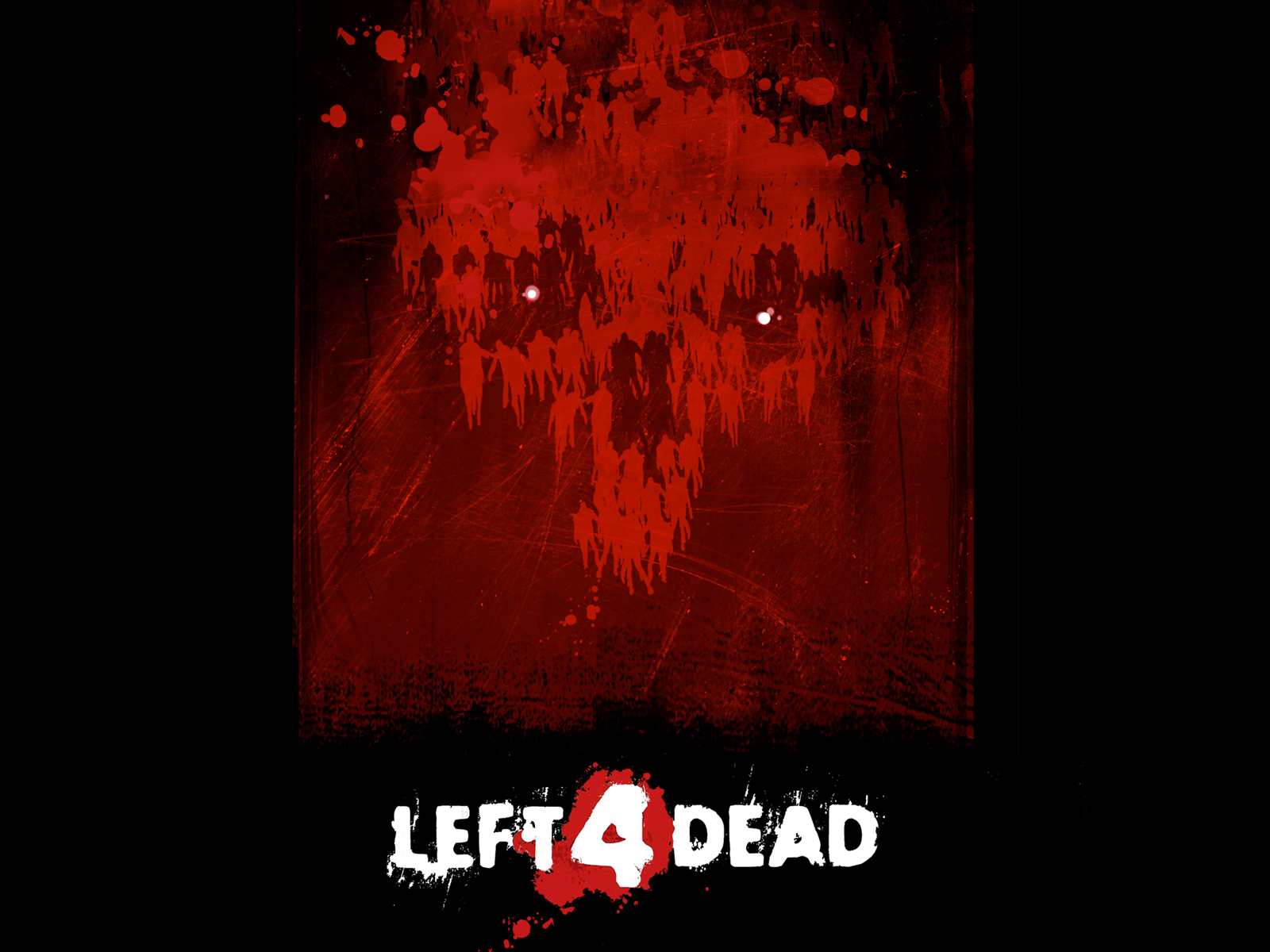 A spiffy collection
Collection by
thegrandpoobah [GGS]
Stuff I use. I only use the Zero skin from the Borderlands 2 suvivor pack which can be found solo here: http://www.l4dmaps.com/details.php?file=22519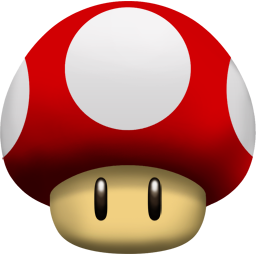 Mis Favoritos Left 2 Dead 2
Collection by
Chriss
Aqui estan mis Favoritos Mod,Addons,Sounds,ETC De este fenomenal juego :D estoy seguro que te llevaras mas de UNO :D Saludos Chriss.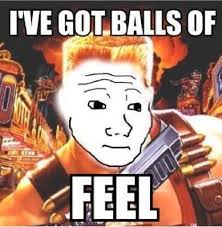 yiss
Collection by
Dreambock ª•ª
yiss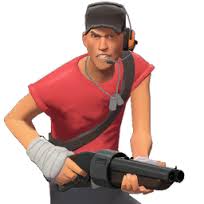 For Abby and Sam
Collection by
Jaune Arc
for you guys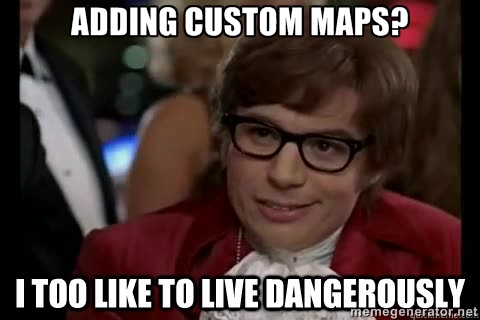 LUC-MAPS
Collection by
Shimo Istalri
Custom maps for the L.U.C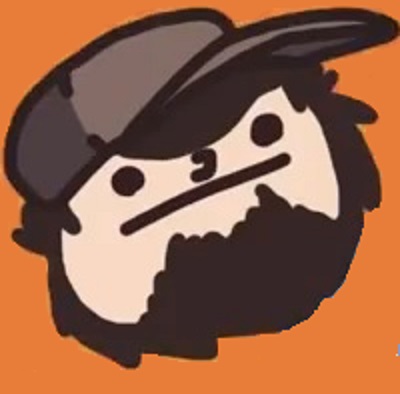 GREPWORKS' MODS
Collection by
Bling Clinton
Mods I use for my local server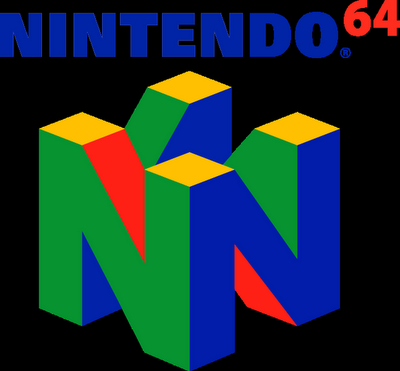 awesome
Collection by
n64kev
just for games

Vextec's L4D2 collection
Collection by
Yamakeiza
asdasdsadasdsadasa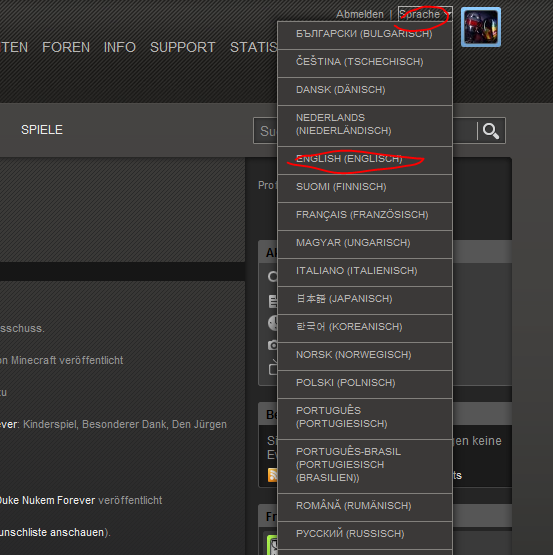 L4D2
Collection by
^0Rake

CH33z's Cool Pack And Stuff
Collection by
Teh CH33z8URgr
For my Friends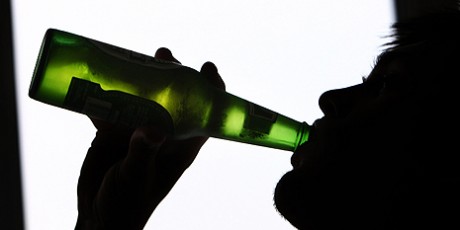 heavys top picks
Collection by
RESISTλNCE REBEL
its some of my items i got for l4d2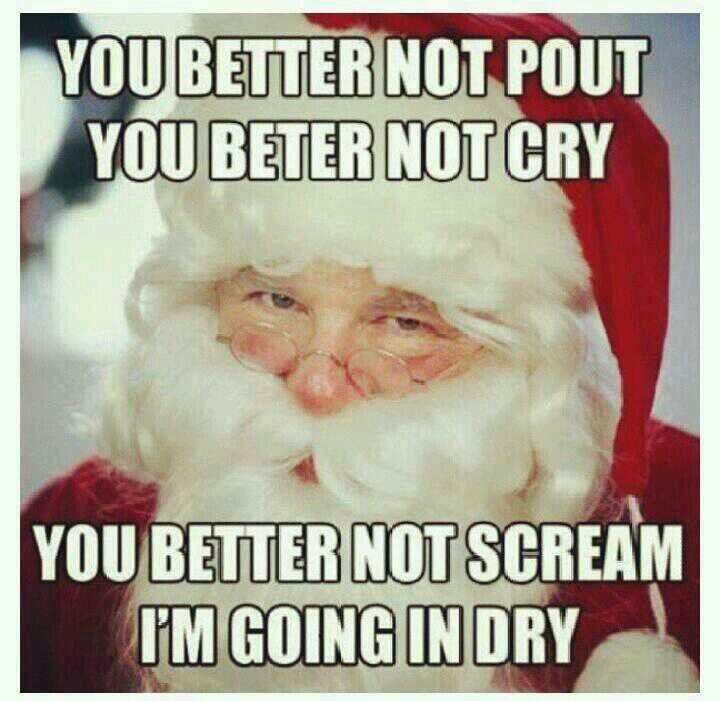 lfd2 josh
Collection by
Jack Booguly
not mine my bros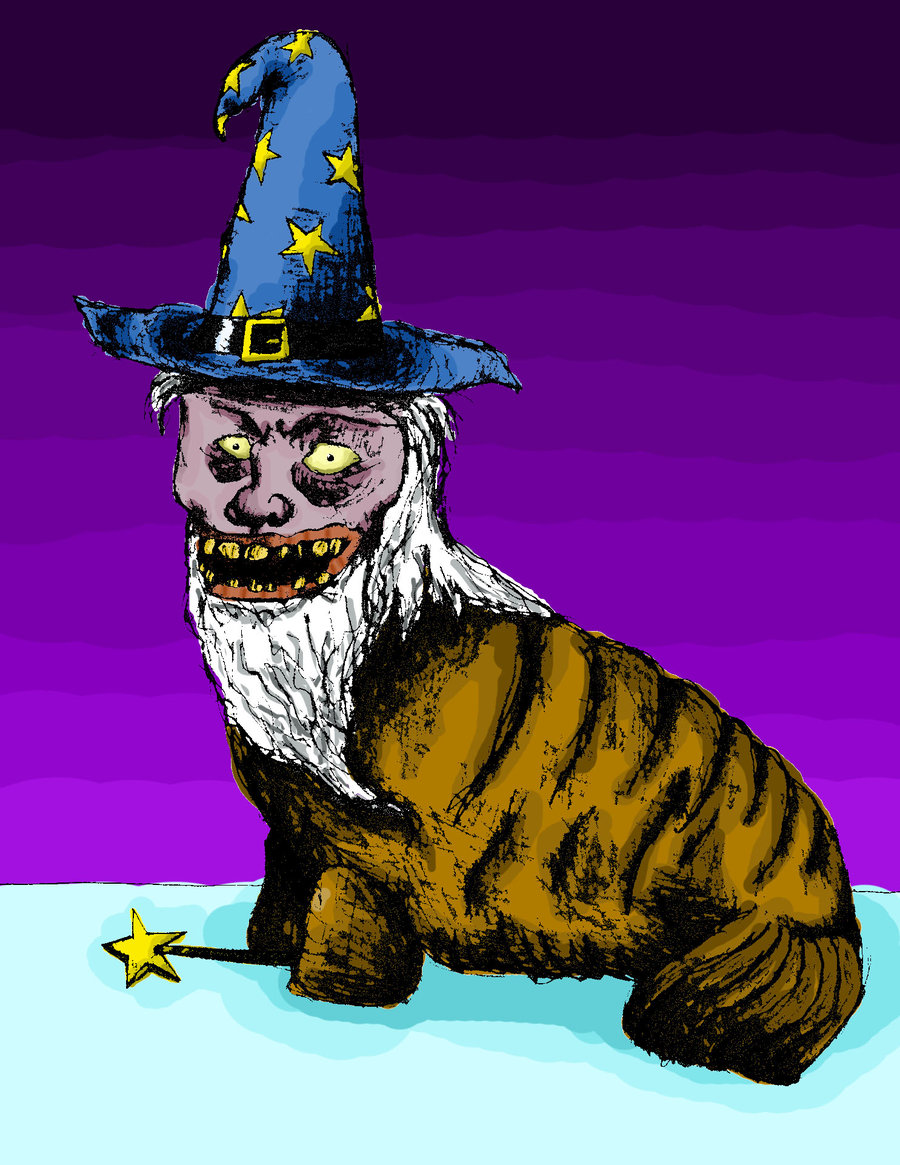 Left4Potato
Collection by
Dreambock ª•ª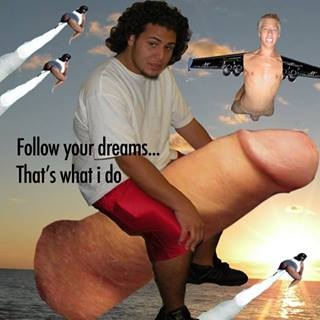 Smoke Weed Everyday
Collection by
☆N30☆
Ye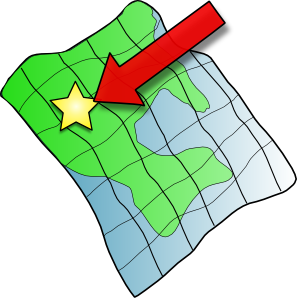 Maps
Collection by
Grant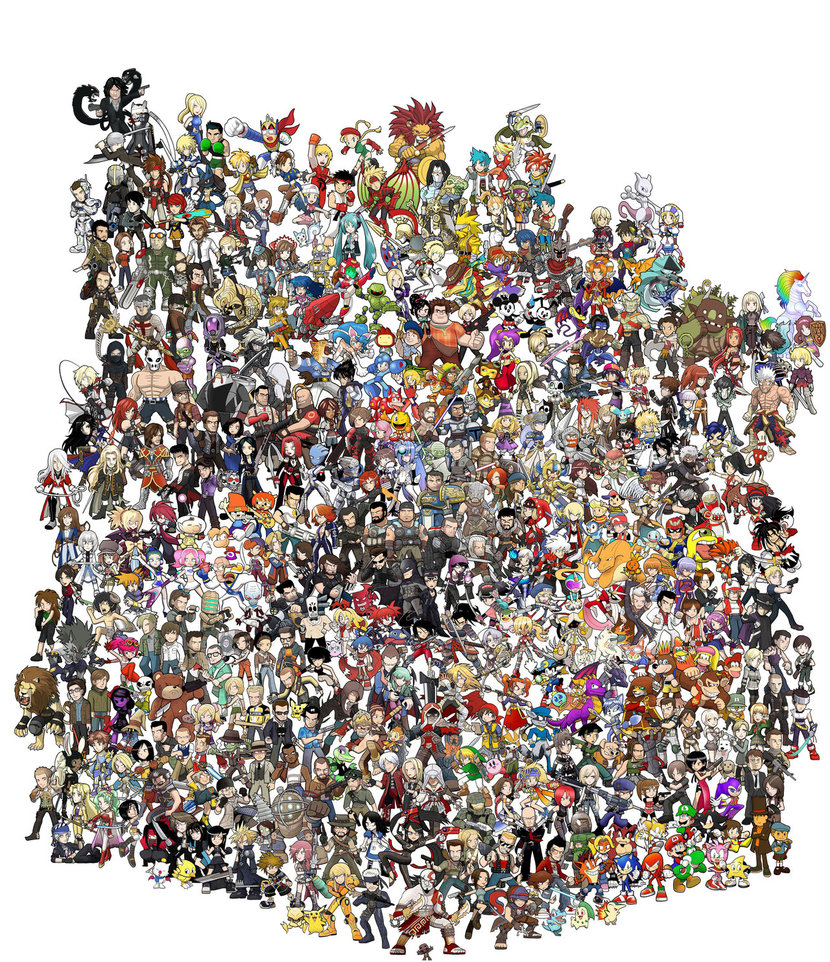 For My Homies
Collection by
Garnet
*Insert Dank Ass Memes*

LOLSKINFUCKYOUNOAH.FUCK
Collection by
RainbowWind
Left for dead mod in a pack :D