Containing item: "NeunGUI"

Showing 1-30 of 509 entries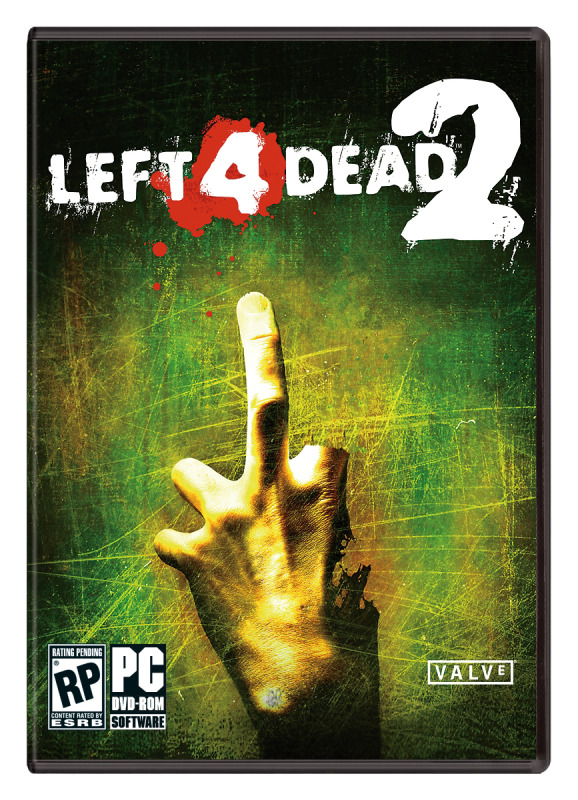 HD Texture Pack
Collection by
Doctor Jules
Click "Subscribe to All" (below) to install the package. ZERO CONFLICTS, comprehensive improvements. Thumbs up if you like it, thumbs down if you don't. This is a collection of current texture enhancements from various authors. The aim of this coll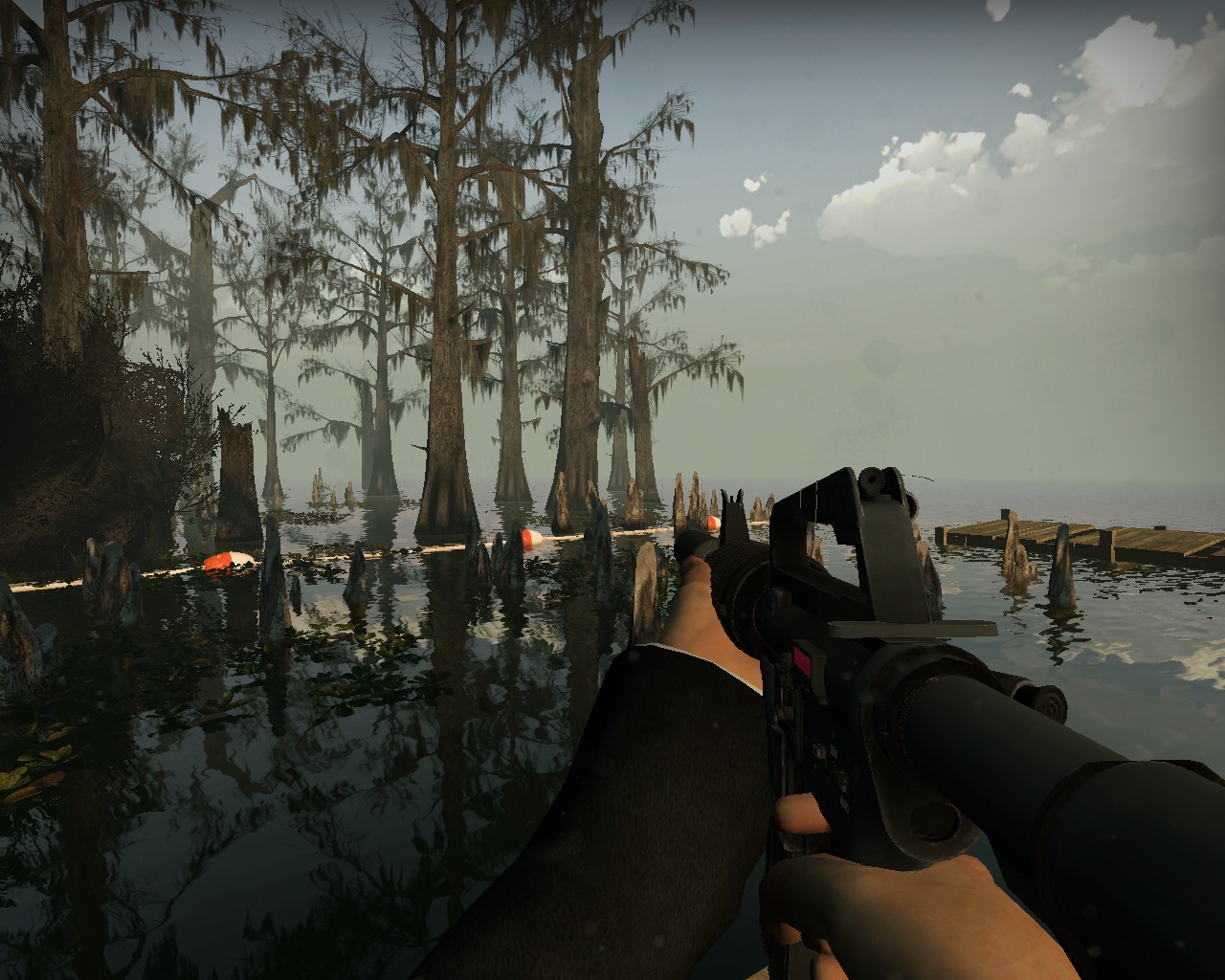 The Ultimate Realisim Mod Pack 2.0
Collection by
Remix Knightz
This Is a Realistic Mod Pack Made for Left 4 Dead 2. All the items are custom made by several authors. I take no credit in the mods, Im just here to organize Them and make them compatible with each other. If you need any help or you have any questions just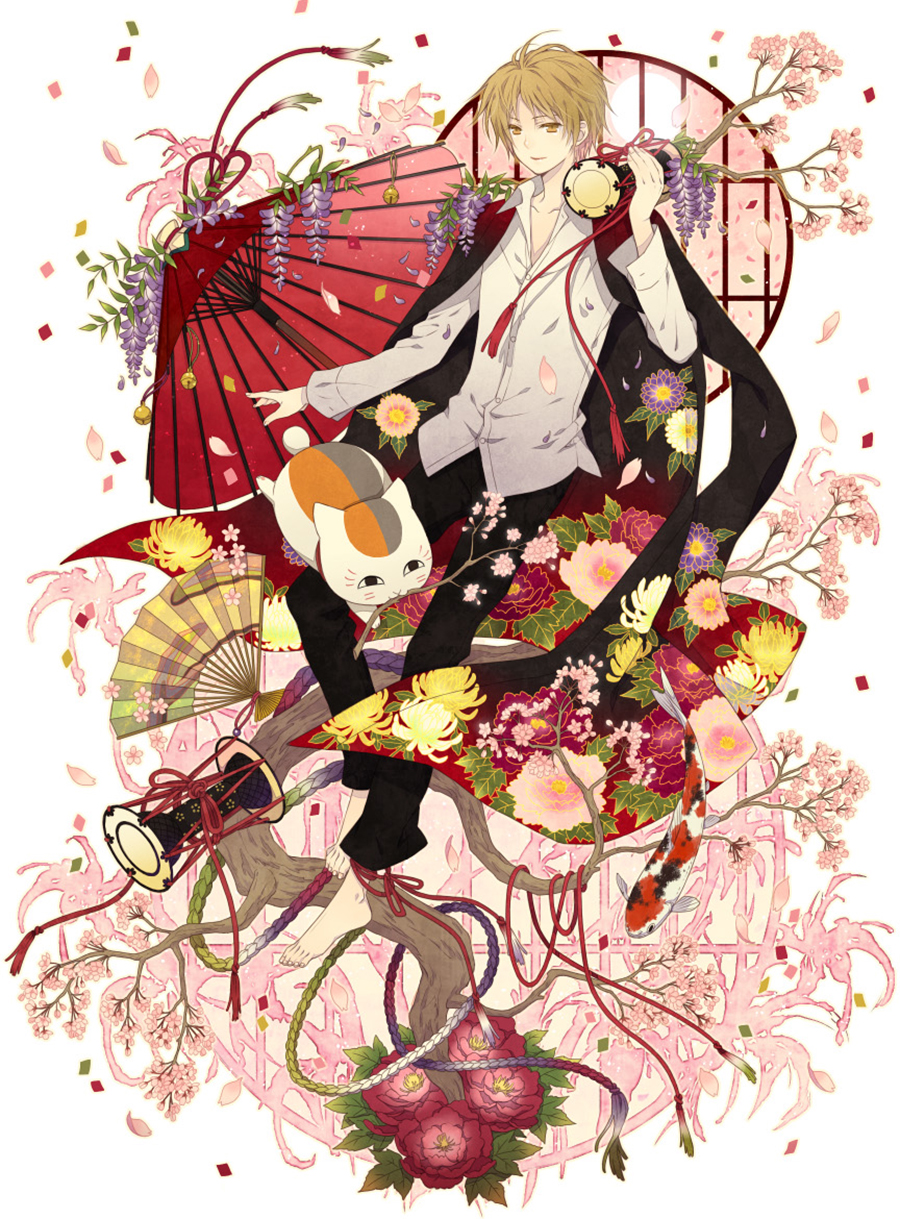 日呆+TDA+海王星+泰坦+COD等
Collection by
Hyyzixin人參贏家(木乃香)
 包含物品: 1、 TDA全人物、海王星全人物(数量较多挑自己喜欢的安装)、高质量MOD的舰娘、死或生最后一战的优秀MOD 2、 泰坦武器、COD武器、CS其它武器 3、 HD物品(低配误用) 4、语音包这些请根据作者要求进行操作,如出现加载读条完成不了的情况,请在游戏设置中奖音频选项中的音频质量改为低,即可正常完整加载。 ---------------------------------------------------------------------------------------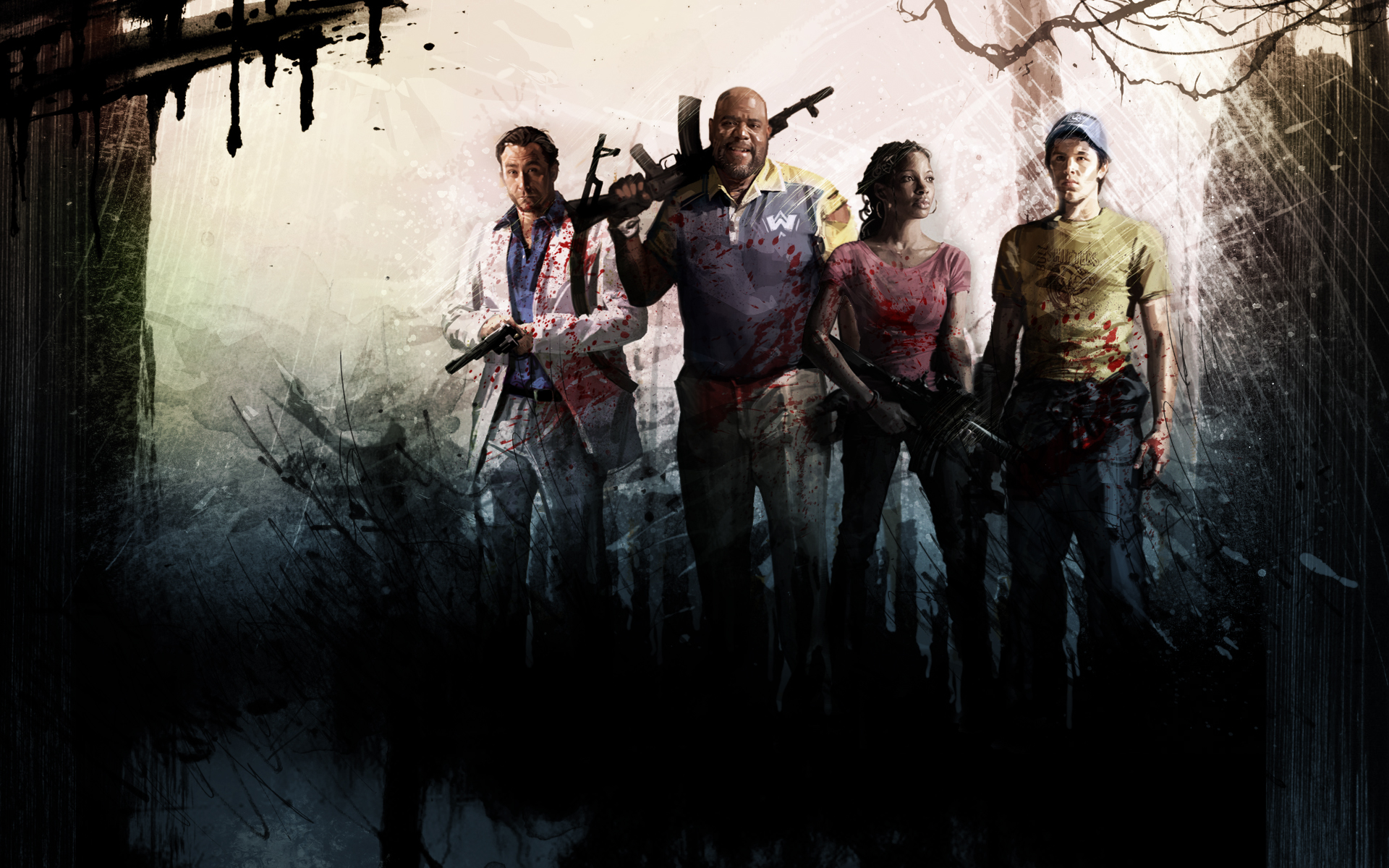 L4D2 HD Textures and Realism Collection
Collection by
|rB| CyBeas7
This collection brings together all of the best mods to increase L4D2's visual experience. The key texture packs needed for this can not be found in the workshop, so you must download them from the links provided. Once you have installed those, all you h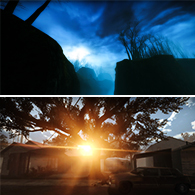 My Left 4 Dead 2 Essentials
Collection by
Leyla
A lot of people keep asking me what kind of mods I use to make my game look the way it does. Apart from the fact that I use a custom made script (thanks to my dearest friend for making it for me) to change certain settings (e.g. gamma, subtitles on/off,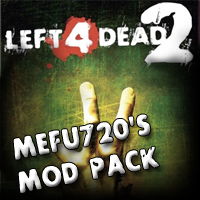 Mefu720's Mod Pack
Collection by
motherfucker
◘▬▬▬▬▬▬▬▬▬▬▬▬▬▬▬▬▬▬▬▬▬▬▬▬▬▬▬▬▬▬▬▬▬▬▬▬▬▬▬▬▬▬▬▬◘ This is my collection of mods from various authors. Mod-Pack will enhance graphic, and many other things in game such as new models, animations, textures, lighting, music, UI, etc. If you don't like some of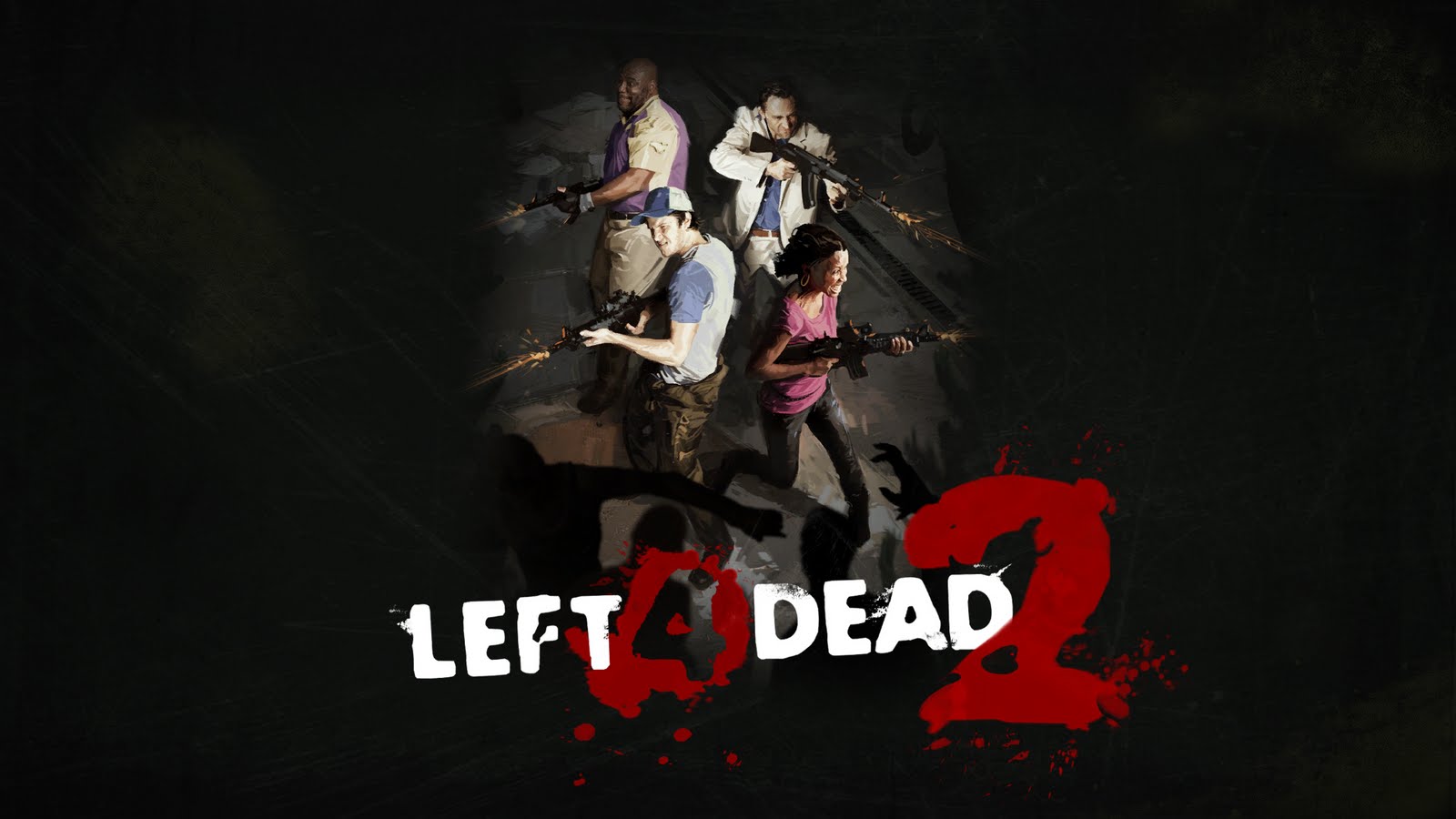 Left 4 Dead HD Pack
Collection by
Nerdbox
A collection of addons that provide a noticeable graphic improvement to the game. All are improved retextures or remodels, and none are obnoxious or take away from the game's overall feel.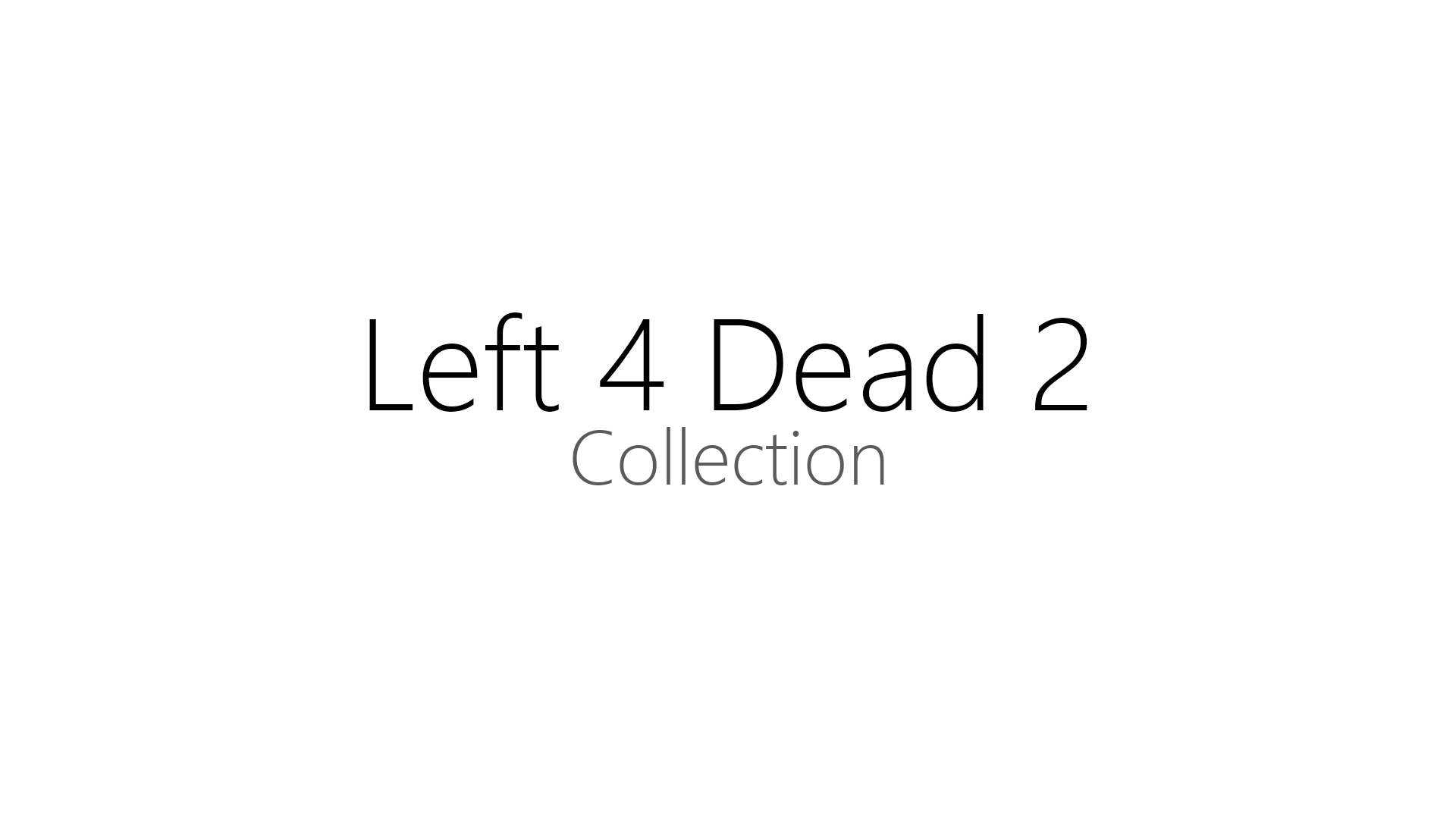 Left 4 Dead 2
Collection by
Frawzy
Collection of Addons for Left 4 Dead 2 which I use.

HD Game
Collection by
NeneroG
The Best Works For L4D 2

Hdarskin
Collection by
Sykyb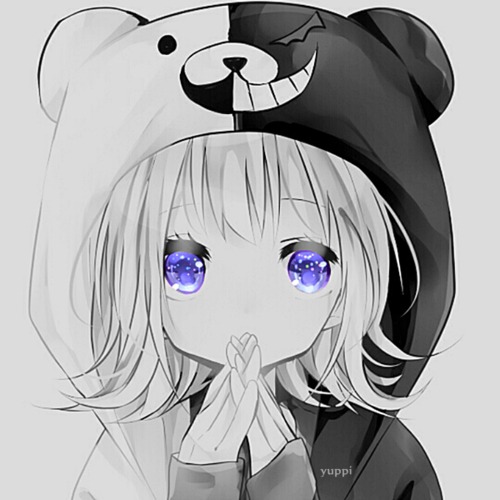 +L4D2 Quanto mais ROLA melhor
Collection by
BiancaNyun™ ⛺
Eu Adoro ROLA e vc ?

Gilboron's Mod Collection
Collection by
Gilboron
These are the mods I use. Or something. The items in this collection are only mods uploaded to the Steam Workshop that I use unedited! I also use these following mods: Weapon mods, with sounds removed: - ACOG LAM M249 (http://www.l4dmaps.com/details.p

LHF2D
Collection by
Sykyb

Left 4 Dead 2: Ultimate HD Pack
Collection by
TheNemesis
My First HD Pack Collection, Enjoy!

Ethautrem Deadly Mod Collection
Collection by
VioWalou
Thank you to my friend WoosT for helping building this mod collection. Hello, you're looking at the collection I created my now. I created the collection included weapons, characters, gui, sound changes, special and regular zombies mods. If you like

Amel's Collection 2016/8/21
Collection by
Amel
1. delete your all addons 2. all subscribe my collection 3. enjoy! I'm using all this addons lalest edit 2016/8/21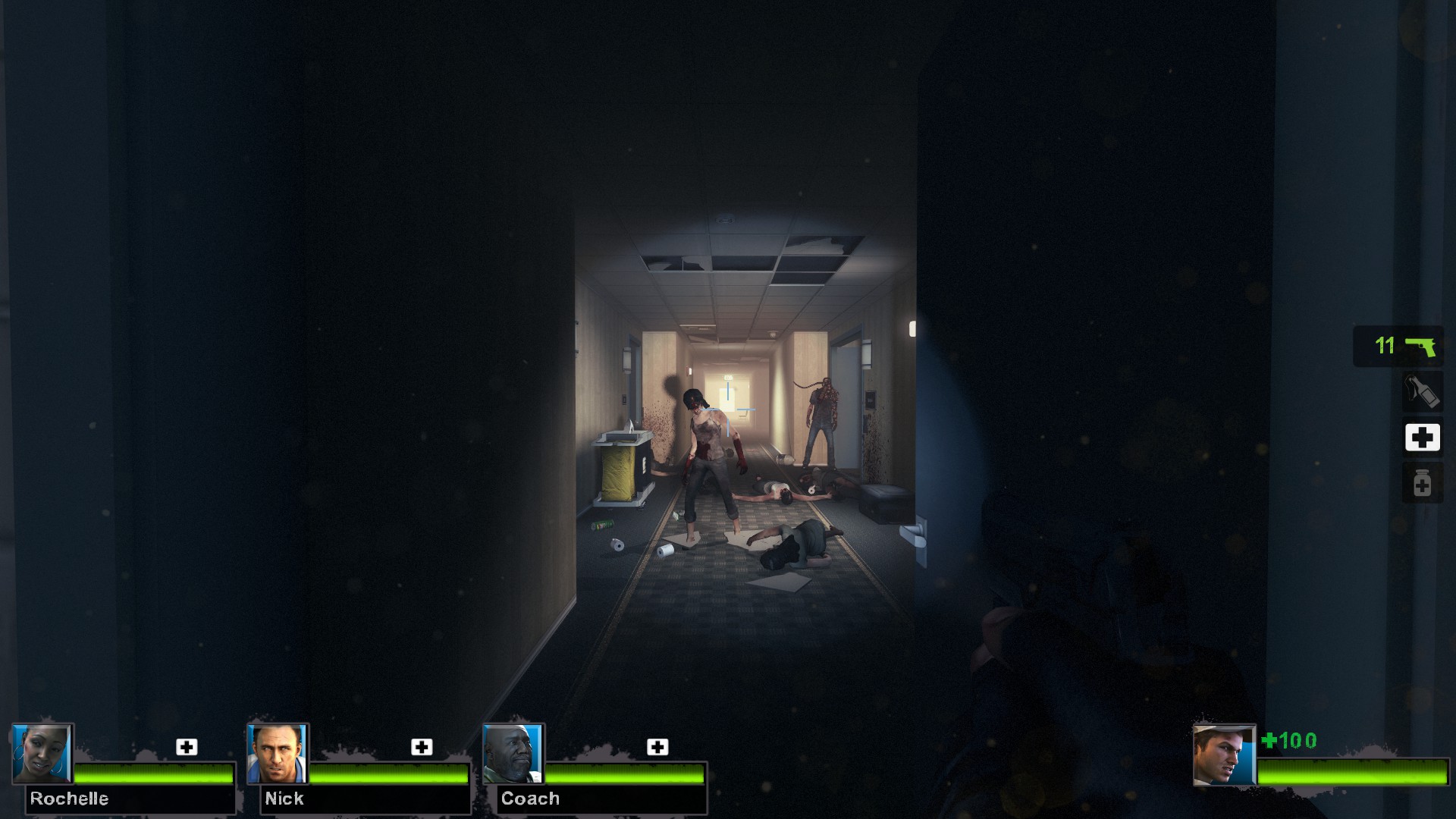 L4D2 REALISM MEGAPACK
Collection by
jmz
A realistic \ FUN! super MEGAPACK for L4D2. Not every item but acouple might conflict if subed to all. So just choose the ones or one you want. And remember to rate up and HAVE FUN!


L4D2 - GUI, Reskins, & Maps
Collection by
m30w
My collection of GUI's, reskins and maps. Within the main collection there are: GUI, flashlight, graphic filters, crosshairs, etc. Subcategories include: - Audio/Sound - Guns (including weapon sound mods) - Items - Campaigns/Maps - Mutations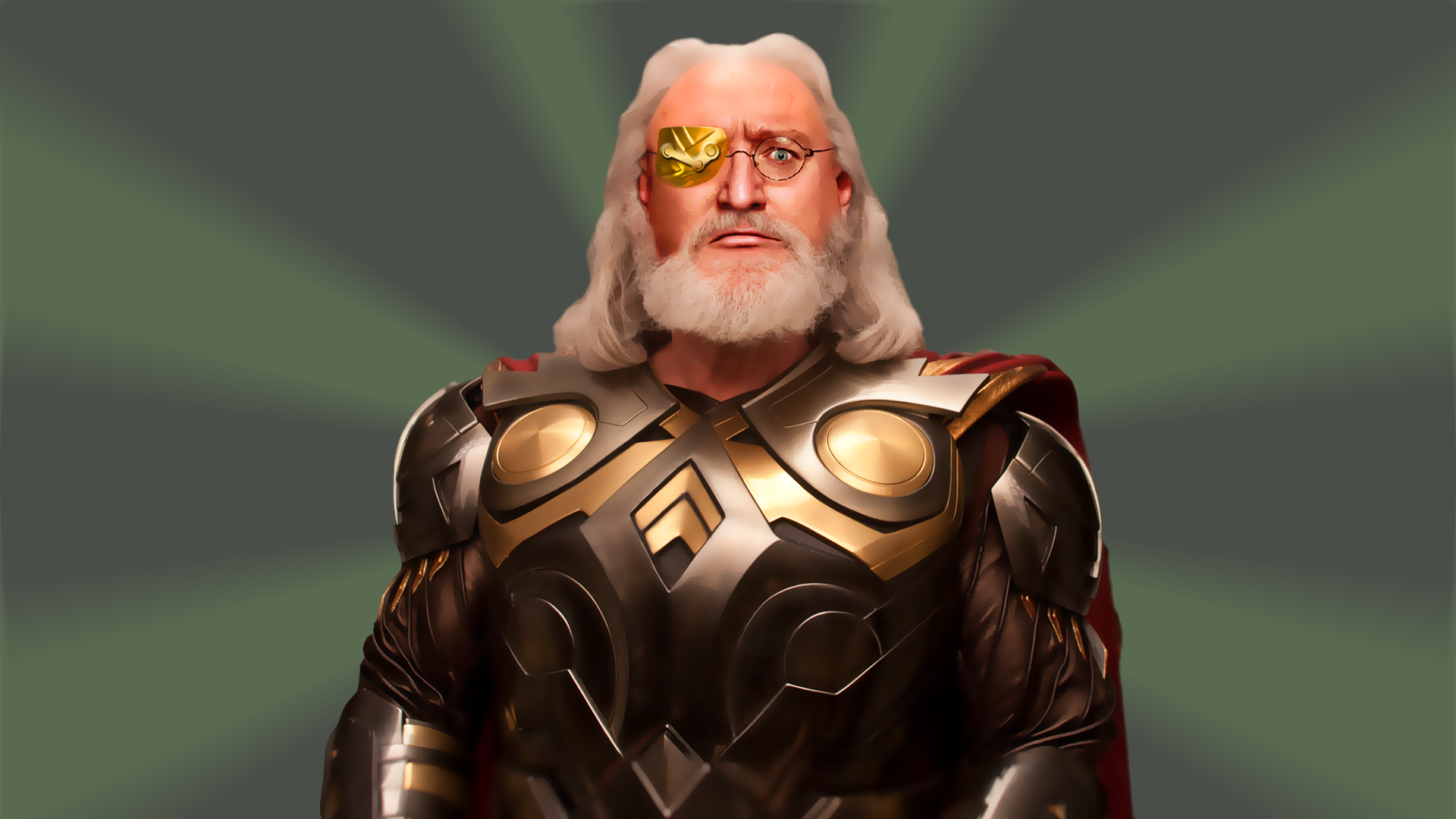 GabeN's mods
Collection by
PETTYOFFICER117
All of my mods - some conflict, so just choose your favorite.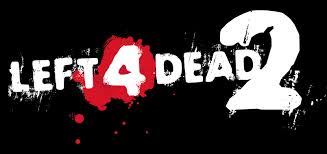 Left 4 Dead 2 HD Pack
Collection by
★ Kawaii s2 Kyo :3
Aproveitem os mods. :)

Conflictless HD Collection
Collection by
vanLode
A graphical boost that this game deserves, without compromising the original. HD Collection with top rated addons from various authors Conflict Zero. (Play with/against vanilla users, in any server) A new reason to play again L4D2 with you

L4D2 HD Reborn
Collection by
Askulap
I hope you enjoy it Recommend 1GB video and 4GB RAM Check my extra collection + L4D Content http://steamcommunity.com/sharedfiles/filedetails/?id=537330276

Glitters and filters
Collection by
Lilt
Mods to make L4D2 more spiffy. READ: There are two character mods included which are for Zoey. THEY WILL CLASH if you choose both at the same time. So make sure you only choose one. I'm keeping those in the collection because I'll be sending this list t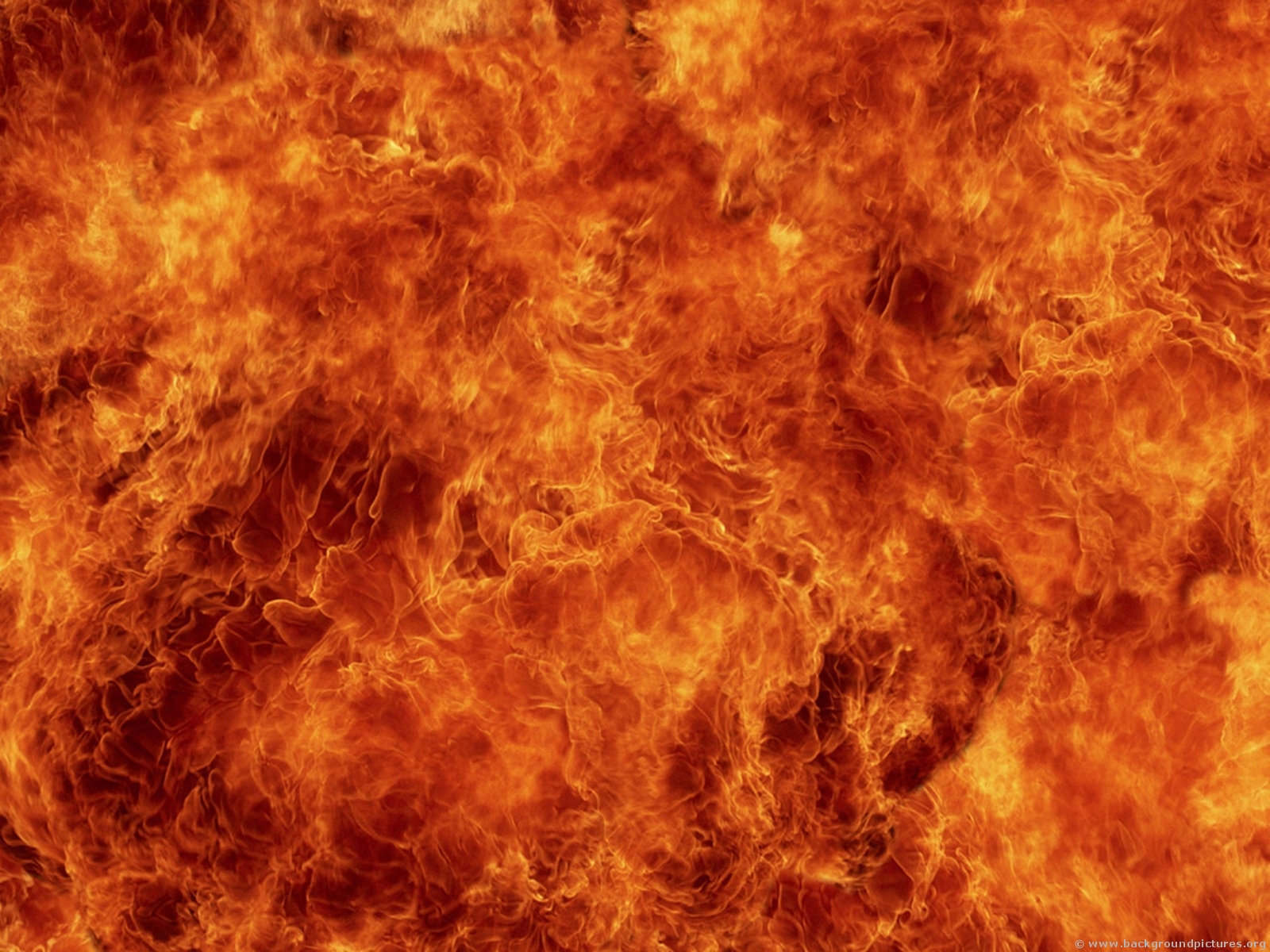 Badass Realistic Mods
Collection by
Olde
This is a collection of mods for L4D2 that adds a much more badass feel and aesthetically improved look for the game with no silly additions for humor. This collection is intended for those who want a grittier, rougher, more abrasive and realistic atmosphe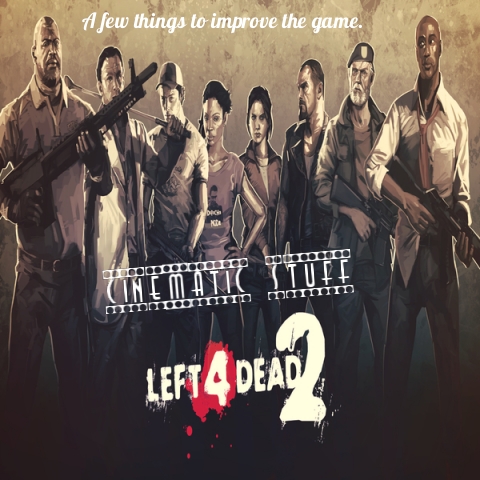 Stuff for a more 'cinematic' experience.
Collection by
sdpad22
This collection contains a list of modifications from various modders which will (probably) enhance your experience with the game.

Classic L4D1 Transformation Pack
Collection by
DuelingRabbit
This transformation pack will give the look and feel of Left 4 Dead 1 to this version of L4D2. It will not entirely look like it, but it's close and I enjoy it and I want to share it with you.

BiancaNyun ATM
Collection by
BiancaNyun™ ⛺
meus addons RXRX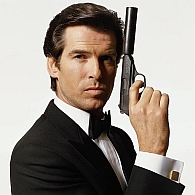 Fashionably Silenceded Collection
Collection by
hyperiuSupern0va
Don't you get tired of annoying-blaring gun sounds with your headphones? Try These! Collection consist of Silenced Weapon Skins with Fashionable Clothes without changing the character's originality, for your convenience! Doesn't alter gameplay. I hope

Left 4 Dead 2: Weapons
Collection by
Frawzy
Collection of gun Addons for Left 4 Dead 2 which I use. Really for personal use as a mini "Left 4 Dead 2" collection.

Vanilla Reworked
Collection by
- SPOUGe -
This is for those who appreciate the vanilla game yet want it to look better. I've swabbed up the game by adding bug fixes, small enhancements, HD textures, ect. (NO CONFLICTS)