Containing item: "NeunGUI"

Showing 1-30 of 271 entries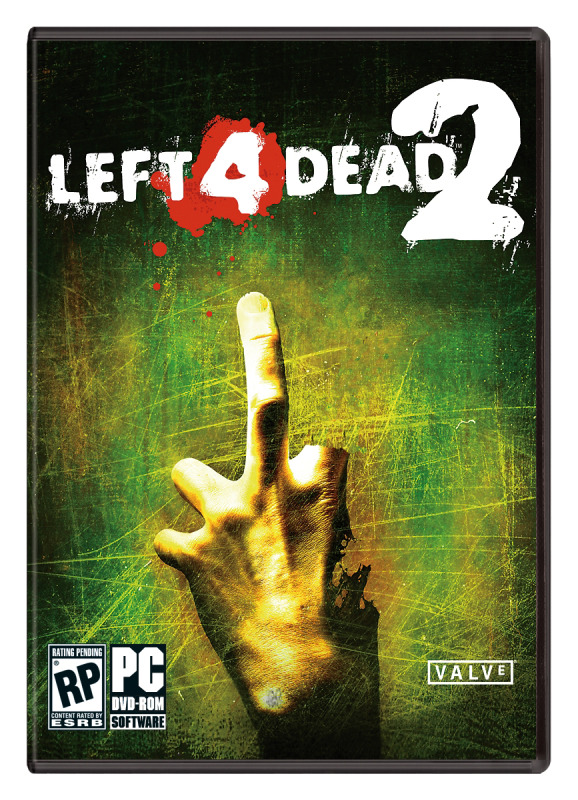 HD Texture Pack
Collection by
Jules
Click "Subscribe to All" (below) to install the package. ZERO CONFLICTS, comprehensive improvements. Thumbs up if you like it, thumbs down if you don't. *STEAM BETA USERS NOTICE: Informal Skyboxes (one of the finest mods in this list) is difficult...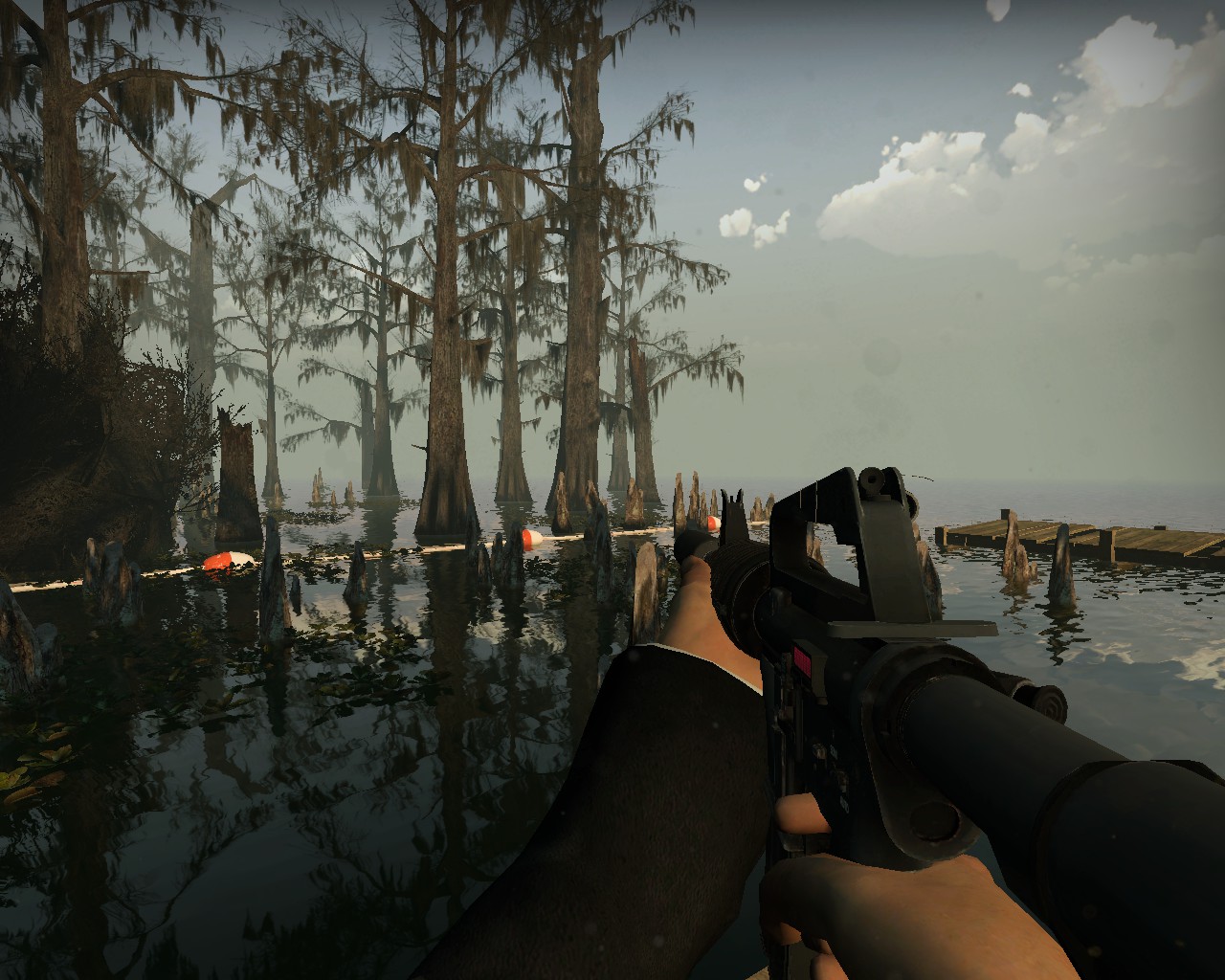 The Ultimate Realisim Mod Pack 2.0
Collection by
Remix Knightz
This Is a Realistic Mod Pack Made for Left 4 Dead 2. All the items are custom made by several authors. I take no credit in the mods, Im just here to organize Them and make them compatible with each other. If you need any help or you have any questions jus...

My Left 4 Dead 2 Essentials
Collection by
Leyla
A lot of people keep asking me what kind of mods I use to make my game look the way it does. Apart from the fact that I use a custom made script (thanks to my dearest friend for making it for me) to change certain settings (e.g. gamma, subtitles on/off...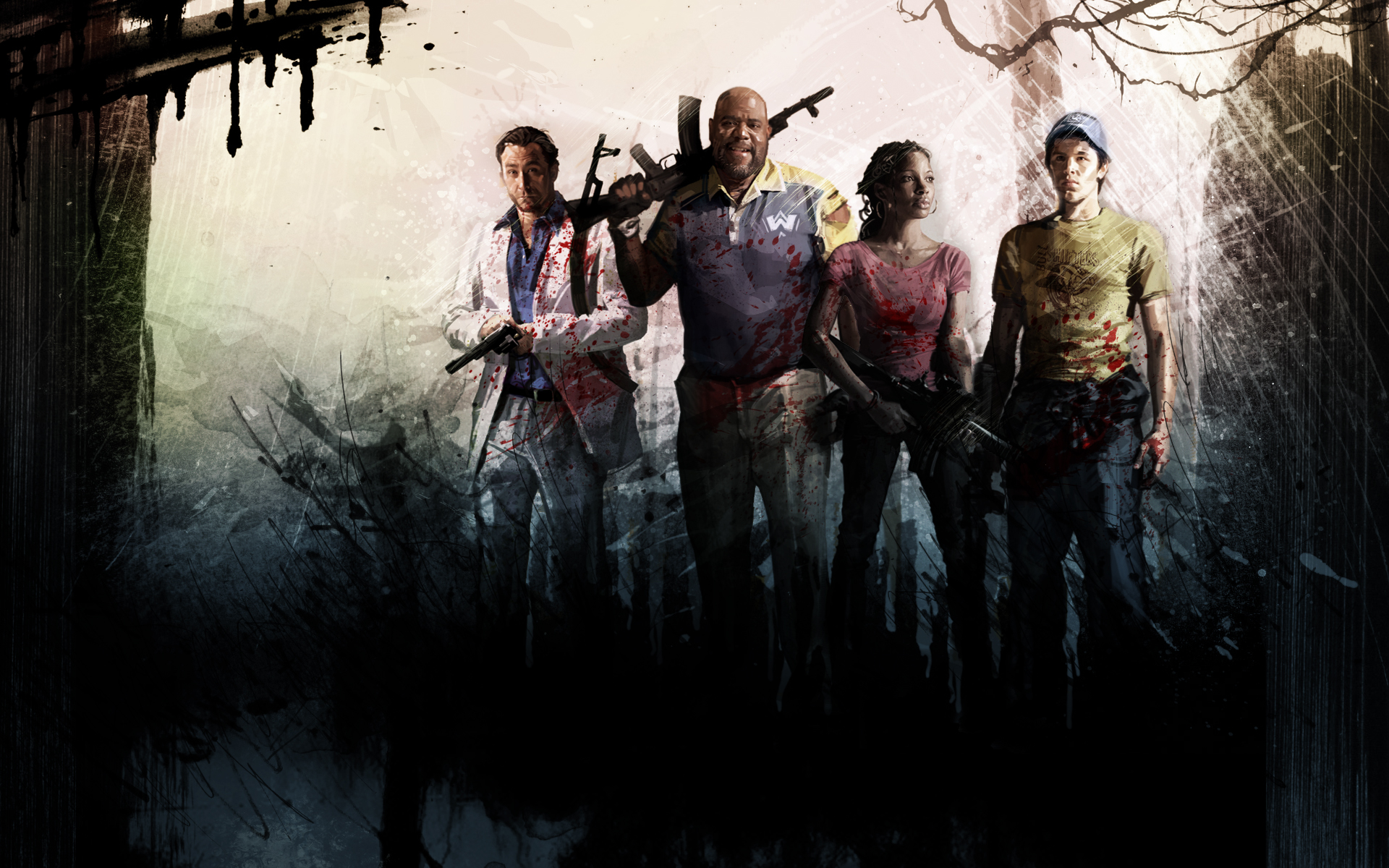 L4D2 HD Textures and Realism Collection
Collection by
|rB| BeasT
This collection brings together all of the best mods to increase L4D2's visual experience. The key texture packs needed for this can not be found in the workshop, so you must download them from the links provided. Once you have installed those all you h...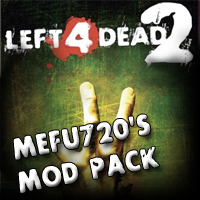 Mefu720's Mod Pack
Collection by
Mefu720
◘▬▬▬▬▬▬▬▬▬▬▬▬▬▬▬▬▬▬▬▬▬▬▬▬▬▬▬▬▬▬▬▬▬▬▬▬▬▬▬▬▬▬▬▬◘ This is my collection of mods from various authors. Mod-Pack will enhance graphic, and many other things in game s...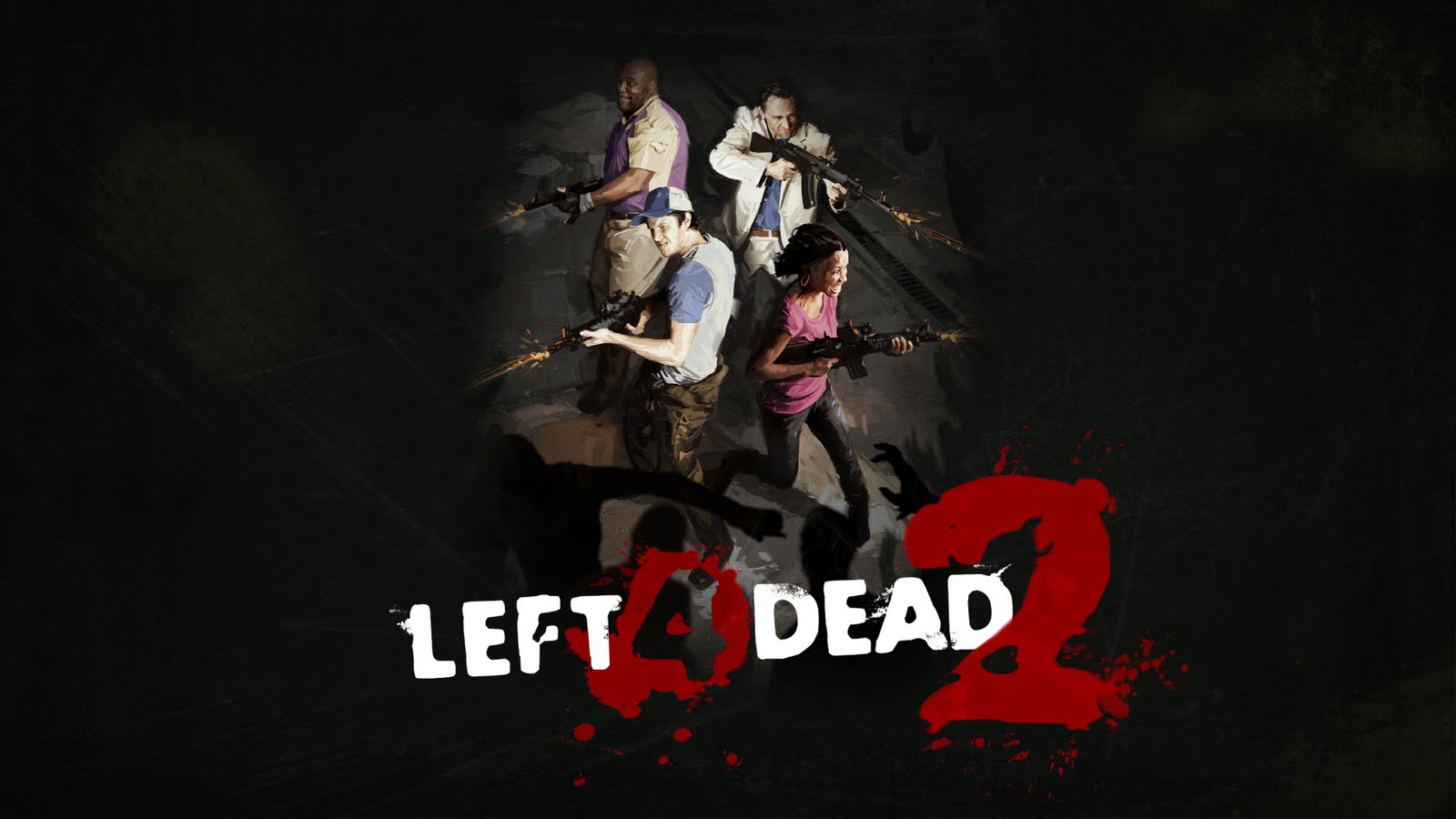 Left 4 Dead HD Pack
Collection by
Nerdbox
A collection of addons that provide a noticeable graphic improvement to the game. All are improved retextures or remodels, and none are obnoxious or take away from the game's overall feel.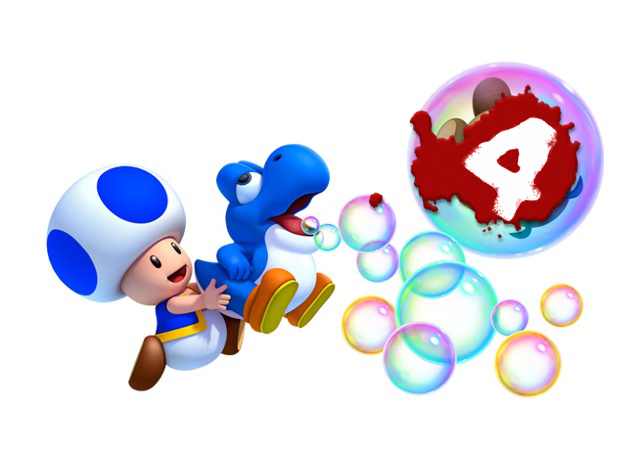 Gilboron's Mod Collection
Collection by
Mahou Shoujo Gilbo-chan
These are the mods I use. Or something. The items in this collection are only mods uploaded to the Steam Workshop that I use unedited! I also use these following mods: Weapon mods, with sounds removed: - ACOG LAM M249 (http://www.l4dmaps.com/details....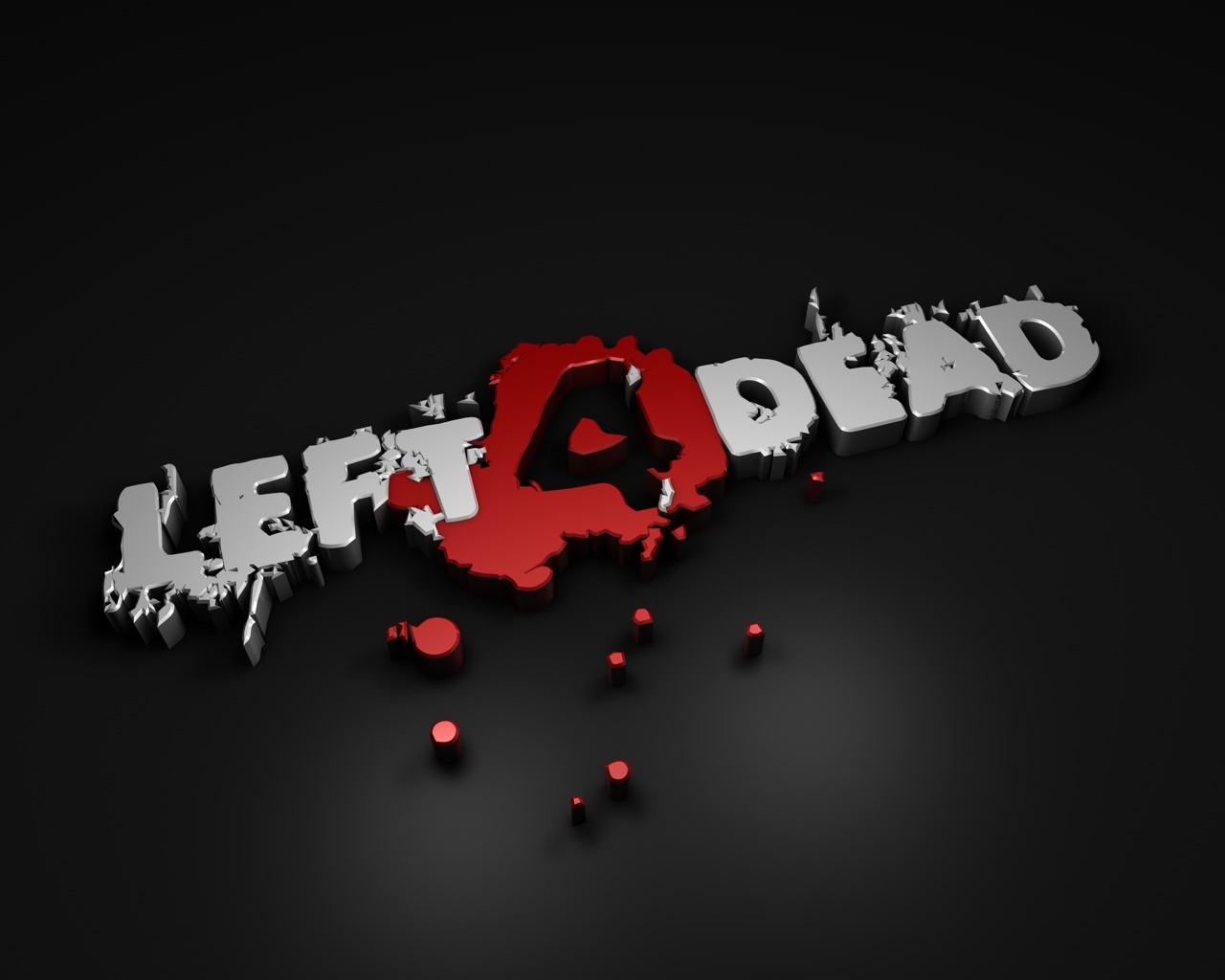 Left 4 Dead 2.5 HD
Collection by
MarurabaATX
A Collection of Vast Improvements to L4D2 while trying to maintain the L4D feel. intended for singleplayer use but can most likely be used in local games as i have with my roommates a few times with only a few crashes :( but singleplayer is best for this...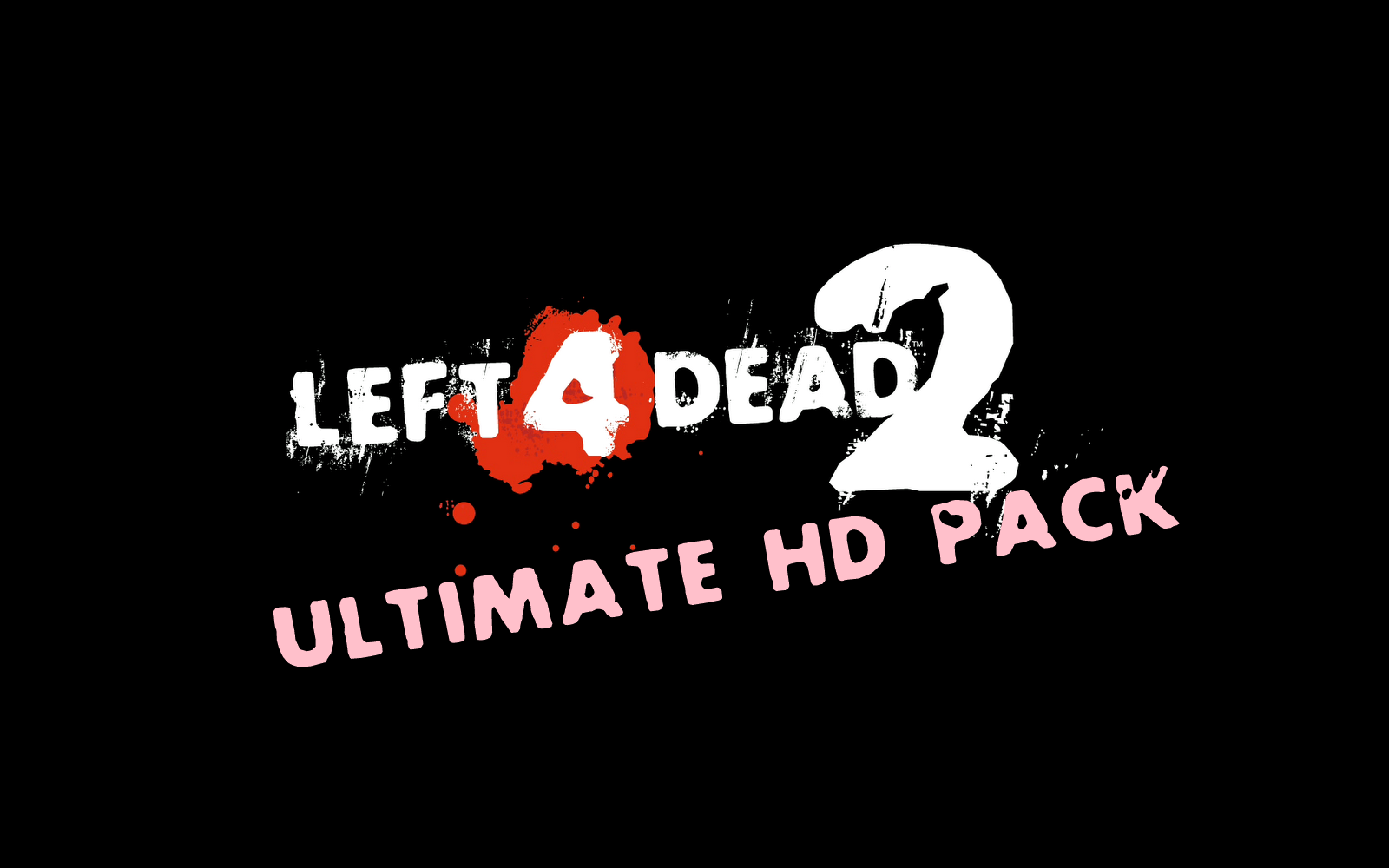 Left 4 Dead 2: Ultimate HD Pack
Collection by
TitaniumZ
My First HD Pack Collection, Enjoy!

Conflictless HD Collection
Collection by
vanLode
A graphical boost that this game deserves, without compromising the original. HD Collection with top rated addons from various authors Conflict Zero. (Play with/against vanilla users, in any server) A new reason to play again L4D2 with yo...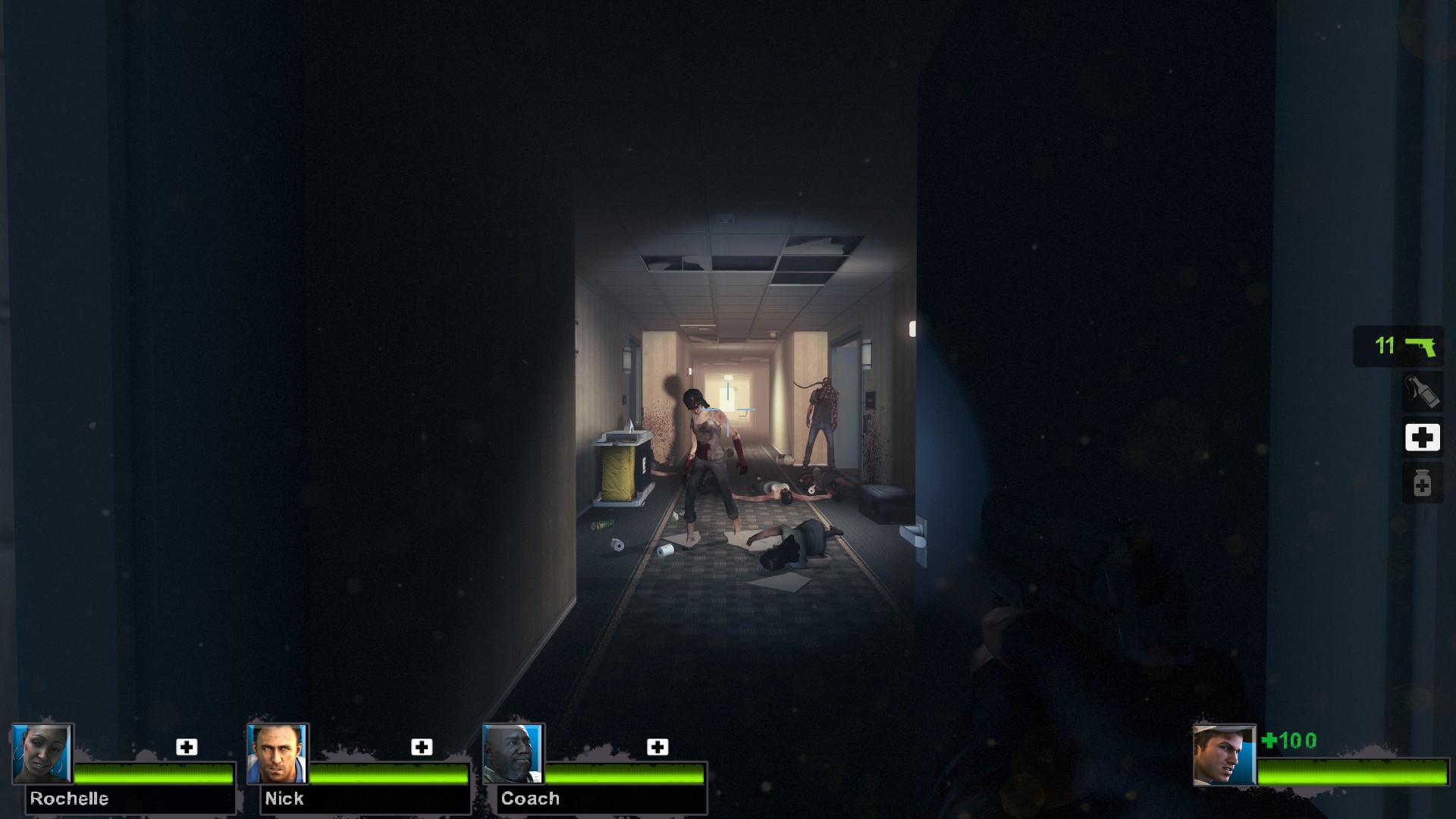 L4D2 REALISM MEGAPACK
Collection by
jmz
A realistic \ FUN! super MEGAPACK for L4D2. Not every item but acouple might conflict if subed to all. So just choose the ones or one you want. And remember to rate up and HAVE FUN!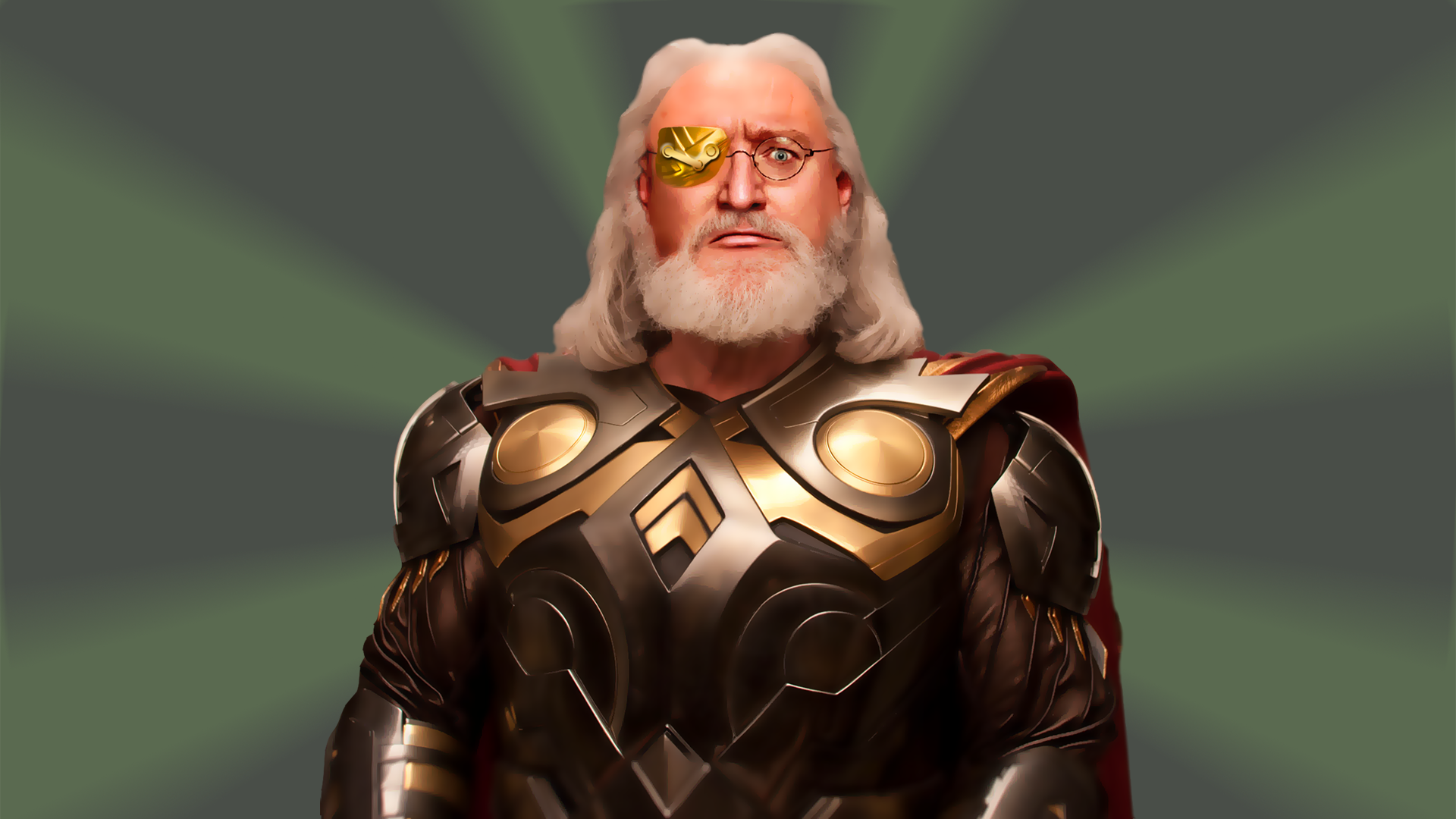 GabeN's mods
Collection by
Kompy Killer
All of my mods - some conflict, so just choose your favorite.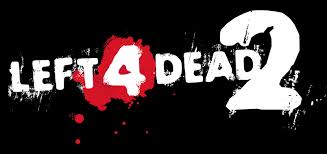 Left 4 Dead 2 HD Pack
Collection by
Gas Mask >.<
Aproveitem os mods. :)


L4D2 - GUI, Reskins, & Maps
Collection by
m30w
My collection of GUI's, reskins and maps. Within the main collection there are: GUI, flashlight, graphic filters, crosshairs, etc. Subcategories include: - Audio/Sound - Guns (including weapon sound mods) - Items - Campaigns/Maps - Mutation...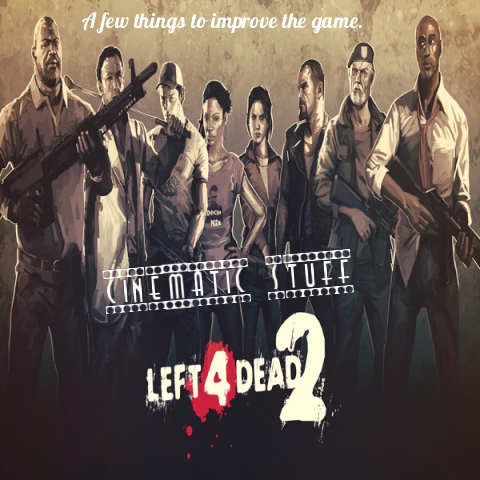 Stuff for a more 'cinematic' experience.
Collection by
sdpad22
This collection contains a list of modifications from various modders which will (probably) enhance your experience with the game.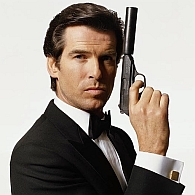 Fashionably Silenceded Collection
Collection by
.Mach771$upern0va[✚]
Don't you get tired of annoying-blaring gun sounds with your headphones? Try These! Collection consist of Silenced Weapon Skins with Fashionable Clothes without changing the character's originality, for your convenience! Doesn't alter gameplay. I hope...

Classic L4D1 Transformation Pack
Collection by
DuelRab 1310
This transformation pack will give the look and feel of Left 4 Dead 1 to this version of L4D2. It will not entirely look like it, but it's close and I enjoy it and I want to share it with you.

L4D2 Core Package
Collection by
Xenogenics
L4D2 Core Package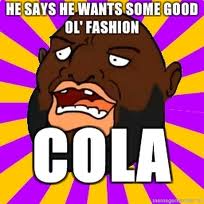 The Ultimate Modpack
Collection by
REMEMBER THE AYYLMAO
These are the collections I use, feel free to leave some "constructive criticism" in the comments.Remember if you have mods already downloaded make sure these are compatible. I did not make these mods, so credit is given to creators.If you have any issues...

shreddedbullet's Reccomended Starter Mods
Collection by
[ZuWh] shreddedbullet
New to the world of L4D2 Mods but don't know where to start? This collection will start you out with the best mods that will improve the game for you and get you started with your mod collection!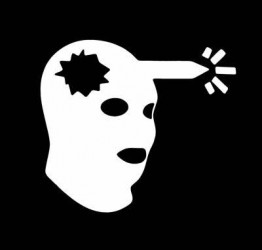 ~For Friends~
Collection by
iiNFaMoUsZv2
Just for friends :D

my installed items
Collection by
bt
極力かぶらないようにしていますが、かぶる場合があるのでその場合は適当に無効化してください。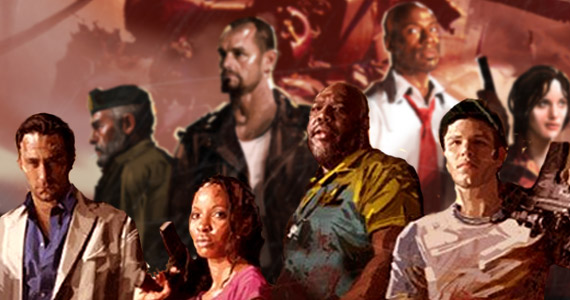 Hipercollection!!By Snedius
Collection by
eX(s) Snedius
Casi todo lo mejor valorado y con mucha variedad ;)

Игра в HD формате
Collection by
NeneroG
Качественные работы, не портящие атмосферу игры, а так же не меняющие не чего, кроме текстур и анимаций. Всё проверено. Если какие то плагины...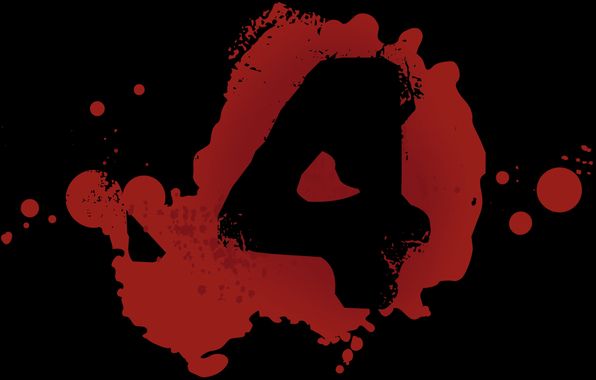 Left 4 Dead 2 HD Remake Pack
Collection by
Beans Von Baked
Alot of mods to suite you HD addict's needs!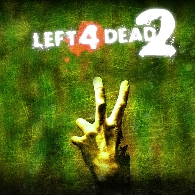 My addons list
Collection by
fps_kirs
a list of addons I have installed, but maybe not activated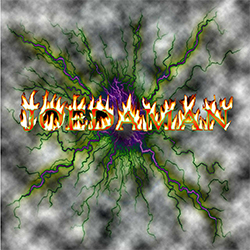 Joeguertin's Livestream Mods
Collection by
Joedaman #CompIzDed
This is a collection of the mods I use on my stream www.twitch.tv/joeguertin They may require a little tweaking and disable the ones that conflict.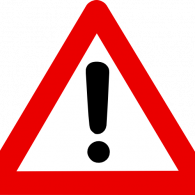 HD MODS
Collection by
[MLG]xXw33dscopeZ1v1m7getrektxXx
HD MODS !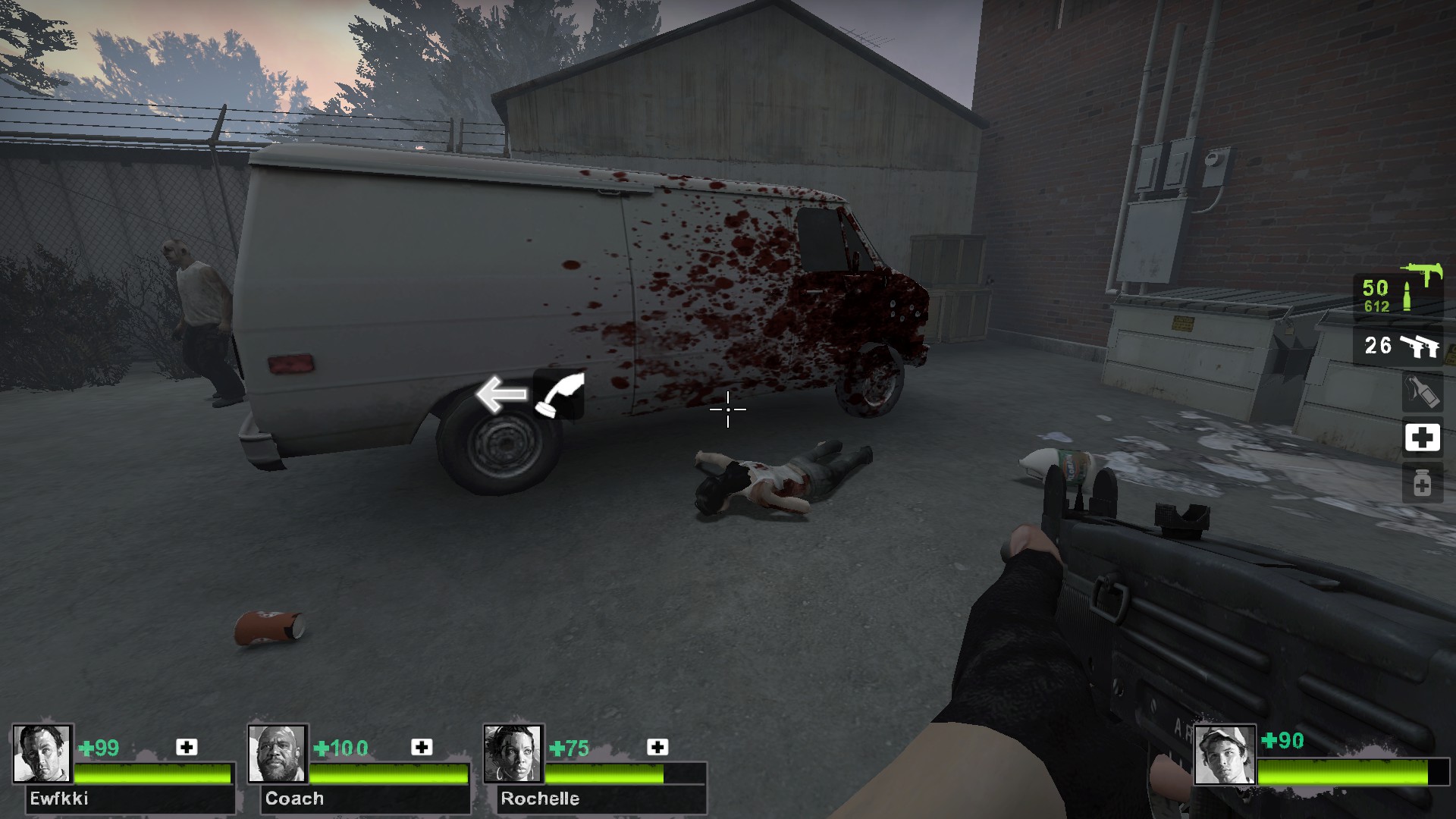 Hyde's suspenseful, precise and dramatic collection
Collection by
Meekelis
A set of Left 4 Dead 2 workshop items that will get you deeply immersed in this game by changing and enhancing many of its core elements - GUI, sounds and music, weapons. This pack brings HD textures (common infected, poster portraits, skyboxes, blood...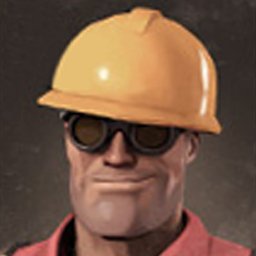 Dun's Favorite Addons
Collection by
DunTheWumbologist
A Collection made back in Feb. 2013 when I came up with an idea of what addons I use from the L4D2 Steam Workshop. Also, I will no longer update this due to how I'm fine with these addons. Note: I DO NOT OWN ANY OF THESE ADDONS. ALL ADDONS IN THIS CER...