Containing item: "Informal Skyboxes"

Showing 241-270 of 3,588 entries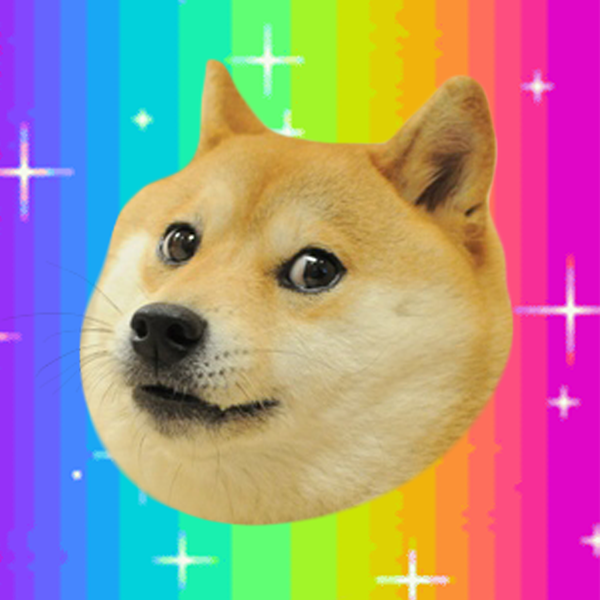 Horror-Like Mods
Collection by
『Mute』
A collection of mods to make Left for Dead a little bit scarier.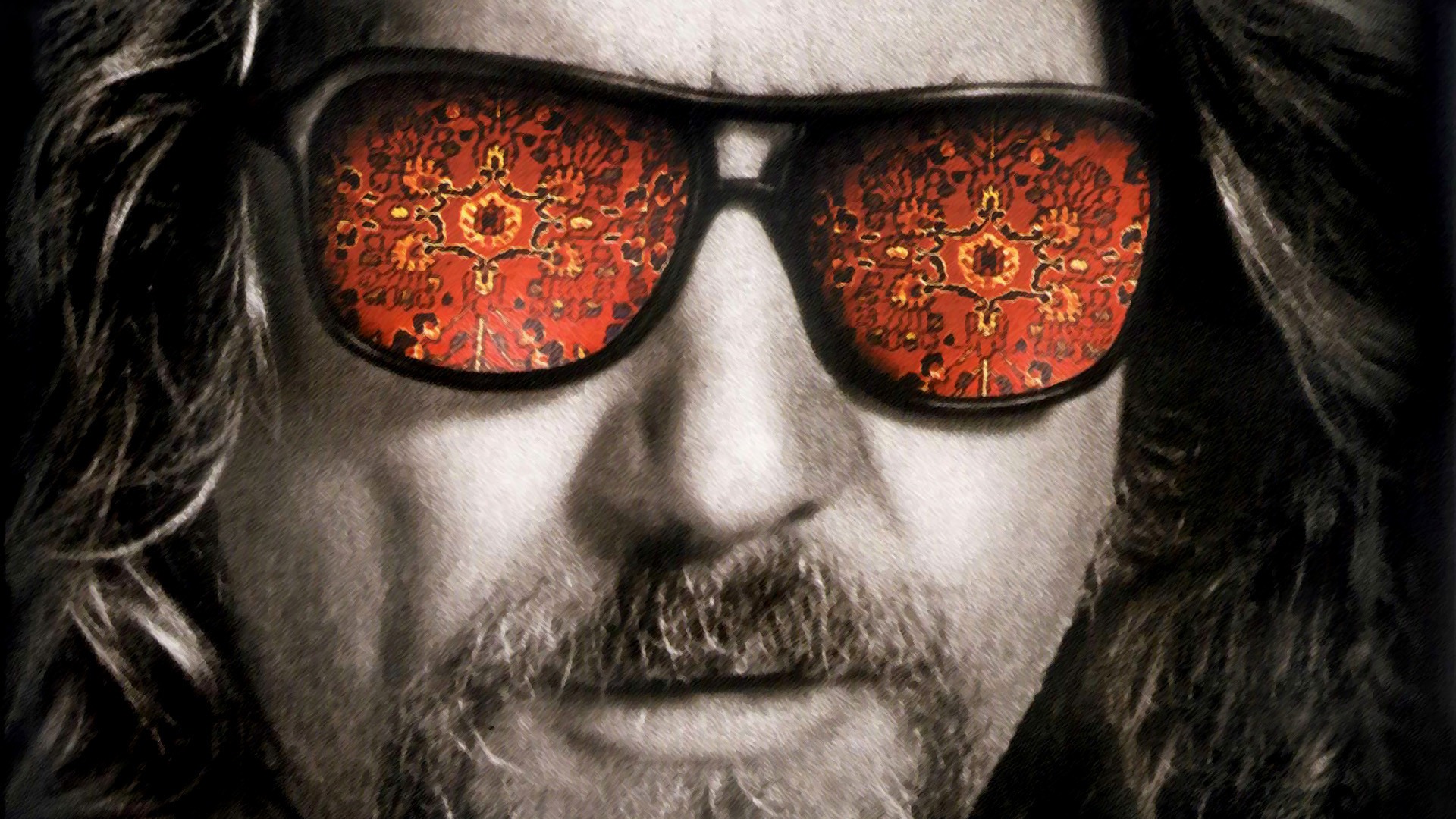 The Meme Master Collection
Collection by
Serious Business Man
Wow

Left 4 Dead 2
Collection by
Albyz
Collezione dei miei addons preferiti di L4D2.

The Road Less Traveled (HD Realism)
Collection by
DregsOfEarth
Is L4D a little too cartoony for you? This is a collection gives the game a more serious, gritty, and dark tone. All of the models, skins, and weapons that I selected are tasteful and faithful to the original game. As of posting, there are no conflicts,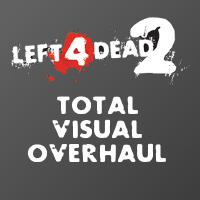 Total Visual Overhaul
Collection by
darthbdaman
Replaces a large number of the ingame textures to alternate versions to improve visual fidelity. Adds various visual effects that add to the cinematic feel of the game.

Conflict - X
Collection by
Samoel Colt
В ноябре 2015 года лихорадка «Эбола» охватила 1/3 население земли, был введен экспериментальный препарат от этой болезни «LUX», она подавляла вирус «Эбола» и не давала поражать живые ткани, число зараженных значительно уменьшилось. В марте 2016 года «LUX»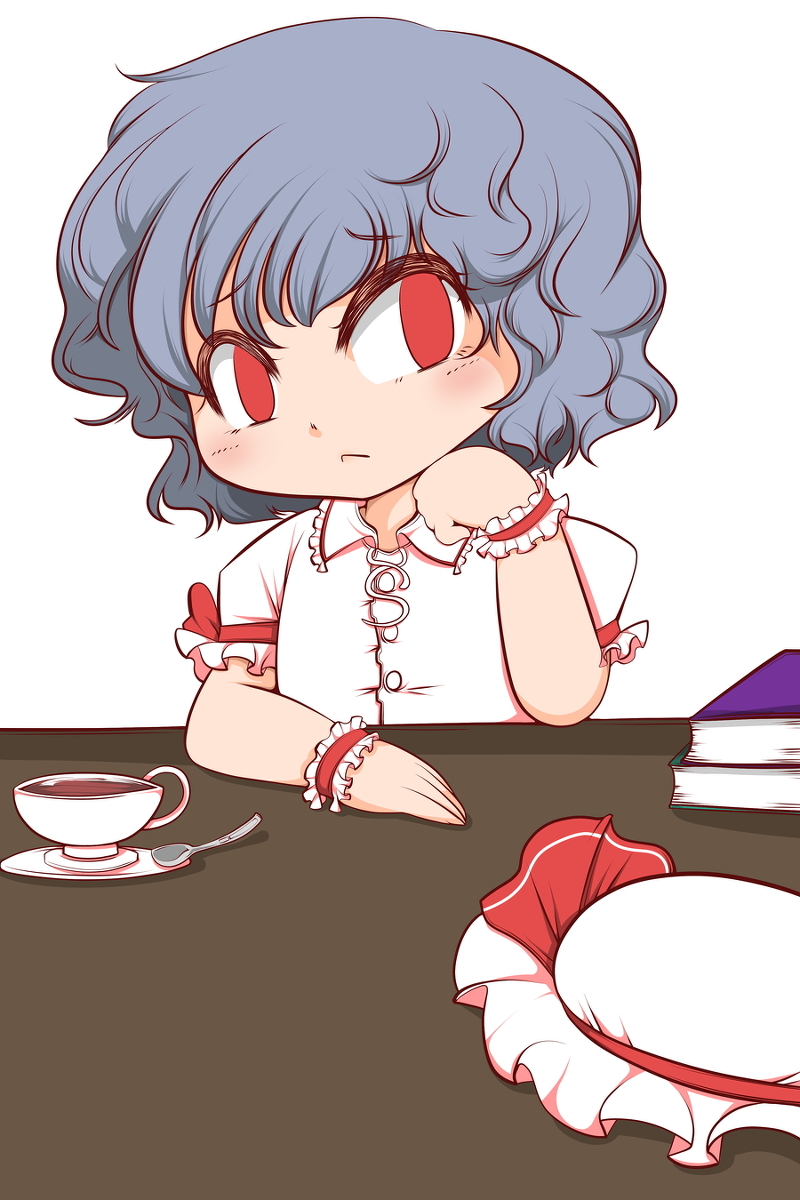 HEROLI合集
Collection by
HEROLI
给朋友一键载入的mod合集,含驱逐舰以及初音人物建模,还有各种HD素材和泰坦陨落的枪模。怪物全替换。

Left 4 Dead 2 Mods that I use
Collection by
Chrononemic
I made this collection for my friends to subscribe to the addons that I am using in Left 4 Dead 2 :P

The Svenne Collection
Collection by
Ronin5432
I was bored so I made this. Extra files (https://mega.co.nz/#!aAJnzCLL!qVXCAJRAPpRhEhAFxiM_Mn2MEzAR7twUEr-G2iSvBYw) Extract in to Left4dead2's main folder. not necessary but adds more to the whole experience, mostly audio. In order to activate

L4D2
Collection by
Ig3l
Test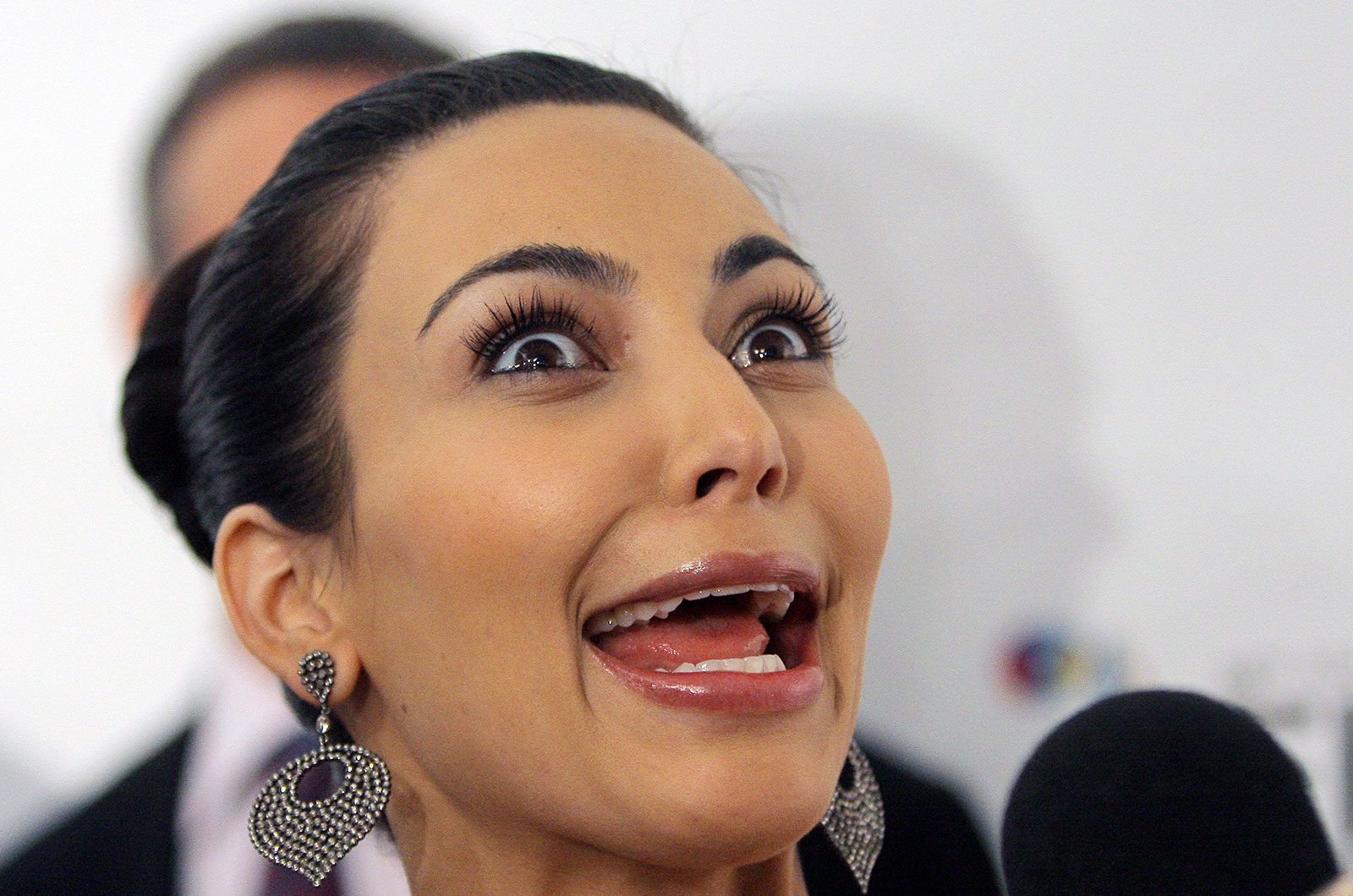 Graphics Mods
Collection by
Vallmo
Mods that make the game look better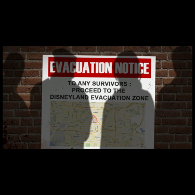 Complete collection
Collection by
Skals ♥
Complete collection for L4D2.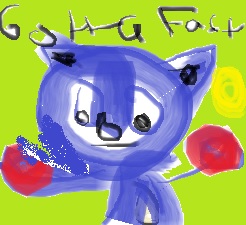 left for bed
Collection by
вυrgaʈσry
gay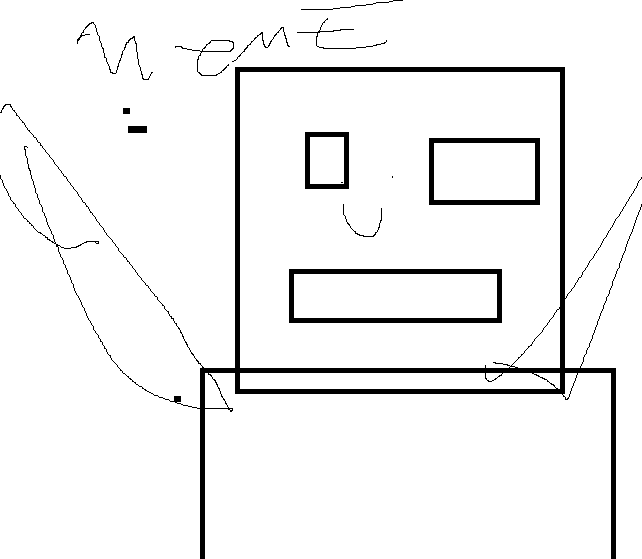 meme autism shitty
Collection by
Enzo
meme autsim shitty

L4D2
Collection by
Idoxeon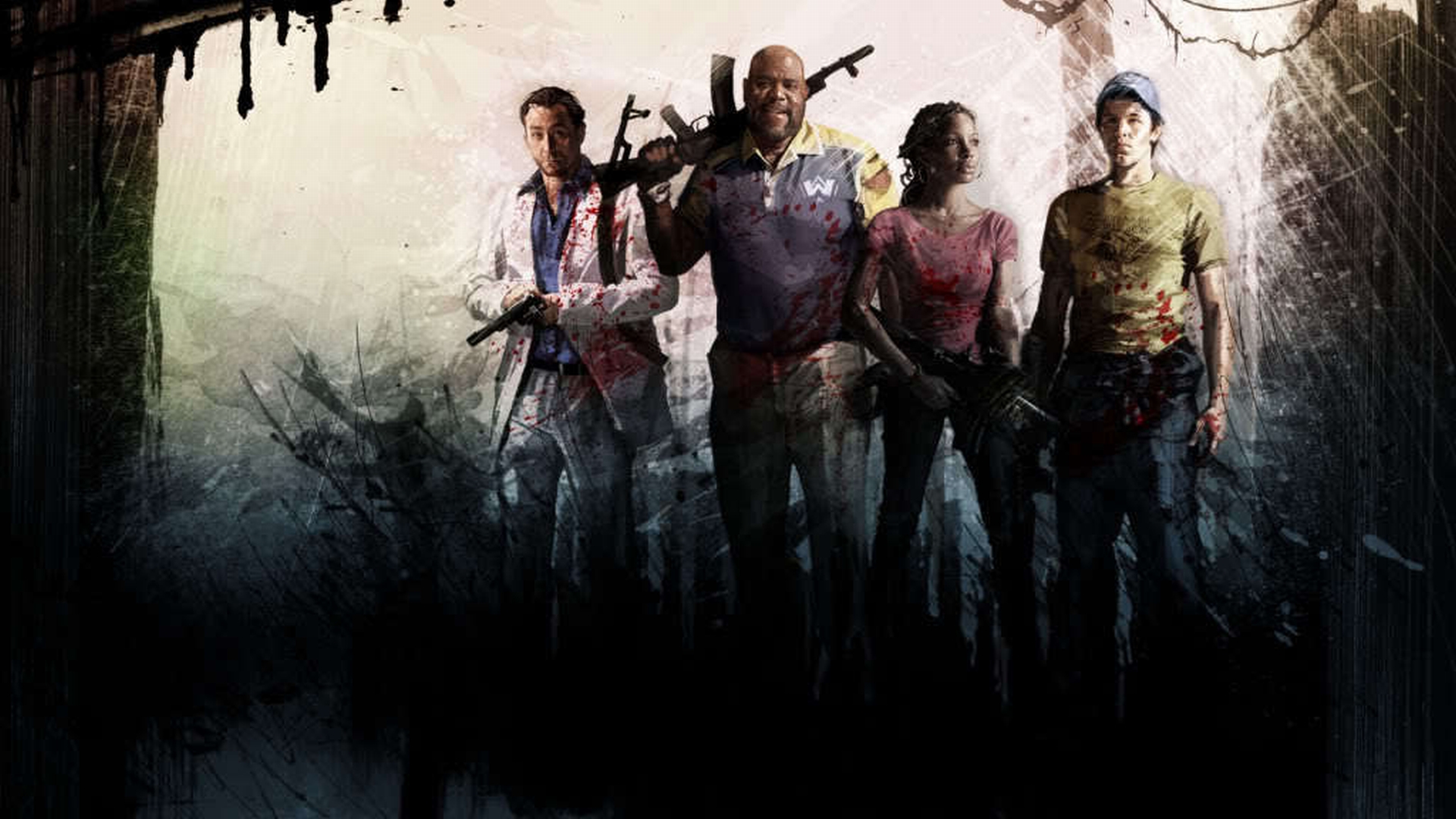 Improved Left 4 Dead 2
Collection by
shreddedbullet
This collection aims at improving the graphics, sound, and the feel of weapons in Left 4 Dead 2. There is a conflict, but it does not do anything. The game will run as normal.

Fancy Graphics and Realism.
Collection by
Dark Session
Nice Graphics and some realism.

Left 4 Dead 2 Realism Pack
Collection by
Fletcher Time
This is a collection of mods that I put together to add realism to Left for Dead 2. These mods should not break immersion and only improve gameplay or the look of the game. Nothing in it is to be OP or unbalanced in any way. I will be adding to this so che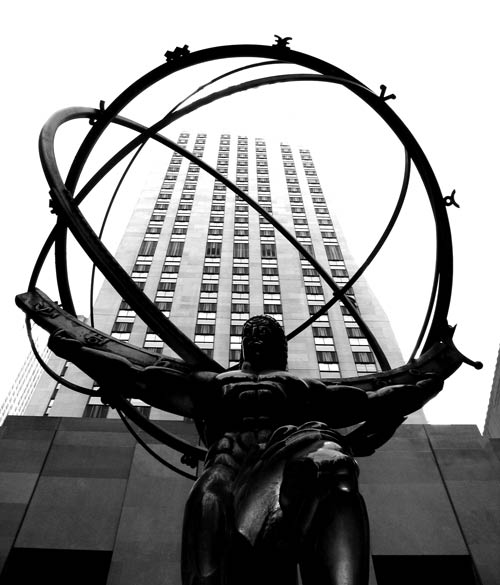 Probably on Fire
Collection by
AtlasP
A collection of L4D2 Steam Workshop content for members of Probably on Fire. Subscribe to easily jump in with us.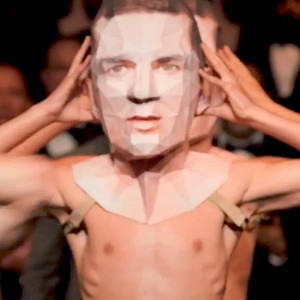 Shia Suprise
Collection by
Calico Beard
Spooky Collection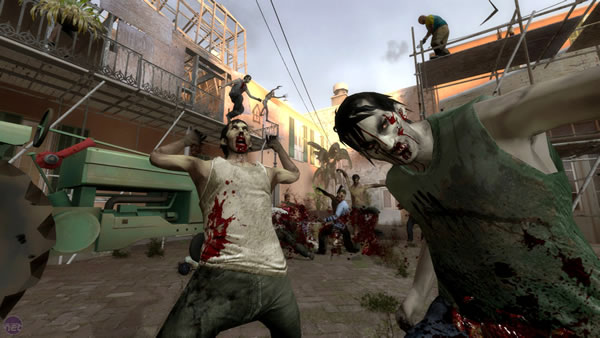 HD overhaul
Collection by
luckydog32
Includes retextures and high res goodness to breath new life into l4d2!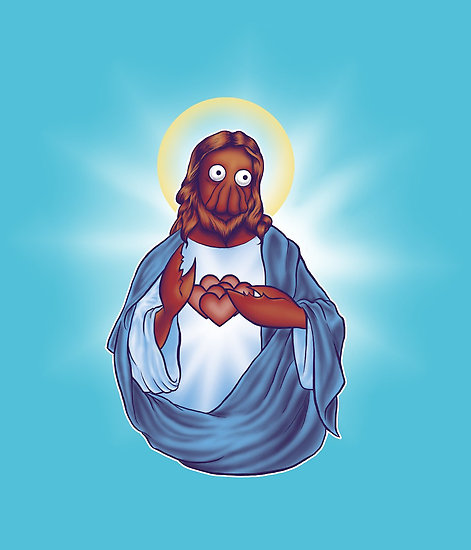 Good Time With Friends
Collection by
Ryder
This collection of mods is for me and some pals to have a good time and some laughs with. Feel free to use it!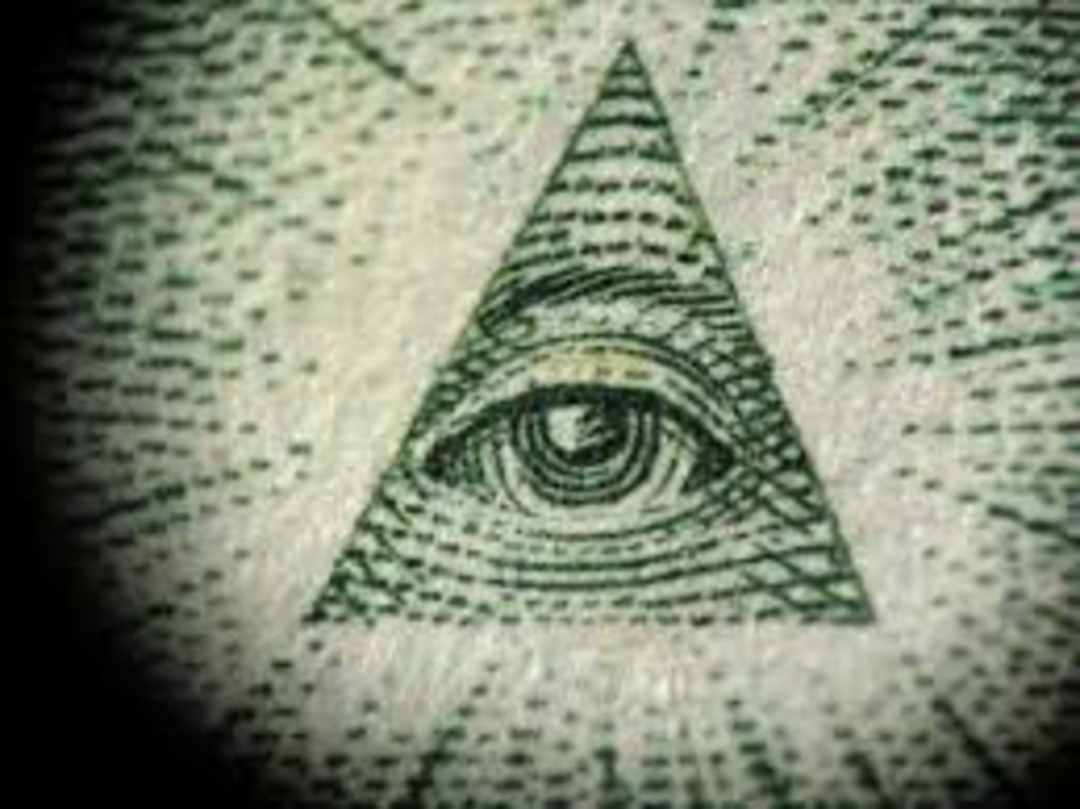 DO IT
Collection by
Junit151
T&A

Realm 44 - L4D2
Collection by
Sis
[RING, RING] (Hello? Aw shit, nigga. What the fuck time is it, man? Oh god damn. Nigga do you know what time it is? Aw shit, what the fuck's goin' on? You alright? Aw, nigga what the fuck is wrong wit you?) When I die, fuck it I wanna go to hell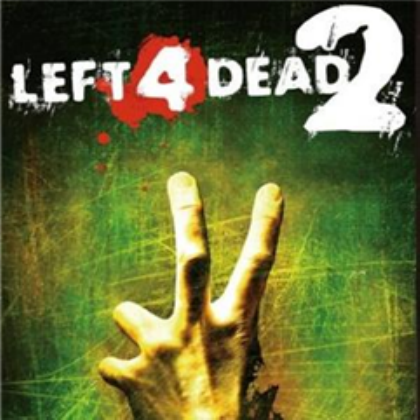 Maps
Collection by
Ki11erC
The top maps and mods all in one easy place.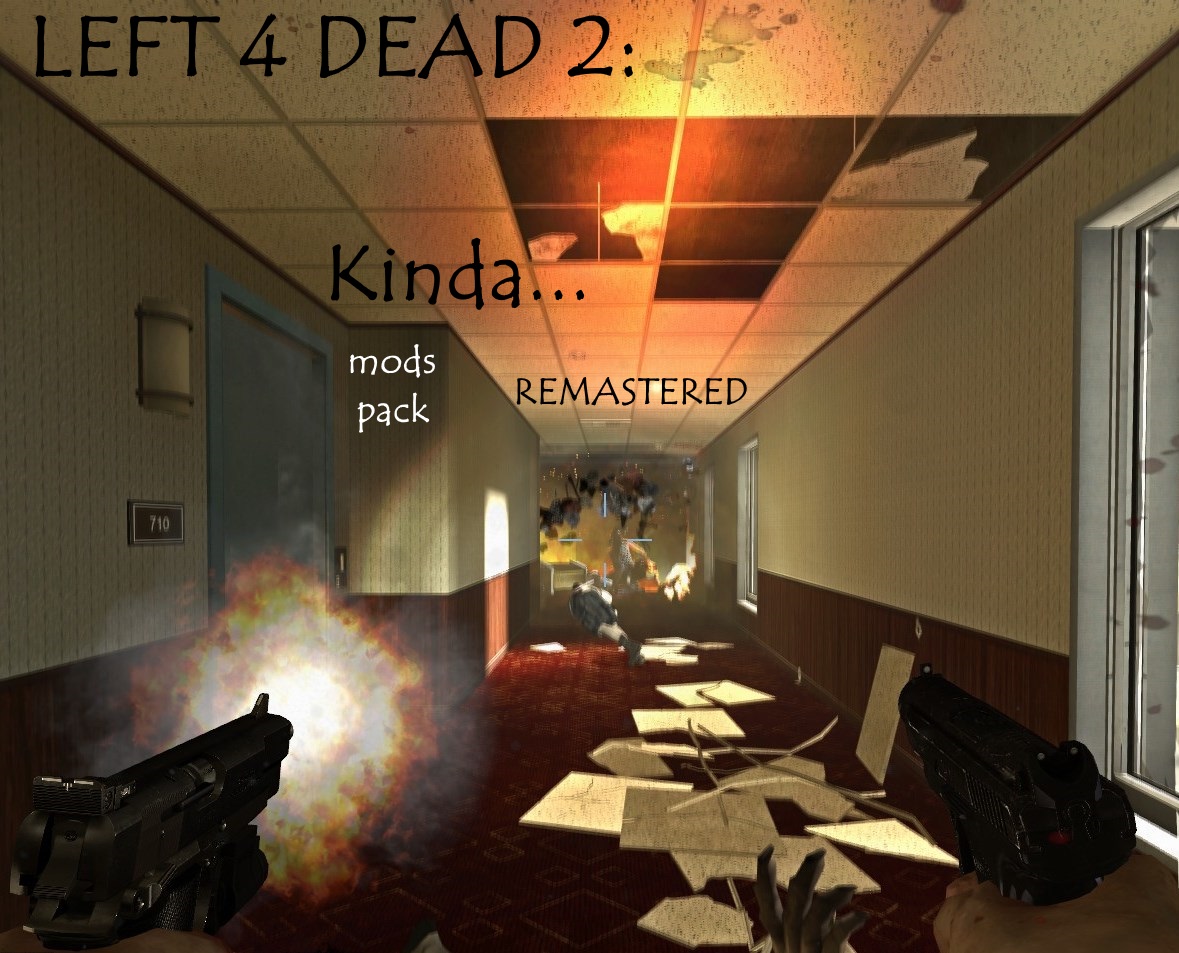 L4D2 kinda...remastered
Collection by
Subject195

L4D2_动漫二次元ACG_MOD合集
Collection by
γυυki -❦
整合自己正在使用的MOD,大部分为动漫アニメ二次元游戏ACG相关MOD。(替换游戏中绝大部分物品)

custom mod for hatsumi
Collection by
Mammothmk2

The Premium Left 4 Dead 2 Pack
Collection by
Shrewp
The only one.

Immersion +
Collection by
Squash
This Collection brings together a series of mods that aim to make the game a little more immersive.