Containing item: "Informal Skyboxes"

Showing 211-240 of 1,284 entries

A Better Left 4 Dead 2
Collection by
Dark_Raider
Pimp your Left 4 Dead 2 to maximum. This is a large Mod Collection (+100). There should be no mod conflicts.

Best Add-ons
Collection by
Quantinus

L4D2 Total Rework Collection
Collection by
Fire
Exactly what it says on the tin. The aim here is to stick to original style of L4D2, but also improve the realism, appearance and variety of the weapons as well as the sounds and music. Some items appear to conflict however with 200+ hours using the...

The Road Less Traveled (HD Realism)
Collection by
Sheen
Is L4D a little too cartoony for you? This is a collection gives the game a more serious, gritty, and dark tone. All of the models, skins, and weapons that I selected are tasteful and faithful to the original game. As of posting, there are no conflicts...

Mods finos para matar zombis en HD
Collection by
Fernander
Mods que utilizo para mejorar la inmersión y detalles del juego. Son compatibles y funcionan bien juntos. Ah, y apunta a la cabeza, inútil.

Left 4 Dead 2 Realism
Collection by
Akillero
A collection that it has good stuff.

Ultimate Workshop Collection [HD]
Collection by
Oculus Riftington
WARNING: This is a very large collection! This collection will change almost every aspect of Left 4 Dead 2 with some of the best workshop addons all working together, without crashing.* It is not recommended to run other mods as only those listed h...

Banter
Collection by
Poopenmeir - чики-брики

Very cool and fun mods
Collection by
Fajoina

BF3 in LFD2
Collection by
javidg96
BF3 add-ons.

Fuji's Zombie Time, Mk. IV
Collection by
Fuji

Alien Apocalypse: Video Game Invasion
Collection by
Zombie
A compilation of compatible Left 4 Dead 2 multiplayer mods that make the game into something very different... Included are changes for every survivor, special infected, common infected, and weapon in the game. Updated: 3/30/15

Best L4D2 Pack
Collection by
DJSchroth
A collection of mods to enhance your Left 4 Dead 2 experience.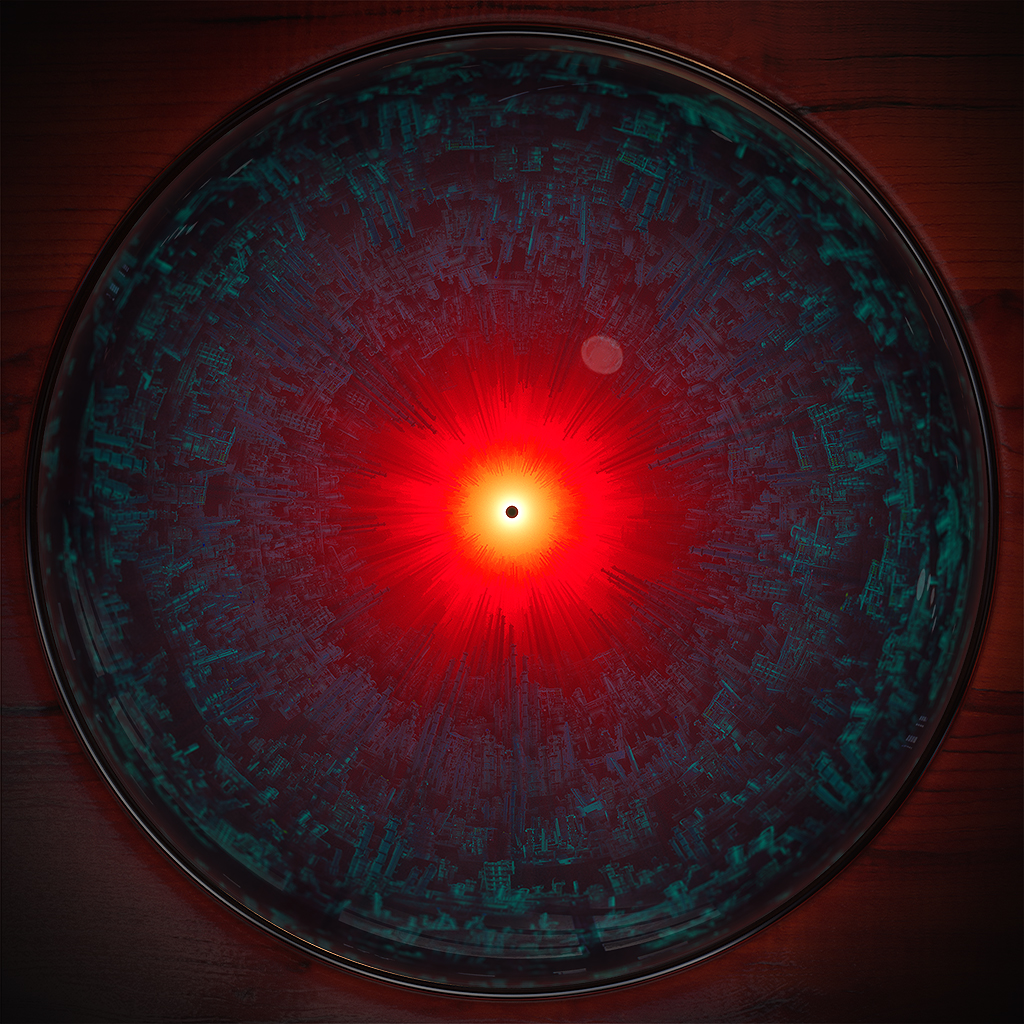 Favorite mods
Collection by
Sedna
- Weapons - Characters - Textures/skins: ( infected, items, objects, maps, vehicles ) - Misc

Halo: The Master Chief Collection
Collection by
KING
A massive collection of the best Halo Mods on the Steam Workshop! This collection includes every single Halo mod on the Steam Workshop for Left 4 Dead 2. It also includes various visual effects mods that will make the game feel more along the lines of Hal...

R3D COLLECTION
Collection by
R 3 D J O K 3 R 1
These Mods Will Enhance Your Gameplay and some mods are fun and good to see during the game / Have fun

Emperor Minilla's HD Left 4 Dead 2 Collection
Collection by
Emperor Minilla
A list of my favorite visual mods on the internet. Unfortnunately, some mods on this list are not in the workshop such as the Spas http://www.gamemaps.com/details/6471 Scar http://www.gamemaps.com/details/4844 Grenade Launcher http://www.gamemaps.com/d...

All Non-Campaign Mods Smerg Uses
Collection by
Smerg the Dargon™ [PCMR]
wof wof Zer0 for Nick: http://www.gamemaps.com/details/7229 Missing Content Fix: http://www.gamemaps.com/details/8719

HD - Vanilla
Collection by
Most Wanted Saint The DJ

javas collection
Collection by
Java
is nice

DickCheese
Collection by
Get Jinxed Babeh

Horror-Like Mods
Collection by
*Mute
A collection of mods to make Left for Dead a little bit scarier.

L4D2
Collection by
sanduneboy

For You Connor
Collection by
Gallahadnt
For my friend

Much stuff
Collection by
Fridge Ghost
Makka Pakka my ass

Toot
Collection by
Snagglepuss

Nick
Collection by
JRG007GUY

vik compete skin pack
Collection by
Marcuss Crassus
- новые cкины для всех персонажей (L4D/L4D2) - новые скины для всех видов оружия (рукопашное/огнестрельное) - новые скины для всех предметов (апте...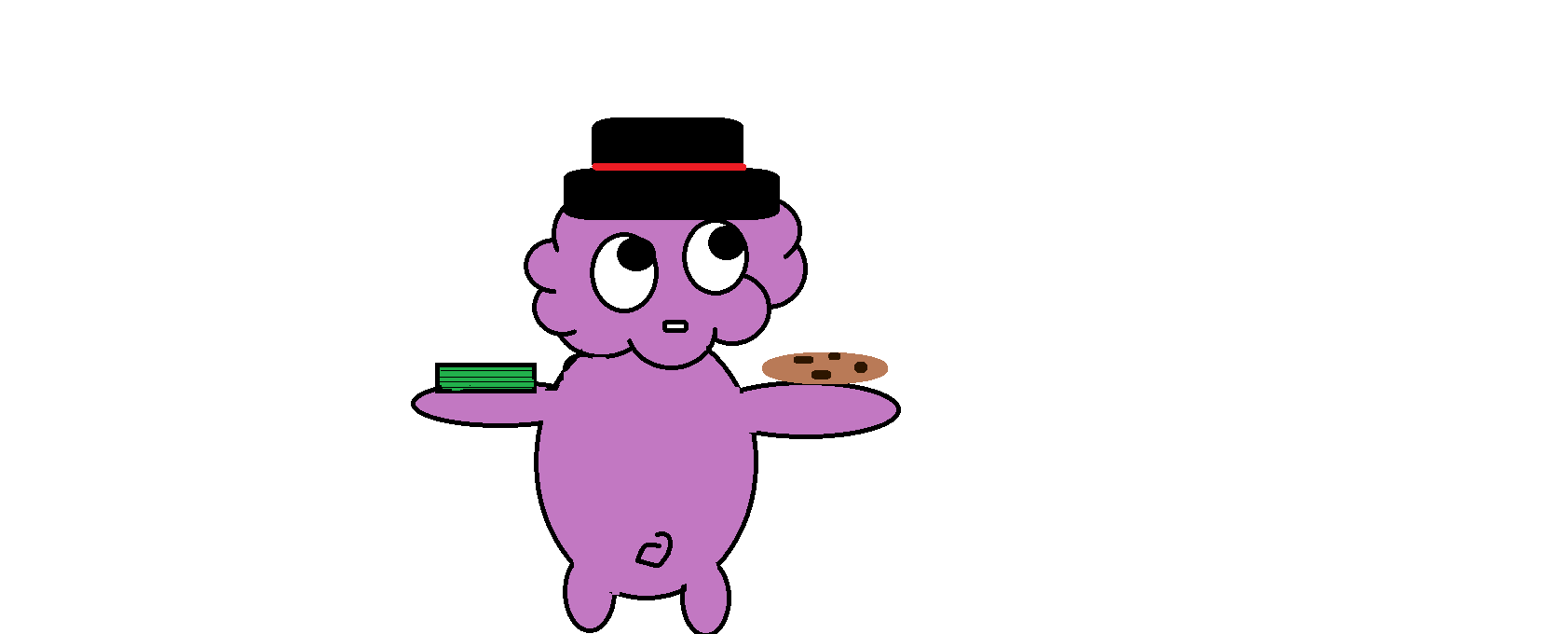 left4dead2
Collection by
anthony sulivan
realilistic

Коллекция Цитрусового Сергала
Collection by
Grou The Sergal