Containing item: "Informal Skyboxes"

Showing 781-810 of 3,962 entries

L4D2 | Texture/Graphic Enhancements
Collection by
𝐊𝐍𝐈𝐆𝐇𝐓𝐌𝐕𝐑𝐄
A collection of mods specifically for ehnancing both textures, lighting, and visual fx.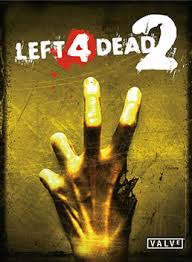 LFD2 Server Addons
Collection by
SeargantBosco

Fuji's Chill Bro L4D2 Collection, Mk 3
Collection by
Katya Zamolodchikova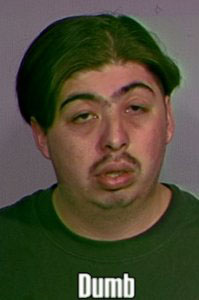 Samuel's Other Toybox
Collection by
S1lverback
wow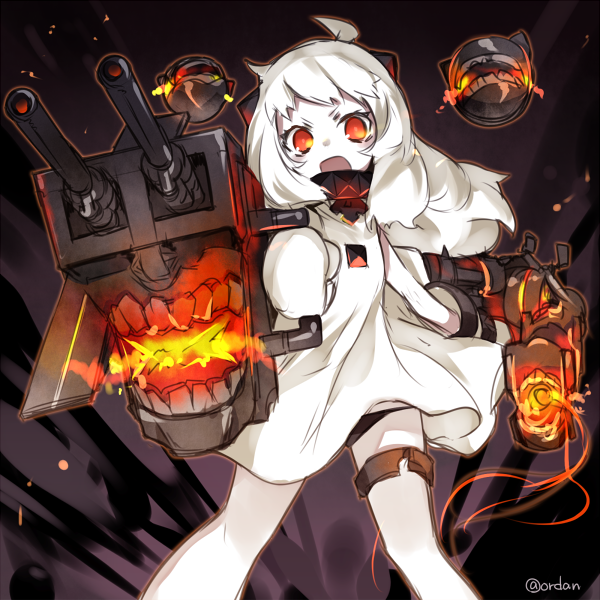 L4D2 misc.
Collection by
Dr. Paradox
best L4D2 items around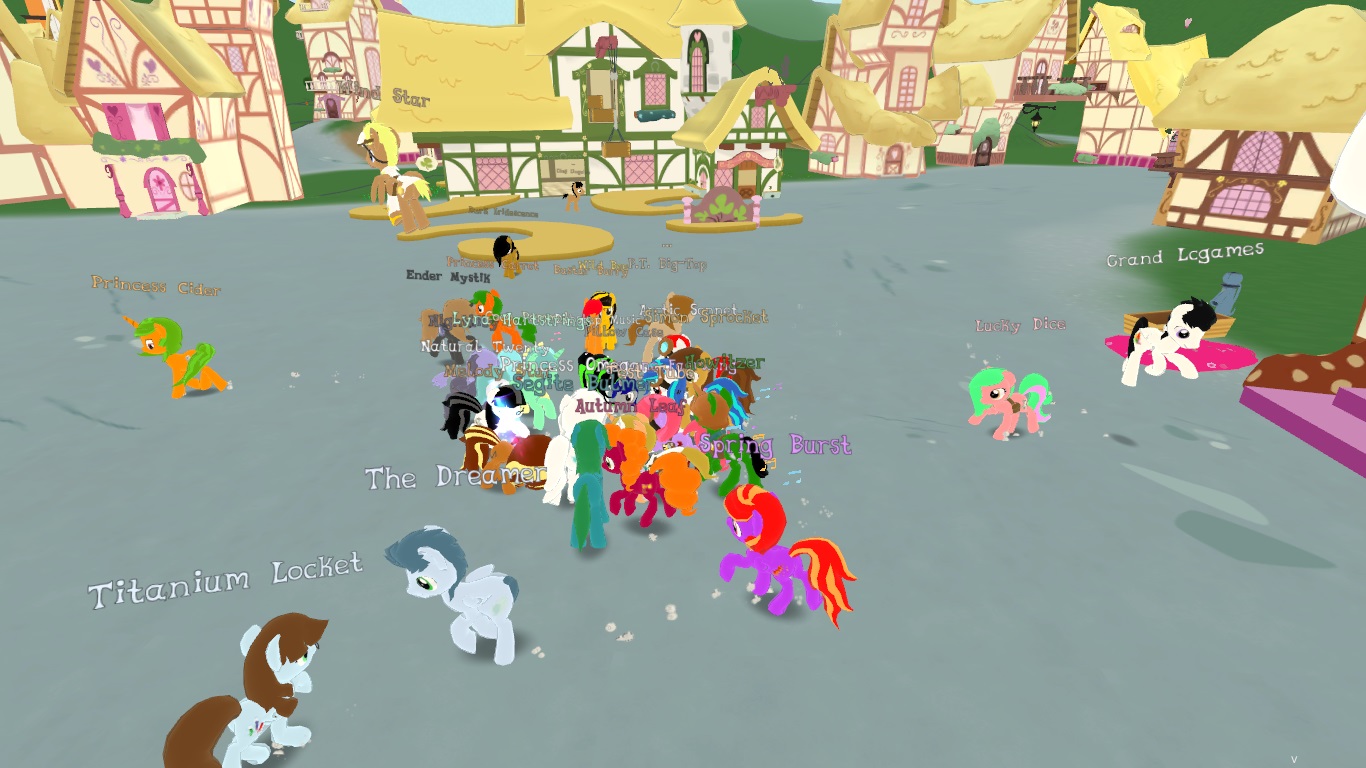 dla znajomego kutasa
Collection by
Diamond Sound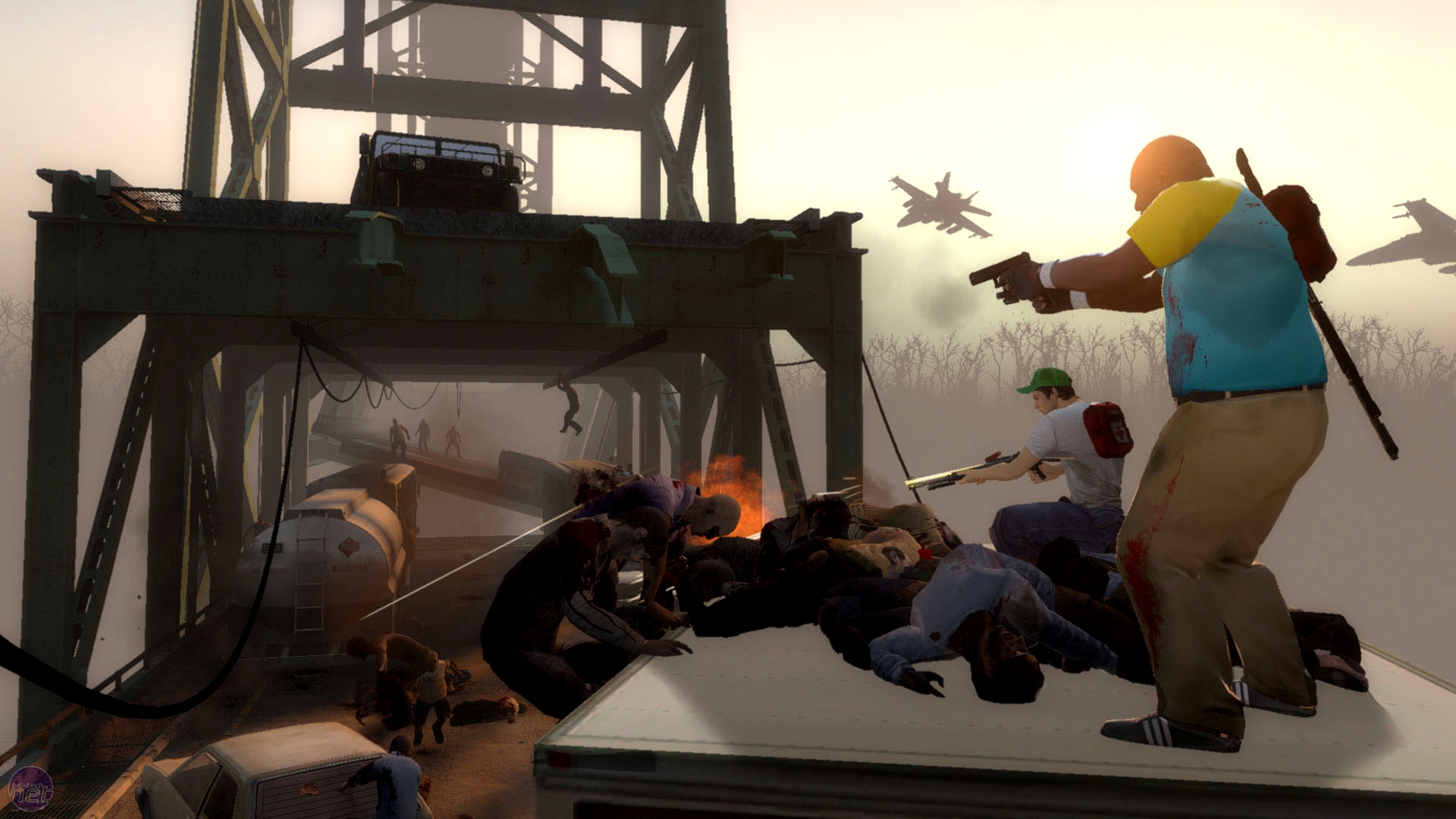 Super HD L4D2
Collection by
Lucious
Just makes the overall game better, cleaner and more polished. This collection uses polished skins, different skyboxes and a change in lights and some sounds. Highlights of the Collection: - Cinematic Lighting (Makes lights in generators, caves and s

My Left 4 Dead Gizmos
Collection by
Brzrker
It sweg yh kk

L4D2 mods
Collection by
Ivan Papirosa
Моды, которые стоят у меня. Делал коллекцию для друзей.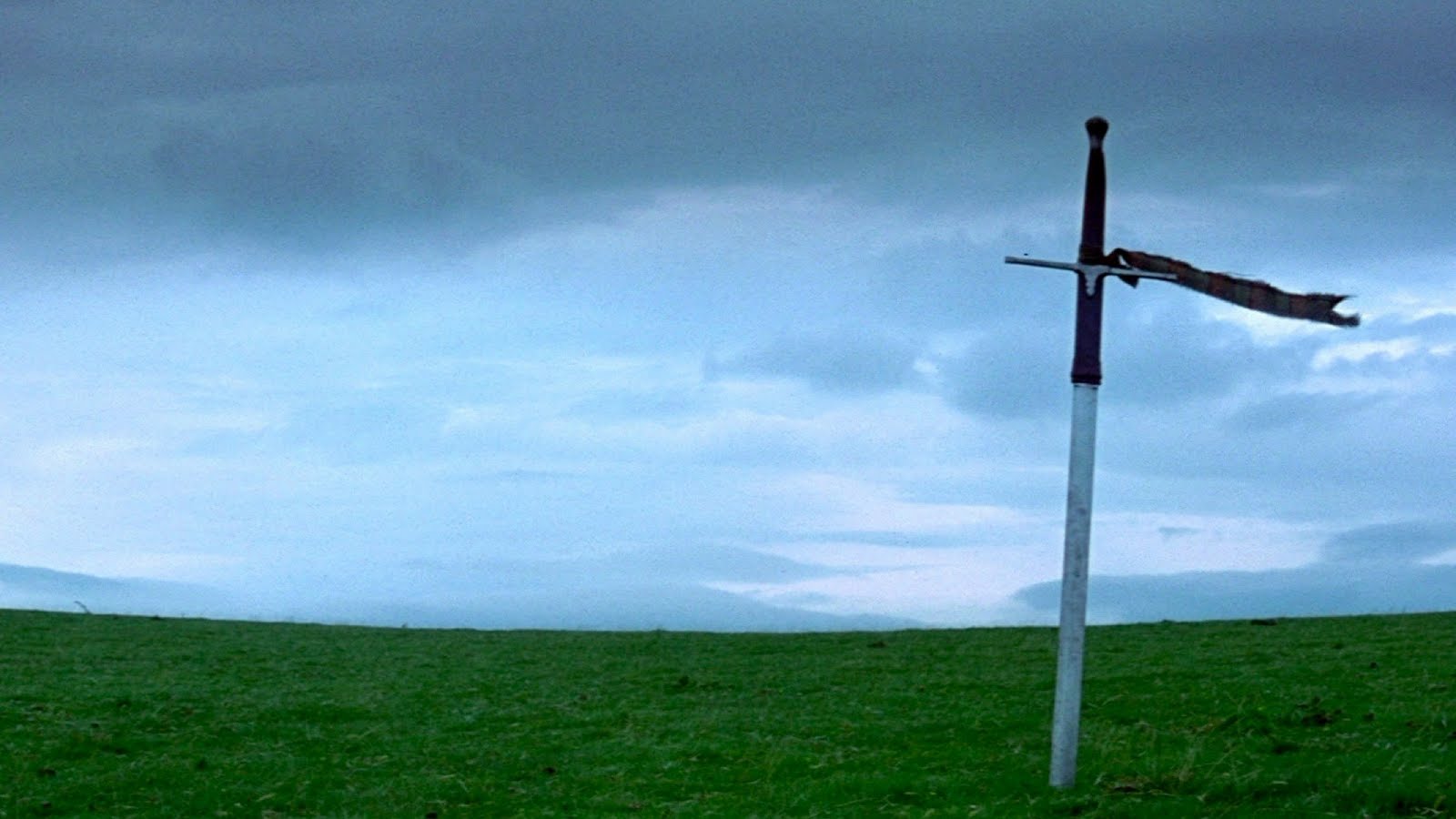 Lone's Mods
Collection by
Lone Assassin
A collection of my currently subscribed mods.

My Left 4 Dead Survivor Setup Addon Extra Music Sounds and Stuff
Collection by
•••¿©®@©K?•••
My Left 4 Dead Survivor Setup Addon Extra Music Sounds and Stuff (My setup for all 8 survivors plus some extras... lots of music and funny sounds)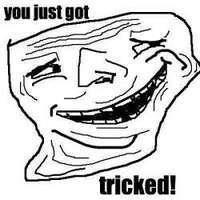 The Collection for handsome people
Collection by
TastyBird

Guedes747's Left4Dead2 Workshop Bundle
Collection by
guedes★七
A collection of Left4Dead2 mods that contribute for a more 'colorful' in-game experience. I own none of these works.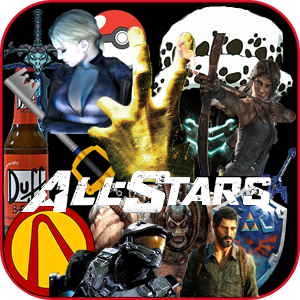 Grand ALL-STARS Meeting
Collection by
GØmL
Dont u want a FAPulous mix from different Games into > 1 < F@%&ing Game?, well here is it Logport: 0.01 - > Alien-Xenomorph replaced with ResidentEvil-Lepotitsia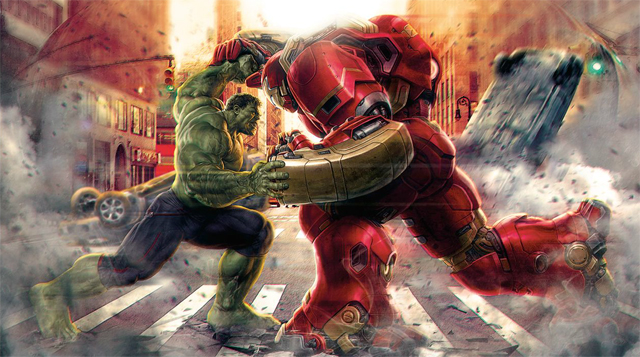 cody king kong
Collection by
Rufernaiter
cody and friend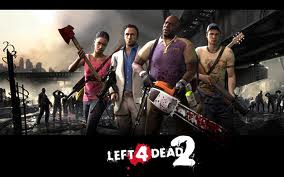 Collection of mods i use...
Collection by
Groovy sp1n
Here are my mods that I currently use on L4D2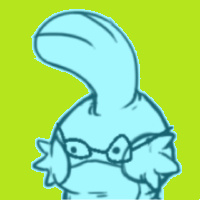 Potts' Server Addons (Left 4 Dead 2)
Collection by
Potts
A collection of addons that feeds into my private Left 4 Dead 2 server. Hit the "Subscribe to all" button below and download the addons before trying to connect! Last updated May 5th, 2015.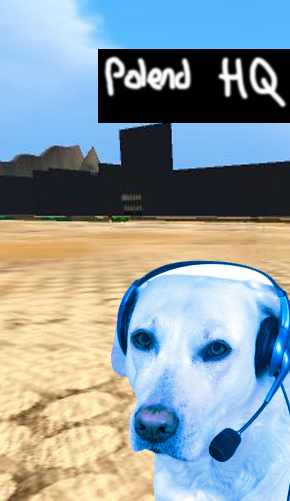 POLAND l4d2 Fun times
Collection by
Ellie
lol this collection is for nerds.


Collection DreaMzZ
Collection by
Samz👹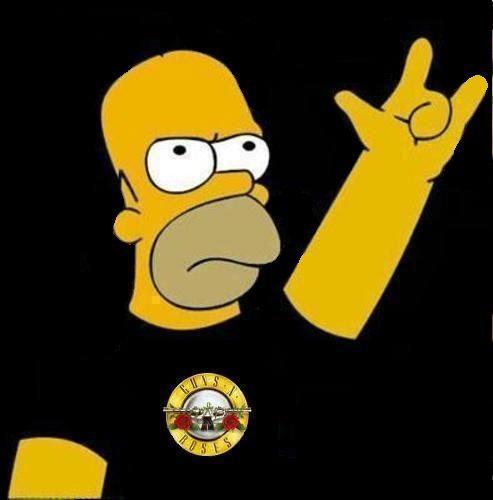 Armas, Campañas e Items
Collection by
.:Ƒran:.
De Puta Madre

L4D2 Stuff
Collection by
Bunny
<3 for mi and fwends

Real Kool
Collection by
MoBiUs231
Things that make the game better in my opinion.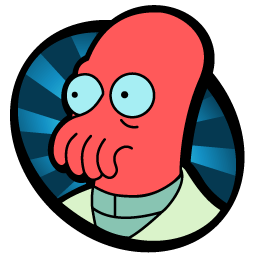 Left4Dead Clan collection
Collection by
Invictus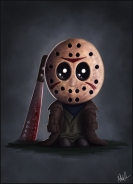 LFD2 Mods
Collection by
Jason L4D2 N1H style :D
Collection by
ZurielRedux
l4d2 mods for group play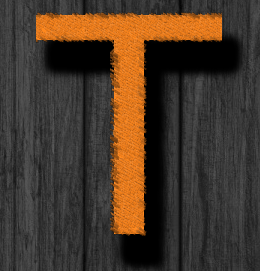 Tawok's Sweaty Summer 15 Package
Collection by
SPAGETT
Tawoks Mods for L4D2 Summer 2015, featured in youtube video n shit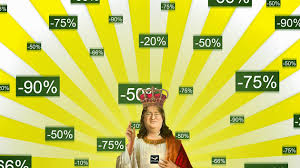 My Fucked L4D2
Collection by
SKT Wolf
This is for my friends who wonder why I play so much L4D2.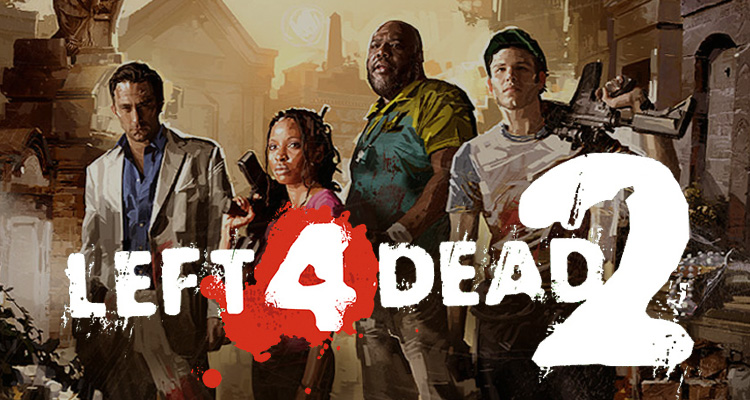 PeanutButterJelly
Collection by
{}-Miguelito-{}
Vagénis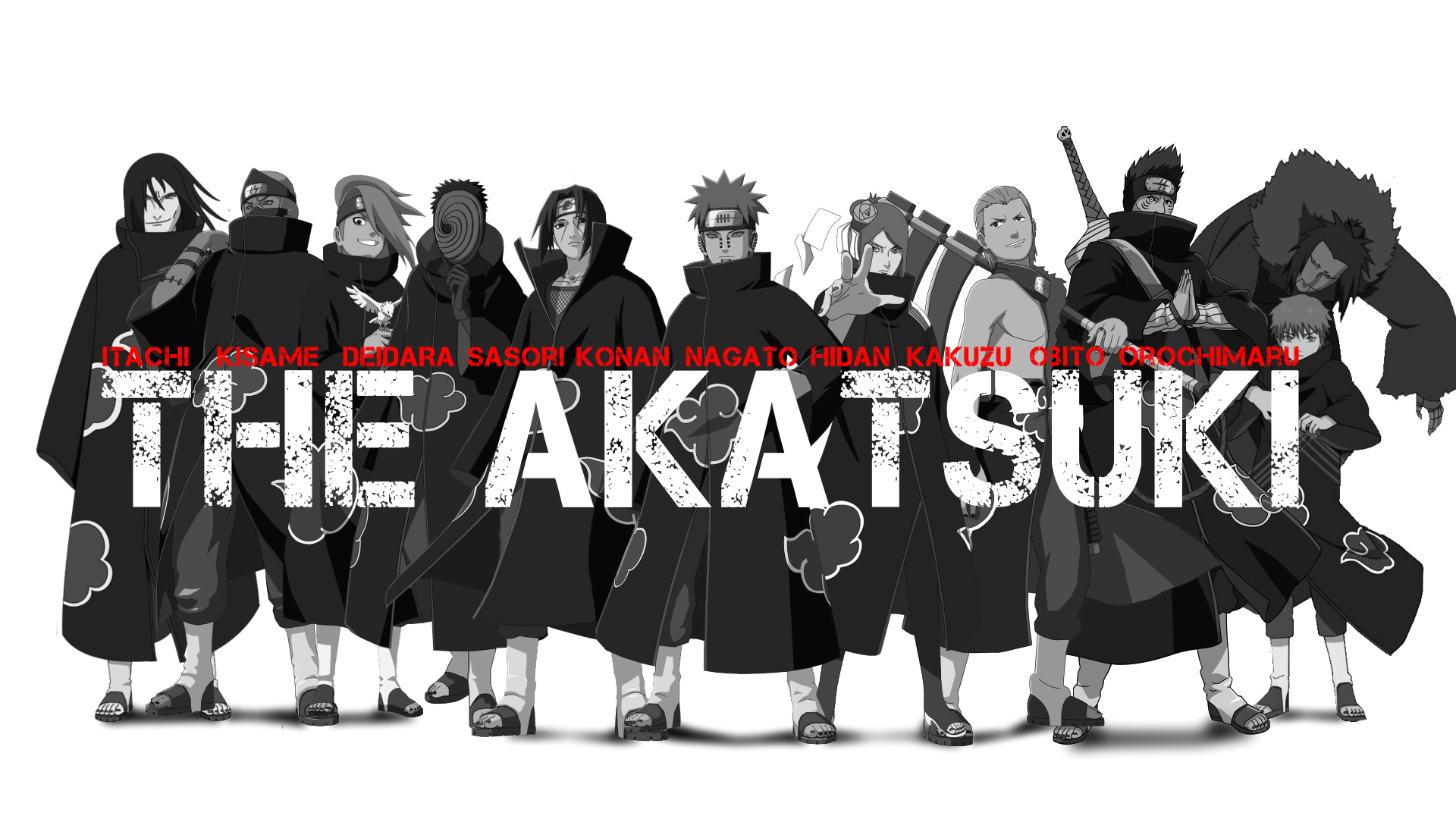 My installed addons
Collection by
IamMortui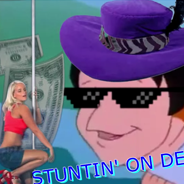 LMAO
Collection by
Ivan mt
ayy