Containing item: "Fireaxe - red synthetic"

Showing 1-30 of 561 entries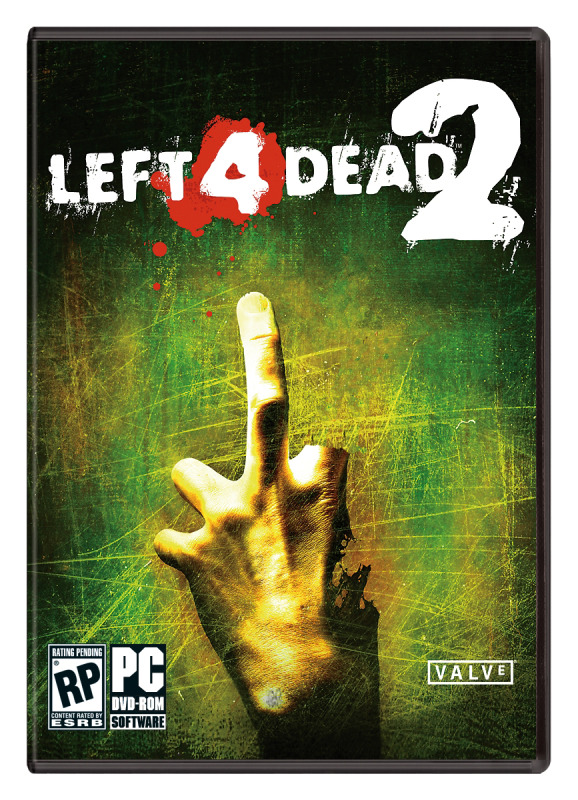 HD Texture Pack
Collection by
Jules
First, this must be a community collection. Comment on anything, anytime. I take action on all recommendations. Click "Subscribe to All" (below) to install the package. ZERO CONFLICTS, comprehensive improvements. Thumbs up if you like it, thumbs d

K1CHWA's L4D2 Skin Archive
Collection by
TOG | K1CHWA
A COLLECTION OF STUFF I'VE WORKED ON OVER THE PAST FEW YEARS. please DO NOT redistribute my custom textures/normals....be original and make something on your own. Best place to go for modding advice - http://steamcommunity.com/groups/Dead4Mods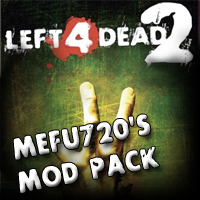 Mefu720's Mod Pack
Collection by
anal
◘▬▬▬▬▬▬▬▬▬▬▬▬▬▬▬▬▬▬▬▬▬▬▬▬▬▬▬▬▬▬▬▬▬▬▬▬▬▬▬▬▬▬▬▬◘ This is my collection of mods from various authors. Mod-Pack will enhance graphic, and many other things in game such as new models, animations, textures, lighting, music, UI, etc. If you don't like some of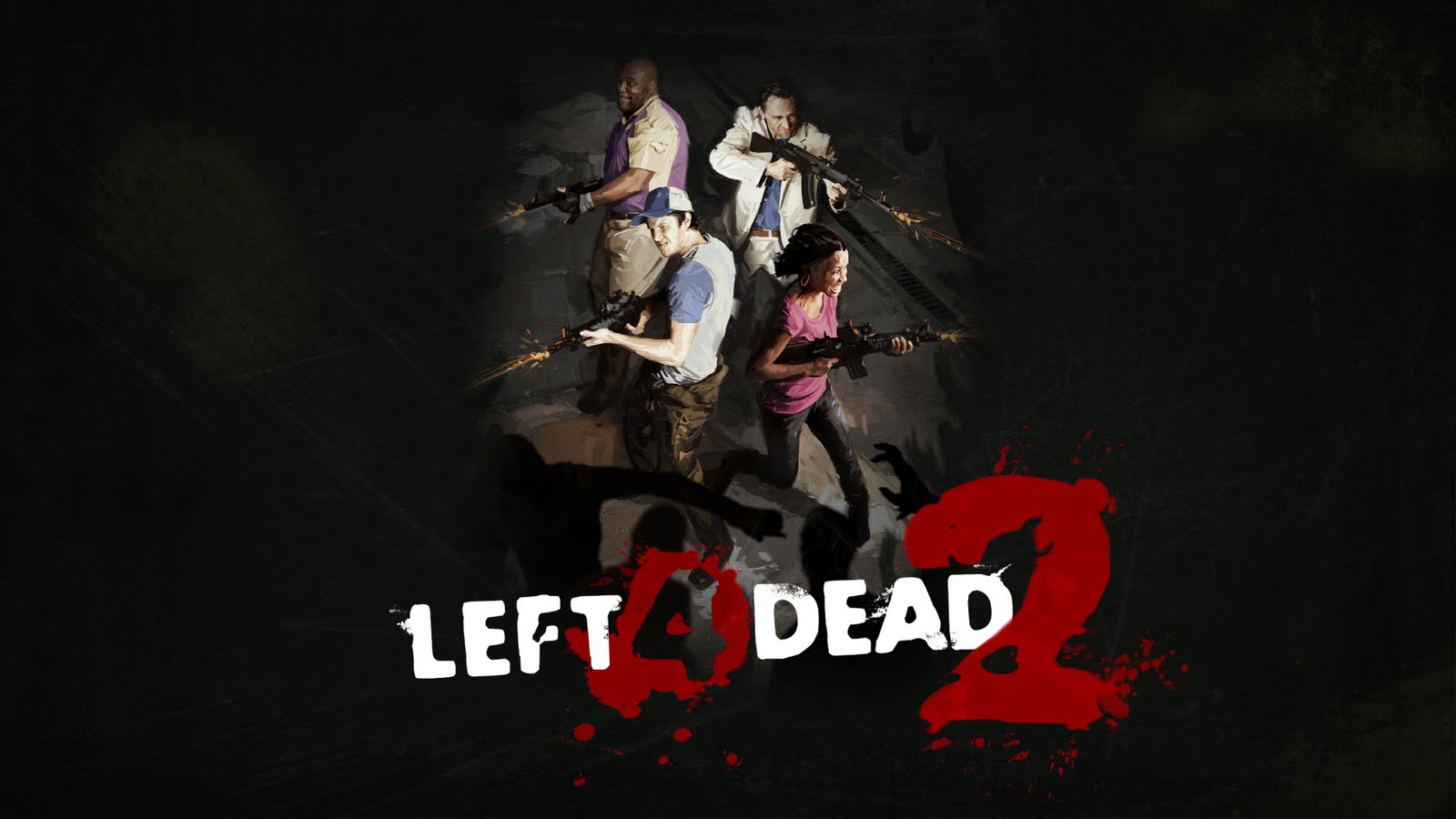 Left 4 Dead HD Pack
Collection by
Nerdbox
A collection of addons that provide a noticeable graphic improvement to the game. All are improved retextures or remodels, and none are obnoxious or take away from the game's overall feel.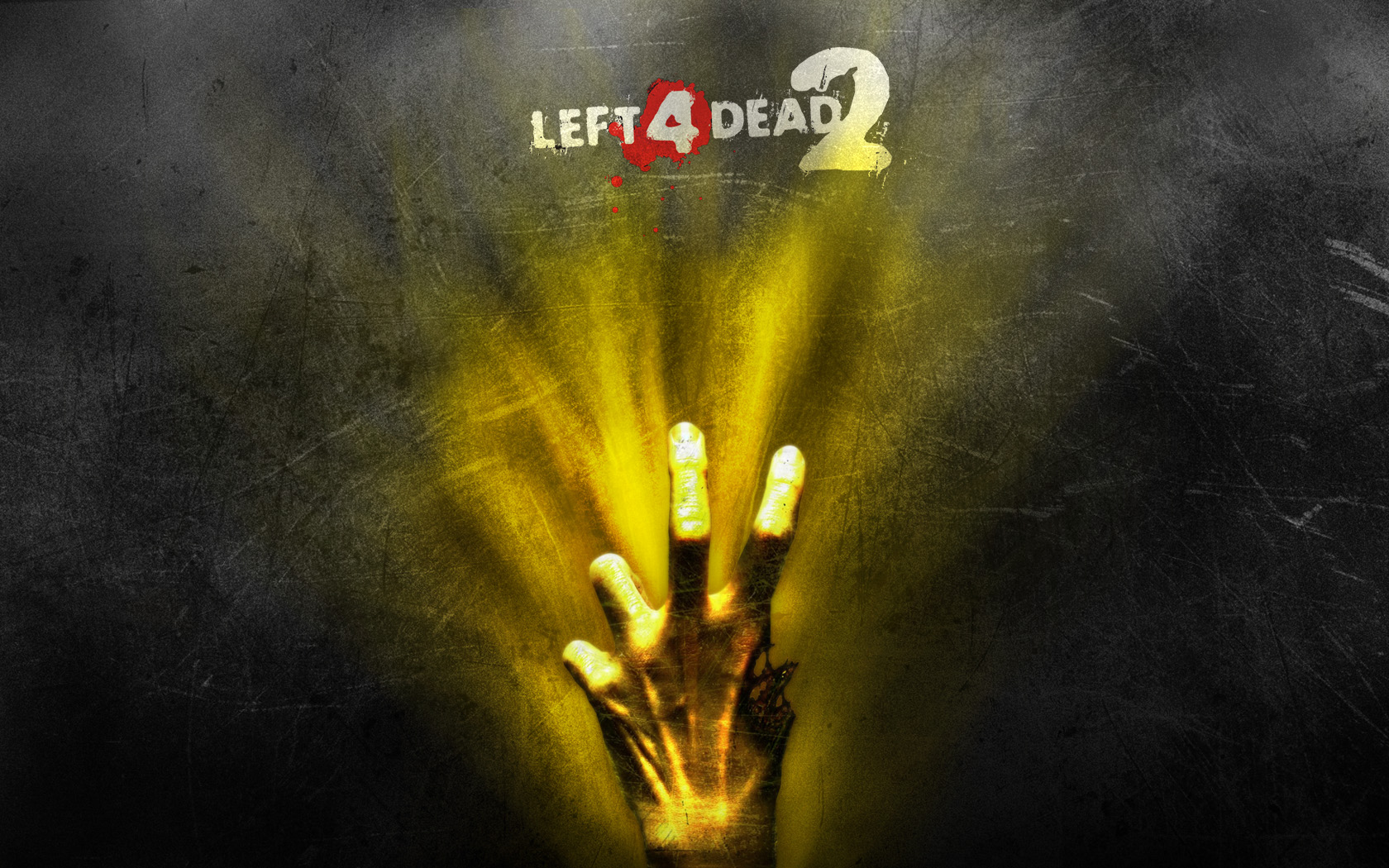 Left 4 Dead 2 HD Retouch
Collection by
[ᵴ] ɖᵲizzy
Retouches your Left 4 Dead 2 into a realistic HD world. I took things from the the HD collection I found and added some things while also removing unnecessary addons that made it not so good.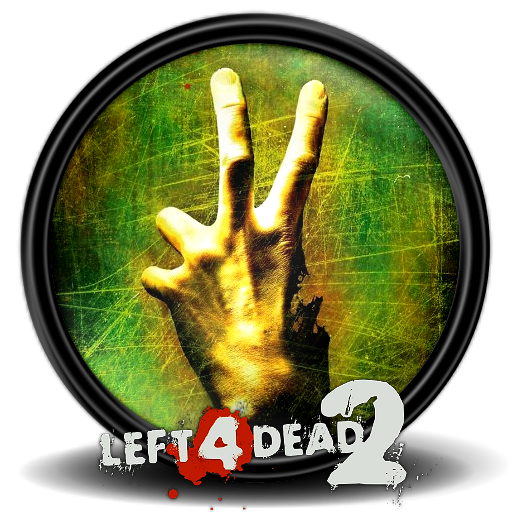 L4D2
Collection by
JACK SMITH

nice mods
Collection by
FeniX™
nice mods works perfect weapons skins items skin survivors skin alternative sounds special infected skin alternative UI and improved graphics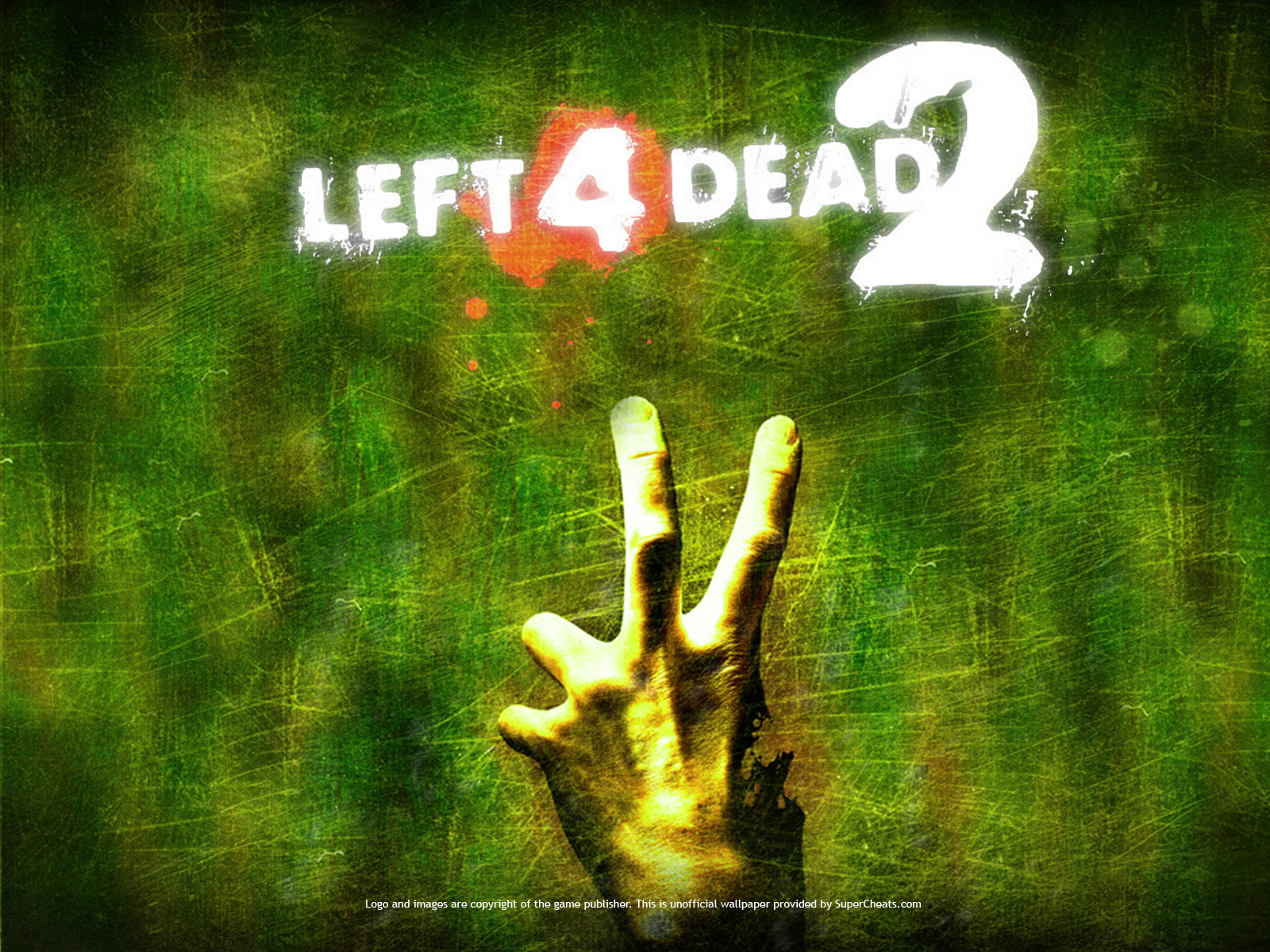 Better Left4Dead 2 collection
Collection by
Peter Griffin
Texture, HD, graphics, reanimated, weapon, infected, survivors, sound. Press "Subscribe all" So much better... Текстуры, графон, оружие, зараженные, выжившие. Нажмите "Подписаться на всё", все предметы совместимы.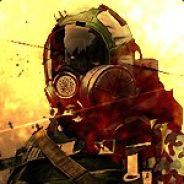 Realistic collection
Collection by
Hagrush
Everything is compatible and tested. Enjoy!

ACF Team - Addon Pack (Left 4 Dead 2)
Collection by
PriMan
Данная коллекция создана специально для игроков команты ACF, для игры в Left 4 Dead 2.

My subbed items for L4D2
Collection by
Akimbo Cookeh
A collection of all the realism / HD mods I currently use for L4D2, and reskins of the game to make it seem a bit more serious. Very few novelty mods are used in this collection. I was originally going to make a collection of an entire WTF-mod setup, but t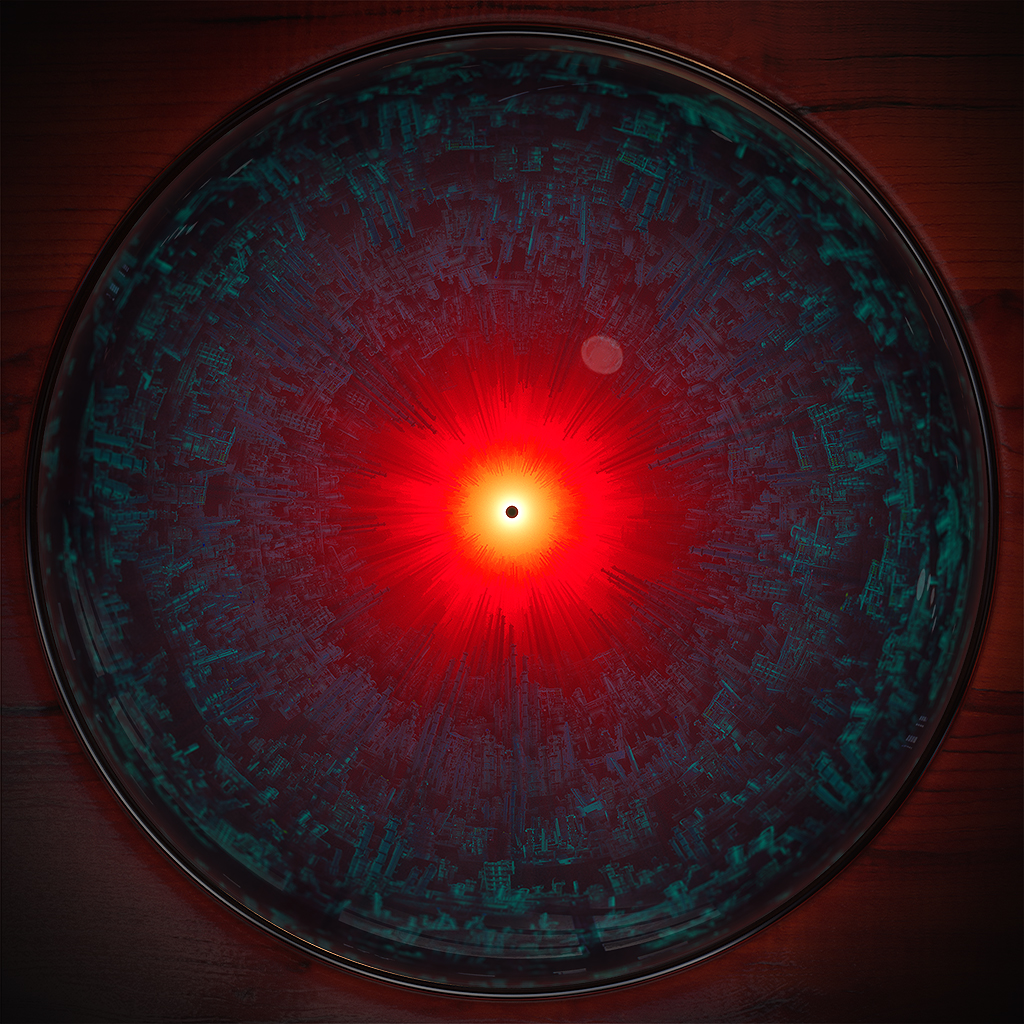 Improved L4D2
Collection by
Sedna
Hello, this collection focuses mainly on enhancing game immersion. All the mods are compatible and work on official/dedicated servers. Some mods might conflict with the one you already have. This collection is sorted by categories: • Weapo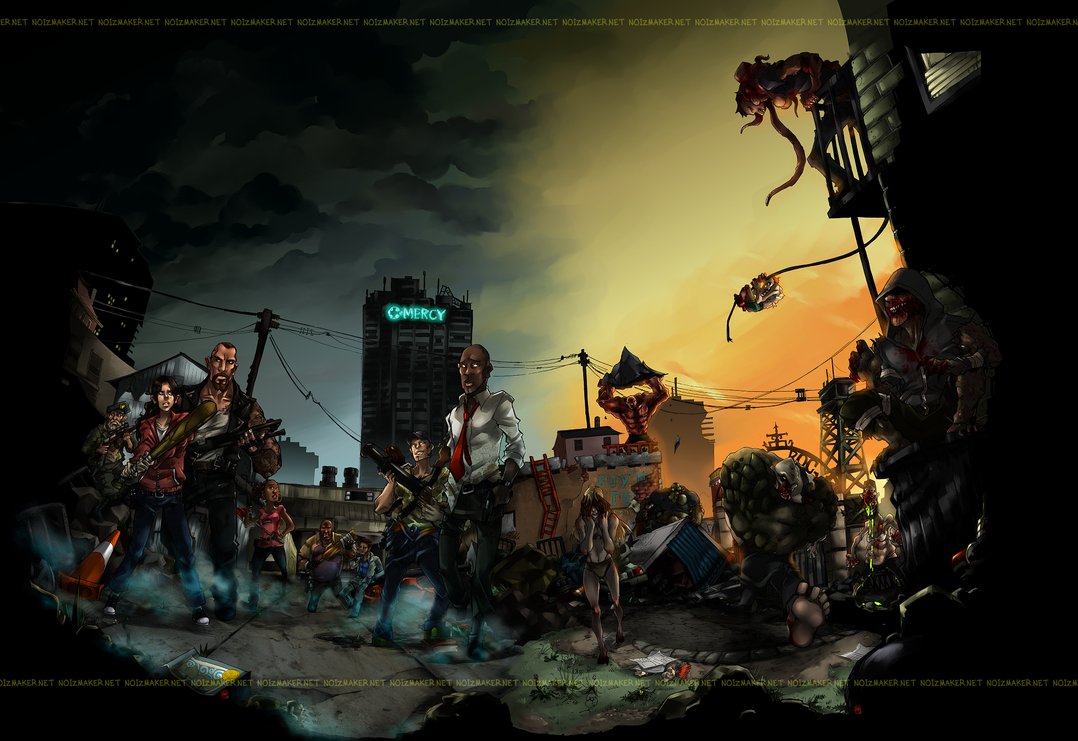 L4D2 - Replacement Mod Collection (better Graphics, Blood etc.)
Collection by
Jaxx|ie
Collection of (HD) replacement Graphics, Mods, Skins and improvments to the L4D2 World. Thx and honor to all Modmakers!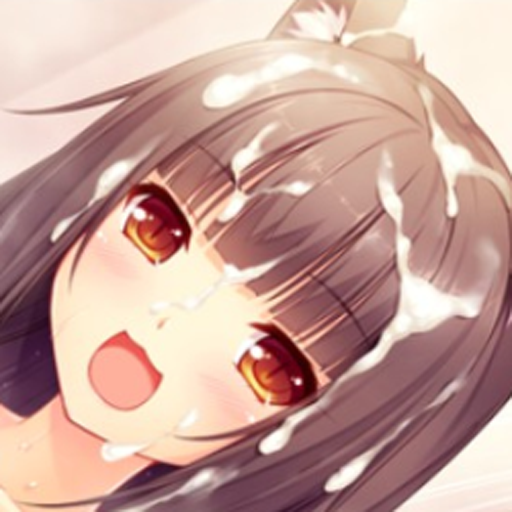 优秀Mod合集
Collection by
ERROR
从创意工坊上扒下来的一大堆优秀Mod合集,基本覆盖了所有的武器和人物。感谢那些Mod作者的辛苦付出。不定期更新。 P.S.这是一个死宅的合集【#滑稽】 P.S.2 某些Mod的质量很高,电脑配置不好的同学就不要下载10MB以上的Mod了

Left4Dead2: Realism & Graphical Improvement Addons
Collection by
Spifferino
NOTICE: I do nor own, nor have I made any of these mods. I've only compiled them into a package for easy installation. This collection aims to improve upon the horror aspect and realism of Left 4 Dead 2 through textures, models, sounds, animations, and mor

Conflictless HD Collection
Collection by
vanLode
A graphical boost that this game deserves, without compromising the original. HD Collection with top rated addons from various authors Conflict Zero. (Play with/against vanilla users, in any server) A new reason to play again L4D2 with you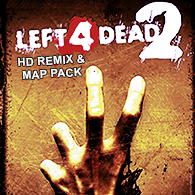 L4D2 HD Remix & Map Pack
Collection by
Grady Vuckovic
This collection contains: - HD versions of existing game assets, including characters, enemies, items, maps, etc. - Commonly used map addons, or improvements to existing maps. - Improvements to game UI and behaviour. The goal is to create a collec

Salvation
Collection by
Verðandi 楽園の巫女
«Walk softly, and carry a big gun»


L4D2 - Guns/Melee
Collection by
m30w
A sub-collection of gun & melee skins/sounds.

Gordons awesome mod collection
Collection by
Gordonvenegas
This is collection brings together a bunch of popular mods from the workshop. From military grade equipment to goofy costumes gun reskins and UI to help make your game as awesome as possible. Note i'm always checking for problems and consistancy errors or

Dufree
Collection by
FameL
Коллекция включает в себя: - Лучший HUD - Slim, который очень качественный и приятный глазу - Контент от Erathis с его божественным стилем - Заменяет некоторую музыку на более атмосферную, а именно заменяет музыку Ведьми, Танка, Safe room и музыку в ти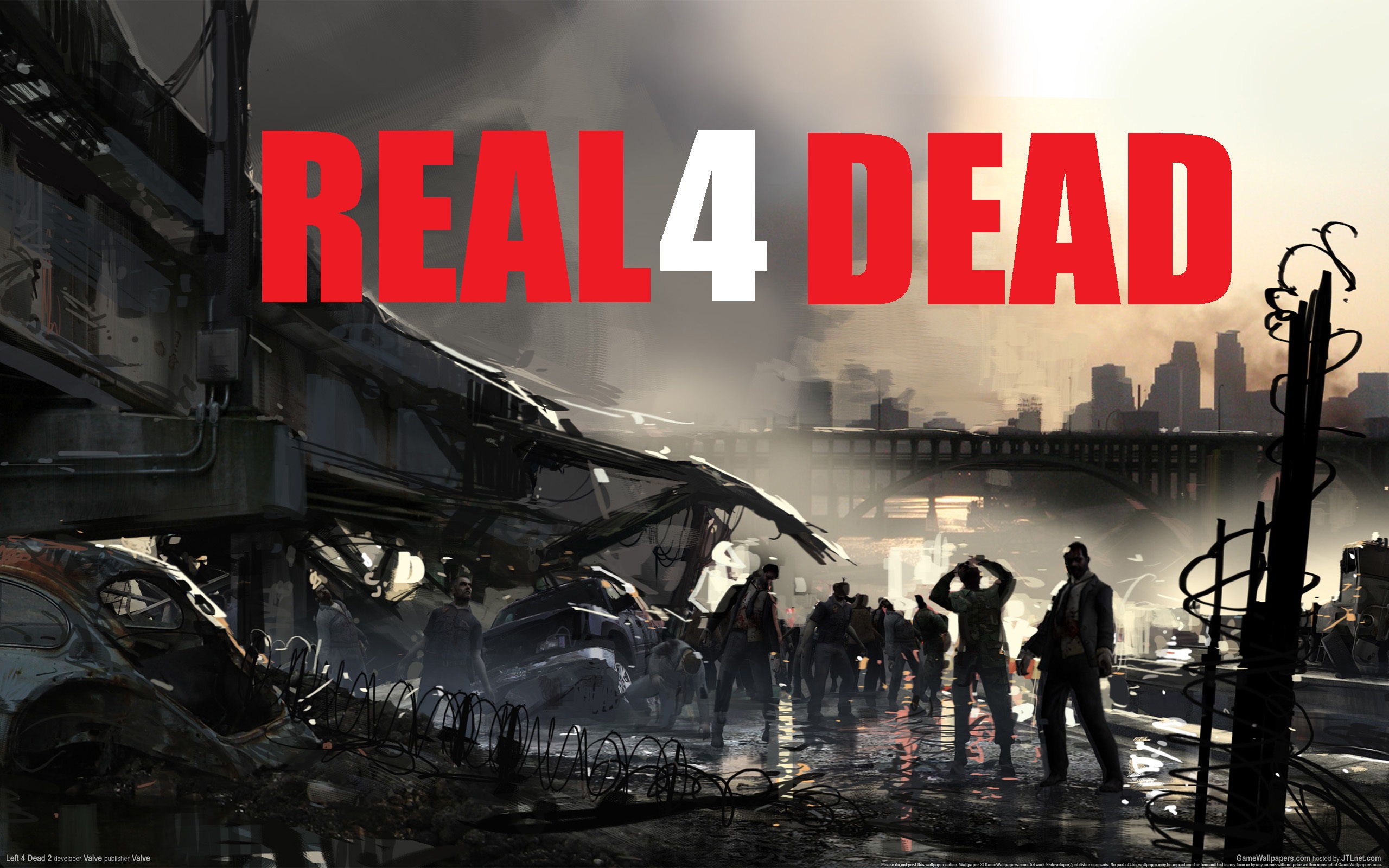 Real 4 Dead v6 (Better and realistic gaming experience)
Collection by
HugglesGamerGirl / Bruoh x Sarge
I present you a collection taht took me 3 DAYS! to complete its obvious waht its all about its a realistic collection to make your graphics looks better and make it a bit more next gen it even adds new amazing soundtrack to the experience and more for a

High res texture mods
Collection by
BoBs
A collection of high res textures, what else?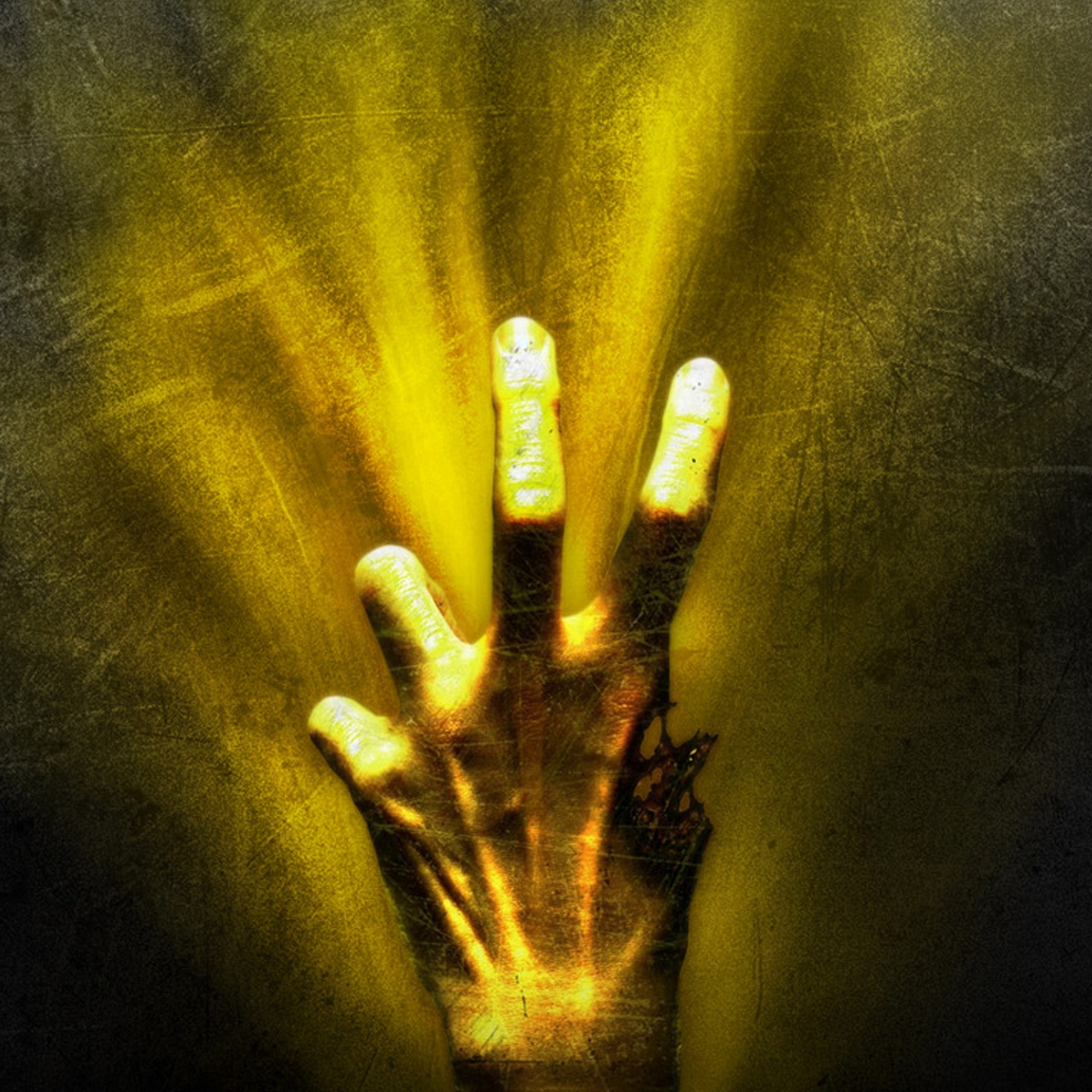 JiChaMa's Texture Mod Collection
Collection by
Ji Ch aMa
Collection of the best Left 4 Dead 2 Texture Mods! I hope you enjoy it!

PandaNeko's Collection! >:D
Collection by
Salitas♦
Its Fun! :DDD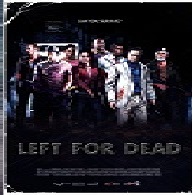 Left for dead 2 - Vanilla remastered (HD mods , while sticking close to vanilla)
Collection by
kesuga7
no gameplay changes or drasticly different weapon skins JUST CLICK SUBCRIBE TO ALL :) works in multiplayer good optional mods included at bottom of page link because of conflicts If no mercy or any other map is too dark disable beta color corr

HD Texture Pack [200 Items, Constantly Updated]
Collection by
INKintheHART
Here is my personal collection of graphics/texture enhancing mods from various different authors. The aim of this collection is to improve the look of Left 4 Dead 2 without compromising the original theme of the game. If you have any suggestions don't be a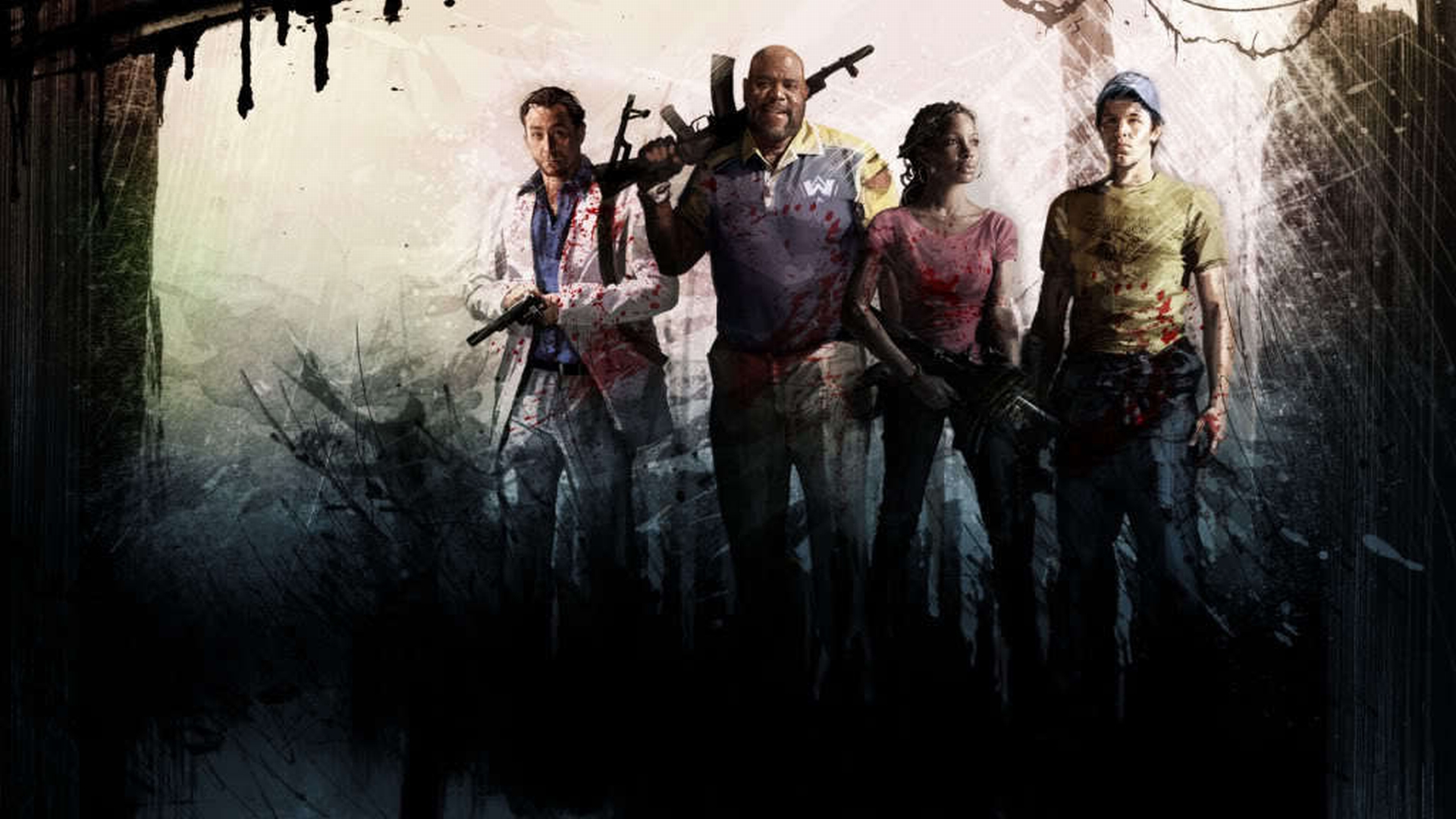 HD Addon Pack
Collection by
Haru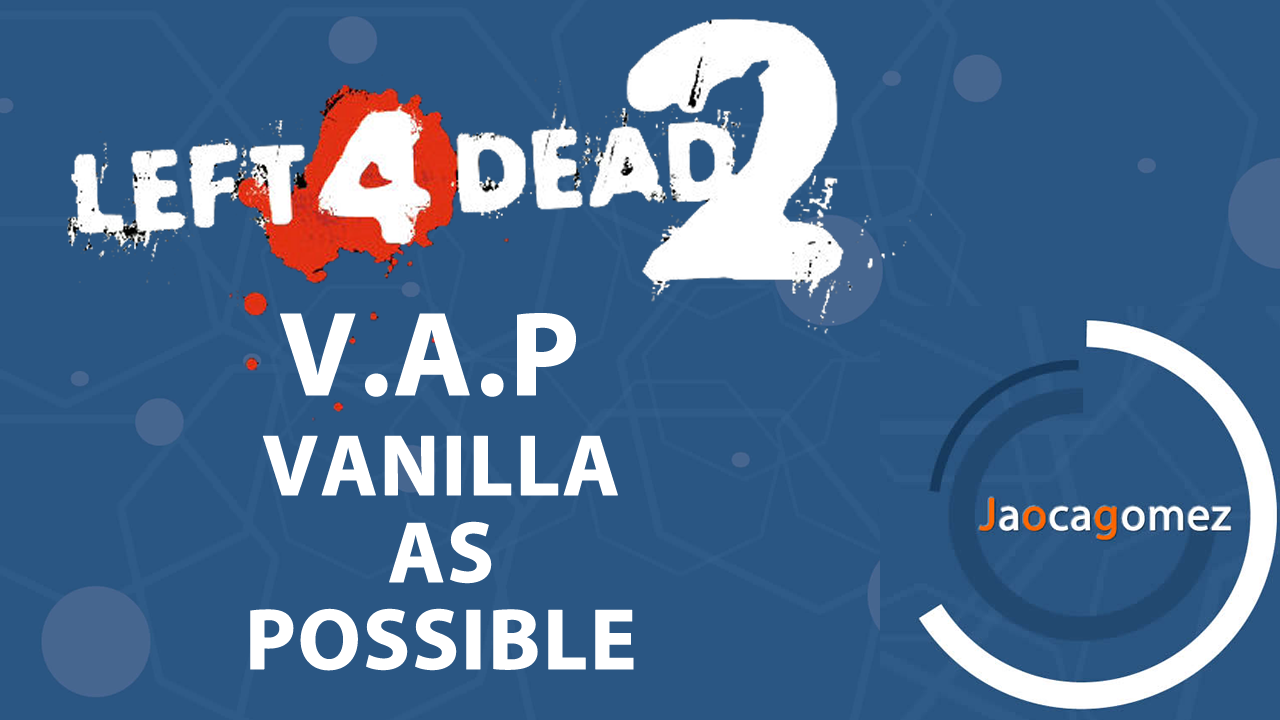 L4D2 High Definition VAP (Vanilla As Possible)
Collection by
Jaocagomez
This is a Recopilation of the best and more appropiate HD models and skins for L4D1 & L4D2 I picked the most close as vanilla models and weapons, with high quality textures that doesnt pop out of the vanilla L4D2 style. no big changes, no revolver for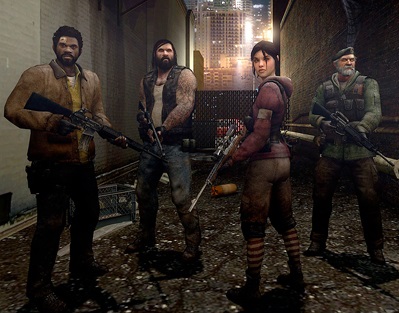 Realism Pack + Awesome Campaigns
Collection by
Jin She
My favorite mods and campaigns on Left 4 Dead 1 Like it? Rate it! And add to favorite.