Containing item: "Improved Bots (Simple)"

Showing 1-30 of 1,284 entries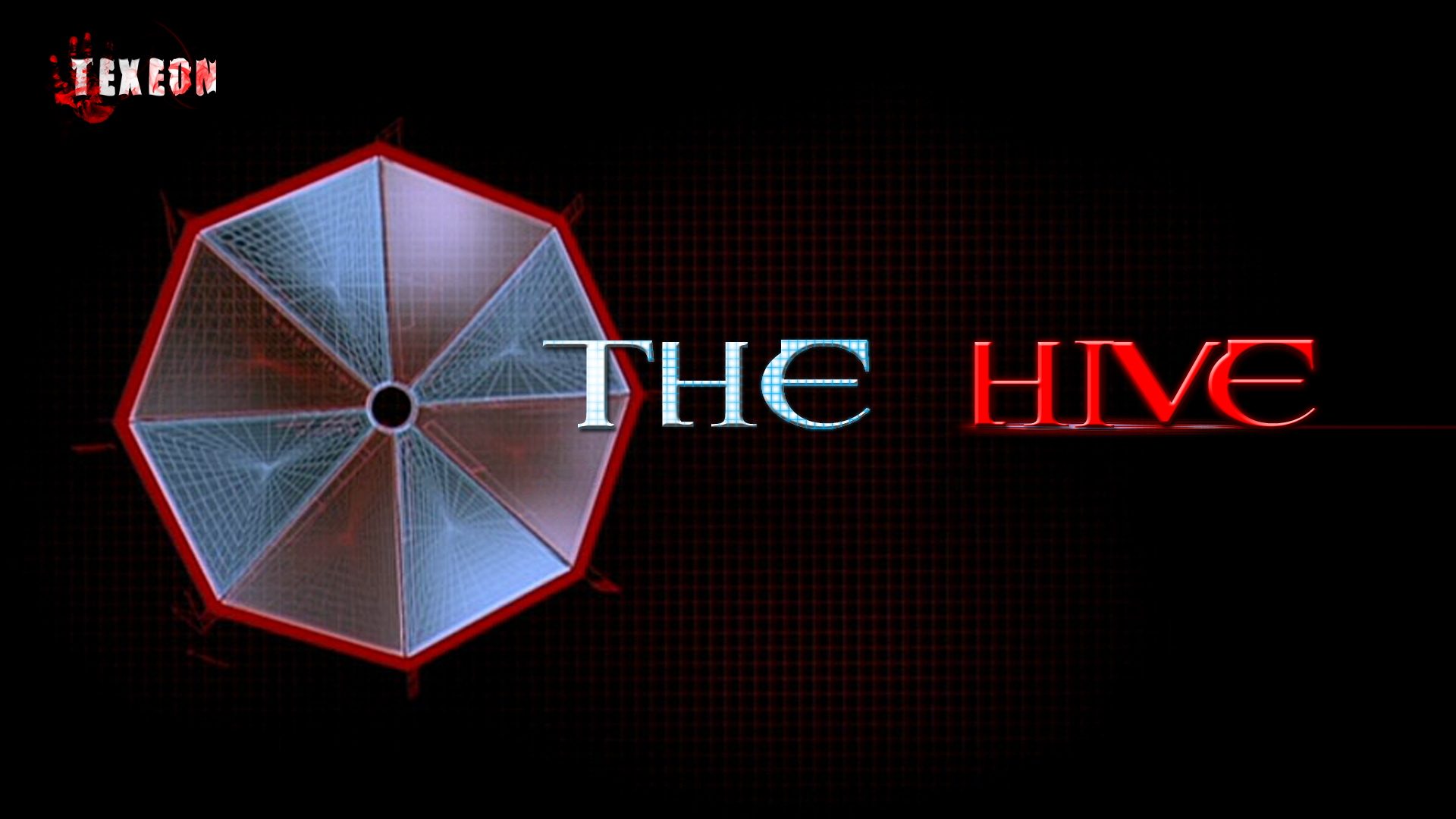 'The Hive' Campaign
Collection by
Texeon NURV
Note: If all the campaign parts highlight red and say conflicts with each other, this is not the case, it's just a glitch with l4d2 because the campaigns all share the same addon information so they can link, just ignore it! !IMPORTANT! This campaign is

Left4Dead2: Realism & Graphical Improvement Addons
Collection by
Spifferino
This collection of mods is meant to overhaul L4D2 to deliver a more immersive, realistic and graphically improved experiance. I own none of the mods in this collectino and thank all the authors for their hard work. (NOTE) If you're coming back to this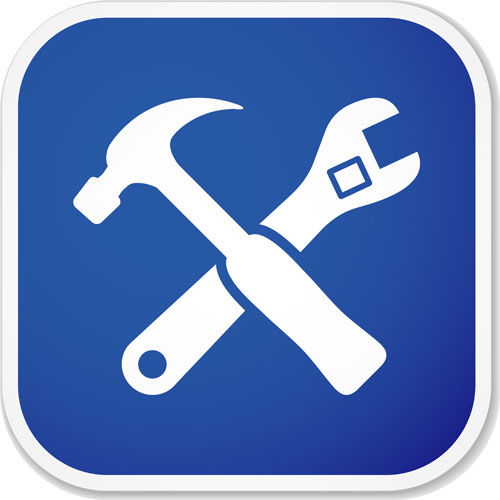 L4D2: Fixes and Improvements
Collection by
JustDJ
Have you ever experienced a bug or a glitch in your time playing Left 4 Dead 2? Did you ever find the overall gameplay quite boring and/or repetitive? Then this is the collection for you! Just some mods that can fix the game and improve it in many diffe


Community Bug Fixes
Collection by
BenJamin'
Some community created bug fixes, for survivor and weapon models and animations, gui, bot behavior, etc.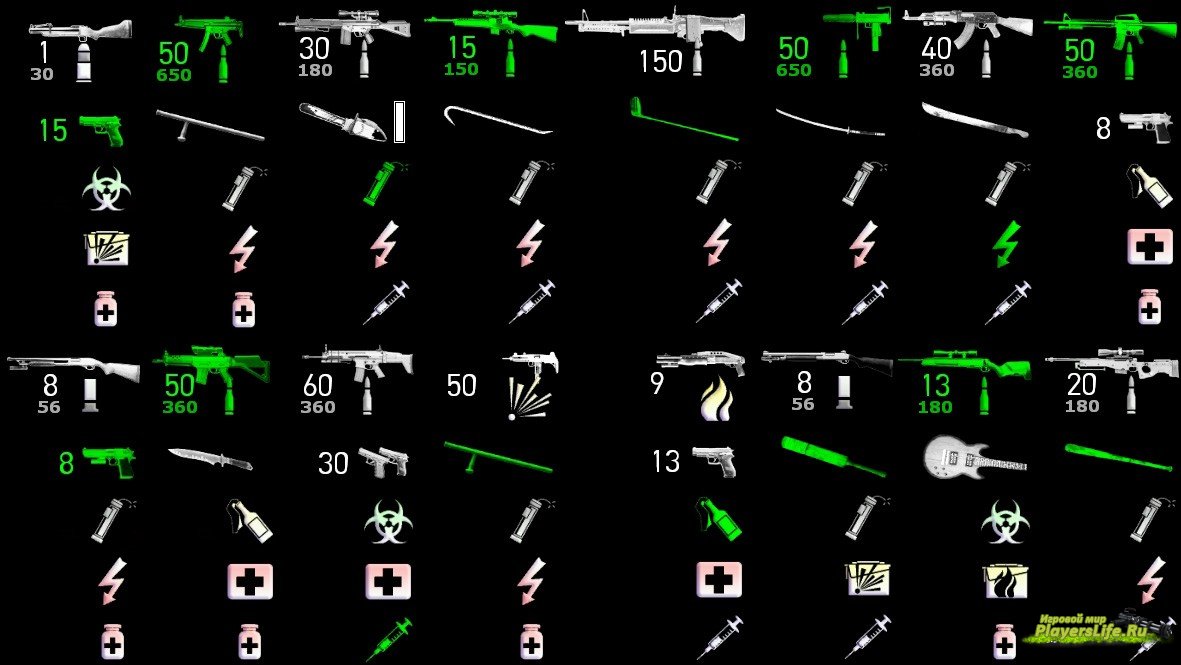 Сборник разных модов и т.д
Collection by
♛Dimac♛
Здесь выложены интересные моды для l4d2 если они вам понравится то смело загружайте.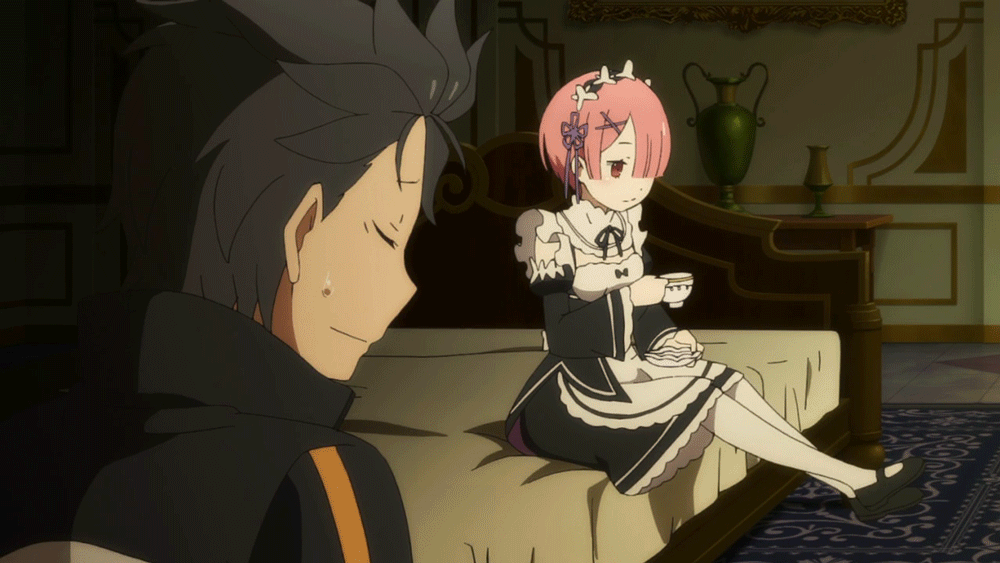 Hdarskin
Collection by
Sykyb/LepNep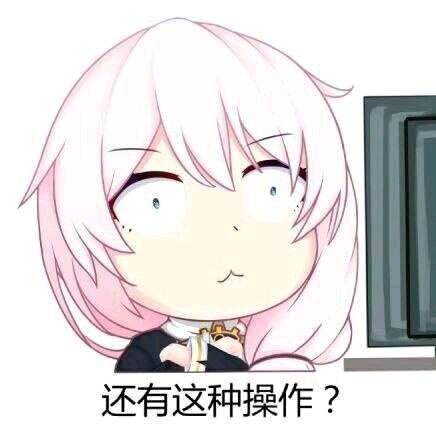 一些武器人物地图MOD
Collection by
A8
也特别感谢作者们分享这些MOD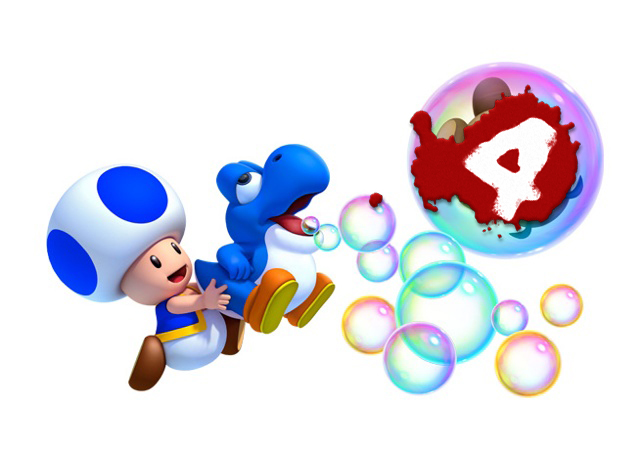 Gilboron's Mod Collection
Collection by
Gilboron
These are the mods I use. Or something. The items in this collection are only mods uploaded to the Steam Workshop that I use unedited! I also use these following mods: Weapon mods, with sounds removed: - ACOG LAM M249 (http://www.l4dmaps.com/details.p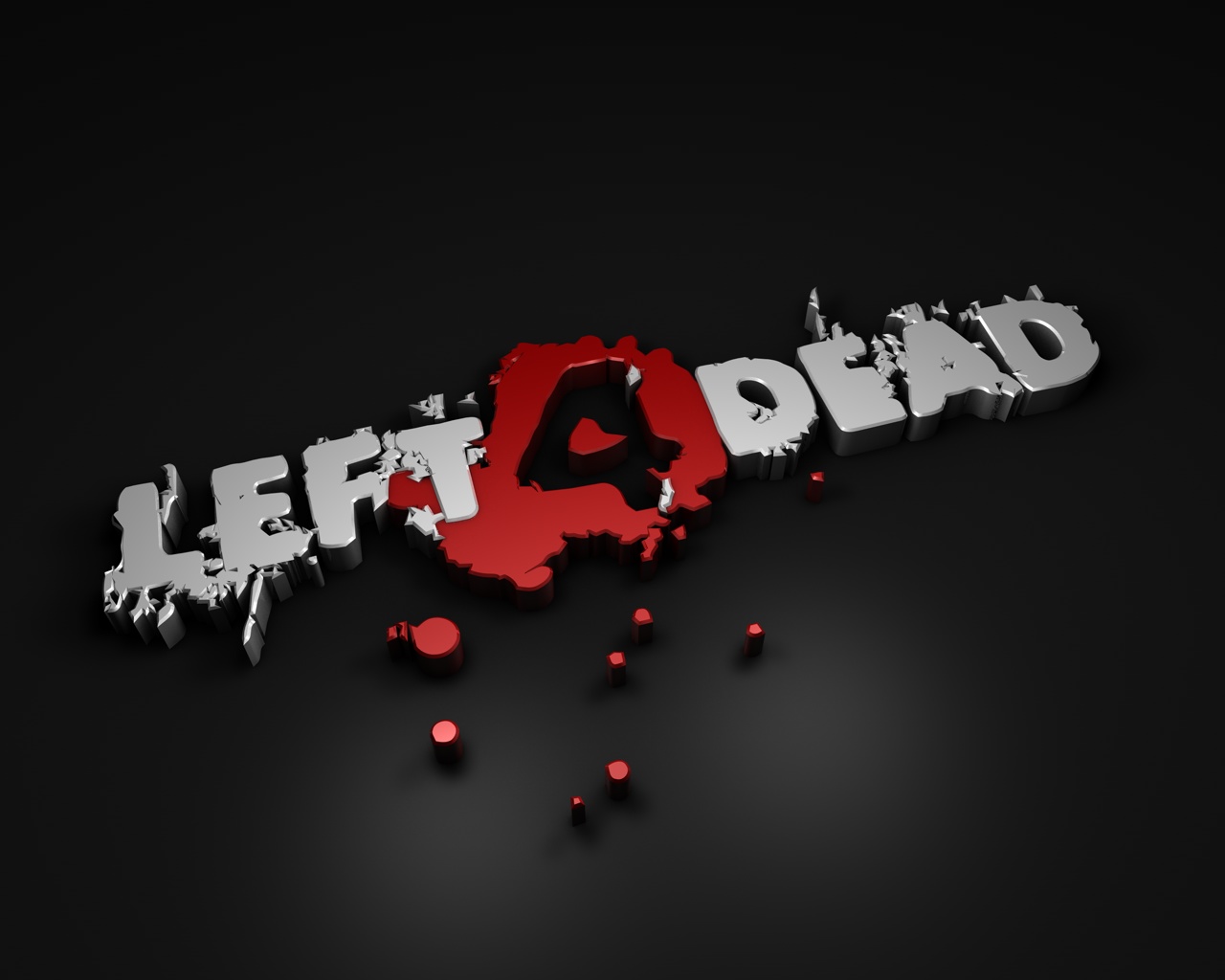 Left 4 Dead 2 Reborn
Collection by
MarurabaATX
A Collection of Vast Improvements to L4D2 while trying to maintain the L4D feel. intended for singleplayer use but can most likely be used in local games as i have with my roommates a few times with only a few crashes :( but singleplayer is best for this.

Ceri's L4D2 collection
Collection by
Ceri
What is this collection you may ask? Basically, all of my favorited or useful mods I have ever used for this game. This collection ranges from texture enhancements, weapons, characters, infected, sounds, ui, maps, etc. These mods are a mix between realism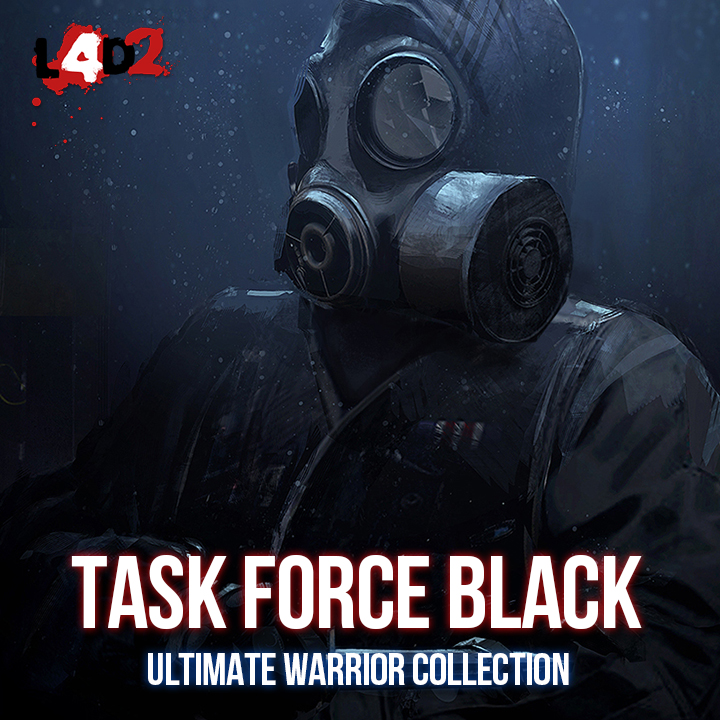 Task Force Black - The Ultimate Warrior Collection
Collection by
SDU_RjackyRogue
Task Force Black - The Ultimate Warrior Collection Welcome to the Ultimate Warrior Collection, this collection aim to help and improve the gameplay experience for Left 4 Dead 2. If you seek for a military zombie game, this collection will not let you do

Ultimate Graphics Collection
Collection by
iGeni
A collection of graphics mods that make left 4 dead 2 look like a modern game. This collection contains graphics mods which enhance the look of every single part of the game from lighting and the HUD to weapons, equipment and survivors and infected. It als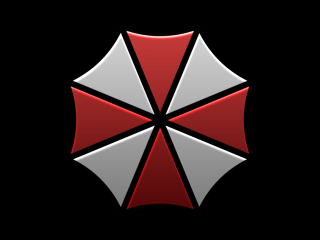 Left 4 Dead 2 Resident Evil mod pack
Collection by
Leon Phoenix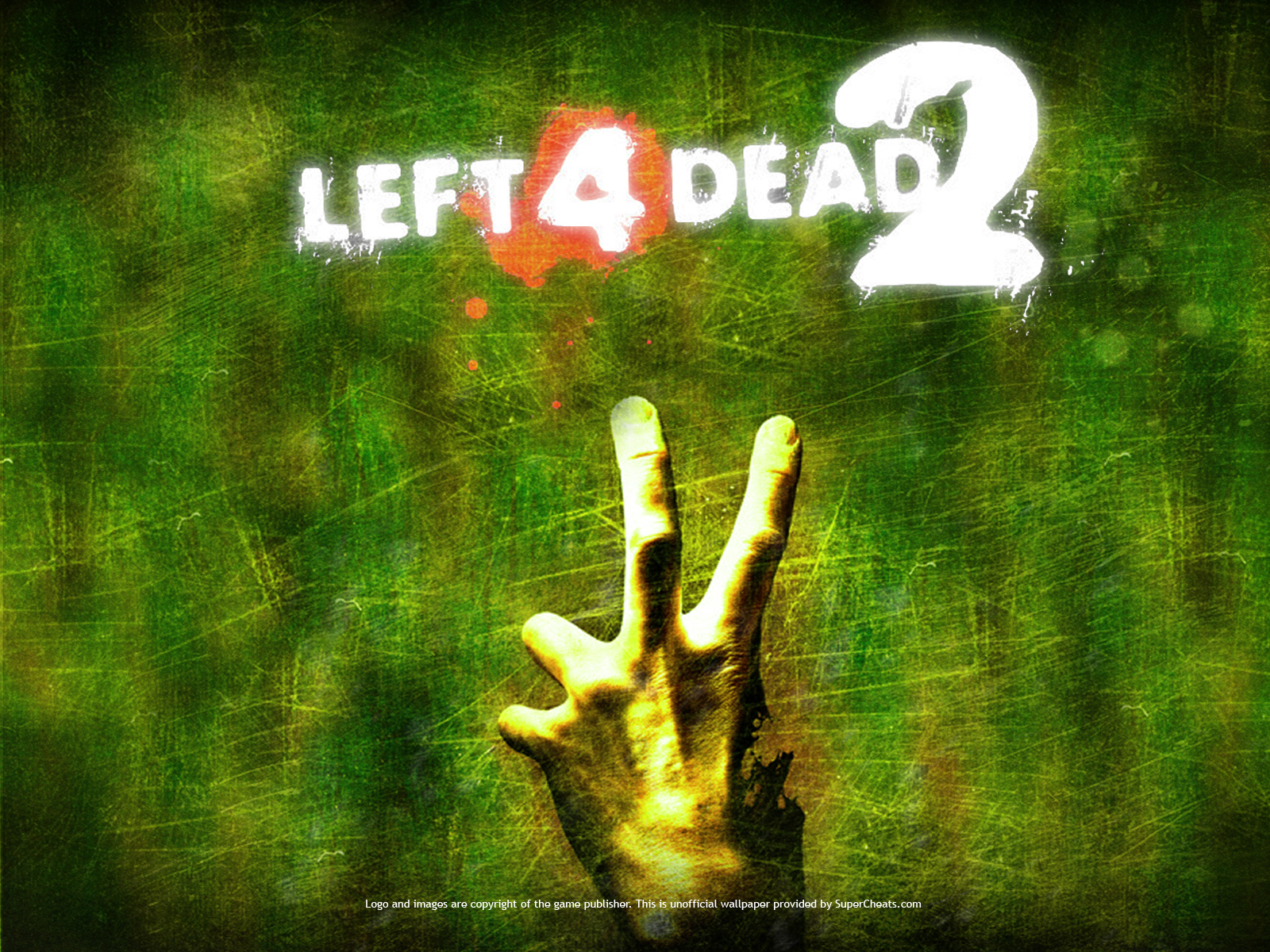 Better Left4Dead 2 collection
Collection by
Peter Griffin
Texture, HD, graphics, reanimated, weapon, infected, survivors, sound. Press "Subscribe all" So much better... Текстуры, графон, оружие, зараженные, выжившие. Нажмите "Подписаться на всё", все предметы совместимы.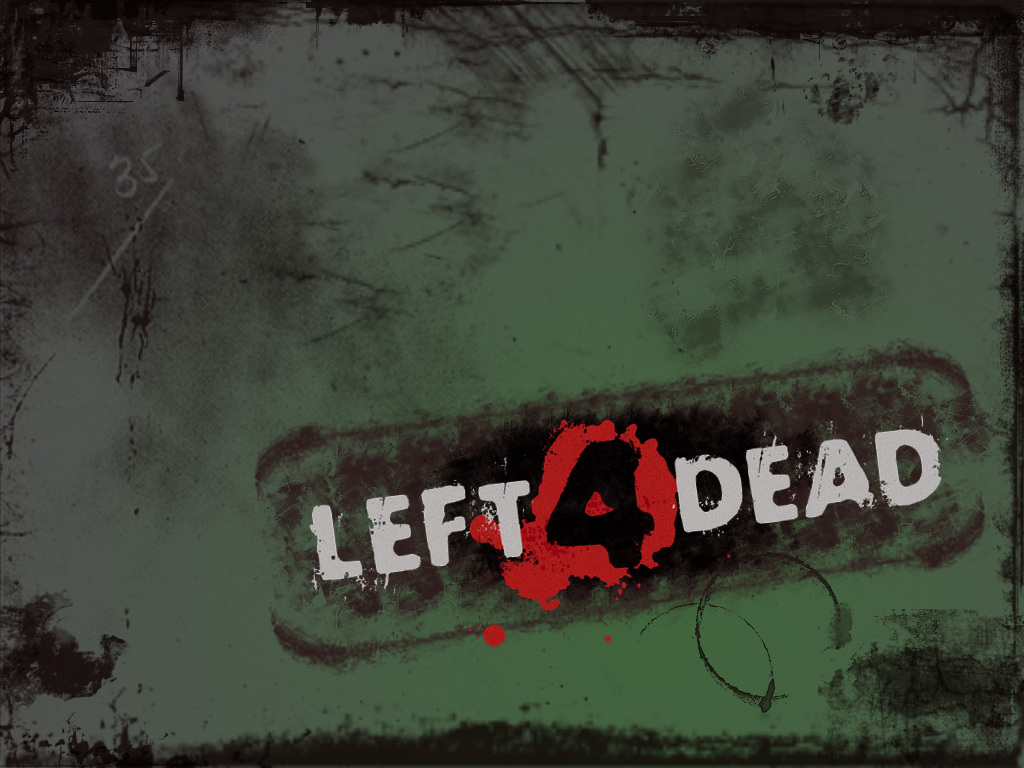 Left 4 Dead: Remastered
Collection by
Death by Crowbar
From this guide http://steamcommunity.com/sharedfiles/filedetails/?id=1195743905&tscn=1511063995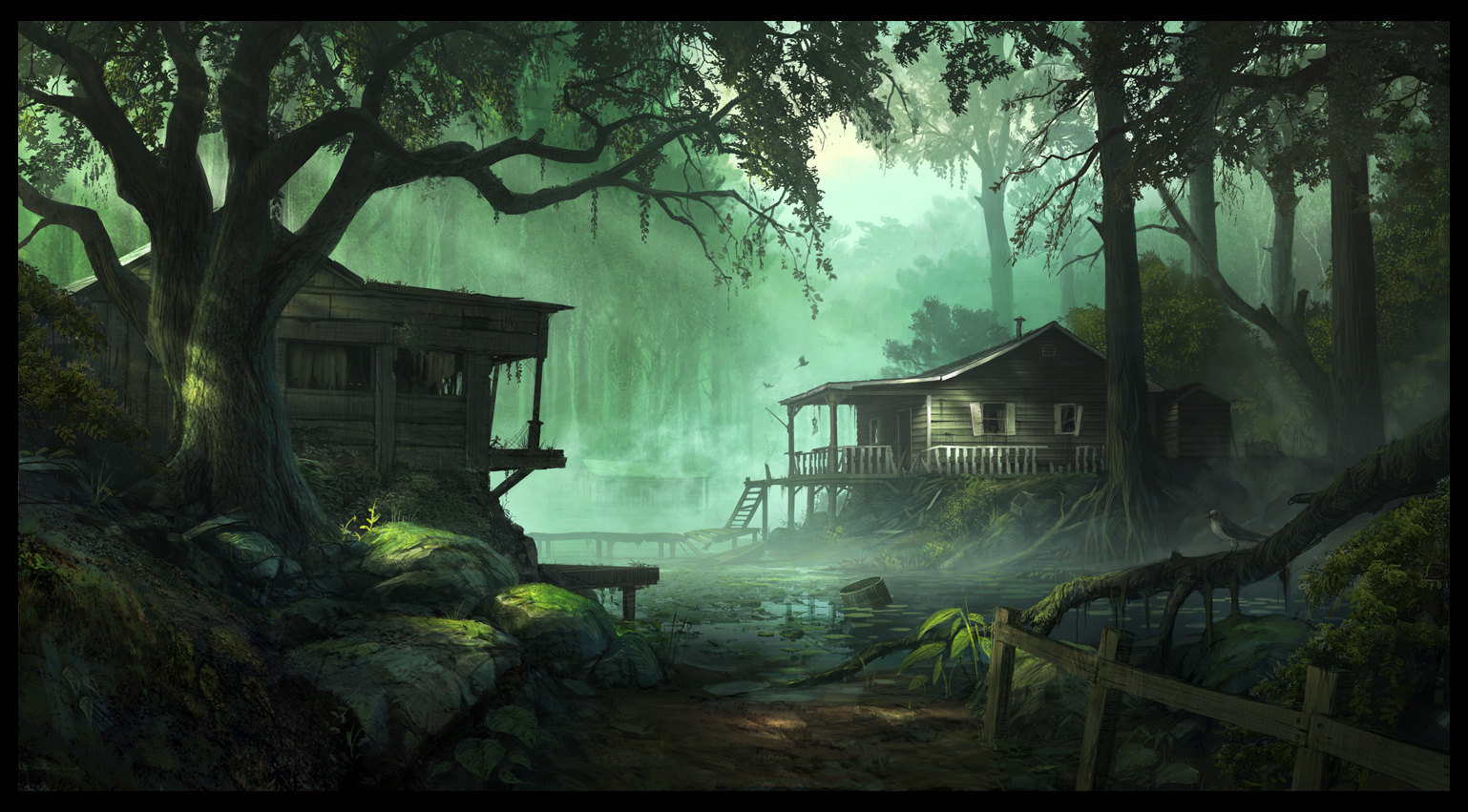 Swamp Collection
Collection by
普洛曼
Immerse into the atmosphere of swamps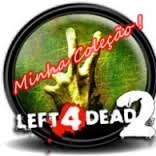 Addons Favoritos
Collection by
МаЯоLа® (✌゚∀゚)☞
Aqui tem uma lista de Mods que gosto e uso. Alguns Mods muito bons não pude adicionar nesta lista pois seus autores os removeram.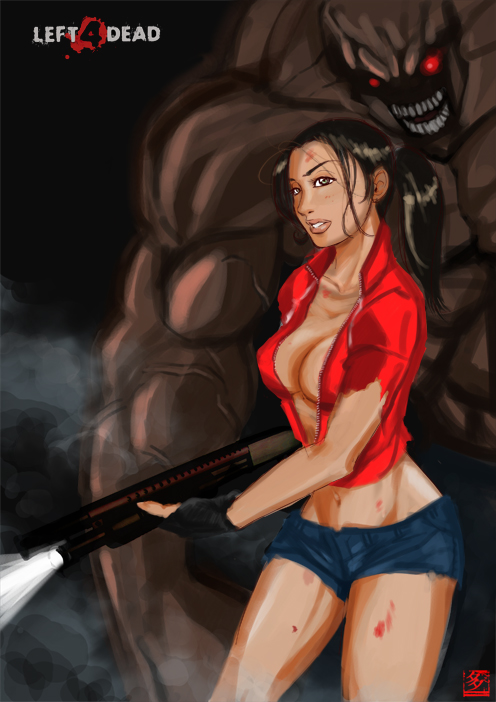 L4d2 items
Collection by
SupremeJustice63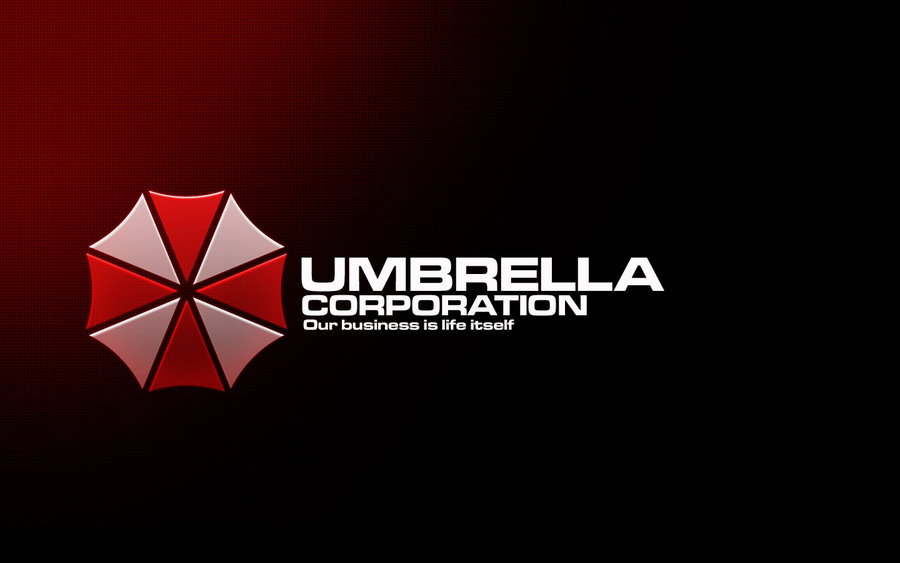 Umbrella Corp. experience (RE Addons, Torke List)
Collection by
▪●Torke Games Network●▪
Esta es mi coleccion de ADDONS/MODS en esta coleccion vas a encontrar Skins, campañas, sonidos, etc...., yo no he creado ninguno de estos ADDONS/MODS por lo tanto toda la responsabilidad y merito recae sobre los autores de dichos ADDONS/MODS. Dicho esto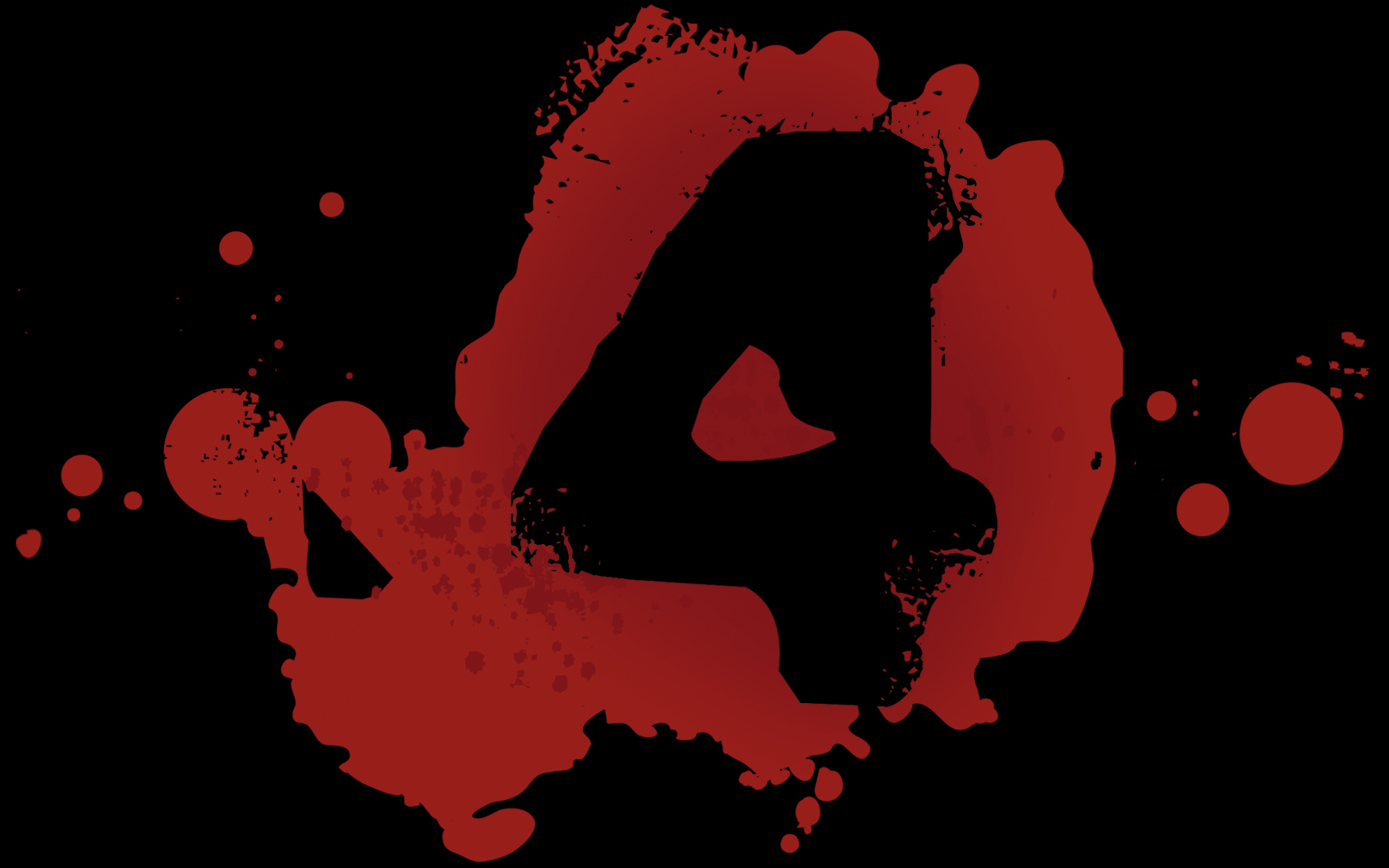 PostalDudeRus Personal Collection
Collection by
PostalDudeRus
I put addons I use here and I don't know how can you use it...but I make it public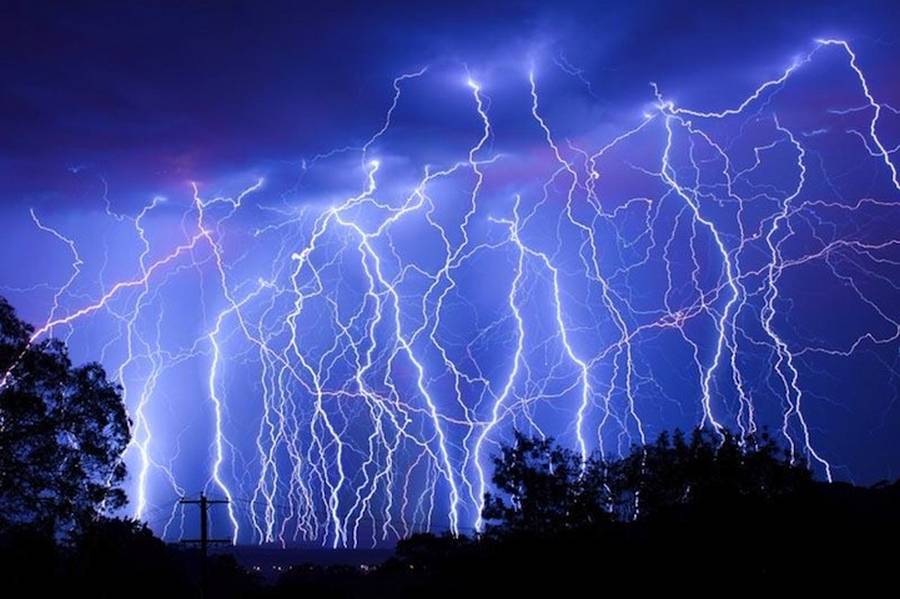 advantage master (for cheat)
Collection by
utopia_okaeringo
It is a collection that will help to advantageously advance the game. This is Utility for smart cheat. This collection was created the "Hack Pack by Tex" to reference. HP by Tex http://archive.is/pS5HH Blue Texture Survivors Bright Flashli


Community Update
Collection by
Smiles
A completely free and extensive community-developed update for Left 4 Dead 2. Countless bug fixes, correcting both visual and game-based issues. Retains the iconic visual style and gameplay. All available in one free collection! No conflicts!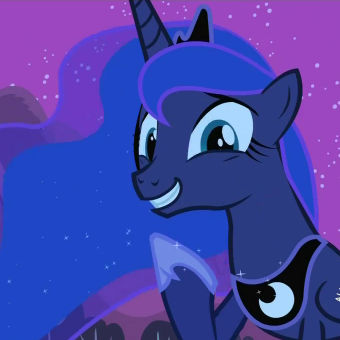 the fun has been doubled!
Collection by
Joshfs9
a random assortment of addons for left 4 dead 2

Game Enhancement Mods
Collection by
Lia
A collection of all of the finest Left 4 Dead 2 mods that enhances your gameplay, let it be for the textures or for the map itself. Specially curated so that none of them conflict with one another, to make things instantly accessable for everyone!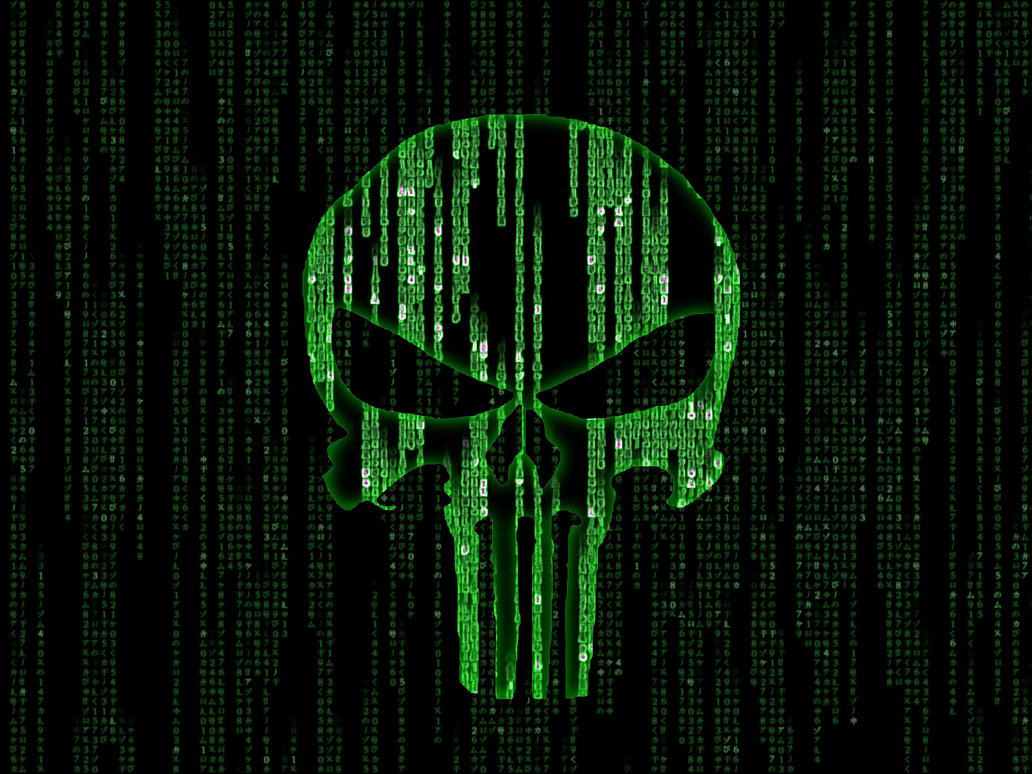 Gordons awesome mod collection
Collection by
Gordonvenegas
This is collection brings together a bunch of popular mods from the workshop. From military grade equipment to goofy costumes gun reskins and UI to help make your game as awesome as possible. Note i'm always checking for problems and consistancy errors or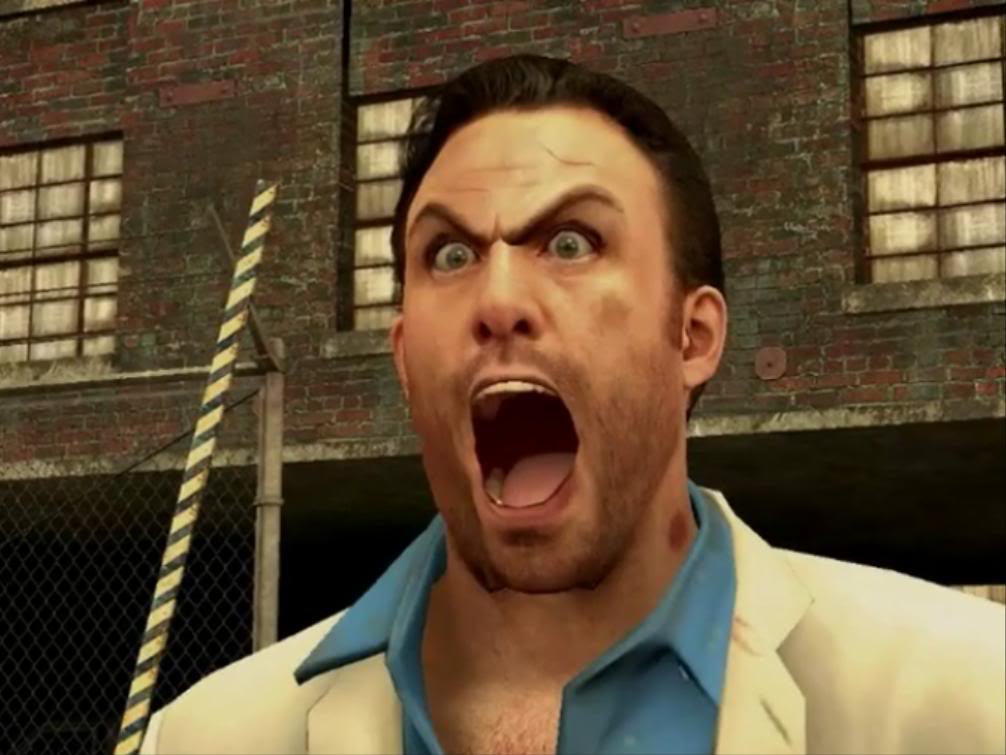 Improved L4D2
Collection by
The Combat Medic
A collection of mods (and some campaigns!) that I think help enhance Left 4 Dead 2 without altering its identity. No memey weapon model swaps, anime survivor garbage, or any of that other crap you seen a million times. It's Left 4 Dead 2 as you know and re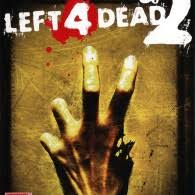 Best Mods
Collection by
Kraton
I've been searching for Left 4 Dead mods for a long time and have a great collection that all work really well together. Enjoy!

Furry Brasil 2.0 - Left 4 Dead 2 Pack
Collection by
Royoster
O modpack oficial do Furry Brasil 2.0 requerido para jogar nos servidores de Left 4 Dead 2 do grupo.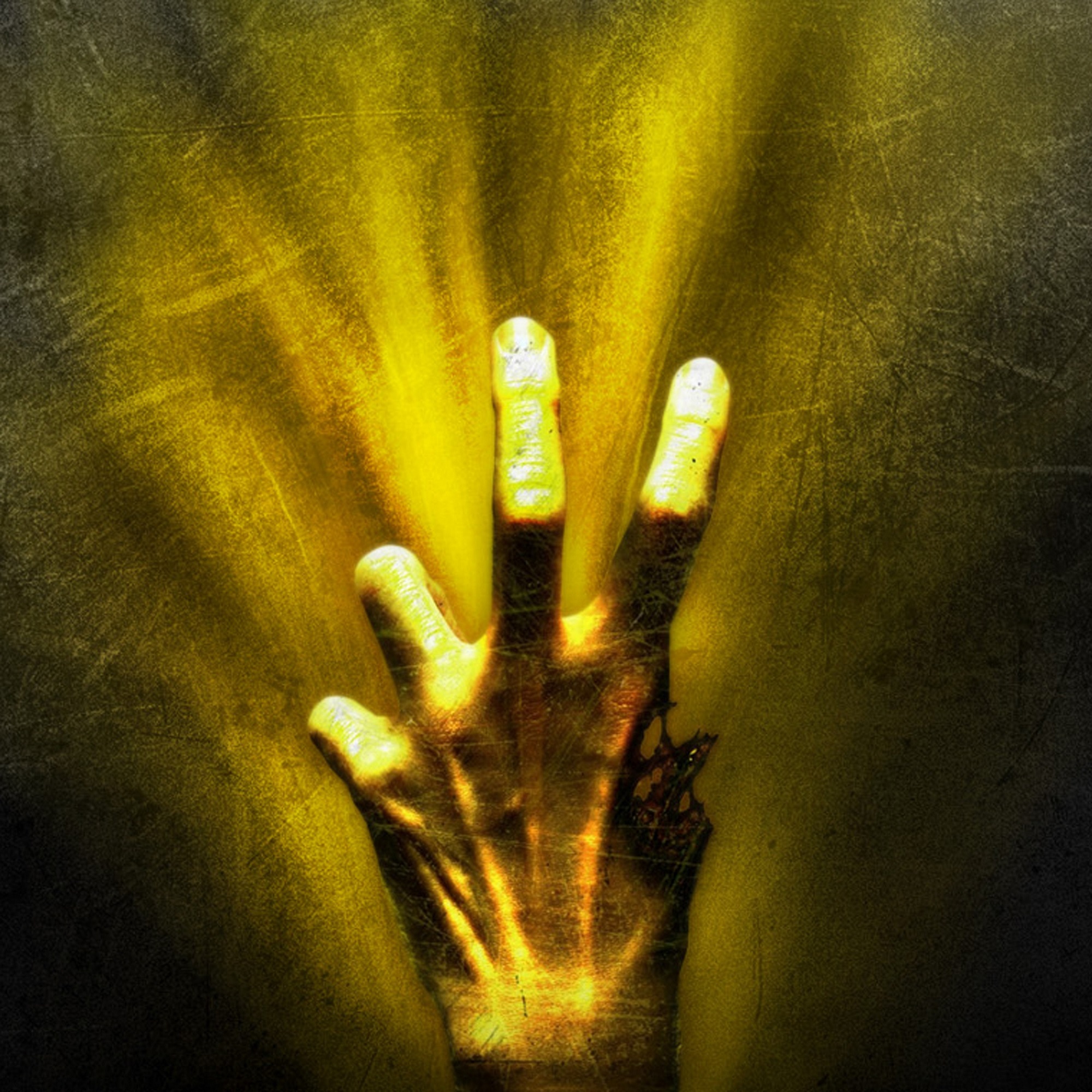 JiChaMa's Texture Mod Collection
Collection by
Ji Ch aMa
Collection of the best Left 4 Dead 2 Texture Mods! I hope you enjoy it!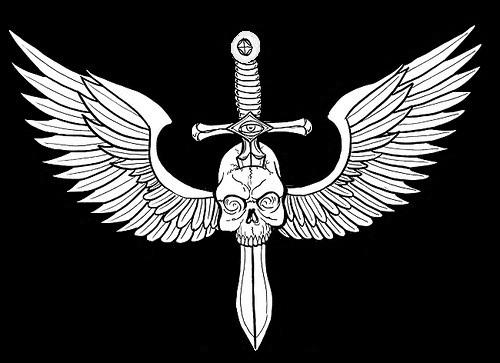 AymericTheNightmare's L4D2 Favorite Stuff
Collection by
AymericTheNightmare
AymericTheNightmare's L4D2 Favorite Stuff