Containing item: "-Helms Deep- Reborn"

Showing 73-90 of 1,710 entries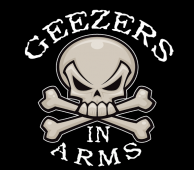 Geezers In Arms Mod Collection
Collection by
BlakJak70
This is a collection of mods for the Geezers In Arms Gaming Community. All credit for the creation of any and all mods contained in this collection go to the individual authors.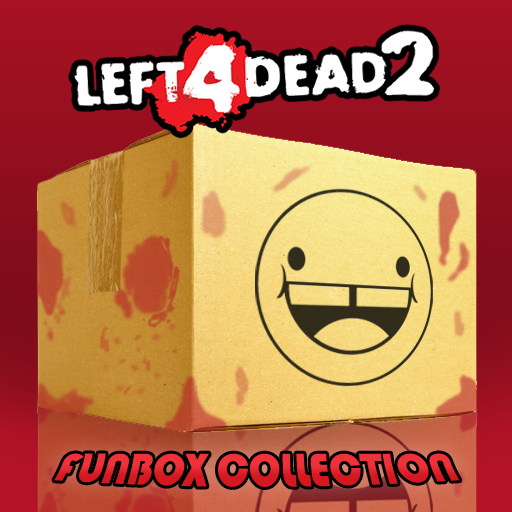 EonDynamo's Left4Dead 2 Funbox Collection
Collection by
EonDynamo
Funbox Collection for Left 4 Dead 2. Used for playing with EDHC We will tell you what mods to use in game anouncements in the EDHC group, as some conflict when used together.

My stupid mod stuff
Collection by
Commander of Pie
Seeing as some other bloke (maksus) has posted his mods i may as well post my mods as well for you people to "enjoy".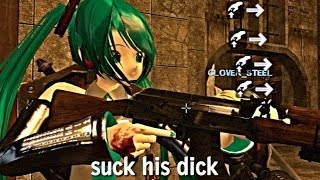 Left 4 Dildos: 2 Kawaii to Live, 2 Sugoi to Die
Collection by
Kamazaki
The mod collections used in Demolition D+'s video: Left 4 Dildos: 2 Kawaii to Live, 2 Sugoi to Die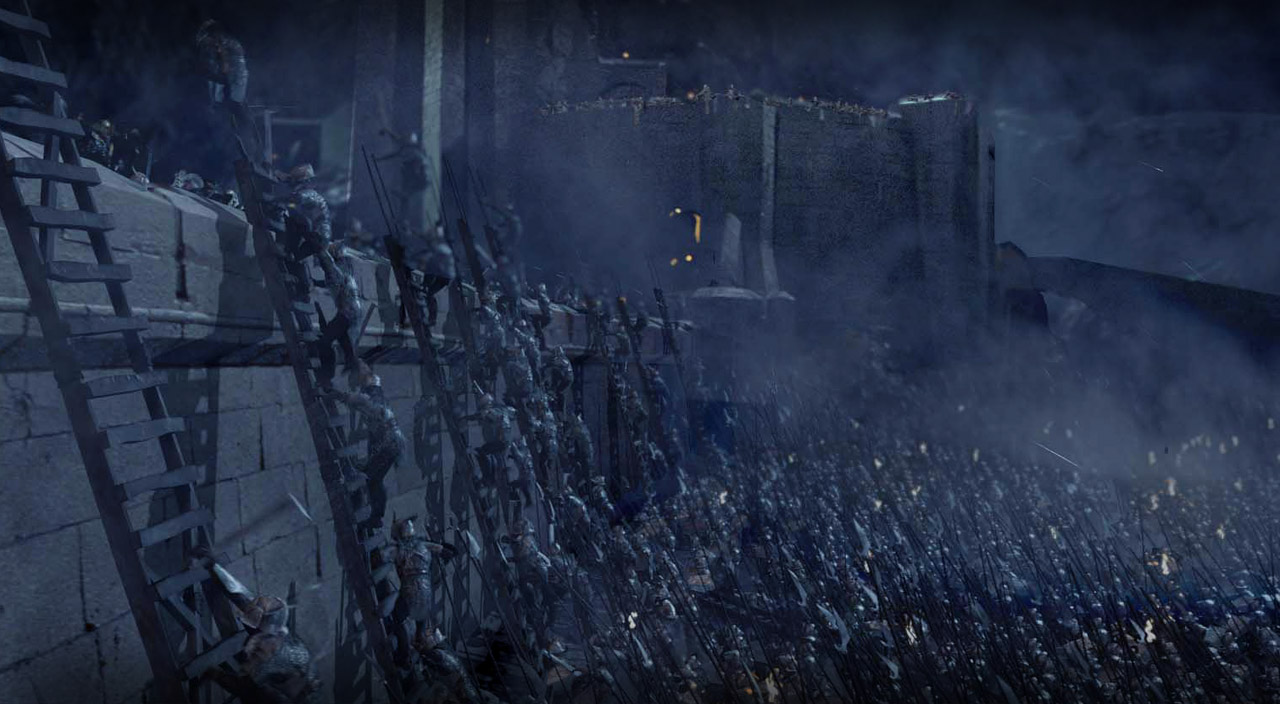 Helm's Deep Left 4 Dead 2 Mods
Collection by
The Silver Shroud
This Collection lets you and your friends play the Battle of Helm's Deep in Left 4 Dead 2!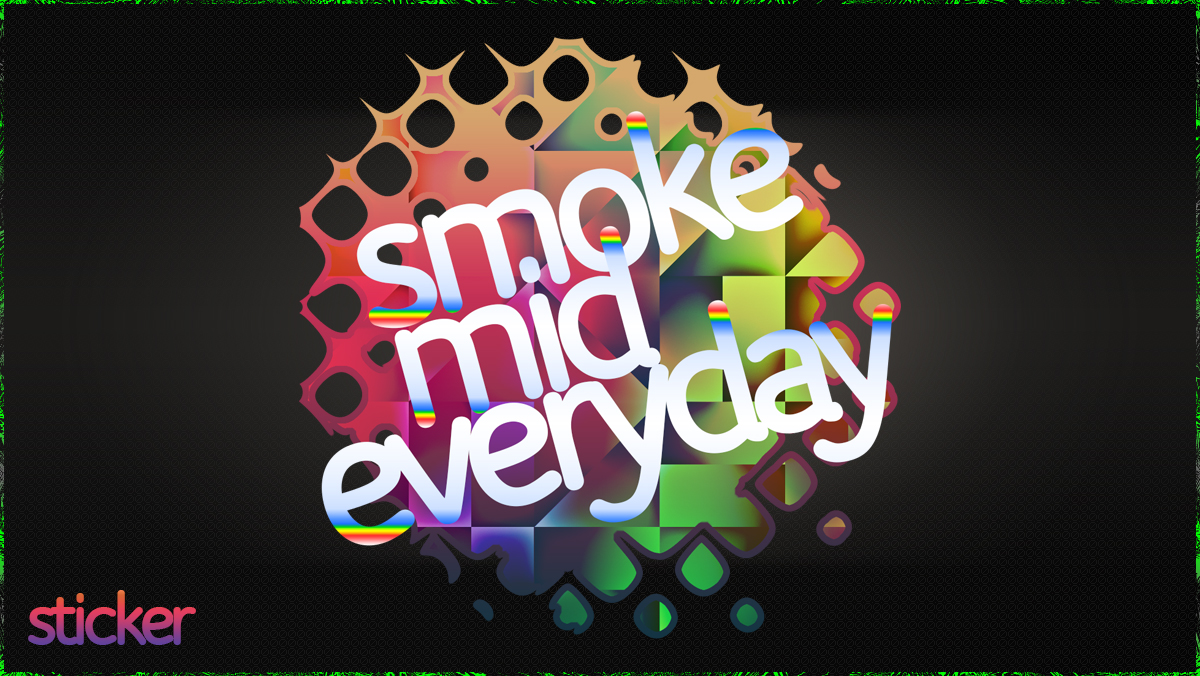 L4D2 - Söndermoddning!
Collection by
The Runner
Sönd

Custom campaigns and maps
Collection by
tobiasKILL_2003LP @twitch live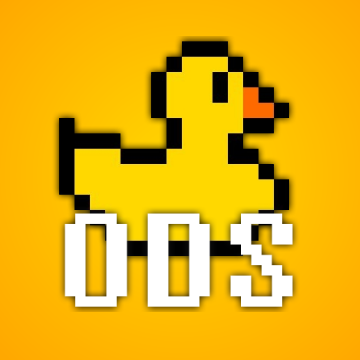 OfficialDuckStudios L4D
Collection by
OfficialDuckStudios
The official collection for OfficialDuckStudios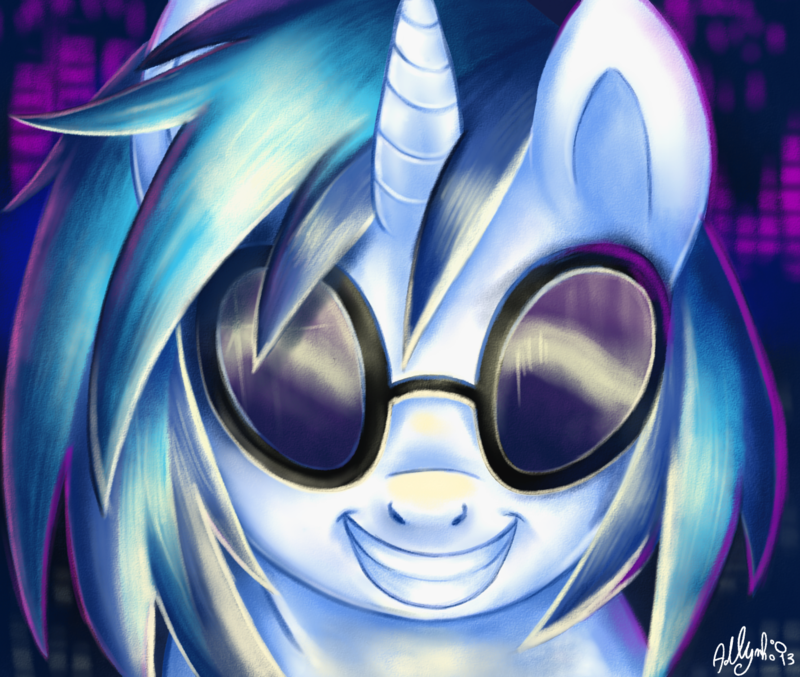 MLP
Collection by
ENCLV-COL3

My life is a clusterfuck of oozing black vagina venom splurging out of a prostitutes vagina cavity
Collection by
Carrett50cal
smoking is no joking. when you eat the cake you eat the cake and then you must take a closer look but i dont understand the way you knoow why does yesteryday know how more like to wow sith this doesnt make any sense why are yoiu stilsl reading this fuck yo

xG Maps Collection
Collection by
ᵡᴳḽᴰ::Vertex
Collection of maps on our dedicated l4d2 servers. info how to lobby patch to our servers is located here. https://xenogamers.org/threads/21481/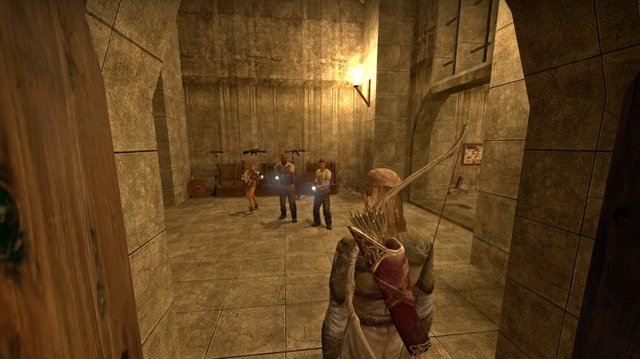 L4D2 - Helms Deep
Collection by
DestroyerGR
The best mods to acompany the Helms Deep mod!!!

The Svenne Collection
Collection by
Ronin5432
I was bored so I made this. Extra files (https://mega.co.nz/#!aAJnzCLL!qVXCAJRAPpRhEhAFxiM_Mn2MEzAR7twUEr-G2iSvBYw) Extract in to Left4dead2's main folder. not necessary but adds more to the whole experience, mostly audio. In order to activate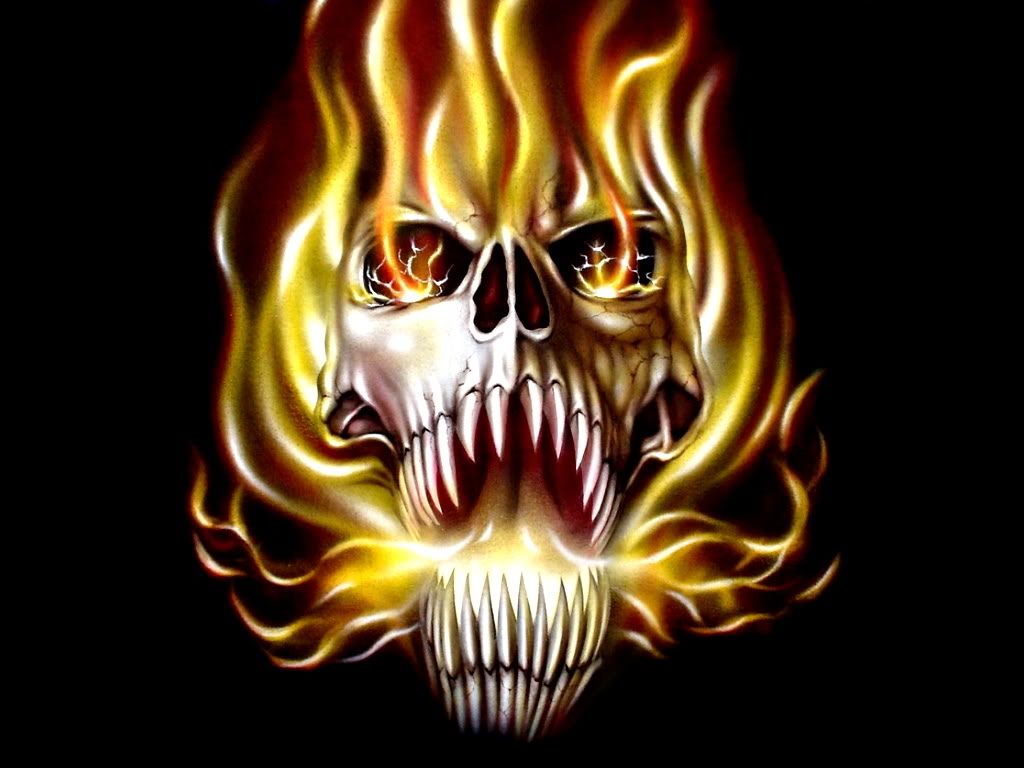 Rocking_Star101's Private Campaign Collection
Collection by
シ Rocking_Star101
This is a private collection of Campaigns & Maps I have Subscribed to for use by my Friends. ALL the Campaigns & Maps in this Collection are work of their respective Authors.

Fancy Graphics and Realism.
Collection by
Dark Session
Nice Graphics and some realism.

KABOOOOOM's Fun Collection
Collection by
The Trashman
It's fun.

Coleccion
Collection by
(EsP)Sonic48902
Para los que lo quieran

loft fo dadz
Collection by
Chromarict
Left4Dead 2 mods for me and my friends.