Showing 415-432 of 1,237 entries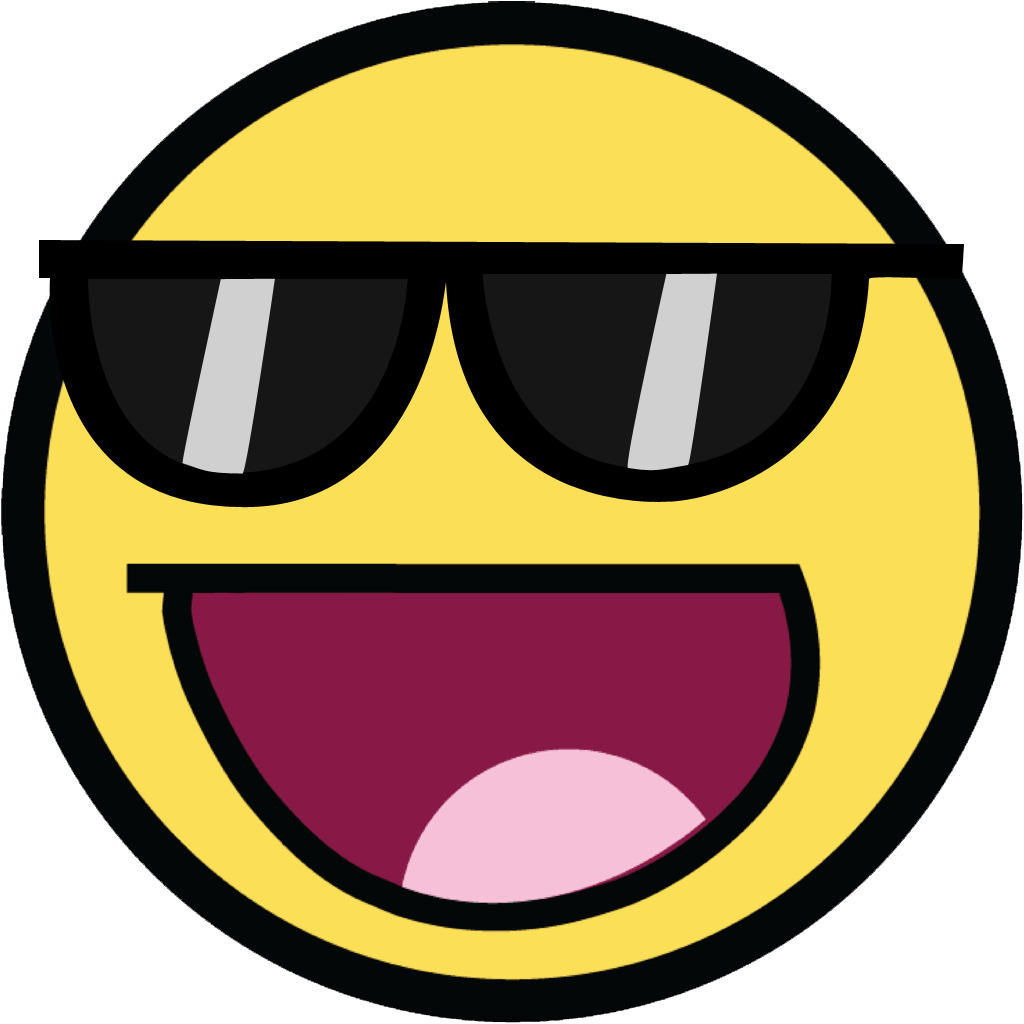 Cool Stuff
Collection by
Rub3z
This is a collection of some of the best mods I like to use. Some of this stuff is basically required, highly recommended material that will greatly improve your L4D2 experience, whilst most others are just some really shiny-looking skins and the like. En...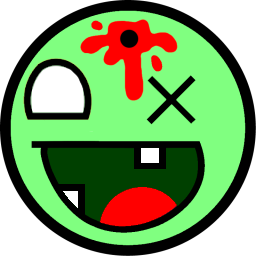 Fun Stuff
Collection by
Rub3z
Fun stuff! What more do you need to know? It says it in the title of the collection. It is a collection of fun stuff. Subscribe to these like I have and you're well on your way to HAVING FUN!!!! ***IMPORTANT NOTE*** The lightsaber mod, sadly, is not...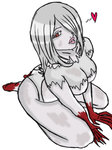 L4D2 Mappack
Collection by
neo243 ༼ つ ◕_◕ ༽つ
TAAAAAAAAAAAAAAANK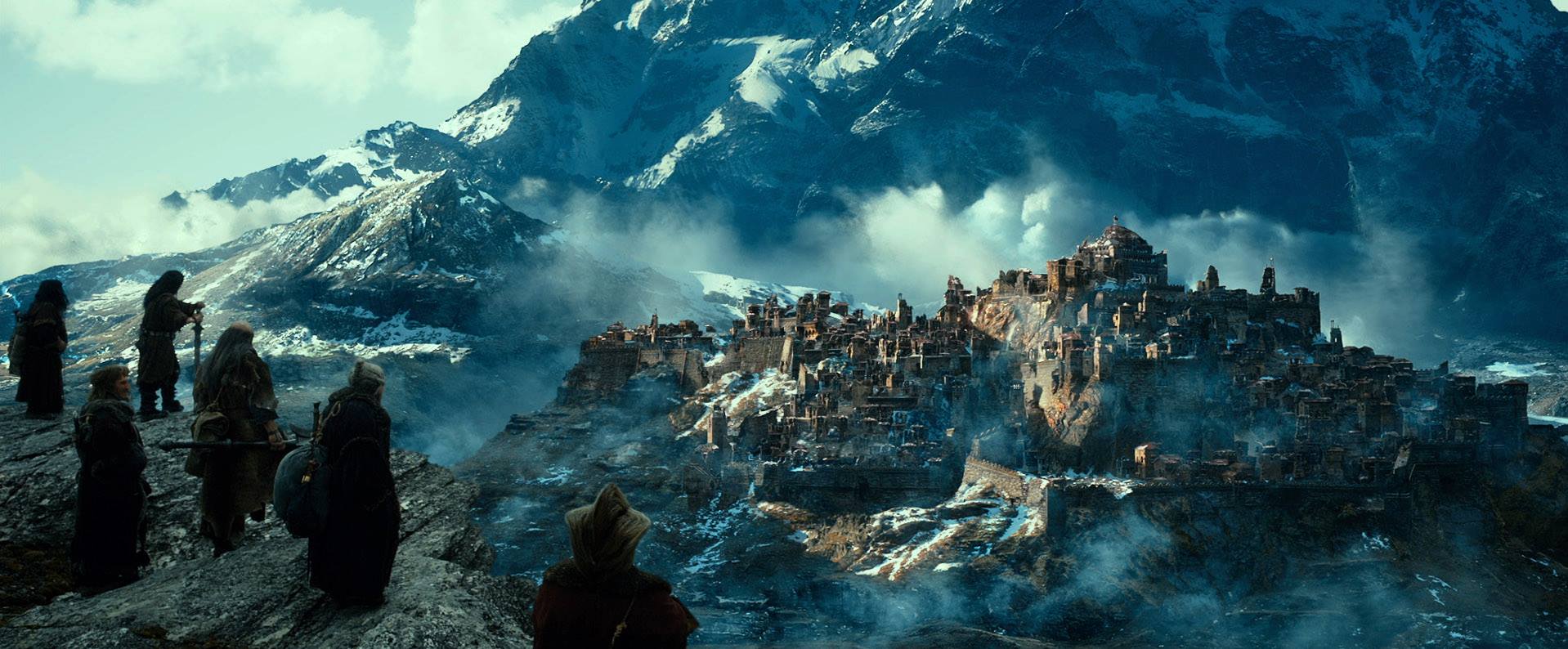 Scary
Collection by
geek7655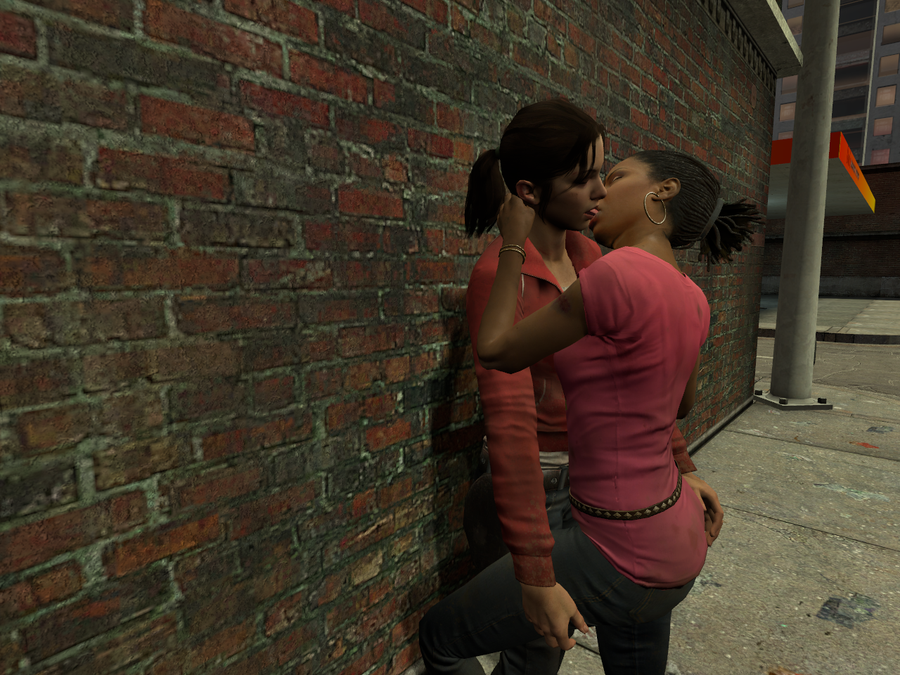 el deado mapo packo
Collection by
LET'S ROCK, BABY!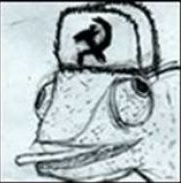 KingPhilipMetacomet's Collection
Collection by
Leonardo Decapabro
My mods.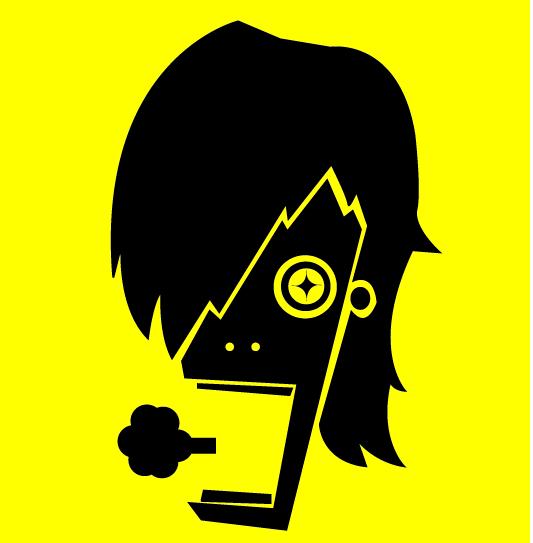 L4D2 my collection
Collection by
DarkSlayerEX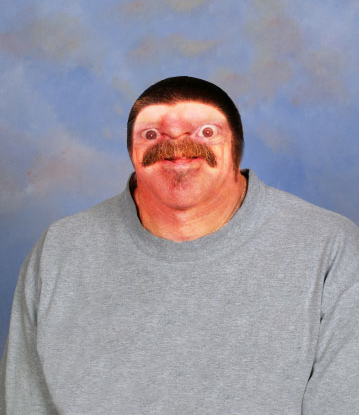 best mods
Collection by
Bill Nye the Nazi Spy
just mods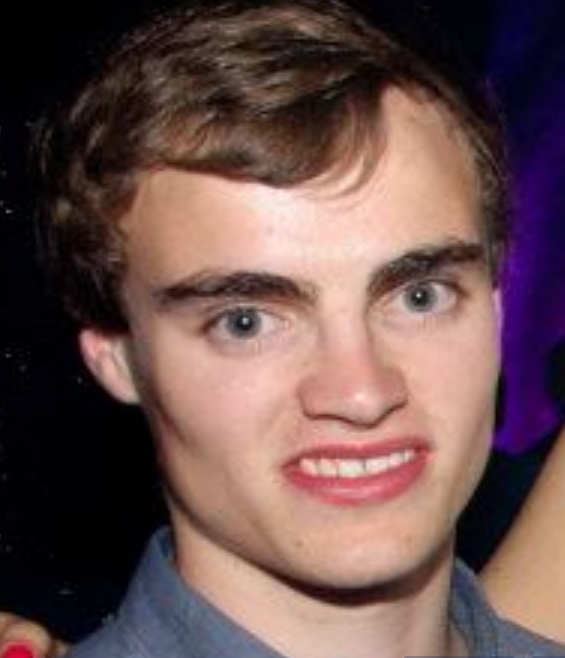 Joepettsultraswag
Collection by
Daddy DILF
I AM HOMO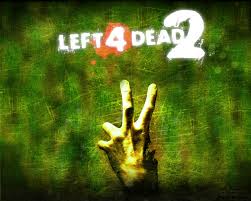 Left 4 Dead 2 Gamenight
Collection by
The Legendtaker
Game Night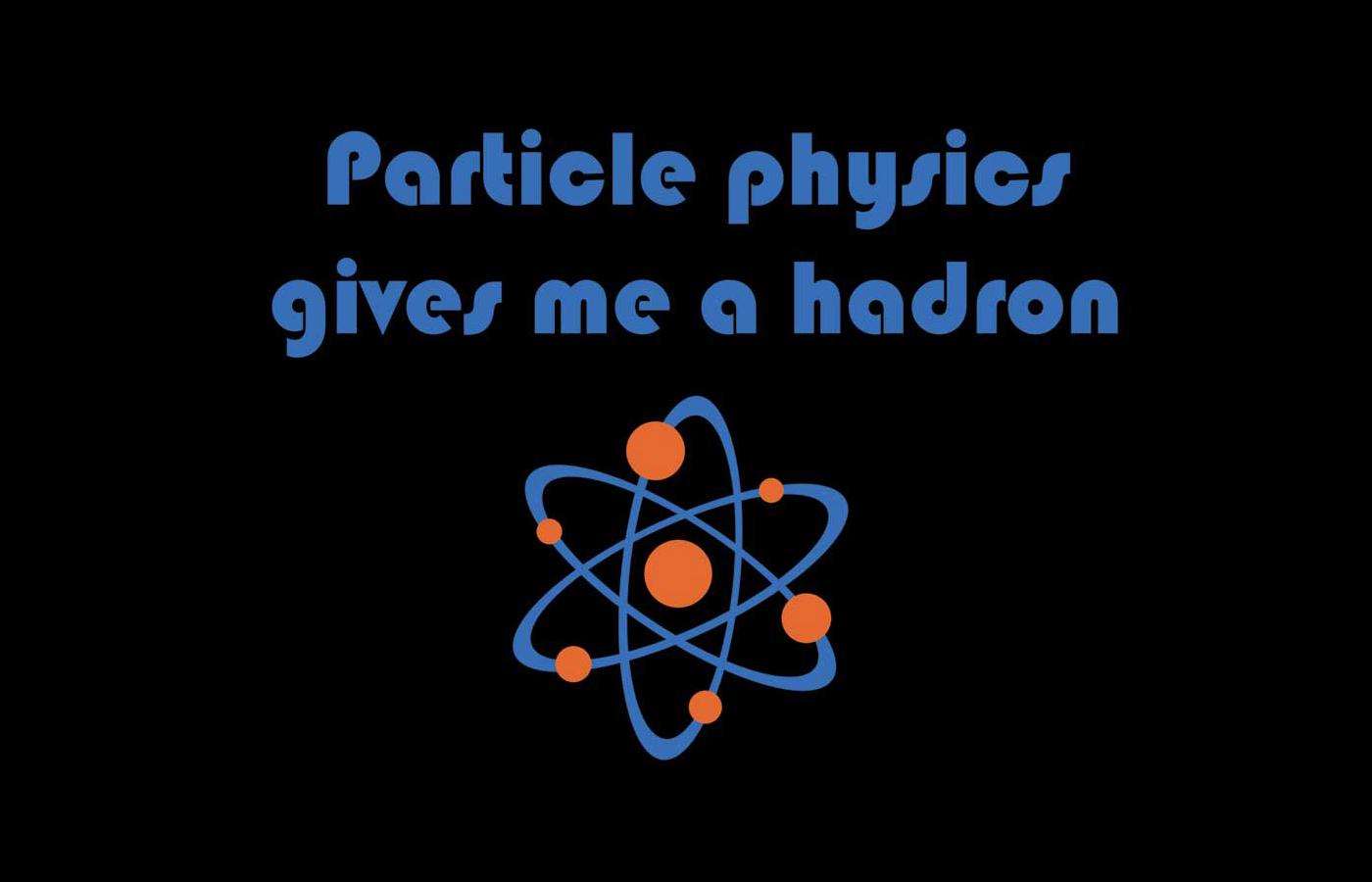 JESUS!!!
Collection by
look at Dirac on her
Kevin and Kyle get these!!!

Zexion's Collection For Friends
Collection by
Judge Magistrate Zexion
A Little Collection Of Mods For my friends so we have the same mods.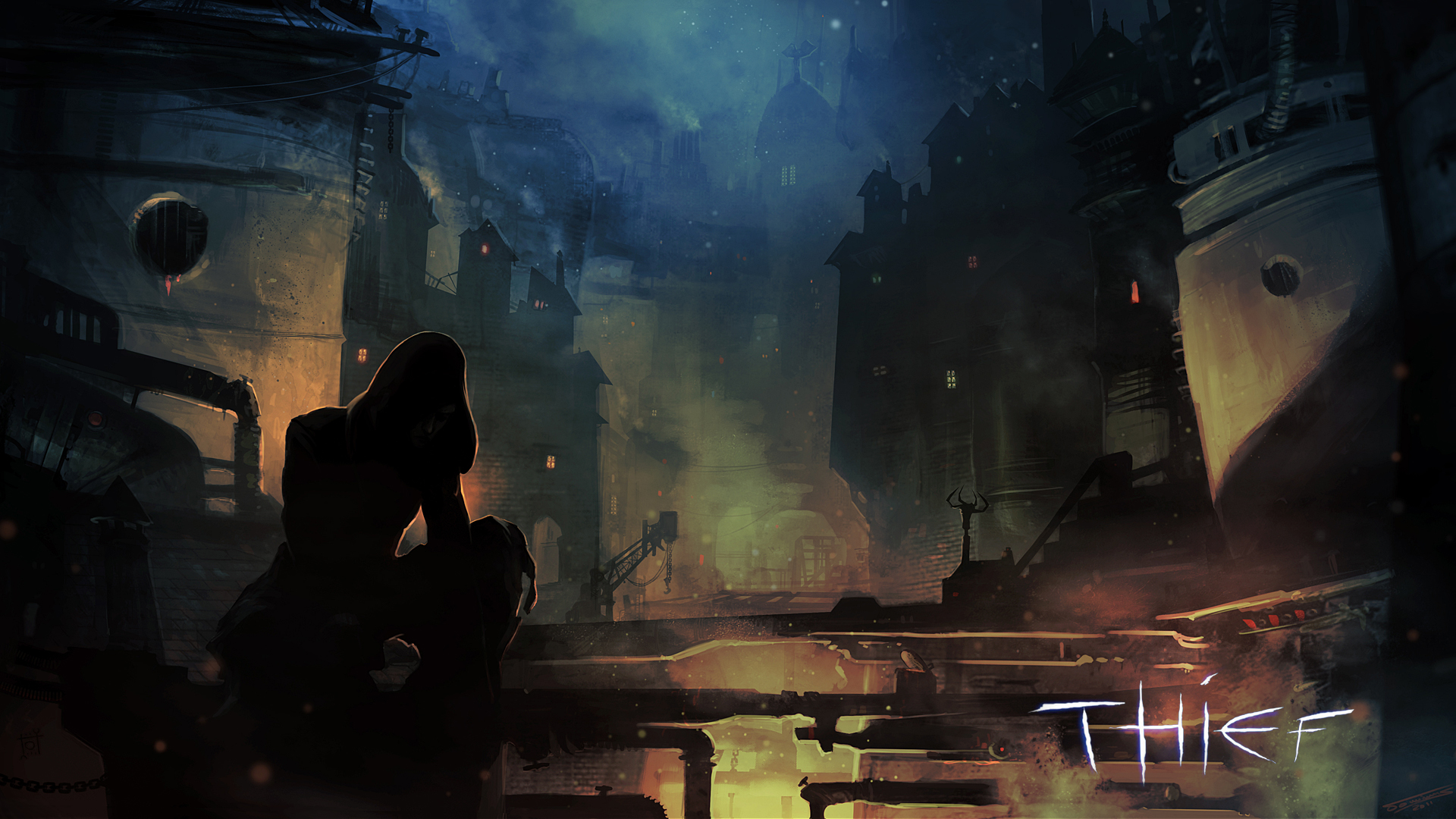 Sugar's L4D2 collection
Collection by
Guidan
I like having some cool skins that make things cool and stuff

L4D2 Mods I Use.
Collection by
natalia
A collection of my current mods. I do not claim these are my own, and these are simply here to keep others up to date on which files I use.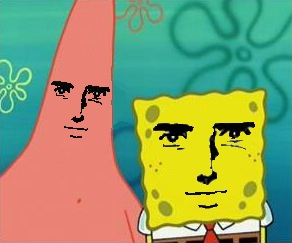 Lukash
Collection by
BJ Clinton
no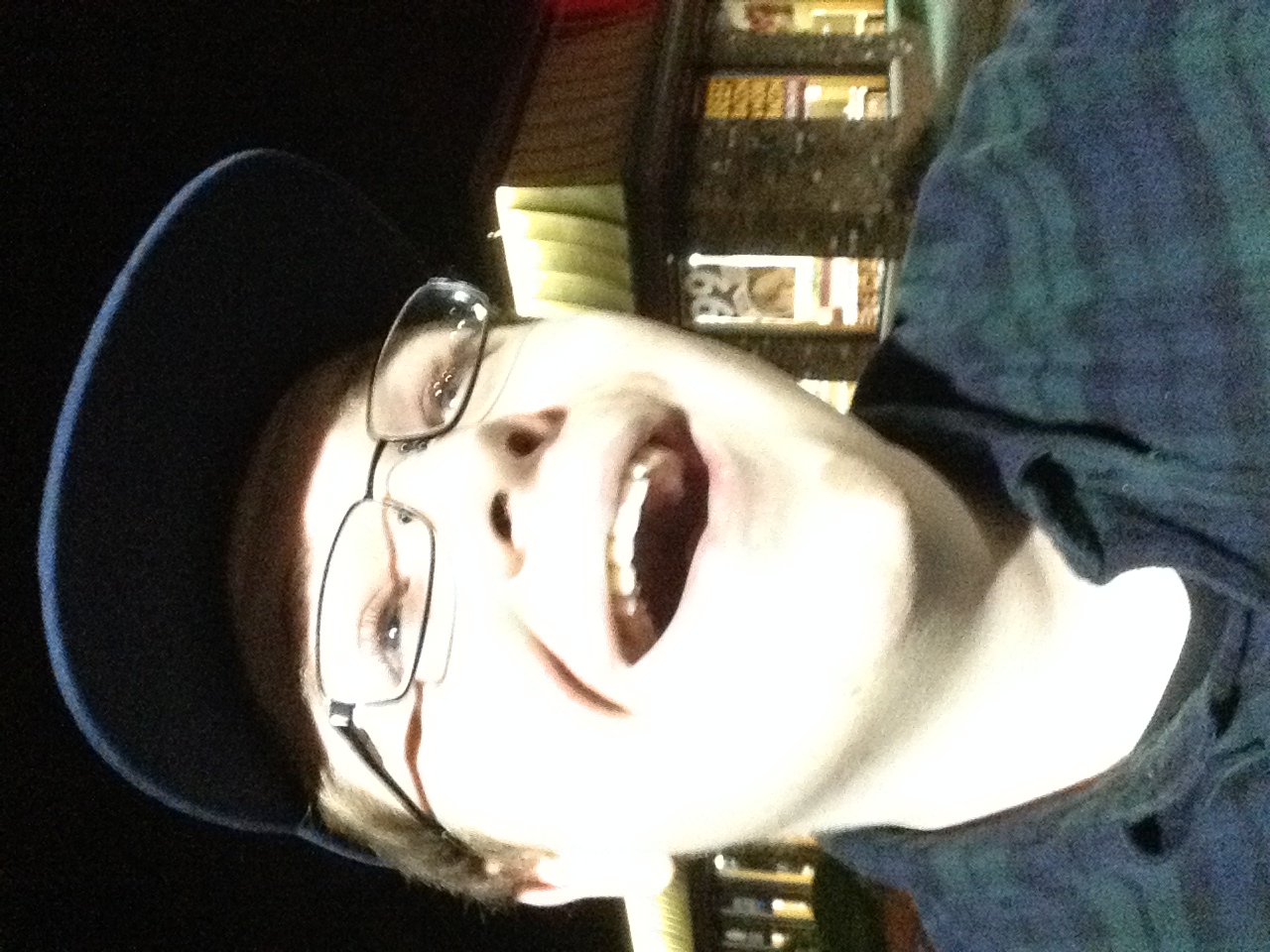 PLUMS
Collection by
fit shaced
hi :L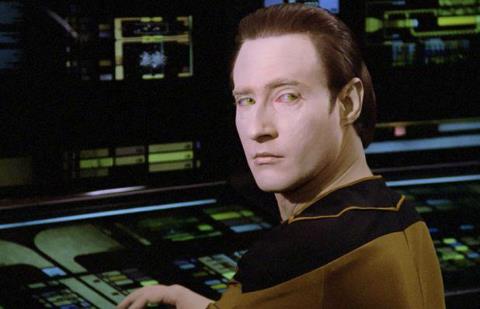 Leftikokoelma
Collection by
Unlight
Kokoelma sälää.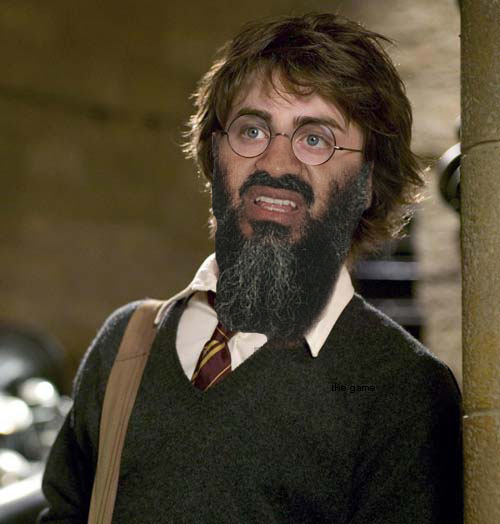 FOR MAH FRIENDS!!!!!!!!!
Collection by
Eimar_
THIS IS FOR MAH FRIEDS!