Showing 19-36 of 1,251 entries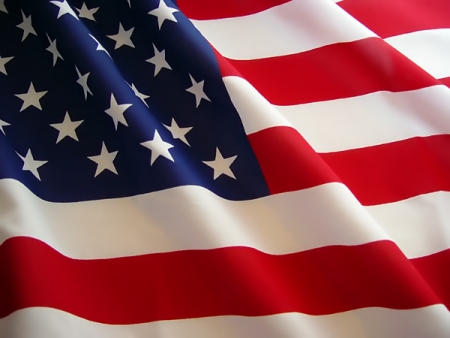 epic mods!
Collection by
Sebastianator
This is all the mods of my friends and others please rate thanks! if you do you ROCK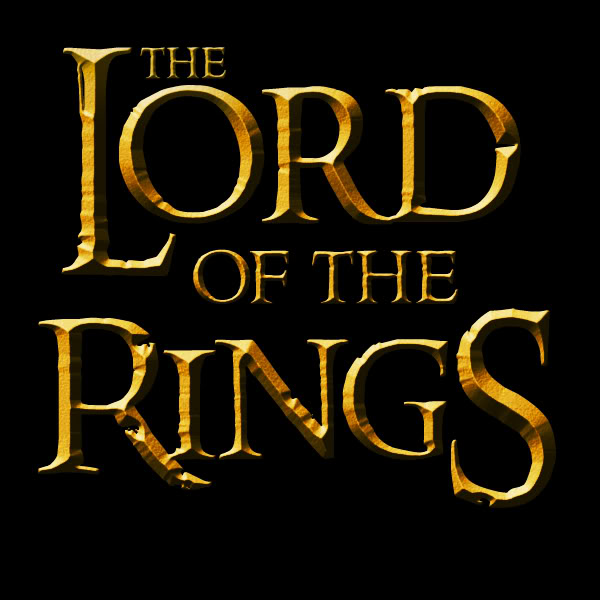 The Lord of The Rings Collection
Collection by
Matulaak
A collection of items making L4D2 feel more like TLOTR.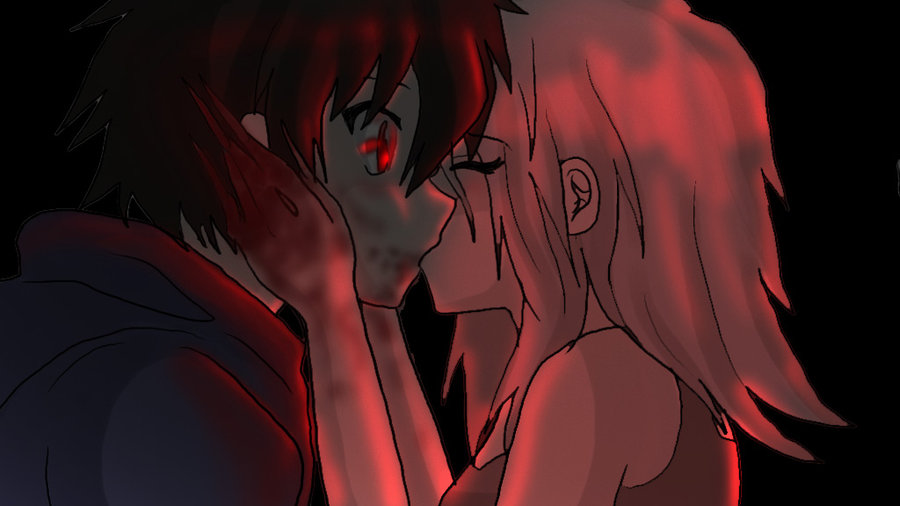 Addons Chidos ♥
Collection by
Black Veil Pasto
Addons para aquellos de la comunidad de Gordon Freeman puedan ocupar en su L4D2 :D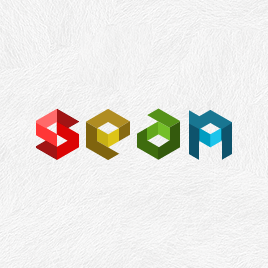 Sean's L4D2 Map List
Collection by
Spooky ▼╤
NOTE: TURN OFF ALL OTHER ADDONS EXCEPT THE ONE BEING PLAYED TO AVOID CONFLICTS UNIQUE SURVIVAL: ◘ Helm's Deep Reborn (Evolving) ◘ Tanks Playground (Campaign + Evolving) ◘ Tank Challenge (Only Campaign) ◘ Tank Fever 5 (Only Campaign) ◘ Fa...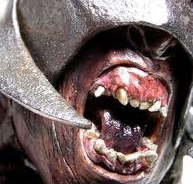 Left 4 Dead 2: LOTR Edition
Collection by
Deafoice
Left 4 Dead 2: Lord Of The Rings Edition. A colection that will change mainly all zombie's look, turning them into Uruk Hai. The tank changes into a LOTR Troll, the jockey changes it's sounds for Golum's sounds, and many other changes! I hope you enjo...

A Game of Cages
Collection by
Mad_Guitarman_Josh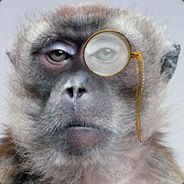 Left 4 Dead 2 Ilustre
Collection by
Calculín
Para el ilustrismo.

PandaNeko's Collection! >:D
Collection by
felipeIgnacio
Its Fun! :DDD

Left 4 Kawaiiii
Collection by
Kaksdee
Hyperdimension Neptunia VS Hitler's DotA army + Donkey Kong ANIME FTW KAWAIII SEPPUKU HARAKIRI!!!!!!!! http://www.l4dmaps.com/details.php?file=21643 Ultradimension Neptunia Theme Video to complete your L4D2 theme that changes background video so it wi...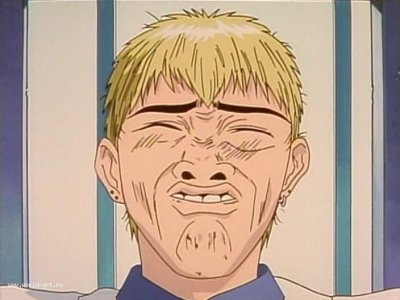 Elissey Collection
Collection by
Miek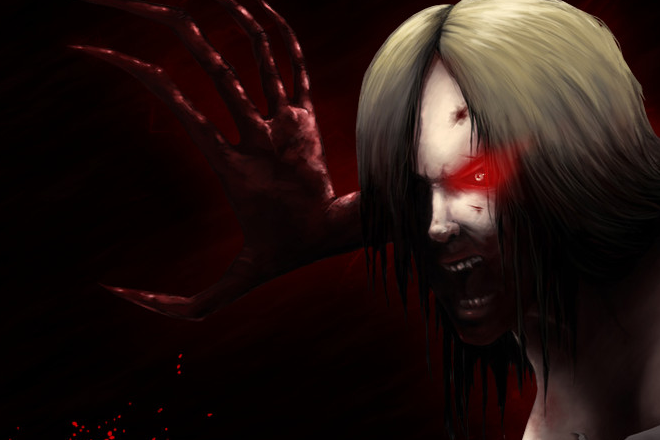 Campaigns For L4D2
Collection by
SolarFlareHomicide
A collection of all the campaigns i can find.

LanGroup
Collection by
LethalGoat
Collection just to get our local playgroup in sync.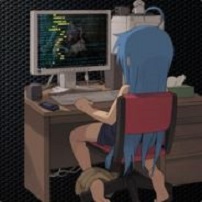 L4D2-maketa server collection
Collection by
cybertorture
This is intended for use in my own steam group server, but fell free to use it. None of the content is my own all credits are to respected authors.

Revolut10n
Collection by
Glox
Maps and other tools that are usefull on the Revolution servers. 37.187.92.183:27015 10vs10 | REVOLUT10N #1 37.187.92.183:27016 8vs8|Custom Maps|REVOLUT10N #2 , 37.187.92.183:31015 HELMSDEEP - REVOLUT10N 37.187.92.183:30015 VALHALLA #1 - REVOLUT10N - ...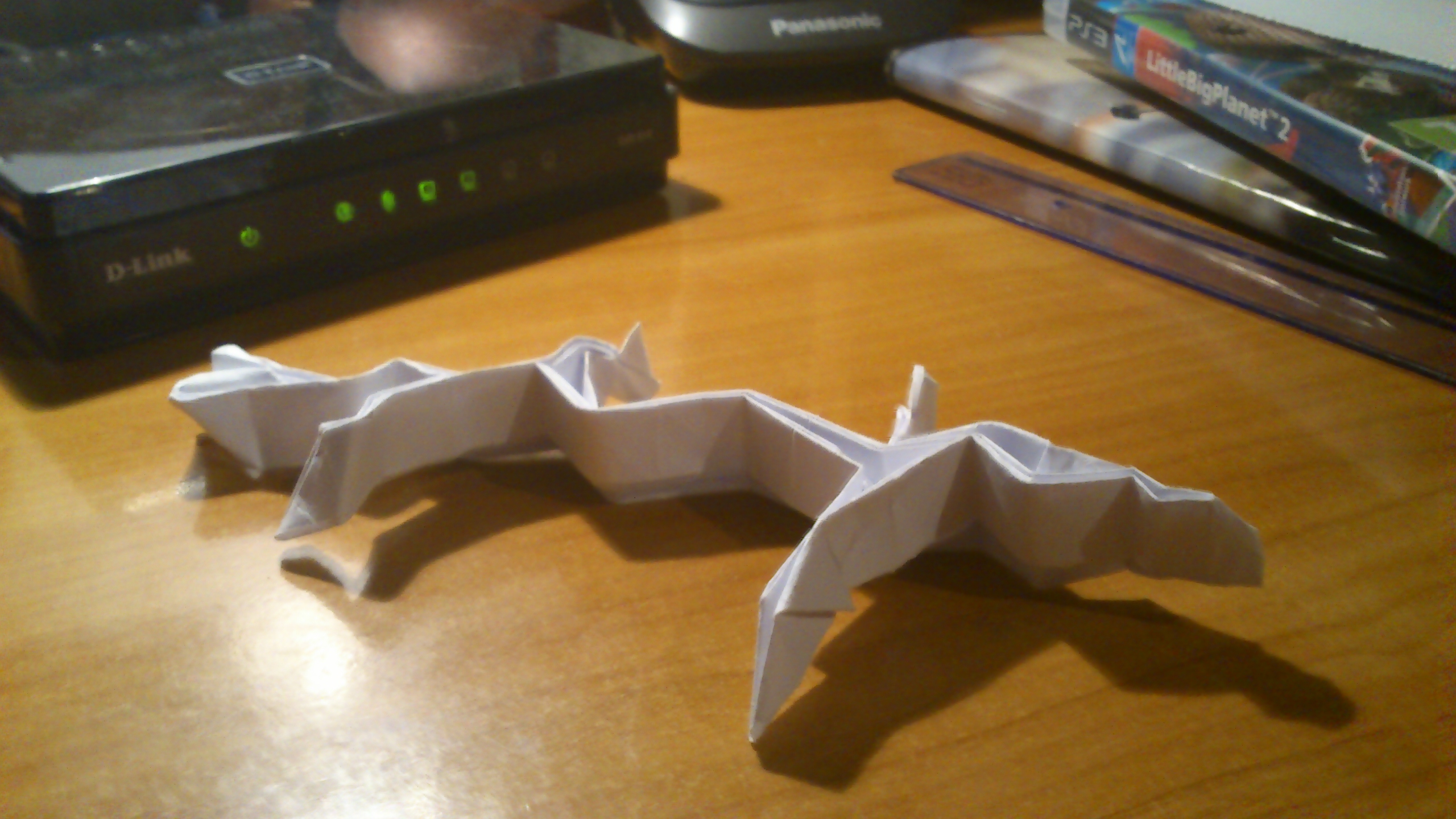 L4D2 pack :A
Collection by
Myslaw
Pack of best modificatios :D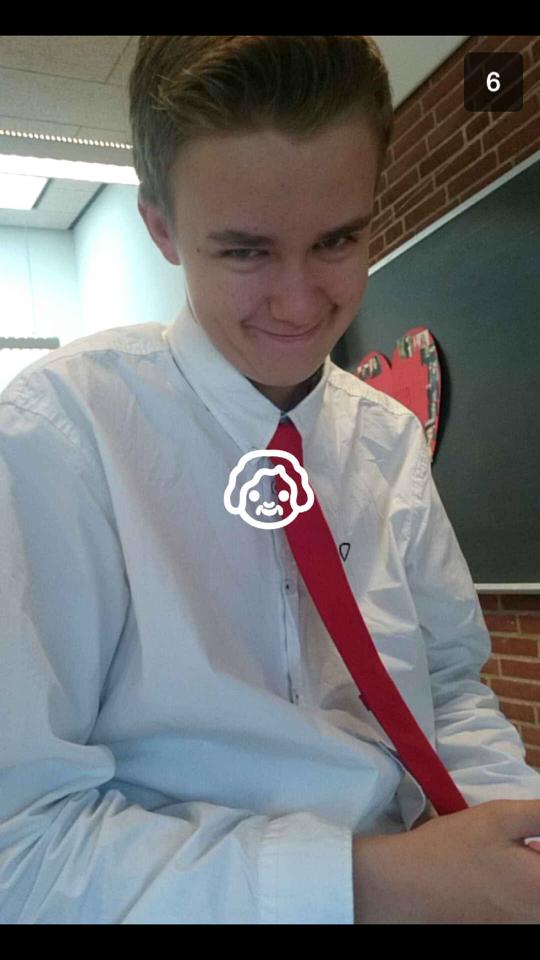 such mod very collection wow
Collection by
Pølse
shit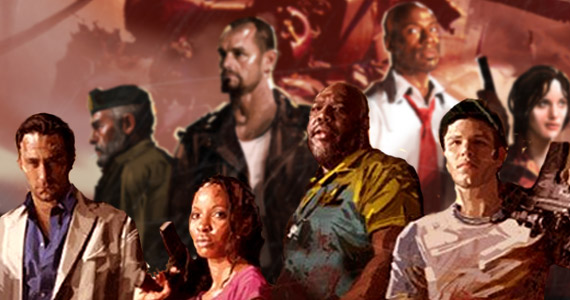 Hipercollection!!By Snedius
Collection by
eX(s) Snedius
Casi todo lo mejor valorado y con mucha variedad ;)

Отличная коллекция
Collection by
NikitaBaz
Хорошие аддоны