Containing item: "-Helms Deep- Reborn"

Showing 1-18 of 1,608 entries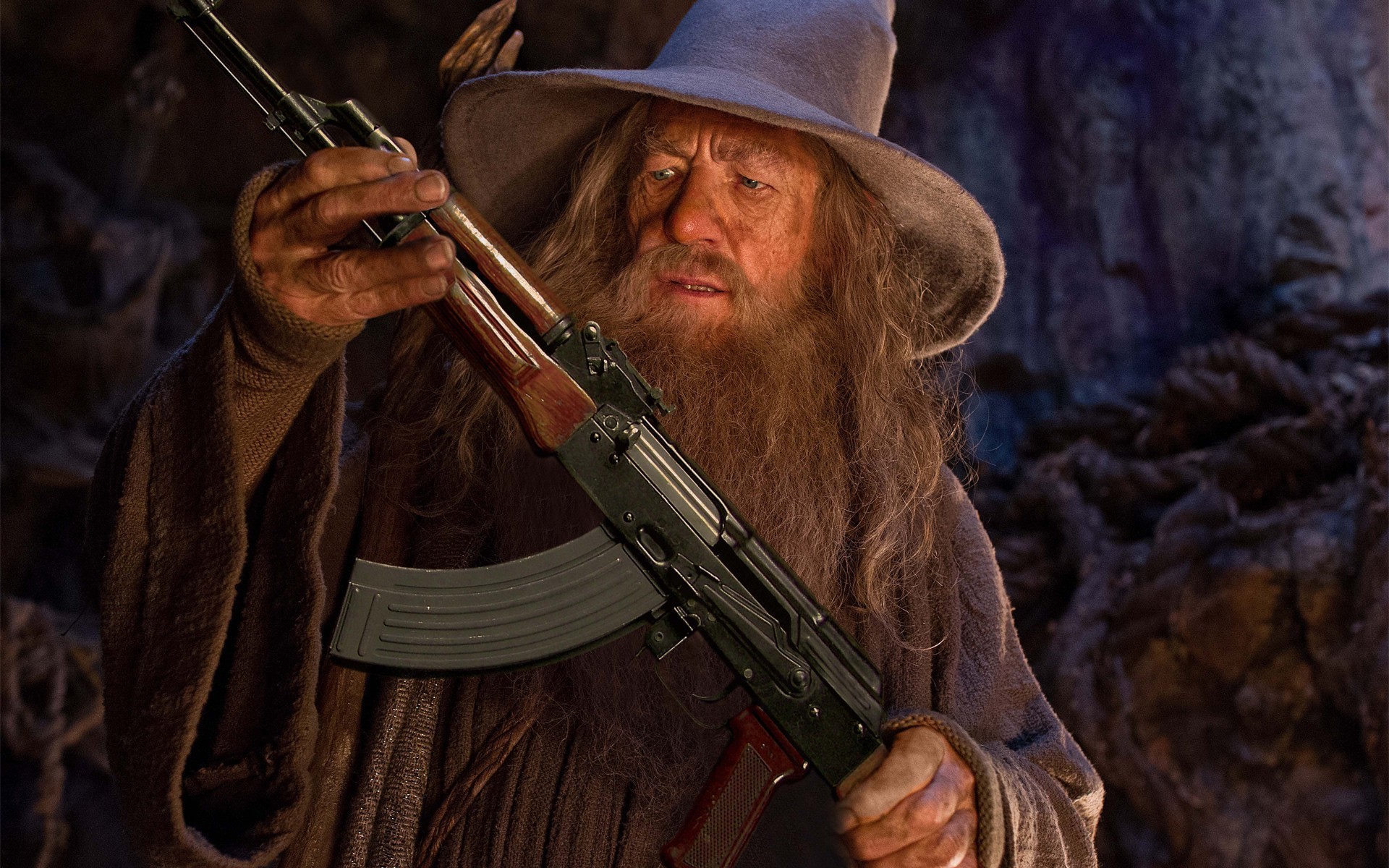 Helms Deep Survival map and accompanying mods
Collection by
Captain Birdseye
Helms Deep map with some fun LOTR mods to accompany it! i do not own any of these items!

Inrix's Mappack [BIG]
Collection by
Sir Inrix
This is a Collection of Maps/Campaings That I have found... A note that this is quite a big pack of maps and the download is atleast 5Gb If you intend to download the entire pack... However It has ALOT of maps... Which is something I couldnt seem to fi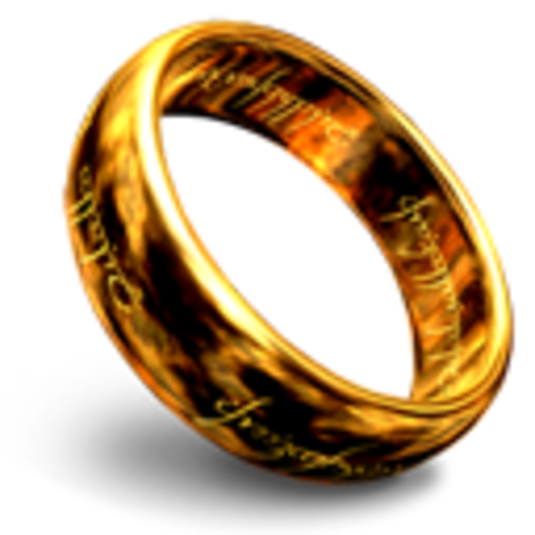 Lord of the rings Collection
Collection by
buiytre
Lord of Rings maps, re-skins, music.


L4D2 - Maps (Campaign, VS, Survival & Scavenge)
Collection by
m30w
Large maps are linked as collections at the bottom. More Maps coming as soon as more maps are added to workshop. Maps should also include: Arena of the Dead 2 v.5.0 (8.3 /10) http://www.l4dmaps.com/details.php?file=3571 Haunted Forest v.1.3 (9.3

Ceri's L4D2 collection
Collection by
Ceri
This collection was made in order for me to organize everything better.

Map Pack (Campaigns & Survivals) by Penta
Collection by
Penta
Huge pack of maps for l4d2 :)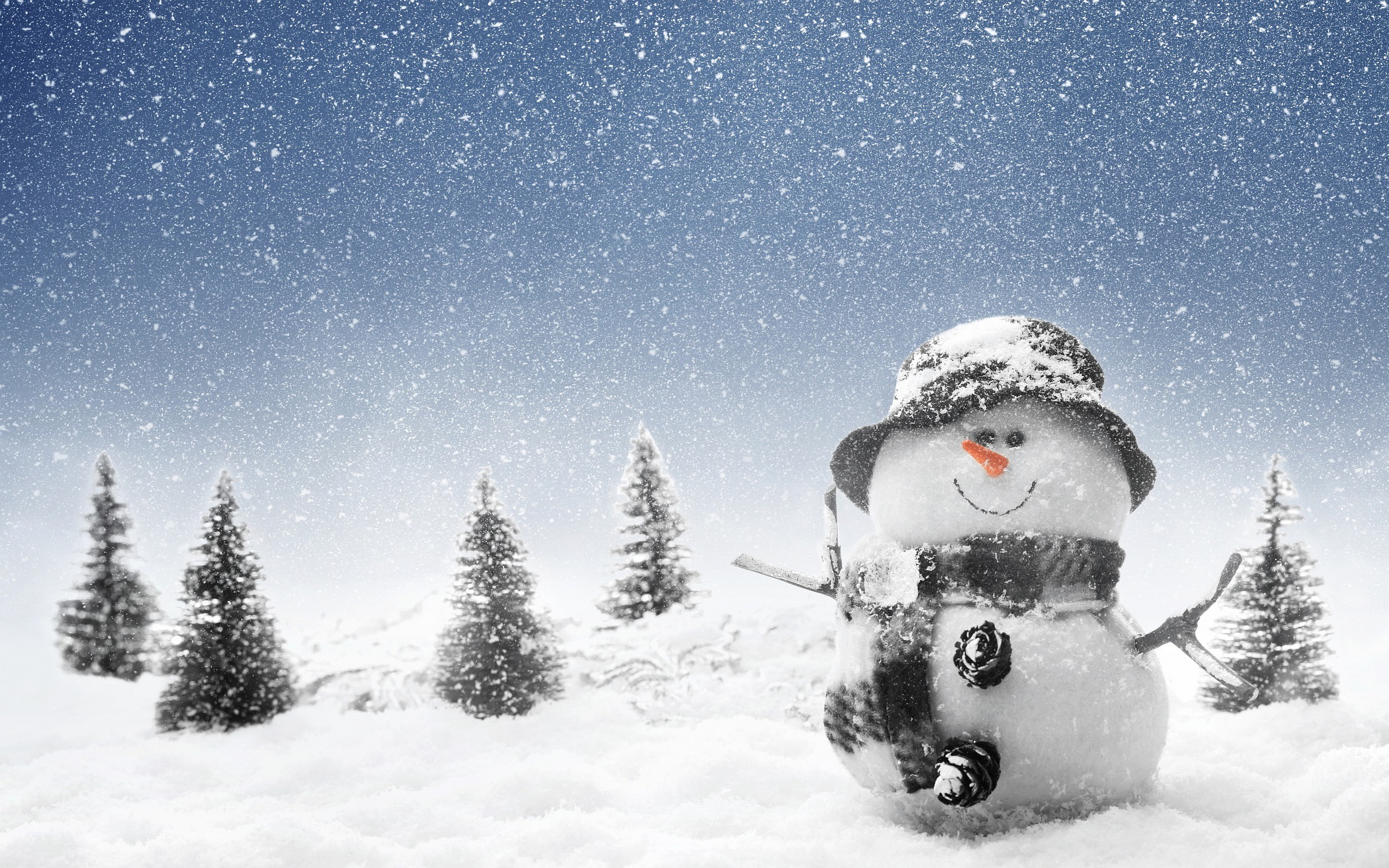 Z! Winter Customs
Collection by
[ᵴ] ɖᵲizzy
Z! Winter - 31.186.251.99:27015 The following custom maps should be playable on the server. Reverse No Mercy and Blood Harvest have been removed* ------------------------------------------------------------------- To connect: 1. Create a lobby a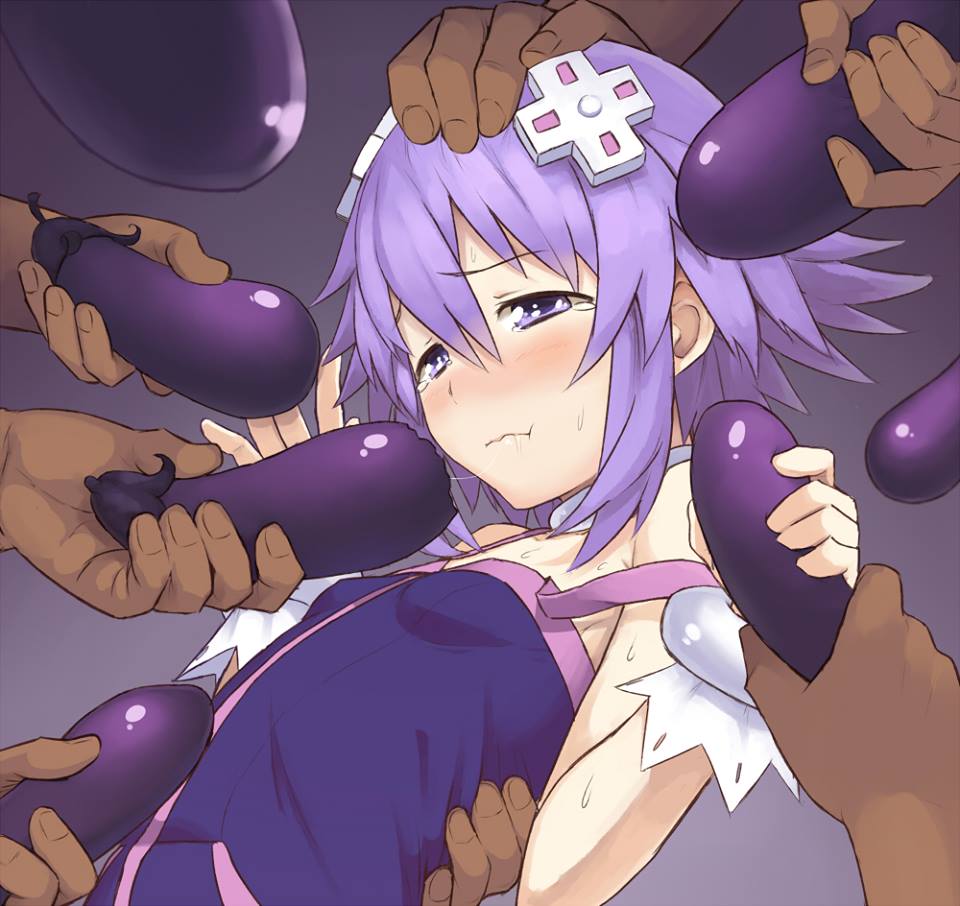 Left 4 Demo-Chan
Collection by
Shovox
Collection of Mods used by Demo in this video heeeeeeeeeere: http://www.youtube.com/watch?v=8v6aVIDxZOw LIST OF SHIT THAT CLASHES! 1. Cats and Warrior Bugs 2. L4D2 Vocaloid Survivors and Neptunia 8 Pack 3. DTB Dagger and Renas Hatchet 4. Shrek Tank

L4D2 Collection (>‿◠)✌
Collection by
White Wolfy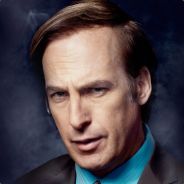 Left 4 Dead 2 Mods
Collection by
Thionysas

Thursday Night Gaming Map Collection
Collection by
knoble#1134
A Thursday Night Gaming (TNG) collection of Left 4 Dead 2 maps. Contains the follow maps from the Steam Workshop: - Warcelona - Deathcraft II - Back to School - Helms Deep - Suicide Blitz 2 Other maps you will need that are not on the Steam Wor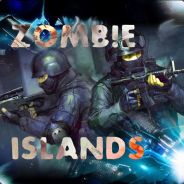 Zomb!e RΛMPΛGE
Collection by
merent
Zomb!e RΛMPΛGE maps 31.204.132.101:27015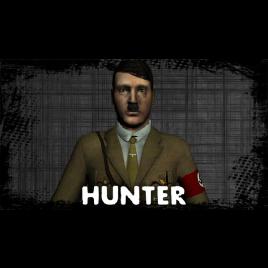 Left 4 Dead Crazy Shit
Collection by
RichjhAlex
funny shit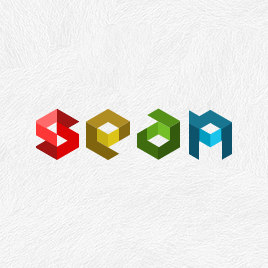 Sean's L4D2 Map List
Collection by
Spooky vix rox
NOTE: TURN OFF ALL OTHER ADDONS EXCEPT THE ONE BEING PLAYED TO AVOID CONFLICTS UNIQUE SURVIVAL: ◘ Helm's Deep Reborn (Evolving) ◘ Tanks Playground (Campaign + Evolving) ◘ Tank Challenge (Only Campaign) ◘ Tank Fever 5 (Only Campaign) ◘ Facility 13 (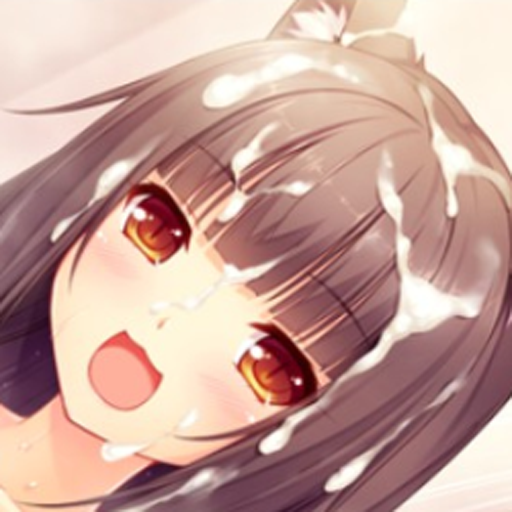 优秀Mod合集
Collection by
ERROR
从创意工坊上扒下来的一大堆优秀Mod合集,基本覆盖了所有的武器和人物。感谢那些Mod作者的辛苦付出。不定期更新。 P.S.这是一个死宅的合集【#滑稽】 P.S.2 某些Mod的质量很高,电脑配置不好的同学就不要下载10MB以上的Mod了

SS's L4D2 Map Collection
Collection by
SupaSkwirrel
A humble collection of community maps, curated for simple and easy use by friends. The entire Collection comes to ~4.7 Gigs and includes the following Camapaigns: - Helm's Deep Reborn - Back to School - Blood Proof - Death from Above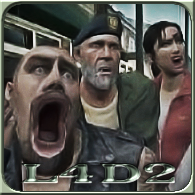 L4D2: We need more campaigns!
Collection by
Pirate Hurrdurr
A collection of campaigns I play with friends.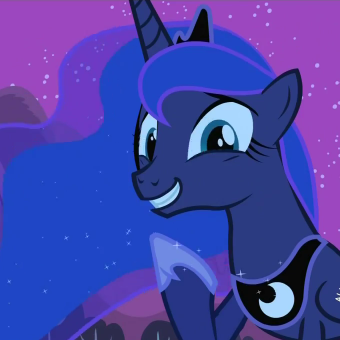 the fun has been doubled!
Collection by
Joshfs9
a random assortment of addons for left 4 dead 2