Containing item: "-Helms Deep- Reborn"
Showing 1-30 of 3,693 entries
Add-on Map Collection
Collection by
ᅚ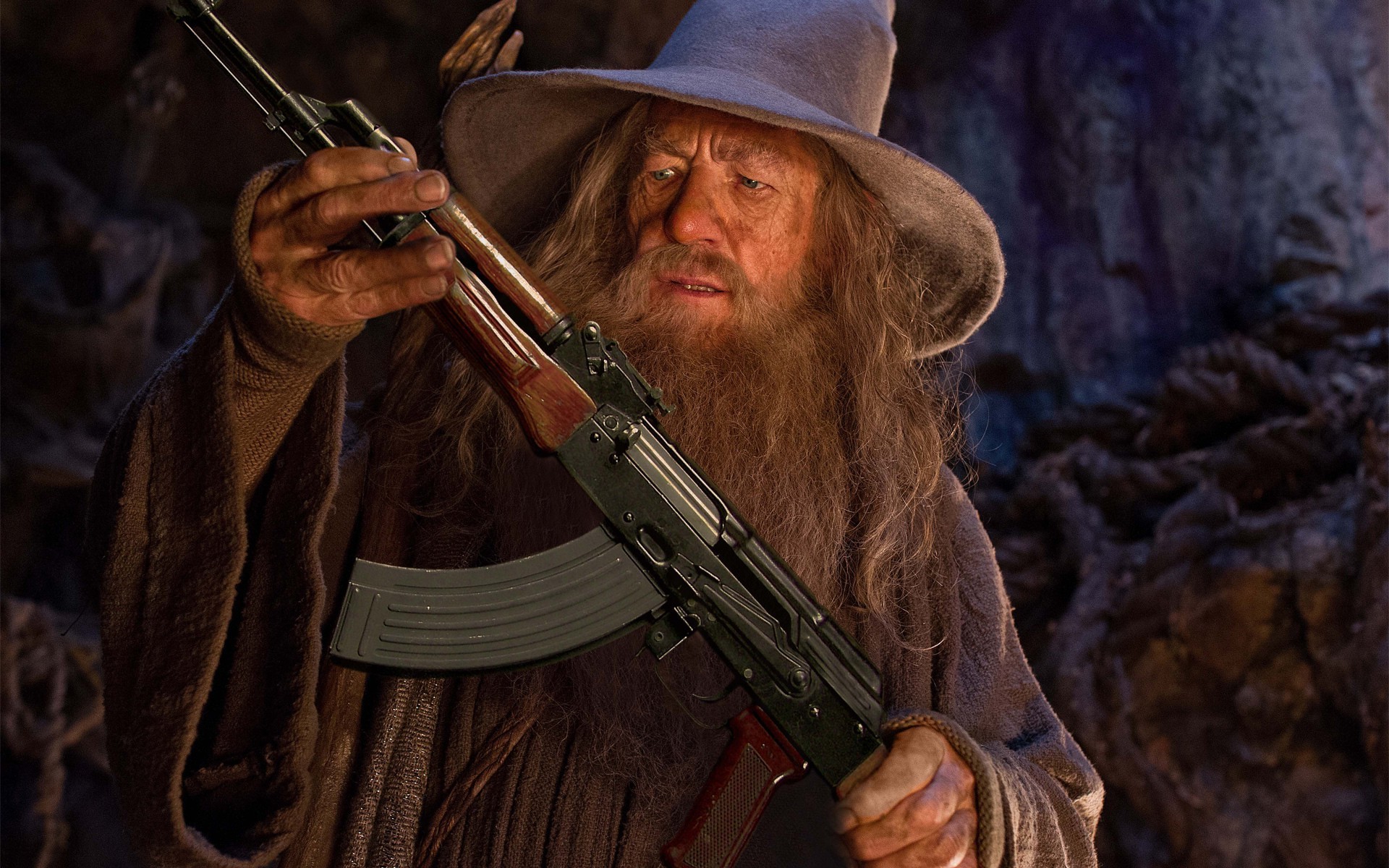 Helms Deep Survival map and accompanying mods
Collection by
Captain Birdseye
Helms Deep map with some fun LOTR mods to accompany it! i do not own any of these items!
L4D2 Collection >‿◠ [#1]
Collection by
Ray O.Z.I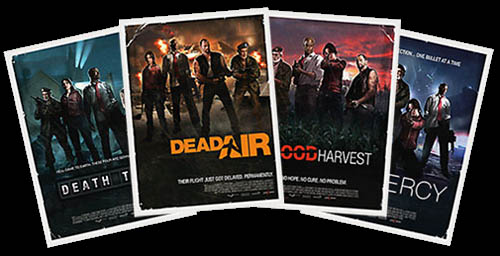 Left 4 Dead 2 MAP
Collection by
MisoNoodle
マップを追加します

L4D2 - Maps (Campaign, VS, Survival & Scavenge)
Collection by
m30w
Large maps are linked as collections at the bottom. More Maps coming as soon as more maps are added to workshop. Maps should also include: Arena of the Dead 2 v.5.0 (8.3 /10) http://www.l4dmaps.com/details.php?file=3571 Haunted Forest v.1.3 (9.3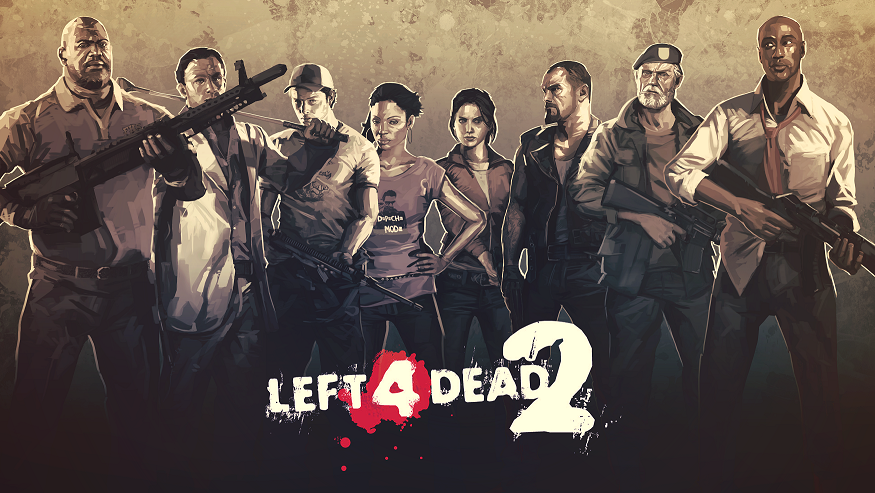 Left 4 Dead Maps
Collection by
Ms.Twizzle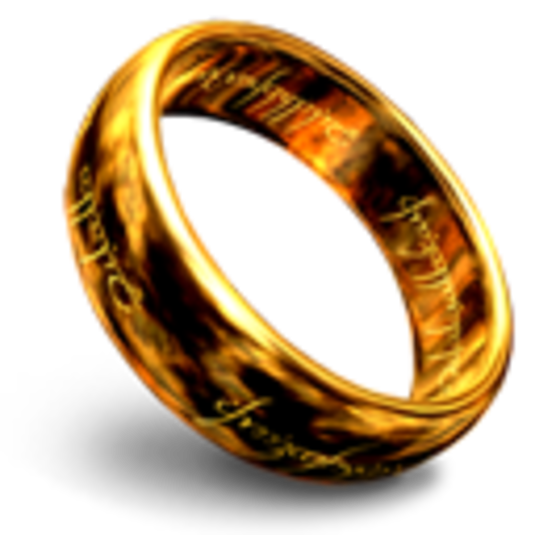 Lord of the rings Collection
Collection by
buiytre
Lord of Rings maps, re-skins, music.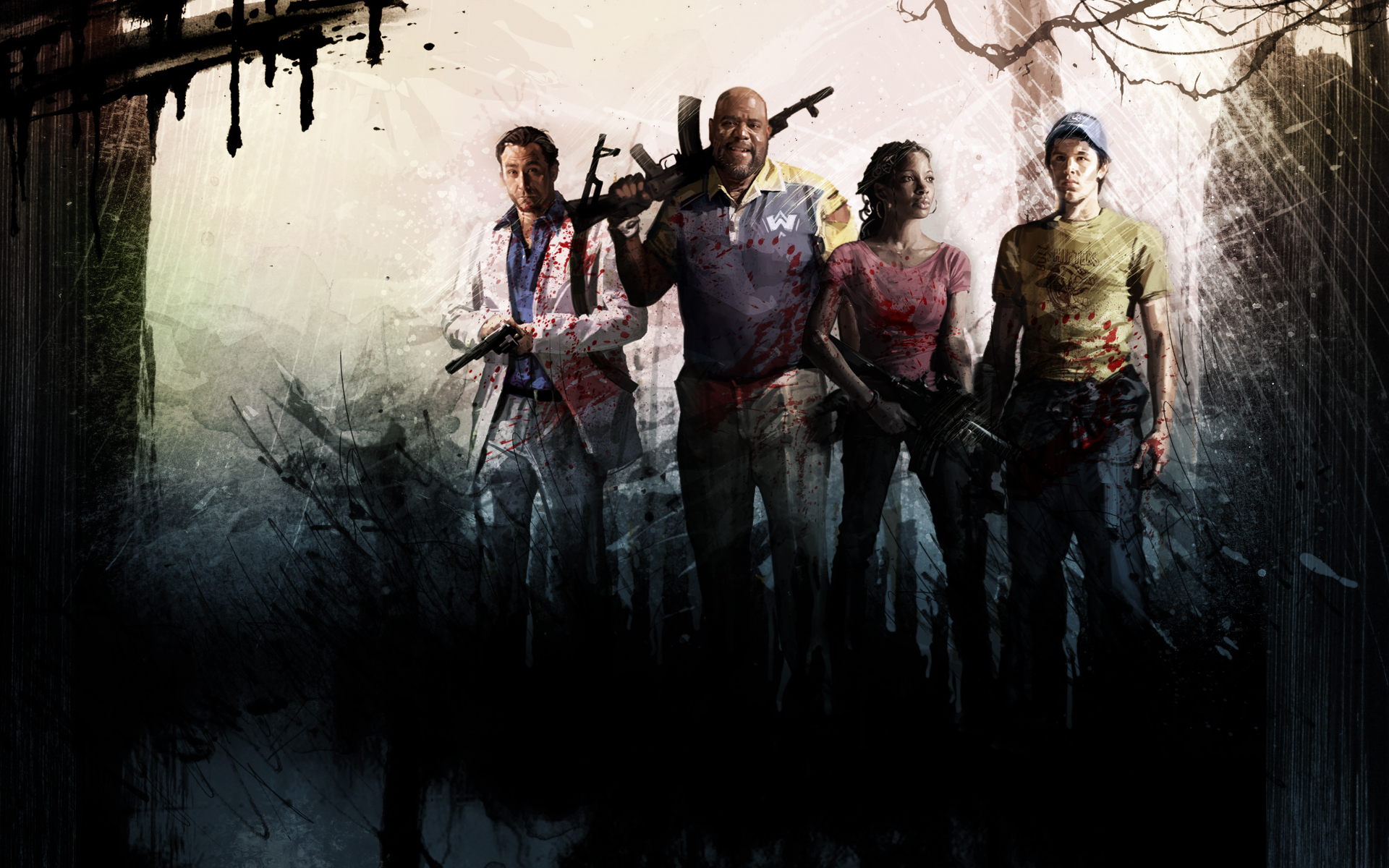 Inrix's Mappack [BIG]
Collection by
Blu
This is a Collection of Maps/Campaings That I have found... A note that this is quite a big pack of maps and the download is atleast 5Gb If you intend to download the entire pack... However It has ALOT of maps... Which is something I couldnt seem to fi
Ceri's L4D2 collection
Collection by
Cerise
What is this collection you might ask? Basically all of my favorite or useful mods I have ever used for L4D2 and some I'm still using, I created this collection in order to organize everything better, but you probably already knew that. This collection ran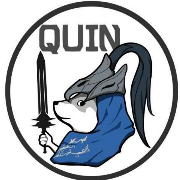 口我
Collection by
小野妹子
真tm绝了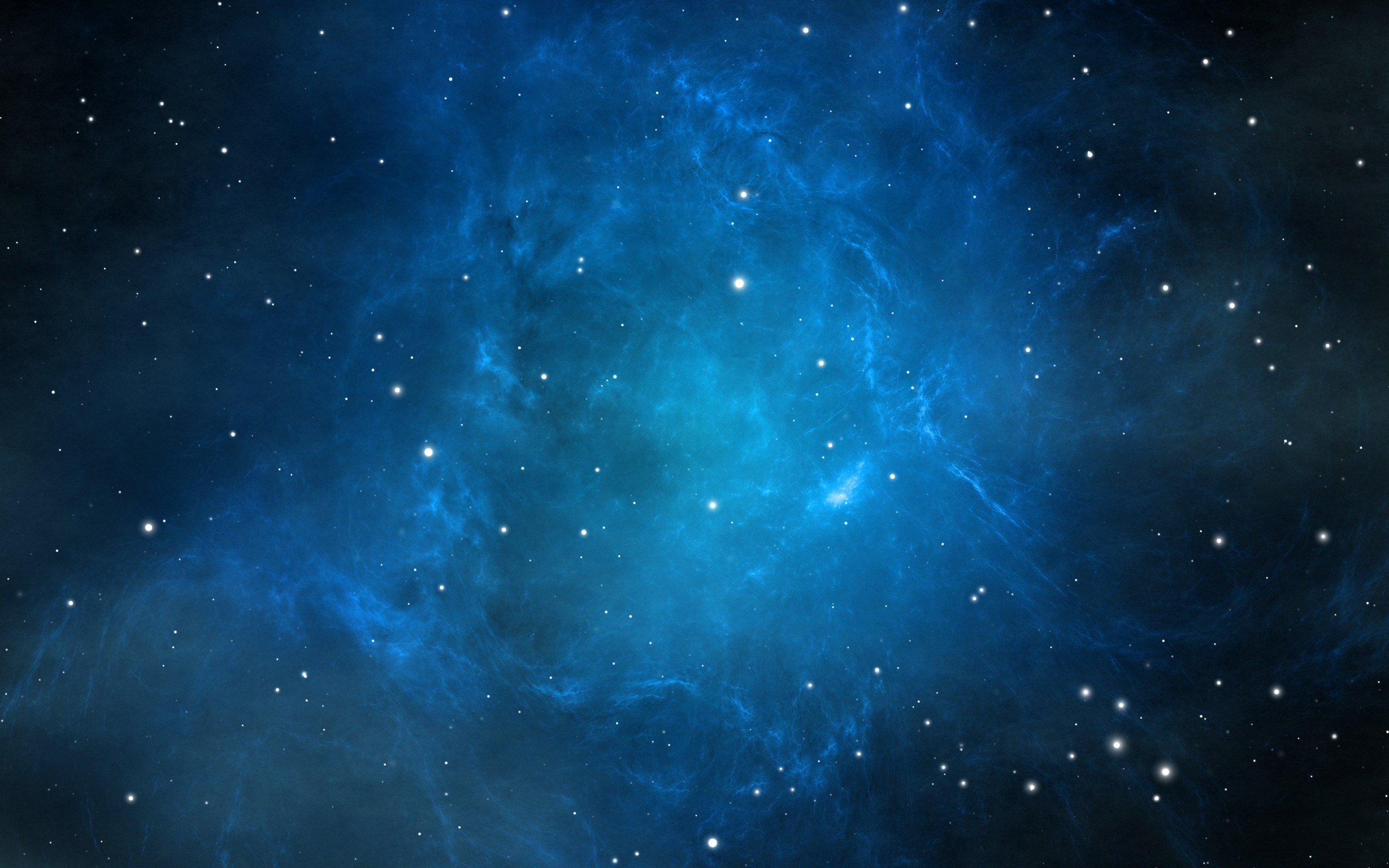 Map Pack (Campaigns & Survivals) by Penta
Collection by
Penta
Huge pack of maps for l4d2 :)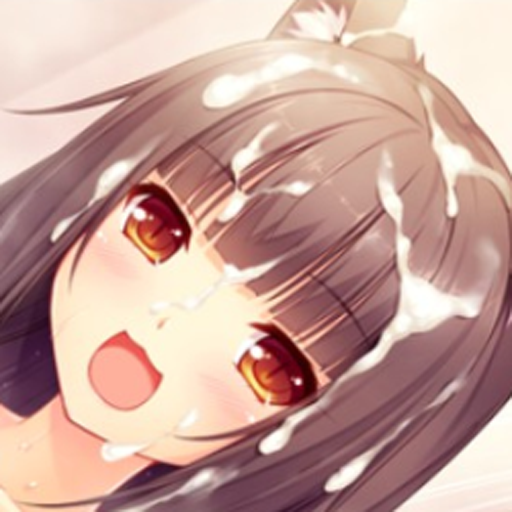 优秀Mod合集
Collection by
ERROR
从创意工坊上扒下来的一大堆优秀Mod合集,基本覆盖了所有的武器和人物。感谢那些Mod作者的辛苦付出。不定期更新。 P.S.这是一个死宅的合集【#滑稽】 P.S.2 某些Mod的质量很高,电脑配置不好的同学就不要下载10MB以上的Mod了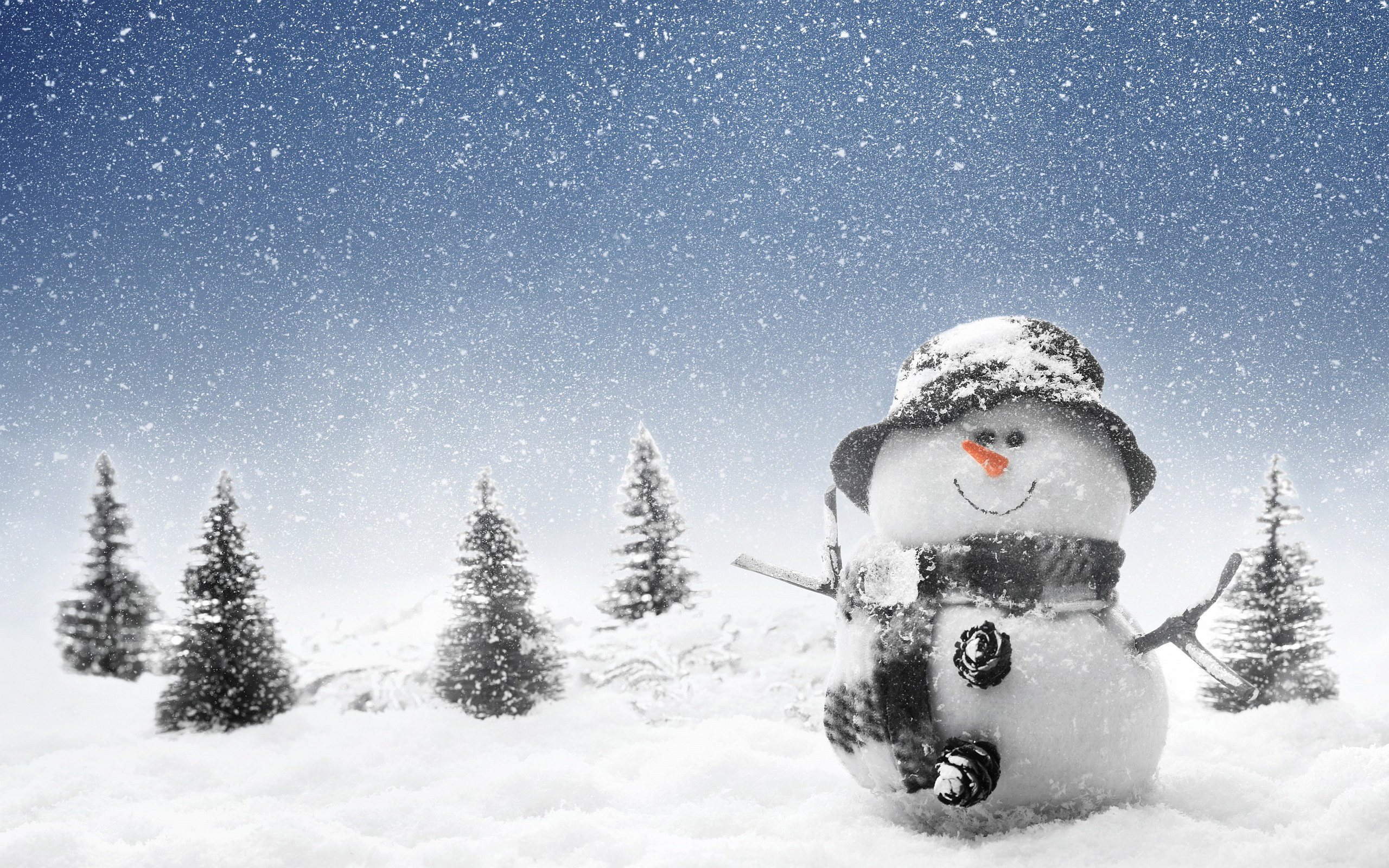 Z! Winter Customs
Collection by
[s] drizzy
Z! Winter - 31.186.251.99:27015 The following custom maps should be playable on the server. Reverse No Mercy and Blood Harvest have been removed* ------------------------------------------------------------------- To connect: 1. Create a lobby a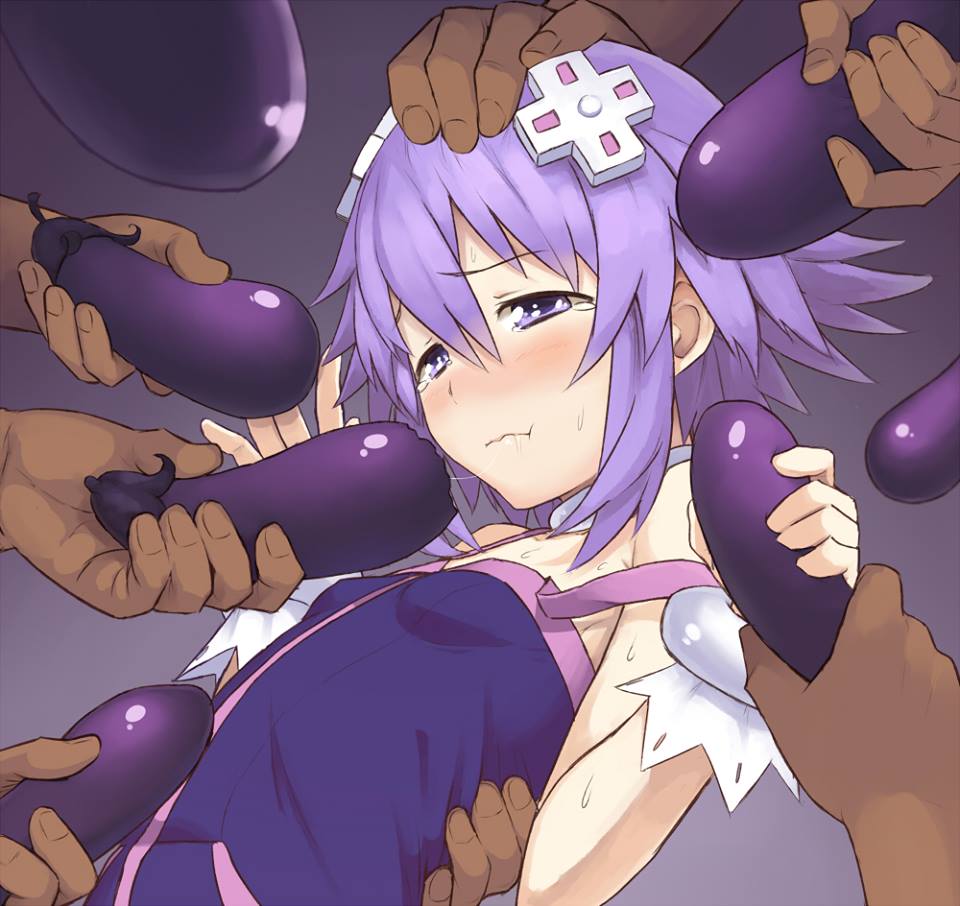 Left 4 Demo-Chan
Collection by
Shovox
Collection of Mods used by Demo in this video heeeeeeeeeere: http://www.youtube.com/watch?v=8v6aVIDxZOw LIST OF SHIT THAT CLASHES! 1. Cats and Warrior Bugs 2. L4D2 Vocaloid Survivors and Neptunia 8 Pack 3. DTB Dagger and Renas Hatchet 4. Shrek Tank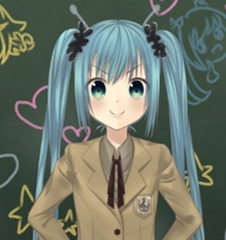 ななんあな
Collection by
ねぇねぇ
...
Some of the Best L4D2 Custom campaigns to play.
Collection by
LEE
For more collections follow the LINK Some of the best L4D2 Custom campaigns to play, available in the steam workshop. All campaigns in this collection have been pla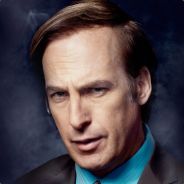 Left 4 Dead 2 Mods
Collection by
Thionysas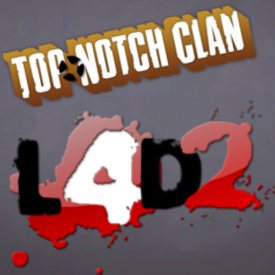 Thursday Night Gaming Map Collection
Collection by
KNOBLE
A Thursday Night Gaming (TNG) collection of Left 4 Dead 2 maps. Contains the follow maps from the Steam Workshop: - Warcelona - Deathcraft II - Back to School - Helms Deep - Suicide Blitz 2 Other maps you will need that are not on the Steam Wor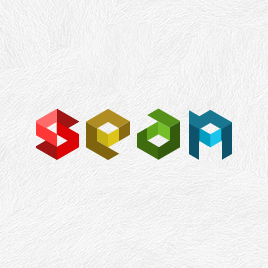 Sean's L4D2 Map List
Collection by
Spooky
NOTE: TURN OFF ALL OTHER ADDONS EXCEPT THE ONE BEING PLAYED TO AVOID CONFLICTS UNIQUE SURVIVAL: ◘ Helm's Deep Reborn (Evolving) ◘ Tanks Playground (Campaign + Evolving) ◘ Tank Challenge (Only Campaign) ◘ Tank Fever 5 (Only Campaign) ◘ Facility 13 (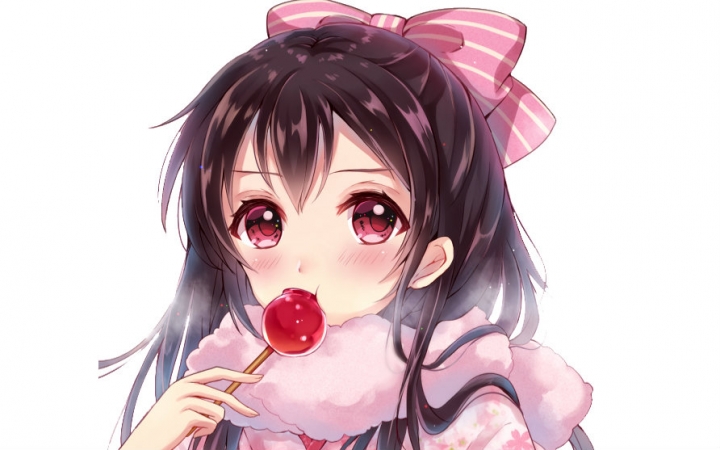 求生之路地图mod
Collection by
焱萝王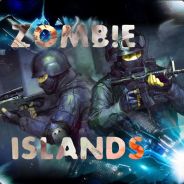 Zomb!e RΛMPΛGE
Collection by
Merent
Zomb!e RΛMPΛGE maps 31.204.132.101:27015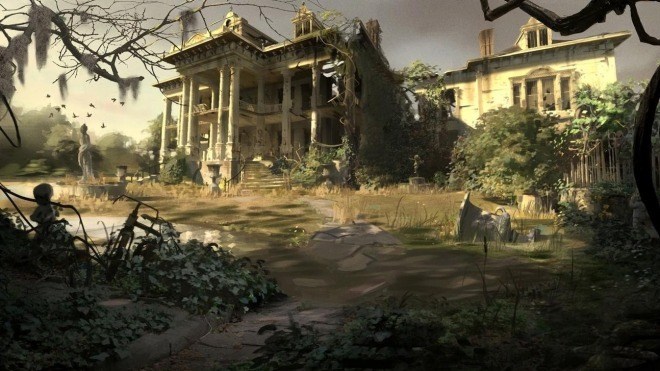 Left 4 Dead 2 HD OverHaul
Collection by
Cannolial
Constantly being changed, come back every couple of days to see new things This is a Personalized HD collection! It's not the best, nor the worst, but just My Favorite Add-ons with Little to Non Conflictions Remove Motion Blur: +mat_m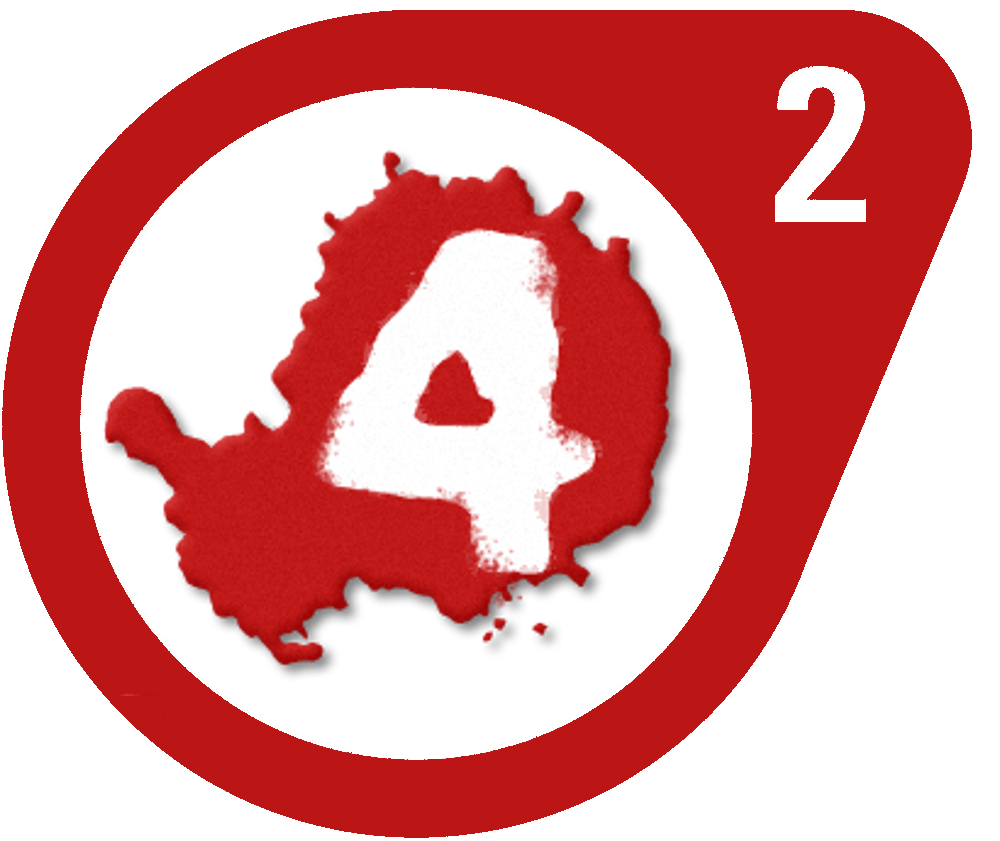 L4D2 ALL the Best MODS
Collection by
UraNuS
The Best L4D2 MODS for the Best Play!!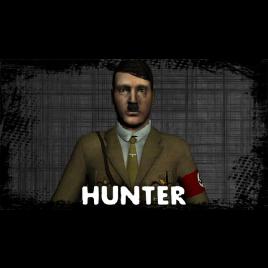 Left 4 Dead Crazy Shit
Collection by
RichjhAlex
funny shit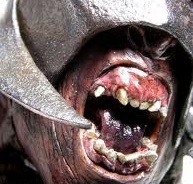 Left 4 Dead 2: LOTR Edition
Collection by
Deafoice
Left 4 Dead 2: Lord Of The Rings Edition. A colection that will change mainly all zombie's look, turning them into Uruk Hai. The tank changes into a LOTR Troll, the jockey changes it's sounds for Golum's sounds, and many other changes! I hope you enjoy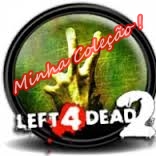 Addons Favoritos
Collection by
𝔐𝔞ℜ𝔬𝔏𝔞 [BR]
Aqui tem uma lista de Mods que gosto e uso. Alguns Mods muito bons não pude adicionar nesta lista pois seus autores os removeram.
SS's L4D2 Map Collection
Collection by
SupaSkwirrel
A humble collection of community maps, curated for simple and easy use by friends. The entire Collection comes to ~4.7 Gigs and includes the following Camapaigns: - Helm's Deep Reborn - Back to School - Blood Proof - Death from Above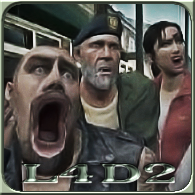 L4D2: We need more campaigns!
Collection by
Hurrdurr
A collection of campaigns I play with friends.
the fun has been doubled!
Collection by
Joshfs9
a random assortment of addons for left 4 dead 2
Left 4 Meme
Collection by
KennethDoge
Special thanks to: Left 4 Dead 2 modding community Vanillashakez Generic Flavor_Town JHUSA For all the ideas and support. Plot (thats right we actually made a plot for all this crap): In the year 3020, Thanksgiving at the Planet Exp