Containing item: "Gasparatus"

Showing 1-29 of 29 entries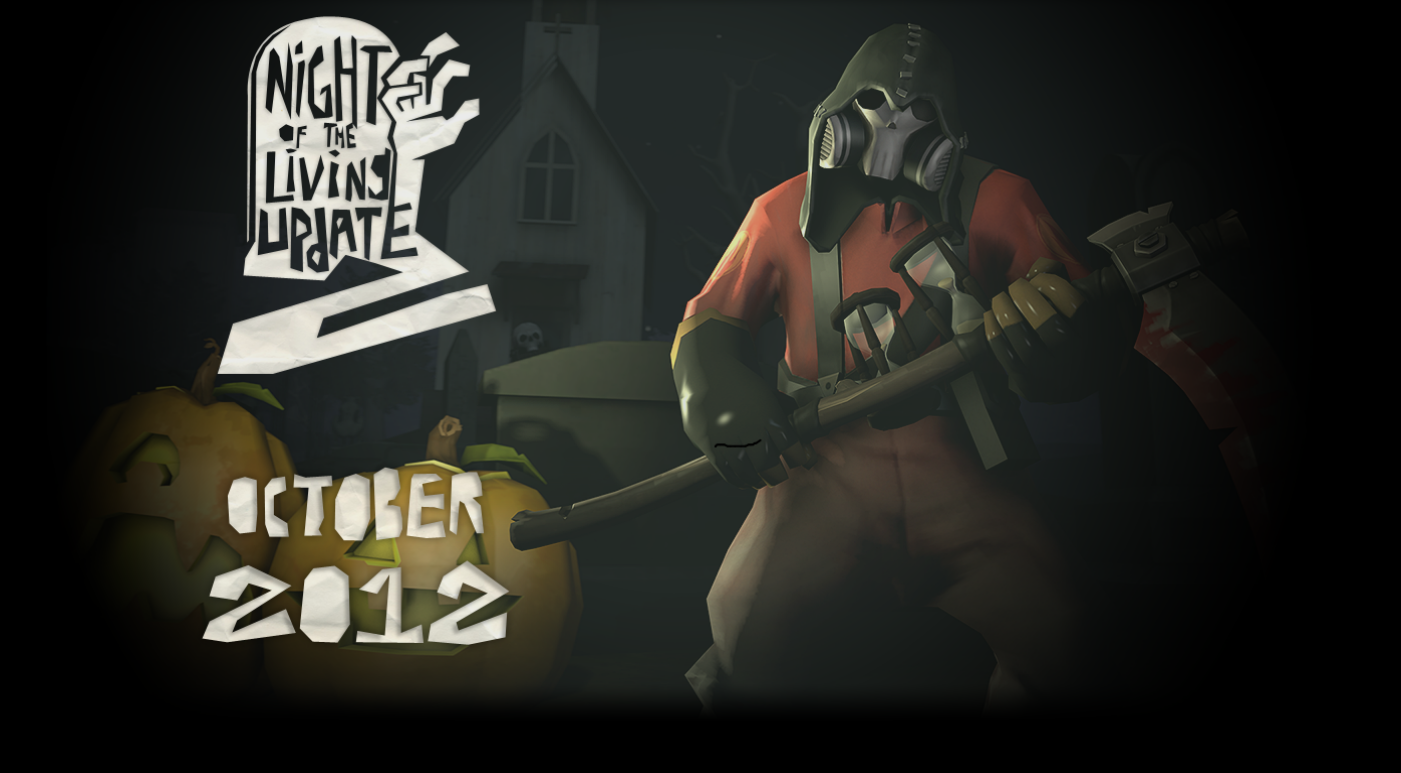 Night of the Living Update 2
Collection by
Ashitiel (∆)
Welcome to the unoffical collection for Night of the Living Update 2! Here you'll find all of the workshop pages for (most) the items that were in NotLU 2. Offical Thread: http://facepunch.com/showthread.php?t=1220761 Start here: http://halloween.tf

Make it happen
Collection by
Harizonia Le Grand
Anything in this collection are things that I think NEEDS to be added into TF2.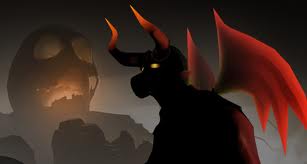 Browy's halloween 2012 bundle
Collection by
The Fresh Prince (Of Bel Air)
Hi, im browy, and i am NOT the guy that makes things for TF2, but i am the person that puts it all together in bundles and collections. :D Browy's collection, has the best halloween 2012 items considered for use in TF2! Recomended FOR YOU ->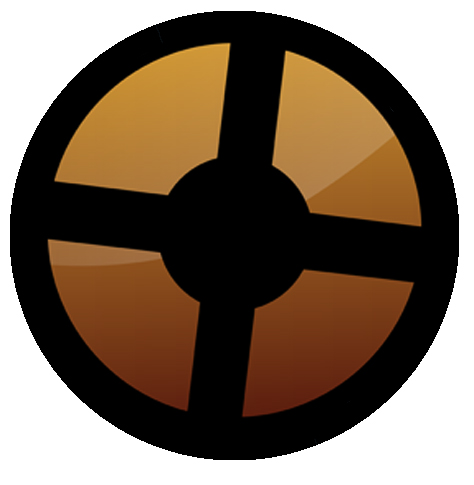 Things That Should Be in TF2
Collection by
endgamer186
All the Things That Should be in Team Fortress 2! (My Opinion) I Didn't make these.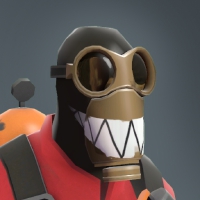 Gasmasks (and heads)
Collection by
RED Floyd /(Weber)\
The gasmasks (and some ehads that incorporate gasmasks) in the Steam Workshop are mind numbingly amazing. Now you may view them all (at once probably too) in all it's harmful toxin filtering glory! And heads too.

Halloween Goodies
Collection by
Miles Spineless
Well,Valve just announced http://www.teamfortress.com/post.php?id=8830 that ,and the Halloween update was almost my Fav. update,so im gonna make a Collection only with Halloween Items :) .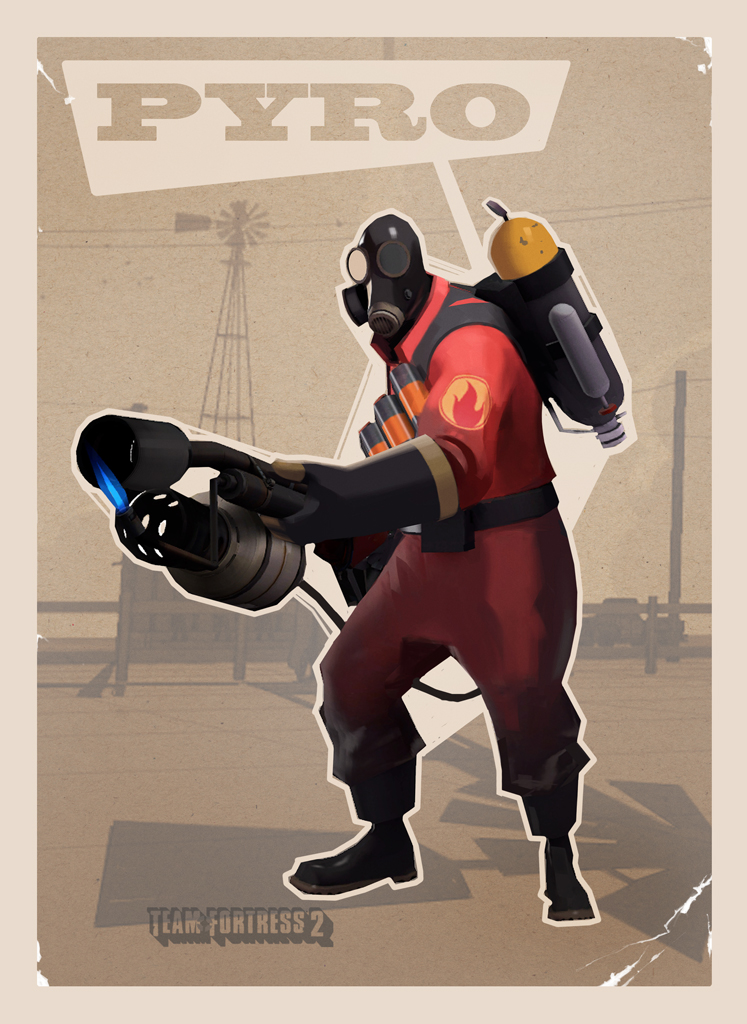 The Pyro BEST ITEMS
Collection by
D A N N Y
Great ideas for items and configs that can go well together. I normally go with the pyro on defense. Even though he is made for offense, he goes well both ways and is very practical.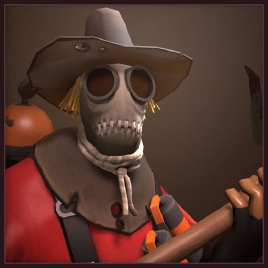 Batman Arkham
Collection by
Linc
This is a collection gathering all items that are inspired by ore resemble Batman Arkham villains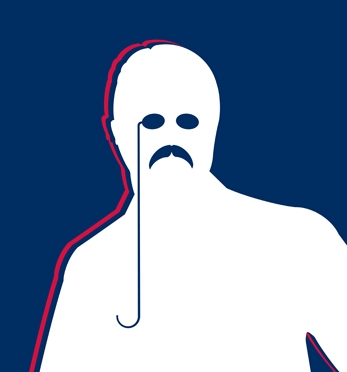 Broosevelt's Bully Favorites Collection
Collection by
Theodore Broosevelt!
While a lot of these items are fairly current, many of these are excellent hats, miscs, and weapons just sitting in the back pages of the workshop collecting dust because Valve passed on them. This is a list of items, mainly from my favorites, that were m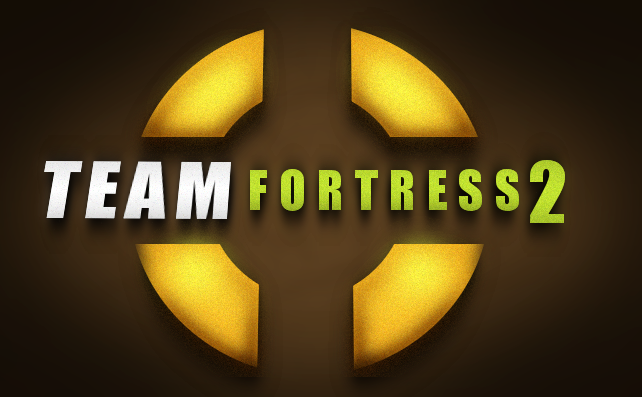 TF2 Ion Industries Corporation Colection
Collection by
CoCo
TF Modings colections web:www.wantedsteam.clan.su by Wizzergod;Flynn or Dreeder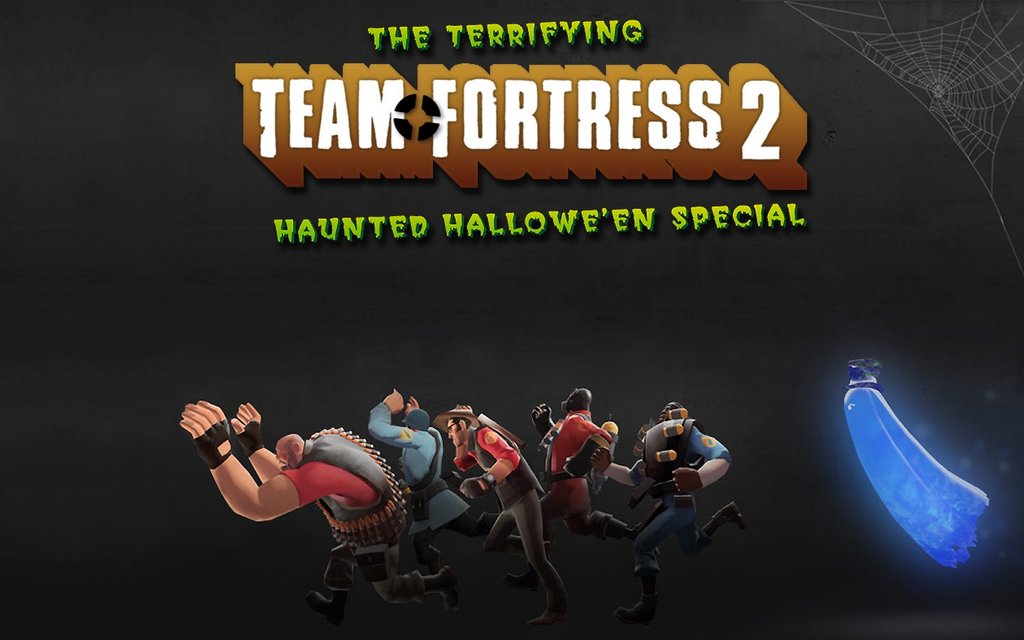 Awesome Halloween Items!
Collection by
HellHound
Here will be listed all the halloween items that need to get in the game!

tf2 stuff
Collection by
soup can harry
a compalation of of stuf i persenol think should be addad in tf2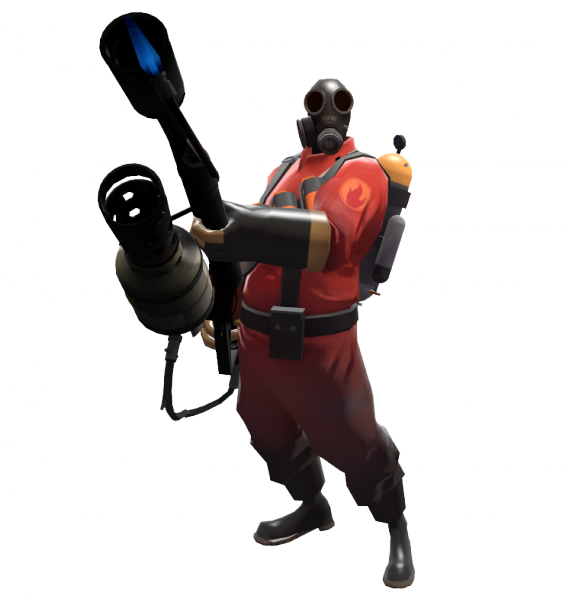 PYROmatics. Co.
Collection by
나무판
Items for Pyro. (I did not make these)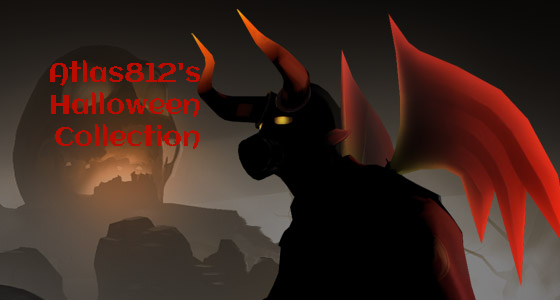 Atlas812's TF2 Halloween Collection
Collection by
GablesMcgee
These are some awesome Halloween items! It would be nice if you favorite this collection so these items could appear in game! =D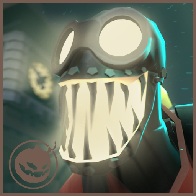 Creepy Pyro Work Shop Miscs
Collection by
derra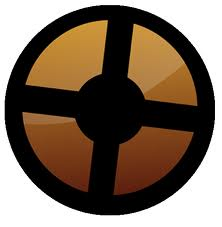 zag's stuff to rate up and favorite
Collection by
the brony bus
rate up and favorite these items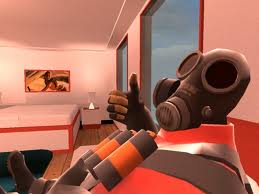 Fantastic Pyro Masks
Collection by
Phasmophobia
The best of the best! The Pyro Mask Fest!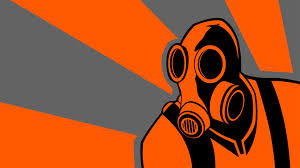 tf2 pyro stuff
Collection by
X_bigpokeballs_X
used for team fortress pyro stuff that i find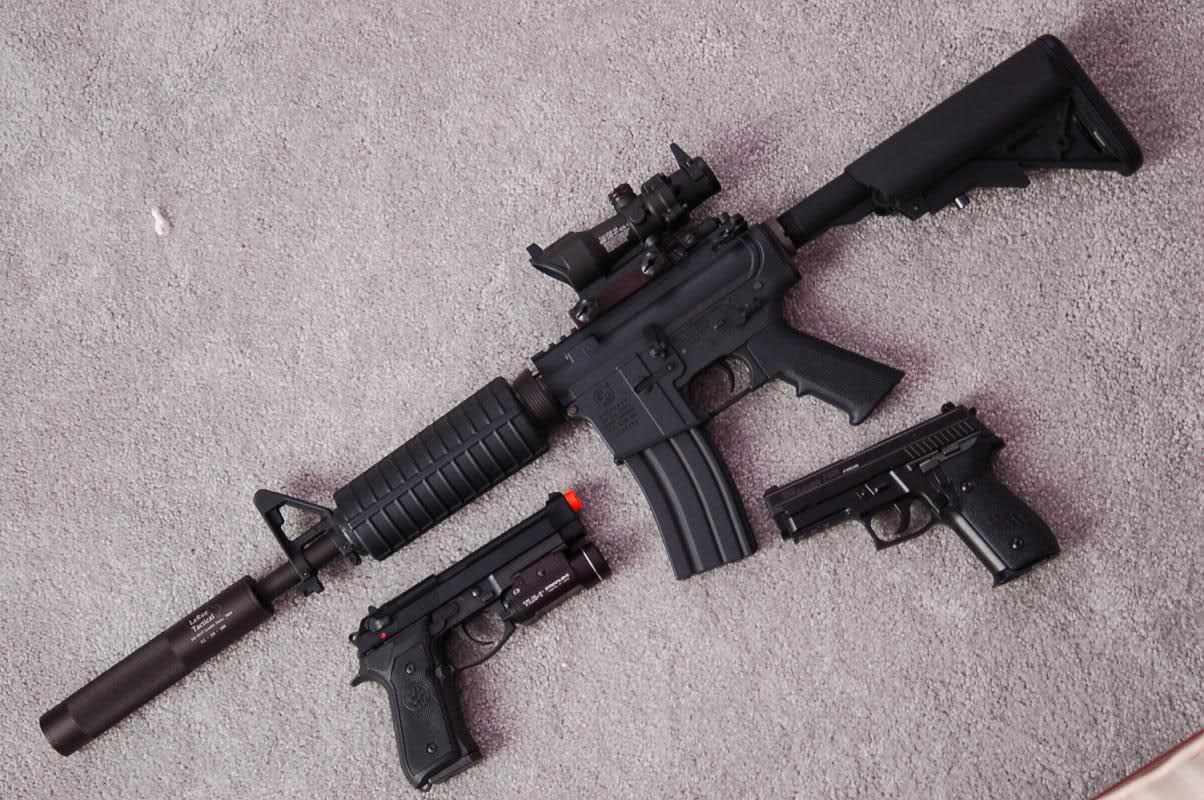 DA KILLAS
Collection by
SoldierOfChrist116
All you need to know is................................... IT HAS AWSOME STUFF!!!!!!! :D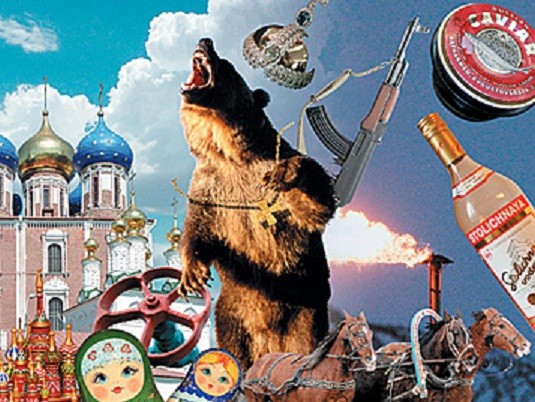 коллекция 1
Collection by
SvatSvatovih RUS
Стереотипы и образ жизни русских. стереотипы русских, которые бросаются в глаза иностранцам, запоминаются ими.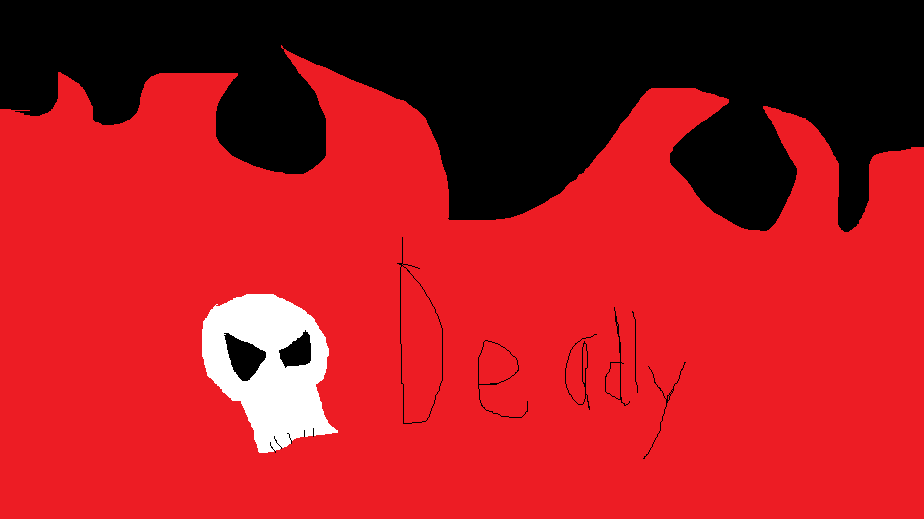 TF2 stuff
Collection by
DevanDumbStuff
TF2 stuff....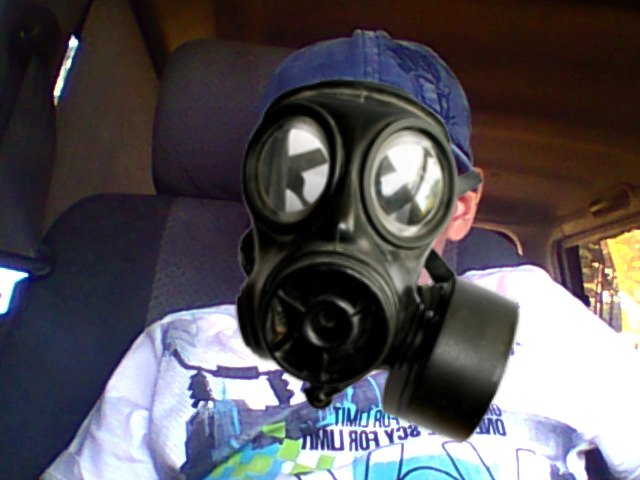 крутые вещи
Collection by
bogdan raykov
оружее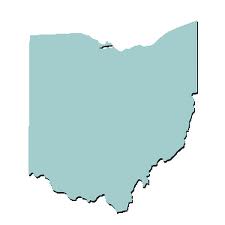 First
Collection by
Peterohio
This is my first Tf2 collection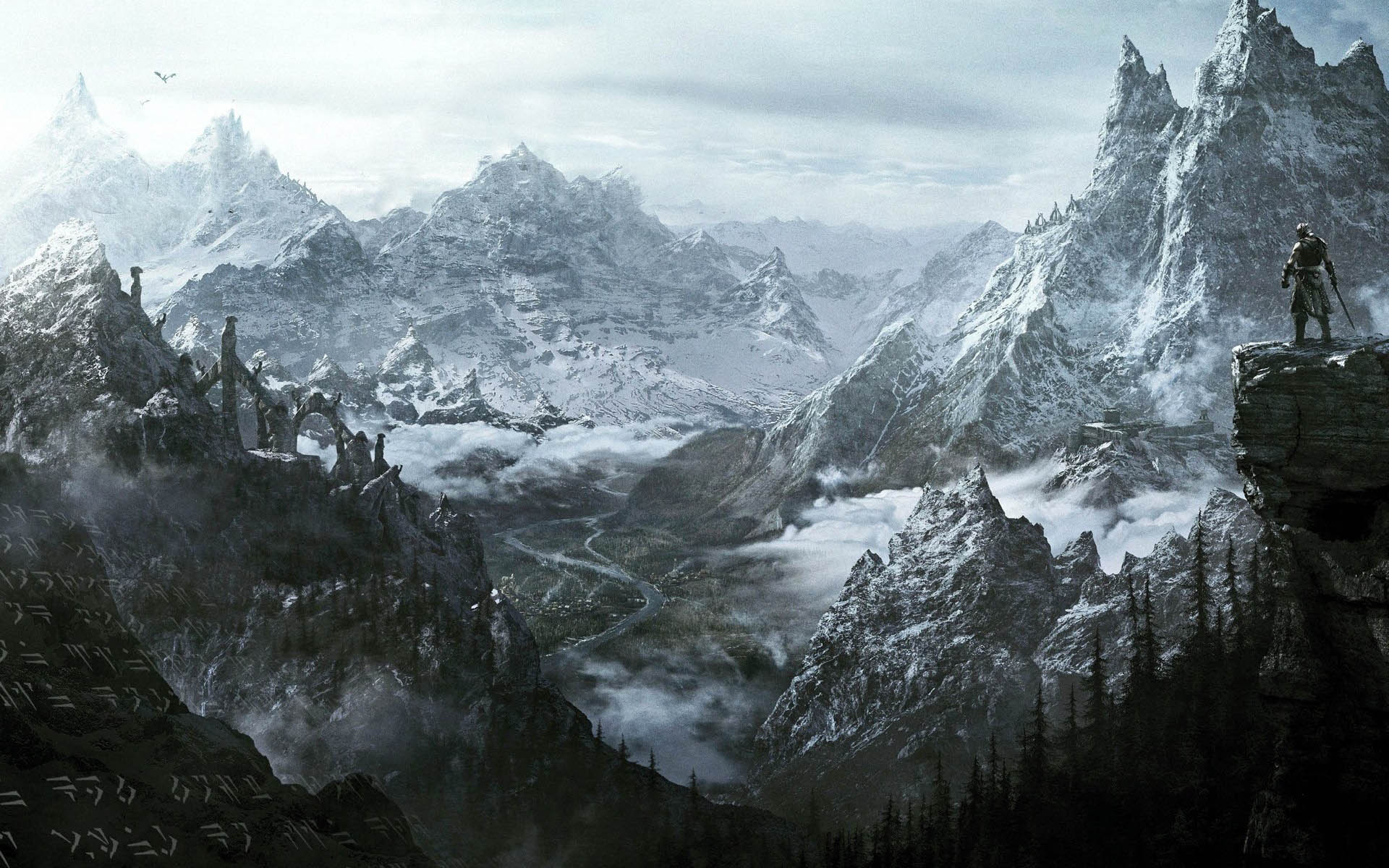 stuff
Collection by
LoganG621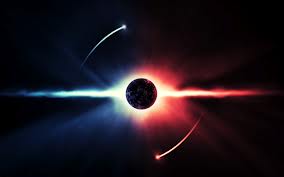 TF2
Collection by
Sqerl
Stuff

Pyro Clothing Items
Collection by
BurnteToaster
*gay fashion voice* Okay. This is all the latest fashion you need for your Pyro character. These items are made by people in the community. You get to create your own style. Fancy to snazzy to "hot" and more!

Comunity Made Favories
Collection by
Earthwake


god
Collection by
Homoerotic Peanut
hutdhcjchxchxckdsfhsyfgsuyfsfhvhsghfgsdysegfs

tf2 stuff
Collection by
soup can harry
a compalation of of stuf i persenol think should be addad in tf2