Containing item: "Postal Pummeler (updated)"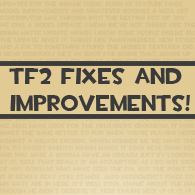 Community Item Update Collection
Collection by
ned_ballad
"Pretty much every place you give the community a chance to change the game, they'll do it, and they'll probably do a better job than you would" - Valve at GDC The focus of this collection is community contributors updating their own items. Ultimate


The TF2 Correction Collection
Collection by
Ego
This Collection sets out to fix every clipping issue, bug, glitch, and improve TF2 as much as we can.

The Big Ol' Update and Fix Collection
Collection by
Vipes
If it's broken or outta date, fix it! See an item that should be here? Comment with the link! See an item that shouldn't be here? Leave a comment with the name!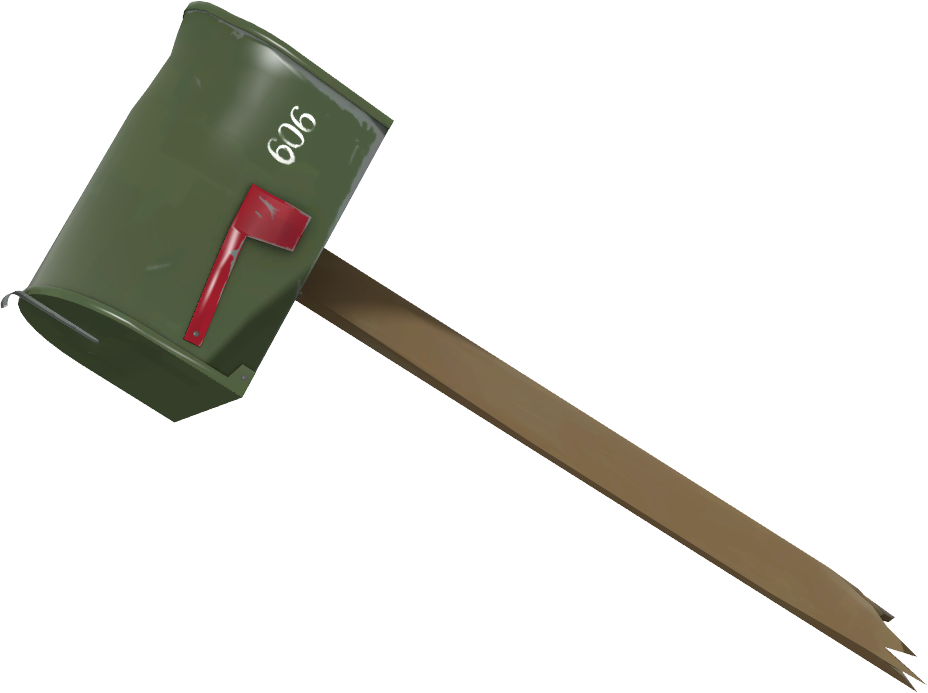 Strange Postal Pummeler
Collection by
bruh CSGOHILL.com
This strange postal pummeler with count all of ur kills during ur mail time adventure! This wepon will be same price as the strange axtinguisher!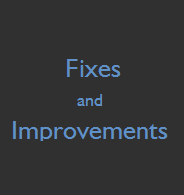 Fixes and Improvements
Collection by
Steel
Just a basic collection of fixes and improvements of items already in-game.


Budder moon's TF2 Stuff of randomness
Collection by
Golden Lunaala
Its random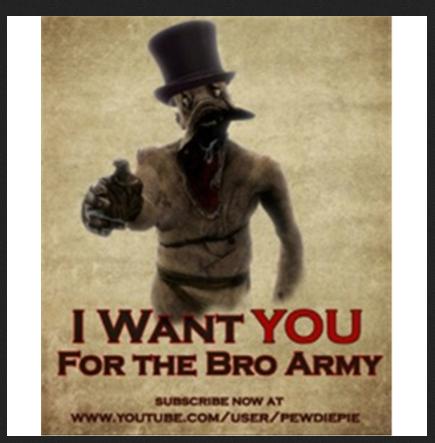 hey
Collection by
DeathKiller14
ffghgdg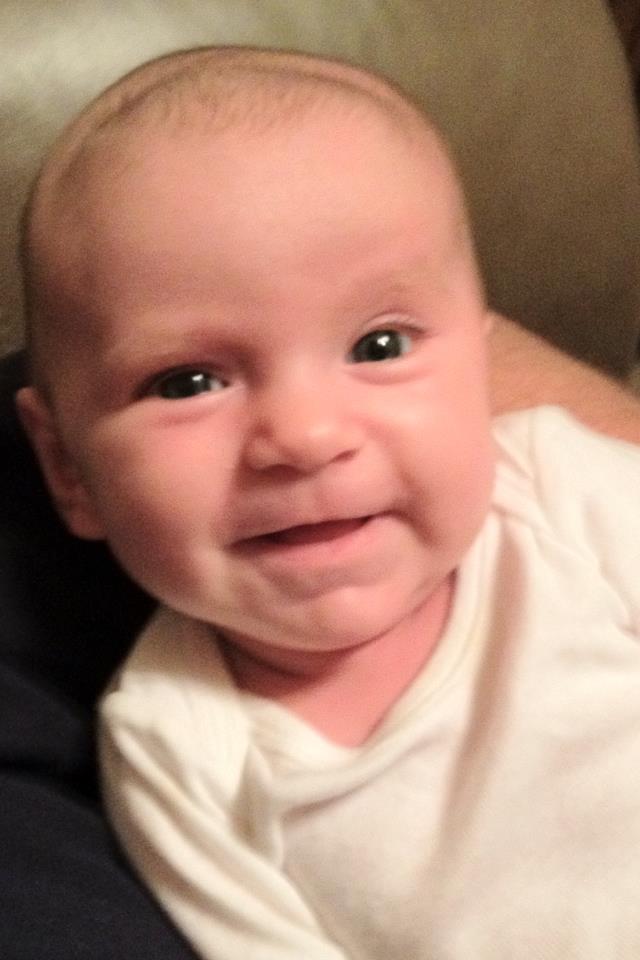 yo
Collection by
DeathKiller14

TF2 Stuffs
Collection by
Dat-Mudkip
Stuff from the TF2 workshop (NOTHING IN HERE BELONGS TO ME!)