Containing item: "Bonk! Sugar Slushie"
Showing 1-30 of 53 entries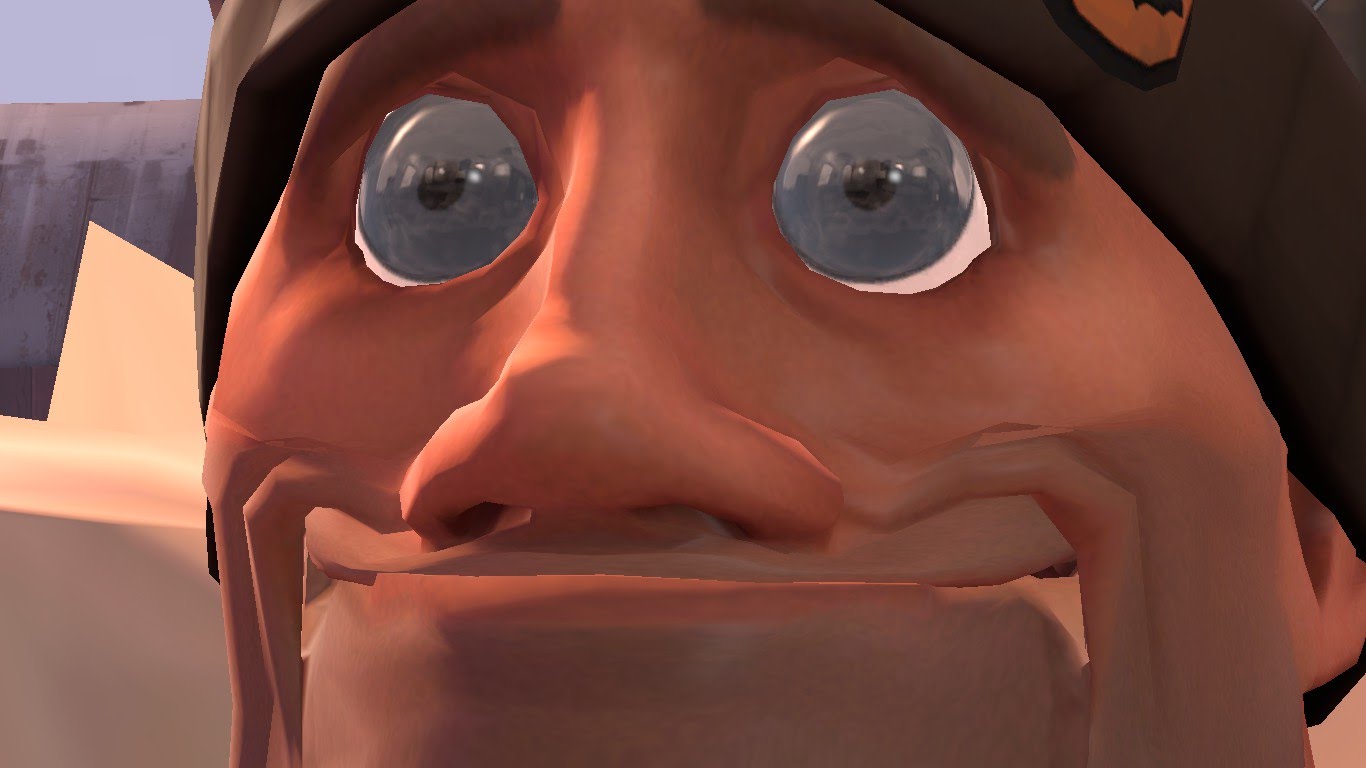 Can We Have New Weapons?
Collection by
Nana☆Kyoto
Pls? PLS? Sounding like New Weapons Soldier over here.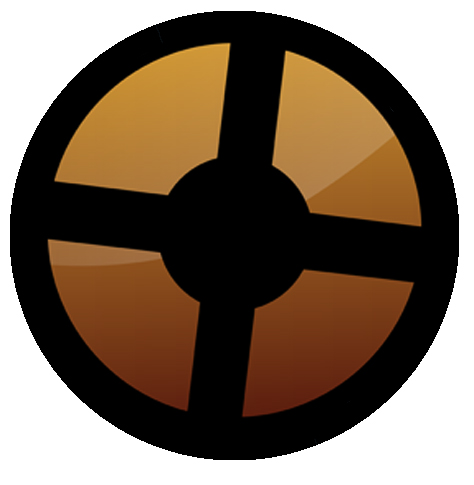 Things That Should Be in TF2
Collection by
endgamer186
All the Things That Should be in Team Fortress 2! (My Opinion) I Didn't make these.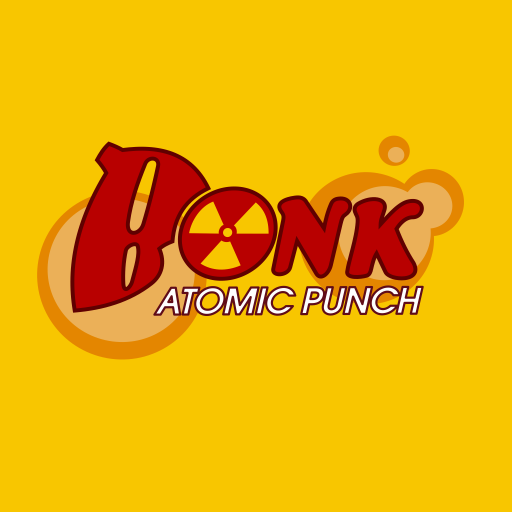 Bonk - Collector's Edition
Collection by
modworkshop | Tatsuto
Collection of Bonk merchandise.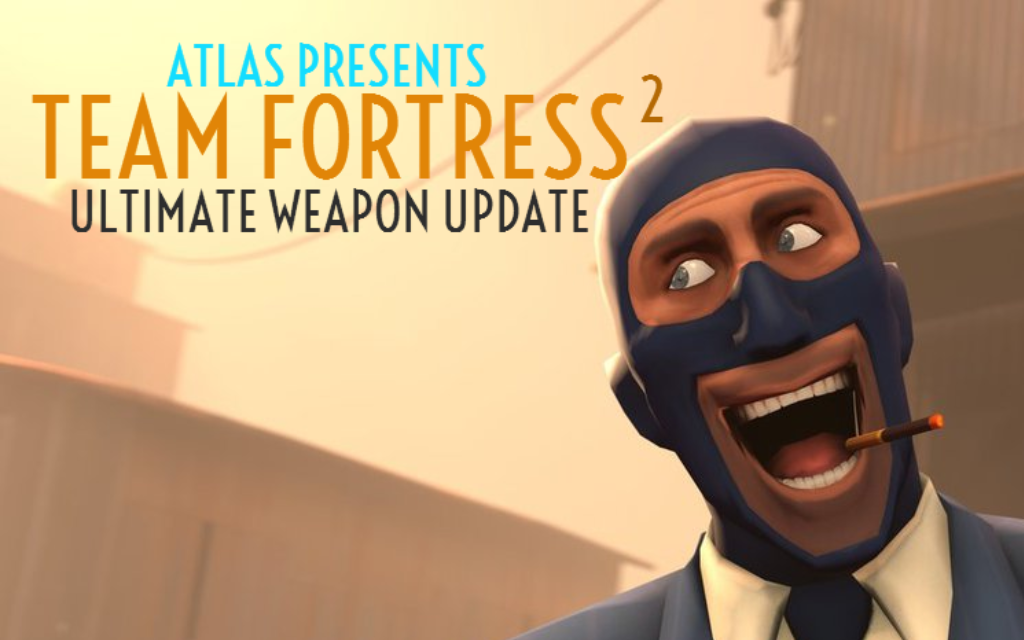 Atlas' Ultimate Item Collection
Collection by
GablesMcgee
Possibly the largest collection you've ever seen, with almost 200 items and growing! We constantly update, and all we want is the TF2 community to have better weapons to fight with, and new accessories to show off. Why not look through? You're bound to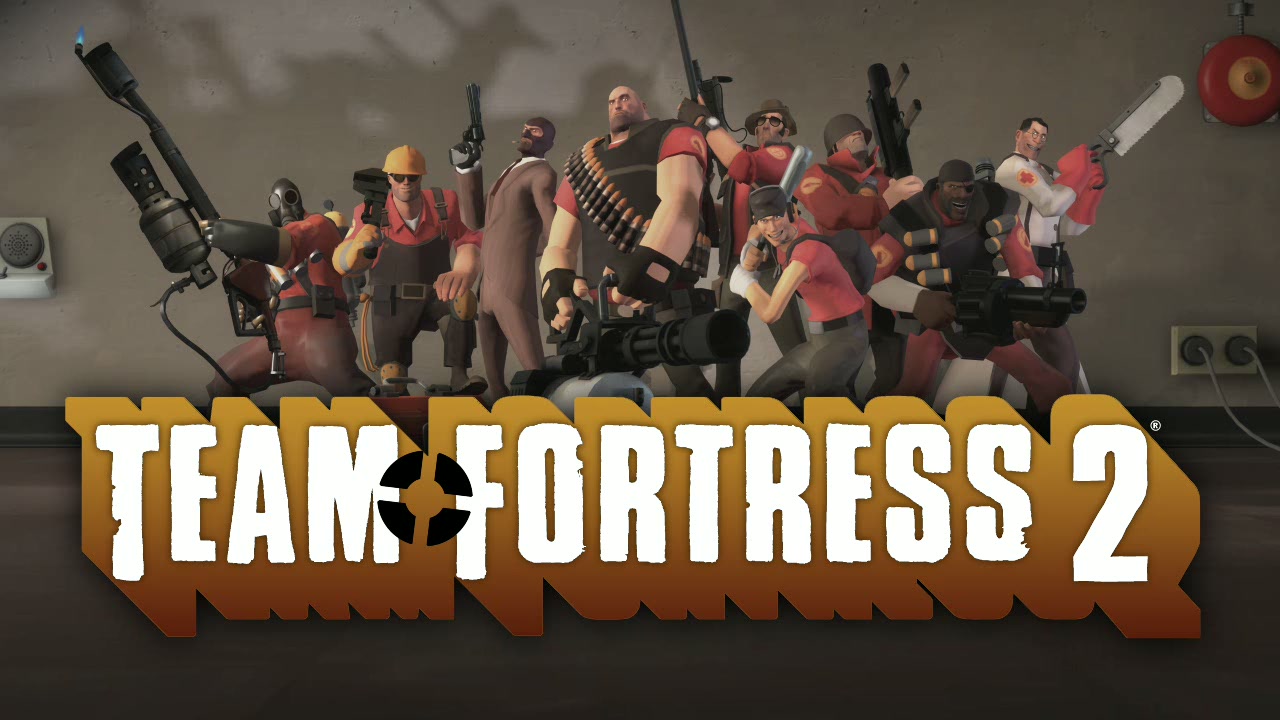 Tf2 Wepons and Cosmetics that SHOULD Be in the Game...
Collection by
Phox-Populi (Rez)
This is a collection of what i personally think they should add in the game, They will mostly be weps for now and a few Cosmetics cus MAN they have to many hats... >.>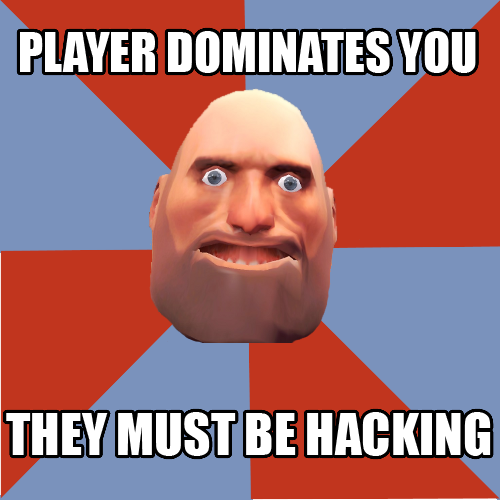 Team Foodgroup 2
Collection by
Cube
This is just a pack I'm using to show all of the "food items"... not just heavy Sandviches, not just Scout stuff, but also items like weps and hats that have to do with food.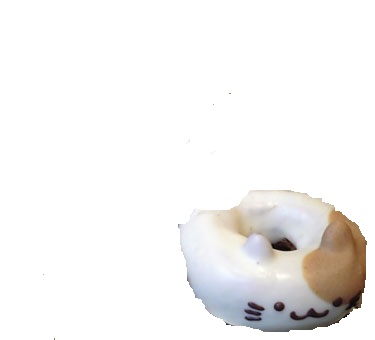 Kitty's WishList (Non are mine)
Collection by
Kittydoughnut
This is what I would chose if I could put everything I want in the game
The Bonk! Collection
Collection by
Dissident Aggressor
These are a bunch of items from everyone's favorite radioactive beverage company, Bonk!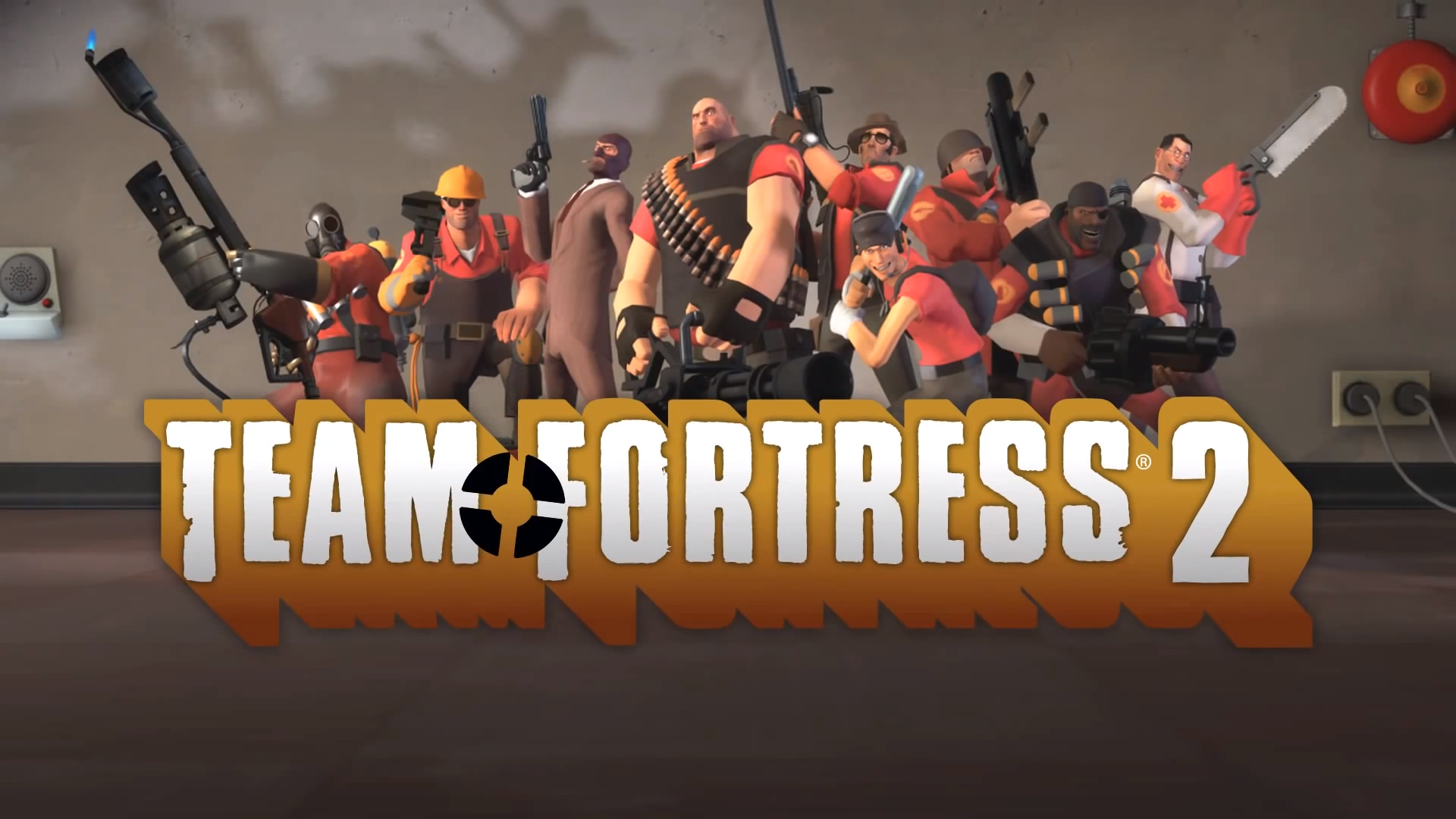 Cool TF2 items
Collection by
Lemondr0pkid
Cool tf2 items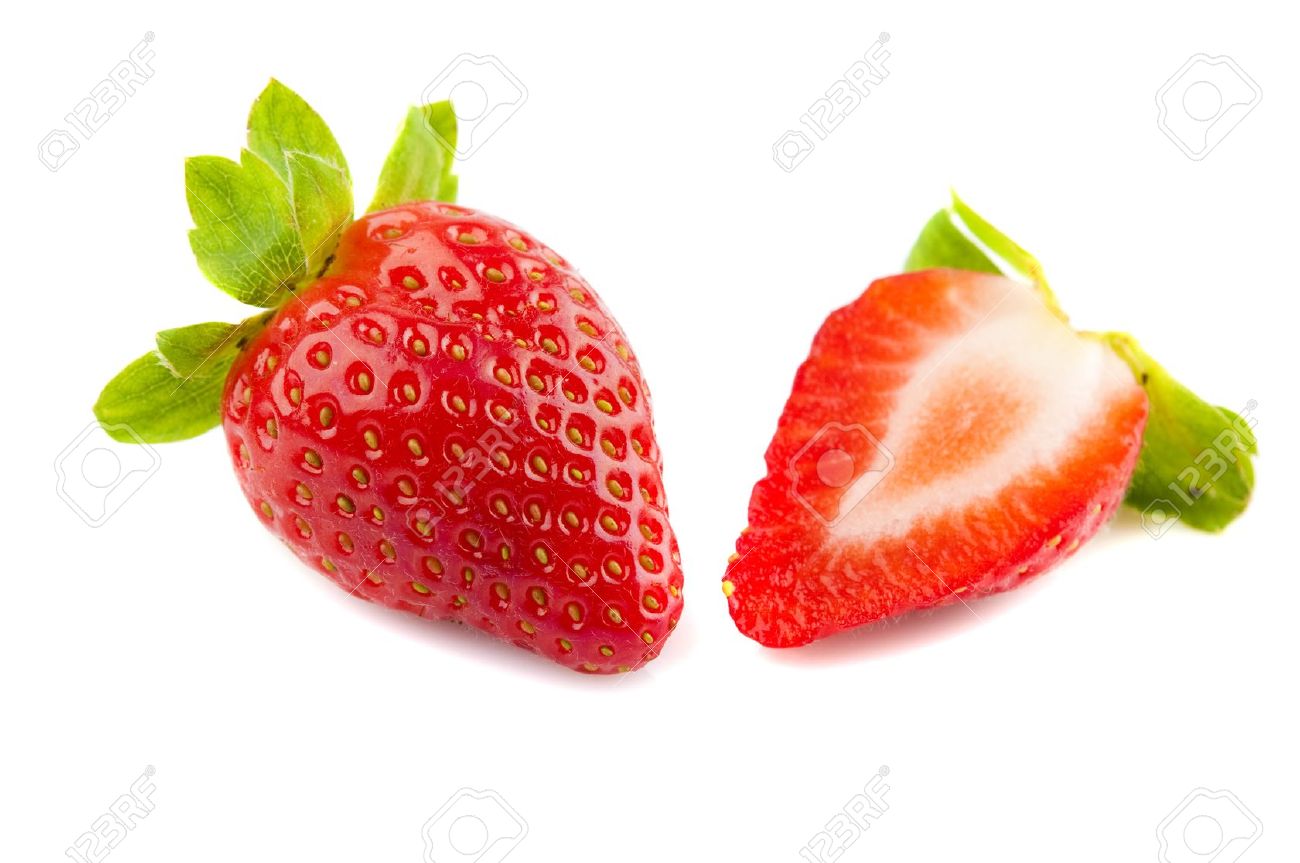 Fruit fortress 2
Collection by
Elillasz a sejt:3
this is a collection of many many fruit themed items and maps!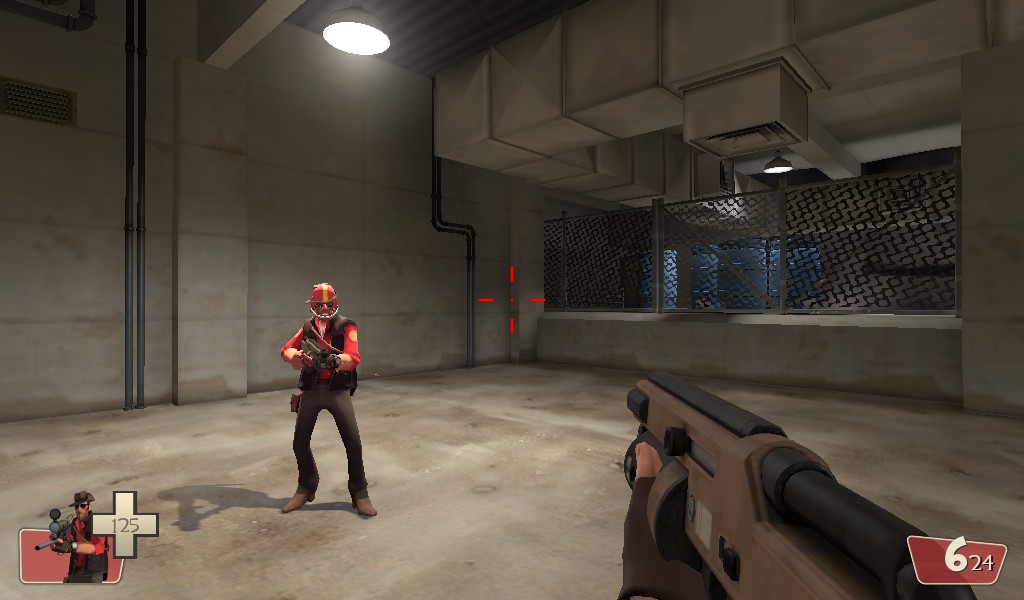 Shotgun Of People Fortress
Collection by
JackPony766
This Weapon is free or that weapon is for sniper and this hat for sniper 2

Epic Collection of Epic Items (Scout) [update 1]
Collection by
MikeR.TheEpic
Epic items that I think should be in the game.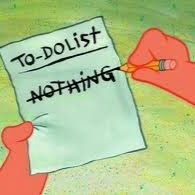 Items that need to be in TF2 for scout
Collection by
Abusive Jest3r
These are items that need to be in TF2 involving around the scout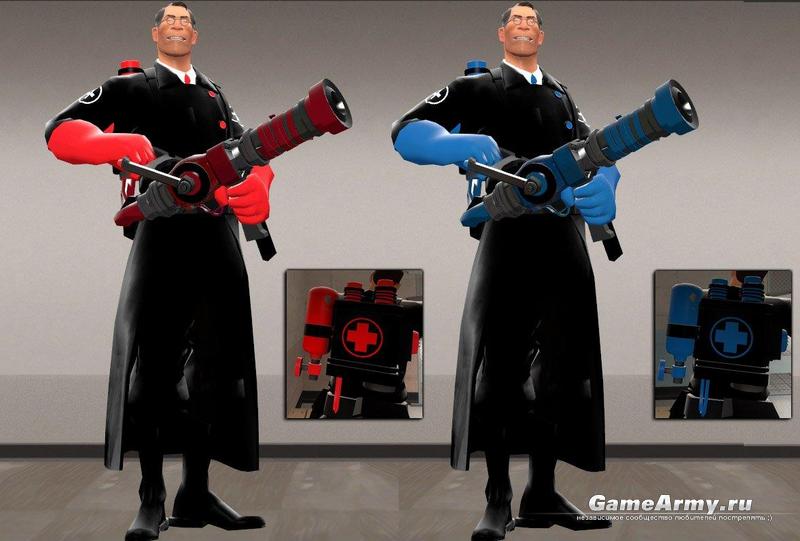 Costume medic
Collection by
Devo4ka Konveto4ka
The name of the costume:Dark medic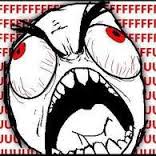 HotDogMan's Favorite TF2 Items
Collection by
Fakiu | trade.tf
<33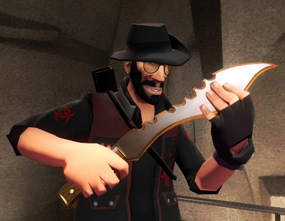 TF2 Awsome items that i think are...Awsome....
Collection by
Evil Mustachioed Mastermind
This collection is for Awsome items from the workshop only, anyone can send me a example(s) on any TF2 item(s).....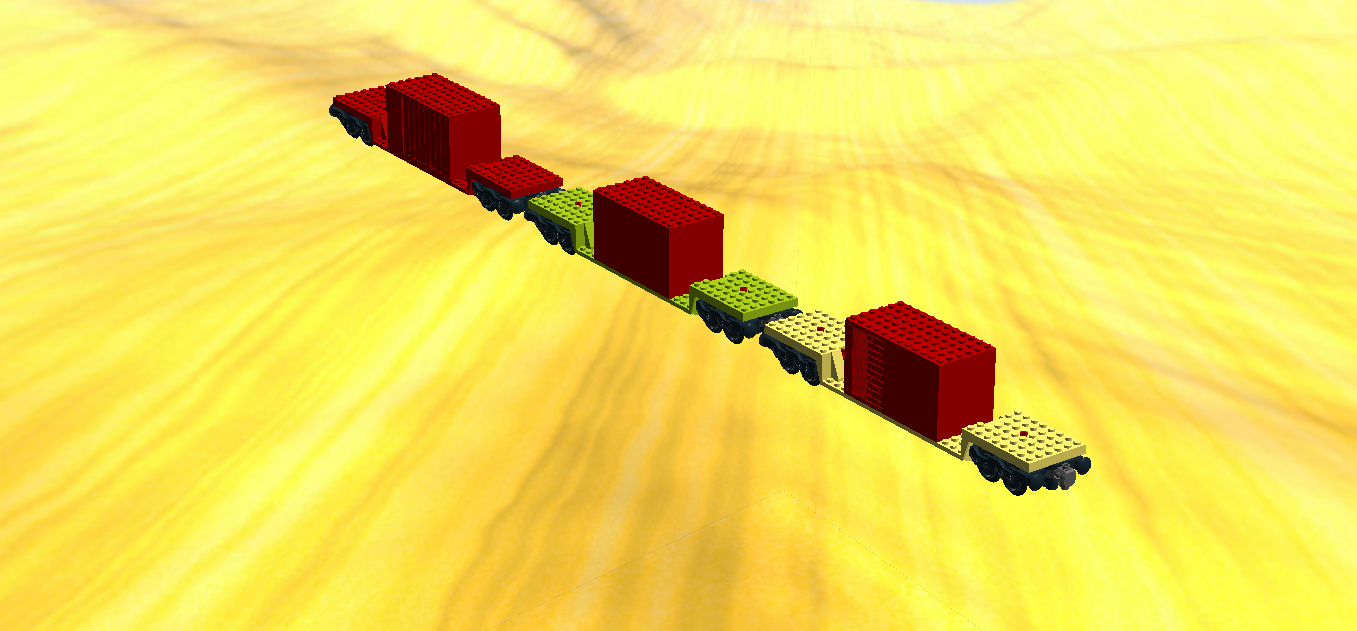 my stuff
Collection by
lava2357
moonman's back back of fun
Collection by
☾Moonman221998☽™
Dark Mann C.O
Collection by
Сука Блять
lolmen
Collection by
|R♣H| ☁TTT☁ Len04
gull is gun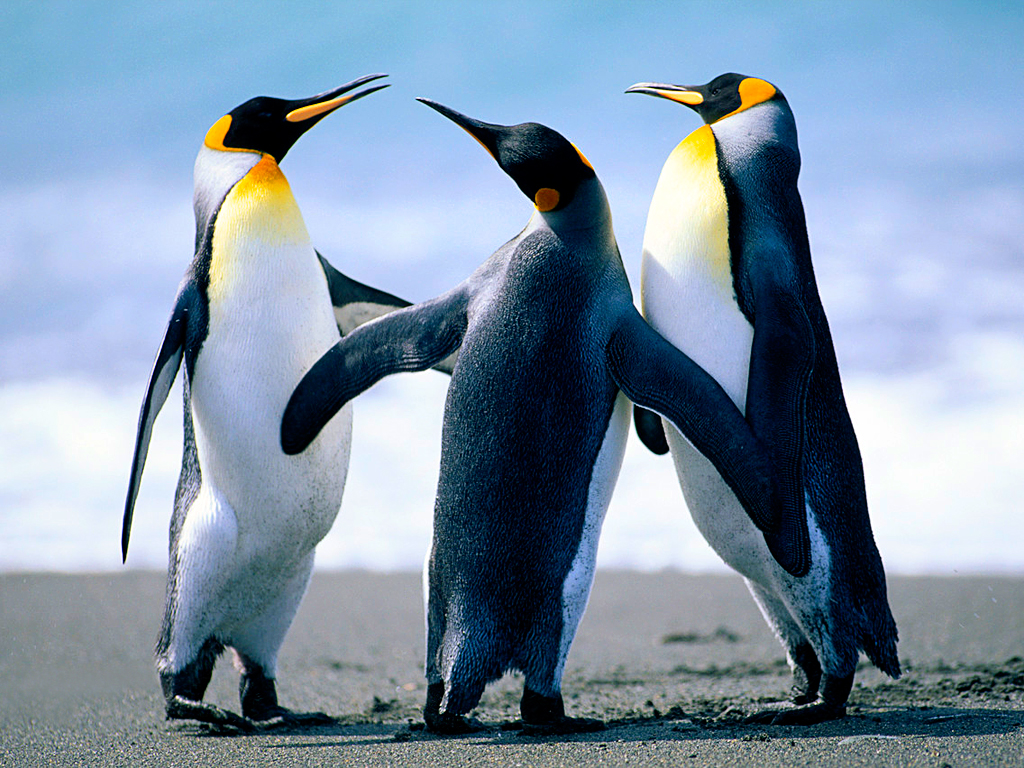 Too much stuff
Collection by
A Potatos
All the stuff that I can't carry with me and then some
TF2 wepons
Collection by
Big head Lex
SOME WEPONS FOR TEAM FORTRAS 2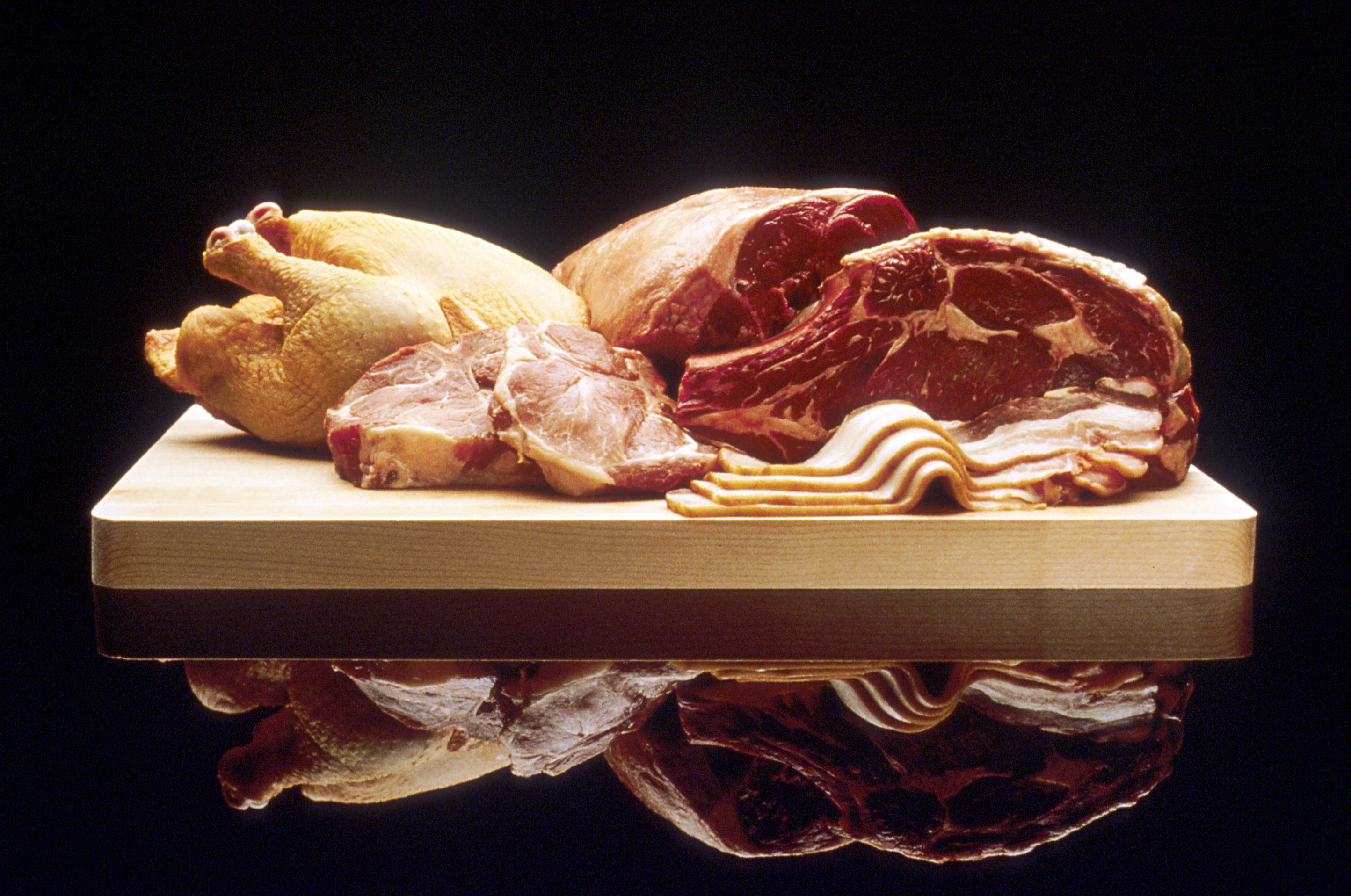 Meatchan's Collection
Collection by
Relaxed Chicken
Hi Guys, This is my personal choice collection! Mostly food related, meats, drinks, booze and substances. I got the munchies man...

the bending items
Collection by
fistandalus_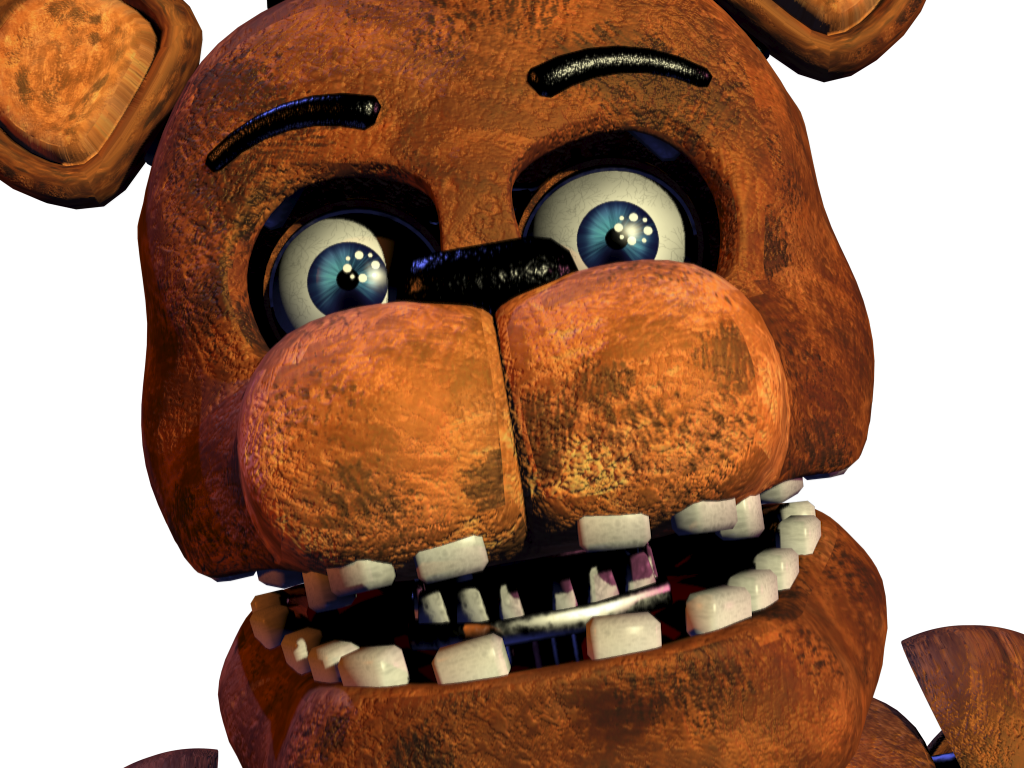 Haylo's Collection (TF2)
Collection by
PinkiepieFazbear
In TF2, I like christmas stuff and taunts and I like everything from steam.
Scrumpy's Approved Items
Collection by
Banana Spice Scrumpy
Good stuff. Items that made it: >>--The Heartsman---> ~(The CunningMann), crazy-g (Macho Mann), svdl (Grease Monkey), void~, NeoDement, Sparkwire, Bapaul (Ruffled Ruprecht) Segab (Soot Suit and Cotton Head) Jukebox (Lollichop Licker)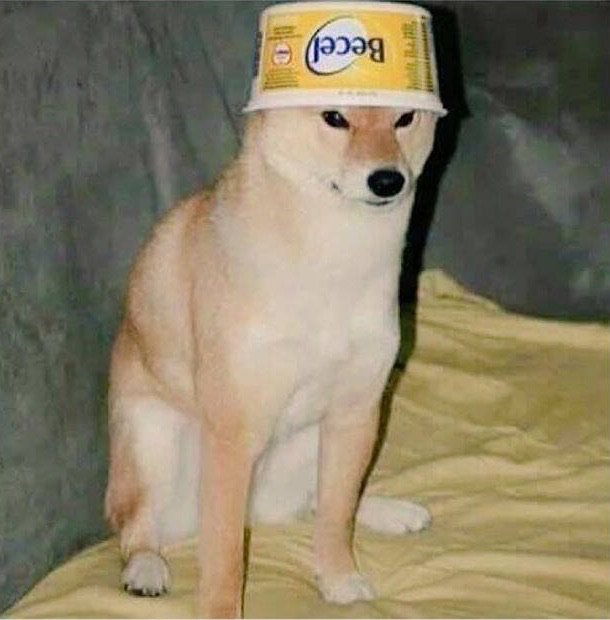 Favorite Items
Collection by
Paul Walker
My favorite items
unusals and more
Collection by
404 coffee.exe
unusals cosmetics wepons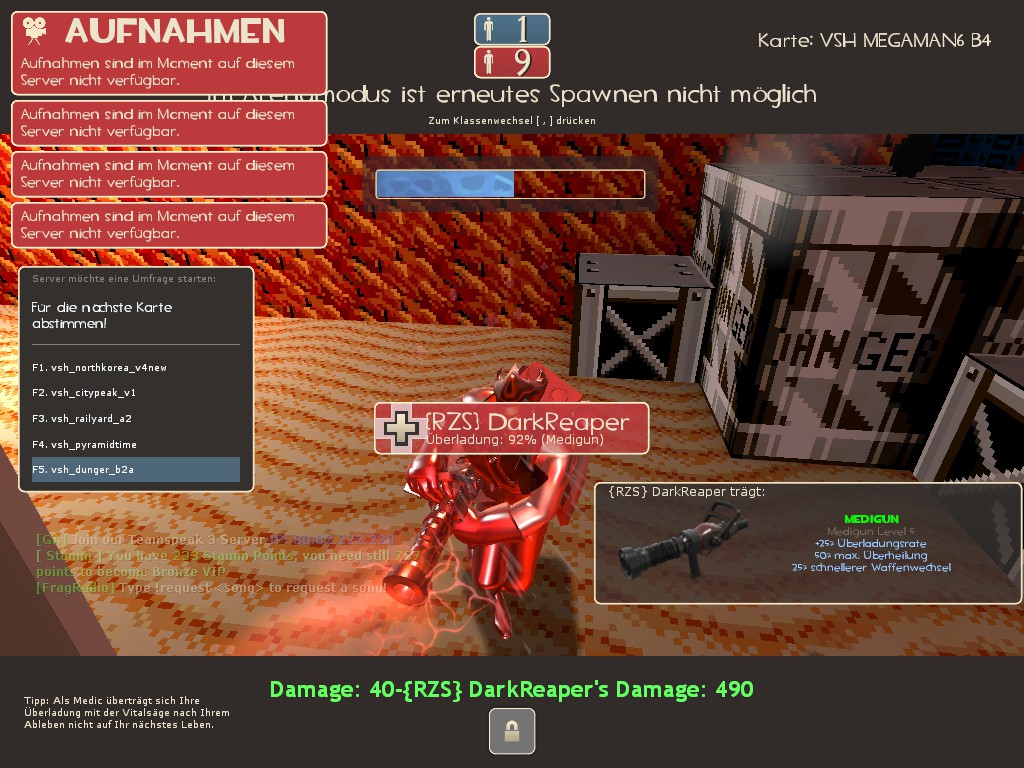 Tf2 diseins
Collection by
Green Wolf
schönne eidung und waffen gehören nunmall zu tf2 also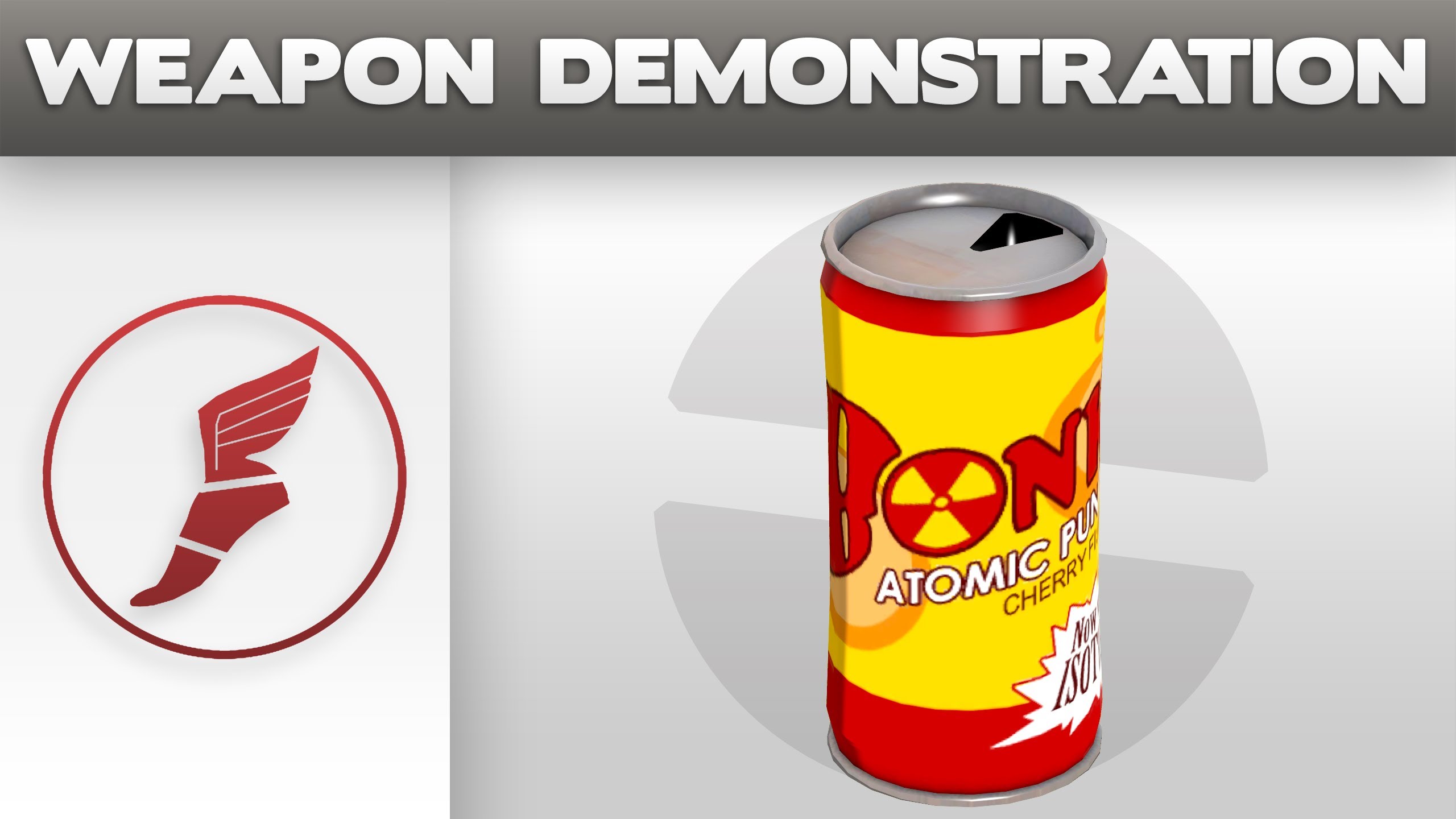 The Ultimate BONK! Atomic Punch Tribute Collection
Collection by
Doctor Batman Weird
Exactly as it says in the title. This is a collection for all items related to Bonk! Atomic Punch.