Showing 1-12 of 12 entries

Virturs Top 51 Steam Workshop TF2 Collection
Collection by
Dorinel
The greatest items made by the Steam Community for Team Fortress 2.

Stuff Miles want to see ingame
Collection by
(¥DOE¥) Miles Prower:
This is just some stuff i like and i pray to Mr.Hale that it gets ingame.

the extraterestrial
Collection by
Ferrarichamp15-Solo wing
only extange weapons for all class

TF2 the best engineer's items
Collection by
Zhura23
Самые лучшие, на мой взгляд, вещи (шляпы, оружие и др.) для класса Engineer в Team Fortress 2.

matts collection
Collection by
℉ɑ✞ɛ
All kinds of differant things

коллекция 1
Collection by
SvatSvatovih RUS
Стереотипы и образ жизни русских. стереотипы русских, которые бросаются в глаза иностранцам, запоминаются ими.

new
Collection by
ttt is awsome
i dont no whot to do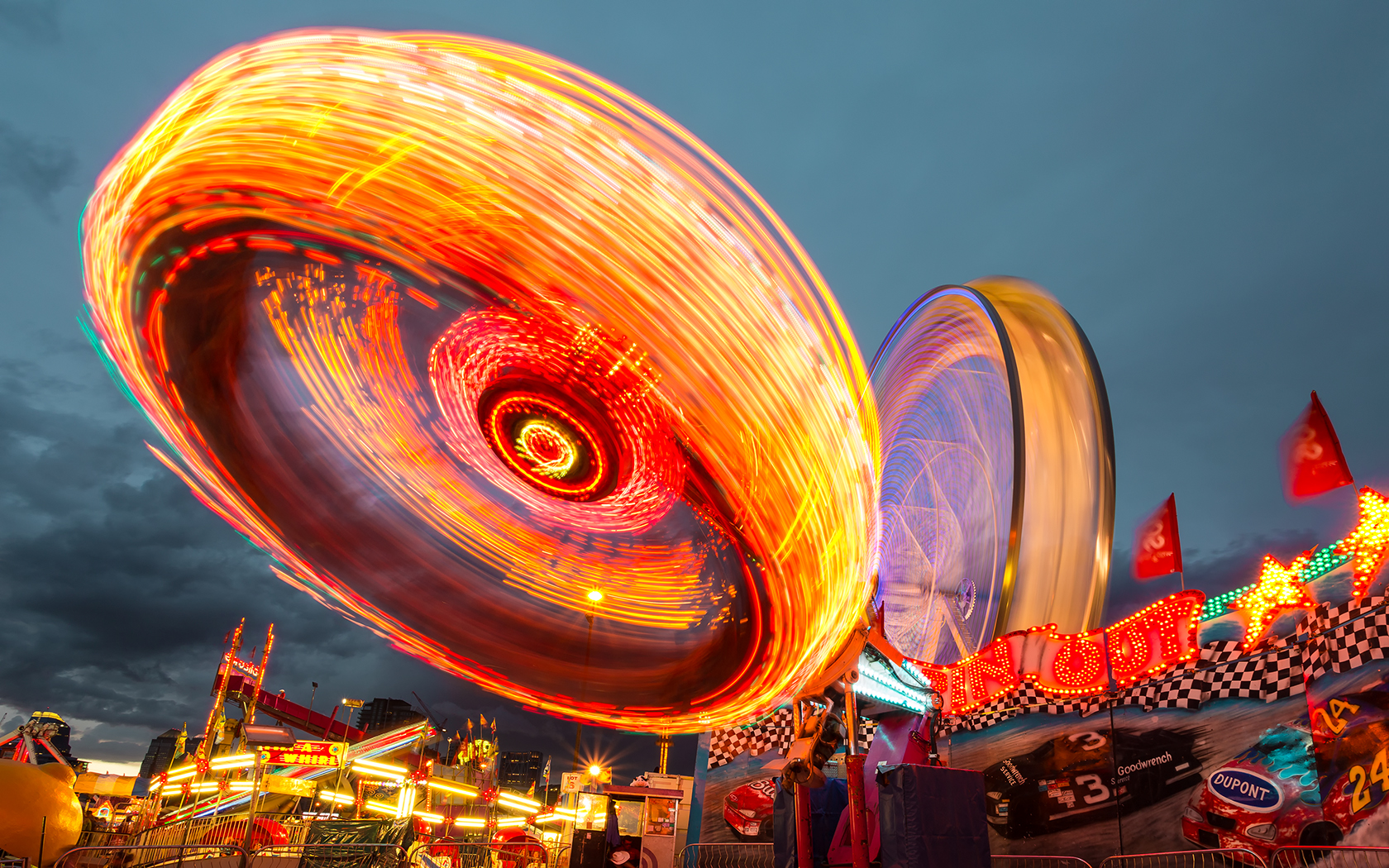 mods for tf
Collection by
lilgrumpy

austin's items
Collection by
tajbryant
you have a new item :D

Team Fortress collection
Collection by
Cocoona

Nolan's Stash
Collection by
detellemo
hgdfchdsgcvjhdchjdgfjghdjhvfjsdhgfxbcjhgsdfcvcdvgvchgsdvacjhsdgvfjhsdfgdhgvcdfchgsdvcsdfcsdvchsdgchsgvcjhsgdggggggggggggggggggggggggggggggggggggggggggggggggggggggggggggggggggggggggggggggggggggggggggggggggggggggggggggggggggggggggggggggggggggggggggggggggggg...

fajny pakiet mann co
Collection by
DER_KeZ
Zalety mojej kolekcji są takie że wszystkie przedmioty są do inżyniera to do wszystkich kturzy lubią tą postać.