Containing item: "The Rocket Repulsor"

Showing 1-21 of 21 entries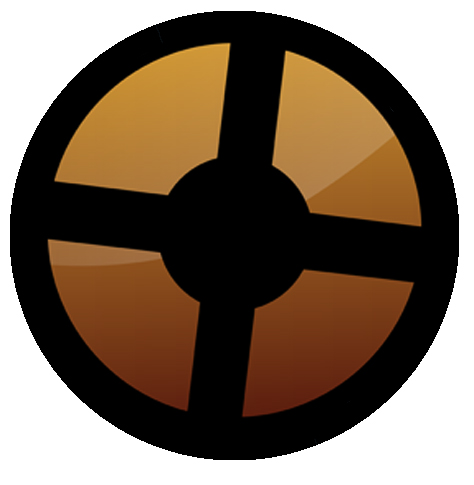 Things That Should Be in TF2
Collection by
endgamer186
All the Things That Should be in Team Fortress 2! (My Opinion) I Didn't make these.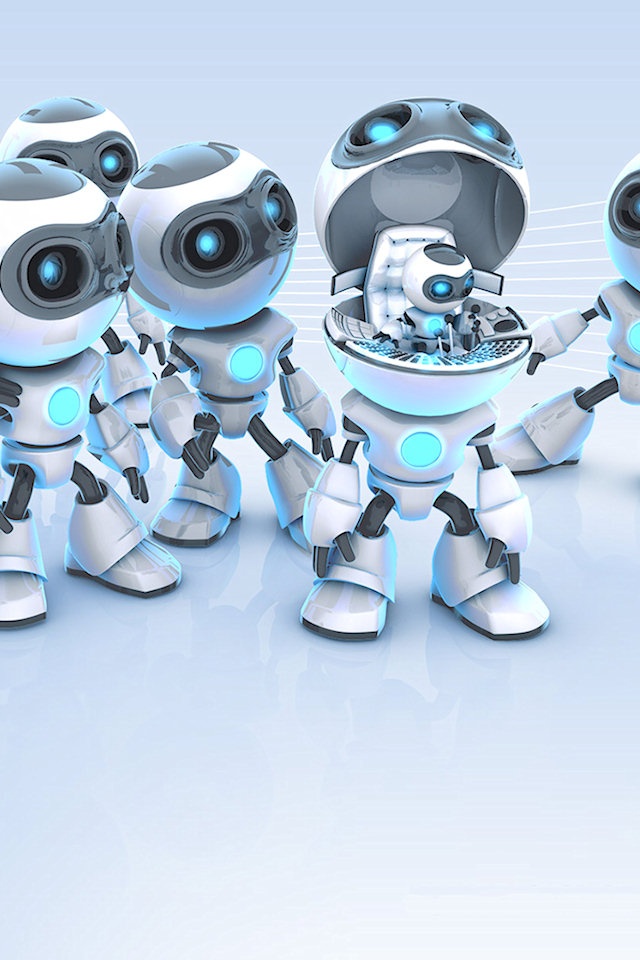 YAY
Collection by
Merica, Heck Yeh :)
Kool and Nice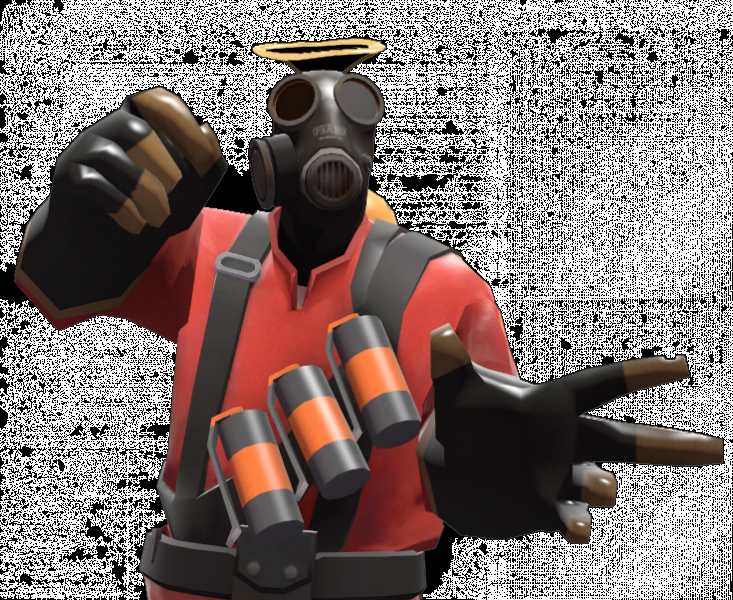 The Powerful Will Fall
Collection by
☣Contagious Quacks☣
The gods roar thunder nature defies any acusations but this pack wil make anyone feel alive and well by enjoying the beautiful scenery of blood, death, guns, guns, AND MORE GUNS. What else do you need. SCREW the Deities/Godesses/Gods. WE BELIVE SCIENCE an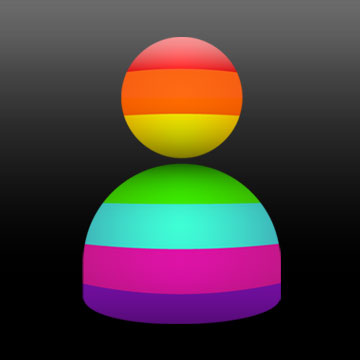 epic times
Collection by
Bump3rCars™
this collection is the best for you because it has a wild vairaty of weapons for TF2 and there might be a new collection in 2013.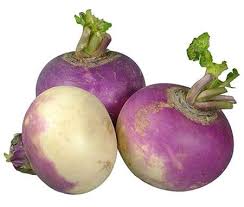 Epic Tf2 Weapons
Collection by
Mariusz Wypierdalaj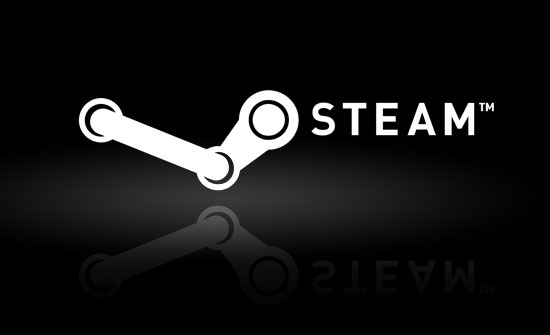 TF2 Collection By CBS Cares
Collection by
browy LFYEETSQUAD
An awesome collection by CBS cares that has only the best TF2 items!!! now with halloween items! rated 15+ years! haha :P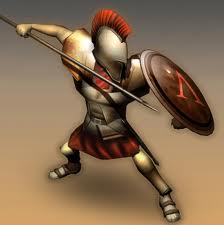 Jake's Magic Items
Collection by
Spirit Trump
I Like Thease items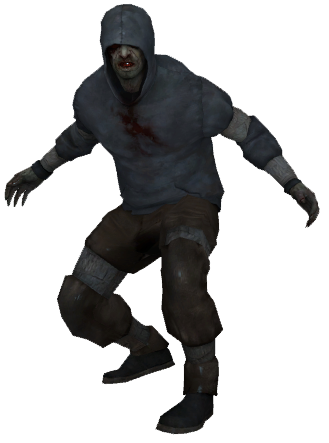 1128's Collection
Collection by
Srv
This is my list of liked creations from the community. I found all of these design ideas to be impressive, creative, and worth buying. If Steam were to accept these items, I will sure as heck would buy them.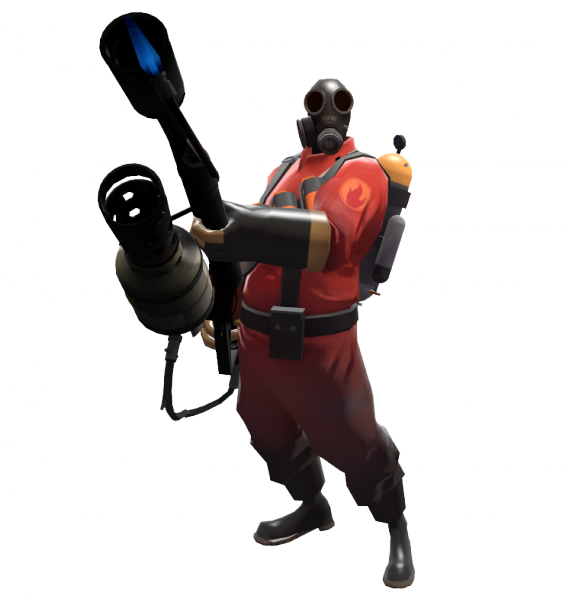 PYROmatics. Co.
Collection by
나무판
Items for Pyro. (I did not make these)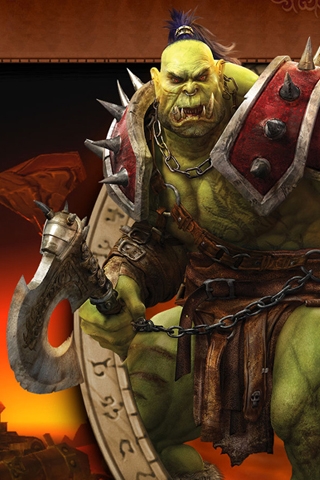 max
Collection by
postman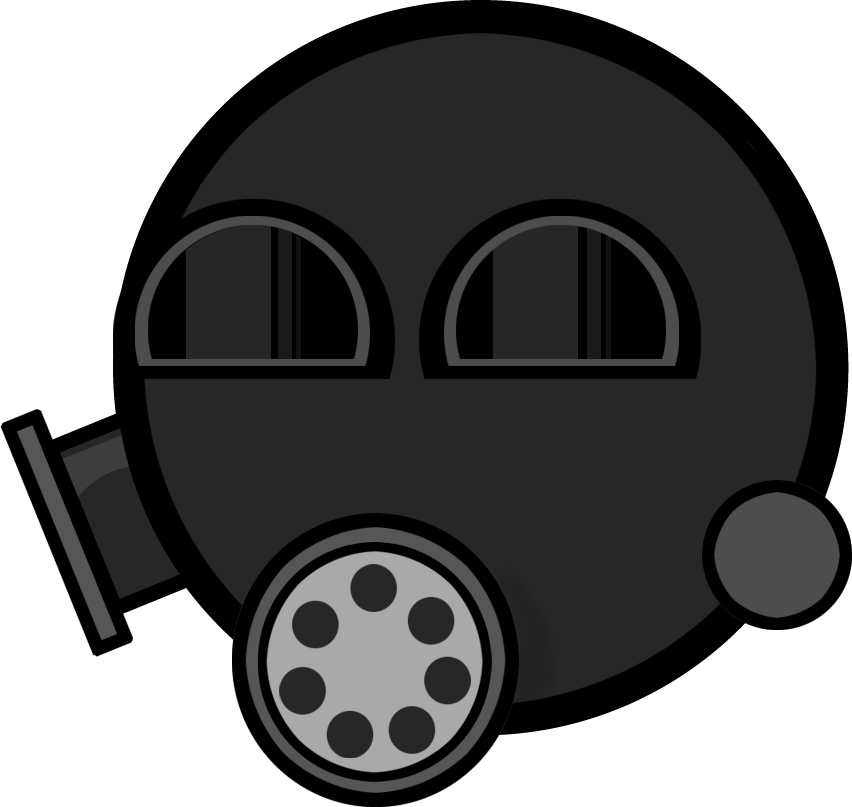 Epic Collection of Epic Items (Pyro)
Collection by
MikeR.TheEpic
Epic Items that should be in the game (my opinion if you agree or disagree say so!)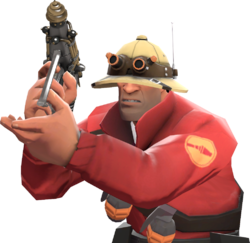 Lasers & Futuristic Hats
Collection by
Mr Shakedown - Matt Foley
"When I kill something, I want it to be vaporized." You know who said that? William Howard Taft. One of our nations greatest presidents can't be wrong. Unfortunately, he died before he could grasp a fine laser rifle in his hands. Fortunately, his legacy of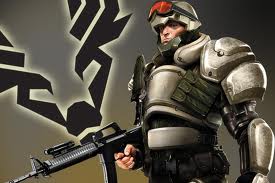 MINIE GUN
Collection by
Kevin Oggs
hi i am makeing a mini gun

balistic
Collection by
sketchcrysis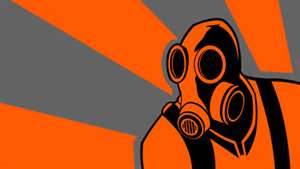 When Pyros Attack!
Collection by
A Random Pyromancer™
Welcome to the Pyro Nation. Over 10 pyro collections for Valve to approve. So, you better run! or you'll be burned, slashed, crushed, sliced, and well..other stuff. So becareful of the Pyro army!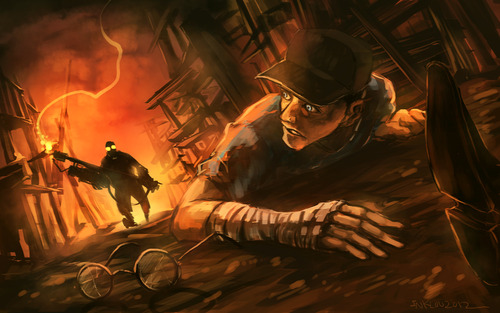 Pyrooo
Collection by
Smokey Brown
PYRO

Comunity Made Favories
Collection by
Earthspook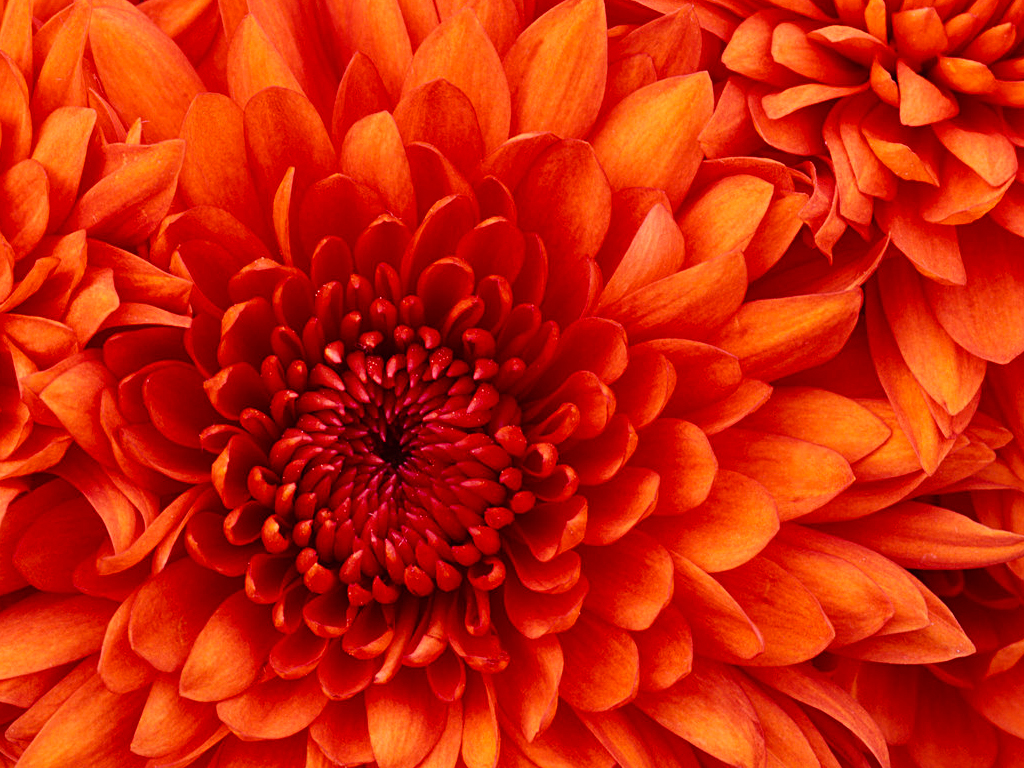 123
Collection by
про крут Team Fortress Custom
Collection by
Phys
qwetyuioeryuiuytrewuiuytrewqei8trewdfgt5vyhuhlliuuioikjhgf56156515614614651486146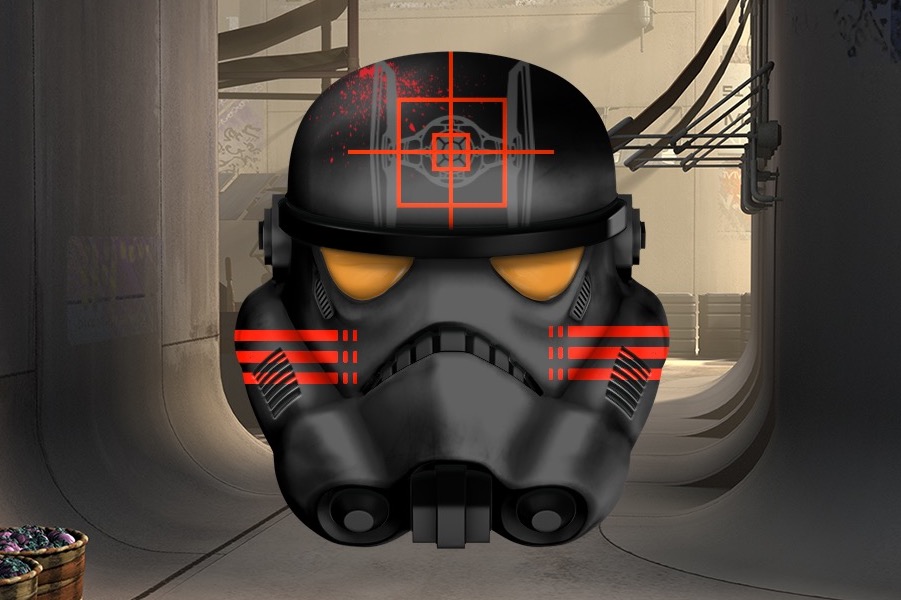 TF2
Collection by
"Macho Man" Randy Savage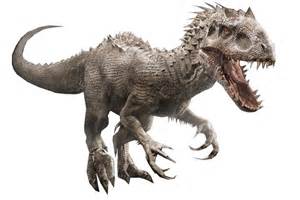 butts
Collection by
davidwattjnr2005
no no no no no