Containing item: "The Manatee Laser"

Showing 1-30 of 34 entries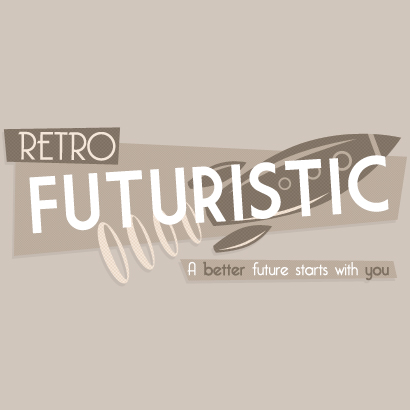 Modding Competition #1 Retro Futuristic
Collection by
Evil_Knevil
Website: http://www.chameneon.com/modcomp/ Steam Group: http://steamcommunity.com/groups/modcomp What is it? The modding competition is meant as a challenge for various modellers and contributors to work within a team. Those teams are faced with r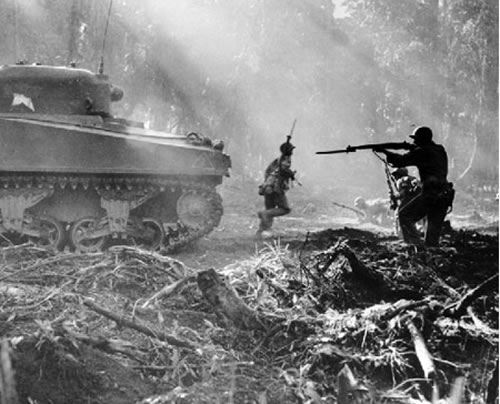 Third Team Fortress world war weapons
Collection by
One the Blood Banker
These are a random amount of weapons for every 10 min war in tf2 that you can think of. these weapons will destroy those maggots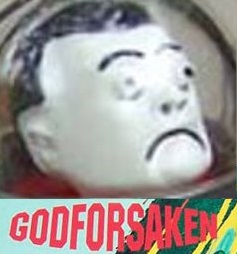 things that should absolutely be in the game but will never be added because the TF2 team is just so fucking in love with hats
Collection by
Antifa Sarkeesian
these are weapons and taunts that should be added to the game, but never will be because the tf2 team apparently cant be bothered with anything that isnt a hat also all the "certified compatable" items are absolute fucking garbo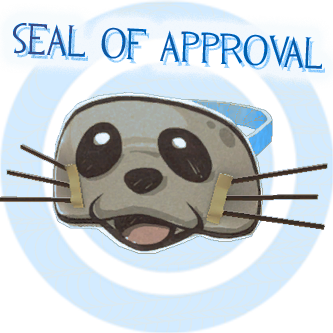 Stat Pile Collection - Used Models
Collection by
who dis
Will it blend? That is the question. Though there appears to be no imaginary blender in my general area. Which means I'm gonna have to blend it by hand, over a duration of months, with constantly improving tactics, and a constantly developing brain. And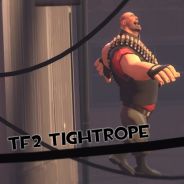 The Biggest Update Ever!
Collection by
madman.abs
Workshop items from http://www.tf2tightrope.com/TheBUE/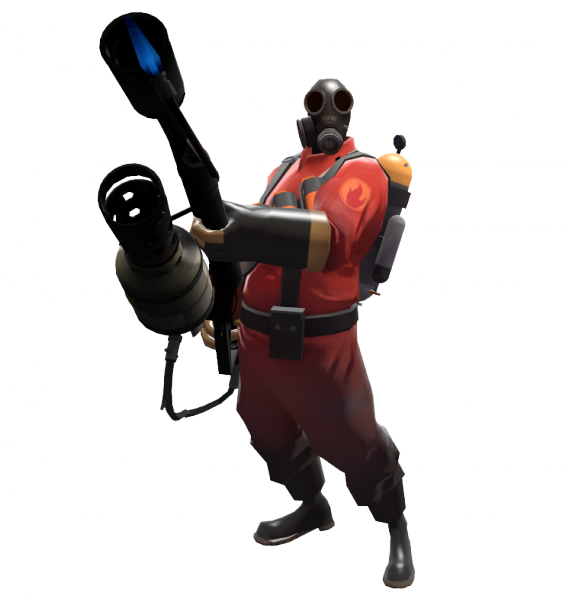 PYROmatics. Co.
Collection by
나무판
Items for Pyro. (I did not make these)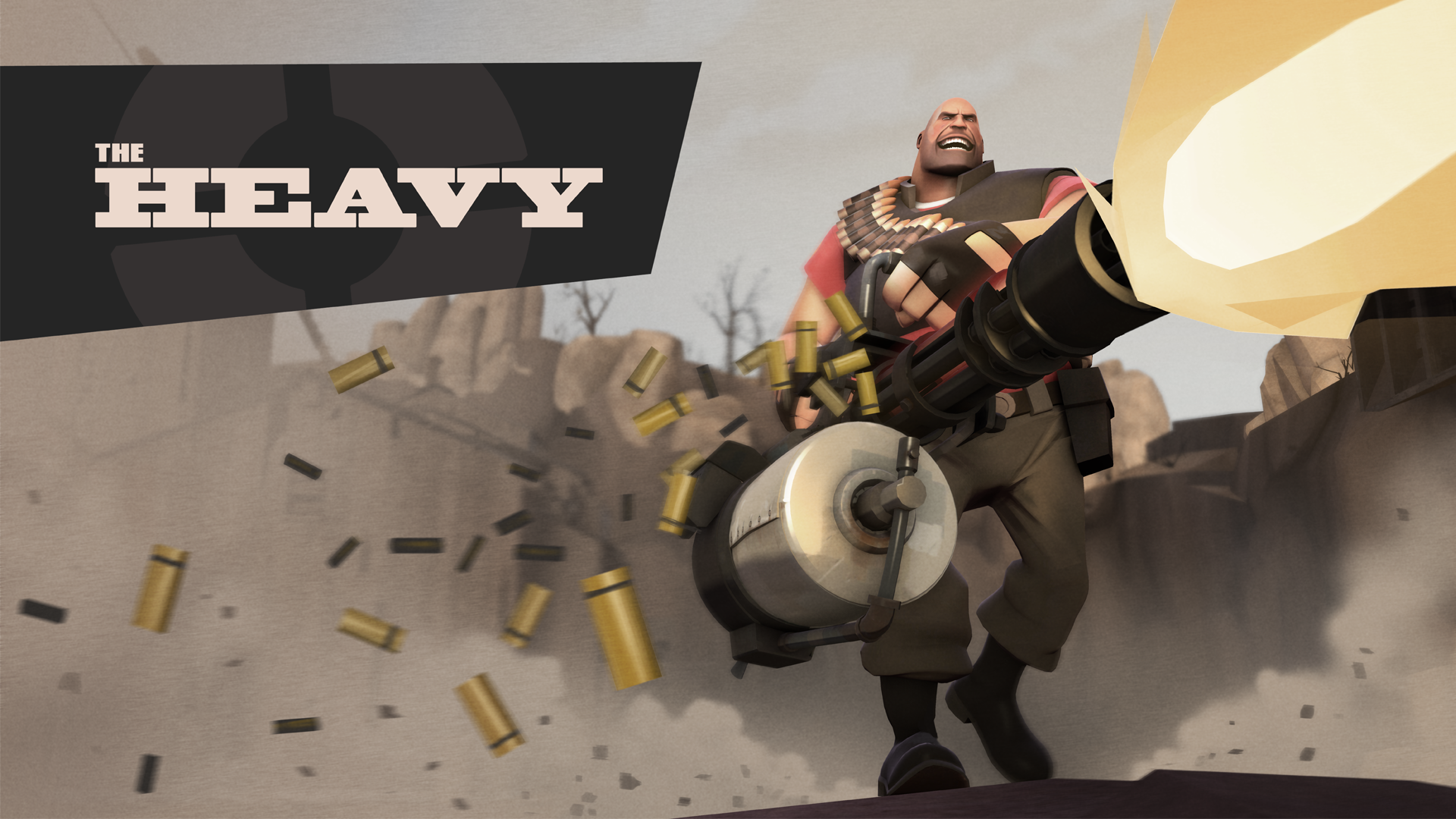 domeHD
Collection by
sommer.74
domeHD ich hoffe es gefelt euch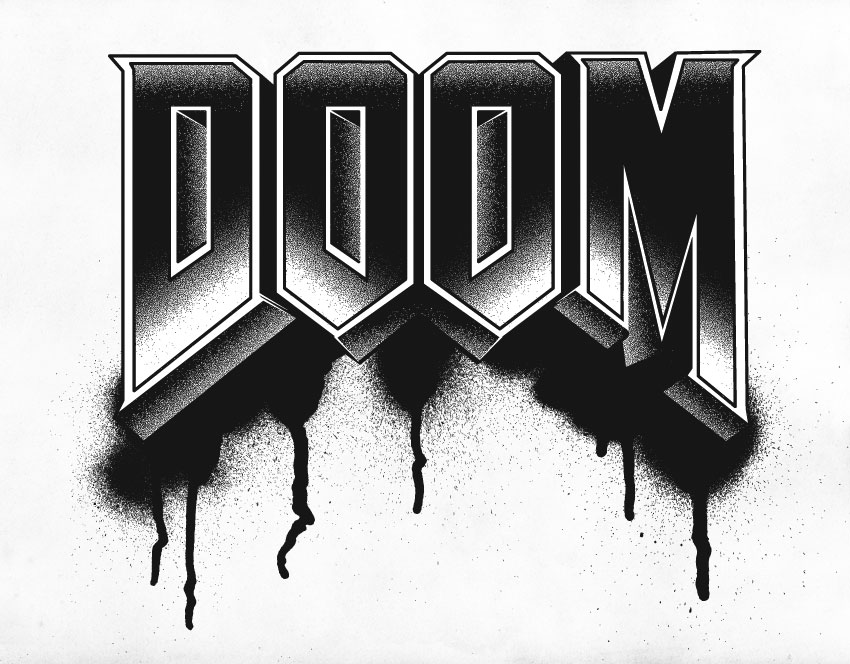 Engineer
Collection by
EK PROPHECY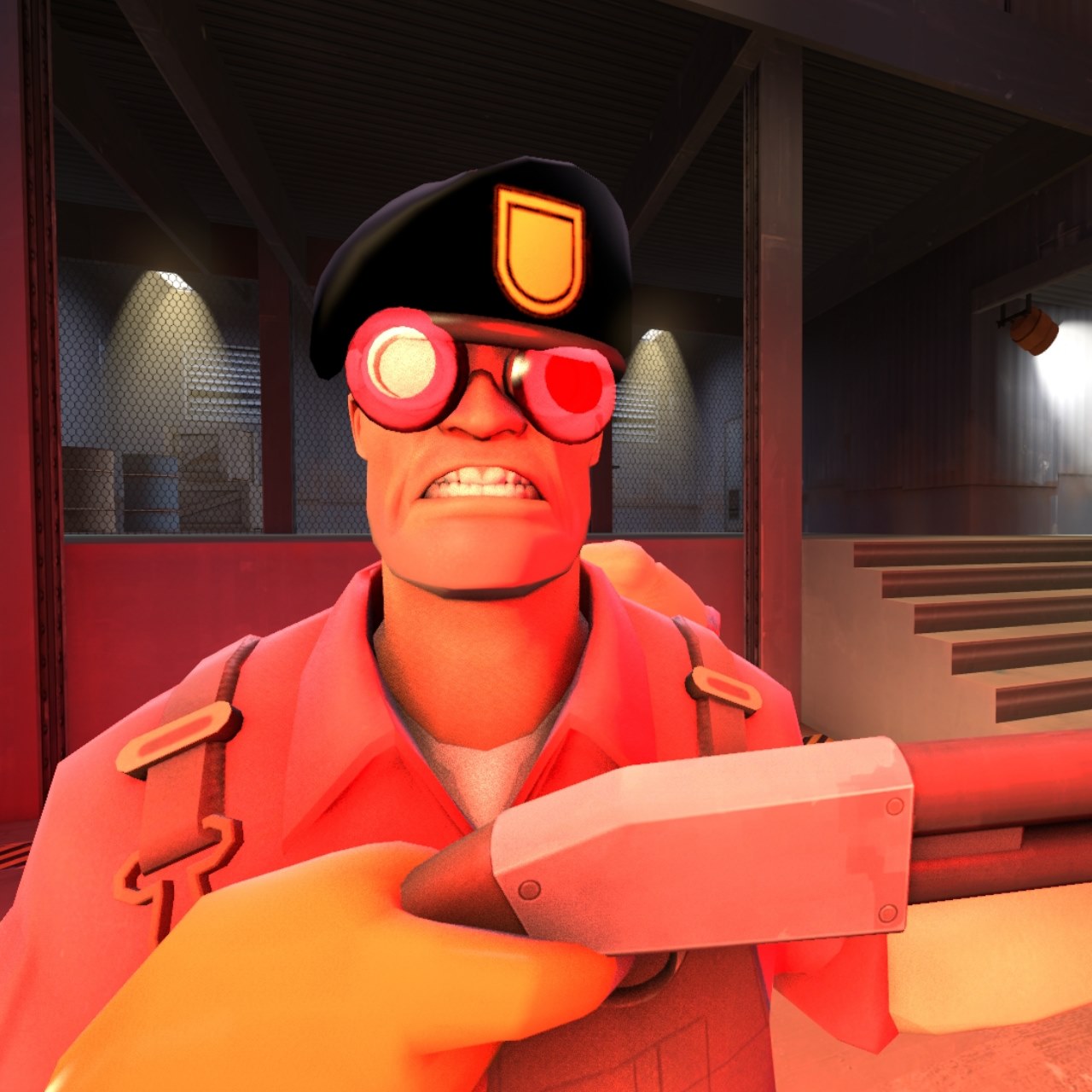 Engineer stuff
Collection by
Ethosaur
Stuff i want to see for engineers!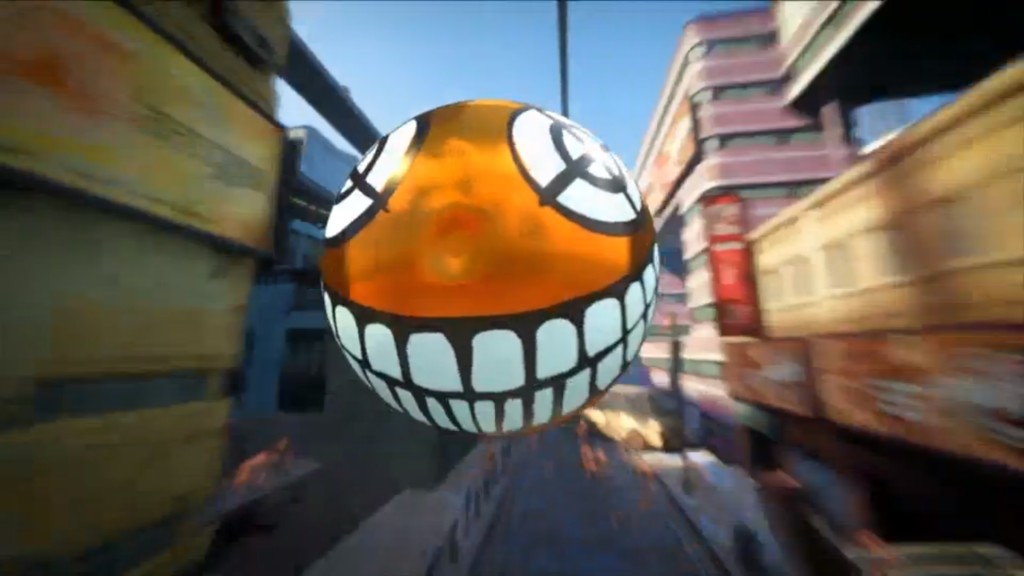 Scnurcen's TF2 collection
Collection by
Acid-Seltzer
All the items that I beleive valve really needs to add.


Good Looking TF2 items I Want
Collection by
Pykii_
This is a collection of steam tf2 workshop guns, hats and miscs. that look beautiful! I want these items to be put into the game sooo badly!!!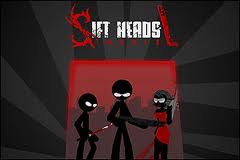 Awesome TF2
Collection by
Mega Riolu |M☣R| |Trade.tf|
This is the collection of weapons that I believe will really give TF2 players new items to combine with and create strong setups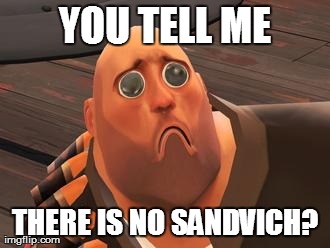 Sith's TF2
Collection by
Σιτηαρι - χάος
Sith's TF2 Collection.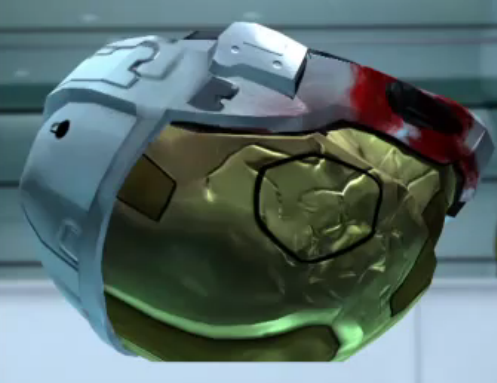 The Pyro skull helmets
Collection by
Smiling Mad Man

TF2
Collection by
Doritos
gewoon wat TF2 spul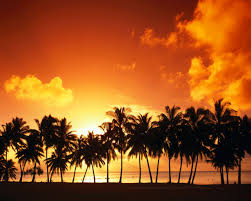 TFT Items
Collection by
argrabowski
Items for Team Fortress Two.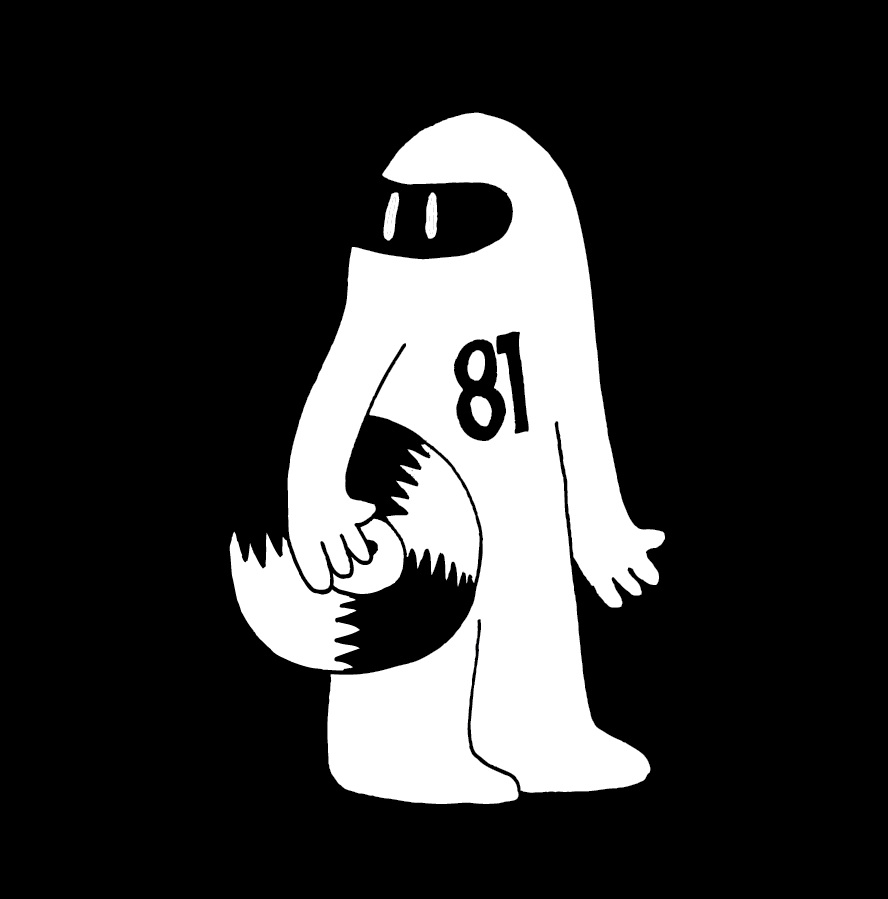 orthodox ninga
Collection by
HEINRICH HIMMLER

rexxysexxy's collection
Collection by
rexxy
my collection will be cool cuz it is gona have top rated weapons misc and other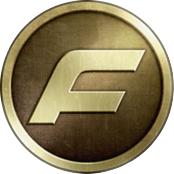 Kiddin?
Collection by
MieZ Syntax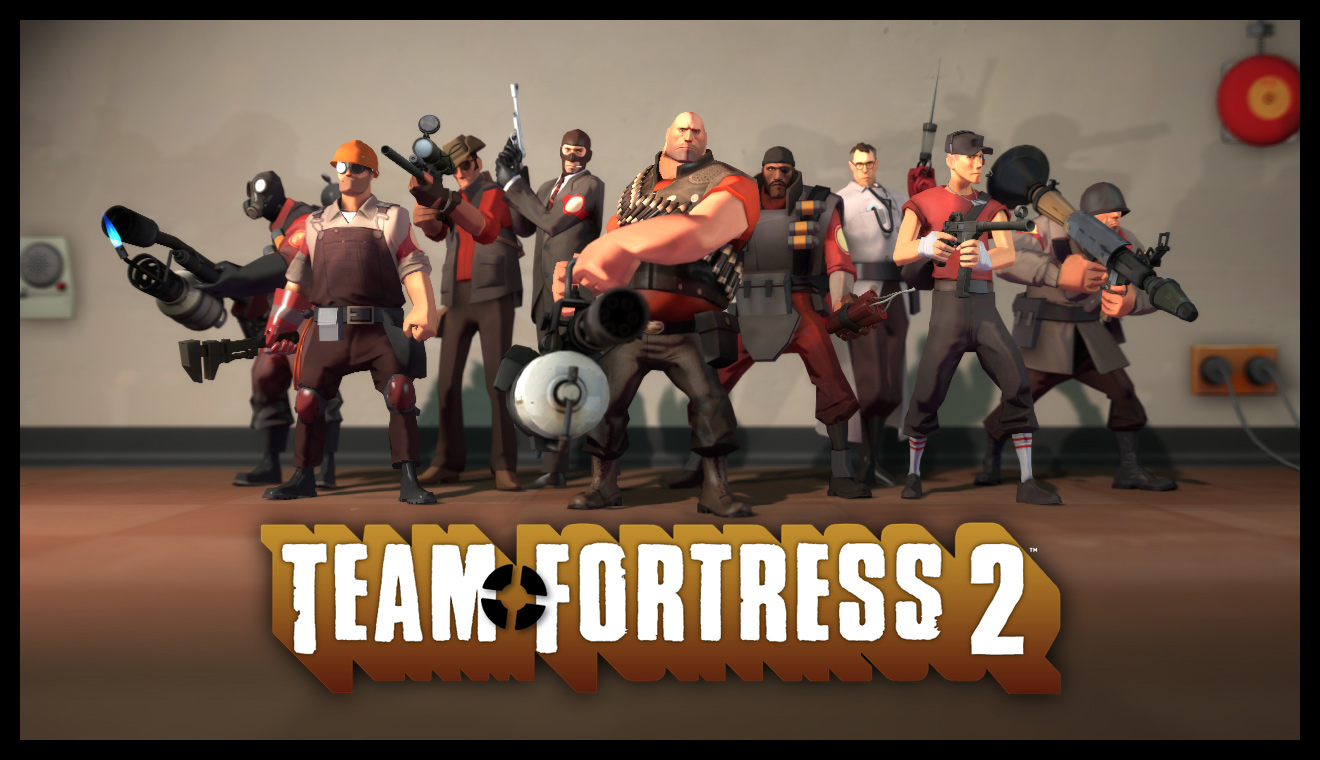 TF2 Workshop items
Collection by
QueSackTwoSack
It's a file that stores all items downloaded form the steam worksop and only the steam workship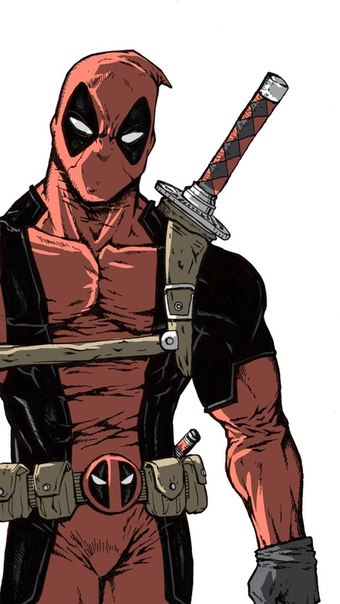 вещи
Collection by
๖ۣۜDraGon
норм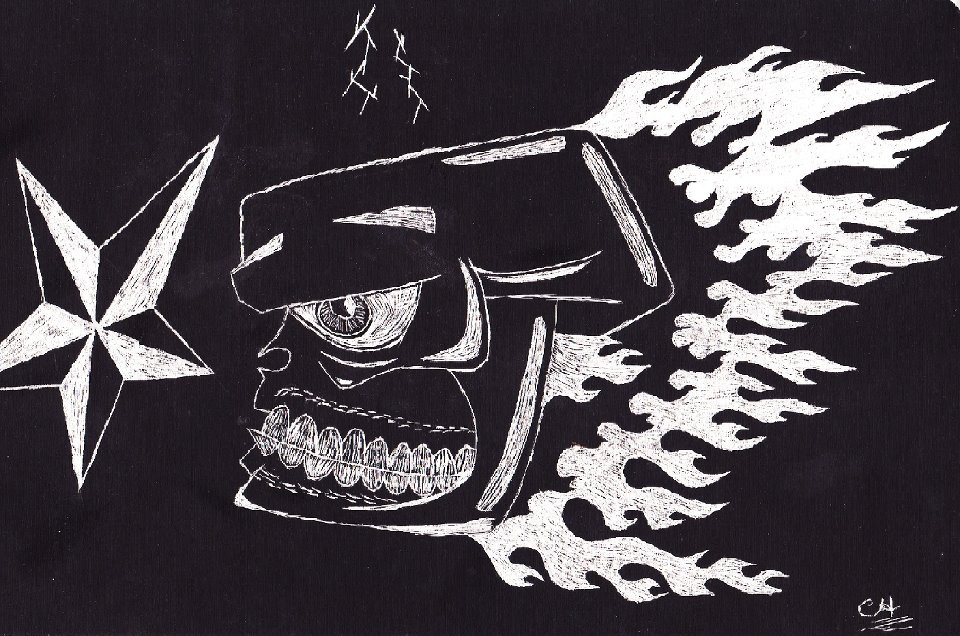 My Collection
Collection by
MrWiennie
the stuff that i like that other people made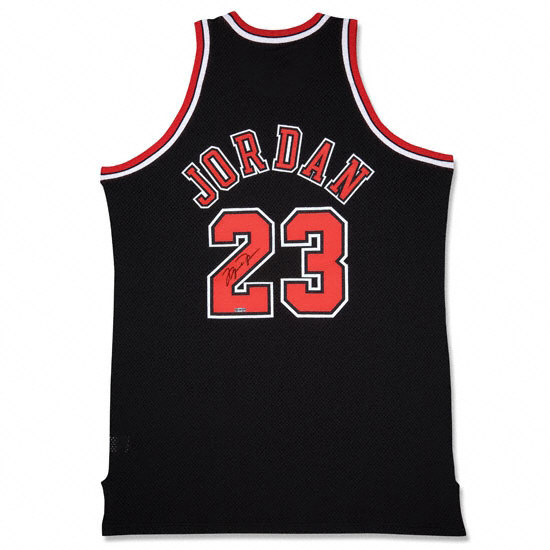 First Collection
Collection by
sundevil
Why should I describe it? Let it describe itself.

awesome stuff!!!
Collection by
aless109


Things that i like BEST
Collection by
MrgameplayerXD
What i think is good (note:didn't know what kind this collection this was soooo i chose random) for the Engineer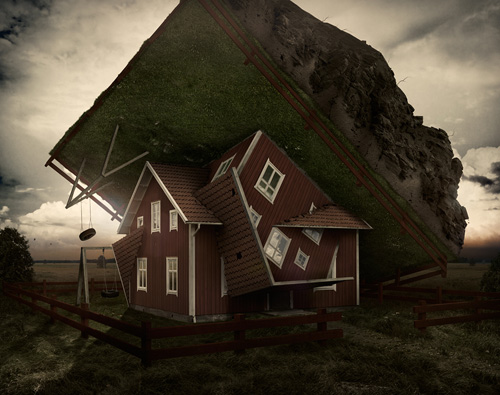 my pack of doomness
Collection by
weaponalan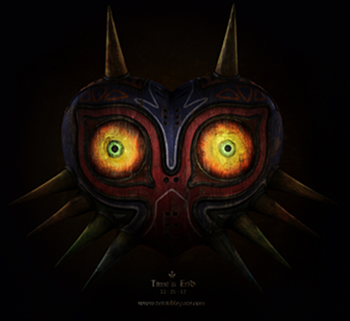 Simple Stuff
Collection by
WHAT IS GAME NIGHT

Comunity Made Favories
Collection by
Earthwake

fajny pakiet mann co
Collection by
DER_KeZ
Zalety mojej kolekcji są takie że wszystkie przedmioty są do inżyniera to do wszystkich kturzy lubią tą postać.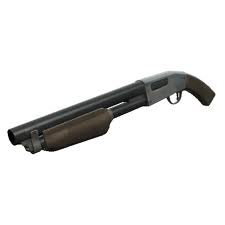 My favorites
Collection by
NinjasOnAcid
Go to my favorites to see what items i think should be in game keep in mind i'm still browsing