Containing item: "Gnomzard"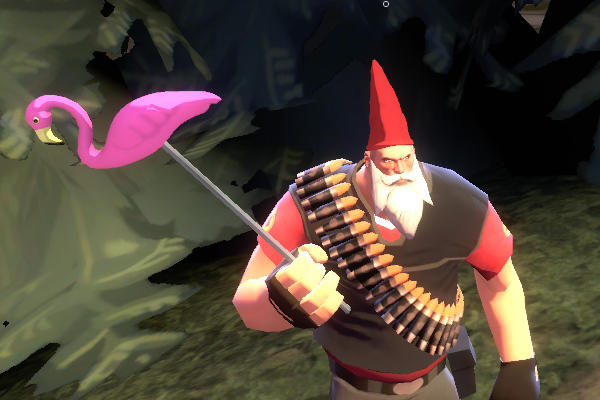 Garden Variety
Collection by
windex
With the Garden Variety Pack, no one can stop you from becoming a gnome. Your can now acheive your dream. Just remember not to move.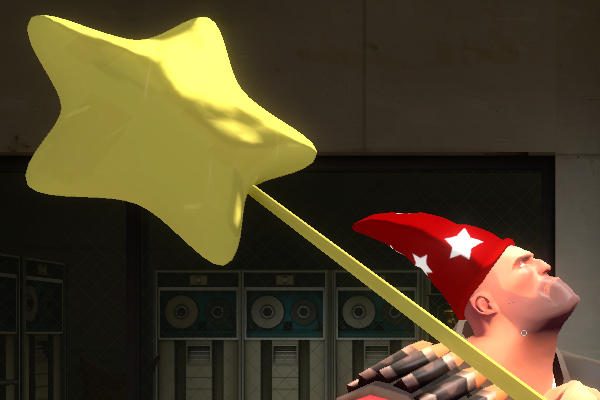 Wizardry and such
Collection by
windex
Wish spies away with the handy magic wand. Side effects might include a rainbow trail or extreme shrinkage. User is solely responsible for injury or death caused by wrong spells. The hat should NEVER EVER be worn backwards, EVER.
The Fuck-Box of Awesome items
Collection by
paid $ for a update i cant play
These items are awesome.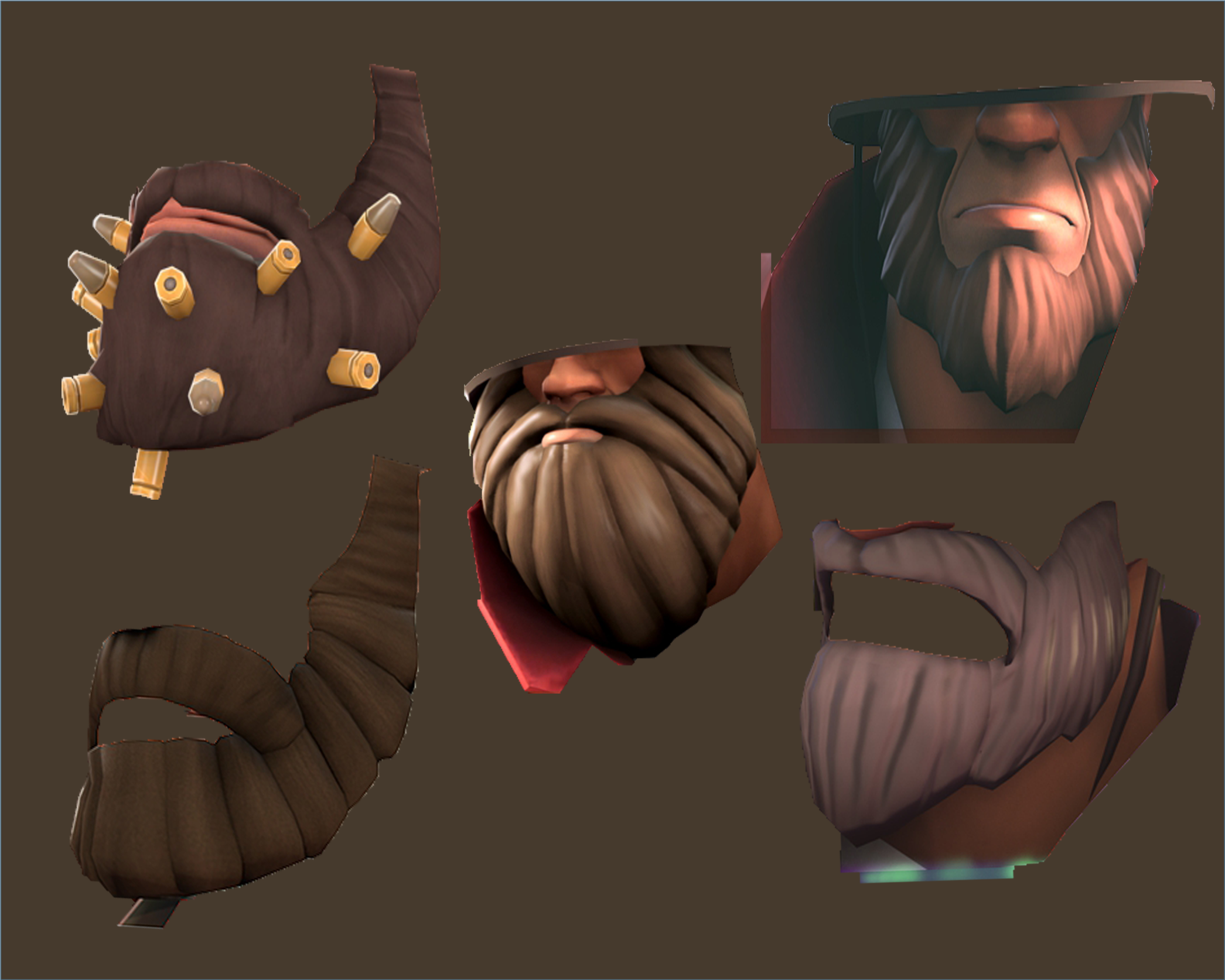 Beard
Collection by
Maxgrid
EN: The madness of the beards you will see full of different beards passing by the Hispter, Santa Noel .... FR: La folie des barbes vous verrez pleins de différents barbes en passant par les Hispter, Père Noel....