Containing item: "Haunted Helm"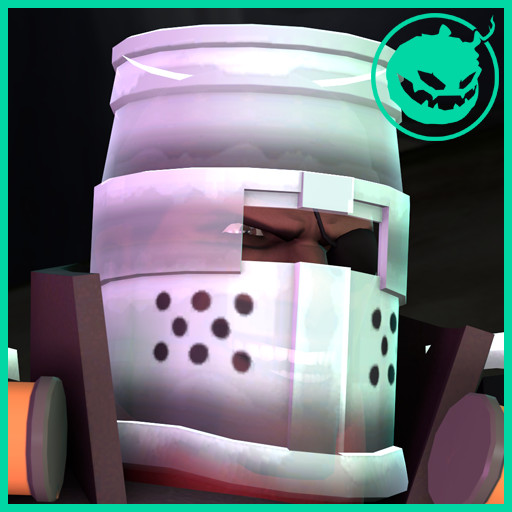 Phantom DemoKnight
Collection by
ZombiePlasticClock
Ghostly armor from a terrible curse.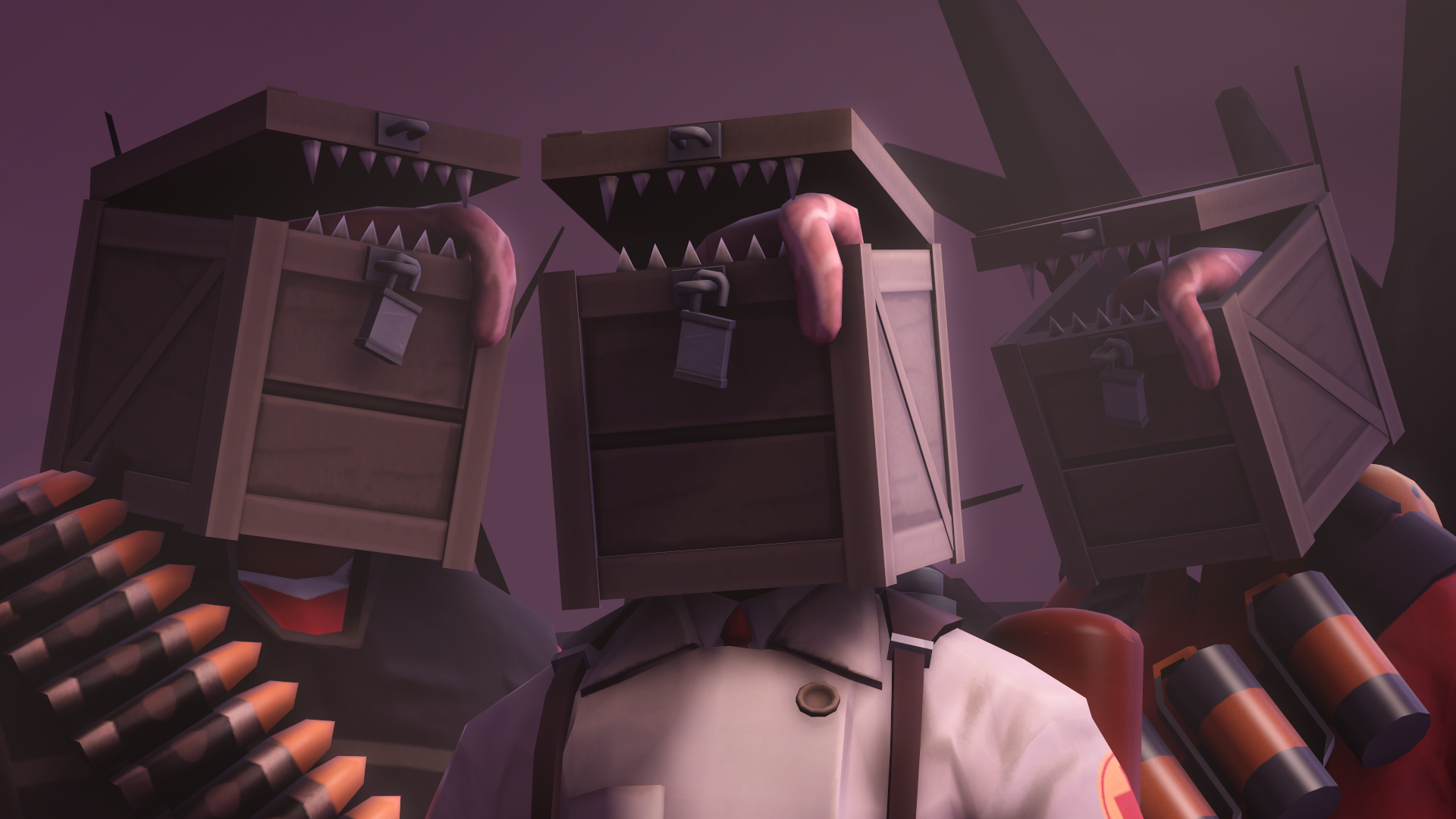 ZombiePlasticClock's Halloween submissions
Collection by
ZombiePlasticClock
All the stuff I've made for Halloween over the years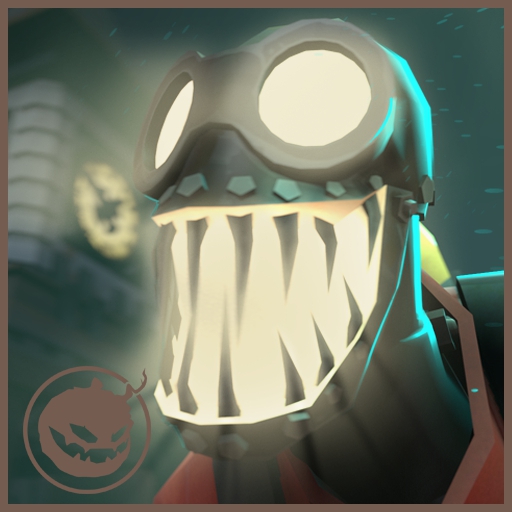 Halloween 2013
Collection by
RED Floyd /(Weber)\
A collection of items for Night of the Living 3/Halloween 2013. Of course more will be added!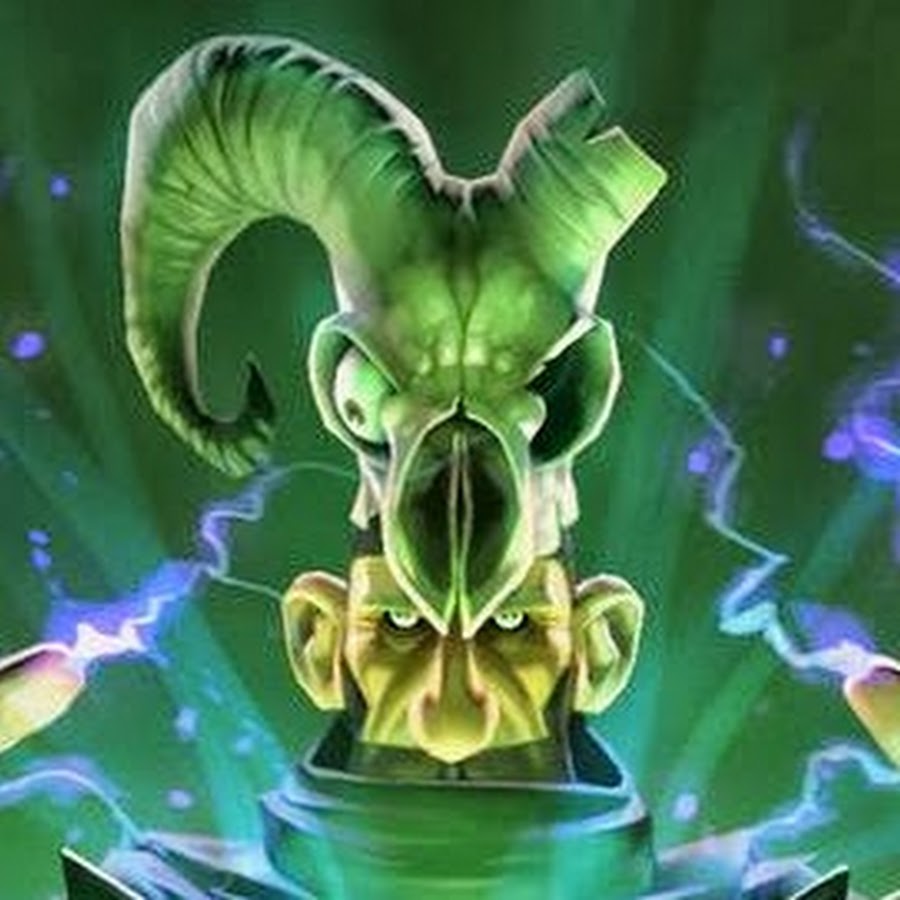 Haloween 2015 Submissions
Collection by
Shift
A collection of the best Halloween 2015 Items, Show this collection to your friends so hopefully valve will see it in the workshop and add these items.

TheDemoman'sHatandWeaponCollection
Collection by
exec_
The Demo's private stash of items he made but has not been allowed by Mann.Co to bring them out so until them view the items until clearance to bring to war has been given. ░░░░░░░░░░░███ ░░░░░░░░░░░█░░█ ░░░░░░░░░░█░░░ ░░░░░░░░░█░░░░█ ███████▄▄█░░░░░█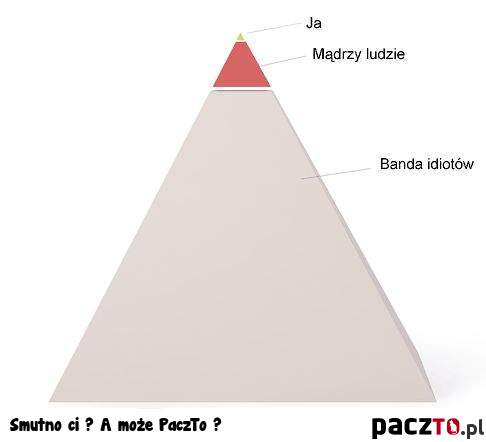 cg
Collection by
kubaron24