Containing item: "The Scariest Mask EVER"


Make it happen
Collection by
Harizonia (G.E.W.P)
Anything in this collection are things that I think NEEDS to be added into TF2.


Halloween 2013 Submitions
Collection by
InfamousGamer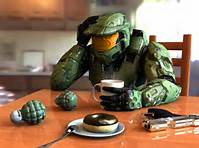 Bao
Collection by
Übermensch

;D
Collection by
Jeep 93
I dont Know.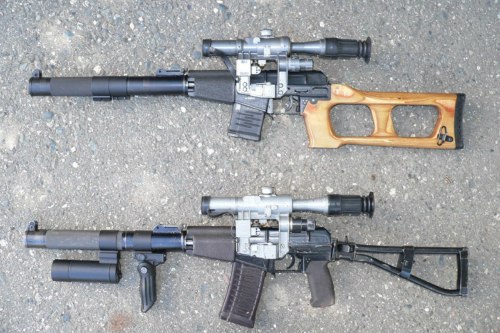 My small toys
Collection by
asd;jke
Маленький наборчик предметов Team Fortress2, многие из них подойдут для класса Пулеметчик. Коллекция пополняется, по мере сил её создателя.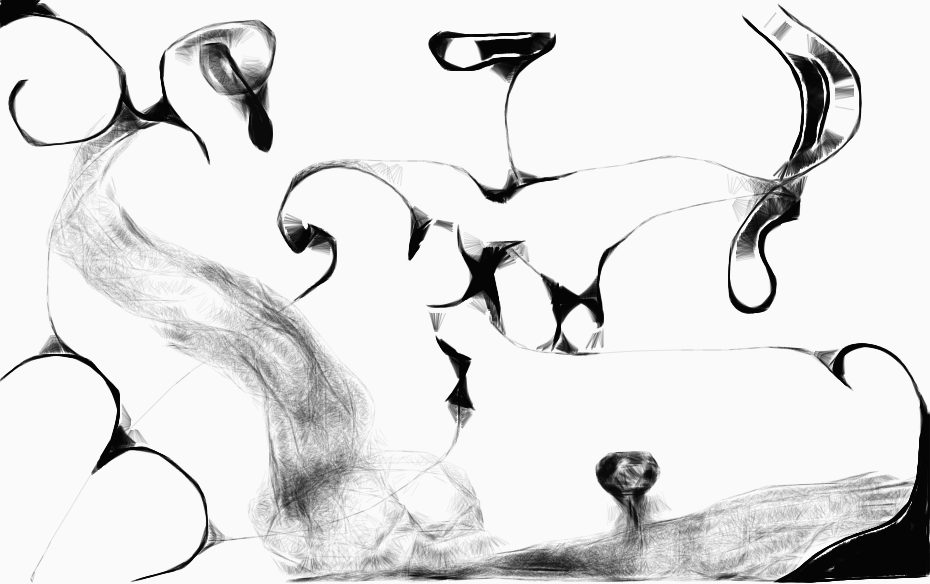 TF2 preferables
Collection by
Jade Beast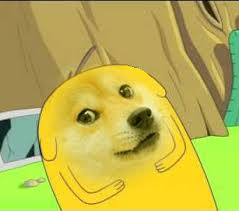 kolekcja Dawnej Elity
Collection by
[DT] SebaSraDoChleba
( ͡° ͜ʖ ͡°)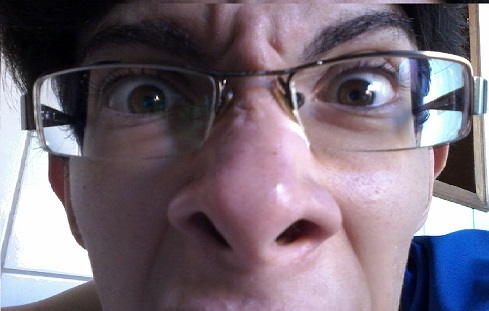 COLLECJOHN
Collection by
[AUS] NHOQ
HUEHUEHUEHUEHUEHUEHUEHUHEUHEUHEUHEUHEUHEUHEUHEUHEUHEUHEUEHUHEAUHEUAHEUAHSUHSUAHUSHAUFHUSHUAHUSHAUSHAUSHASUHAUSHAKSHKAUSHKAHSKAHKHAKKAKAKAKAKAKAKAKAKAKAKAKAKAKAKKKKKKKKKKKKKKKKKKKKKKKKKKKKKKKKOKOPOSKOPSKAOSKPAOSKPASOKAPSOKASPOAKSPOAKSPOAKSPOASKPAOSKPASOKAPS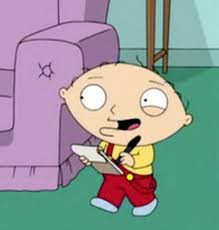 Joey's collection
Collection by
JoeyS
It's cool.