Containing item: "The Scariest Mask EVER"
Showing 1-15 of 15 entries
Make it happen
Collection by
Harizonia Le Grand
Anything in this collection are things that I think NEEDS to be added into TF2.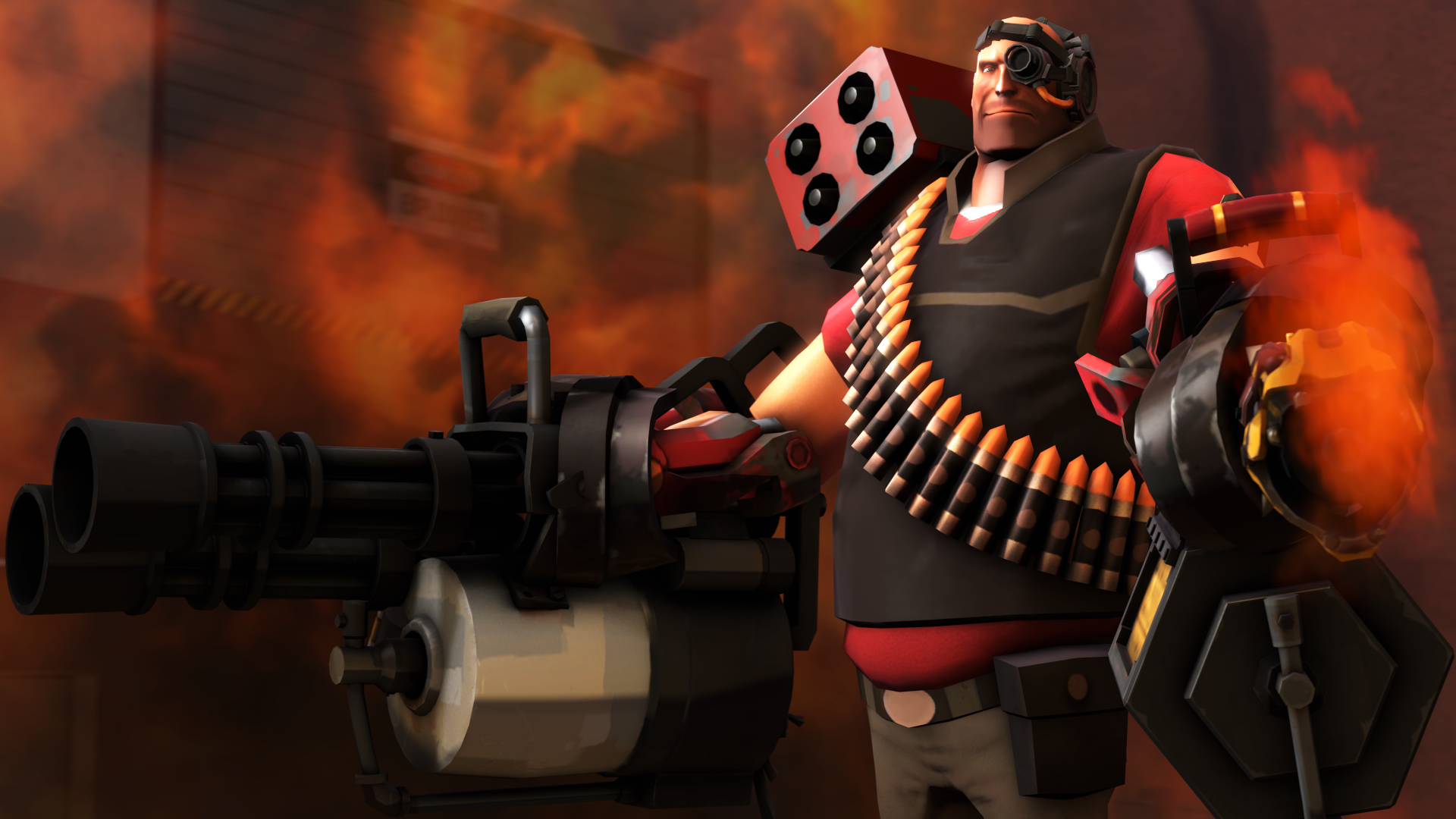 Best of the Best
Collection by
Meta Breakers
These items are things that should be added before the next crate, YEAH TALKING TO YOU NEXT CRATE. Look at all these badass hats and weapons that you're TOO GOOD for a bask upon the collection that respects the works of art these items are. Anyways enjoy

Halloween 2013 Submitions
Collection by
The Barton of Stories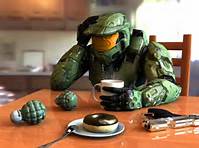 Bao
Collection by
Mufasa
8 Halloween
Collection by
333res
Nope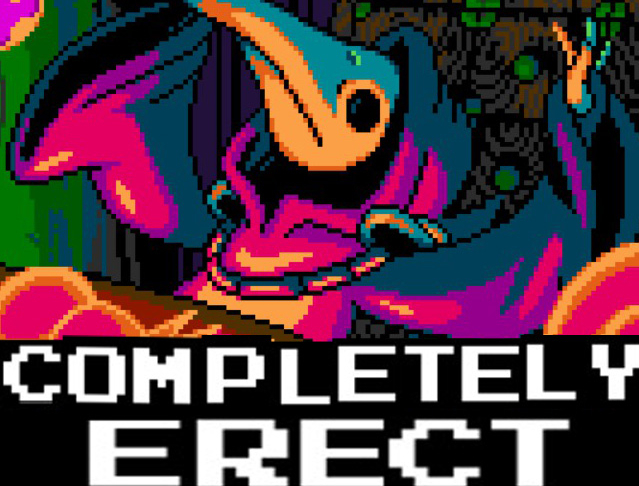 Husky's Collection of sorts.
Collection by
Husky
;D
Collection by
Jeep 93
I dont Know.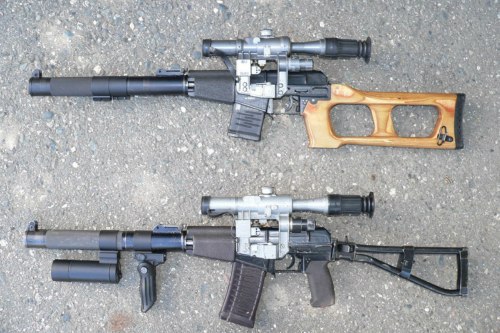 My small toys
Collection by
asd;jke
Маленький наборчик предметов Team Fortress2, многие из них подойдут для класса Пулеметчик. Коллекция пополняется, по мере сил её создателя.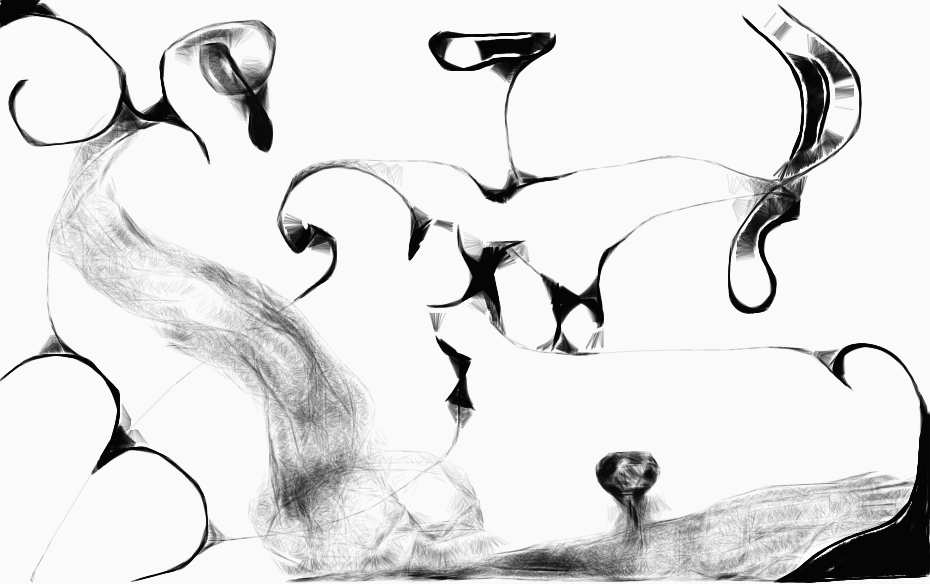 TF2 preferables
Collection by
Jade Beast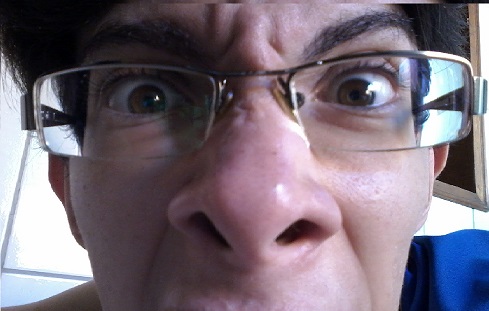 COLLECJOHN
Collection by
ИHOQ™
HUEHUEHUEHUEHUEHUEHUEHUHEUHEUHEUHEUHEUHEUHEUHEUHEUHEUHEUEHUHEAUHEUAHEUAHSUHSUAHUSHAUFHUSHUAHUSHAUSHAUSHASUHAUSHAKSHKAUSHKAHSKAHKHAKKAKAKAKAKAKAKAKAKAKAKAKAKAKAKKKKKKKKKKKKKKKKKKKKKKKKKKKKKKKKOKOPOSKOPSKAOSKPAOSKPASOKAPSOKASPOAKSPOAKSPOAKSPOASKPAOSKPASOKAPS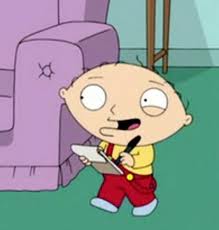 Joey's collection
Collection by
JoeyS
It's cool.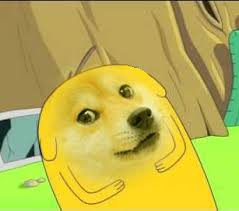 kolekcja Dawnej Elity
Collection by
SebaSraDoChleba
( ͡° ͜ʖ ͡°)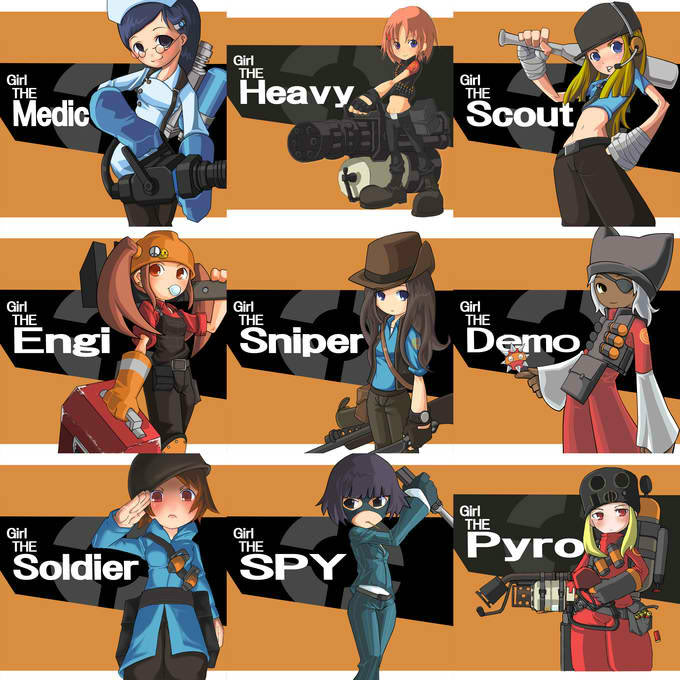 Workshop review (by a noob)
Collection by
TryHardDoge
Just me trying to compilate some stuff. I'll try to put some maps, although I'll focus on weapons and clothes. Use it how you want it, I'm just a noob. :P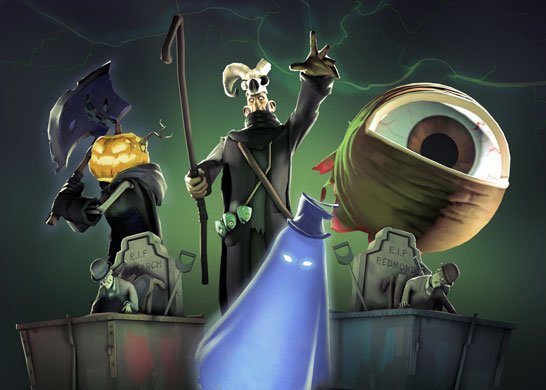 My SF 2016 Wishlist
Collection by
tc383challenger
This is all the stuff I want to see in the next Scream Fortress update happening in a couple days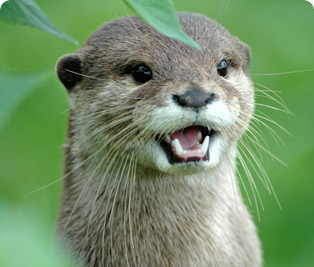 Cool stuf (plz add valve)
Collection by
windowmaker