Containing item: "Vac guard"
Meta's Collection of Pyro Gear.
Collection by
Metaru
Nothing Fancy, stuff i'd particulary want to see in game for the class i play the most.
Epic Tf2 Weapons
Collection by
Mariusz Wypierdalaj

TF2 Weapons + Items
Collection by
shadowscorpio75
My personal collection of weapons and items for TF2. (Mainly based around the Pyro Class.) =P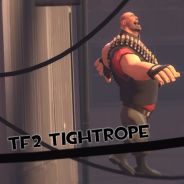 The Biggest Update Ever!
Collection by
madman.abs
Workshop items from http://www.tf2tightrope.com/TheBUE/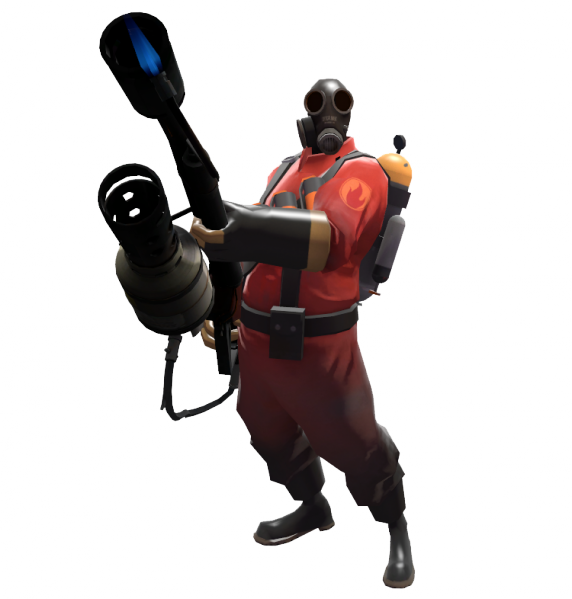 PYROmatics. Co.
Collection by
나무판
Items for Pyro. (I did not make these)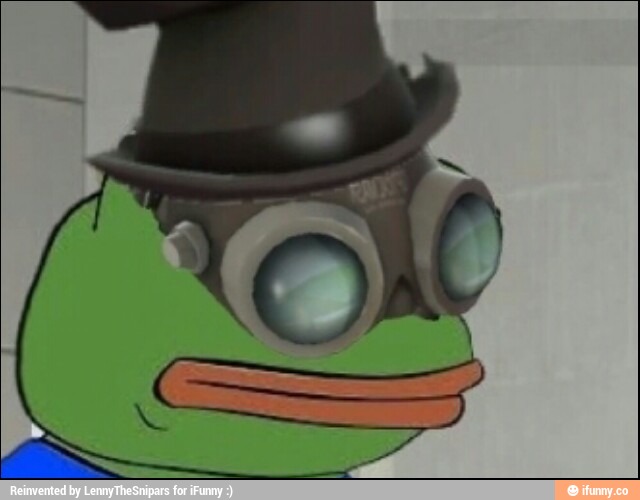 The dank gauntlet community derinen update lol m8
Collection by
_Ic3_ [THOT DESTROYER]
A small community driven update themed around NORMIIIIES REEEEEEEEEEEEEEEEEEEEEEEEEEEEEEEEEEEEEEEEEEEEEEEEEEEEEEEEEEEEEEEEEE
Kol MrSpoko
Collection by
MrSpoko
Zbieram tu żeczy zobione przez innych urzutkownikuw dzienkuje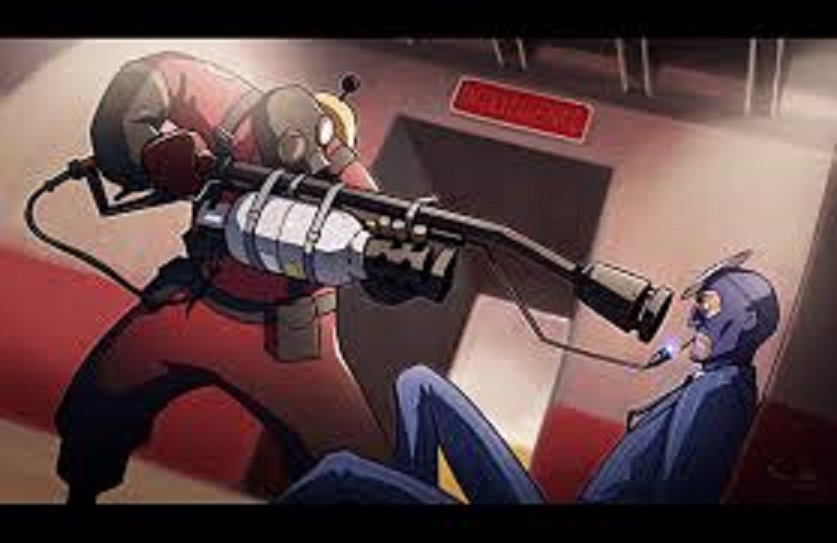 yolo kike
Collection by
pimentel.kike
is going to be relly usefull item for the game becase for scout engineer spy hevy medic all those player