Containing item: "The Snitch"

Showing 1-30 of 83 entries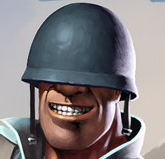 World War Teufort!
Collection by
「Worse Company」
My personal selection of some of the Steam Workshop's finest WW1, WW2, and Cold War-era items and sets. You can have it in any color, as long as it's olive drab.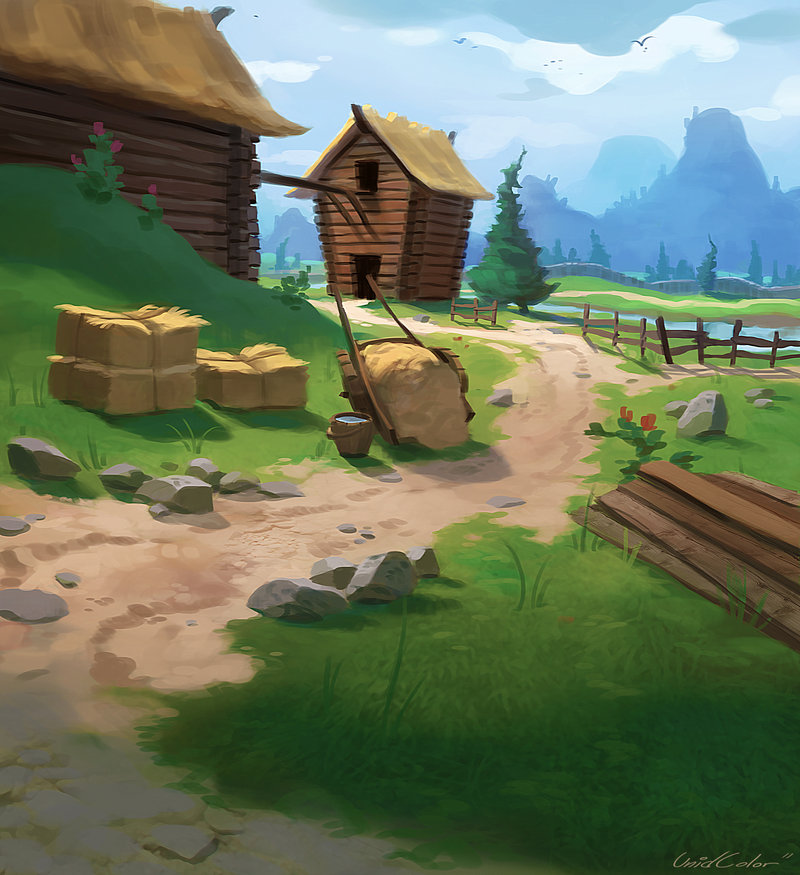 Release in the Emporium please!
Collection by
Harribo
Items that I'd like to be released as a mod in the Emporium that never has for some reason, i'm happy to recompile the stuff etc if that's what's stopping these from being released. It's kinda a real shame.

things that should absolutely be in the game but will never be added because the TF2 team is just so fucking in love with hats
Collection by
Min
these are weapons and taunts that should be added to the game, but never will be because the tf2 team apparently cant be bothered with anything that isnt a hat also all the "certified compatable" items are absolute fucking garbo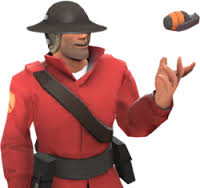 World War One Loadouts
Collection by
[Poke☆] Tommy
I just wanted to make a collection for World War one items and all late 19th century and early 20th century in general. Tell me if these are themed


freerider
Collection by
Why so Sinister
hats,weapons,skins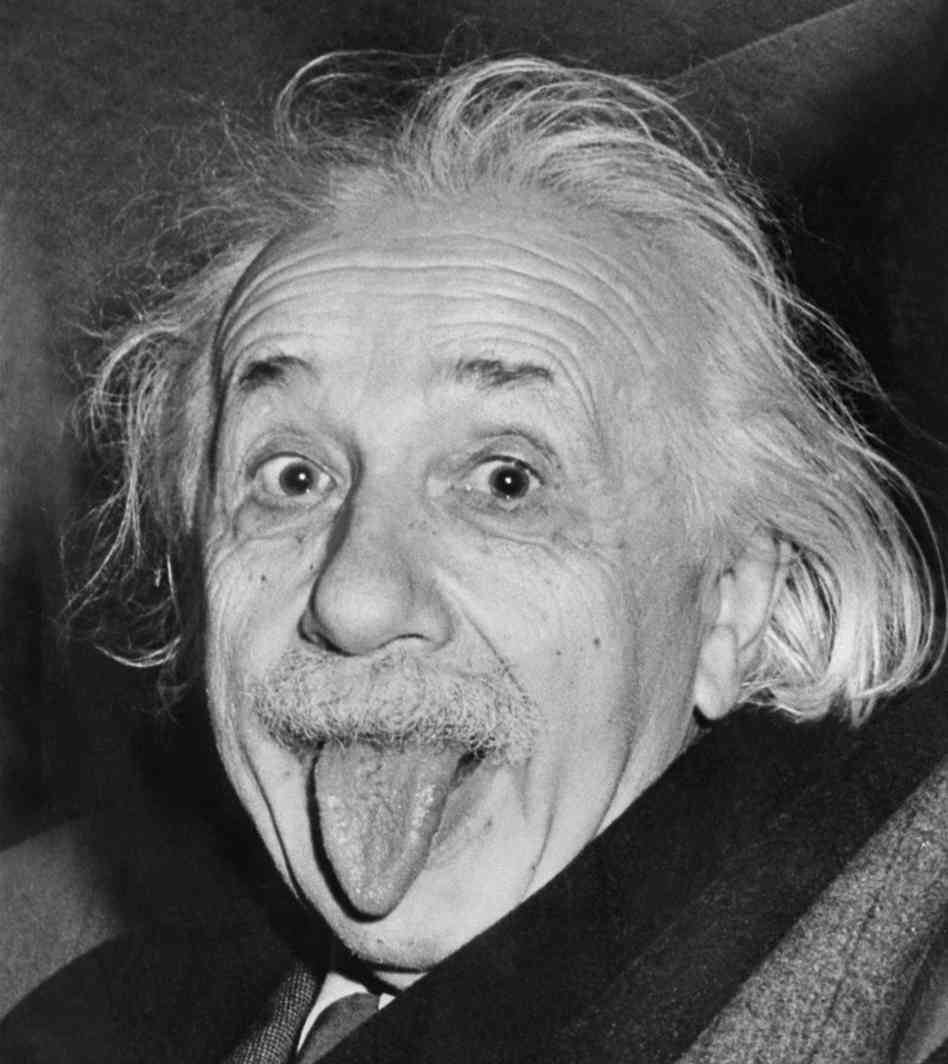 Weaponry for all occasions.
Collection by
Professor Why
An asortment of weapons and collections to suit your everyday needs.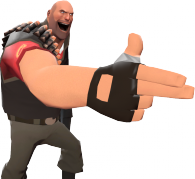 TF2 THINGS
Collection by
BECAUSE I'M BATMAN!!
Items I would love to own for Team Fortress 2.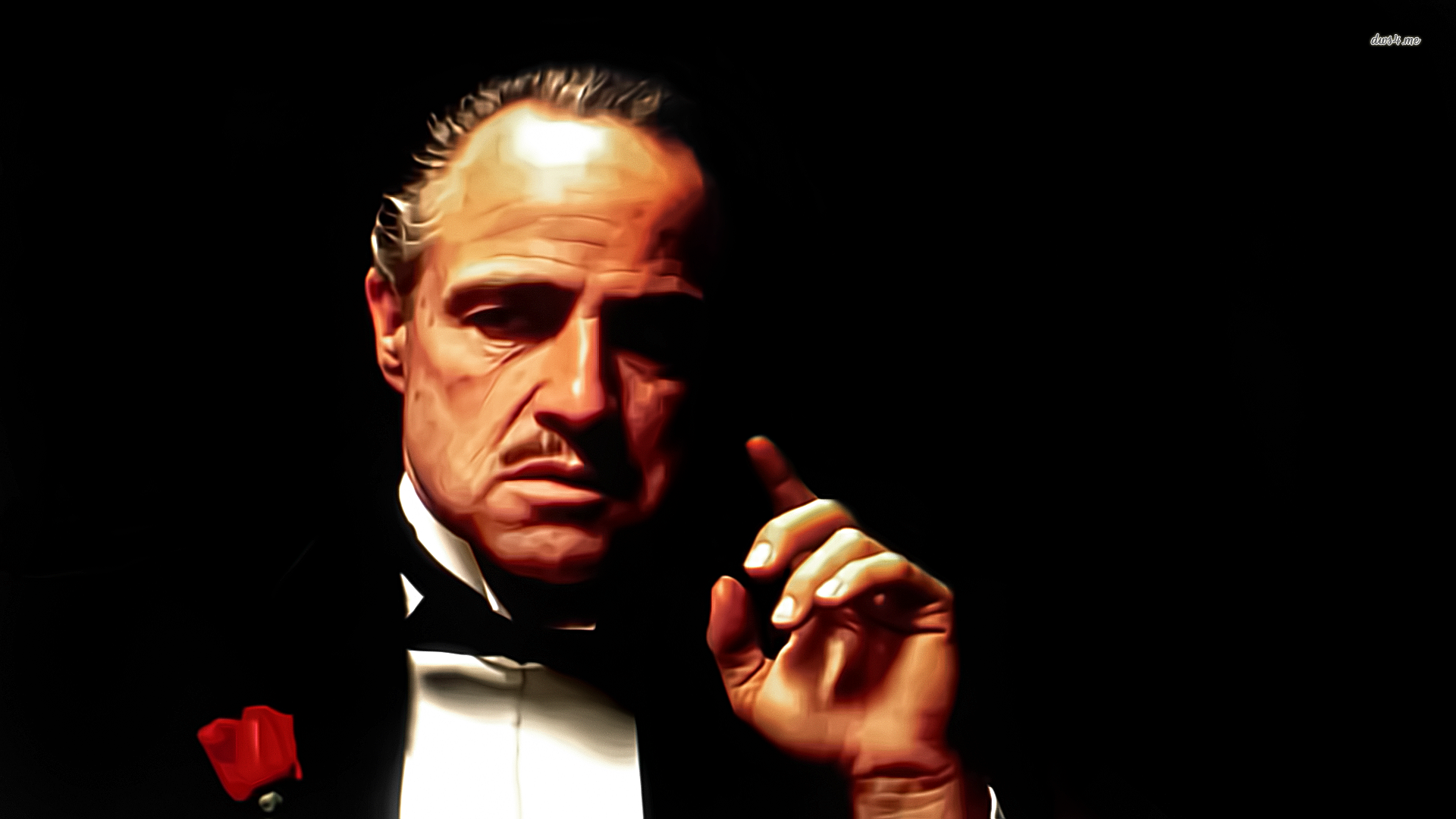 Scarface's Workshop Collection
Collection by
♛ Nameless ♛
This is my Collection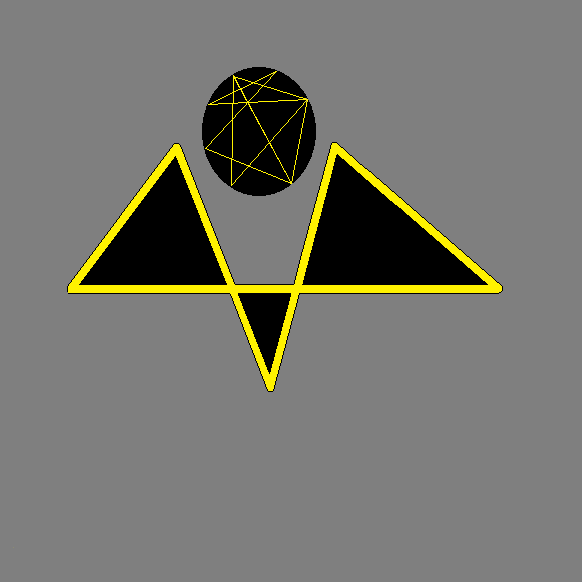 solger
Collection by
alfamajor110
hsdadbfaisdbsif;b;sfjs;dofcba;fgdsufsdb;fa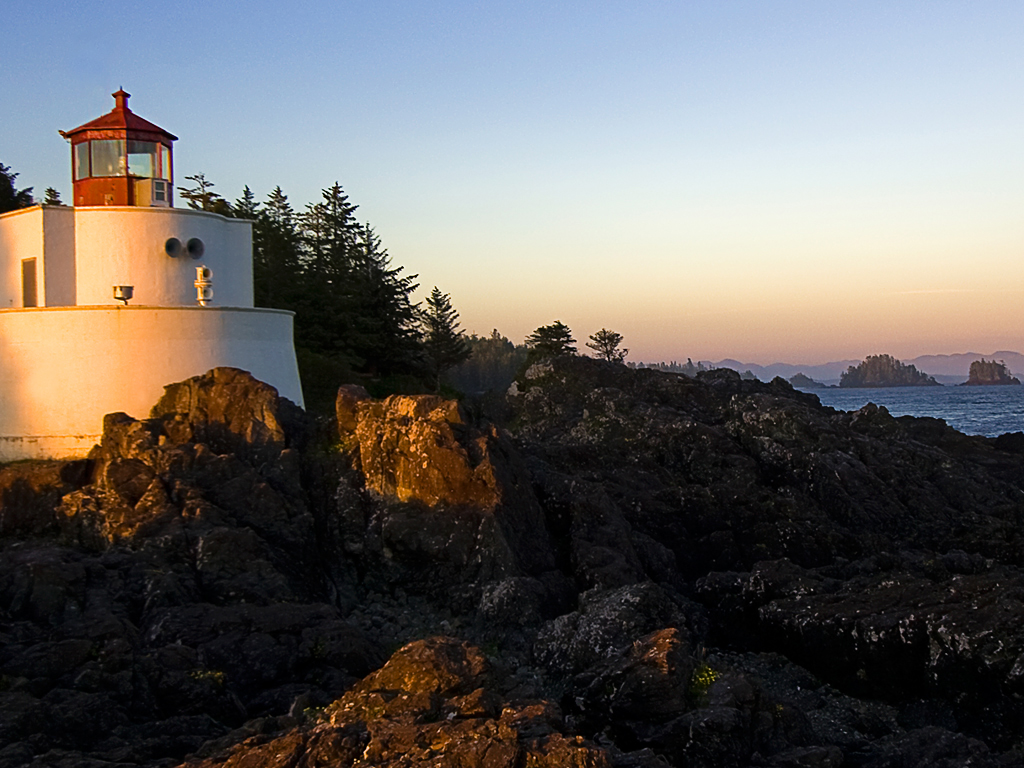 TF2
Collection by
Blood of the Ancientz
For tf2 fans and players only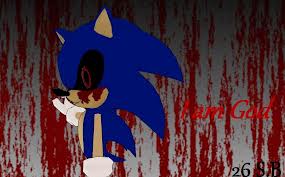 team cool
Collection by
Xoriak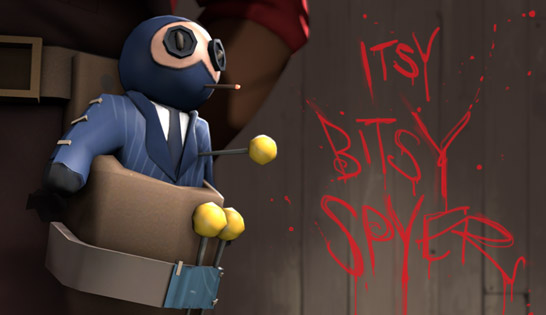 Awesome Workshop Items Valve Should Add
Collection by
Binddz
Just awesome workshop items, that I think Valve should add.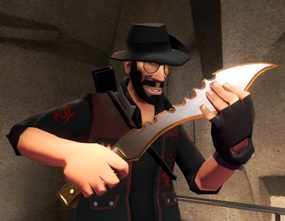 TF2 Awsome items that i think are...Awsome....
Collection by
Mustache Mann
This collection is for Awsome items from the workshop only, anyone can send me a example(s) on any TF2 item(s).....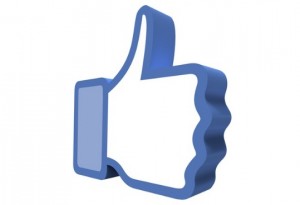 избраное
Collection by
эмо)
то что мне нравится я добавляю сюда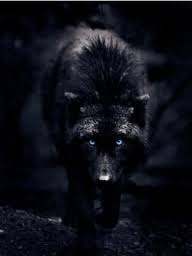 My TF2 Favorites
Collection by
Taco Wolf
A collection of awesome gear that I would love to see in TF2

Invader's necessities
Collection by
Bepical Bips
It's a guide for things that are essential and necessary. Also, IT'S FREE!* * minus all taxes that can be put on something you buy also you have to pay for processing and handling

Tf2 favorite weapons
Collection by
zombiehunter4618

my collection
Collection by
Asriel Dreemurr
this is my first time in makeing a collection to get a nice abunduns of Team Fortress 2 items in the game from the work shot and see how they go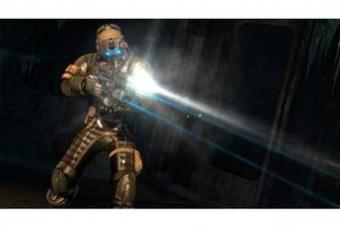 Nejlepší
Collection by
<O:BM> MyFranDo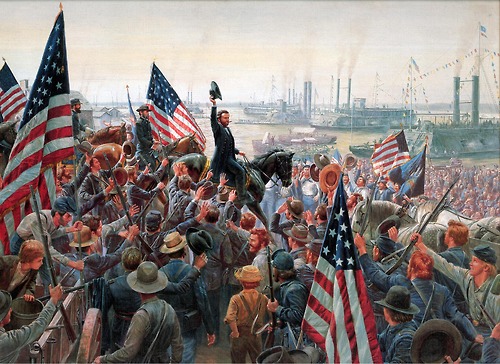 The american union pack
Collection by
NewRomaBall (Wolfy)
The Group of The American Empire items pack!!!

rexxysexxy's collection
Collection by
rexxysexxy
my collection will be cool cuz it is gona have top rated weapons misc and other

item of get in tf2
Collection by
☠MΣGΛDΛVID758☠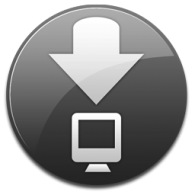 19Century
Collection by
for sale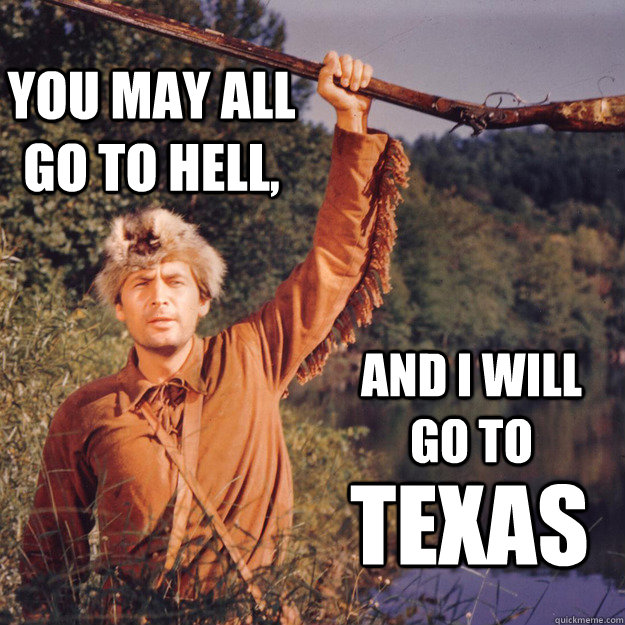 tf2
Collection by
Knife Assassin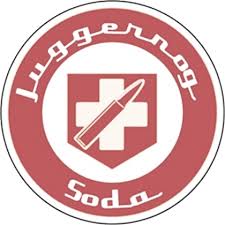 TF2 Workshop
Collection by
spoyke
Workshop items from TF2.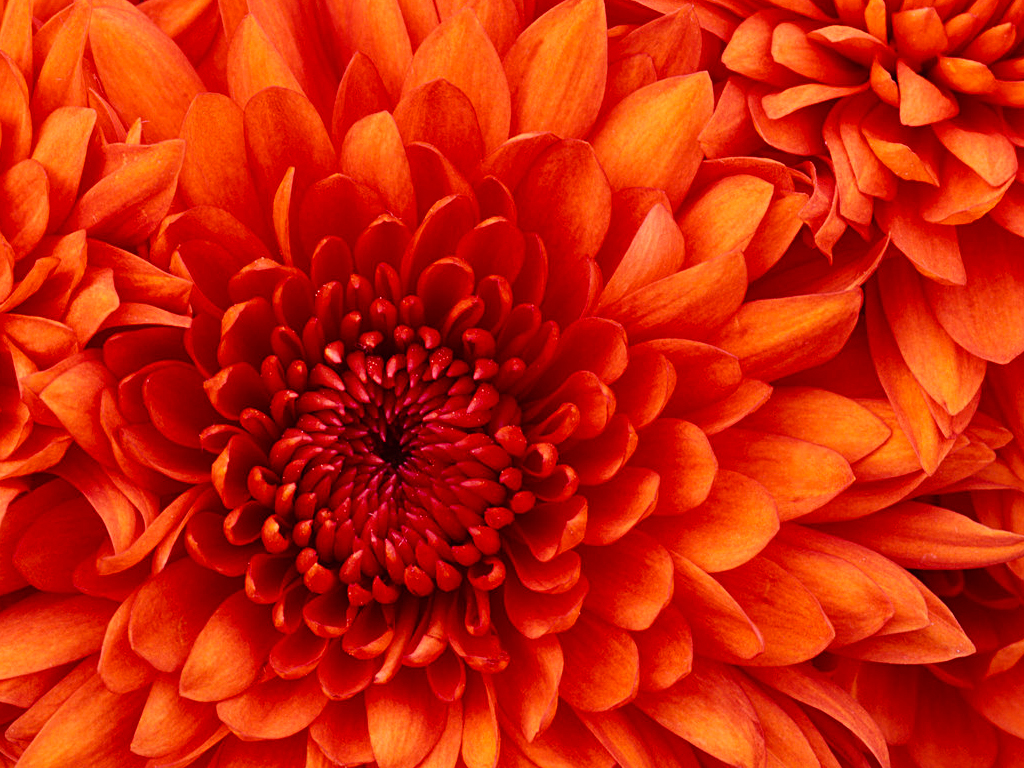 kolekcja
Collection by
piotrekali
skurki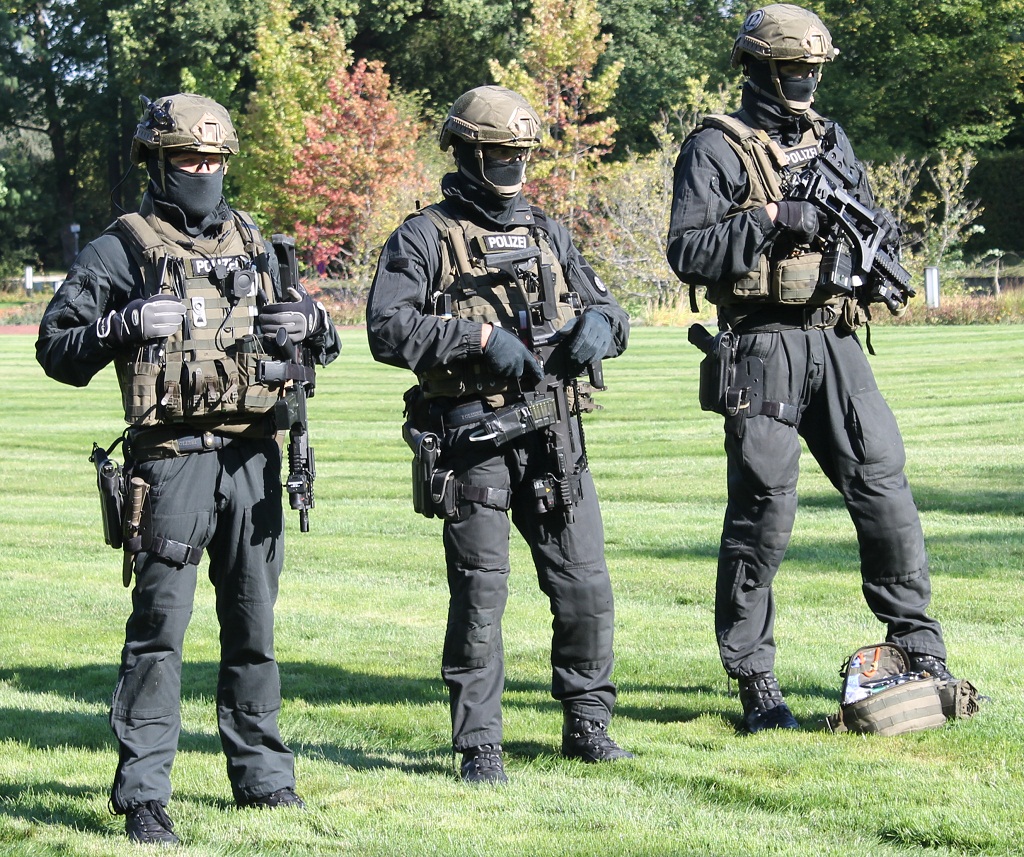 VAPEN
Collection by
G-VapeNaysh Y'all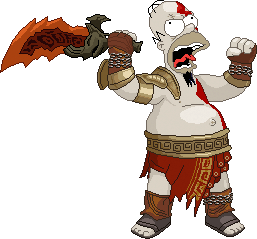 coleção badass
Collection by
Rick Astley
minha coleção significa muuuuuuuuuuuuuuuito para min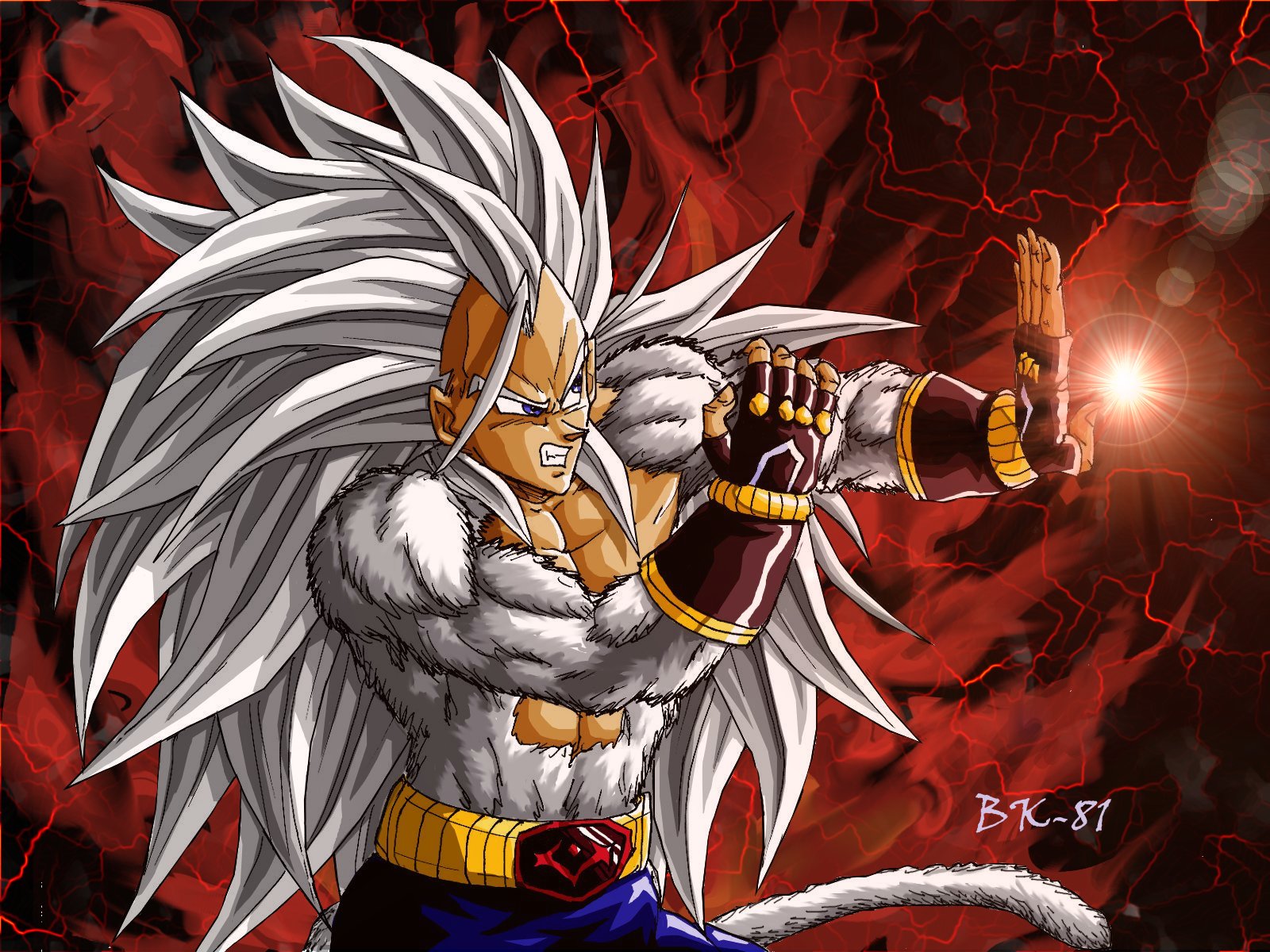 good
Collection by
Katana master

TF2 samling
Collection by
Mathiasren1234 (dk)
Dette er en dansk samling. Men det betyder ikke at det kun er danskere der er med. Norge, Sverige, England, Danmark og hele Amerika må være med i den danske chat. Kærlig hilsen Mathiasren1234