Containing item: "Jupiter"
Showing 1-30 of 116 entries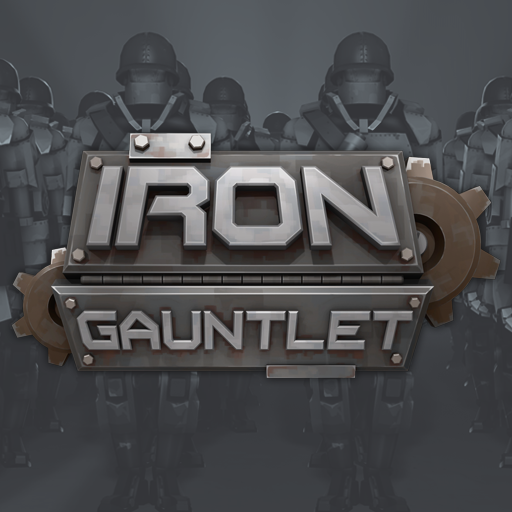 Iron Gauntlet - Maps, Cosmetics, Weapons, Taunts, Unusuals
Collection by
Woozlez
This is the collection for the new community project "Iron Gauntlet", ran by Woozlez, SedimentarySocks, and CoBalt. We aim to create and collect together as many robotic items as possible, then present them all together to Valve as a potential community up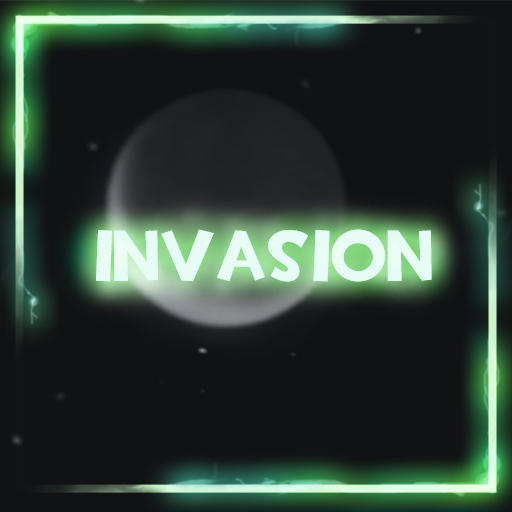 Invasion
Collection by
Gadget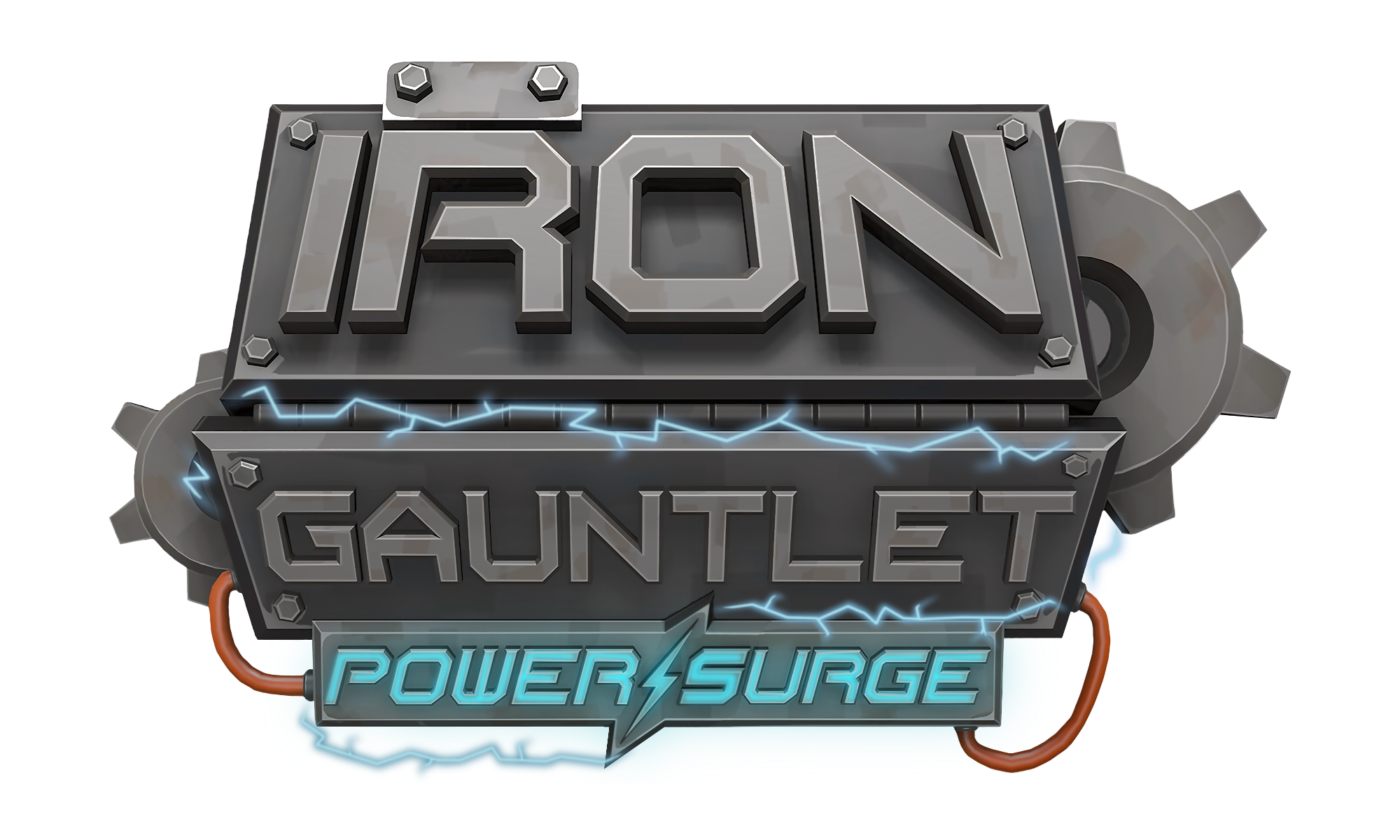 Iron Gauntlet :: Power Surge
Collection by
Woozlez
This is a rework of our community MvM project, code named: Iron Gauntlet :: Power Surge. The theme of the project is electricity/energy generation gone horribly wrong. We are asking TF2 community members to create and submit electrical and nuclear them
Engineer
Collection by
Woodhouse
Engineer weps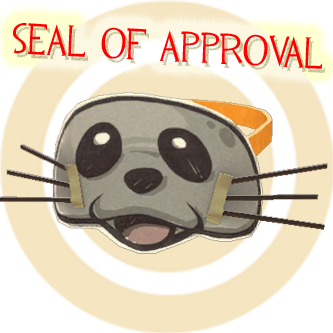 Professional Weaponsmith Collection - Used Models
Collection by
who dis
These models where used in my video. The project took me 6 months to complete. But TECHNICALLY two years, as that's when weapon ideas started to pop into my head. Link to video split up in parts: 1. https://youtu.be/d_A1oZczyQY 2. https://youtu.be/Lf5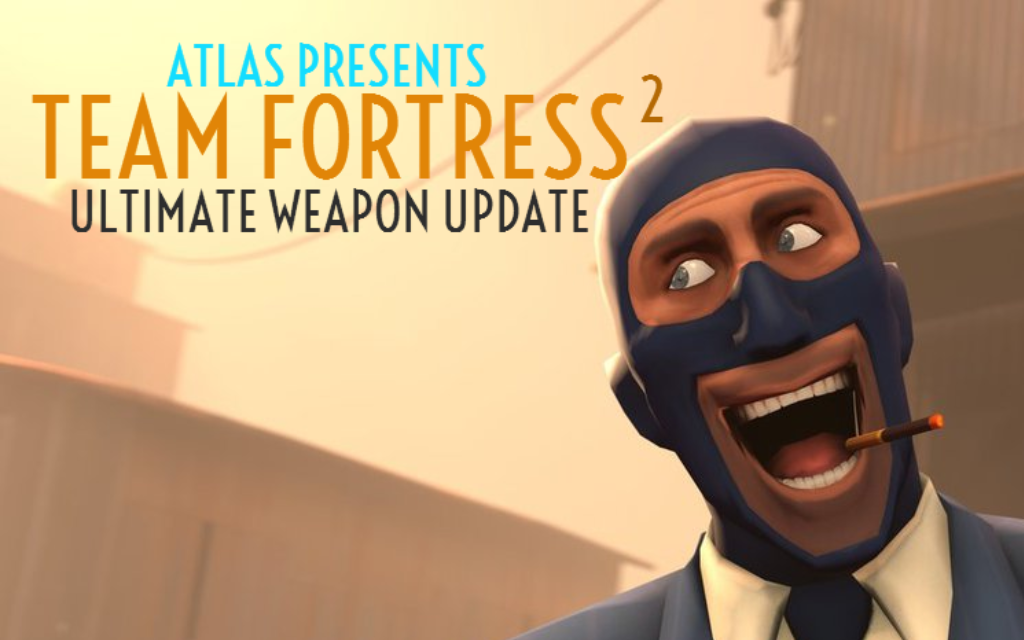 Atlas' Ultimate Item Collection
Collection by
GablesMcgee
Possibly the largest collection you've ever seen, with almost 200 items and growing! We constantly update, and all we want is the TF2 community to have better weapons to fight with, and new accessories to show off. Why not look through? You're bound to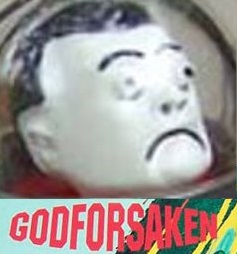 things that should absolutely be in the game but will never be added because the TF2 team is just so fucking in love with hats
Collection by
Min
these are weapons and taunts that should be added to the game, but never will be because the tf2 team apparently cant be bothered with anything that isnt a hat also all the "certified compatable" items are absolute fucking garbo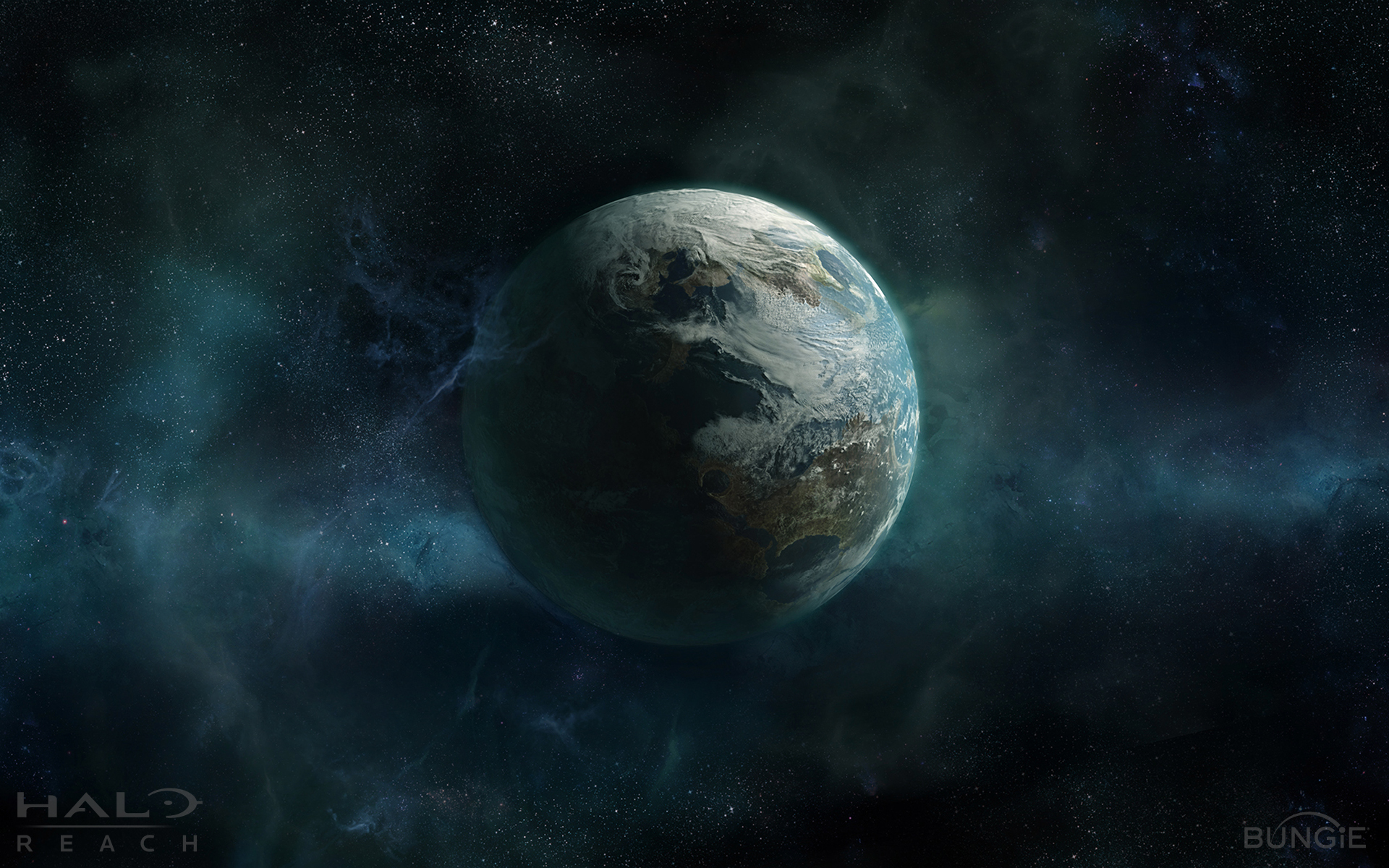 TF2 Space Collection
Collection by
TazLazuli
A collection of all items made related to space,mostly related to or inspired by the concept art for the moonbase update in team fortress 2.
fav uploads
Collection by
ArrowFlint22
People post a lot of cool crap on the workshop. Here is the crap I want in the game.........................................................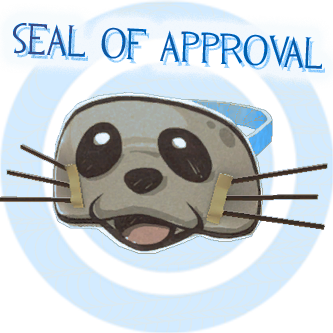 Stat Pile Collection - Used Models
Collection by
who dis
Will it blend? That is the question. Though there appears to be no imaginary blender in my general area. Which means I'm gonna have to blend it by hand, over a duration of months, with constantly improving tactics, and a constantly developing brain. And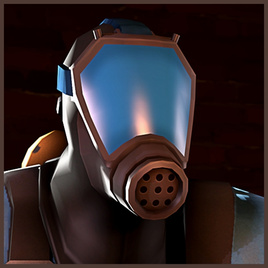 Project Oriole
Collection by
The Witch-King of Angmar
A collection showcasing my favorite items from the workshop. Enjoy. Tidewater , a Control Points map, was apart of the collection also, but its Steam Workshop page was deleted for some reason.
things that i think should be in TF2
Collection by
THE OUTKAST'S INITIATIVE
NEED TO BE IN TF2
In Space No One Can Hear You Call For A Medic
Collection by
LoganGreenJeans
Nothing Here Is Mine.I Have Just Made A Collection For All Of These Space themed Itemes Thank You To All The Beatiful People That Made All Of These Beatiful Items. And Without Further Ado. WELCOME TO SPACE!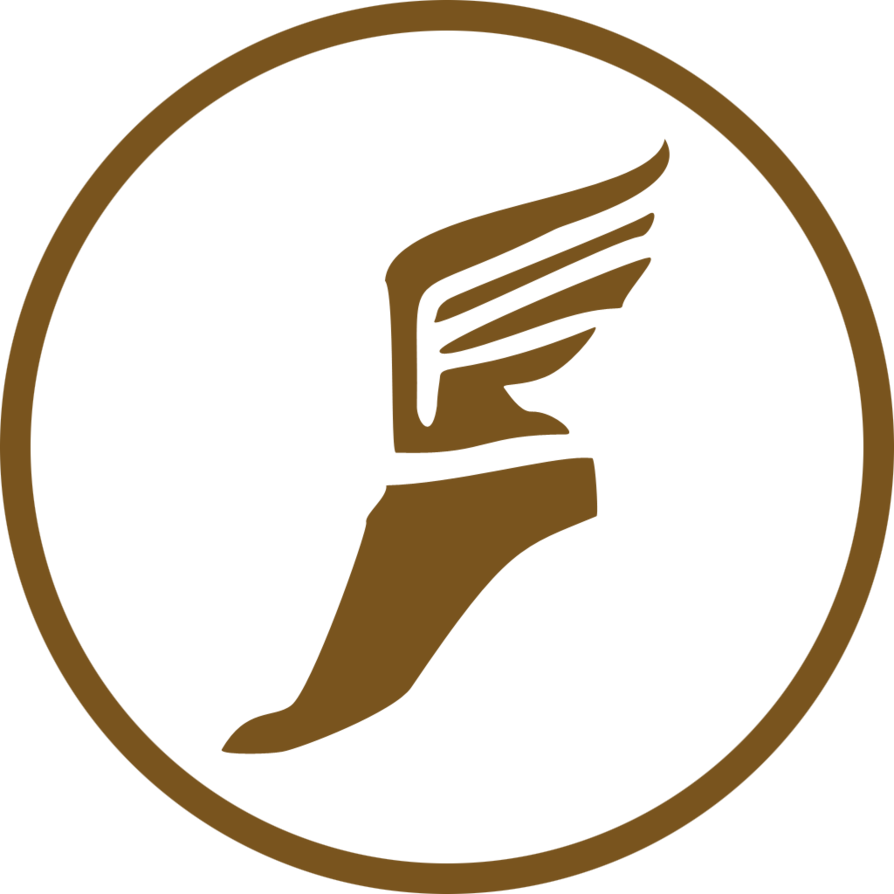 Favorite TF2 Workshop Items
Collection by
Be. Esoteric
Some of the best workshop items I've ever seen.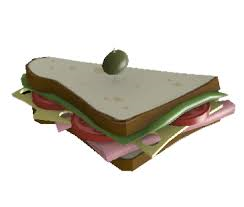 THE DEATH SANDVICH
Collection by
Ecto Supremist™
Snajper
Collection by
Miquik
Żeczy do snajpera.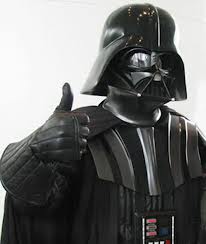 Sleek Weapons
Collection by
Blubberislife2
Sleek, shiny, eye-candyish, expensive-looking weapons collection.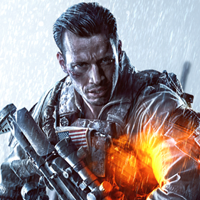 TEAMFORTRESS C00L GUN
Collection by
all_in_baros
in this collection there are the best/cool weapons of TF2 in steam workshop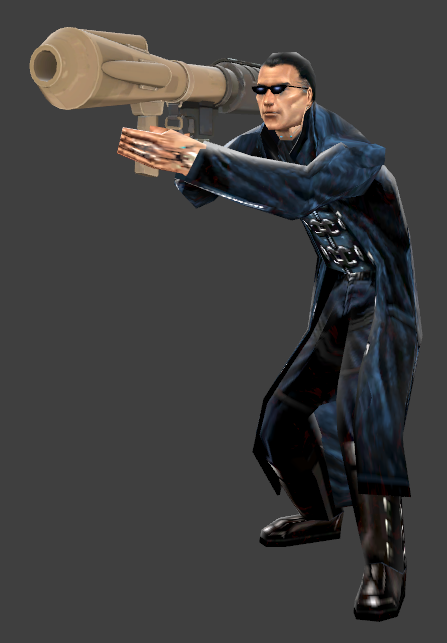 BEST OF THE BEST
Collection by
HELLCAT CRAWLS THEIR WAY BACK
1/10 BEST ITEMS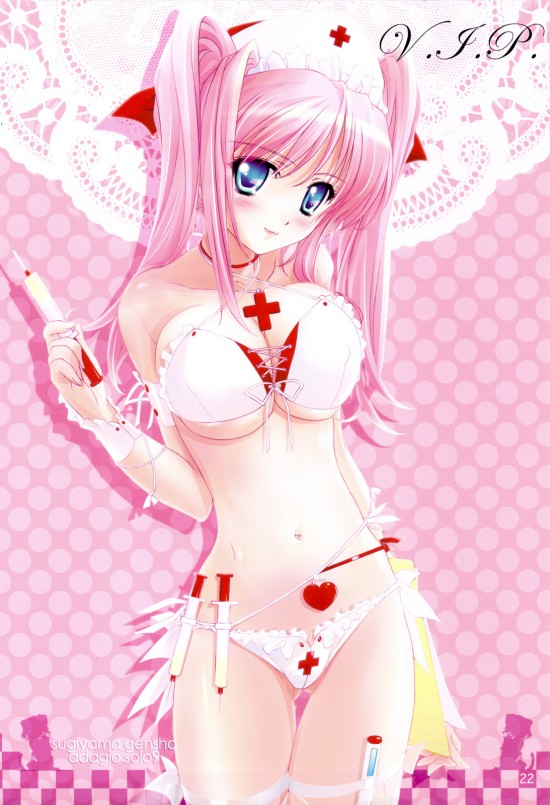 The Best Of My Love
Collection by
Misa Lona :3
Anything I wanted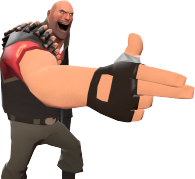 TF2 THINGS
Collection by
BECAUSE I'M BATMAN!!
Items I would love to own for Team Fortress 2.
Mix-Servers
Collection by
I am Batman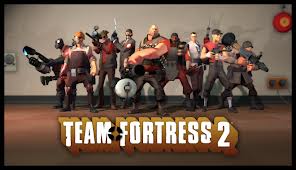 Teamek Fortressek 2
Collection by
Pinky Ball
Awesome Workshop Items Valve Should Add
Collection by
Binddz
Just awesome workshop items, that I think Valve should add.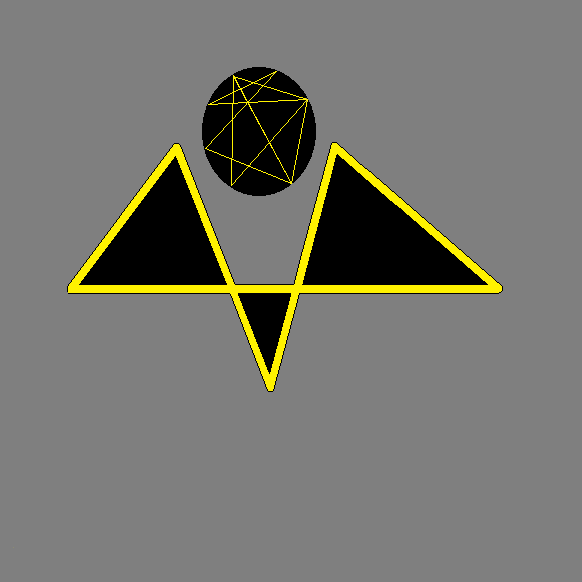 solger
Collection by
alfamajor110
hsdadbfaisdbsif;b;sfjs;dofcba;fgdsufsdb;fa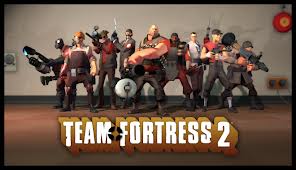 collect
Collection by
dovis28
good
NEW
Collection by
ZOHAN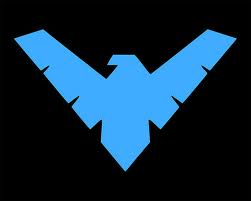 War collection
Collection by
Crizard
War collection de ouf de malade de la mort qui tue tout sur son passage . :D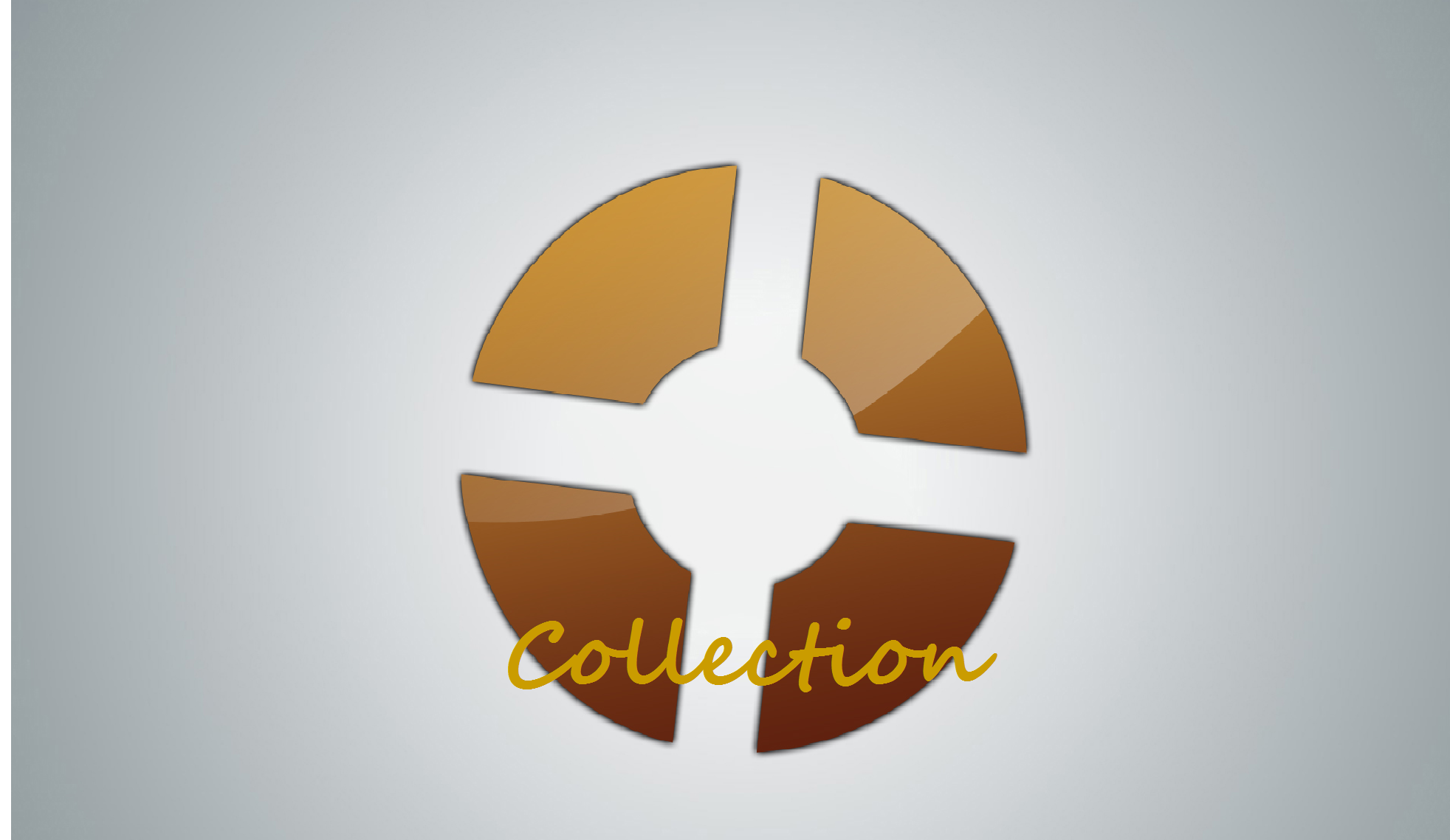 Collection
Collection by
Tyrone
I hope you like what I have selected, I hope at least a few items in my collection would ve selected and be put into the game.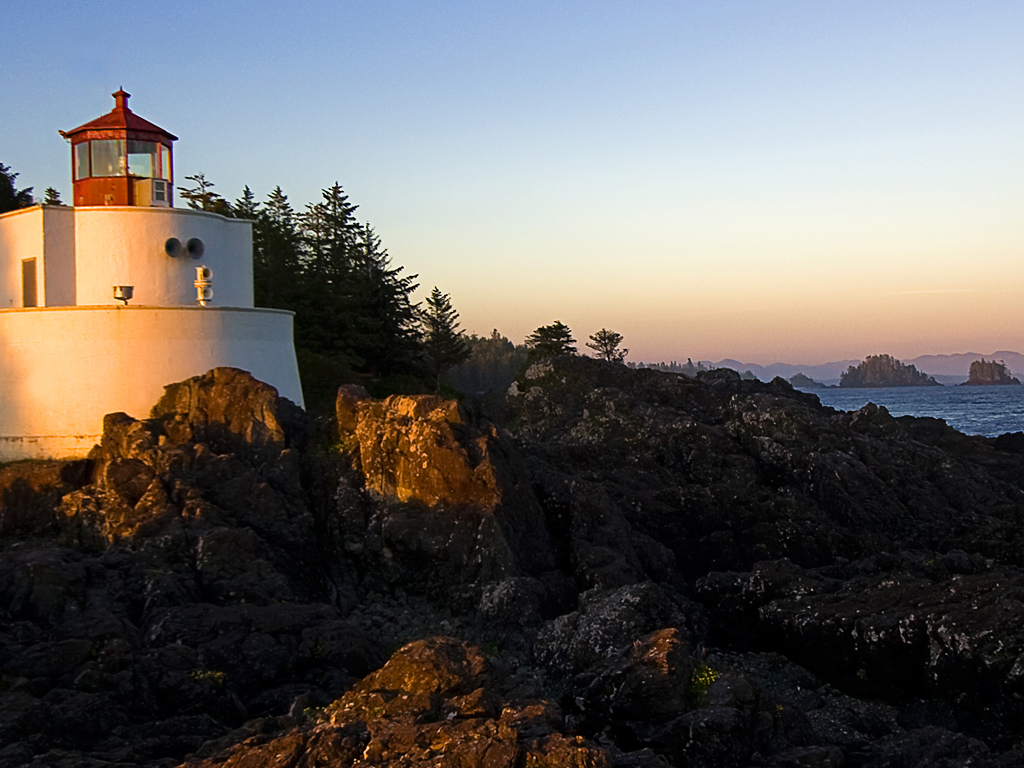 TF2
Collection by
DeathsComing
For tf2 fans and players only