Containing item: "Isotop Devil (Iron Gauntlet)"
Showing 1-28 of 28 entries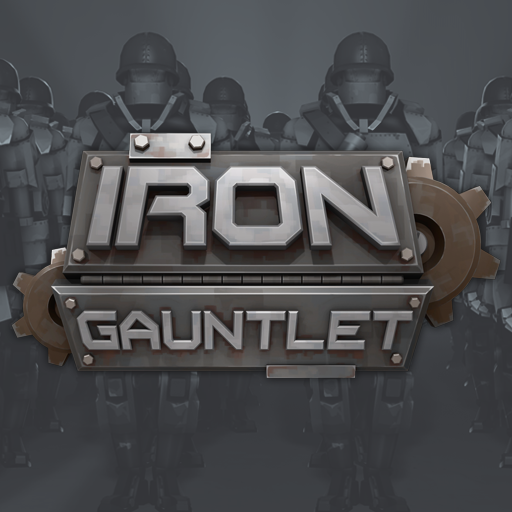 Iron Gauntlet - Maps, Cosmetics, Weapons, Taunts, Unusuals
Collection by
Woozlez
This is the collection for the new community project "Iron Gauntlet", ran by Woozlez, SedimentarySocks, and CoBalt. We aim to create and collect together as many robotic items as possible, then present them all together to Valve as a potential community up
Make it happen
Collection by
Harizonia Le Grand
Anything in this collection are things that I think NEEDS to be added into TF2.
Iron Gauntlet
Collection by
John Maple
Ideas For The Iron Gauntlet Update!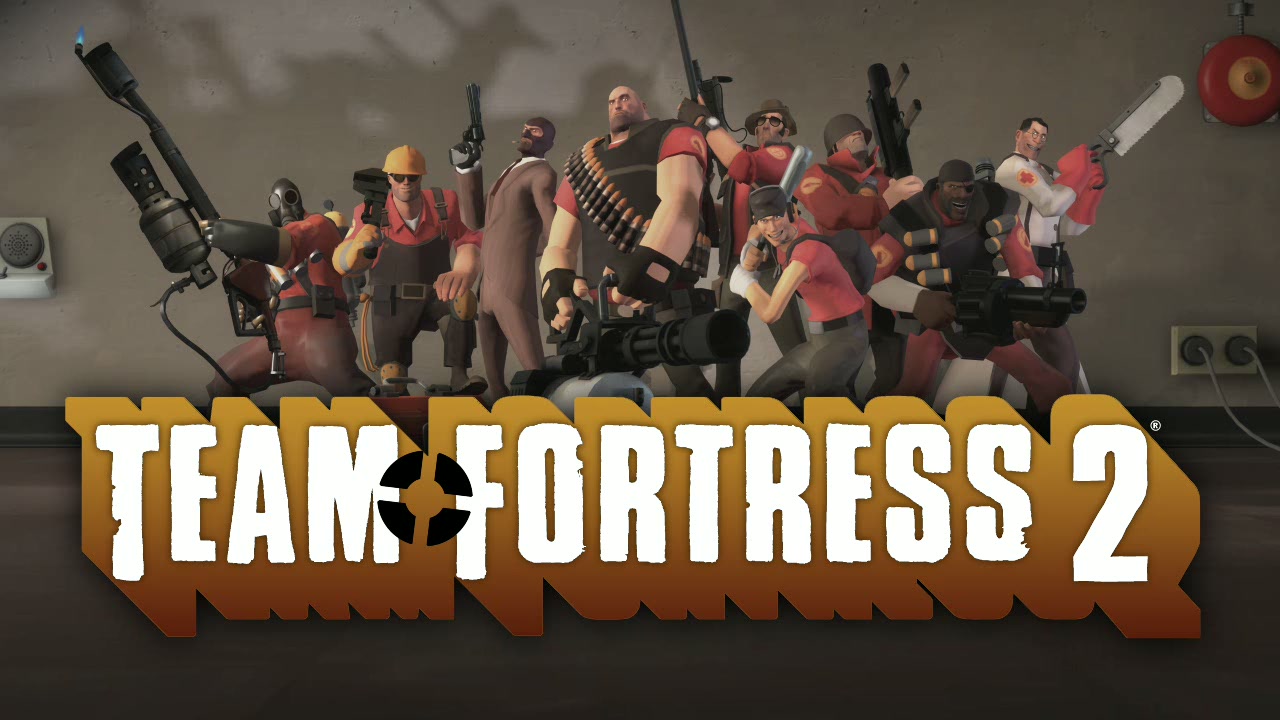 Tf2 Wepons and Cosmetics that SHOULD Be in the Game...
Collection by
Rossignol
This is a collection of what i personally think they should add in the game, They will mostly be weps for now and a few Cosmetics cus MAN they have to many hats... >.>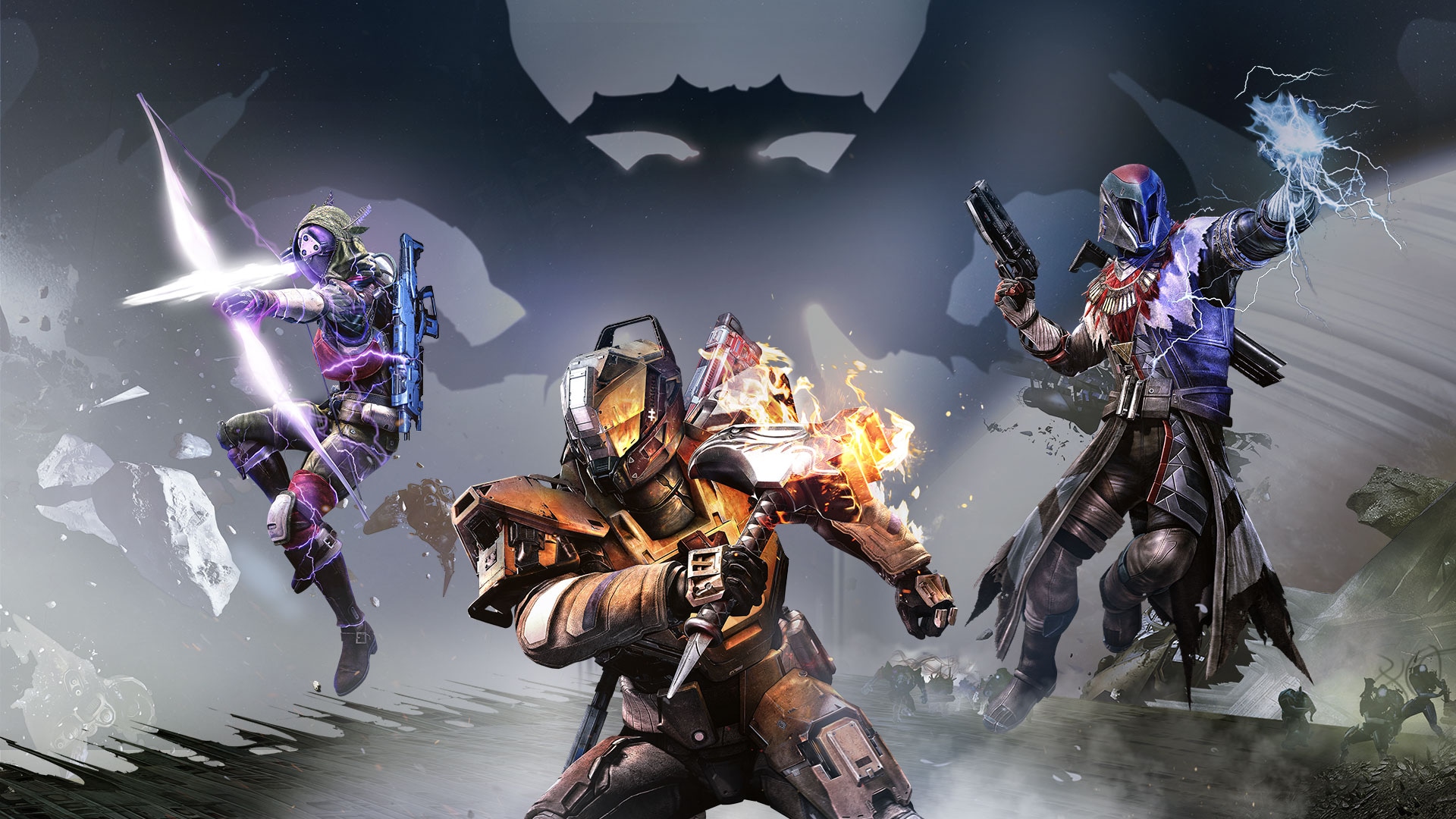 Epic Tf2 Cosmetics and Weps
Collection by
pizzaman4360
This will be a collection of weapons and cosmetics that I want to be in game/hexed in Gmod.If any hexers look at this,much appreciated.:3 (Note:Plz say in description if any of these items get hexed and they have not been removed.Thanks!)
The Bonk! Collection
Collection by
Dissident Aggressor
These are a bunch of items from everyone's favorite radioactive beverage company, Bonk!
Games
Collection by
Lags Magee
Games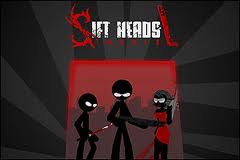 Awesome TF2
Collection by
Mega Riolu |M☣R| |Trade.tf|
This is the collection of weapons that I believe will really give TF2 players new items to combine with and create strong setups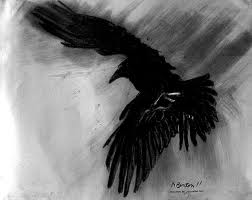 Scout
Collection by
Lunari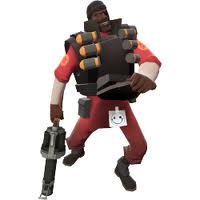 jack stuff
Collection by
The... Oh I Don't Know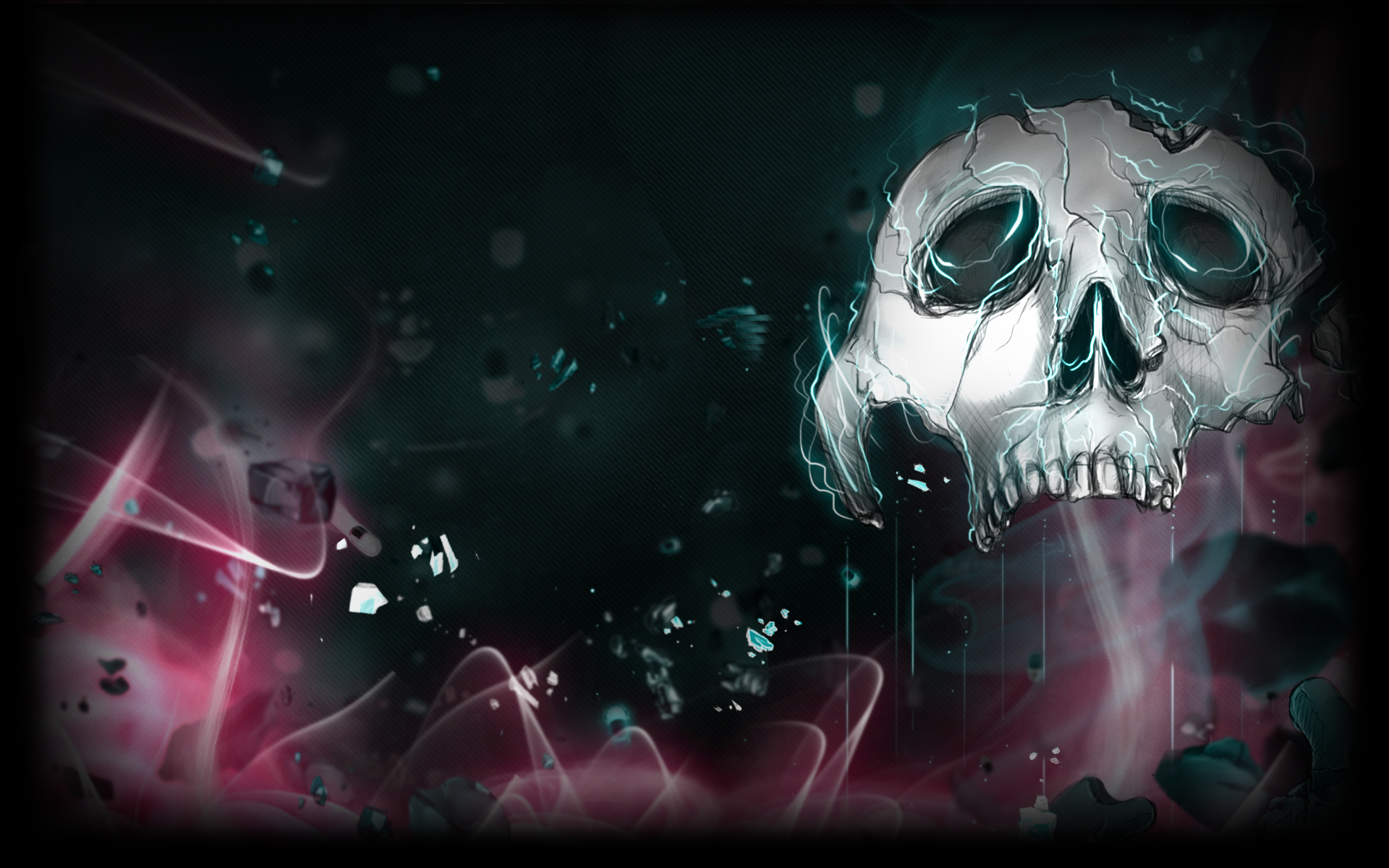 MY FAVOURITE WORRKSHOP ITEMS
Collection by
Glaxe
This is about all the workshop iteam that i like and hope it will be in the game.
hiiros
Collection by
Spacedad
not important, go away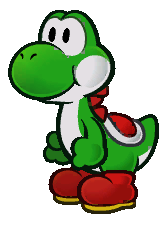 austin's items
Collection by
SuperFreak
you have a new item :D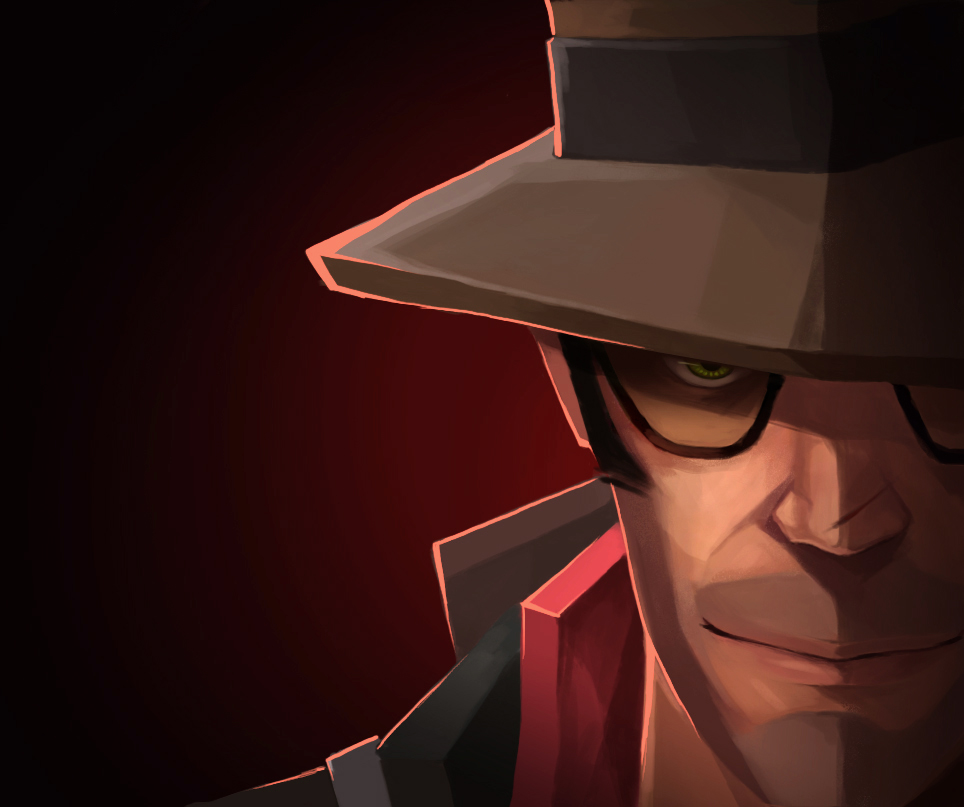 Mi Shtuff for teh TF2
Collection by
Twat Swat
Teh Shtuffs I Likez and want for teh TF2's ... Simpul as tat
BONK!
Collection by
Friendly Neighborhood Pervert
BONK BONK BONK BONK!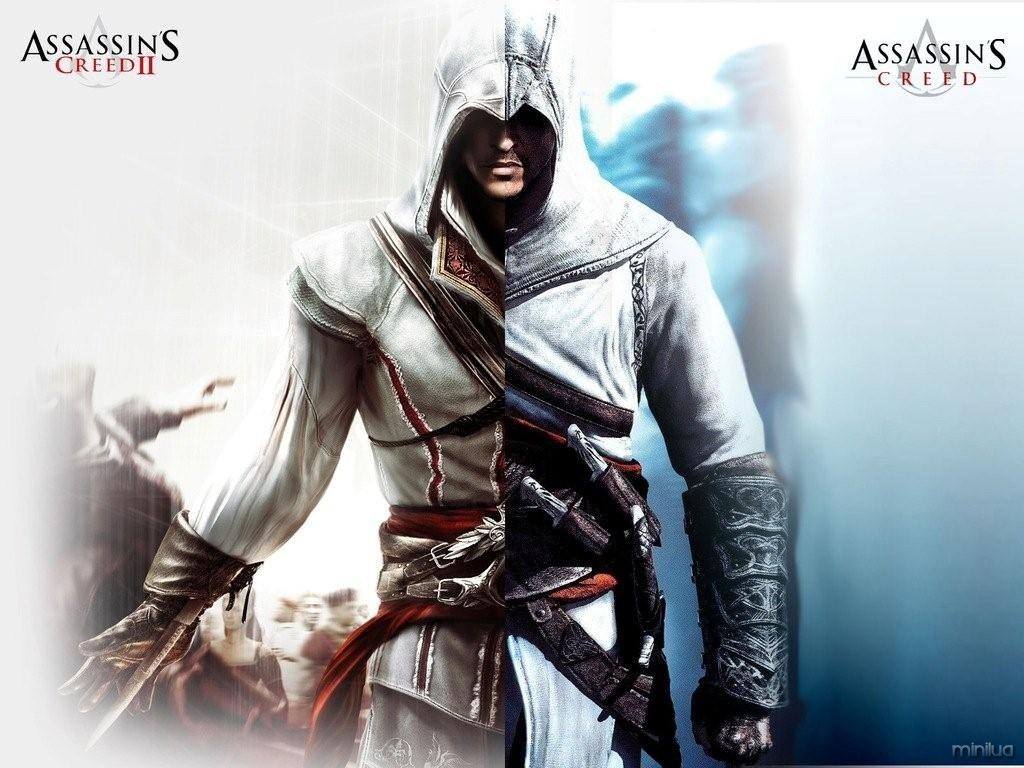 team Forress 2.1
Collection by
diegosonic66015
Aqui se presenta las mas clasicas megoras de Team fortress 2

misc
Collection by
MasterGamerBoy

the blades stock co
Collection by
A Memetarded Hippopotamus
its epic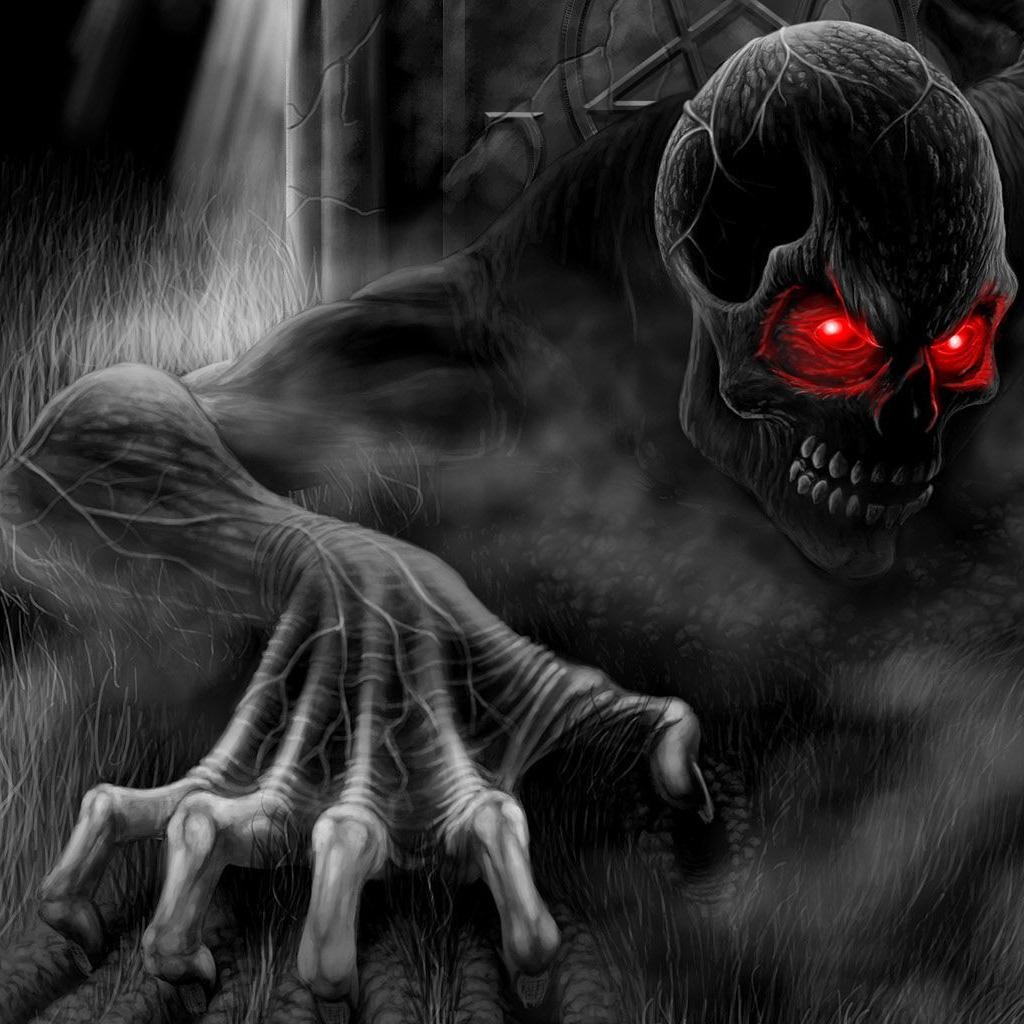 team fortress 2 collection
Collection by
BRUTALLIGHT SPARCAKE
like a tf2 backpack but green and botkiller heads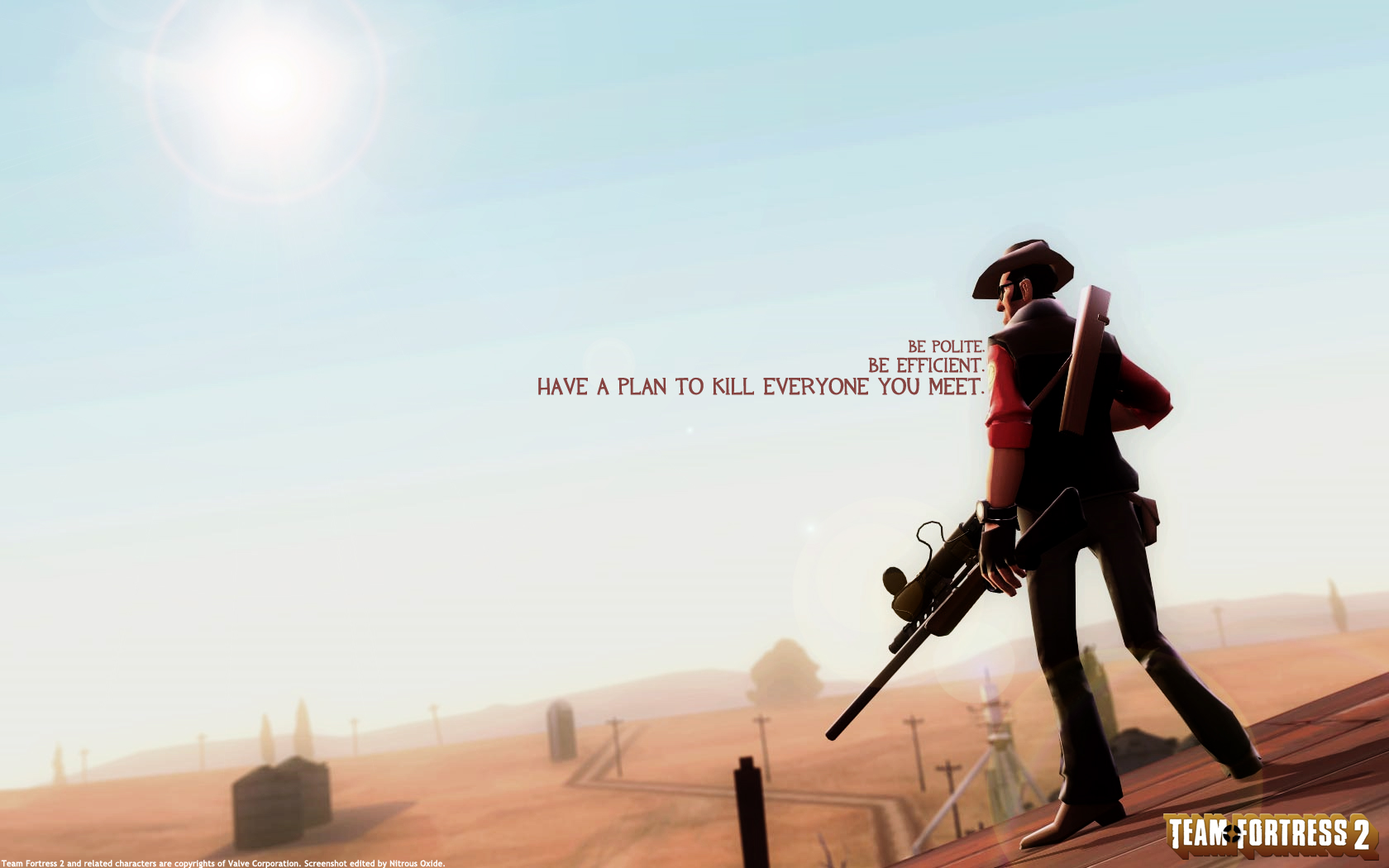 TeamFortress2
Collection by
Im Wookiez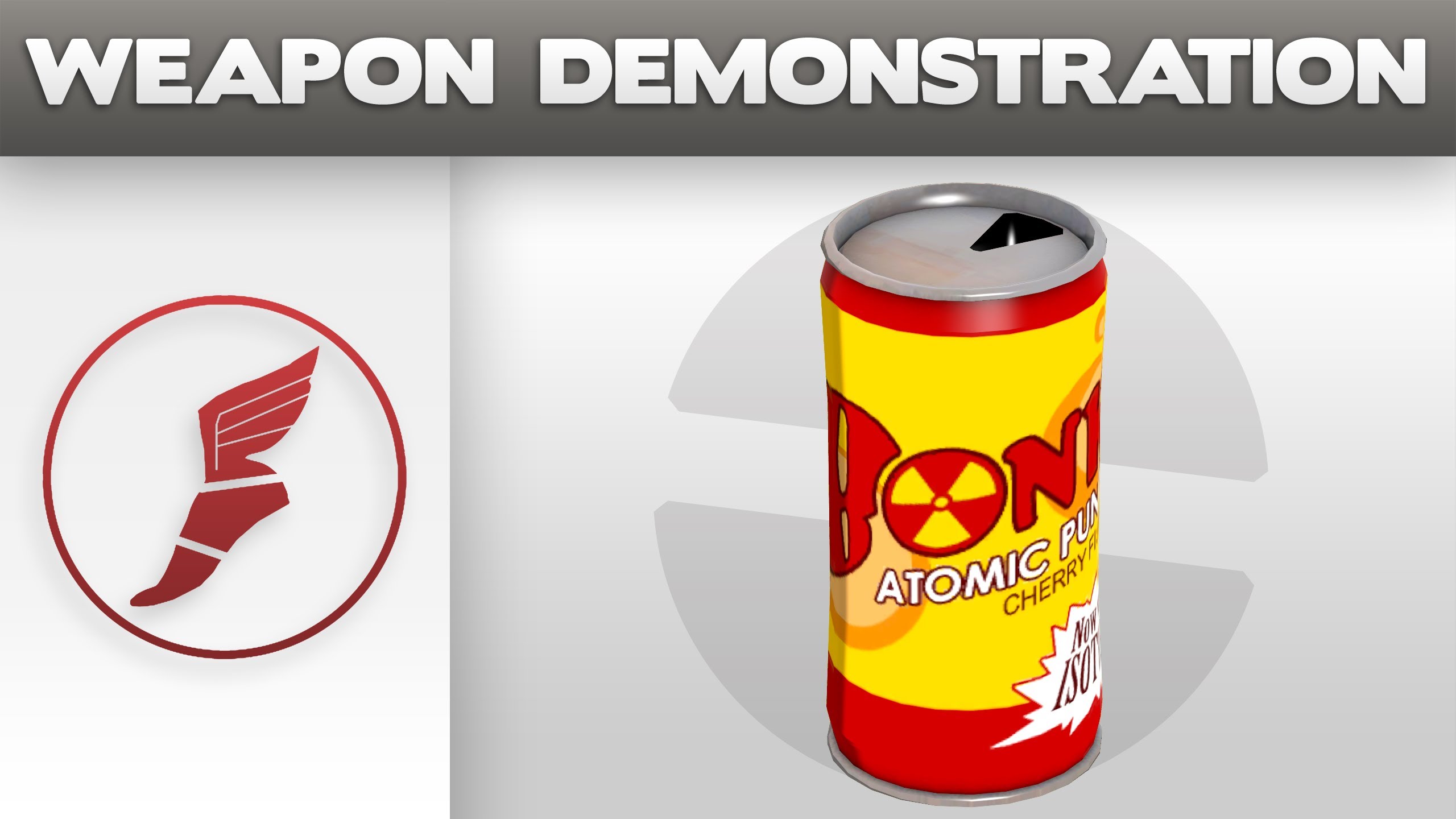 The Ultimate BONK! Atomic Punch Tribute Collection
Collection by
Doctor Batman Weird
Exactly as it says in the title. This is a collection for all items related to Bonk! Atomic Punch.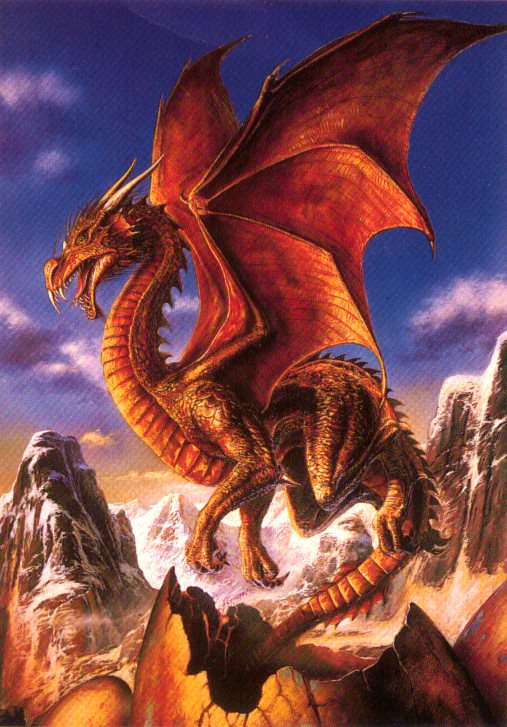 Hyper Engineer Dragon
Collection by
Cronos
Engineer is awsome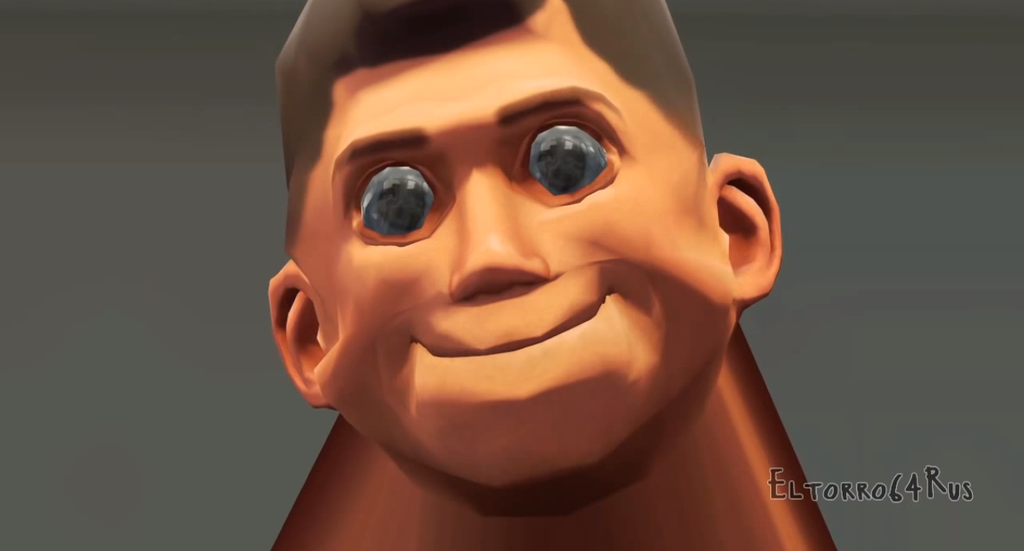 Epic items
Collection by
A földön nem Álien
isotope devil egy jó kis maszk
Comunity Made Favories
Collection by
Earthwake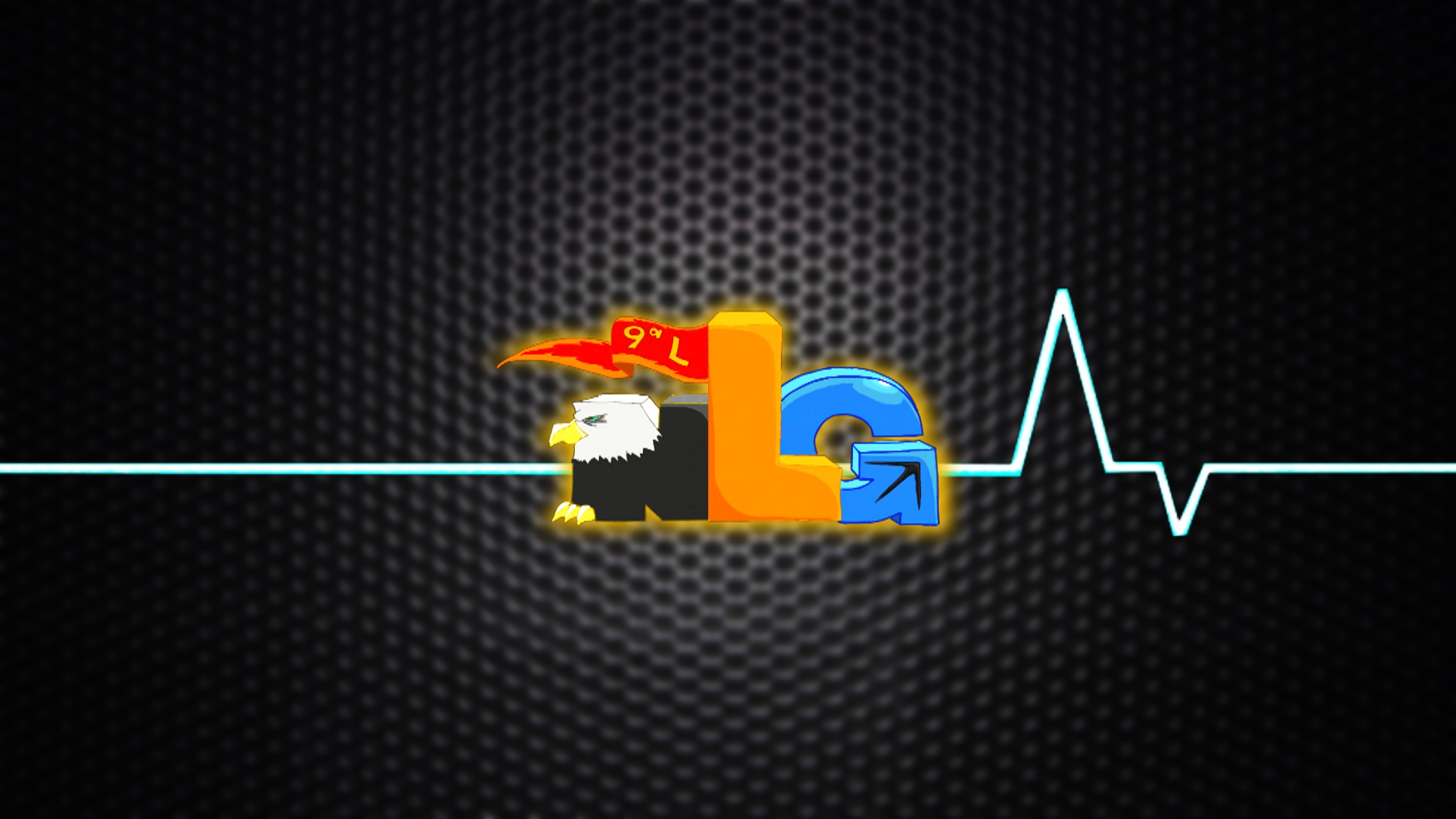 TF2
Collection by
g.augusto
Team Fortress 2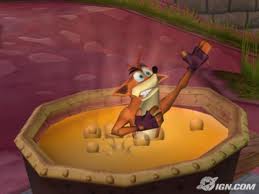 cool man cool
Collection by
mitchell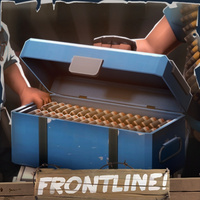 The Neato Update
Collection by
Horus The Torus Tourist
If TF2 had to go out with a bang, this would be the way to do it.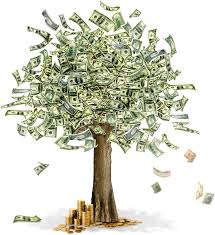 tf2
Collection by
mztrismia