Containing item: "Danger Ranger (Iron Gauntlet)"

Showing 1-30 of 109 entries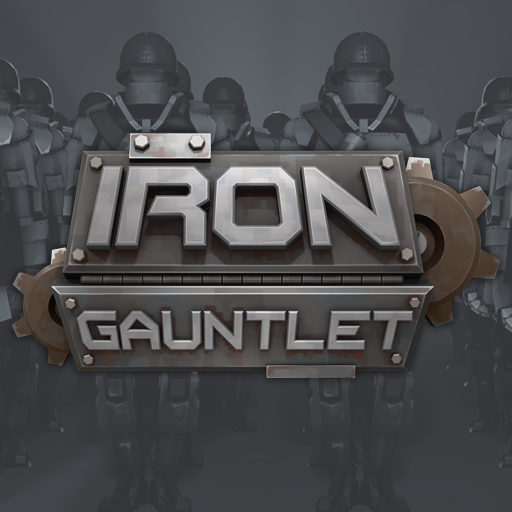 Iron Gauntlet - Maps, Cosmetics, Weapons, Taunts, Unusuals
Collection by
Woozlez
This is the collection for the new community project "Iron Gauntlet", ran by Woozlez, SedimentarySocks, and CoBalt. We aim to create and collect together as many robotic items as possible, then present them all together to Valve as a potential community up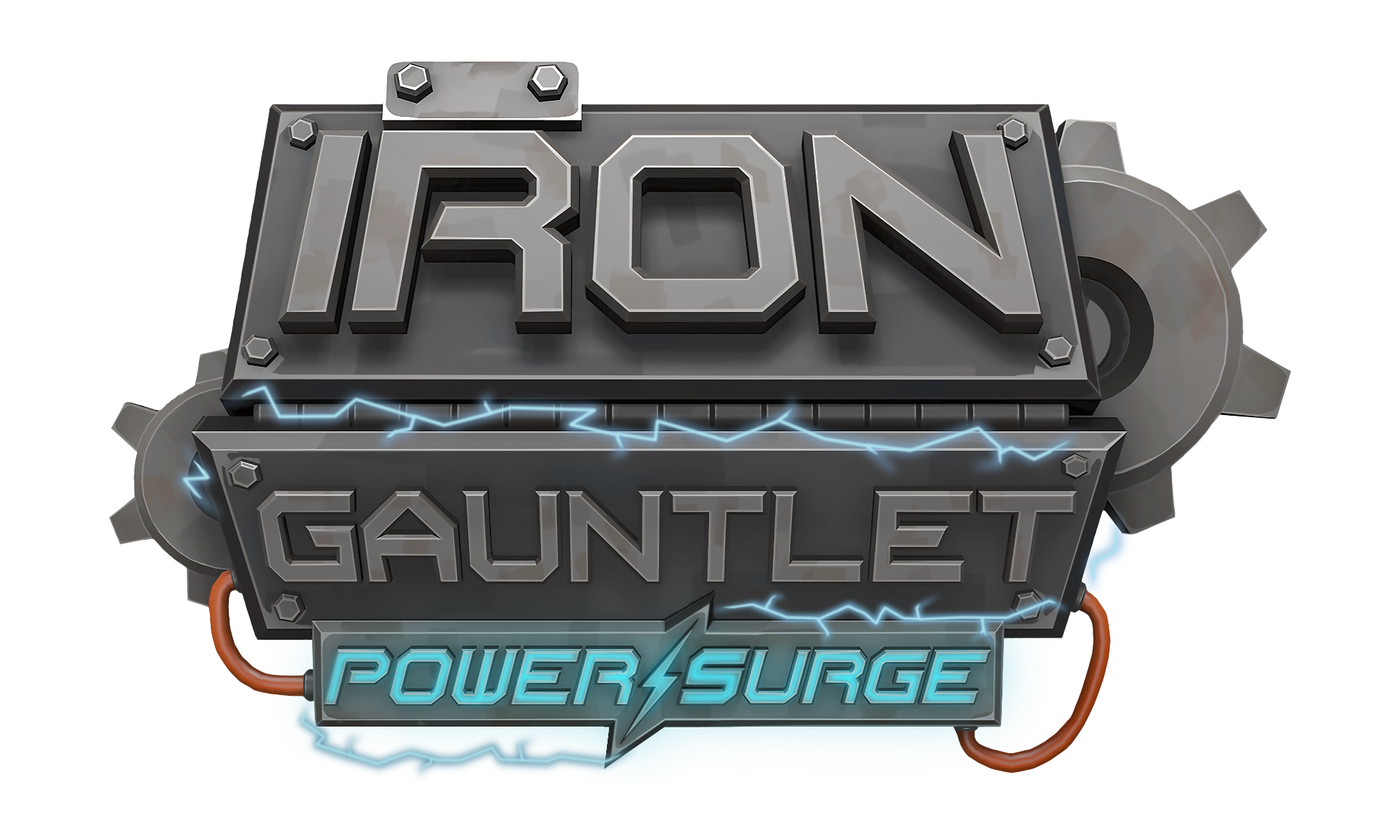 Iron Gauntlet :: Power Surge
Collection by
Woozlez
This is a rework of our community MvM project, code named: Iron Gauntlet :: Power Surge. The theme of the project is electricity/energy generation gone horribly wrong. We are asking TF2 community members to create and submit electrical and nuclear them

Iron Gauntlet
Collection by
Sticky Pistols
Ideas For The Iron Gauntlet Update!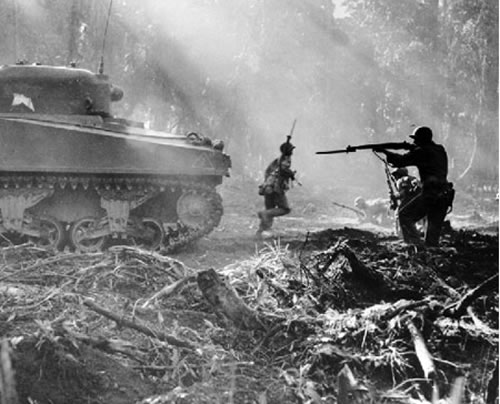 Third Team Fortress world war weapons
Collection by
One the Blood Banker
These are a random amount of weapons for every 10 min war in tf2 that you can think of. these weapons will destroy those maggots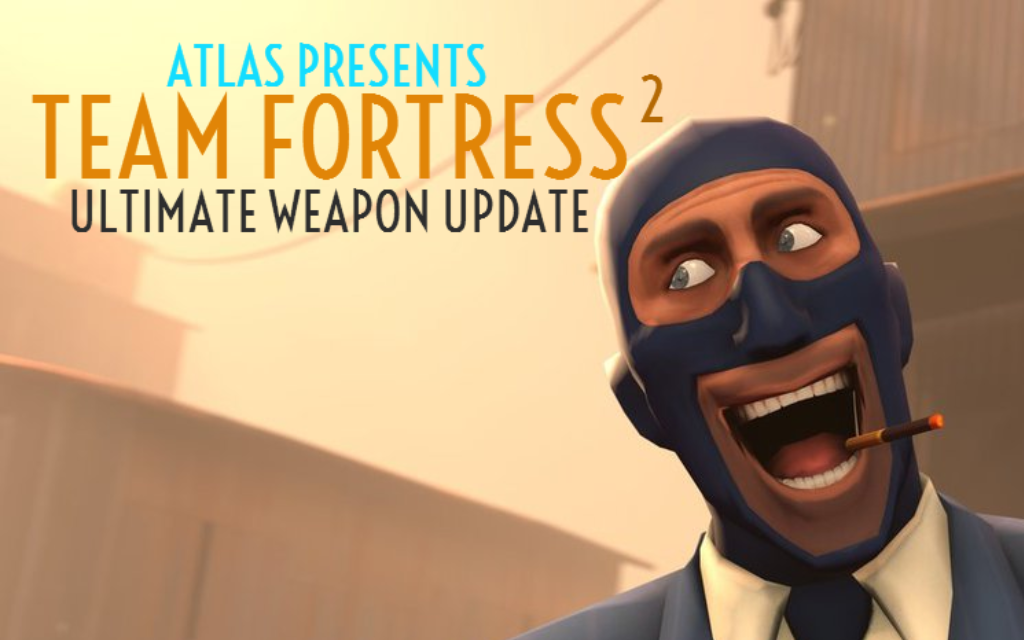 Atlas' Ultimate Item Collection
Collection by
GablesMcgee
Possibly the largest collection you've ever seen, with almost 200 items and growing! We constantly update, and all we want is the TF2 community to have better weapons to fight with, and new accessories to show off. Why not look through? You're bound to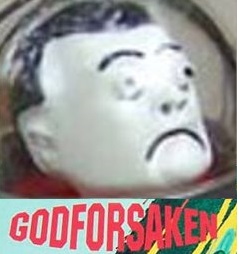 things that should absolutely be in the game but will never be added because the TF2 team is just so fucking in love with hats
Collection by
Turbo Girl
these are weapons and taunts that should be added to the game, but never will be because the tf2 team apparently cant be bothered with anything that isnt a hat also all the "certified compatable" items are absolute fucking garbo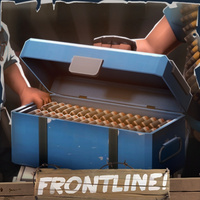 The Neato Update
Collection by
Horus The Torus Tourist
If TF2 had to go out with a bang, this would be the way to do it.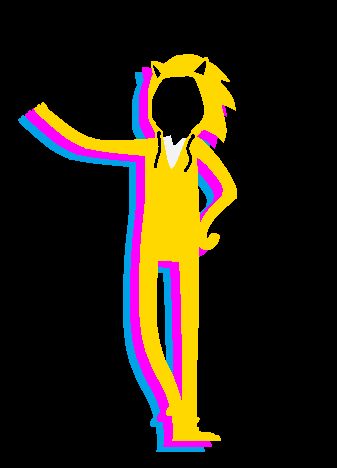 shit i want in TF2
Collection by
ISharkbyteI
stuff i personally think valve should really consider putting in the game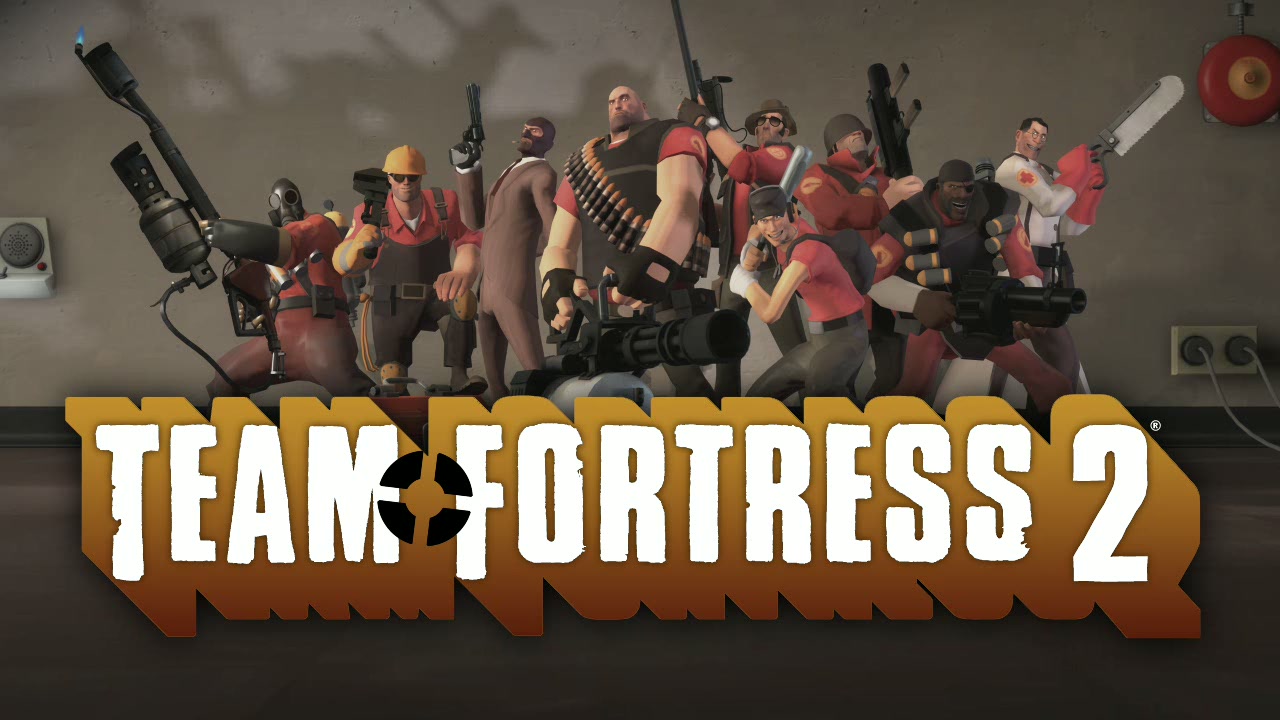 Tf2 Wepons and Cosmetics that SHOULD Be in the Game...
Collection by
Phox-Populi (Rez)
This is a collection of what i personally think they should add in the game, They will mostly be weps for now and a few Cosmetics cus MAN they have to many hats... >.>

Epic Tf2 Weapons
Collection by
Mariusz Wypierdalaj

fav uploads
Collection by
ArrowFlint22
People post a lot of cool crap on the workshop. Here is the crap I want in the game.........................................................


Mason1676 workshop items
Collection by
TheFlaminghero
this is for all the classes that have some good hats, misc, and weaopns for each character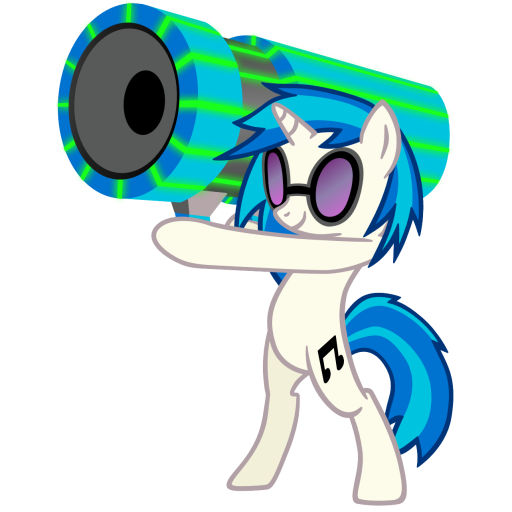 TF2 Weps
Collection by
Joy seeker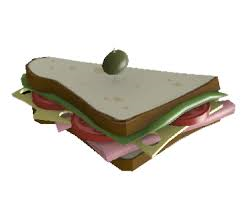 THE DEATH SANDVICH
Collection by
Ecto Supreme™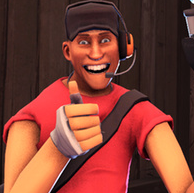 Anti's TF2 Favorites
Collection by
MISTER † ANTIMONY
SCOUT I AM NAKED AND COVERED IN HONEY AGAIN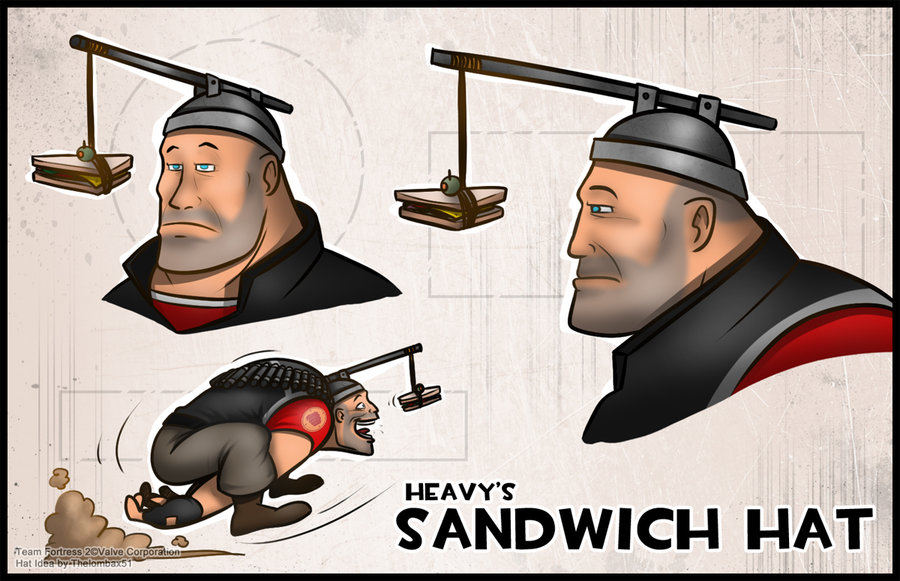 Tefchu
Collection by
Sanjay
Anything on the TF2 Workshop that should be in game (not that it will be).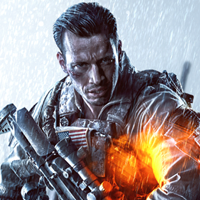 TEAMFORTRESS C00L GUN
Collection by
all_in_baros
in this collection there are the best/cool weapons of TF2 in steam workshop

Team Galaxy Force
Collection by
Legend of 1 . 7
My Fanmade Update is TF2 Team Galaxy 2 which is like Super Mario Galaxy & 2 and i'm making a dlc somehow so i'm going to try to make my dlc so this is my collection that I want Valve TF2 to add in too the game so this is what I want for my Update. More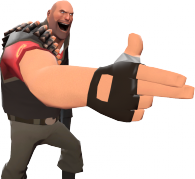 TF2 THINGS
Collection by
BECAUSE I'M BATMAN!!
Items I would love to own for Team Fortress 2.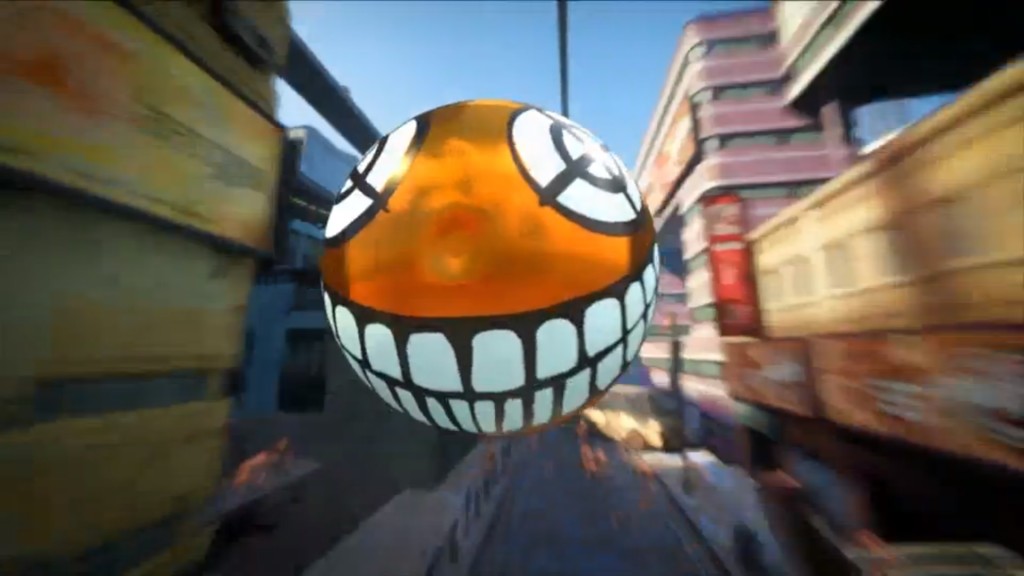 Scnurcen's TF2 collection
Collection by
Acid-Seltzer
All the items that I beleive valve really needs to add.

Awesome TF2
Collection by
Mega Riolu |M☣R| |Trade.tf|
This is the collection of weapons that I believe will really give TF2 players new items to combine with and create strong setups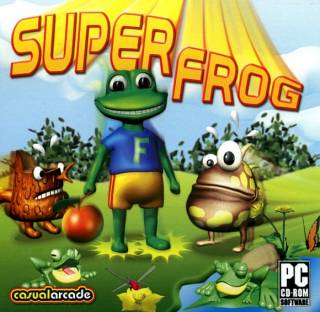 The Official C.U.P. Collection
Collection by
Santa Panini Maker 3000
This is just a collection of things from the TF2 workshop that C.U.P. Admins enjoy and think should be added to the game.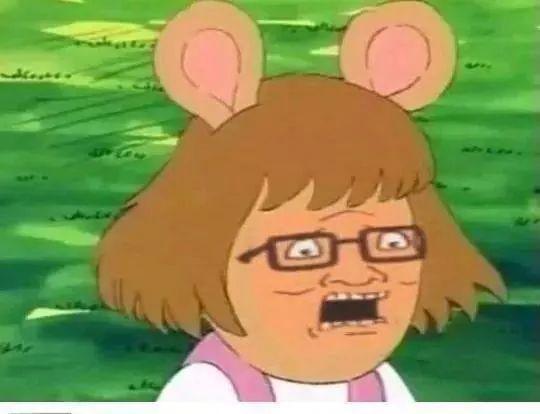 TF2
Collection by
Jeanatels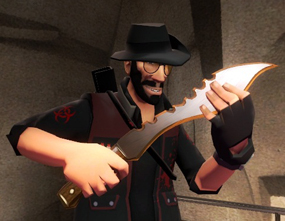 TF2 Awsome items that i think are...Awsome....
Collection by
Mustache Mann
This collection is for Awsome items from the workshop only, anyone can send me a example(s) on any TF2 item(s).....

unusals and more
Collection by
404_coffee.exe
unusals cosmetics wepons

The Executioner's Collection
Collection by
gtstarwars
these are the items i like and creations that i hope to see in team fortress 2

coolest guns ever!
Collection by
iamryanlee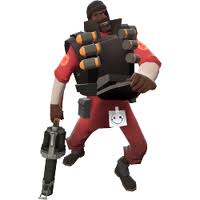 jack stuff
Collection by
The... Oh I Don't Know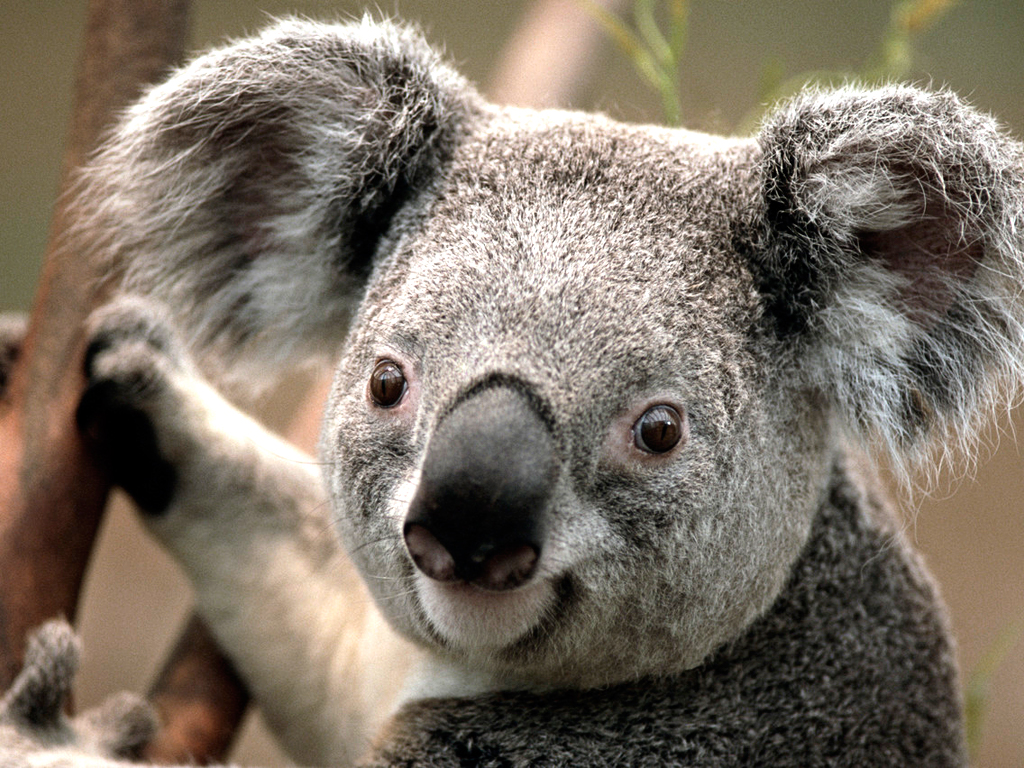 khzldkhòlaksnvcòjh<vòljusav
Collection by
◢Zanfent97◤

team fortress 2 wepons and costumes
Collection by
Larval Extract
fun and cool